ONE-OF-A-KIND �RUTHIE BIRD�, MY RESTORED RETRO CAMPER
---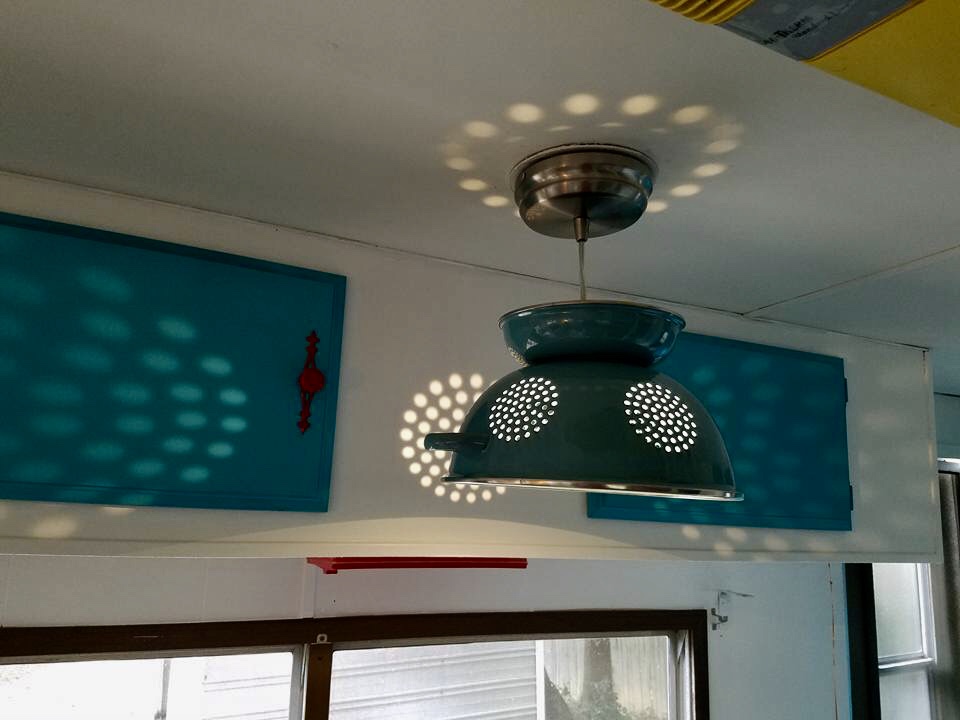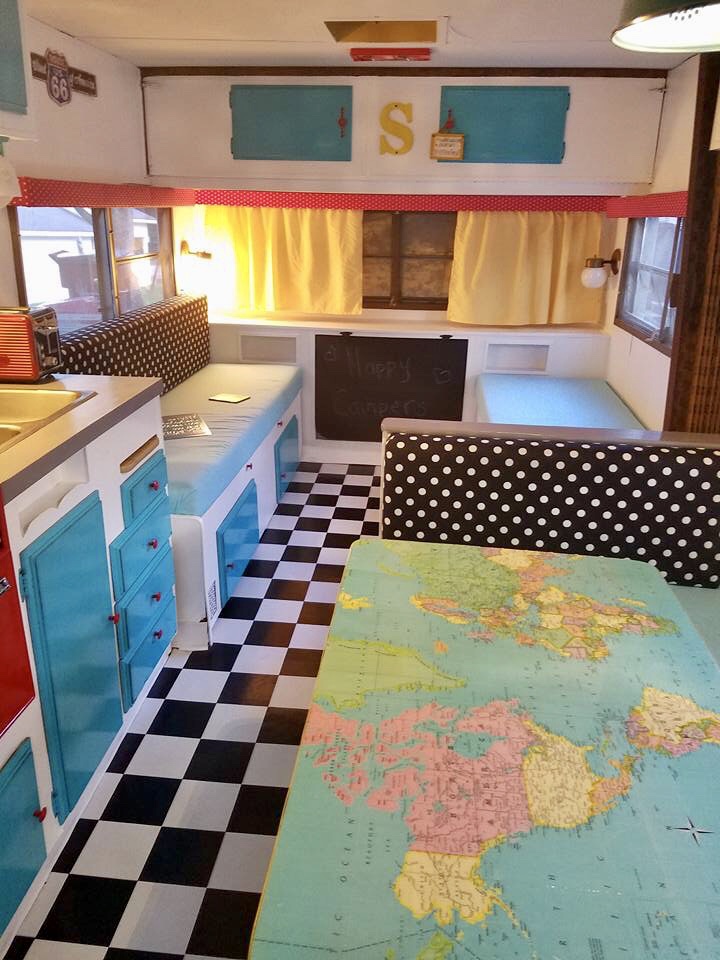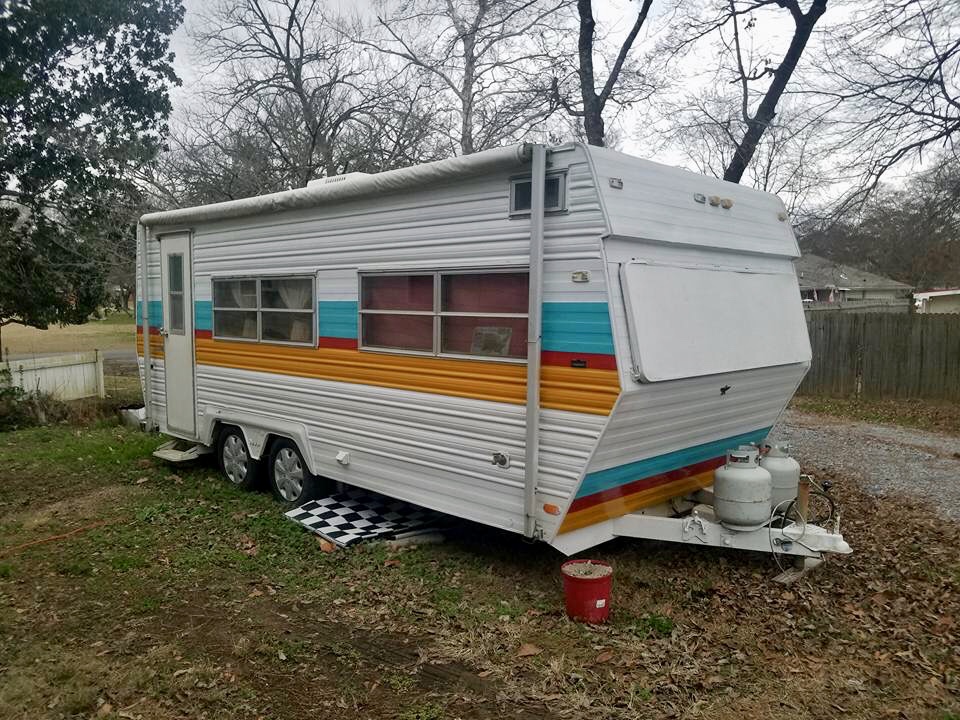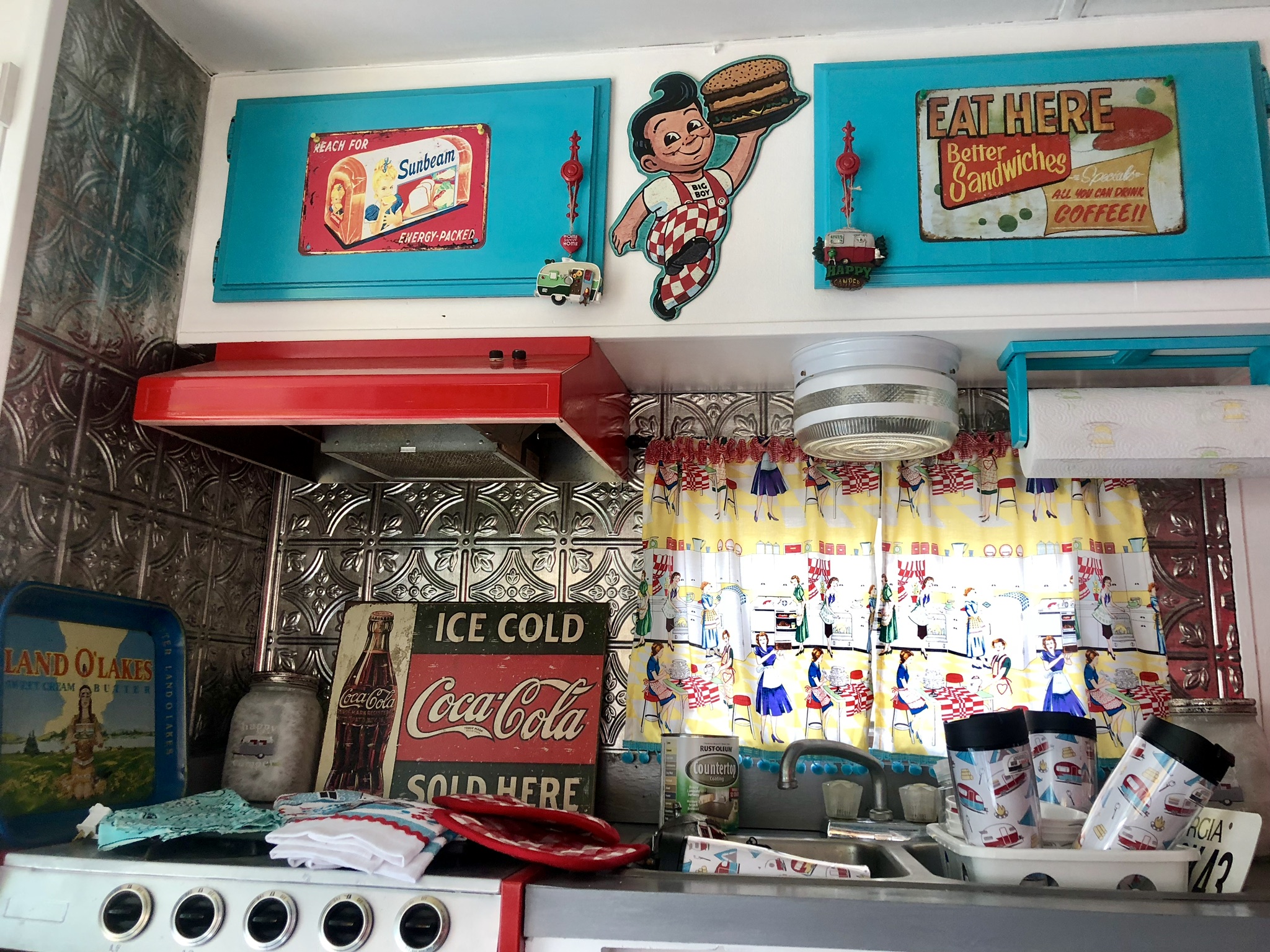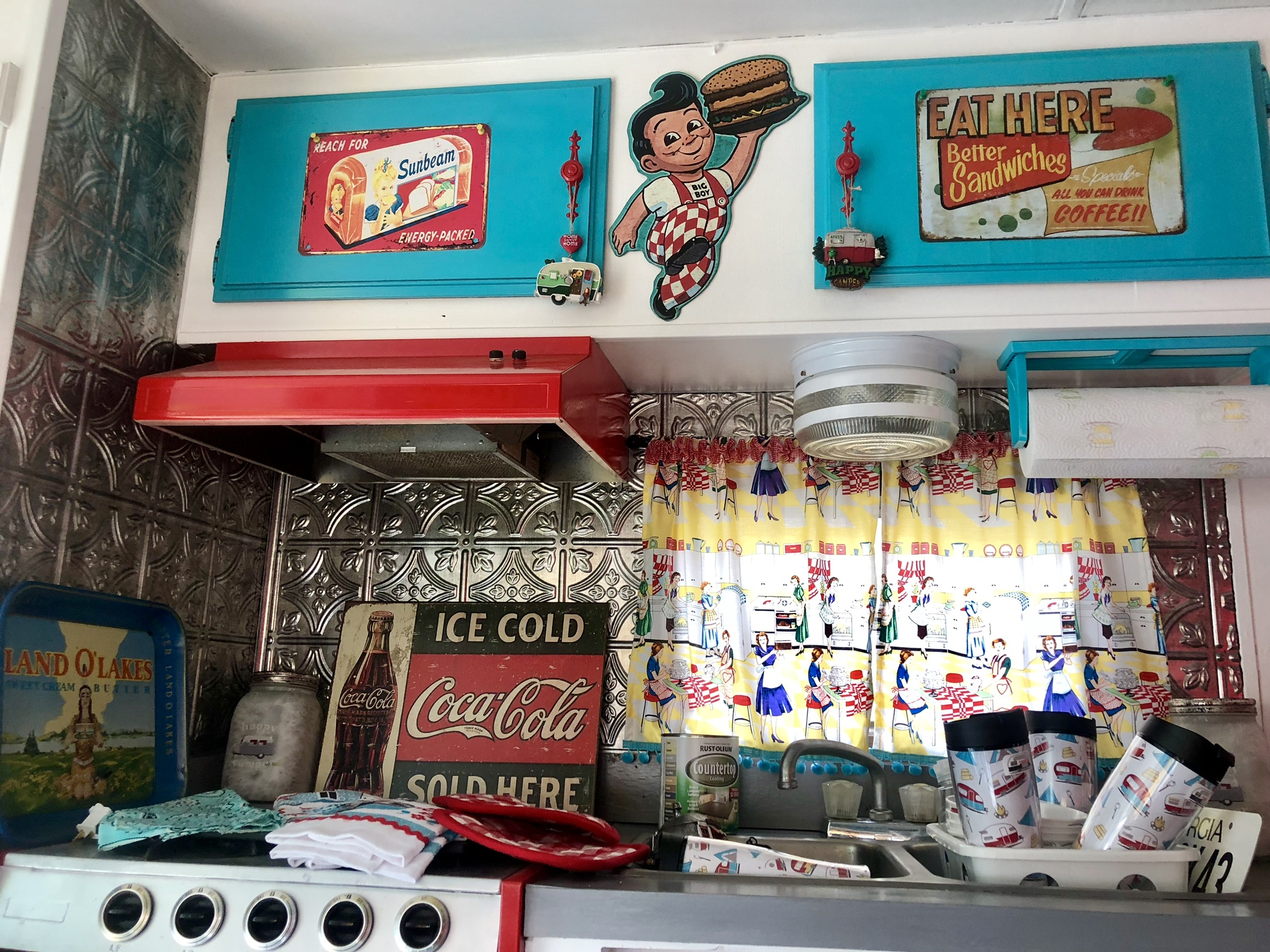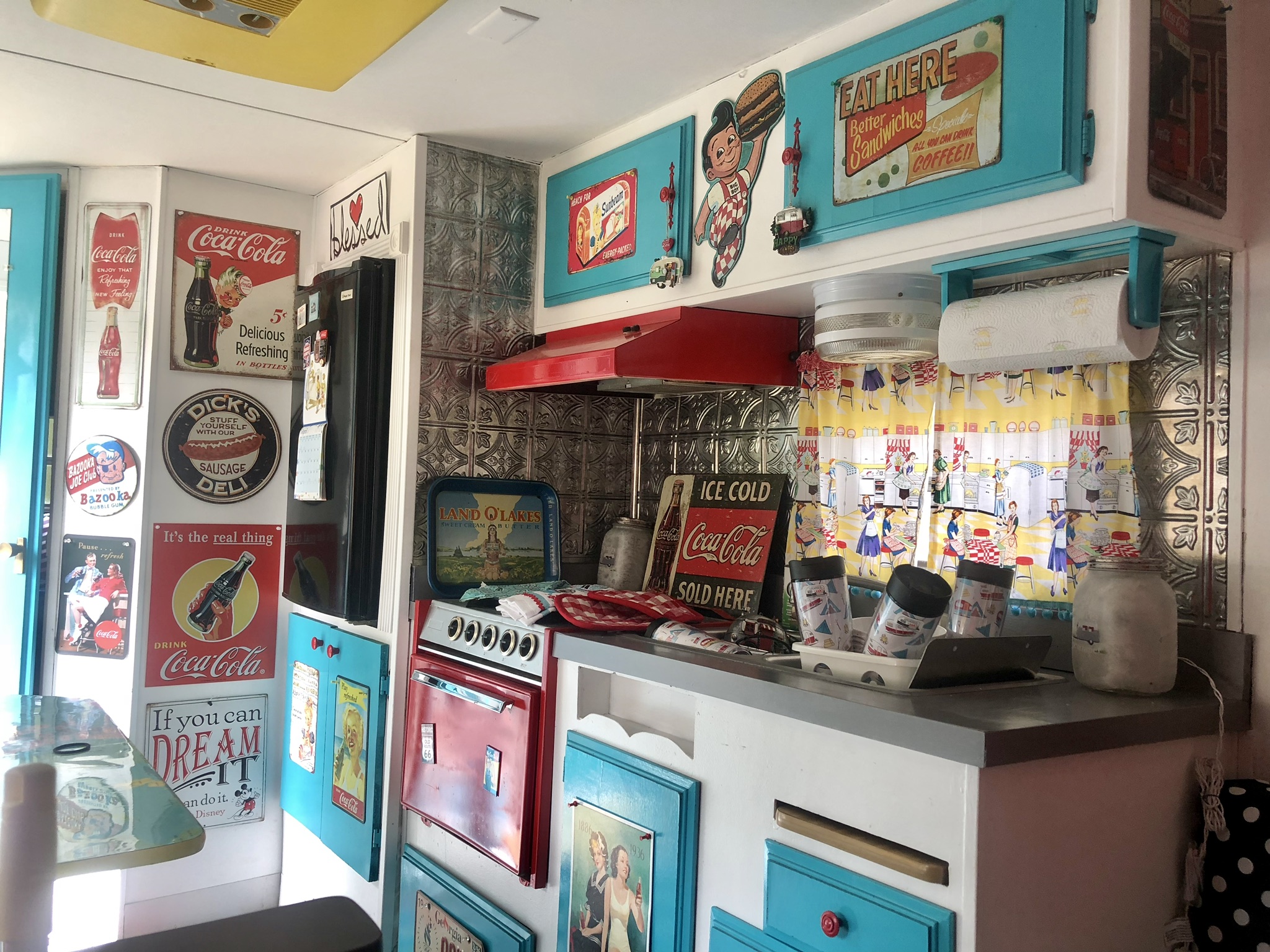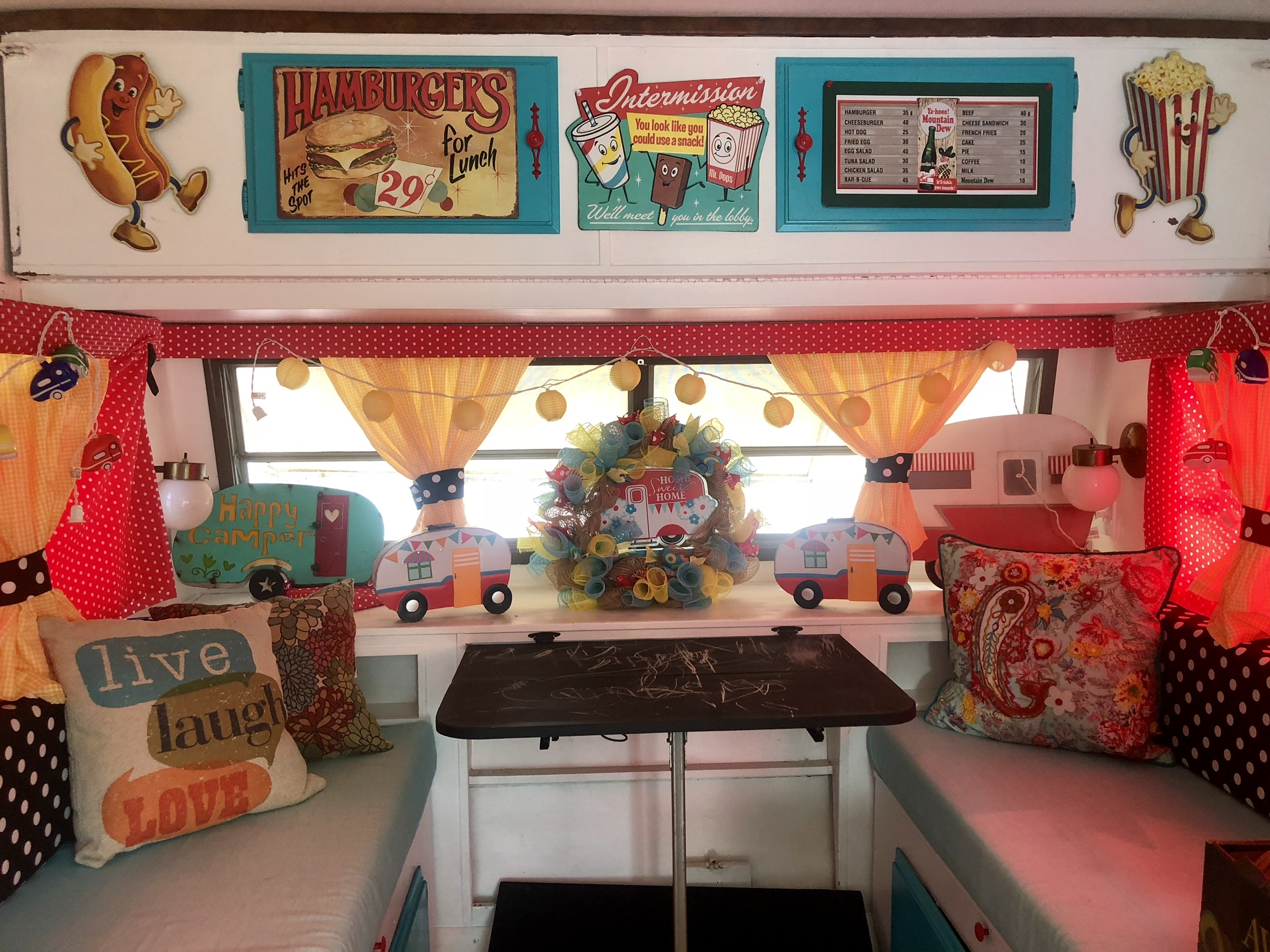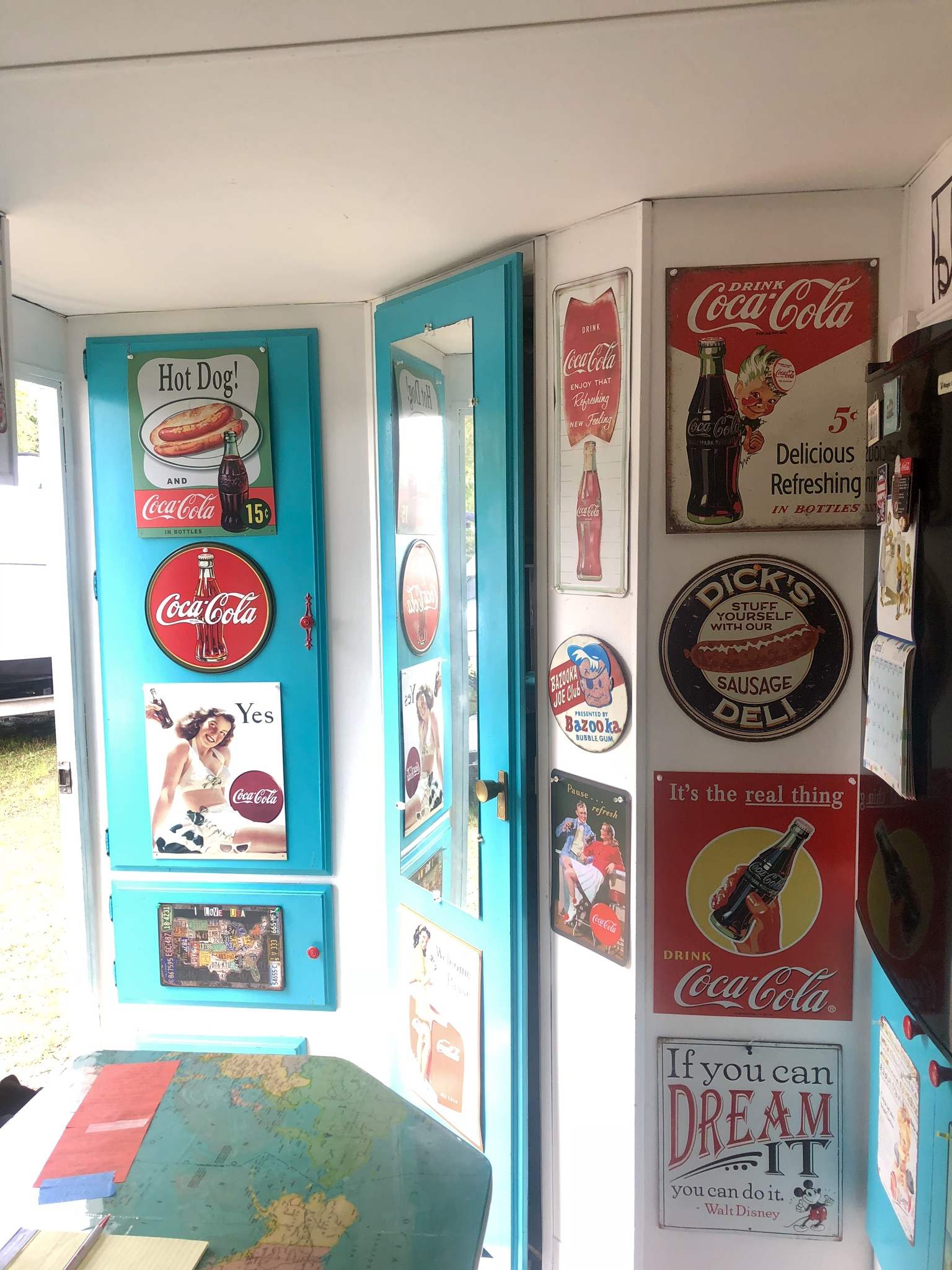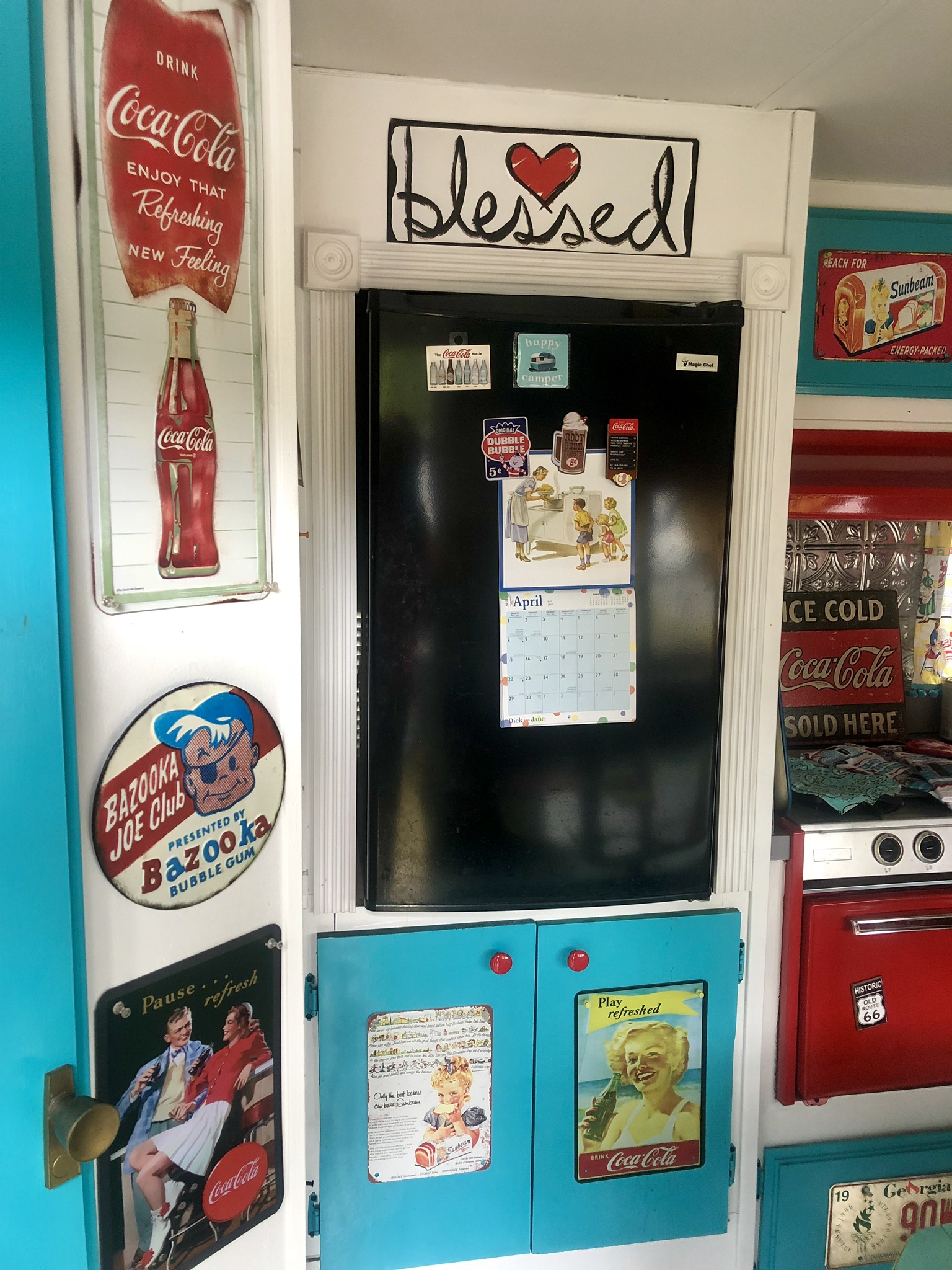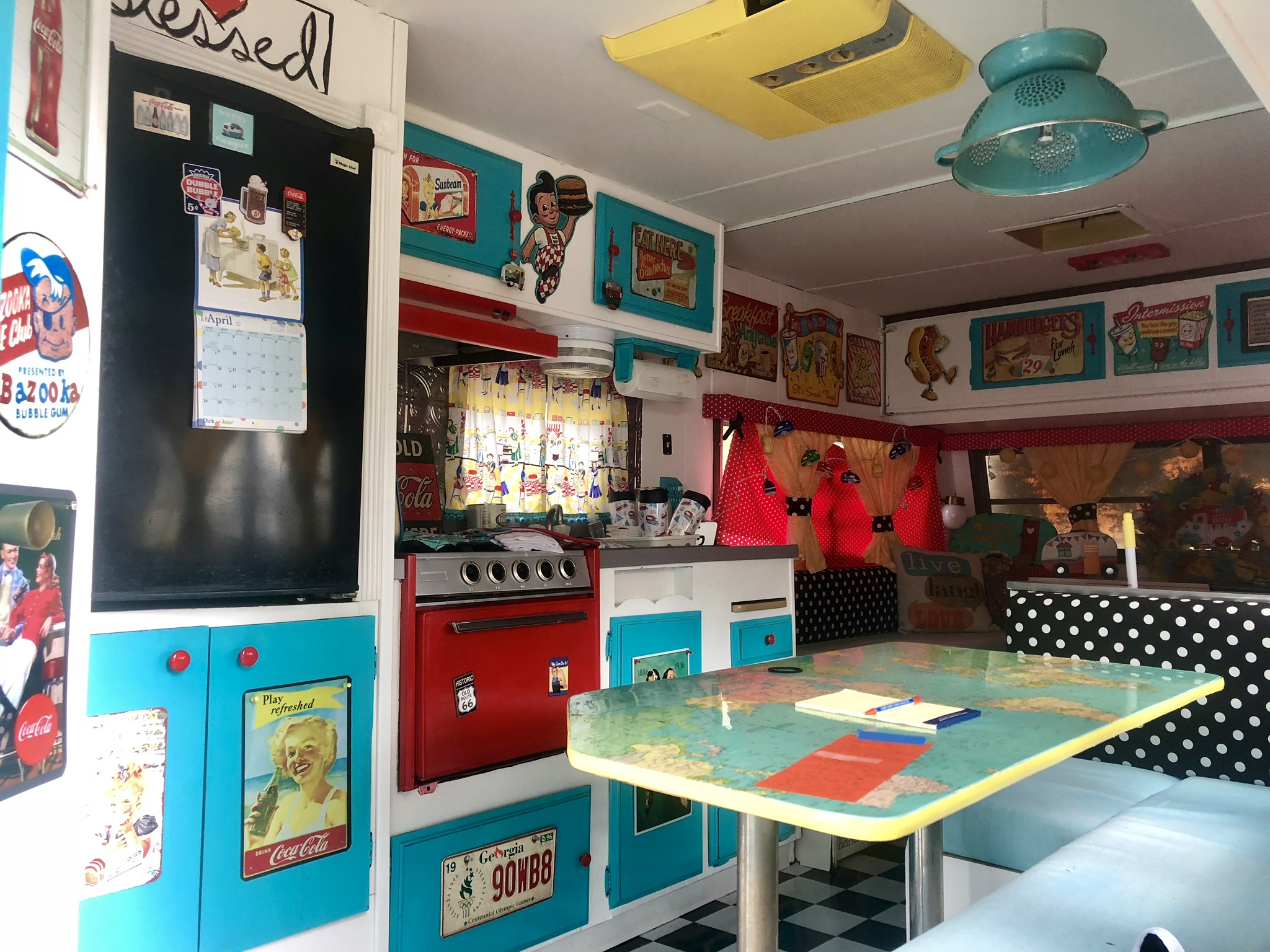 Contact Information
Phone: 4049361113
email: amy@quickservicecompany.com
Location: ,
Price: $8275
More Information
Meet Ruthie Bird, my one-of-a-kind, 1977, 17-foot Lawson travel trailer/camper! I bought her last April from a family in Alabama for $5500, with every intention of taking her on the road and enjoying semi-retirement and some time with my granddaughter, but sadly it"s just not to be at this point in time.
I lovingly decorated her from head to toe with colorful, whimsical retro touches and she is just waiting to be enjoyed by someone! I also spent over $4,500 getting professional work done, such as totally redoing all the plumbing/pipes, axles, new awnings and more. A/C runs ice cold! She will come fully furnished for you, with all new camping-themed plates/cups, microwave, coffee maker and more!
Since Alabama does not require titles, the family I bought her from did not have one. Therefore, I could not get one in the state of Georgia where I live in metro Atlanta. However, I have a clean bill of sale and she is current and tagged!
Ruthie Bird deserves to be loved and enjoyed by someone who can take her on the road and have fun adventures and make awesome memories! Call Amy today and let your journey begin!