Retro Minky Throws for Sisters!
---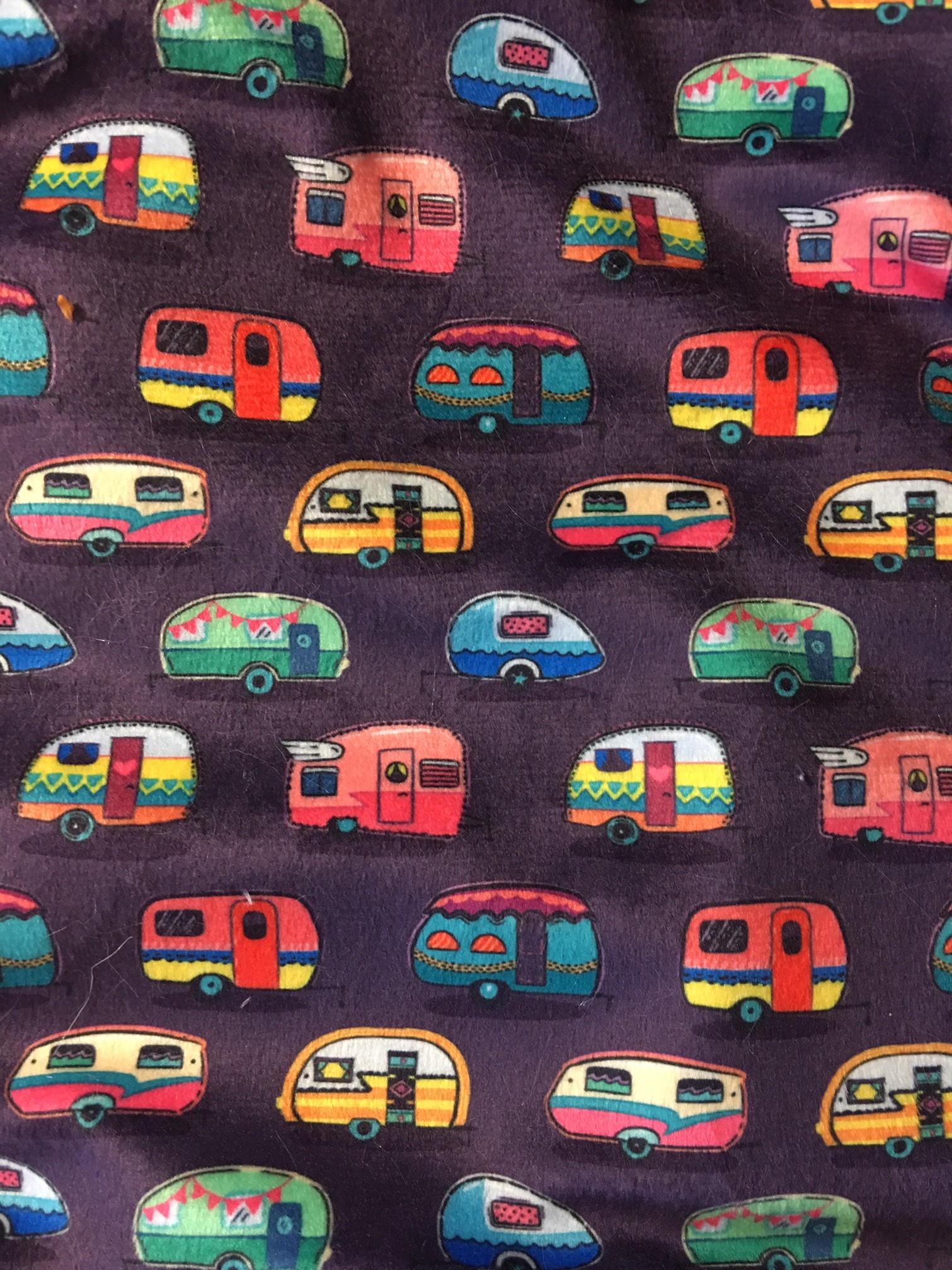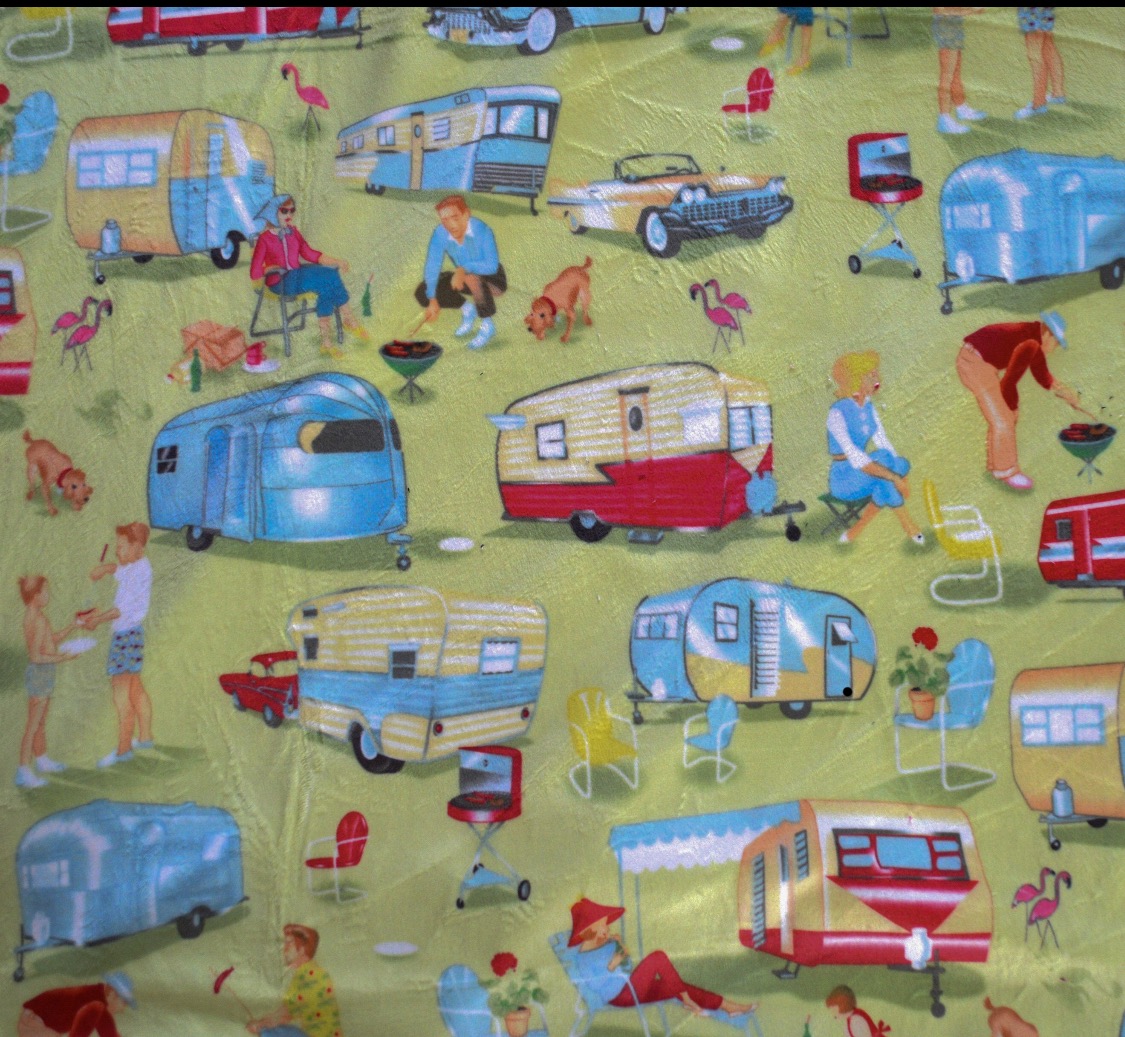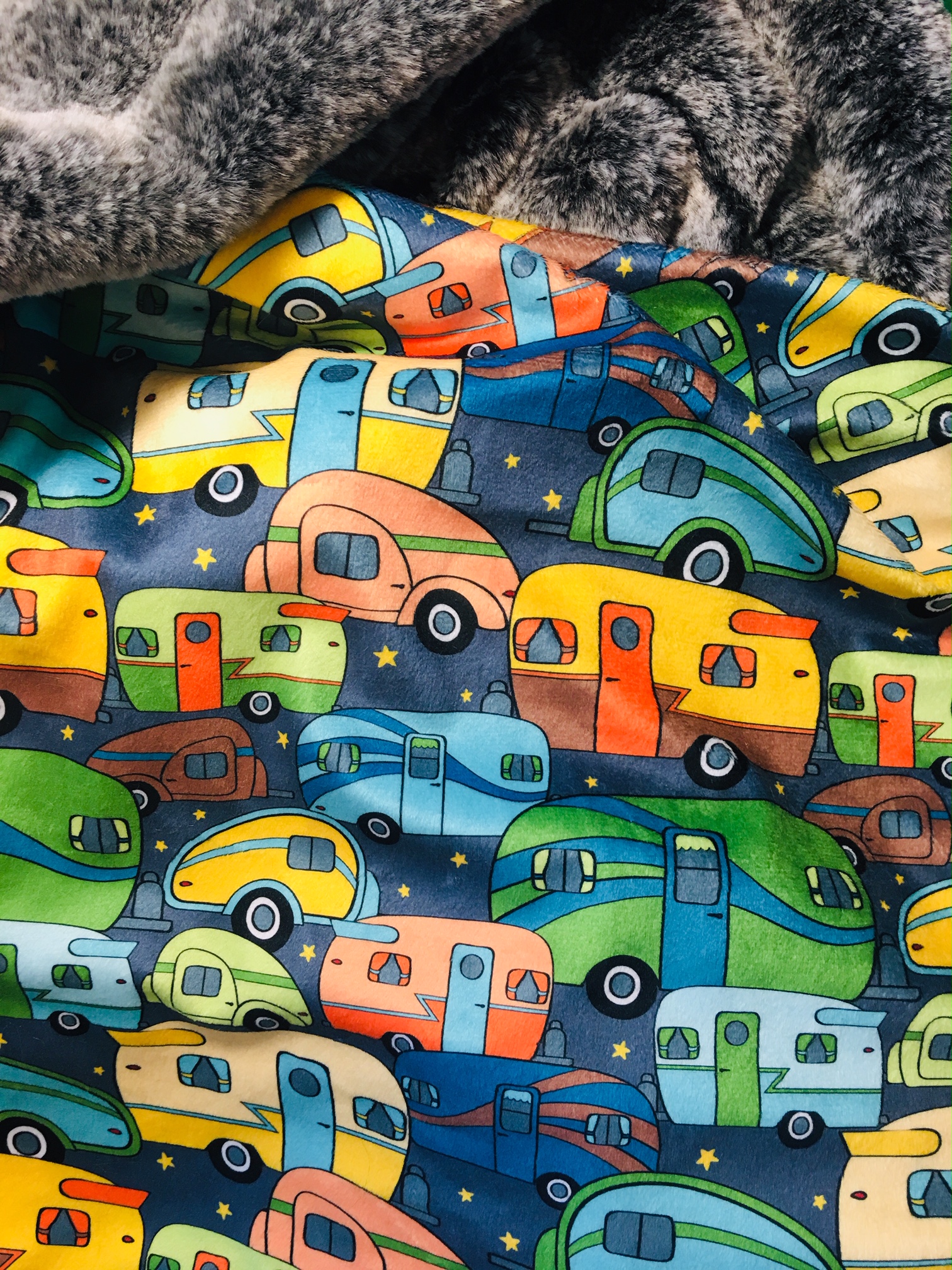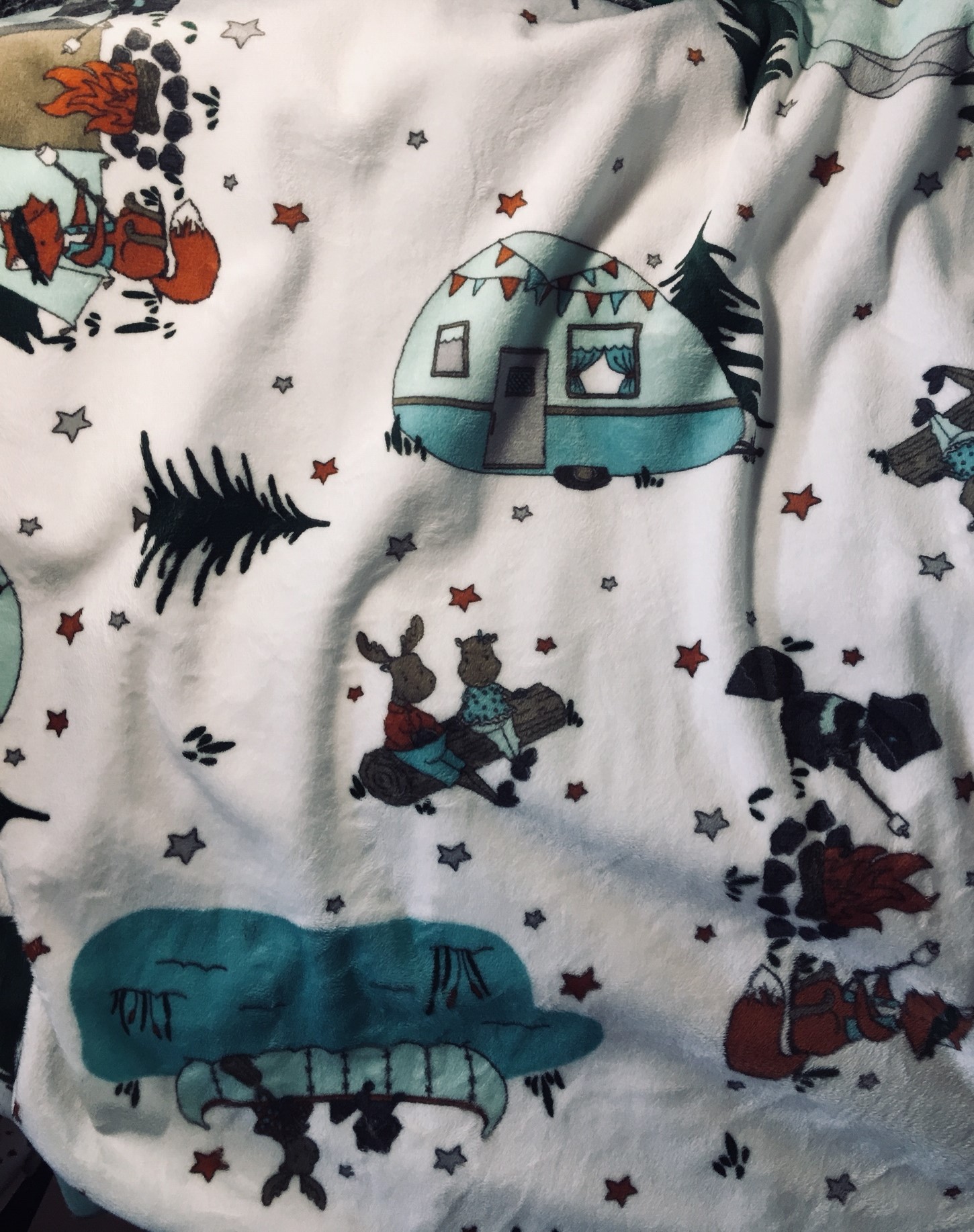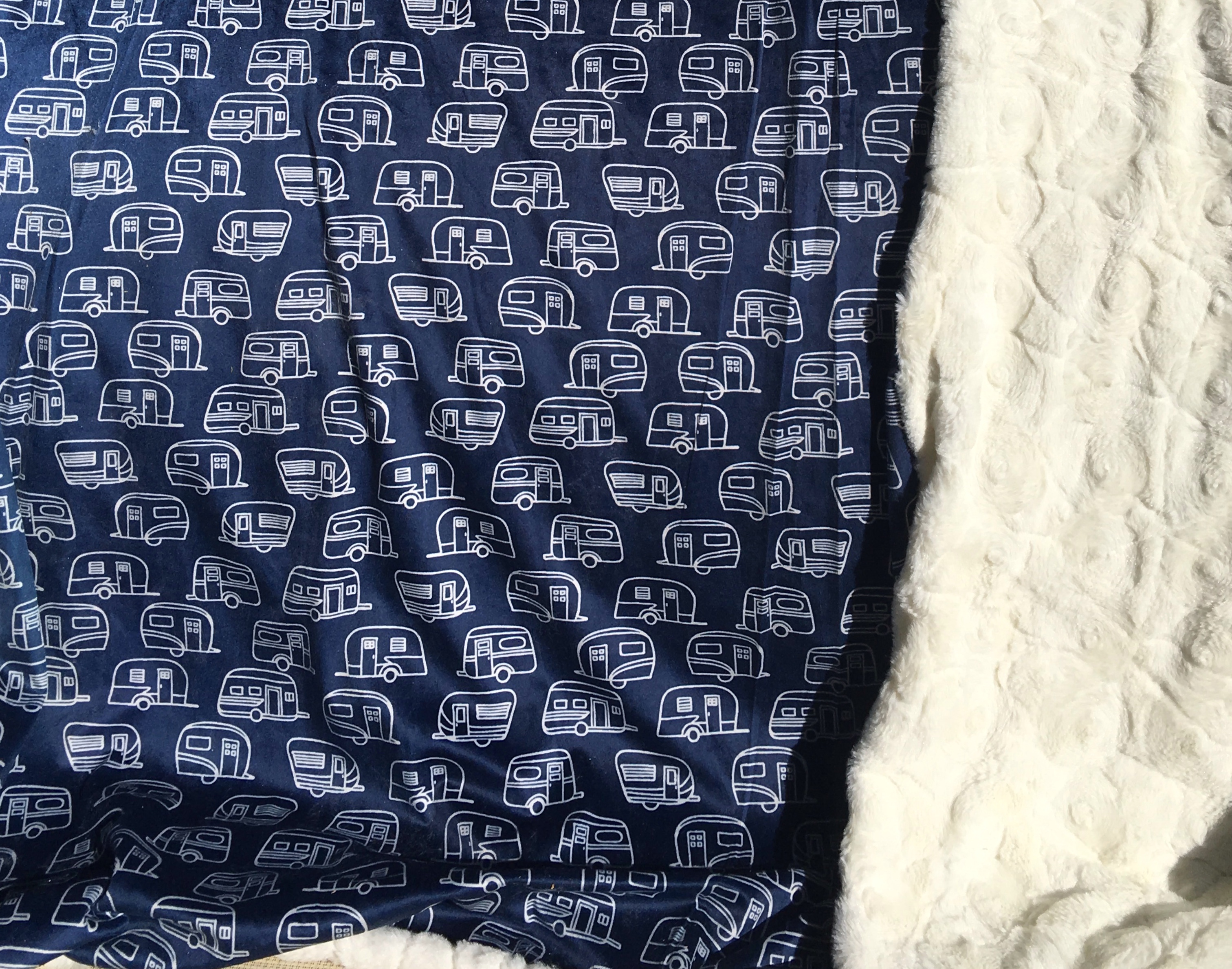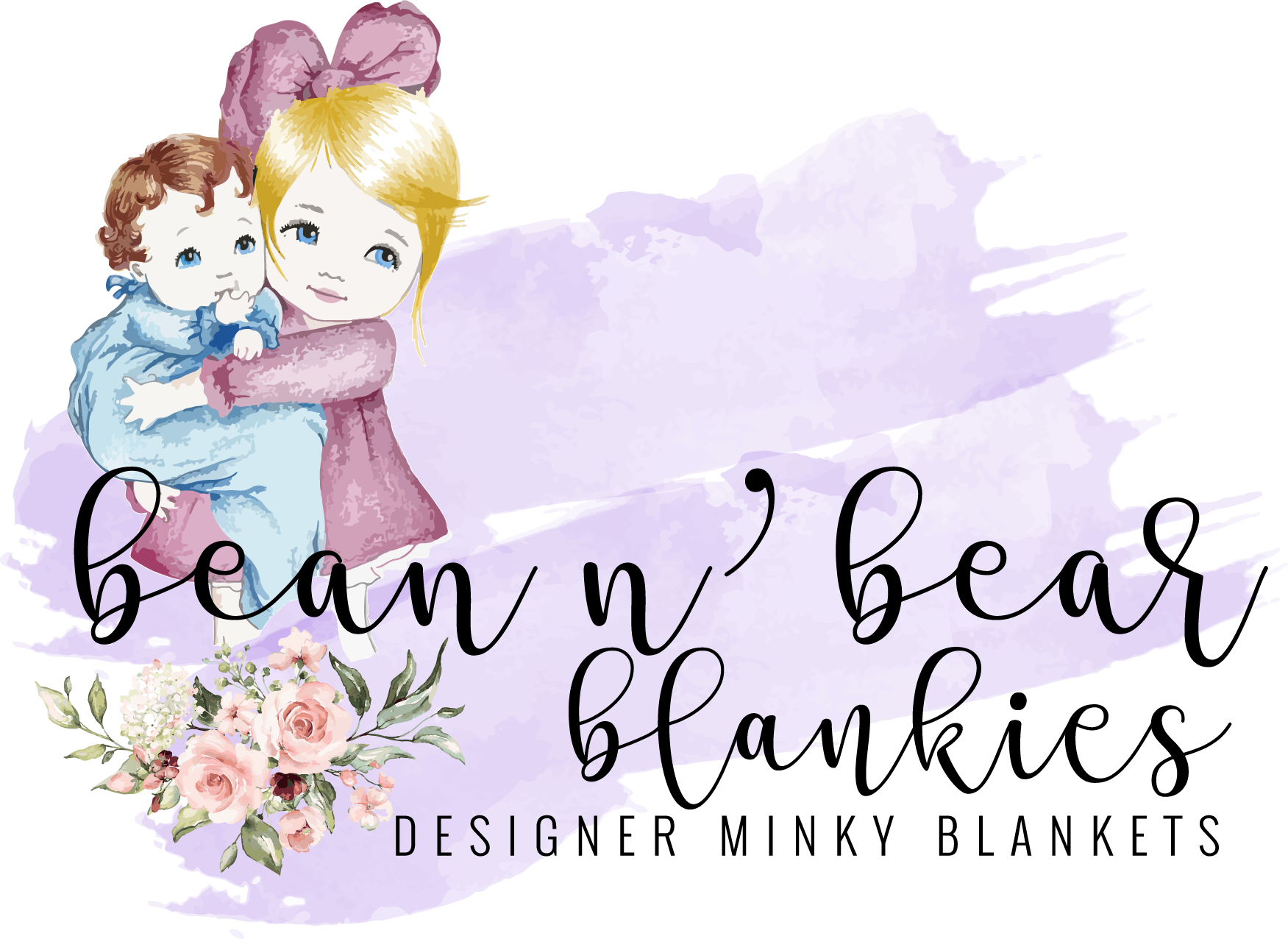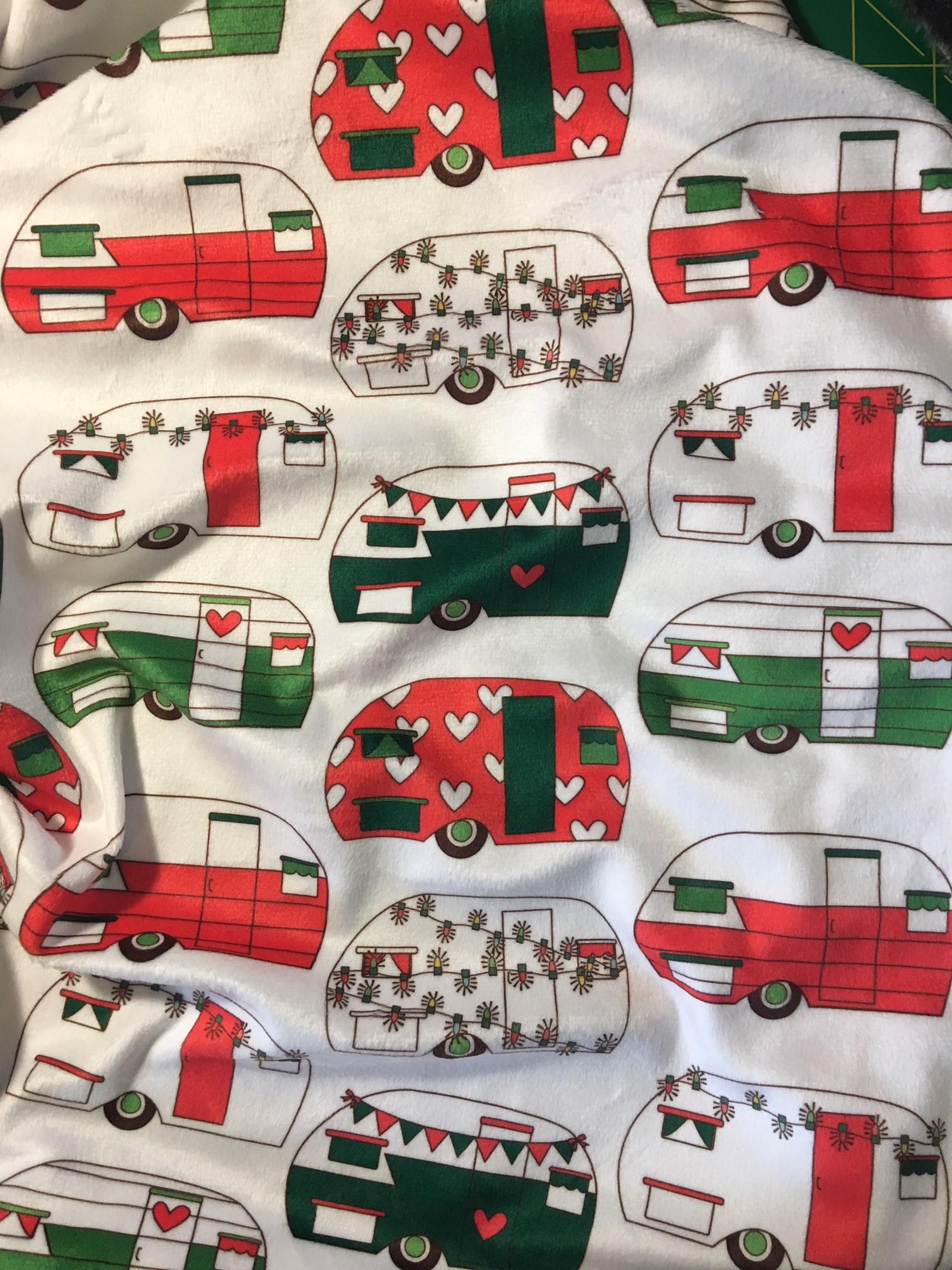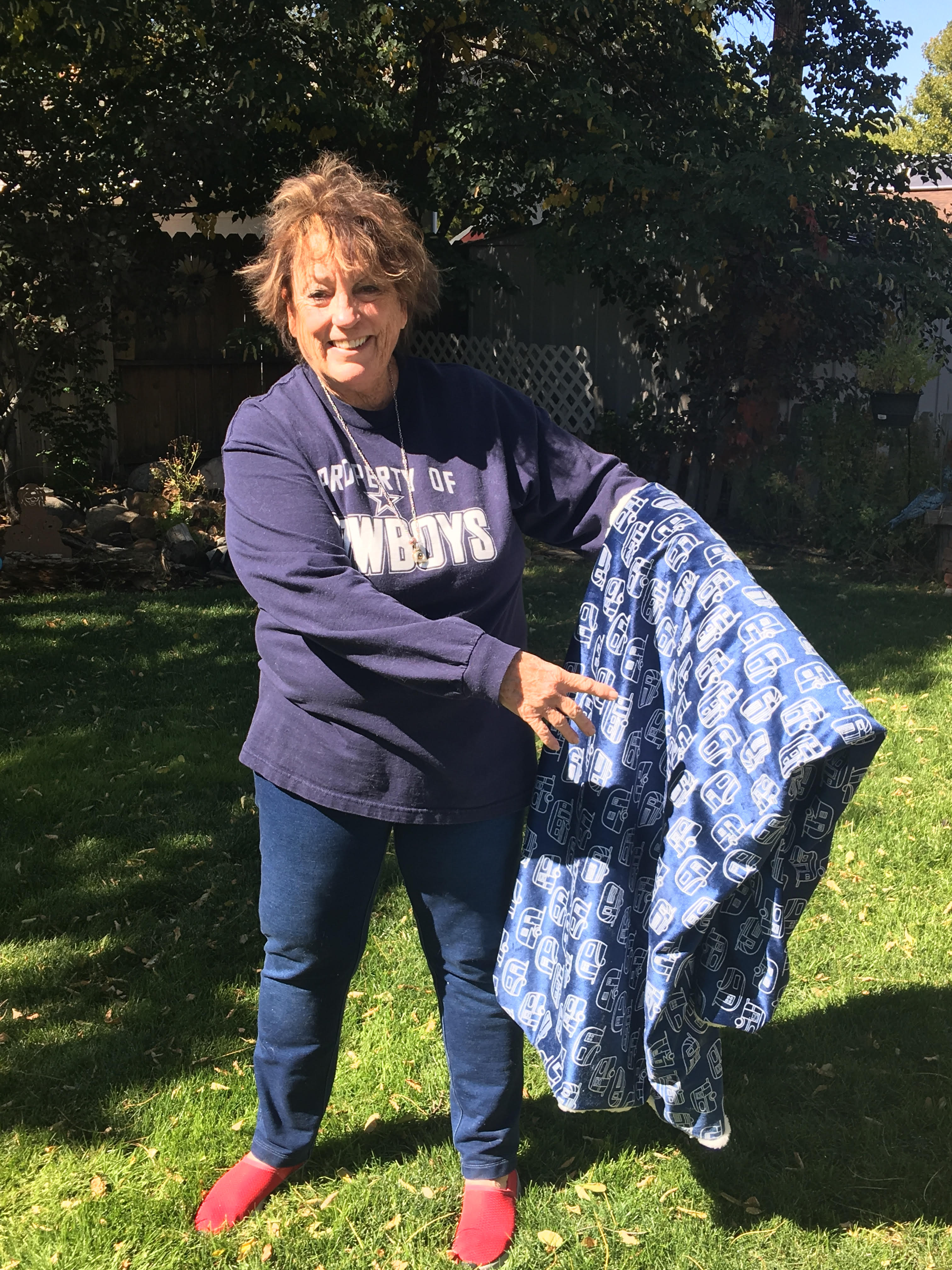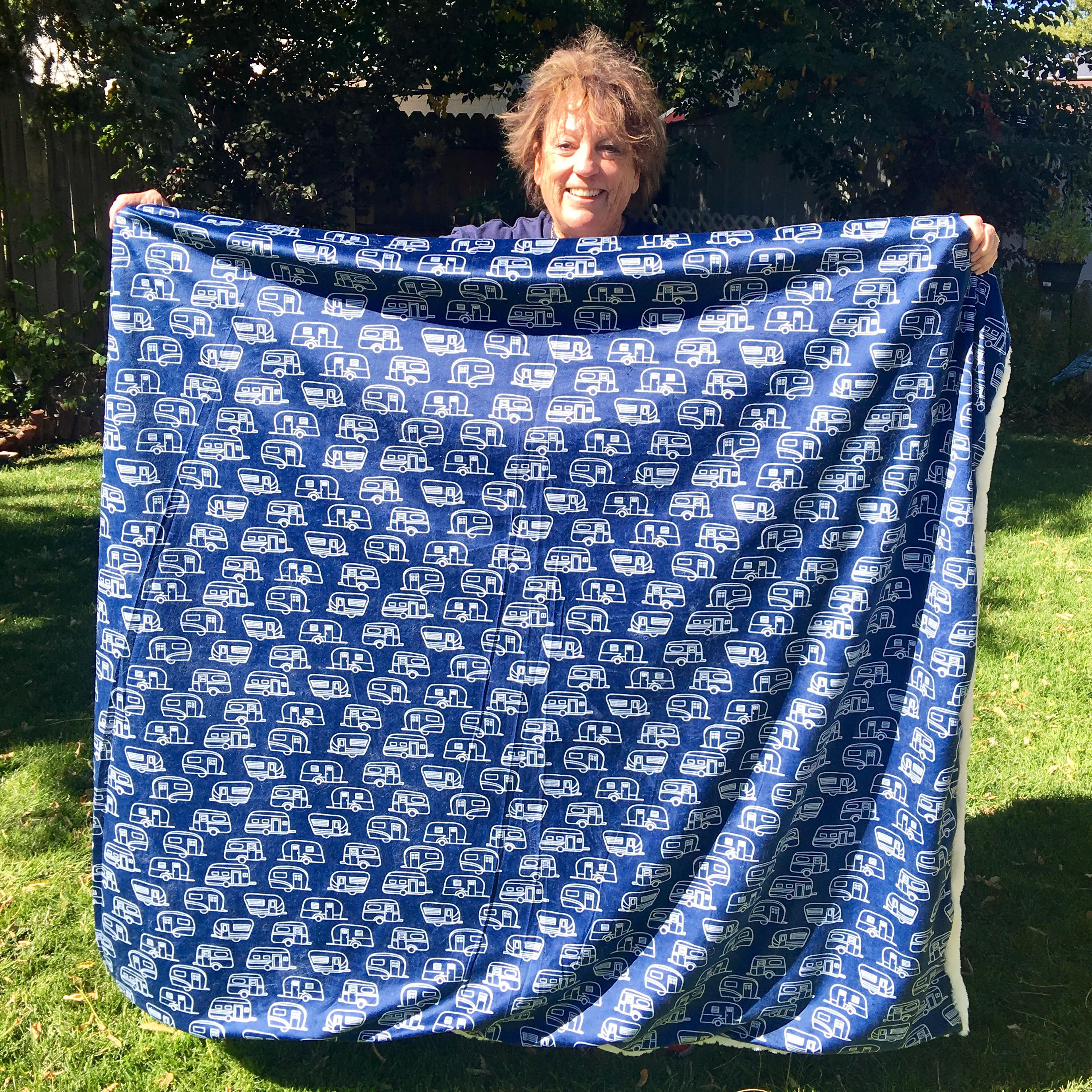 Contact Information
Phone: 775-399-5594
email: MomPoms63@gmail.com
Location: Reno, NV
Price: $95
More Information
Hello Sisters!
My name is Suzanne Richter and I have been a Sister for one year now -#12319-! I am so excited to be part of such a wonderful family of women. I love to sew, crochet and knit so since I have recently retired, I decided to open an online store designing and selling children"s clothes, blankets, beanies etc. I fell in love with the incredible softness and texture of Minky and luxe minky! If you"re not familiar with minky it is designed for baby blankets and bedding. I decided I wanted to baby myself too so I came up with Retro Camping Throws made from the finest minky fabric. I named my store after my two grandchildren, thus the names Bean -Ella- and Bear -Lucah-. All the adult throws are at least 54"" x 60"" and so snuggly warm to use camping in your retro trailer, toasting marshmallows, drinking wine in the chilly outdoors or in your permanent humble abode! I guarantee all my work and have ready to ship throws as well as take custom orders! If you have any questions please give me a shout out and thank you!
http://beanandbearblankies.bigcartel.com/