---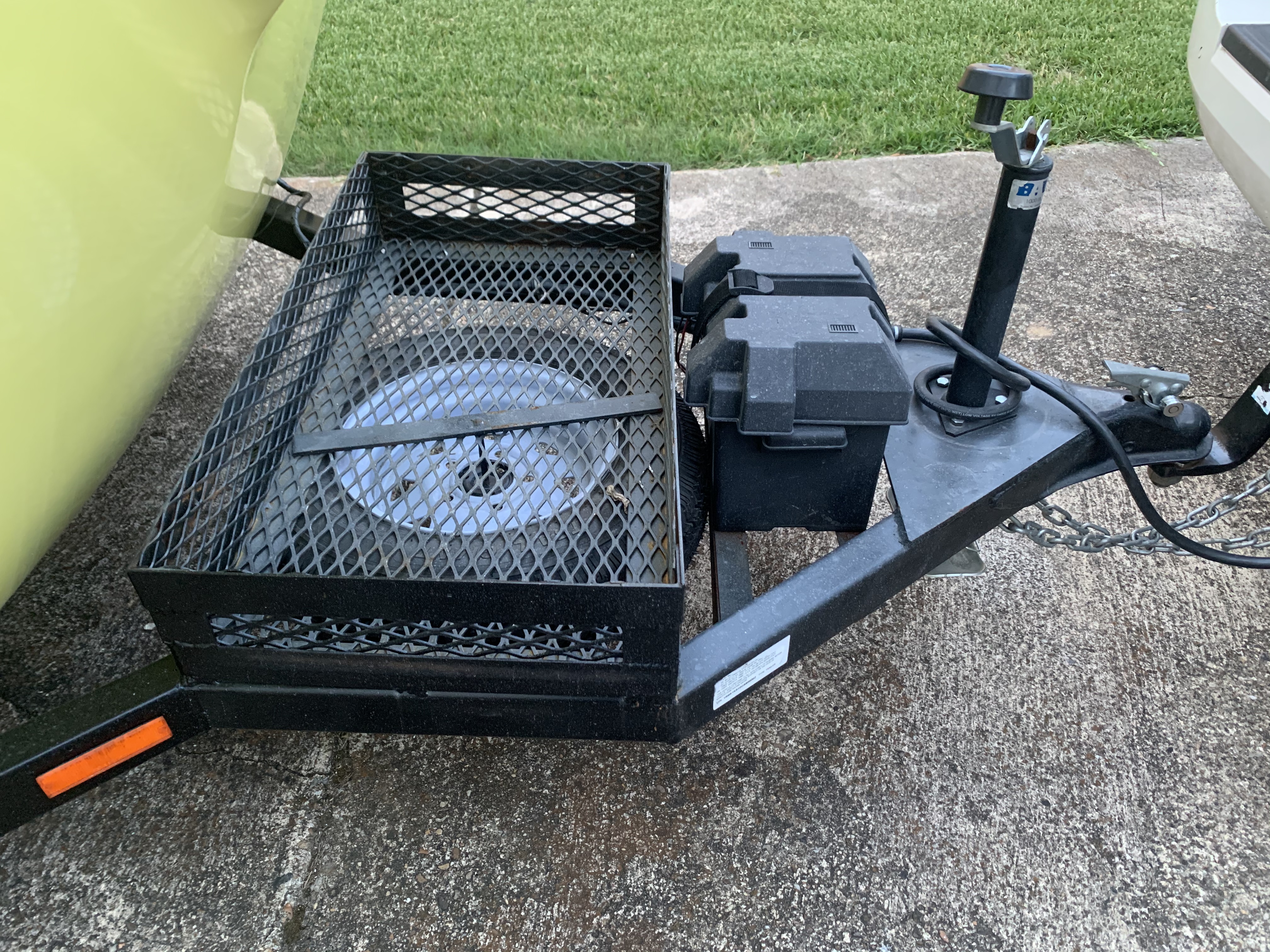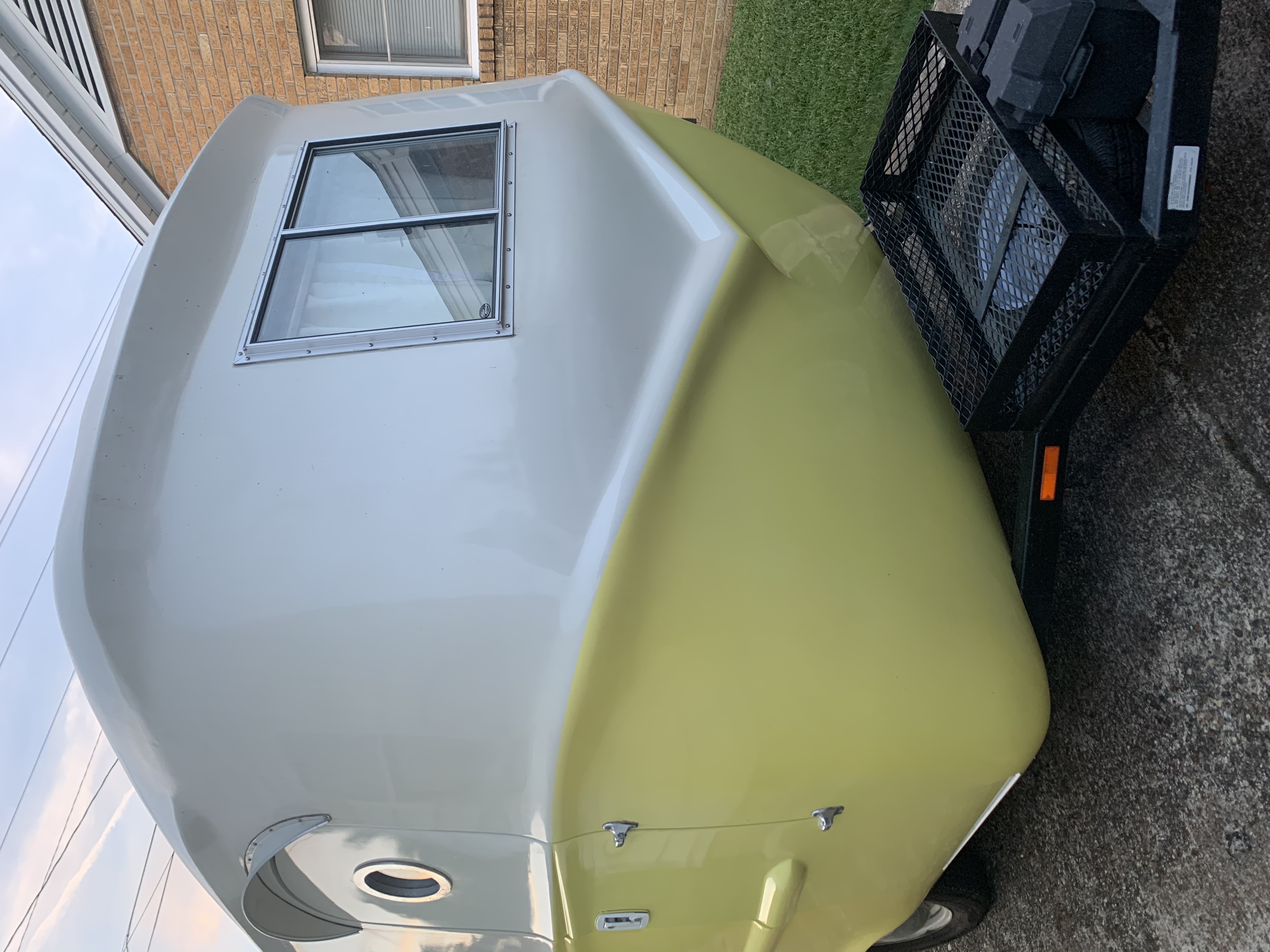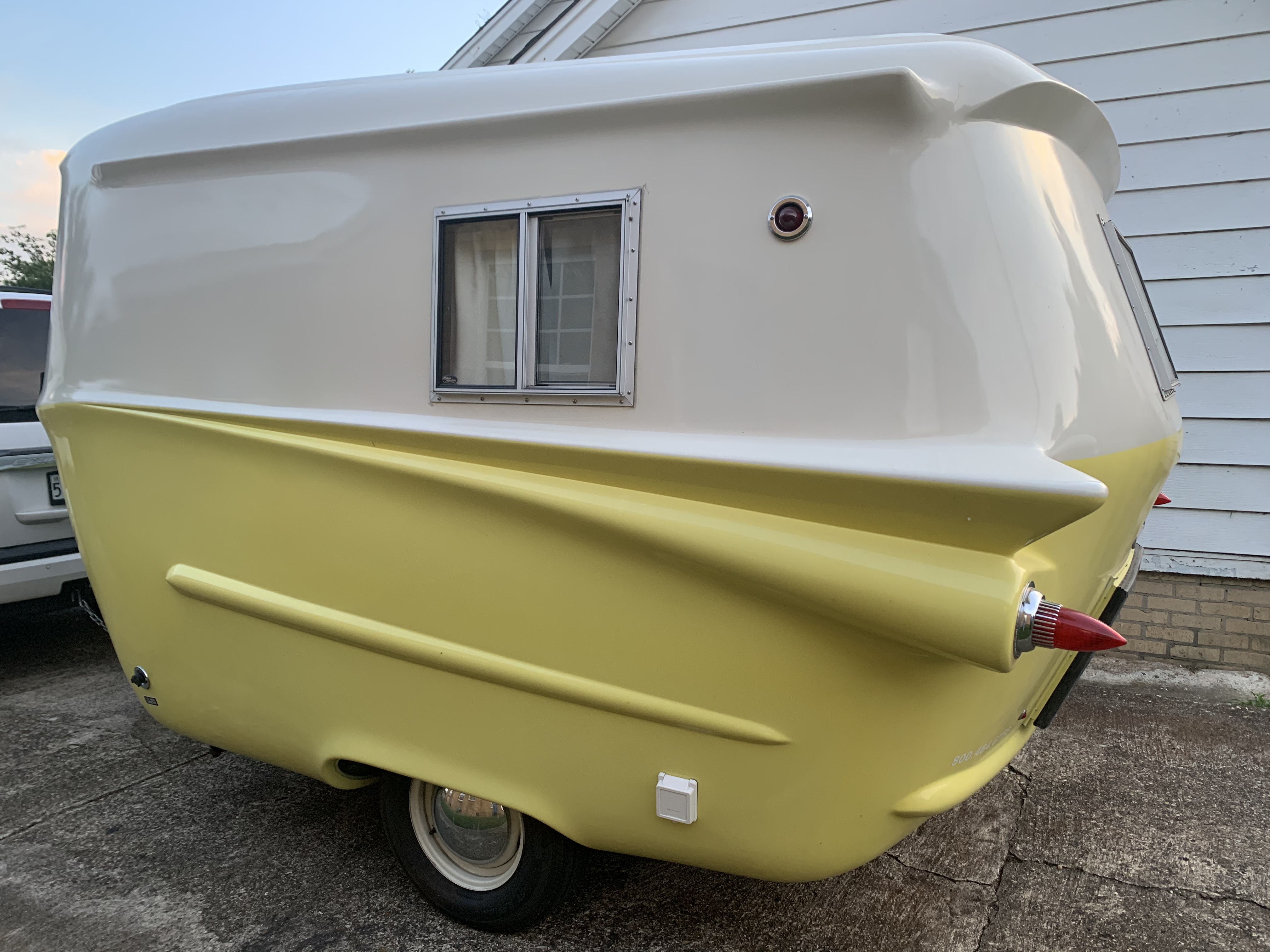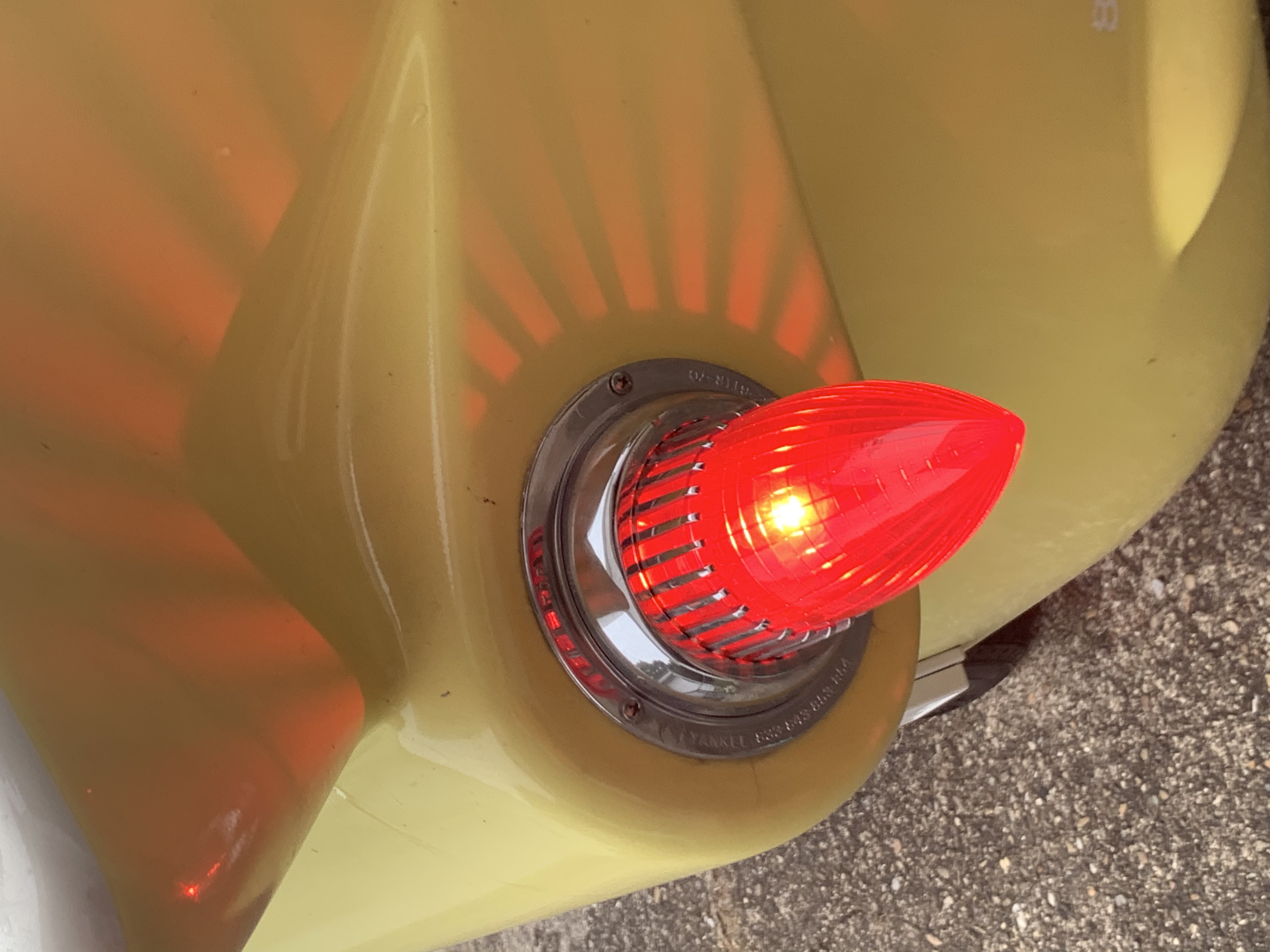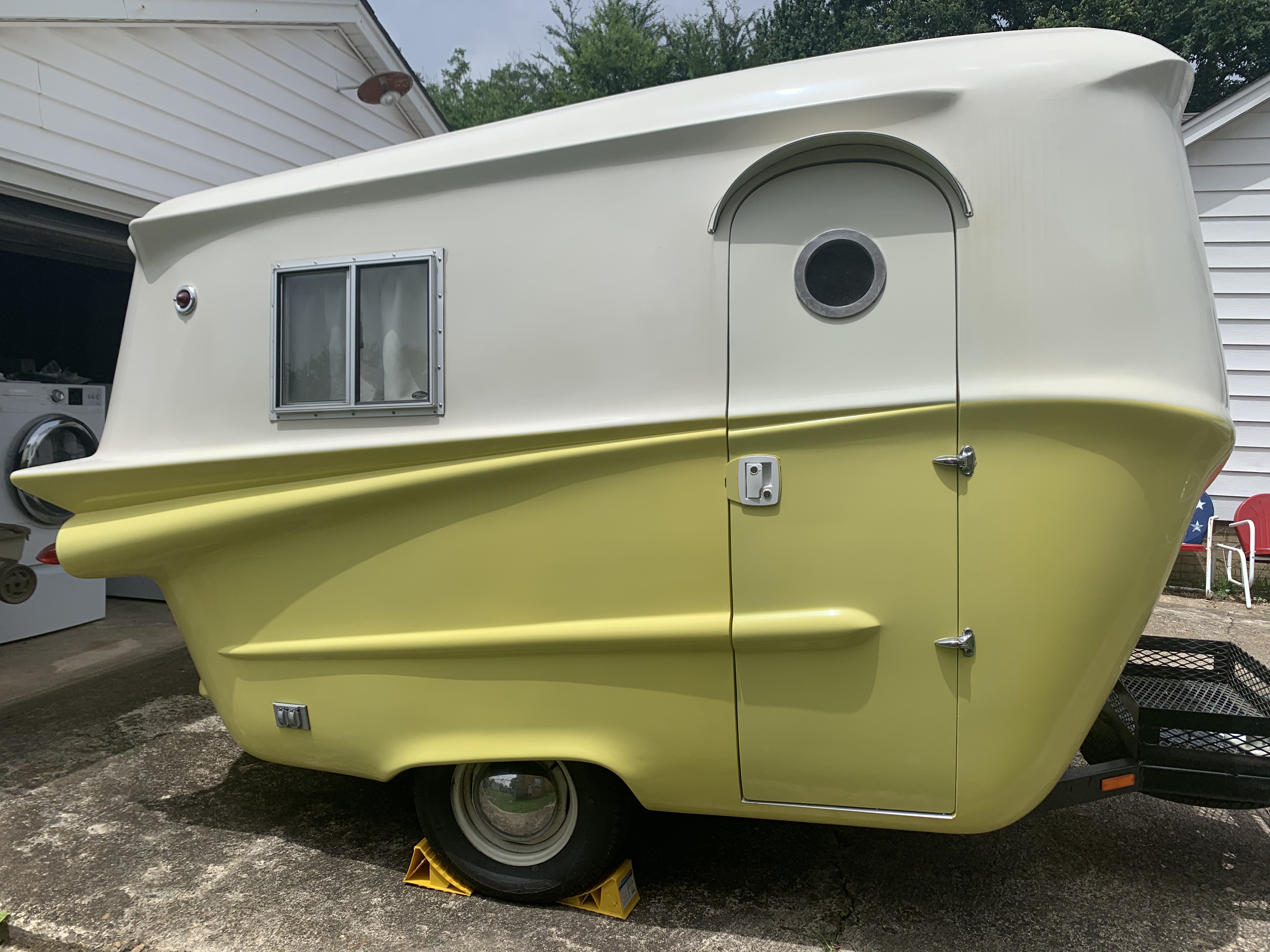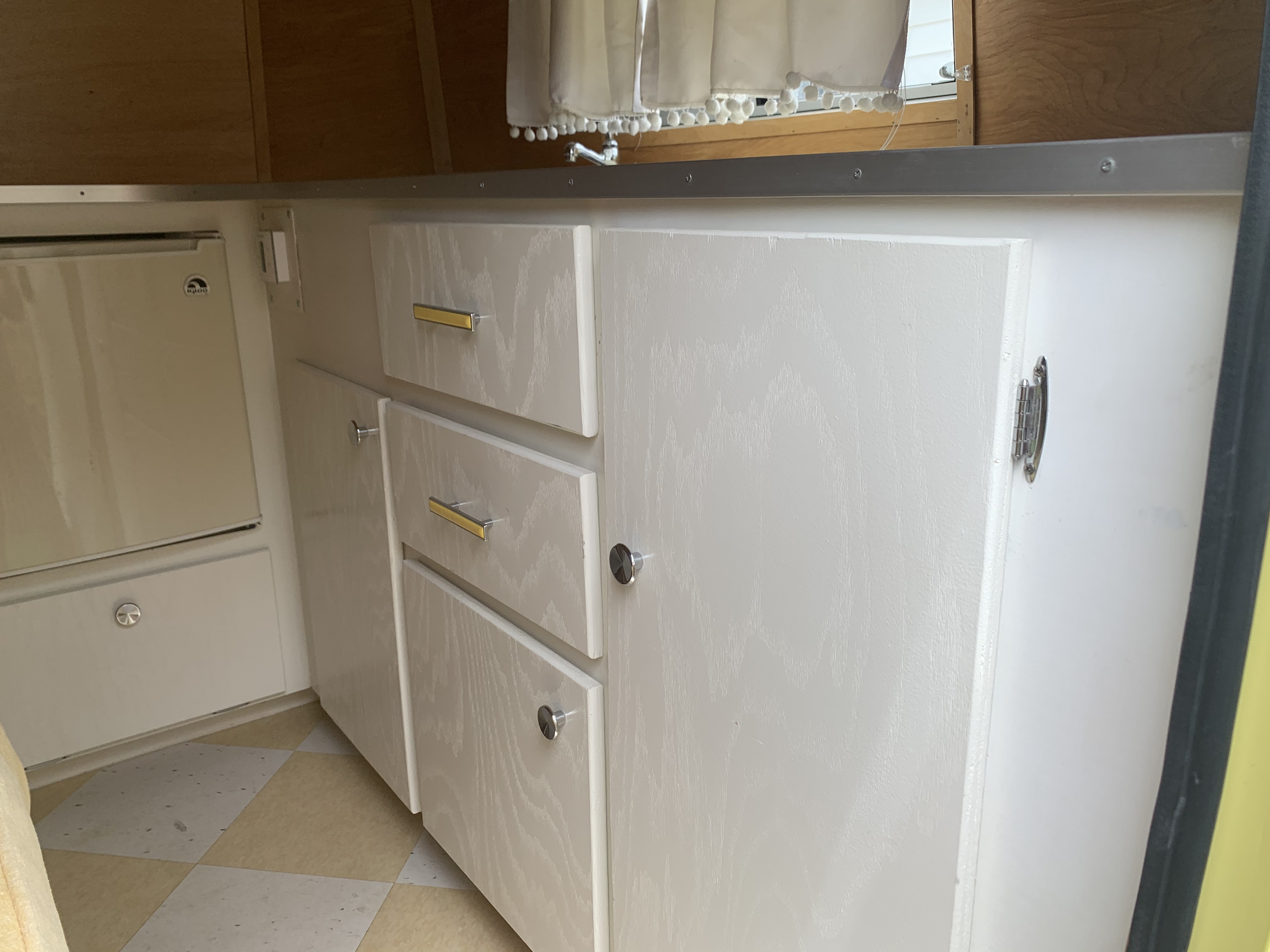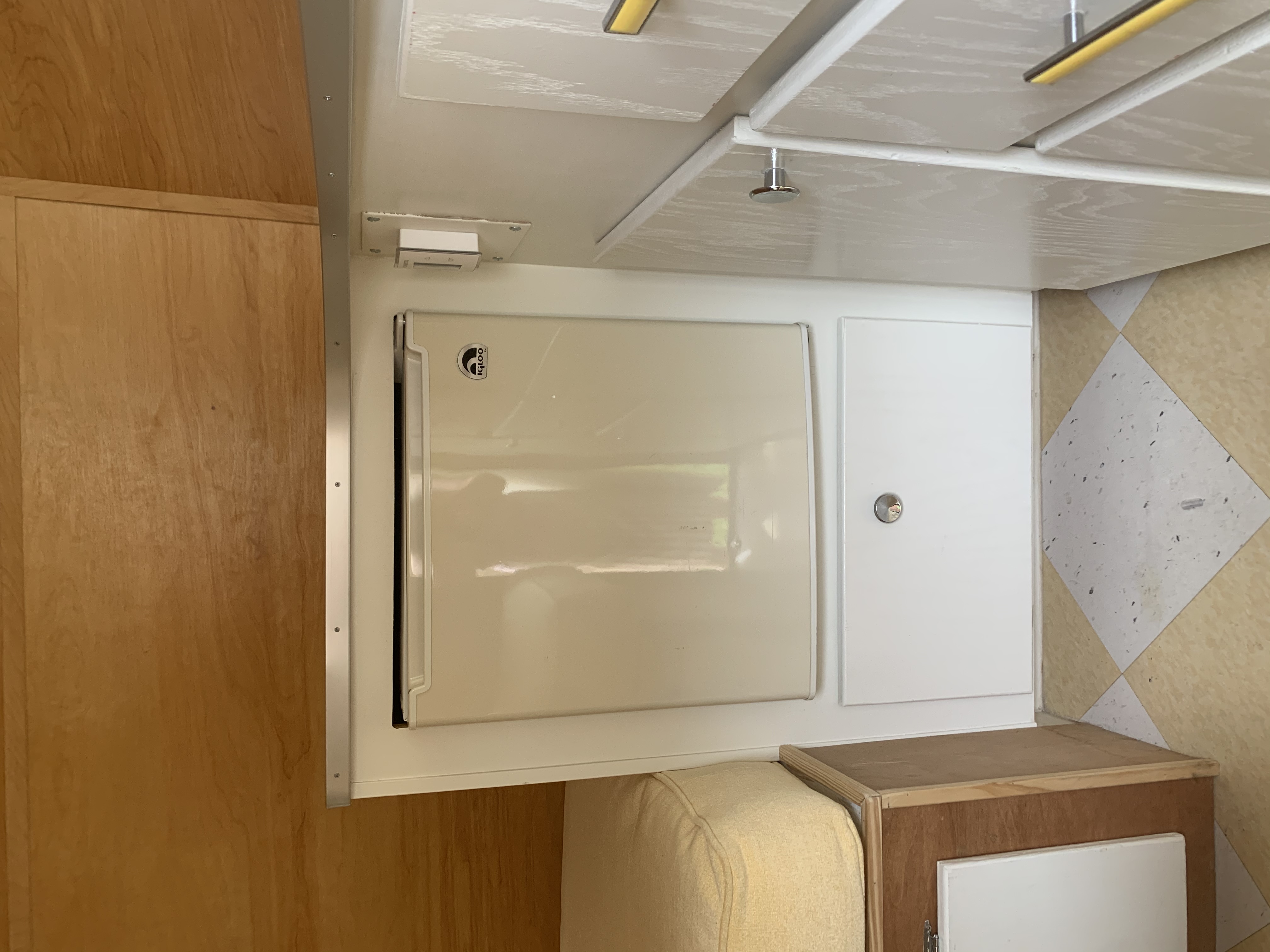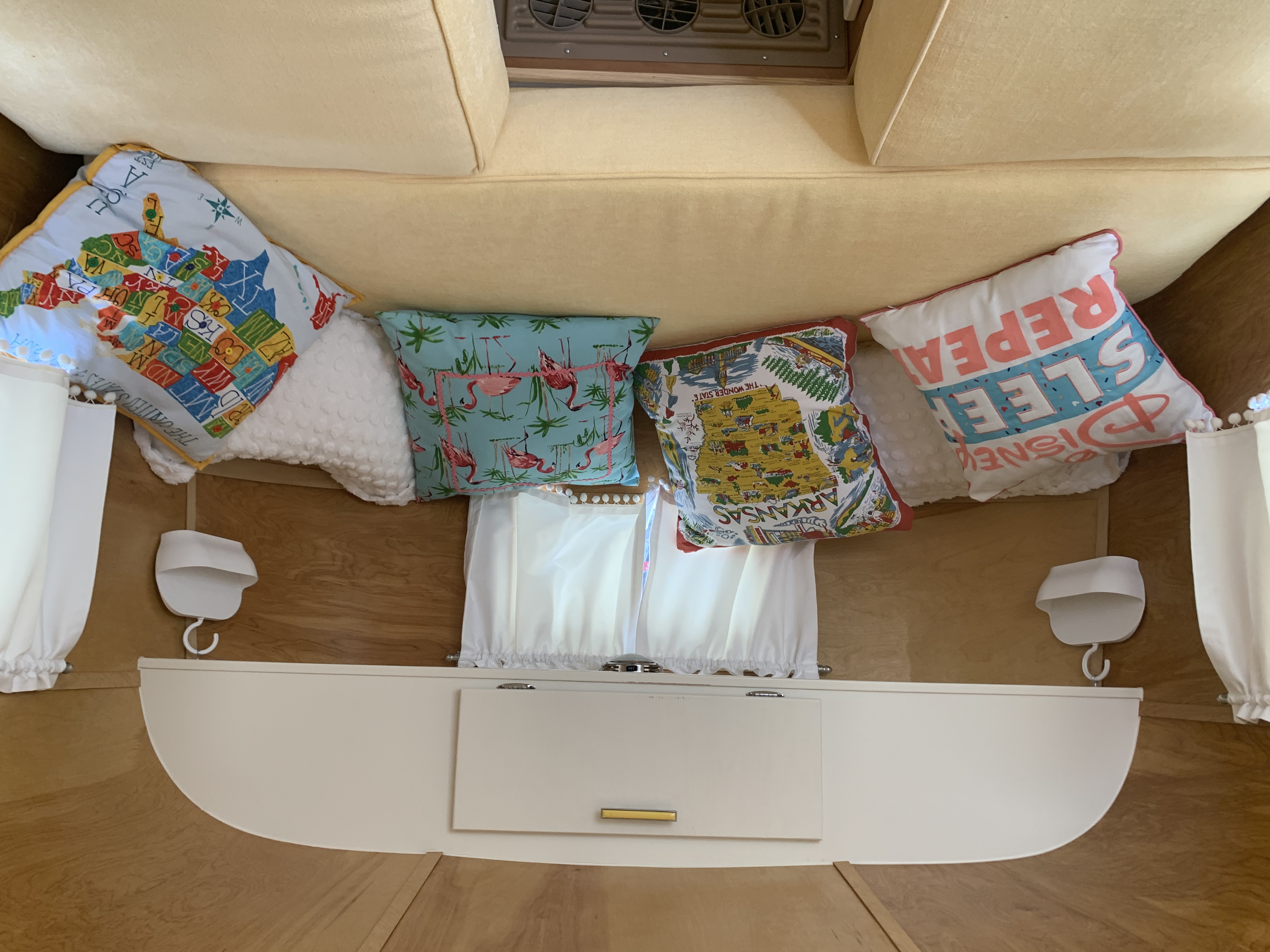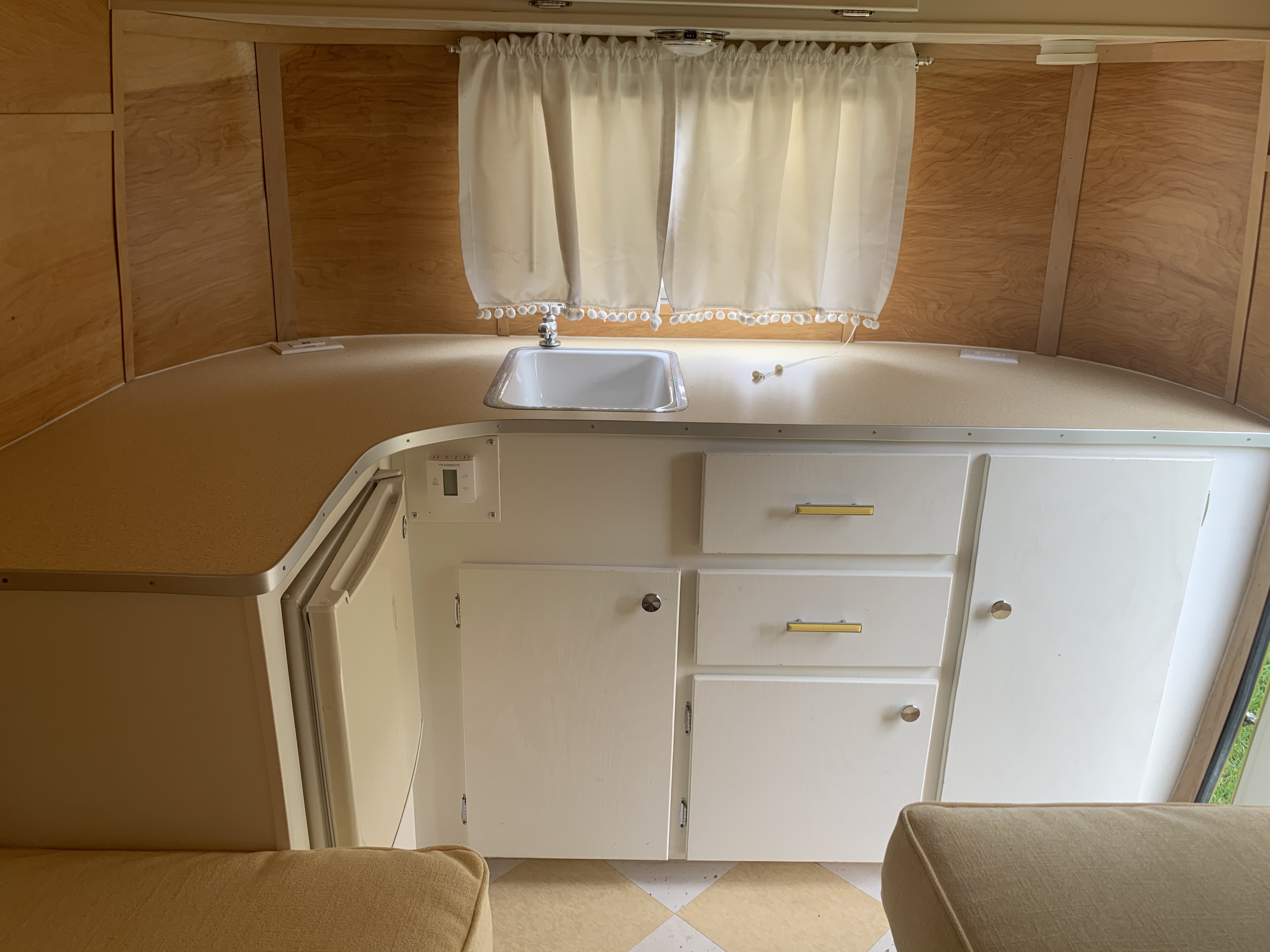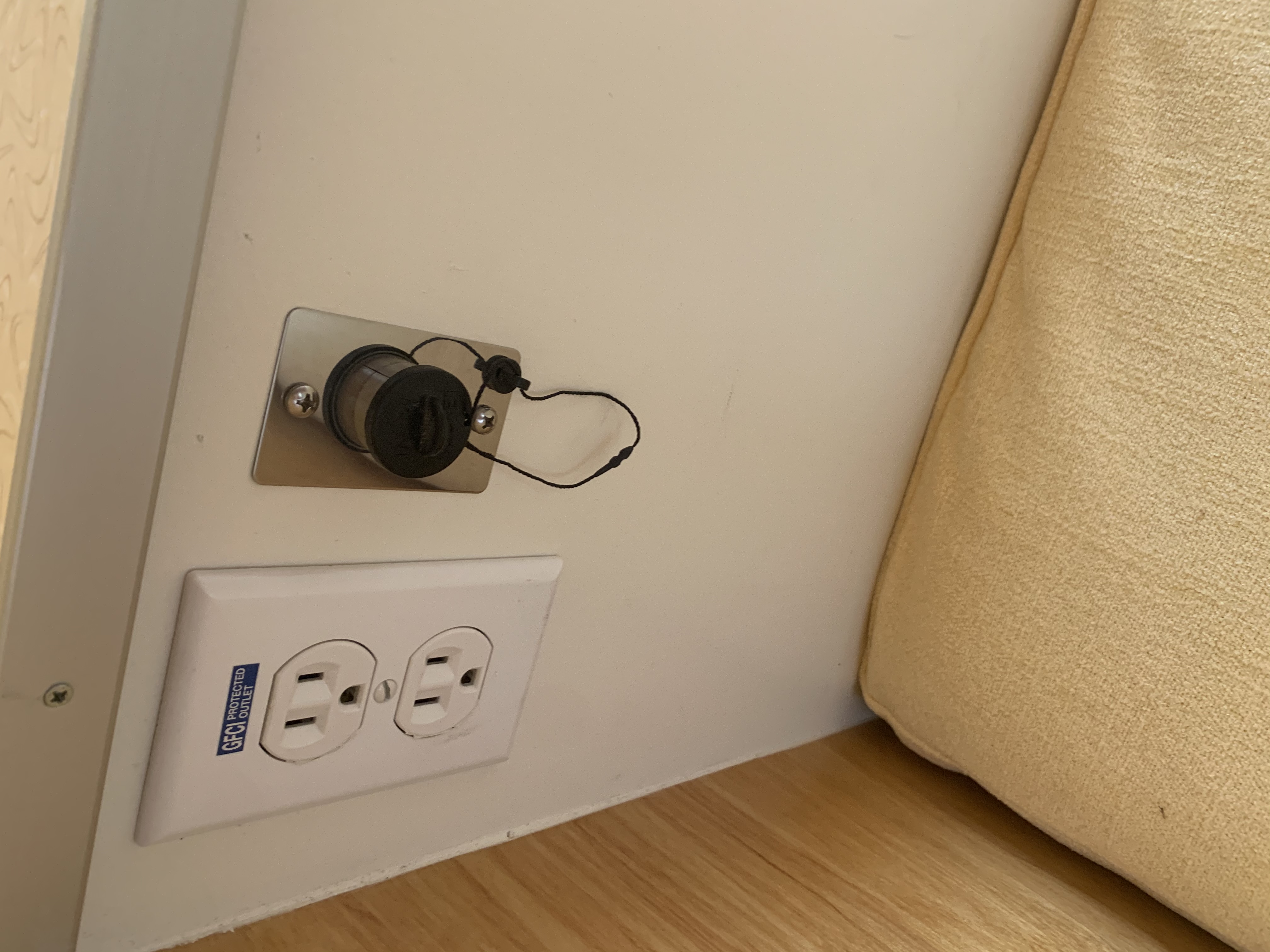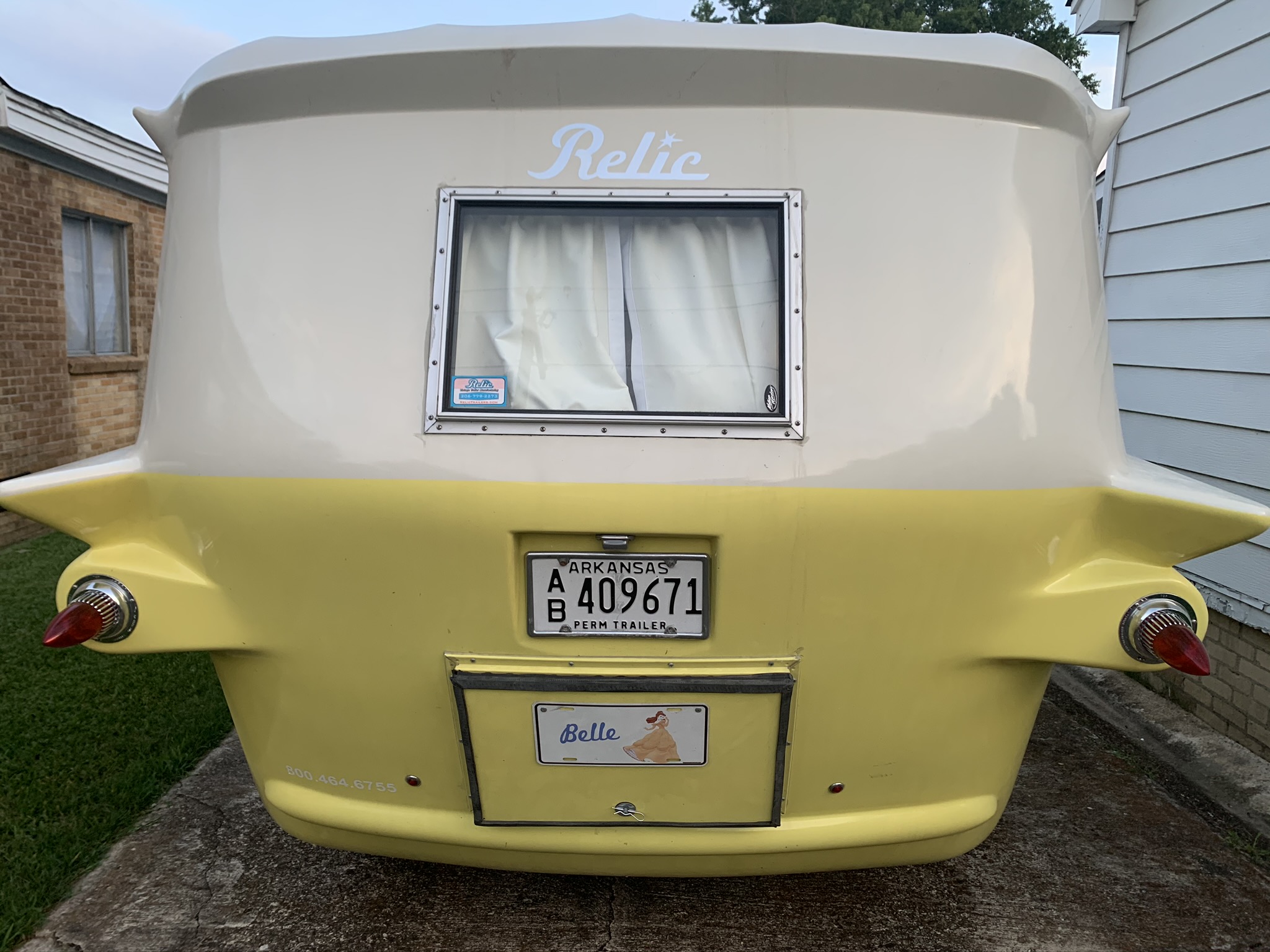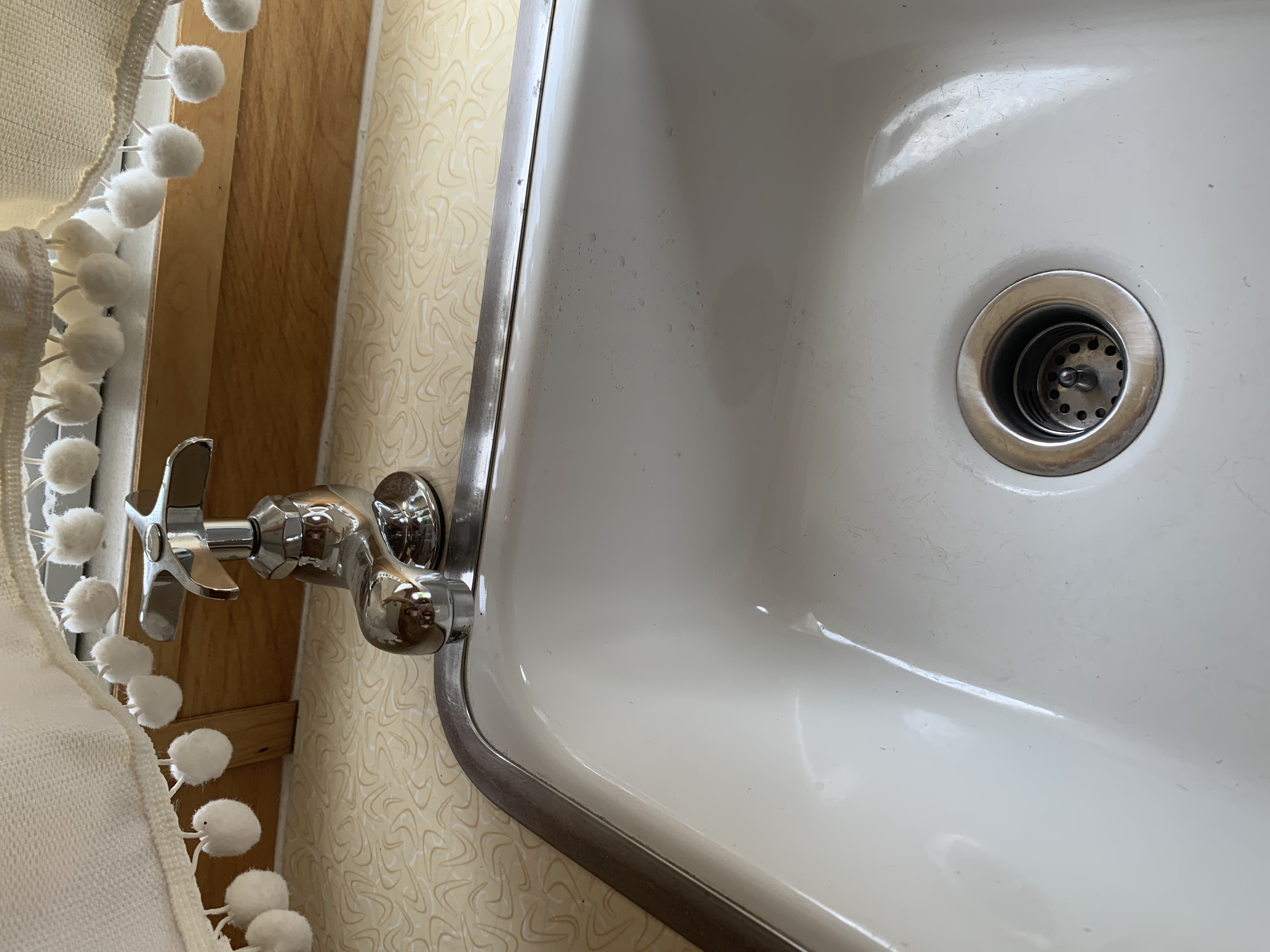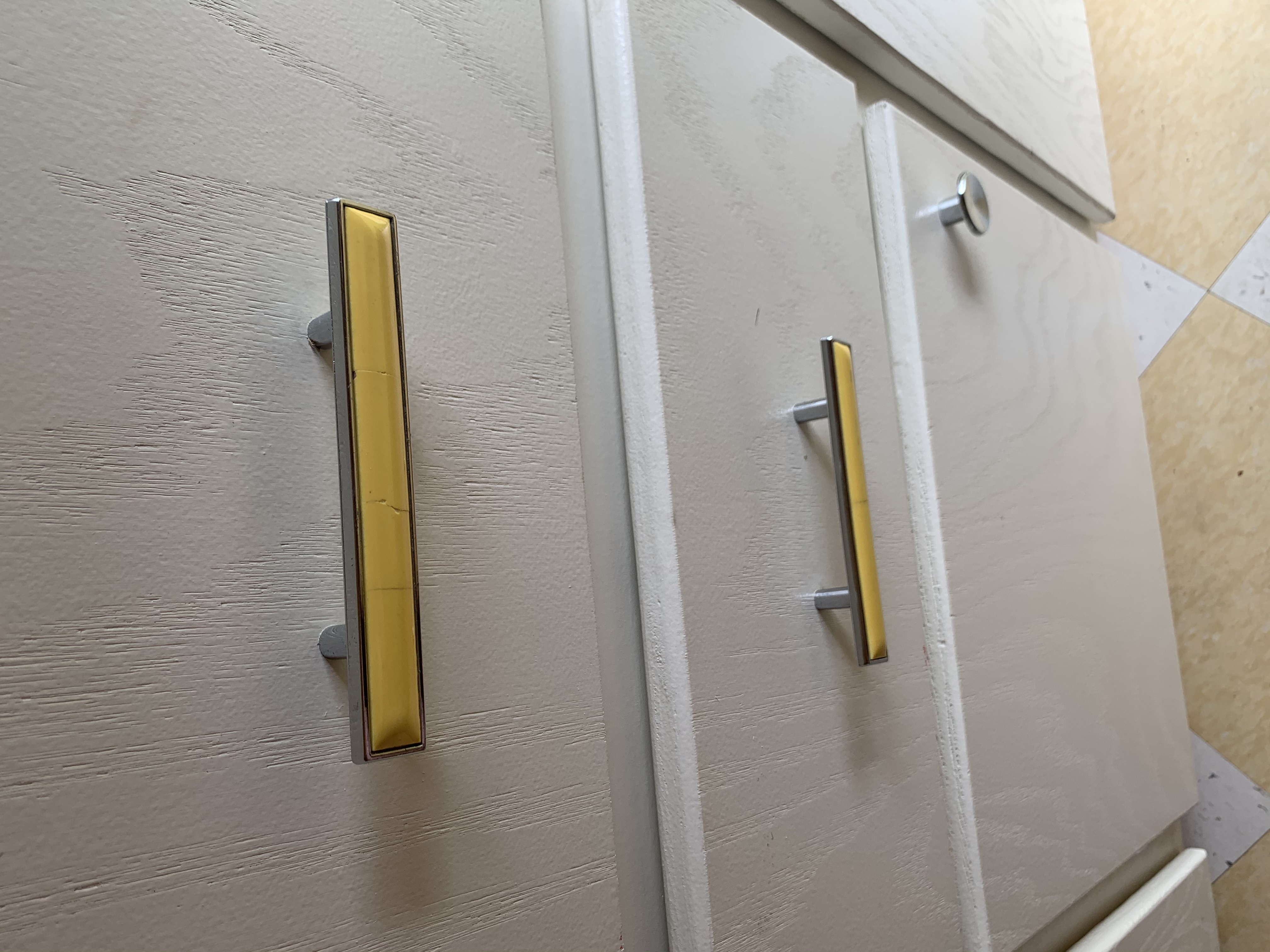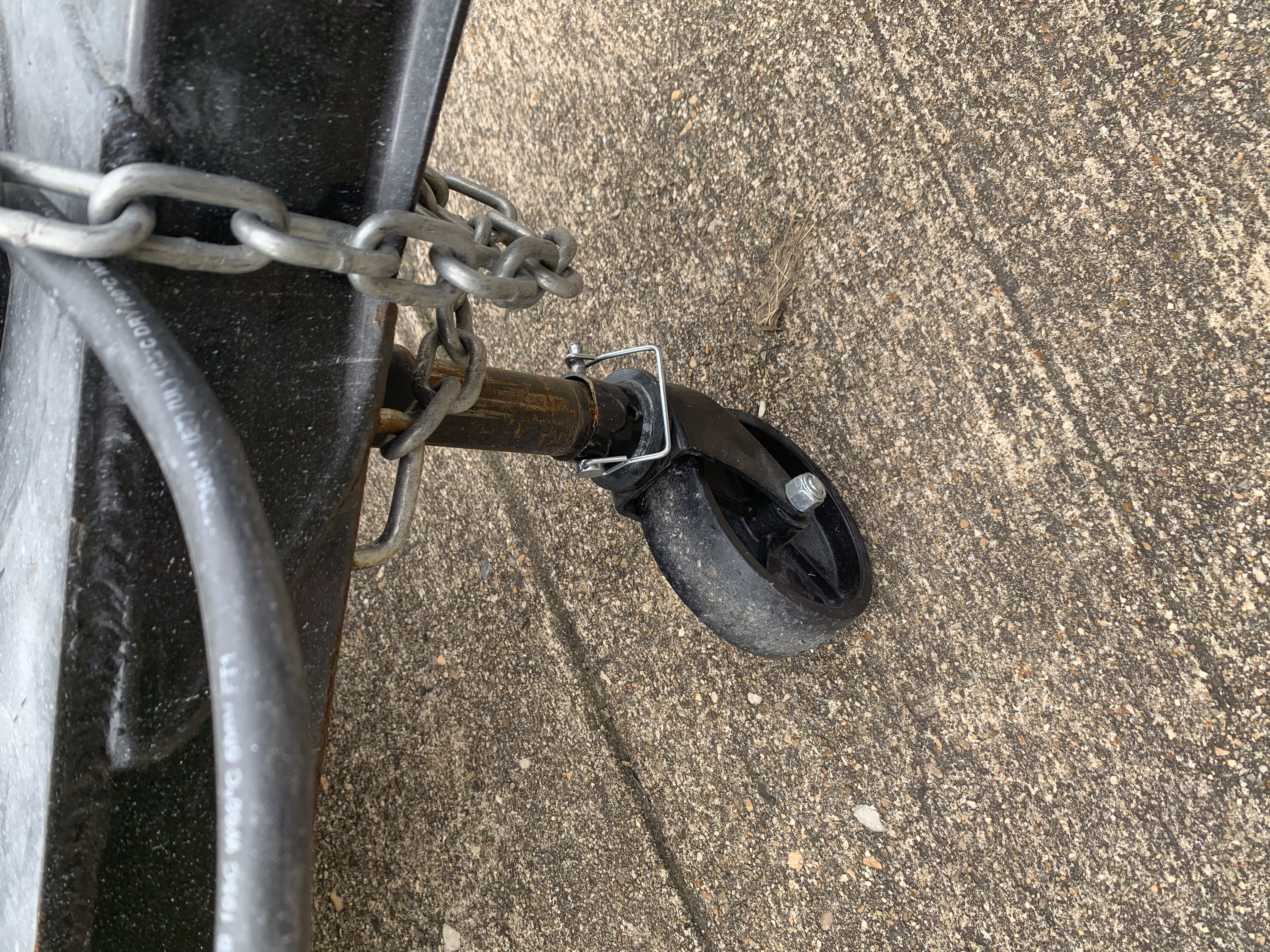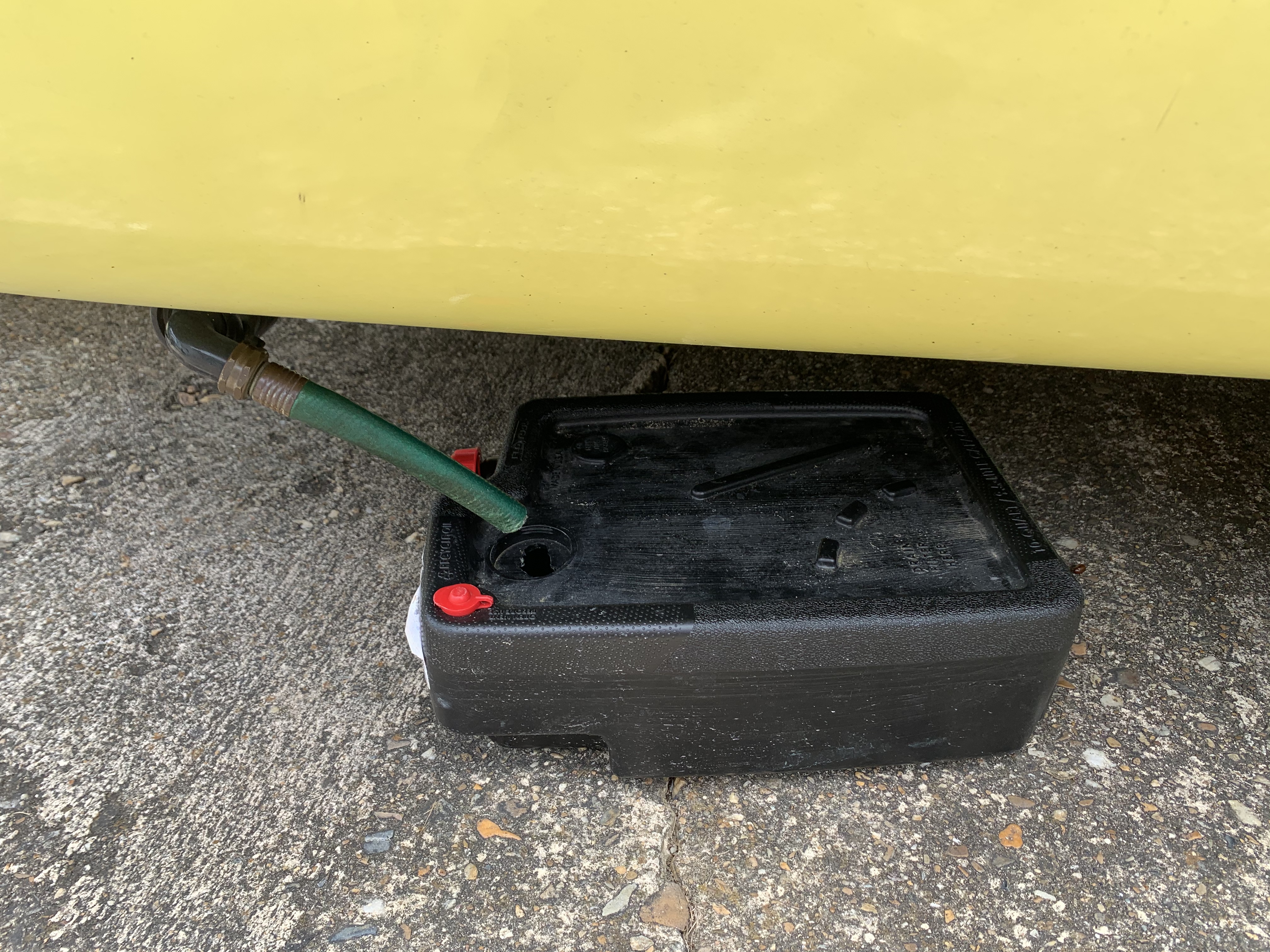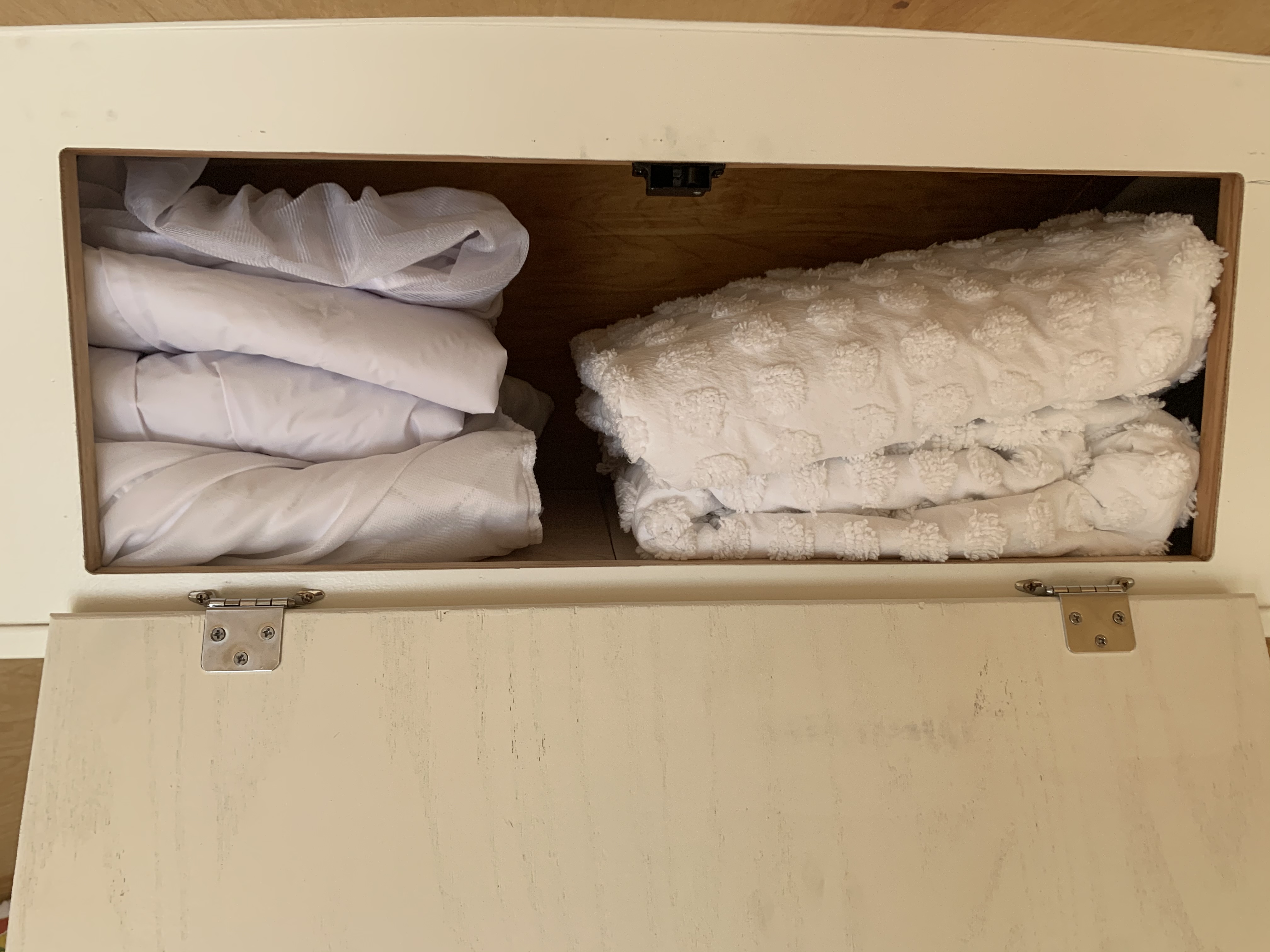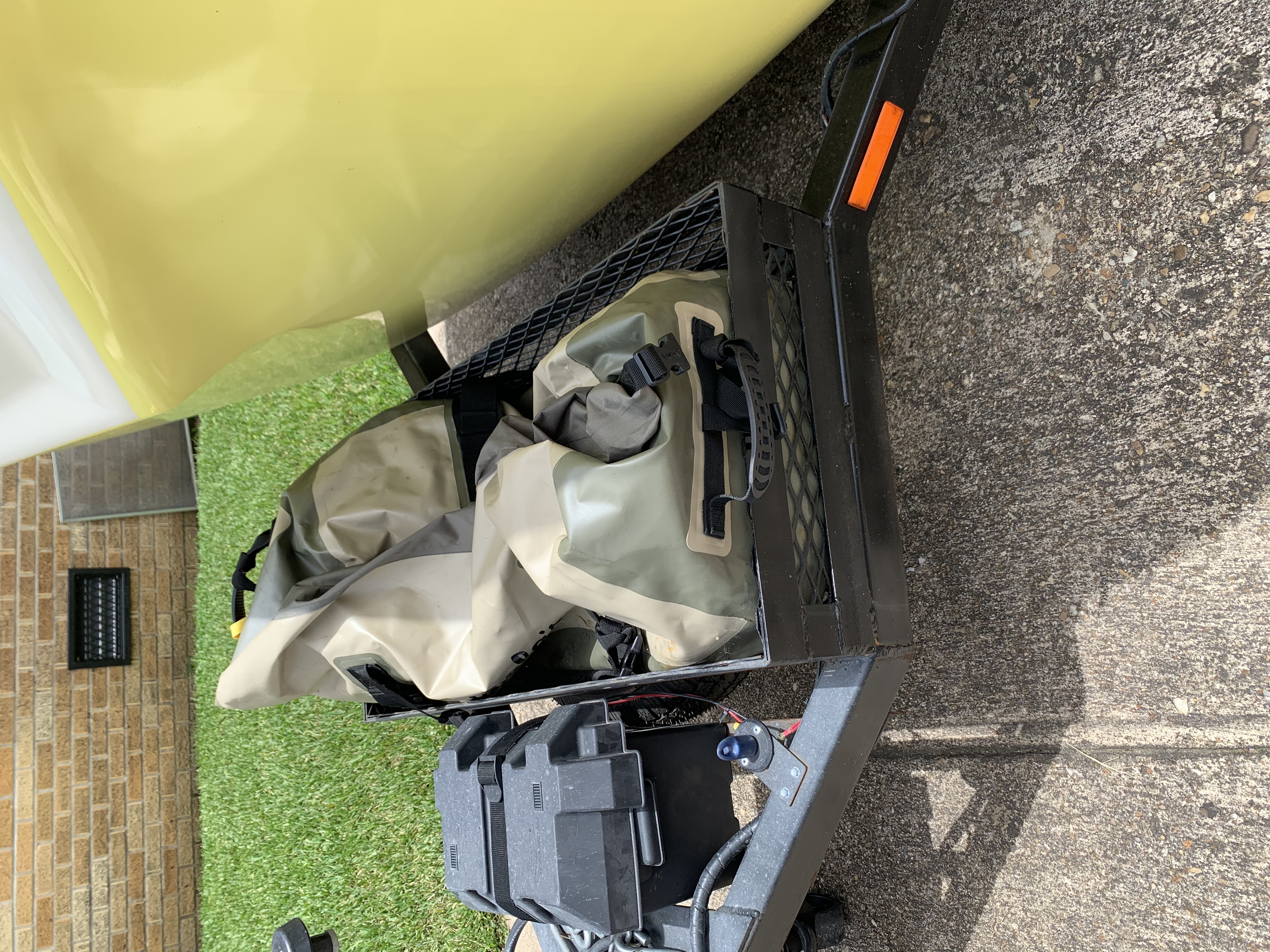 Contact Information
Phone: 5012869179
email: Janetaddison@me.com
Location: Arkansas, 00
Price: $16000
More Information
For sale: 2016 Relic fiberglass camper -poured in a 1960 mold-
Length: ~14 feet to hitch
Weight: ~1200 lbs
This unique lightweight trailer can be towed with smaller vehicles so you don"t have to buy a new truck!
We have made several modifications to the original trailer, including an elongated tongue with storage basket, porthole window, '59 Cadillac lights, wider single beds, new leaf springs, new memory foam cushions covered in water repellant fabric, 30 amp power, and a Dometic air conditioner/heater.
Features include sink with city water hookup -that empties into an external container-, refrigerator, 12 volt plug, and tons of storage. Extras include 30 amp power cord, water hose, stabilizer jacks, chocks and blocks, surge protector, sheets, mattress pads and white chenille bedding, additional memory foam toppers cut to size, matching plaid lawn chairs, and Cabela"s waterproof gear bag. Faucet and handles are vintage. I carry a porta-potty for night-time use. Camper is pet free and smoke free.
Price: $16,000
You can read more about the Relic camper story here: https://www.relictrailers.com/. New Relics go for around $26,000, depending on features.
I"ve been on wonderful trips with her, from Seattle to Orlando. She"s easy to pull and comfortably fits one or two people. We"ve recently bought a fixer upper house that is demanding all my time, so I"d love for Belle to go on adventures with another Sister. She gets LOTS of fun attention!