---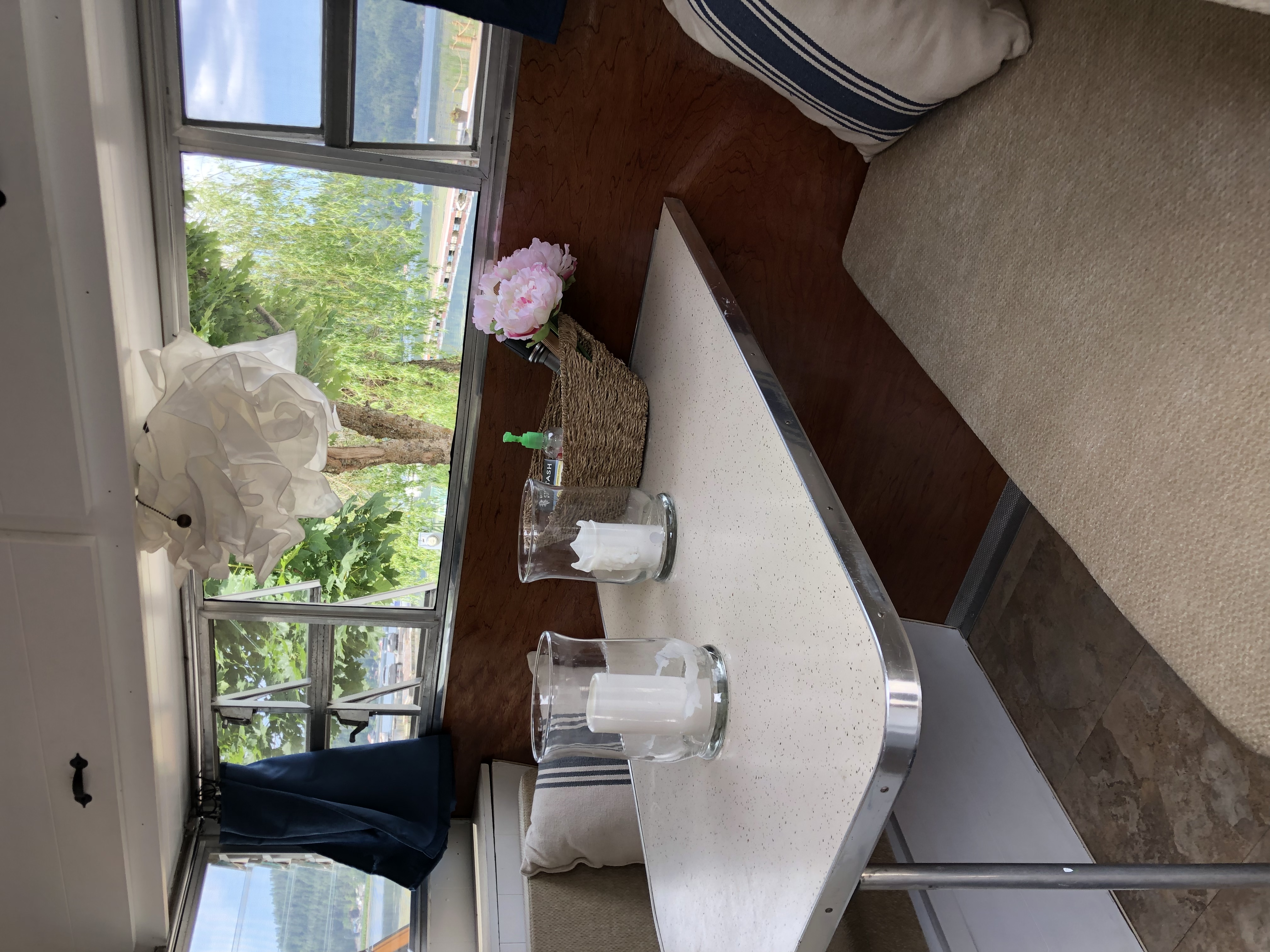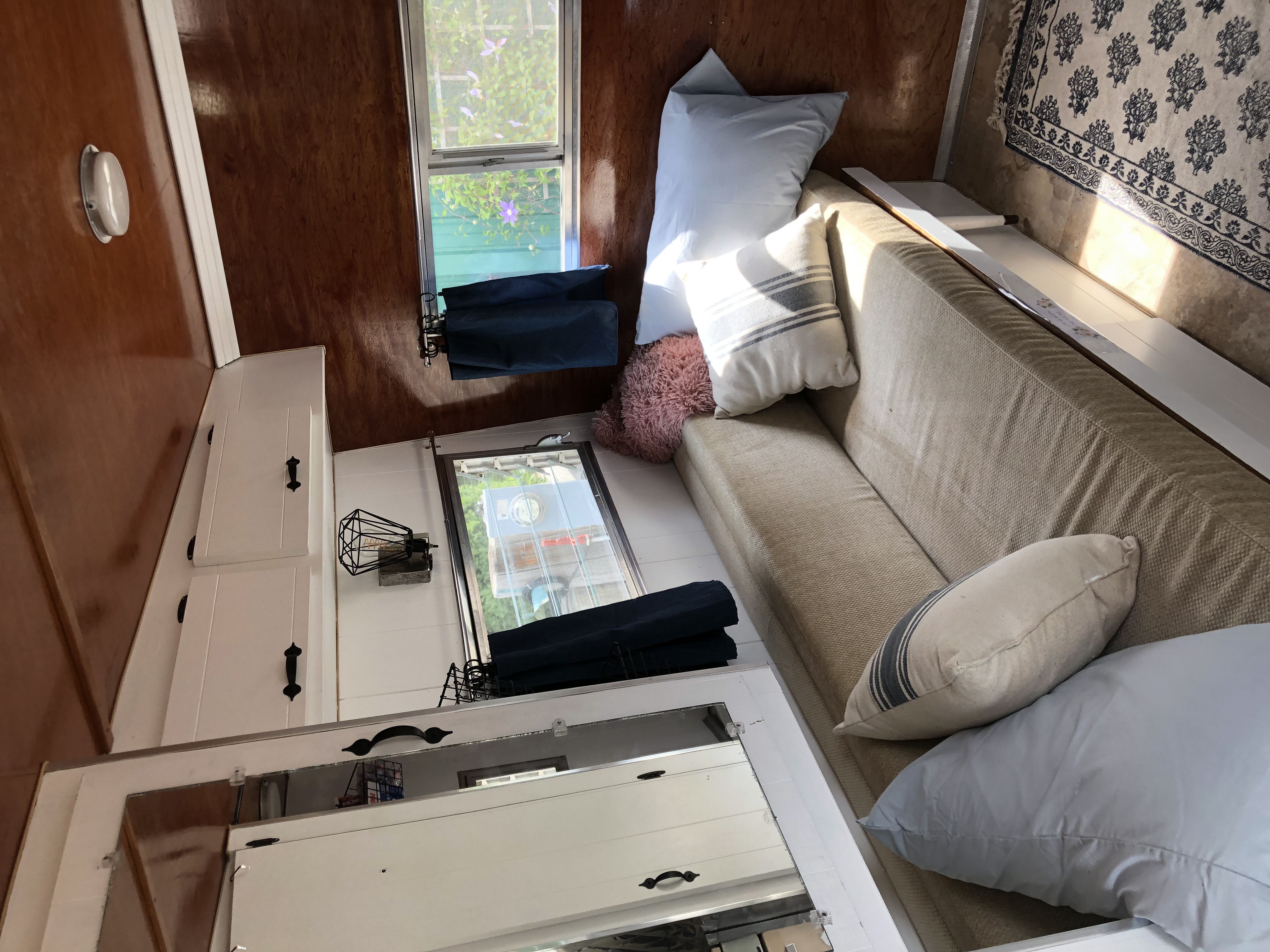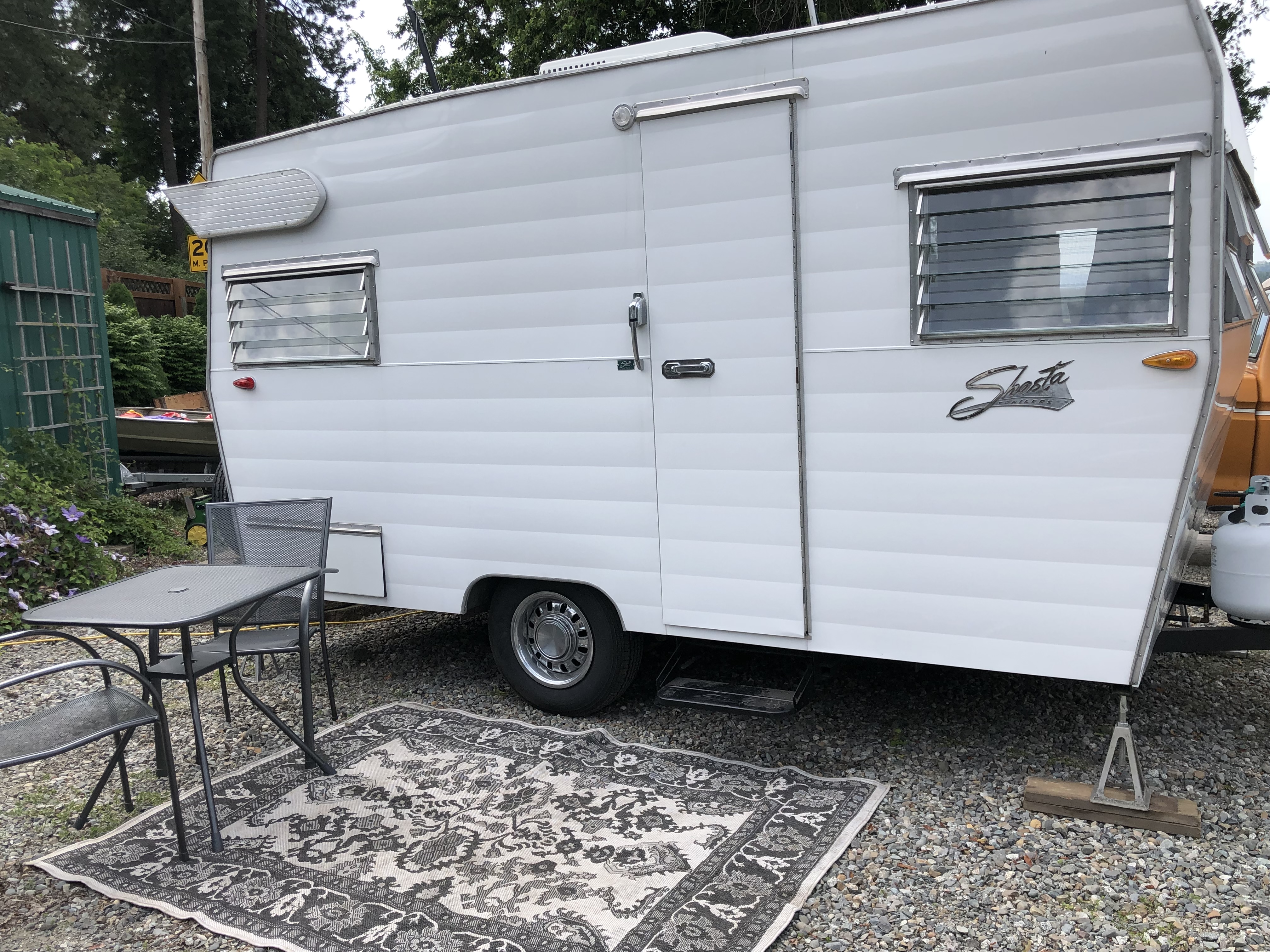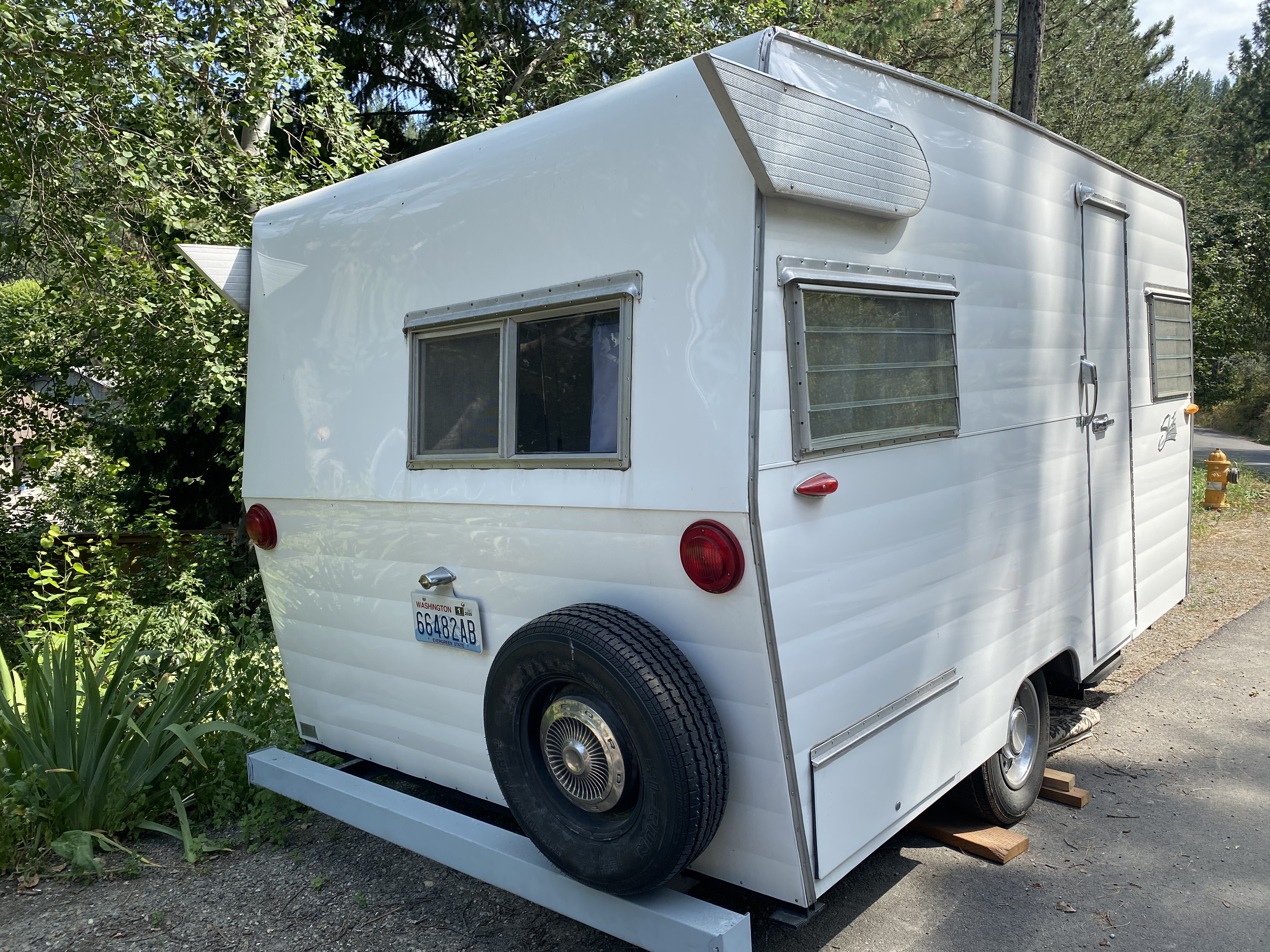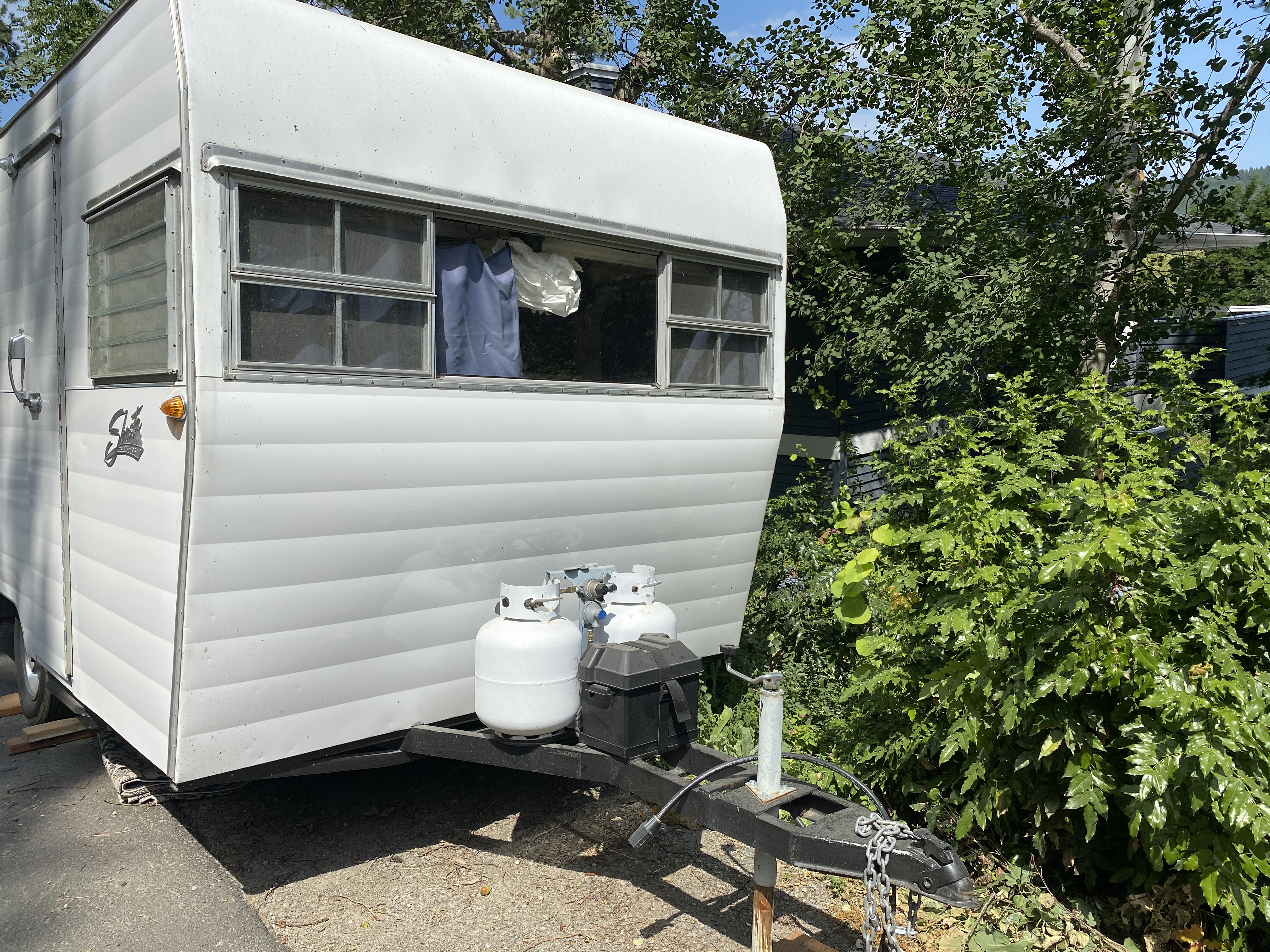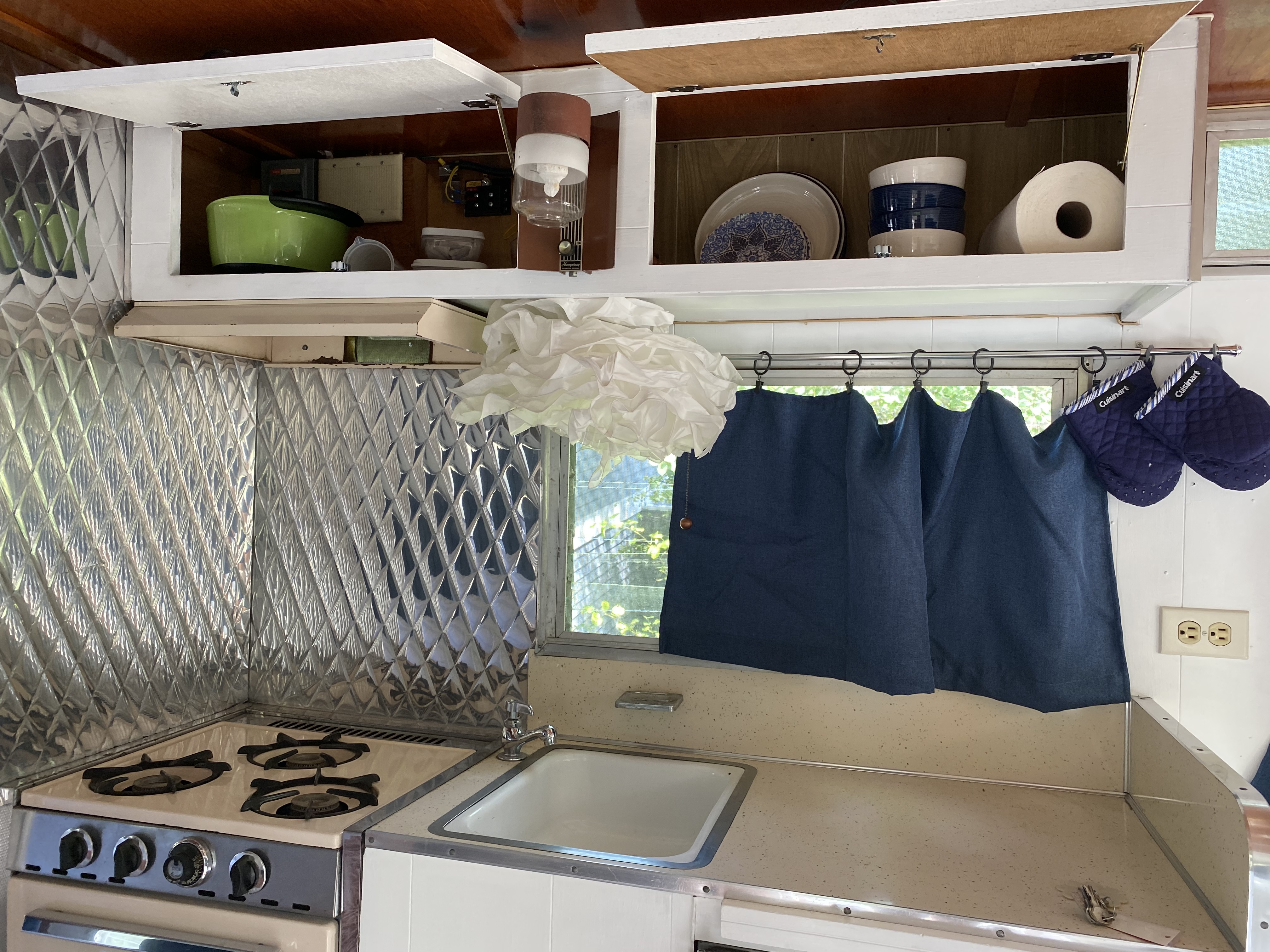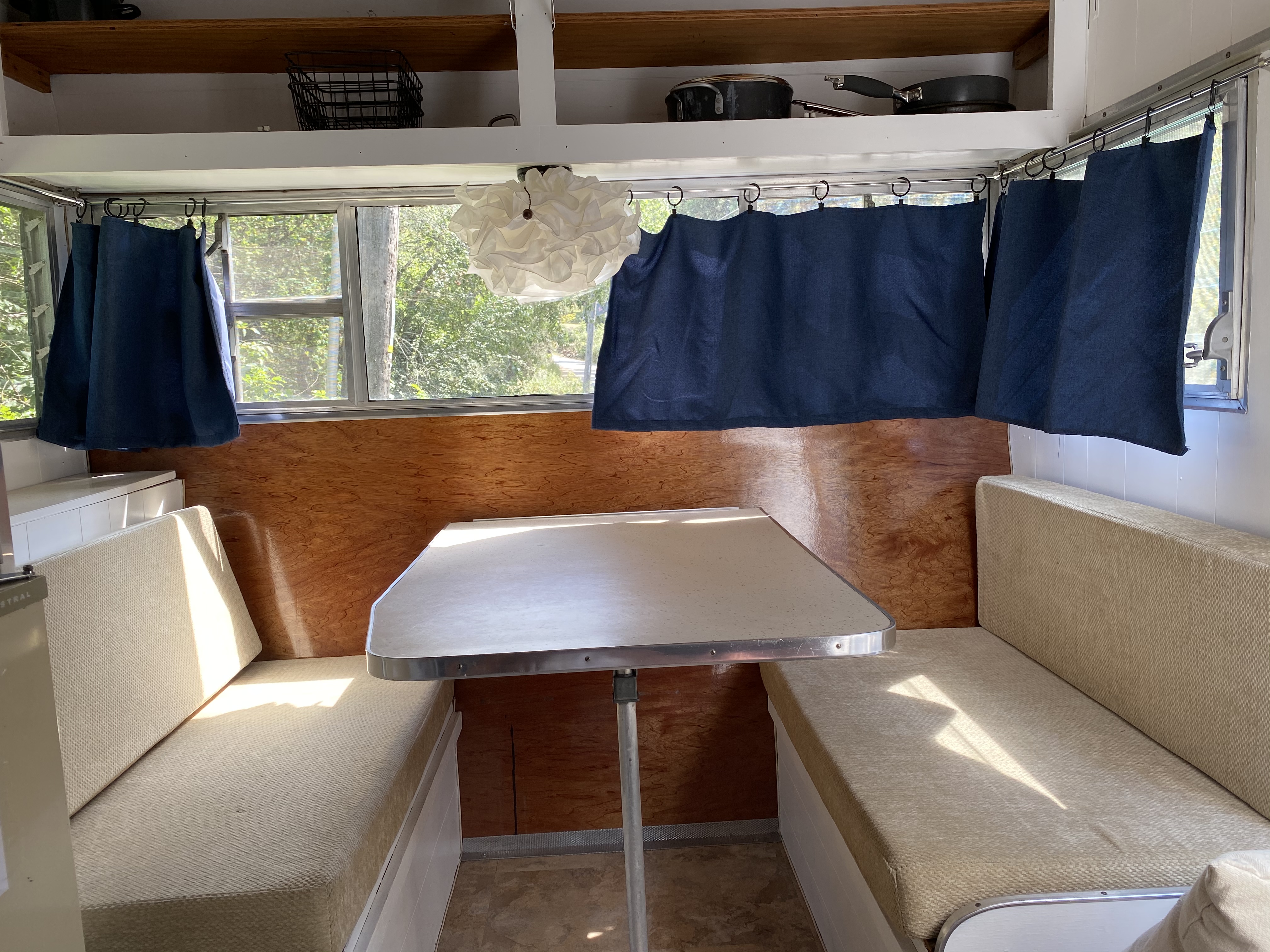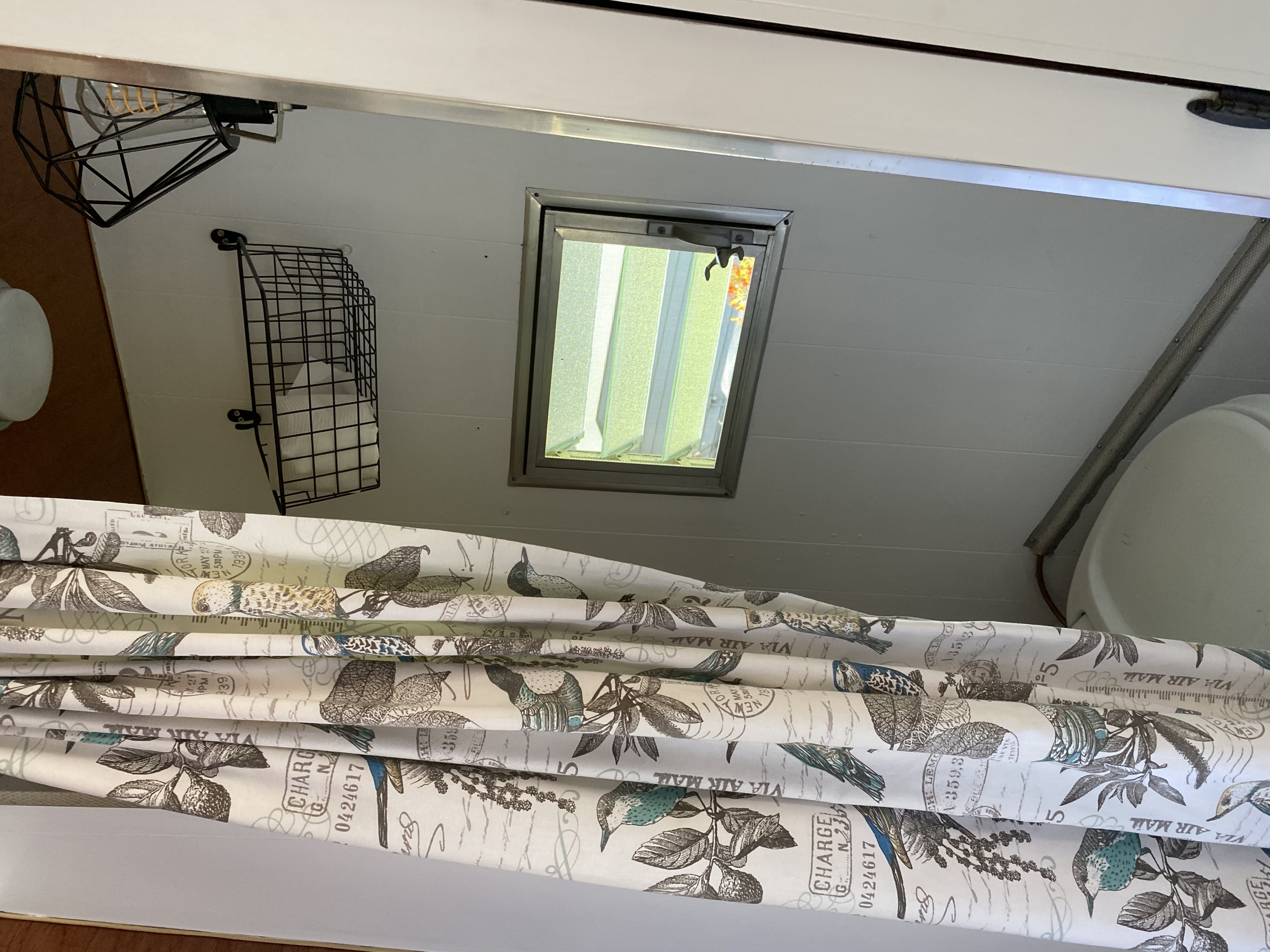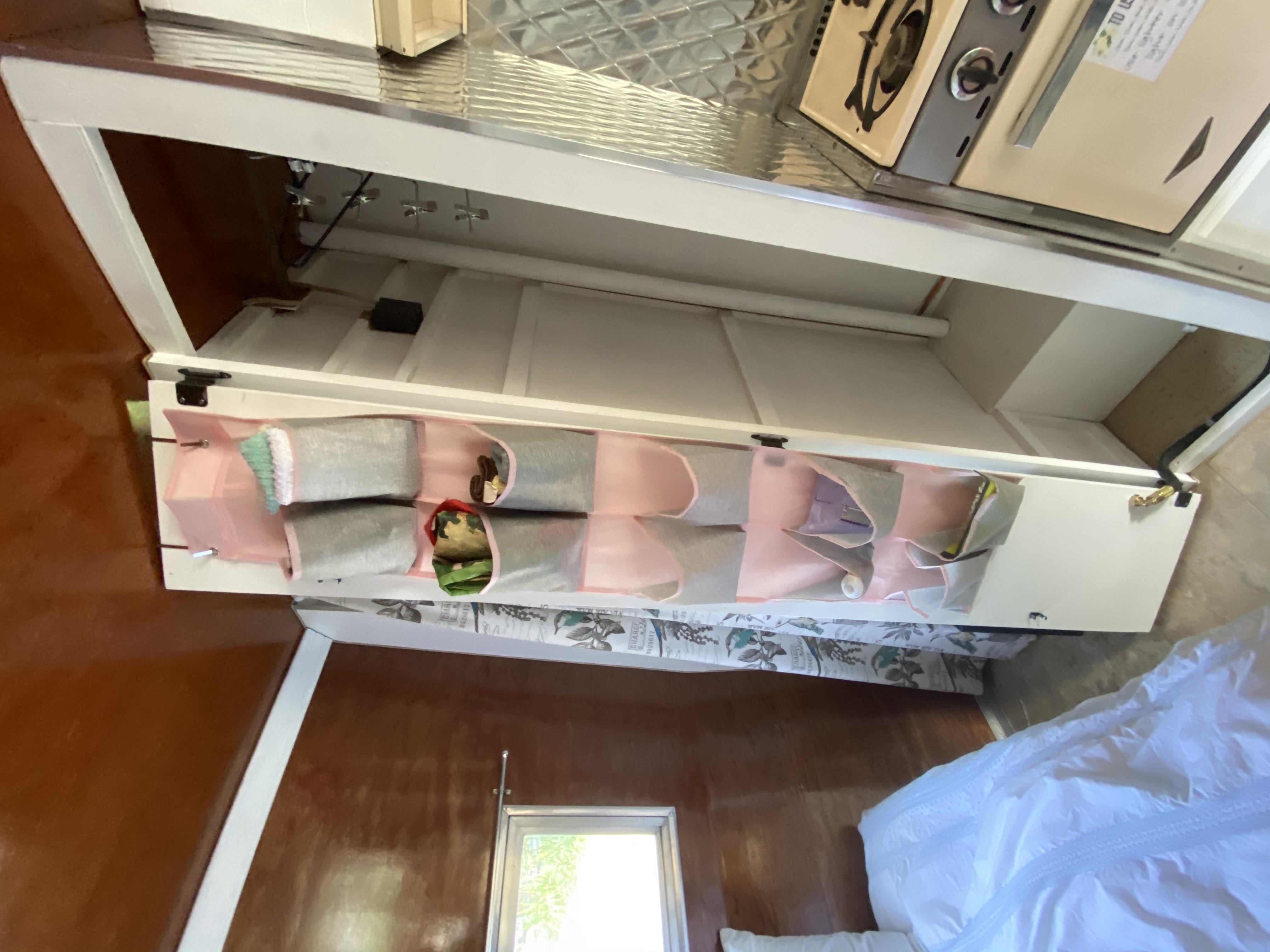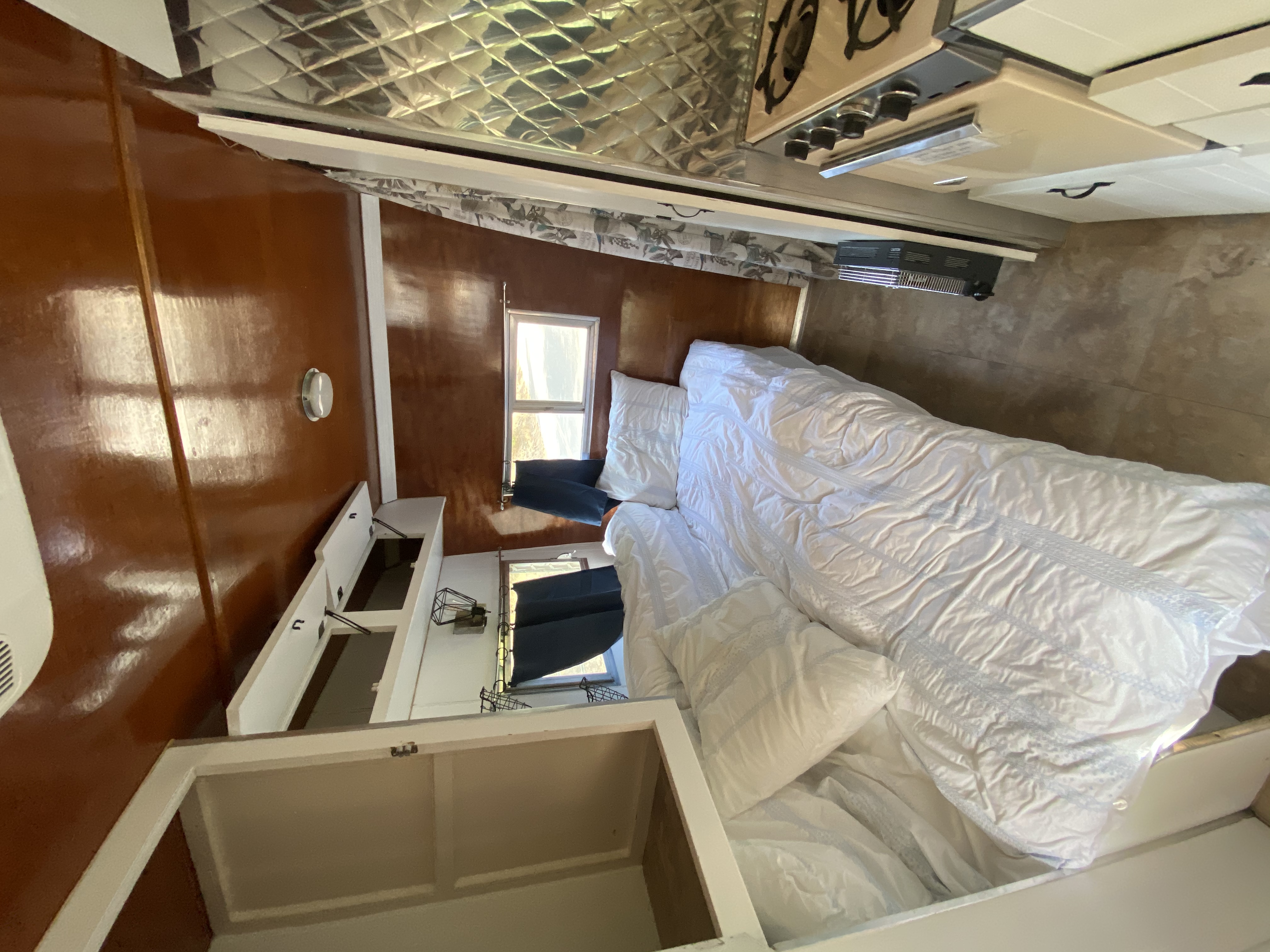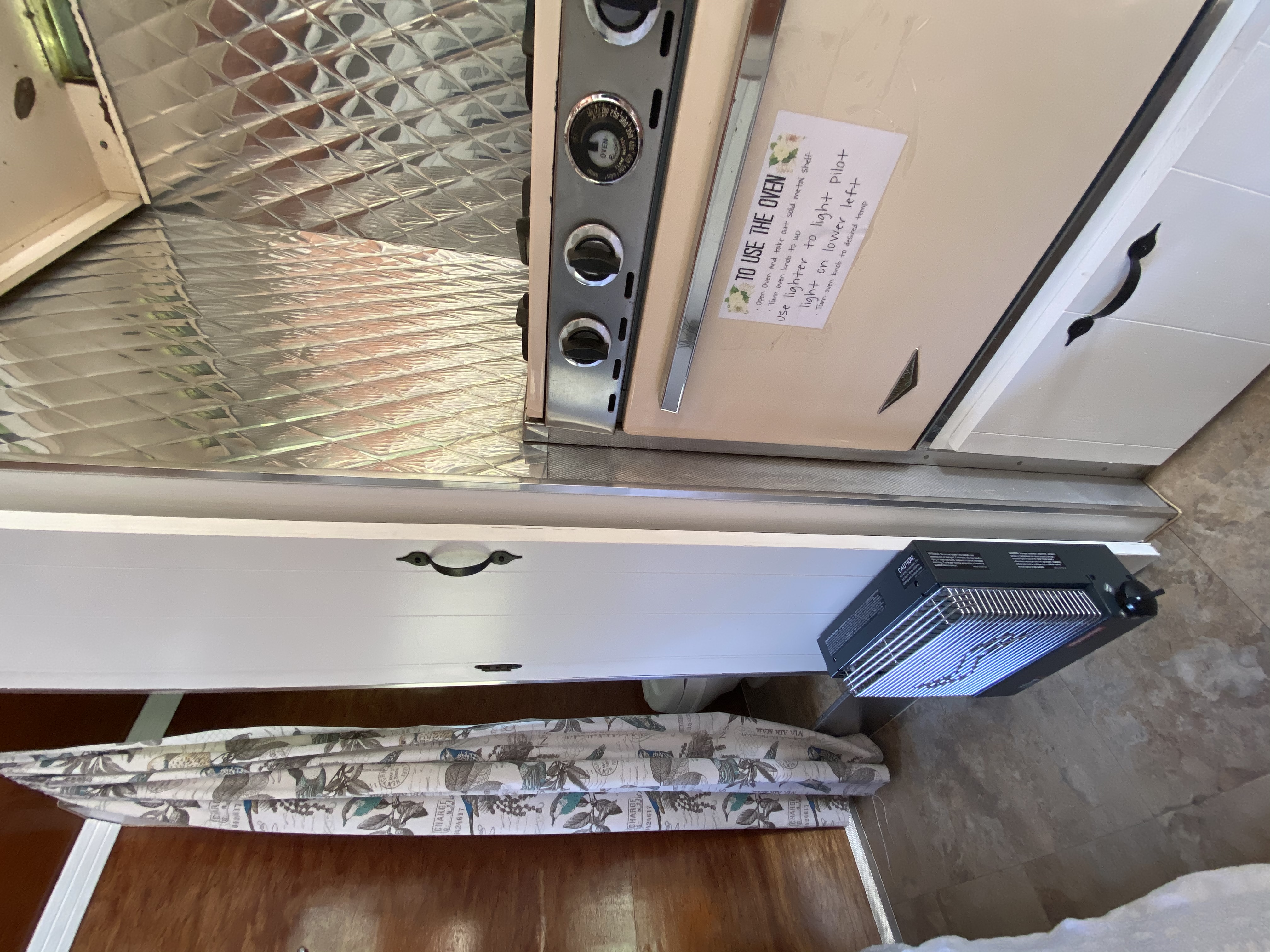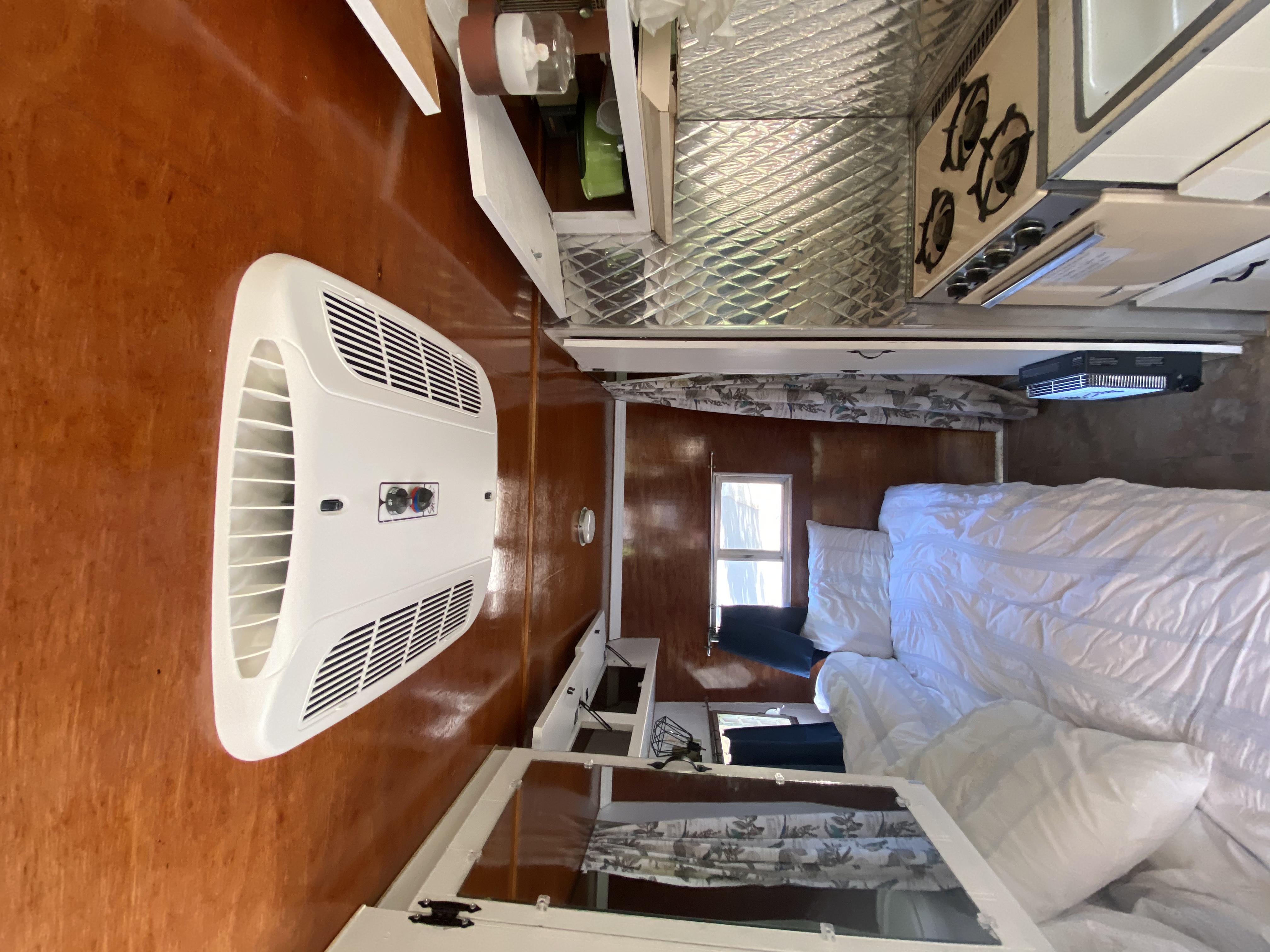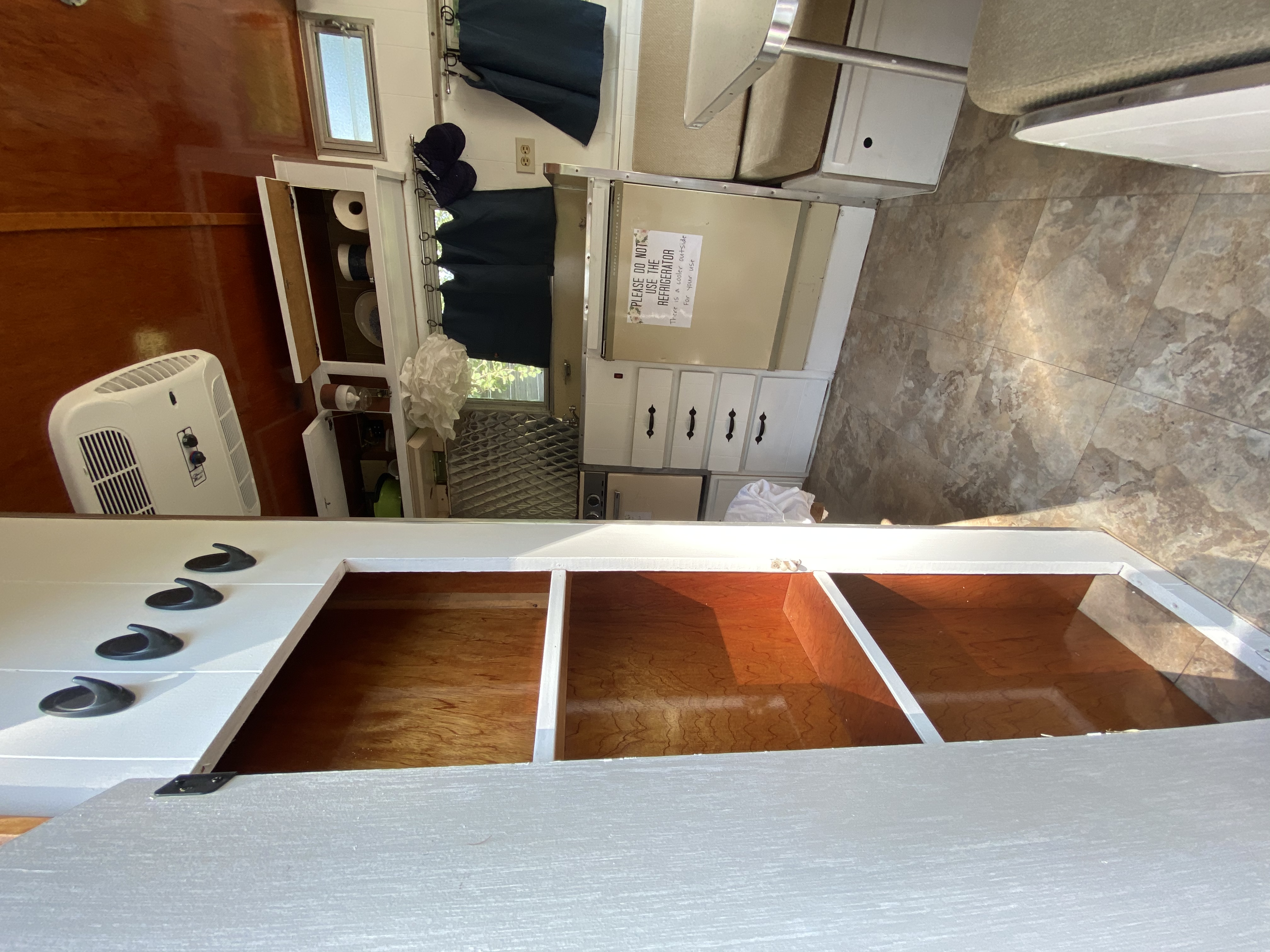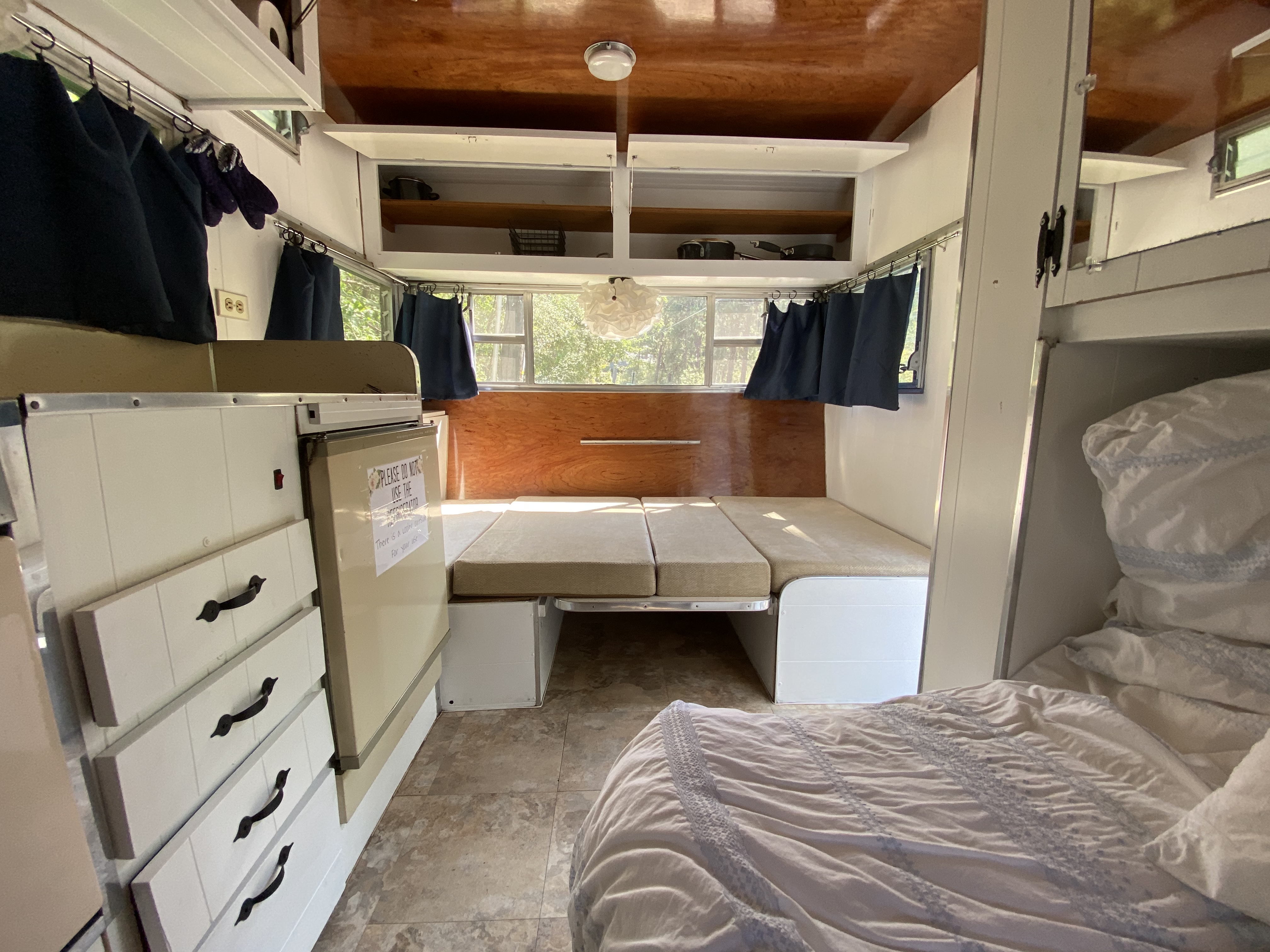 Contact Information
Phone: 9288306634
email: judyannstrickler@gmail.com
Location: Spokane, WA
Price: $14500
More Information
Beautifully restored '65 Shasta trailer. Exterior skin, upholstery, plumbing, electrical are all new. New mahogany interior skin. Electric A/C and propane heater newly installed by Camper World. Stove and oven are original. The refrigerator is original but non-operational. Replacement cost quote $1700.
The gorgeous trailer comes fully ready to roll, complete with linens and stocked kitchen.
It has a toilet but no shower.
2000lbs. 20" long including the tongue.
Please let us know if you're interested.