---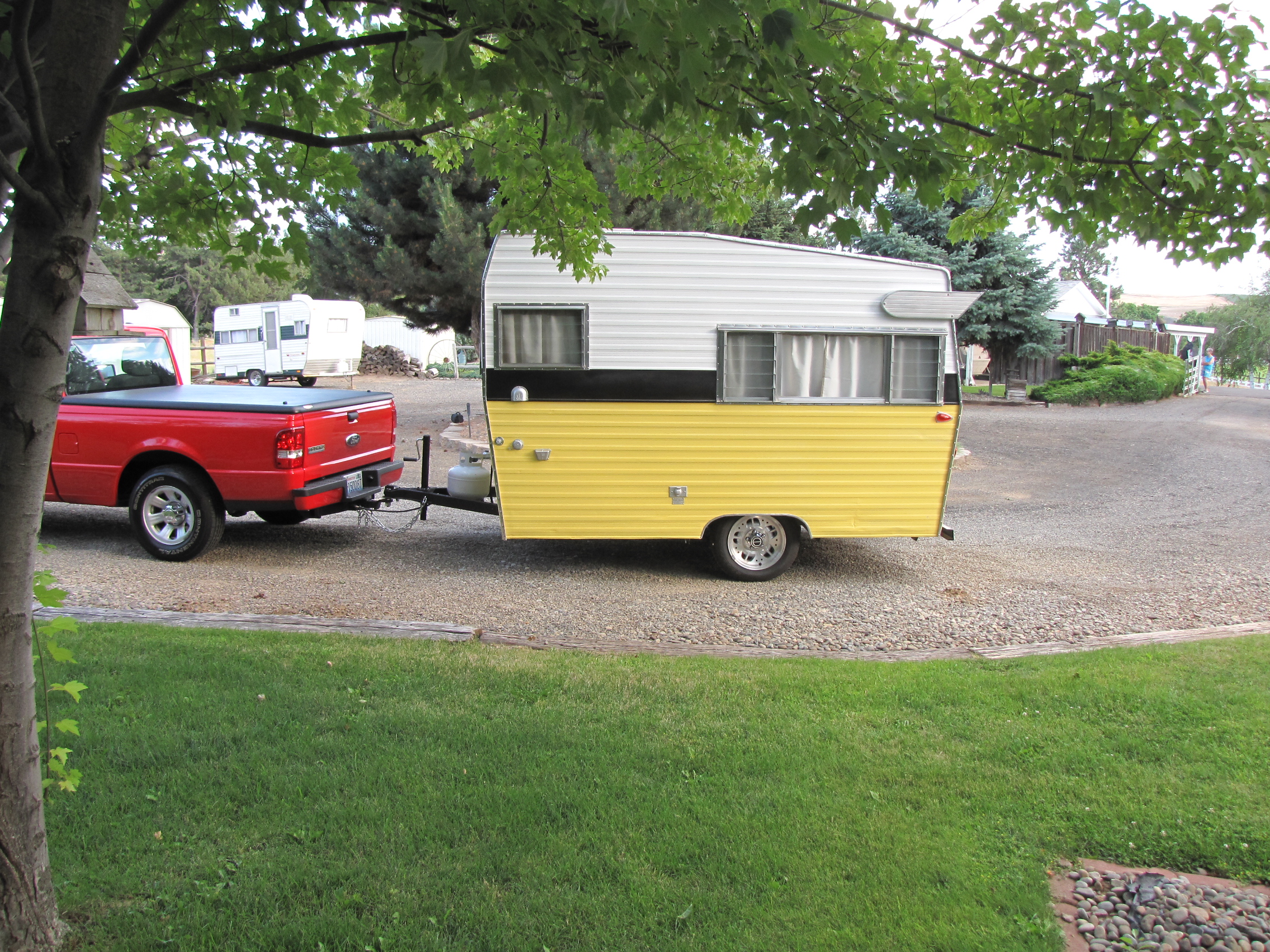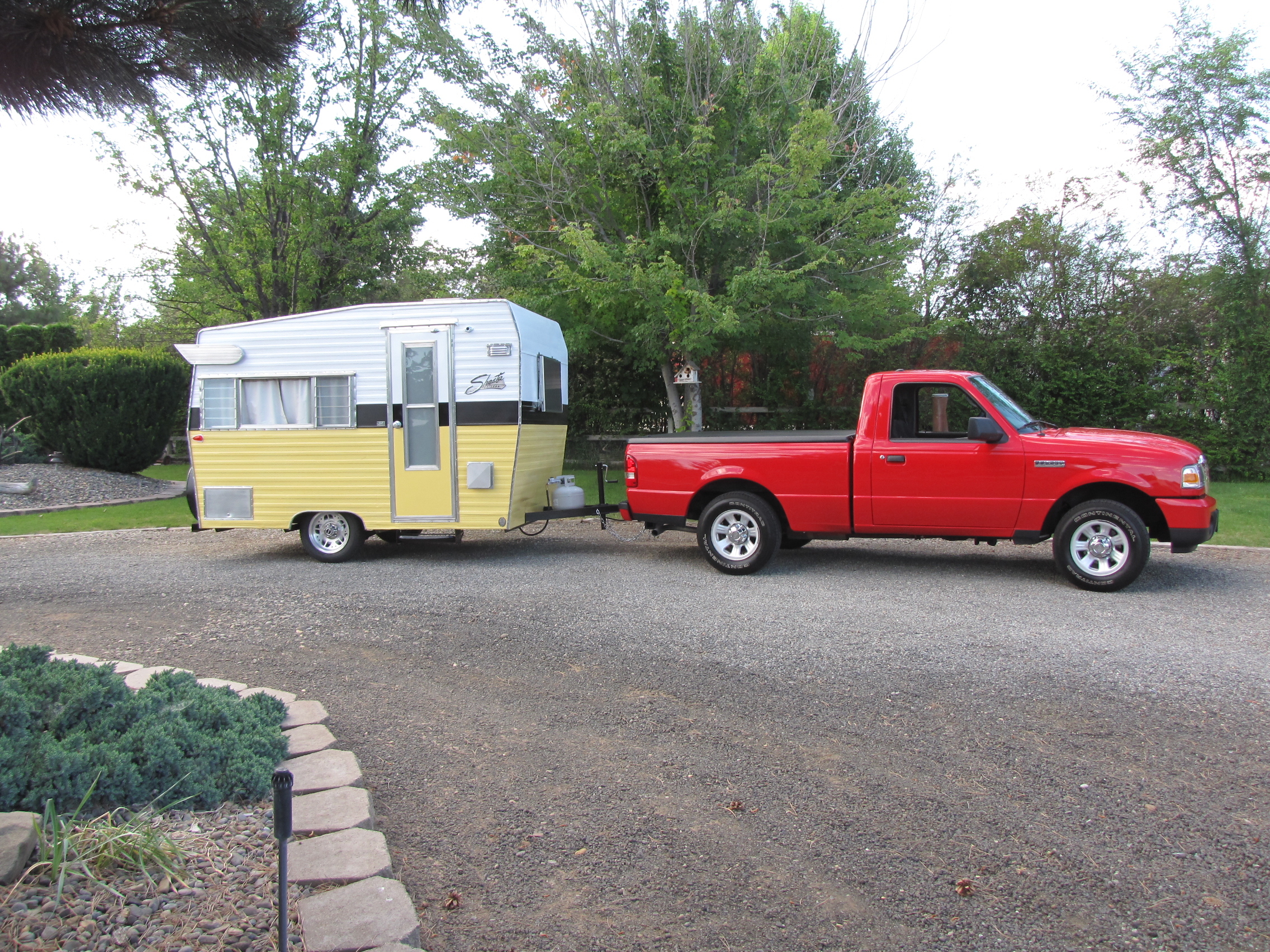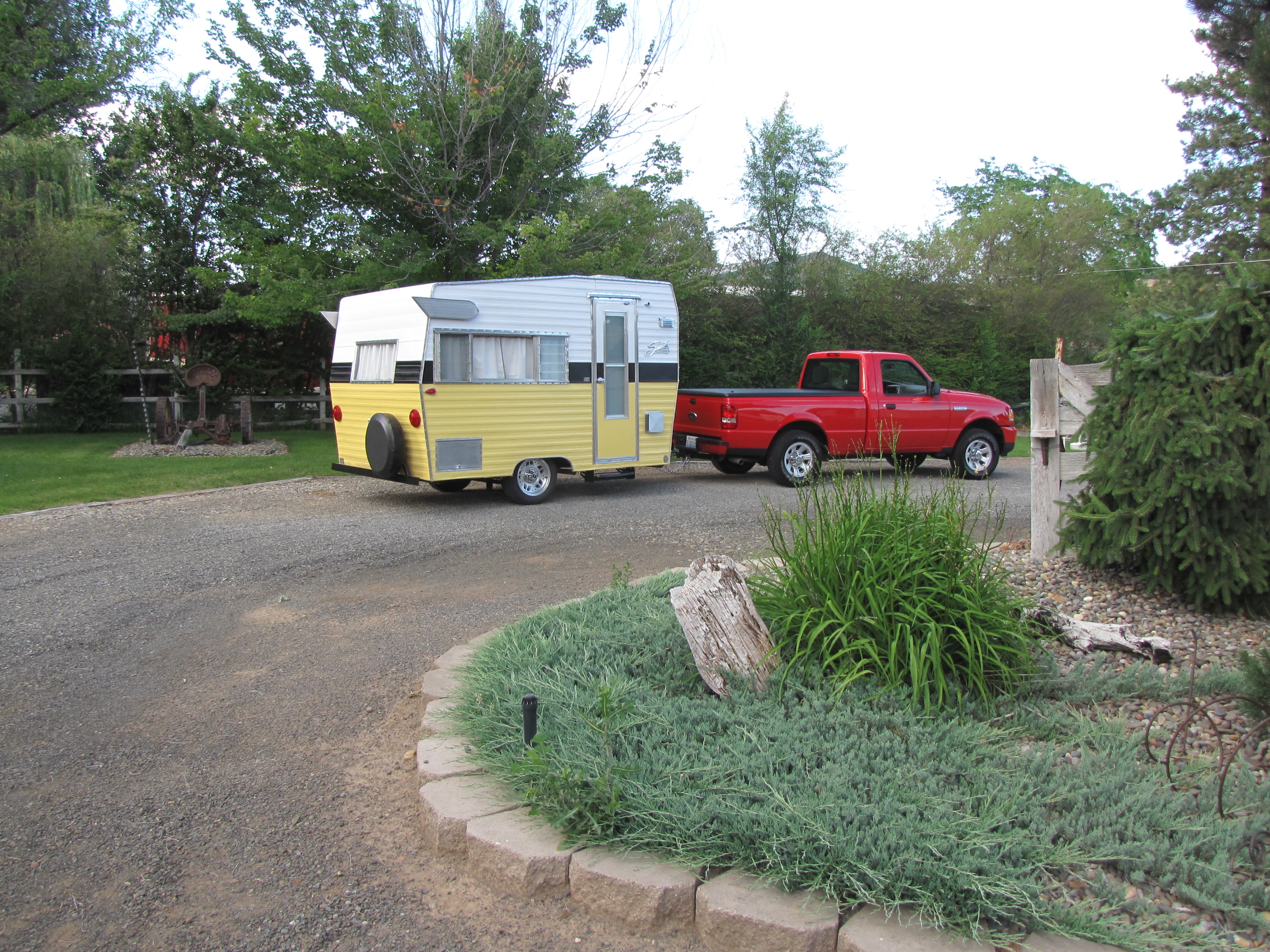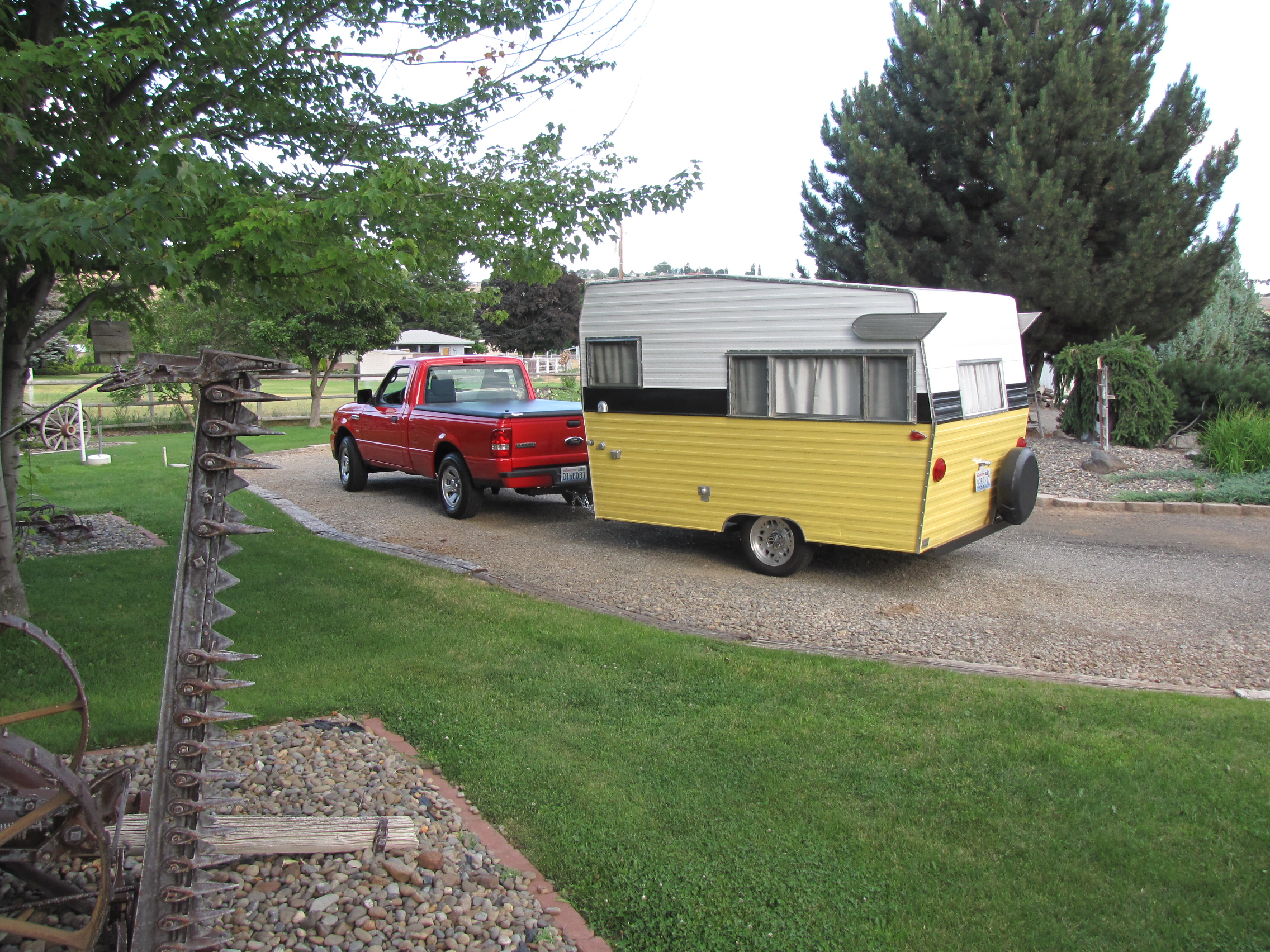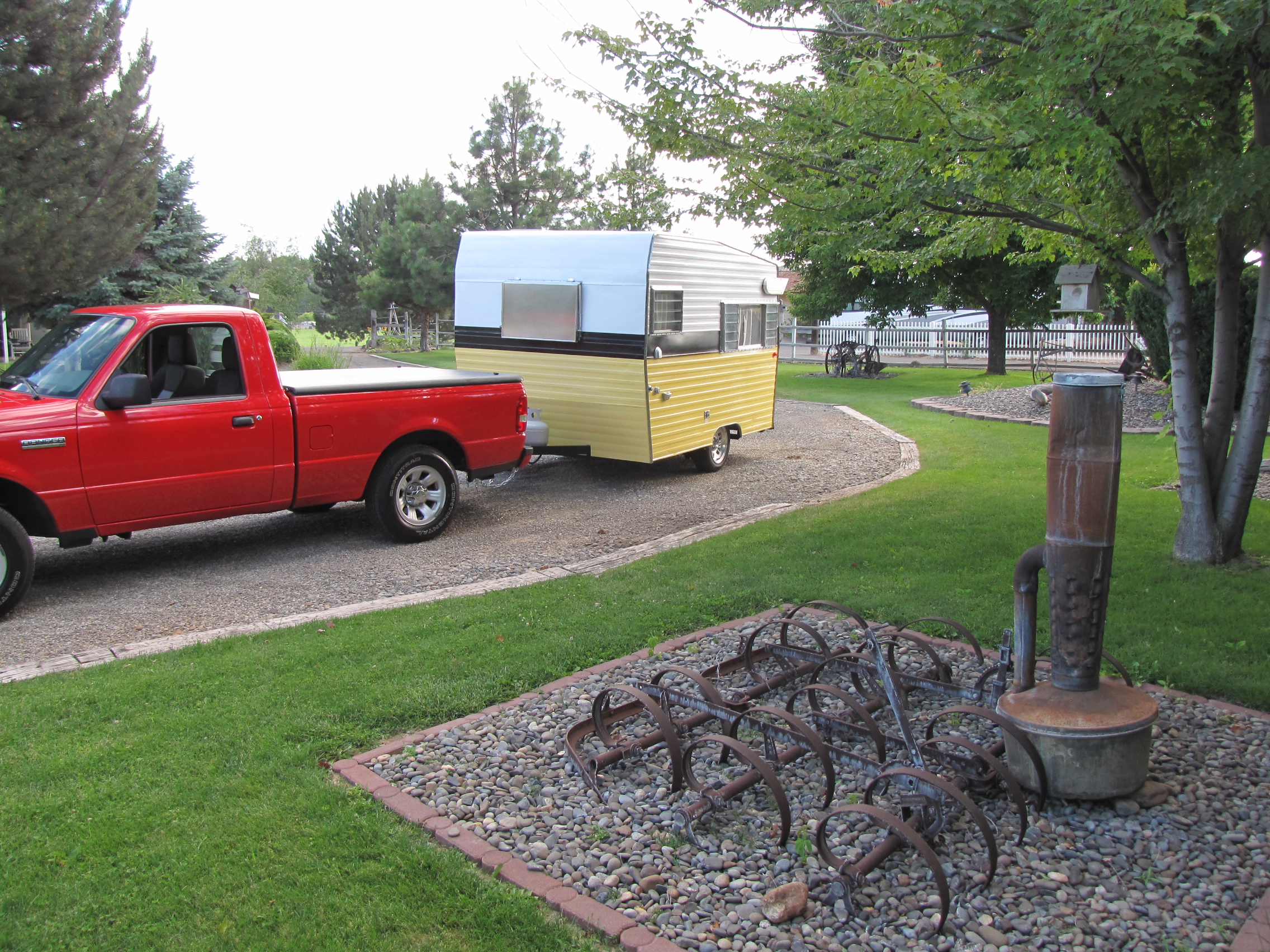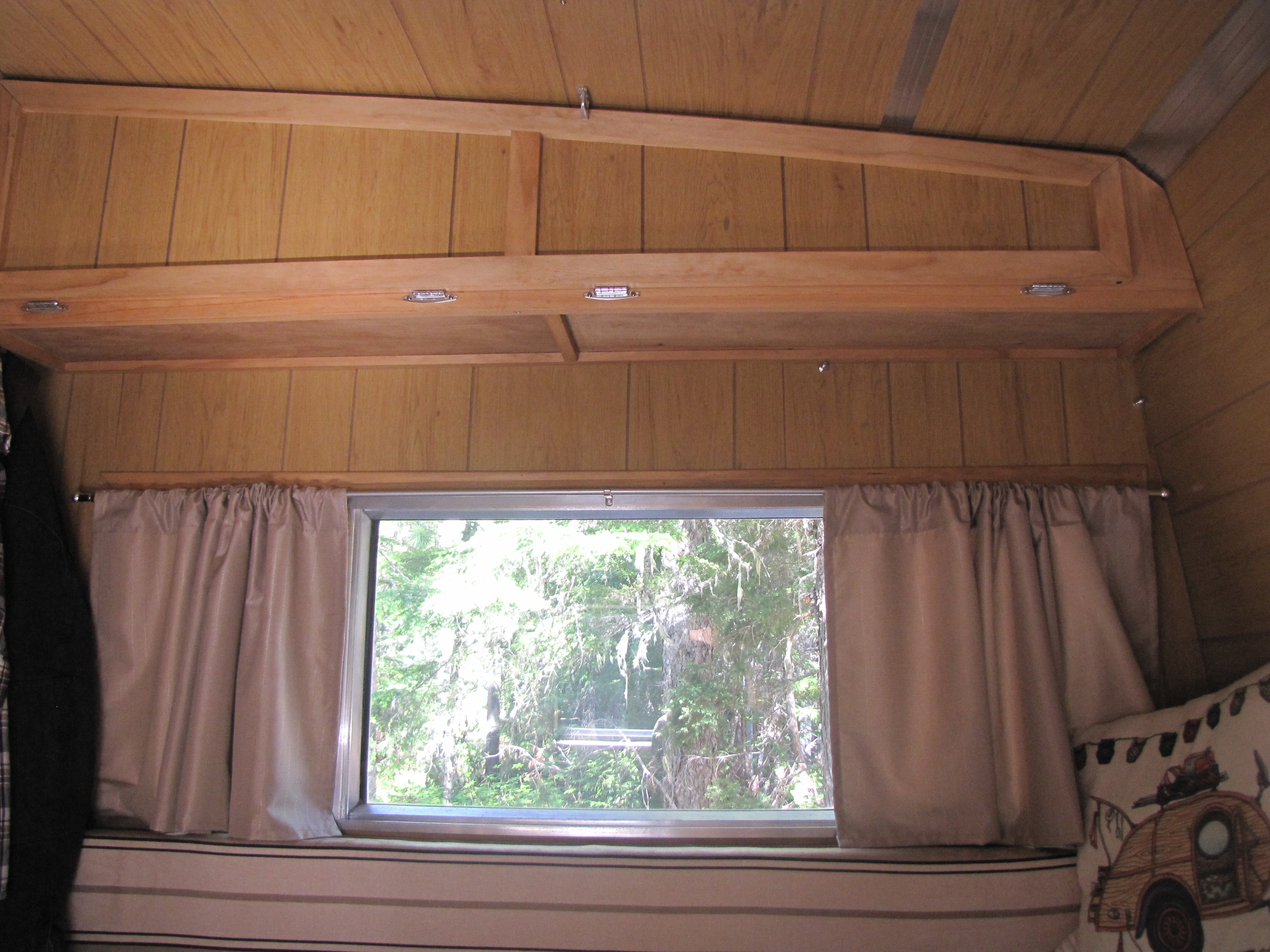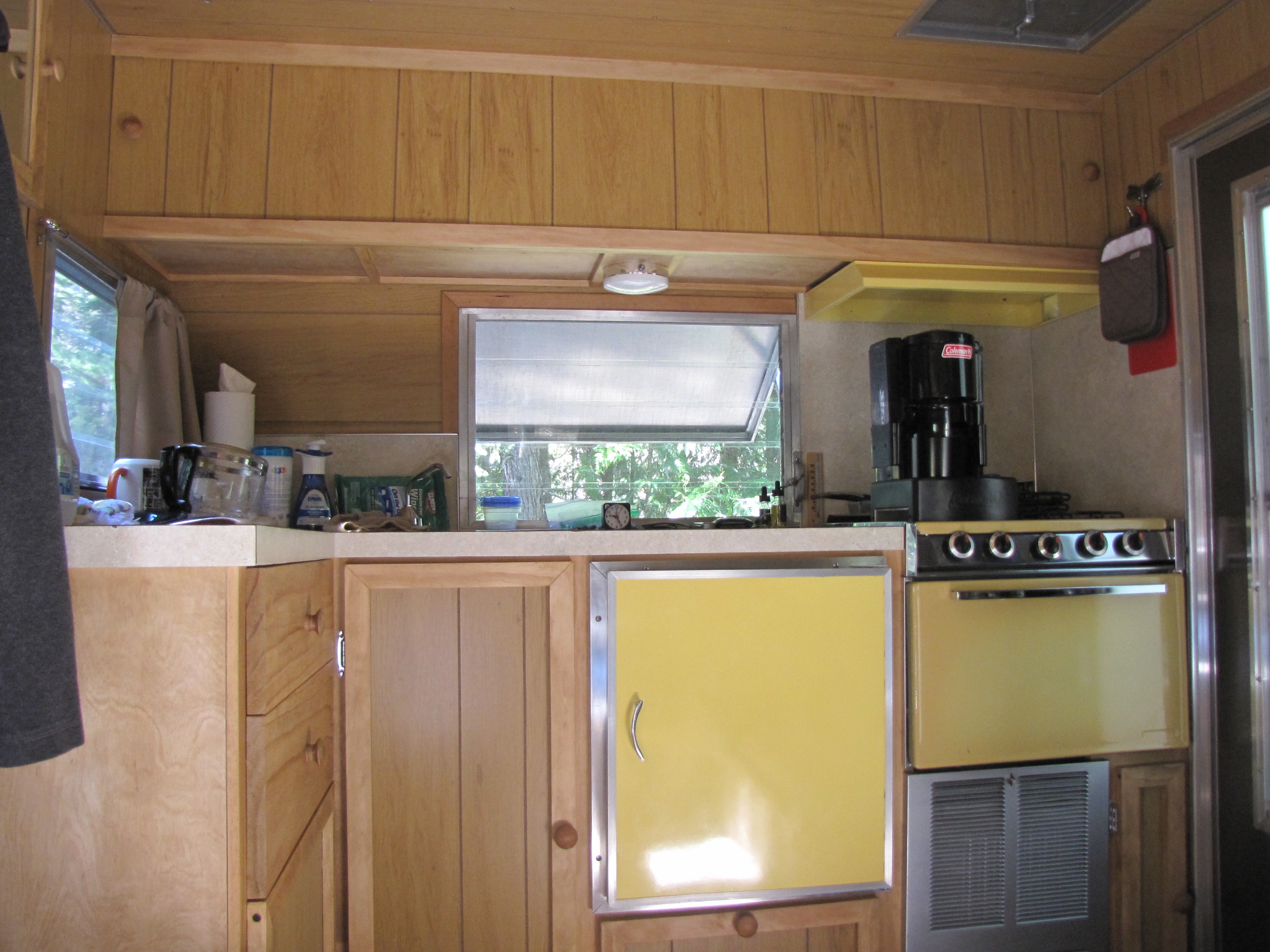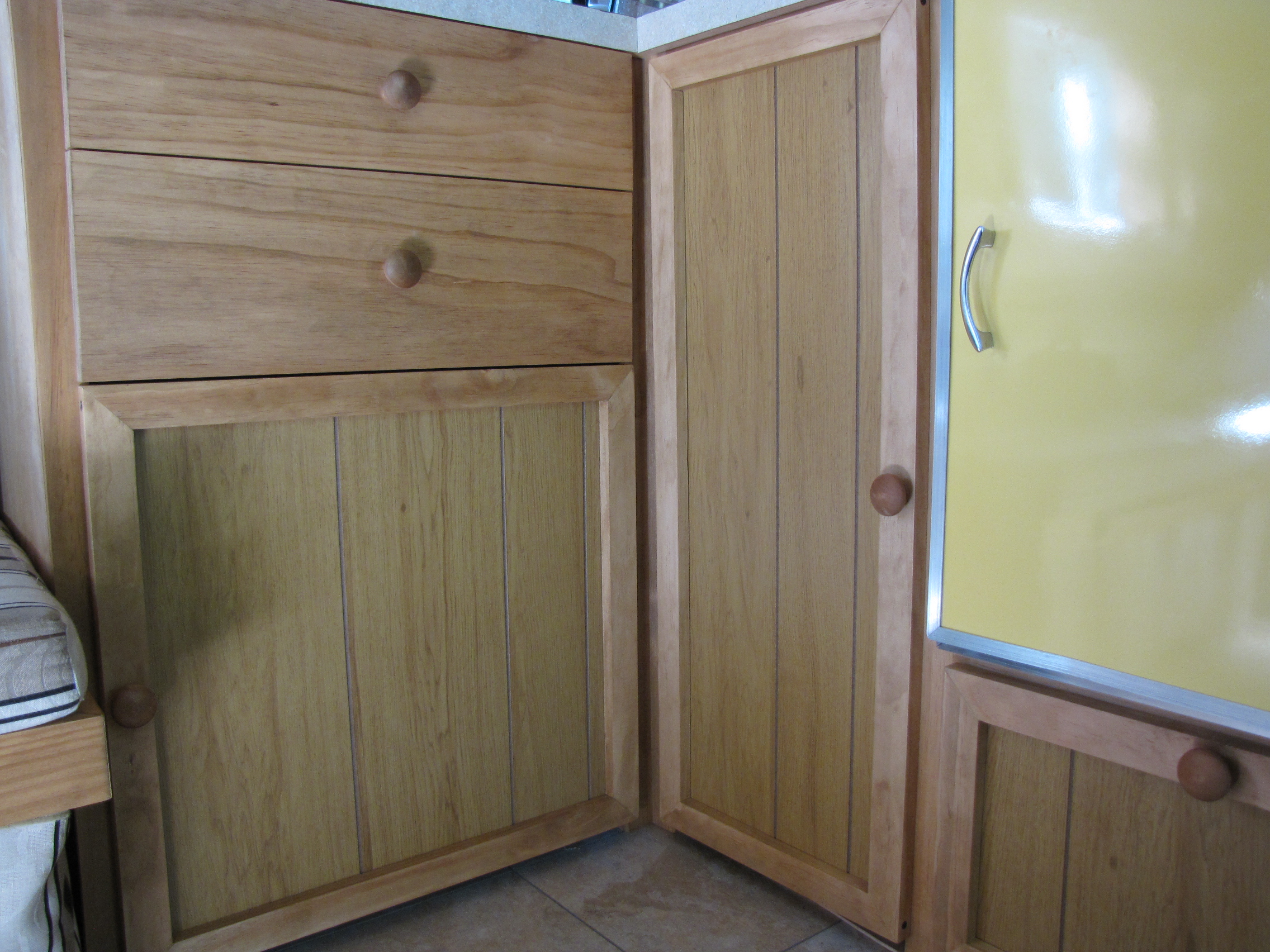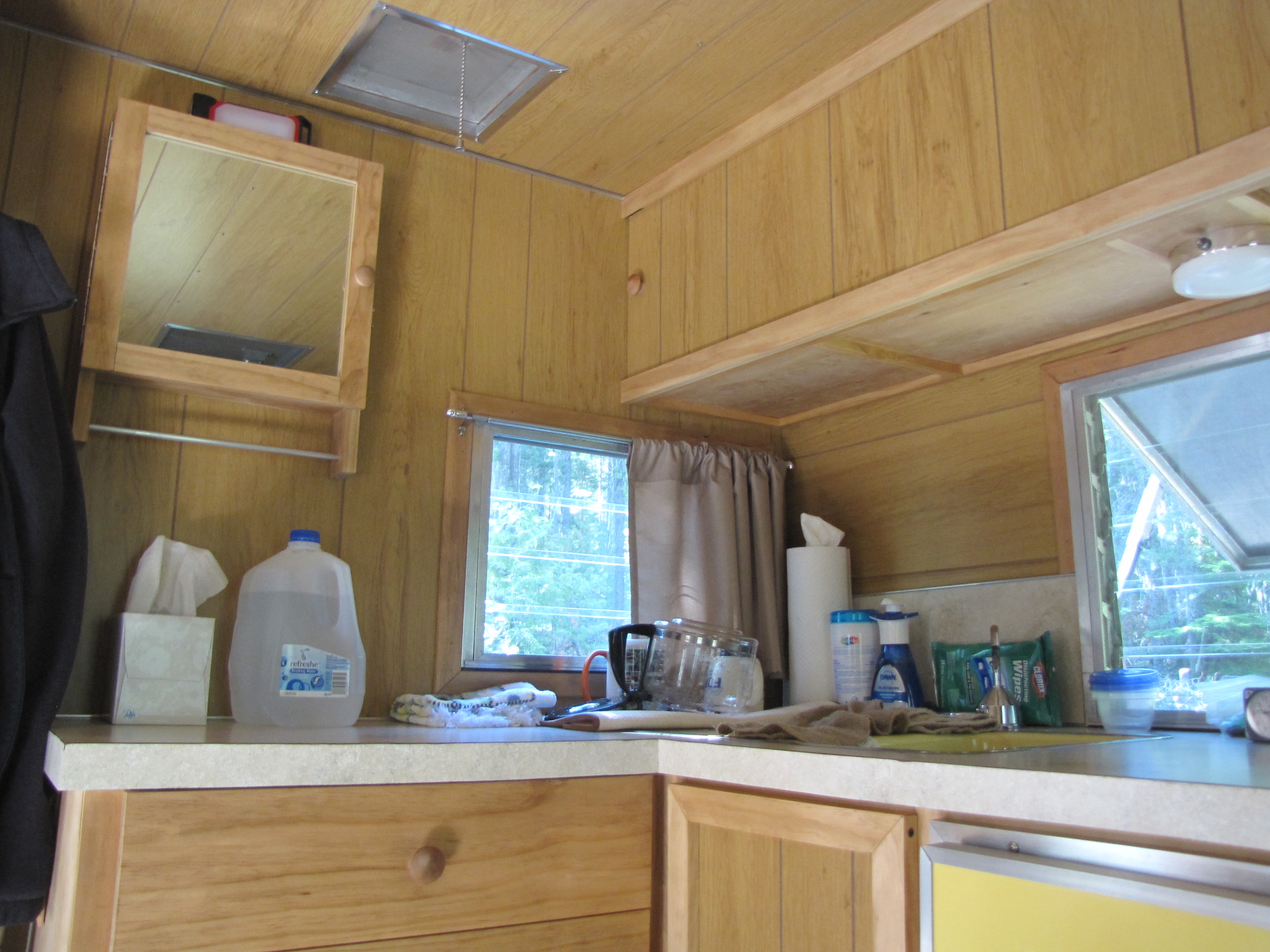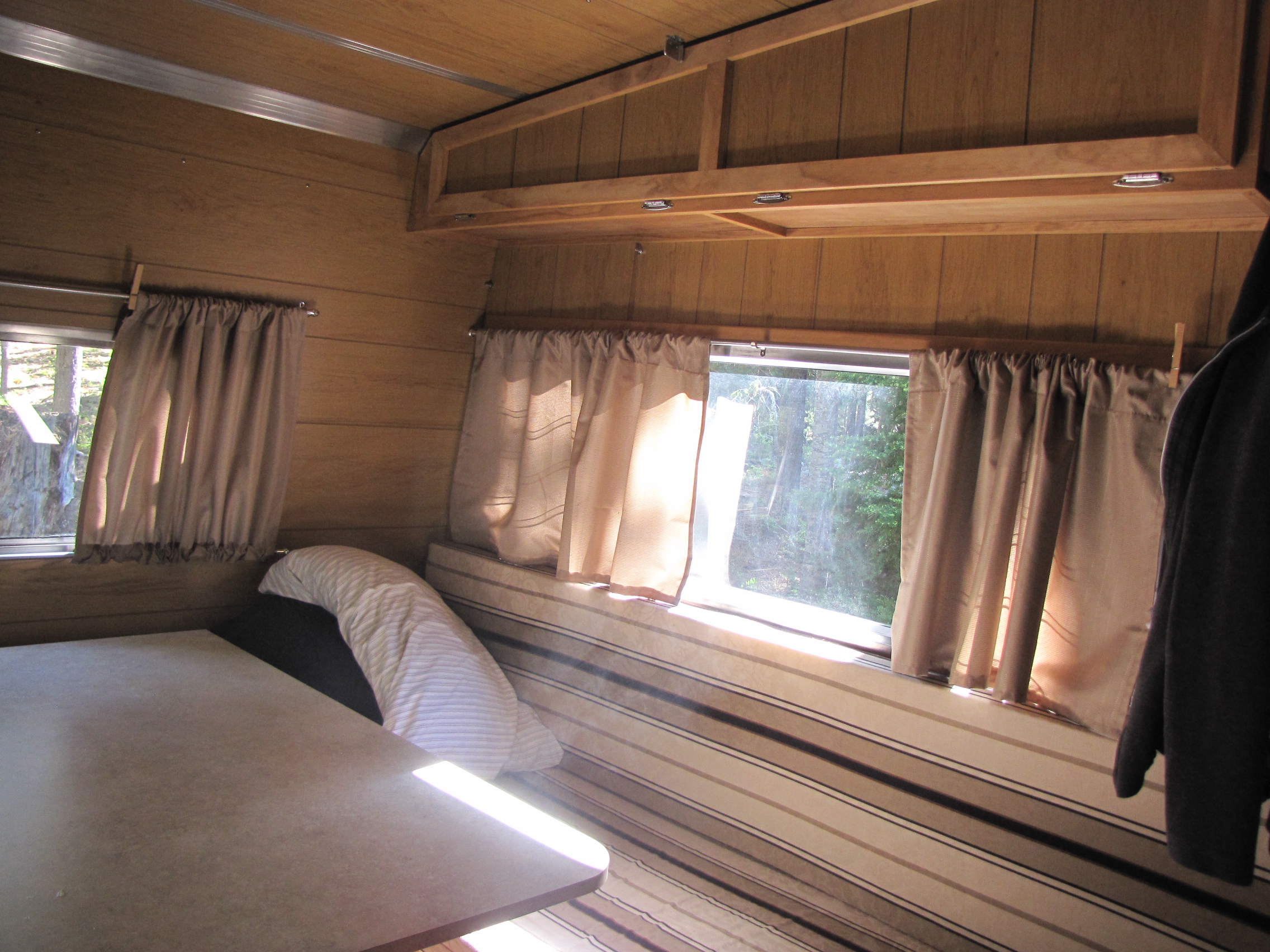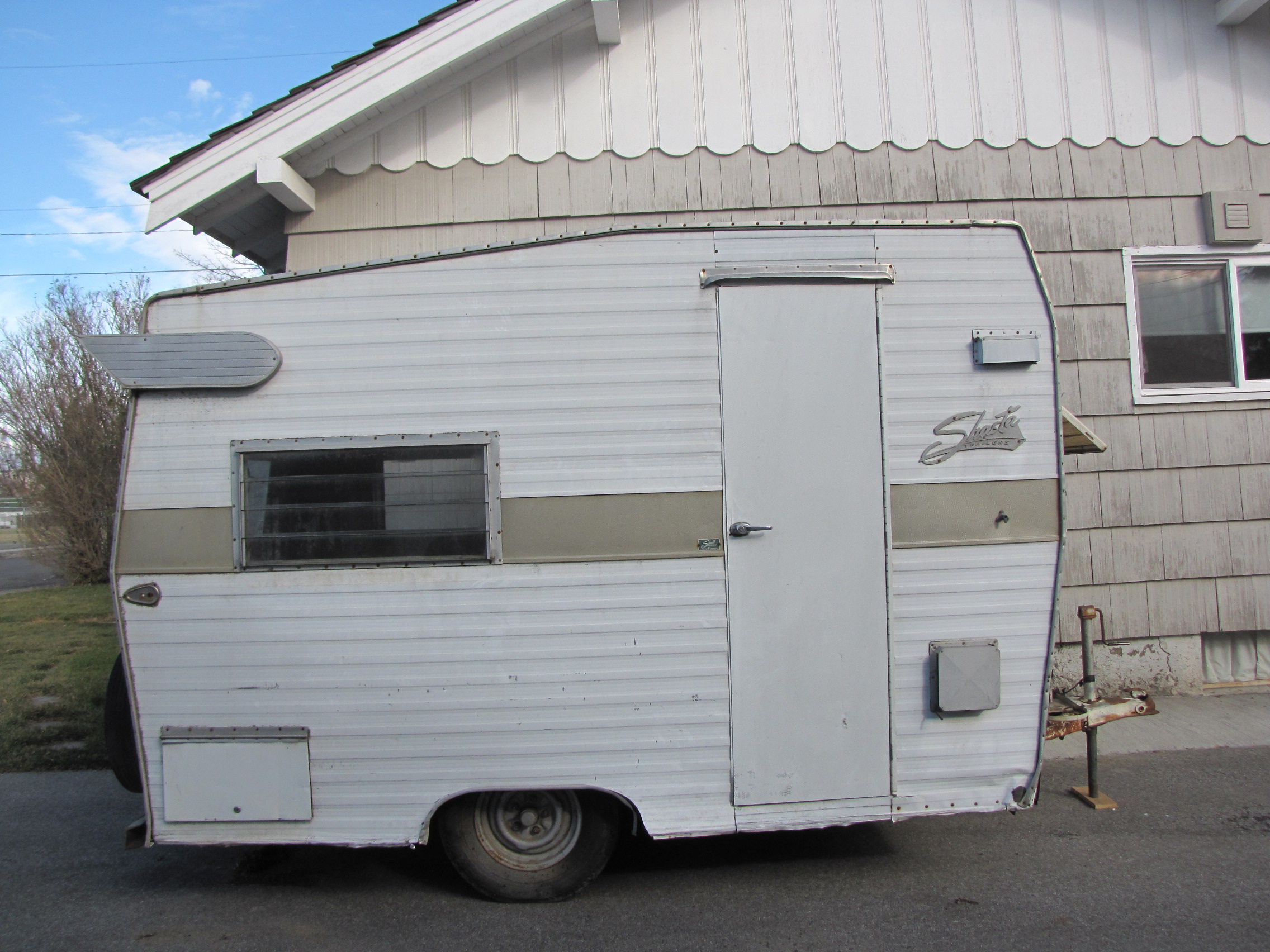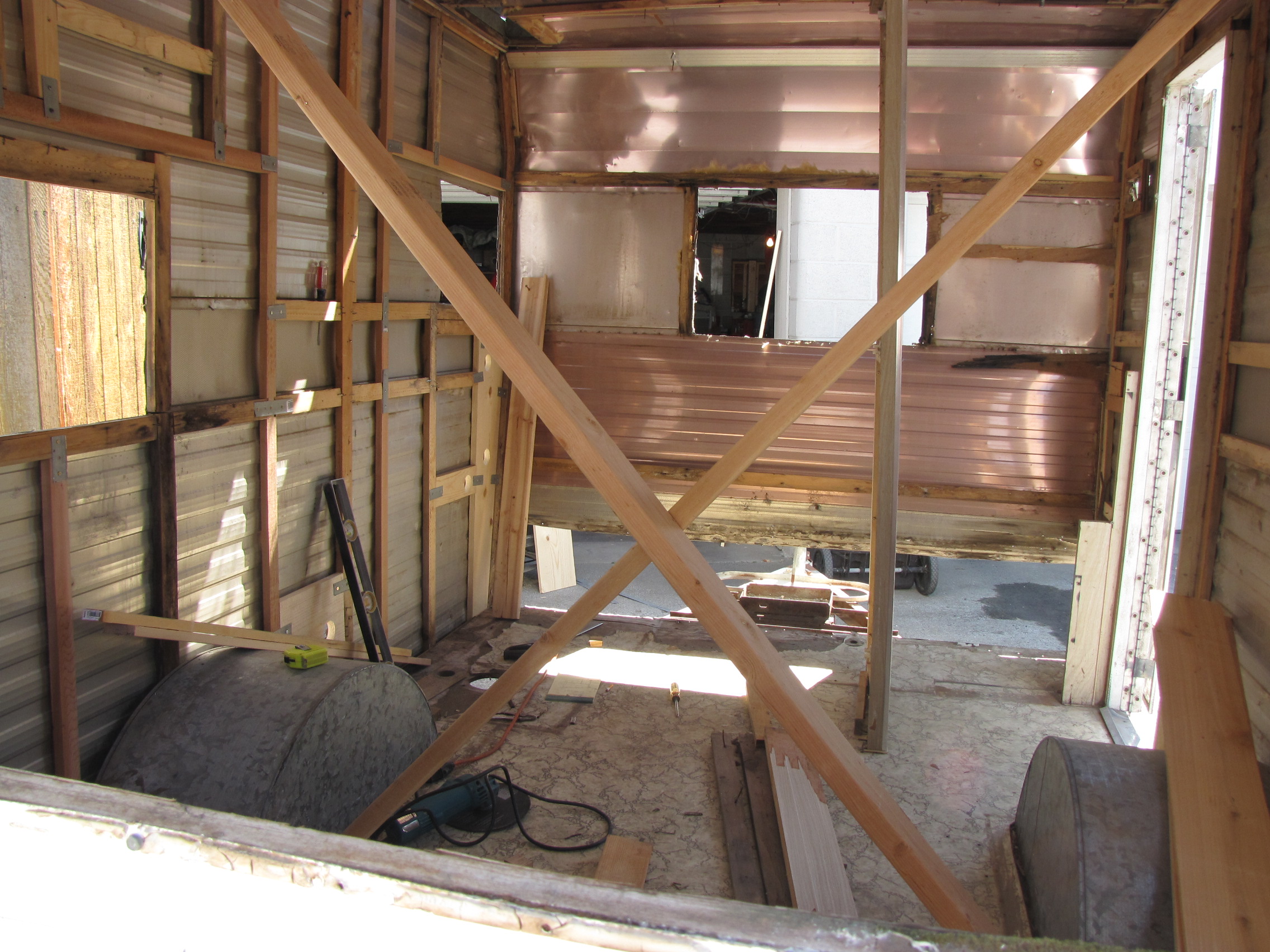 Contact Information
Phone: 15094533555
email: nyakbmc@live.com
Location: Yakima, WA
Price: $8000
More Information
Selling our 1969 Shasta Compact.
She was a total rebuild!
We have enjoyed her for a couple years now and it's time to let her go.
If you are interested we can provide a whole lot of pics of the rebuild.
Not for purists! , she is all custom with at least seven different
trailers, campers, etc. as donors and a lot of custom work.
Like to call her a "Custom Compact"
She lives in a storage unit in Yakima, WA
Asking $8,000
We are Andy & Anita Littrell
509-453-3555
nyakbmc@live.com