Rare 1970 Dahlgren Company Dahl House
---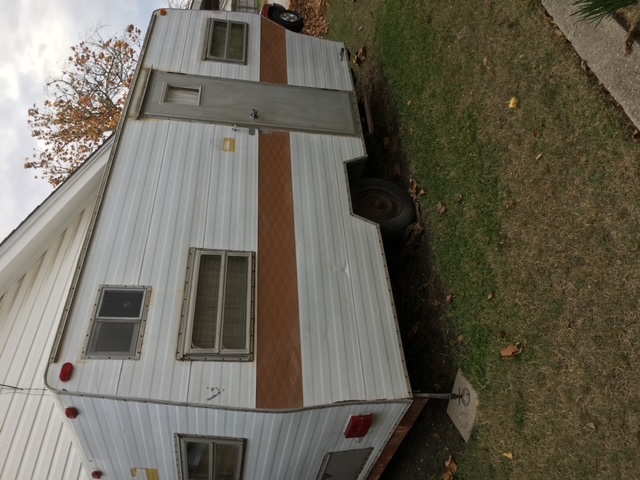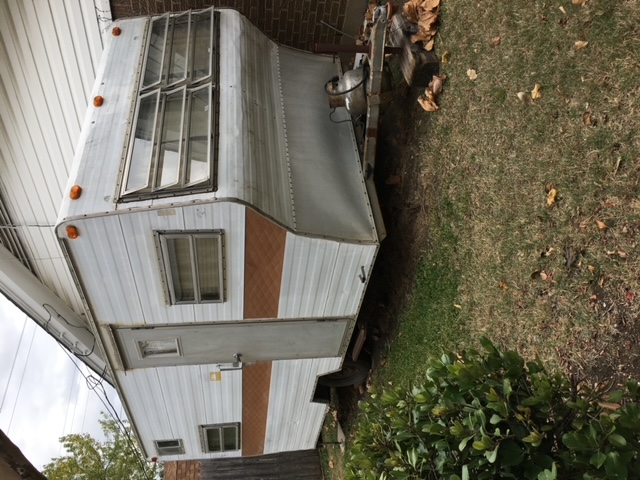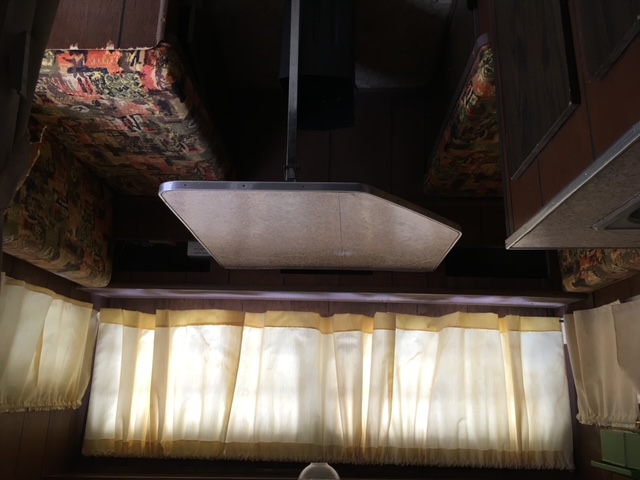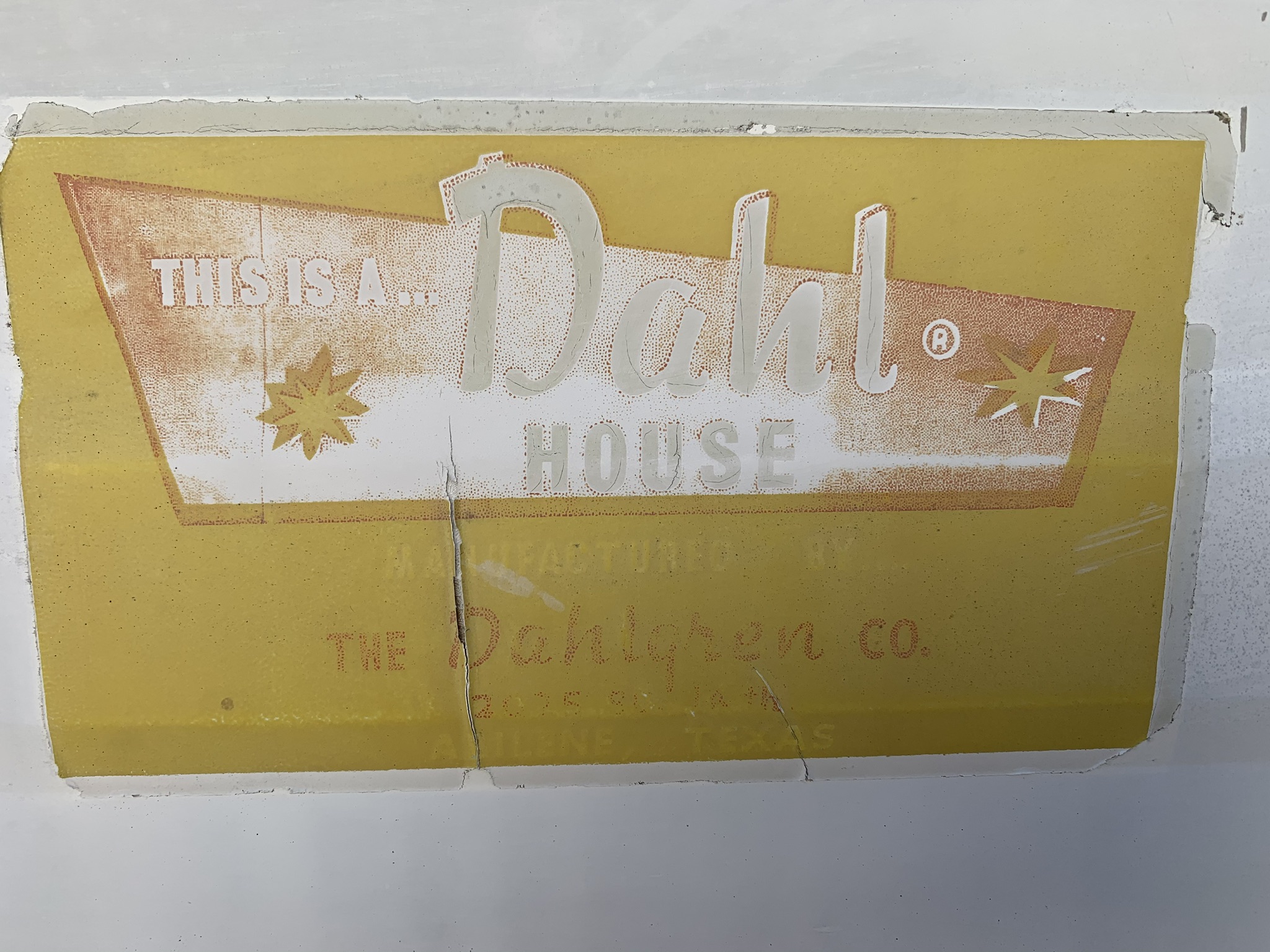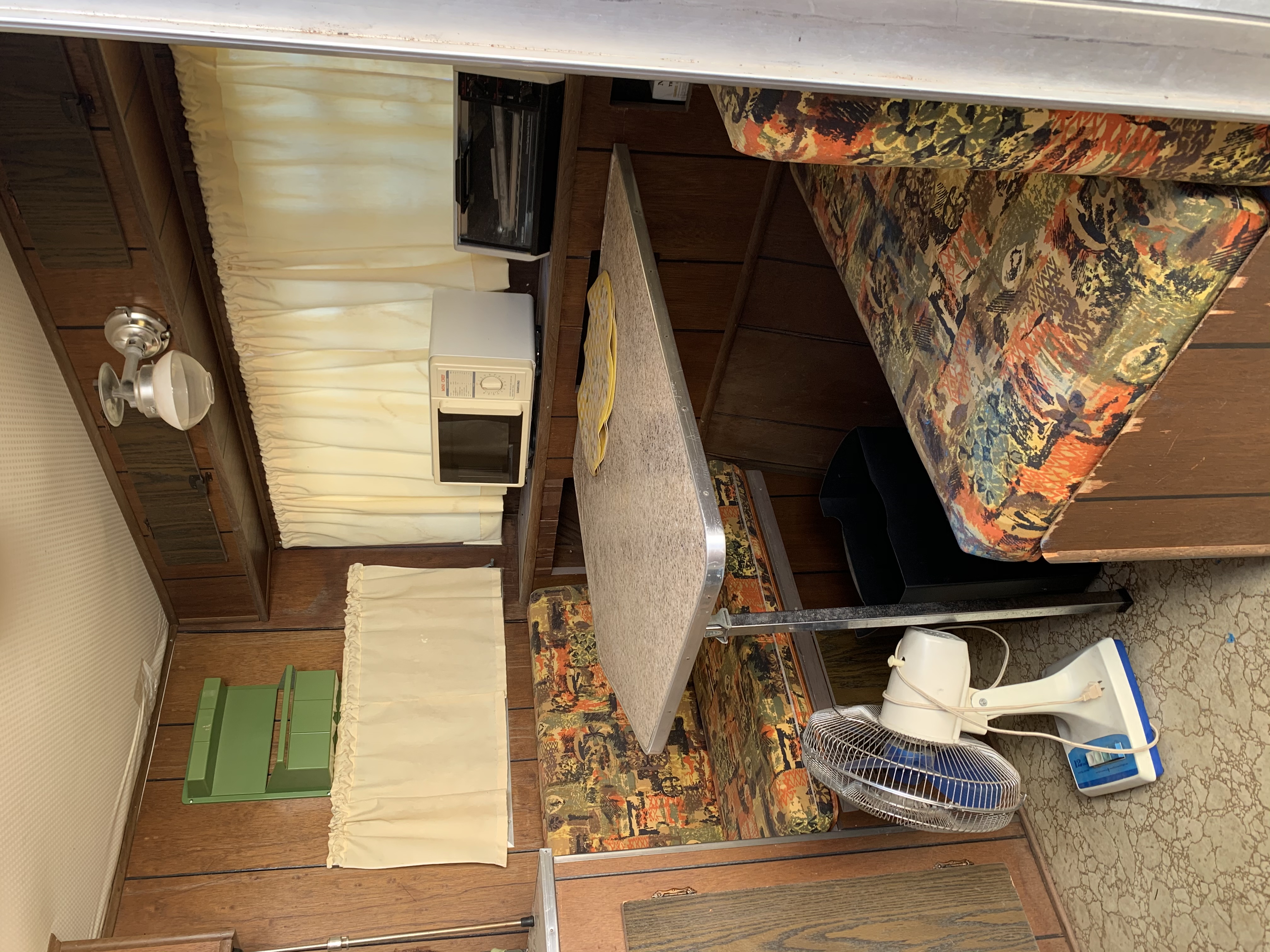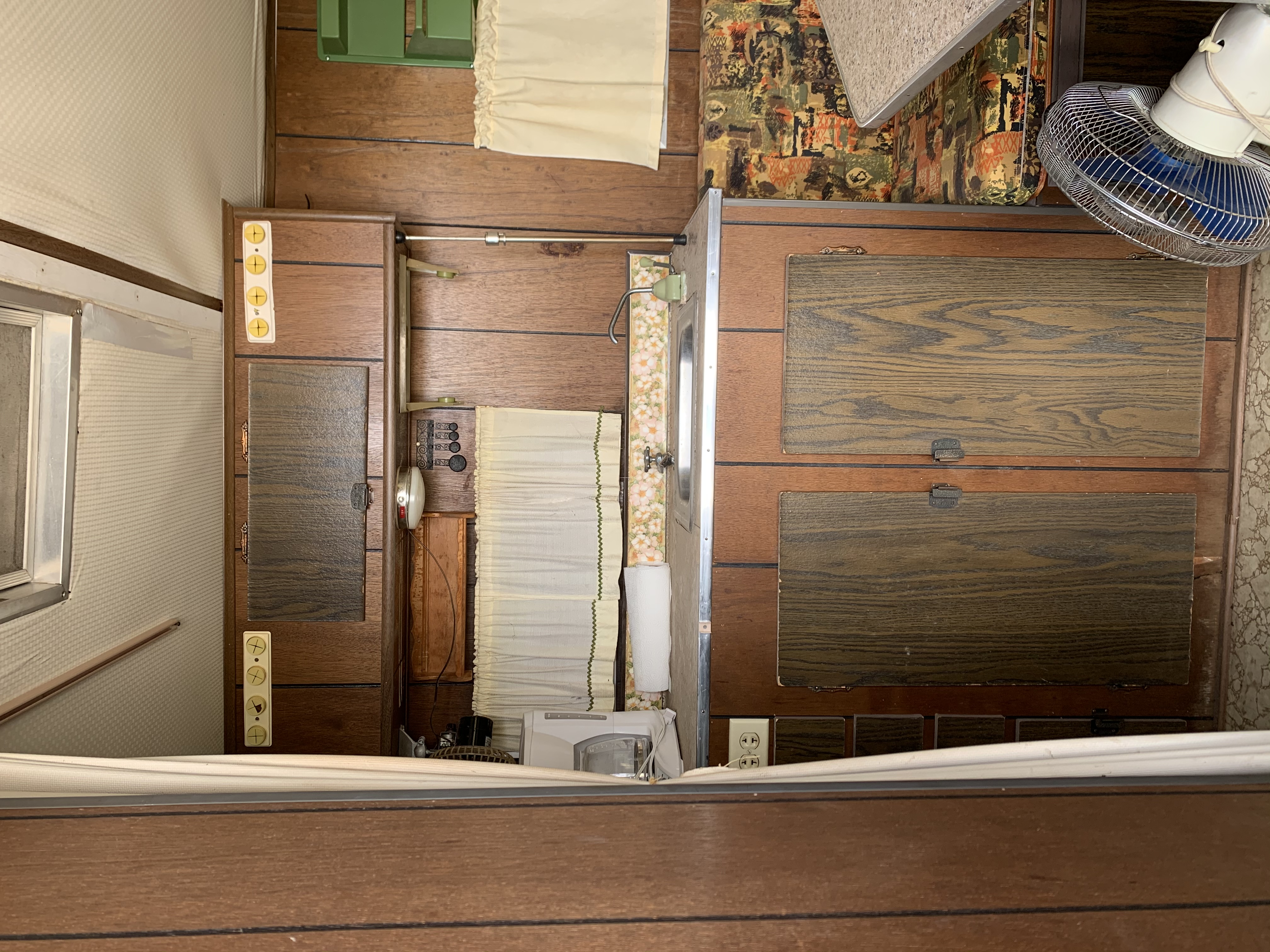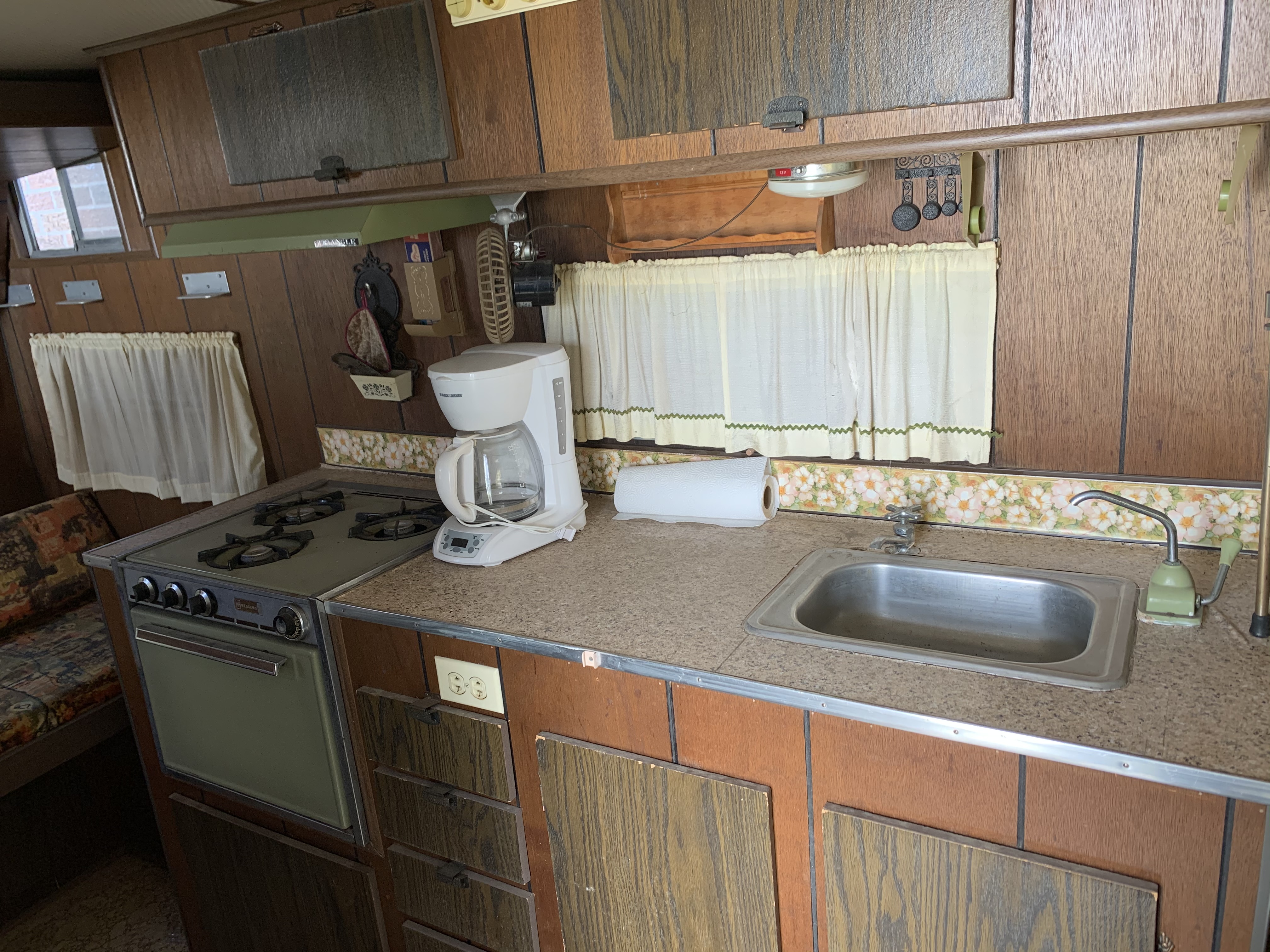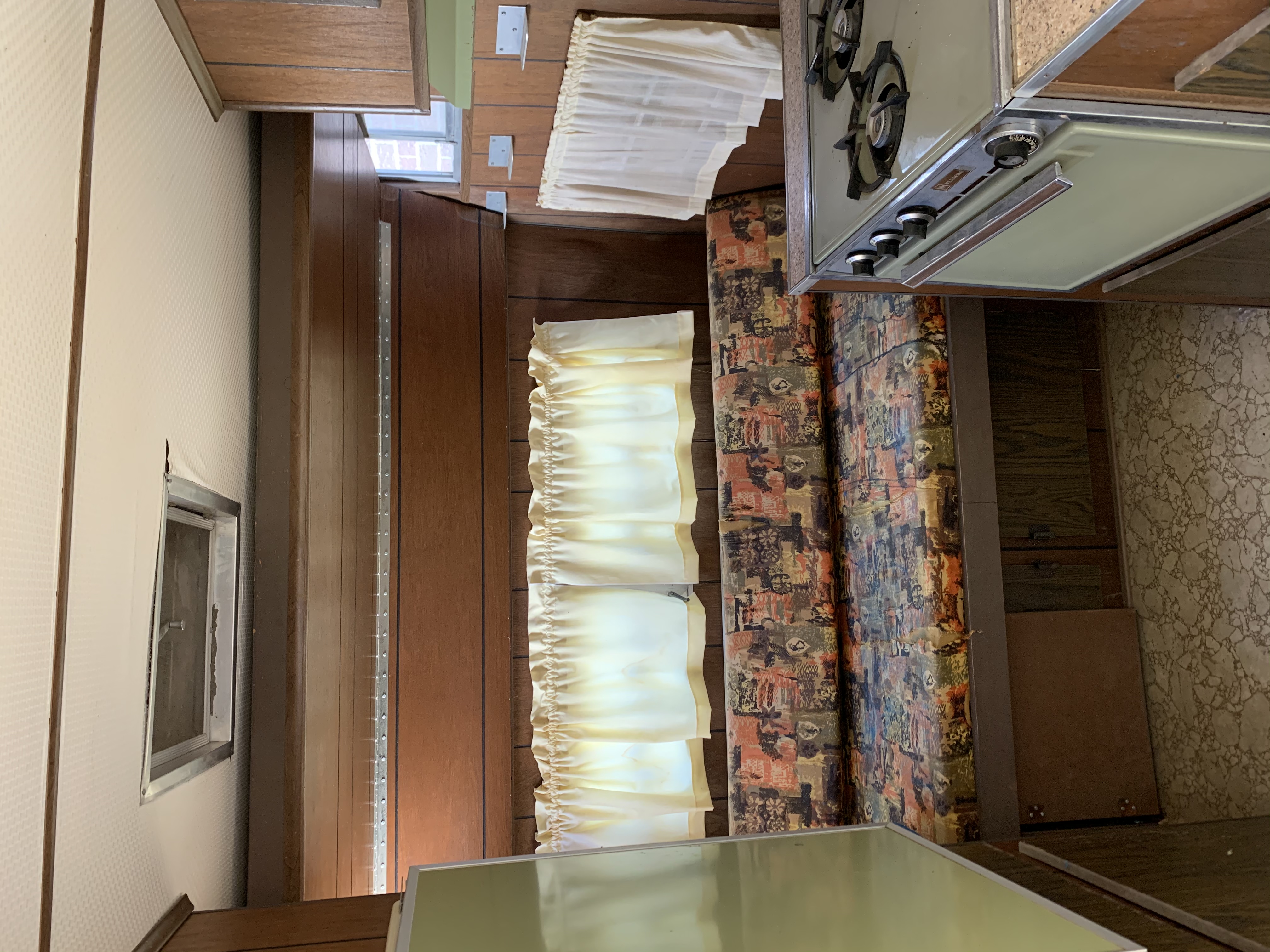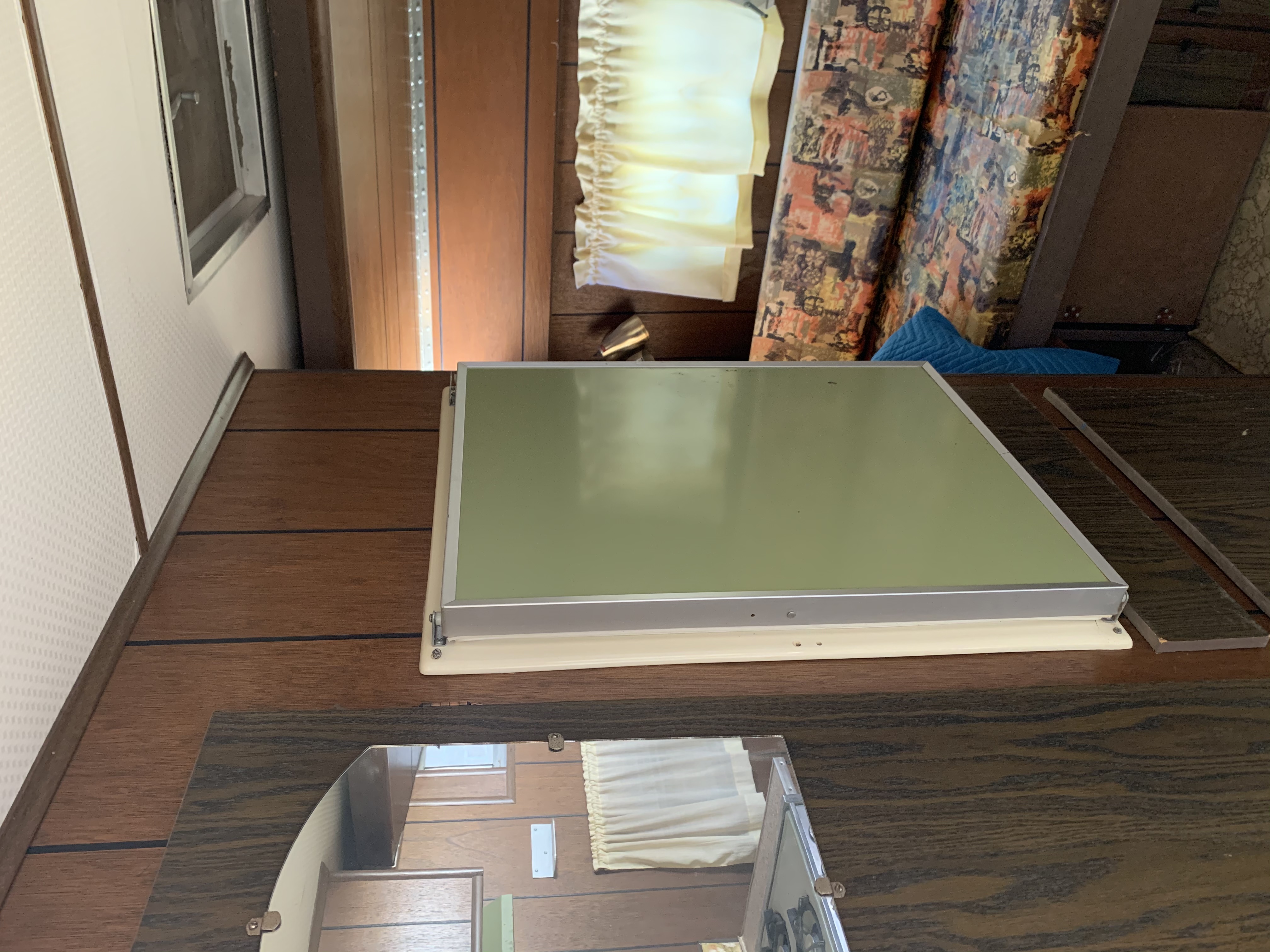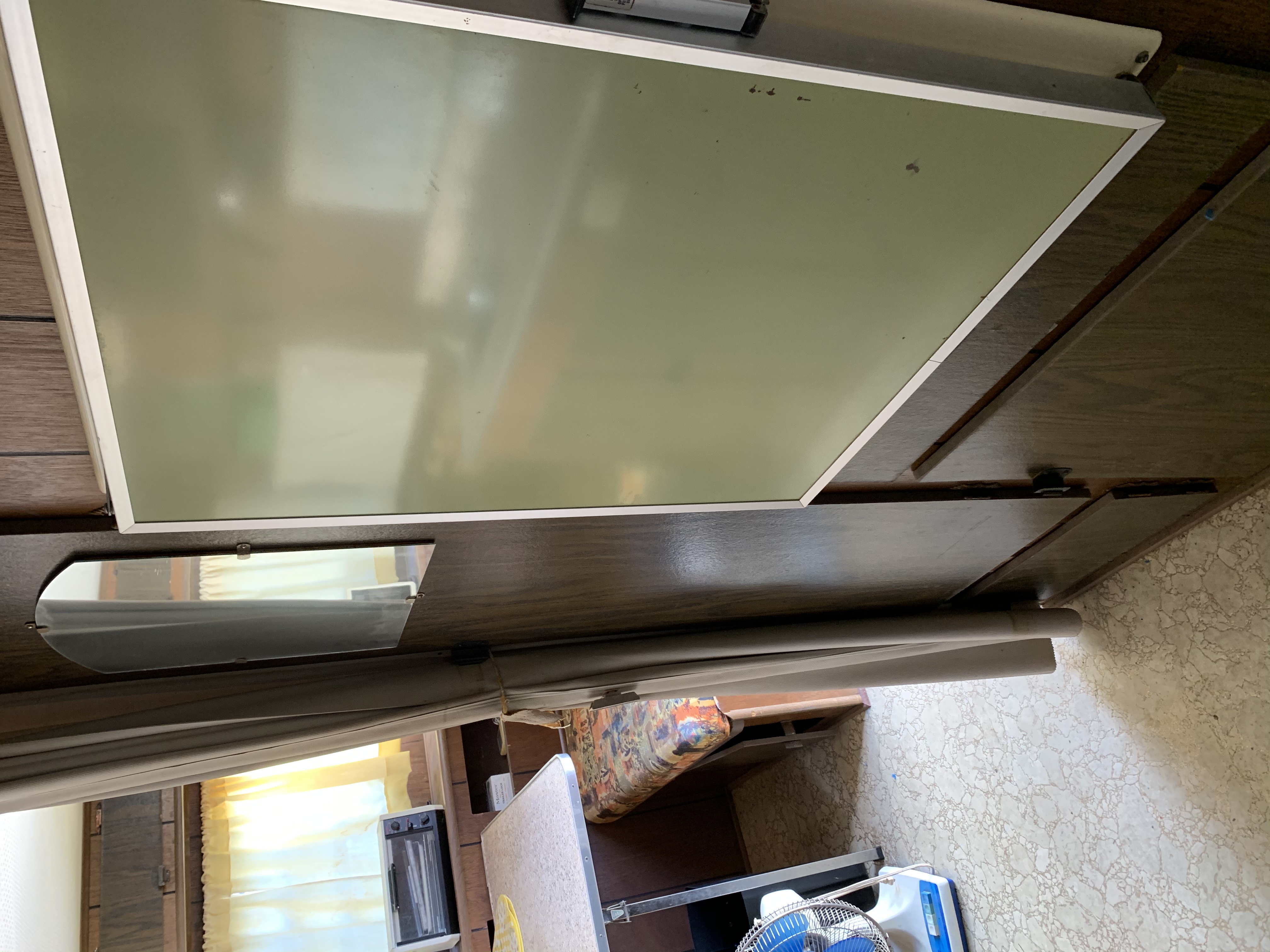 Contact Information
Phone: 817-223-9955
email: Ckellerdavis@yahoo.com
Location: Fort Worth, TX
Price: $4000
More Information
Rare 1970 Dahl House Camping Trailer manufactured by The Dahlgren Company in Abilene, TX.
Clean. One owner since 1974.

17 ft


Sleeps 6

All original woodwork and cabinets, even the original cushions and covers on seats and beds.

Manual pump faucet/sink.

Electric lights

Propane stovetop and oven

Icebox

No bathroom or air conditioning. Has a closet with room for a portable toilet.

$6,000