---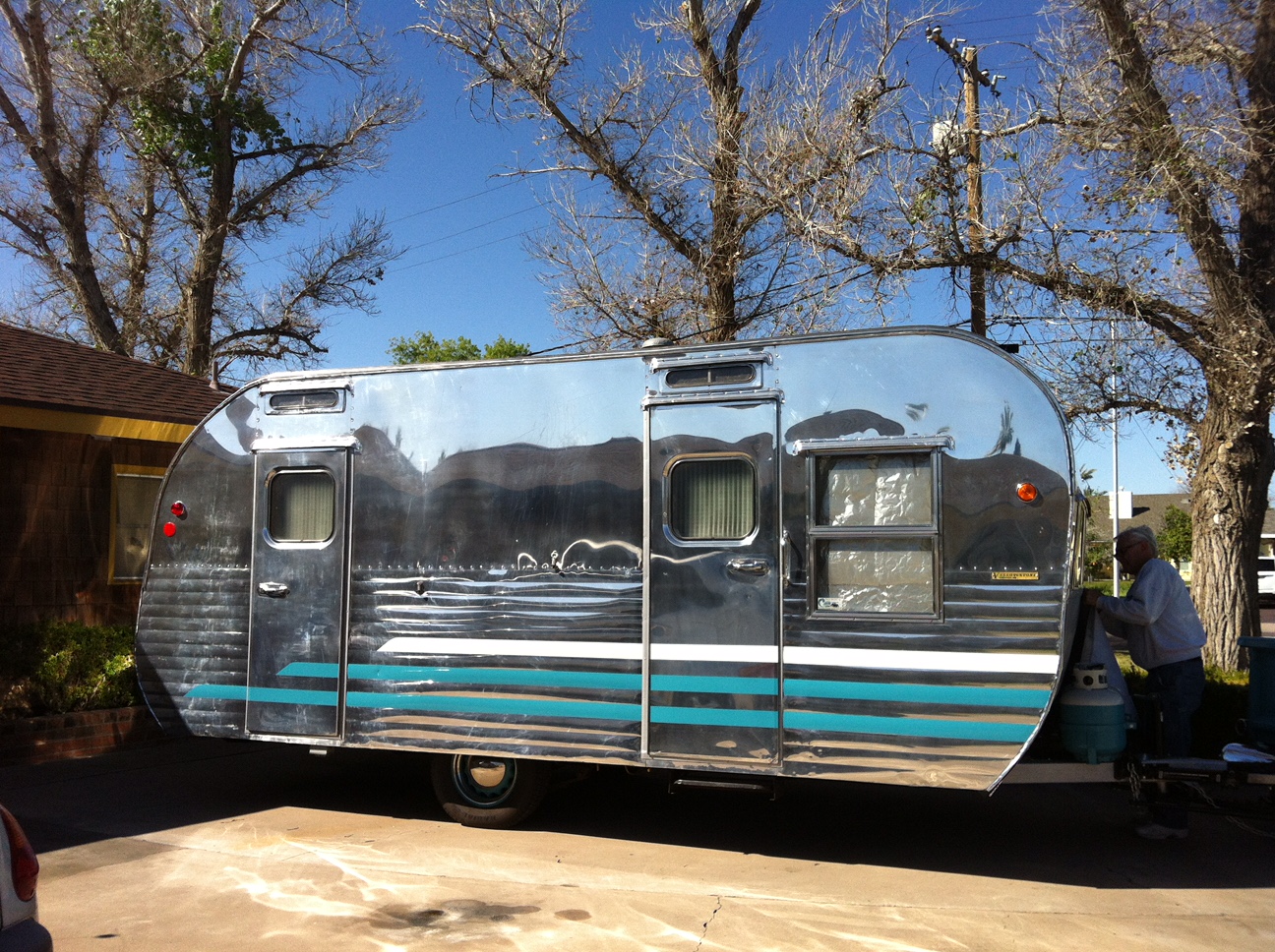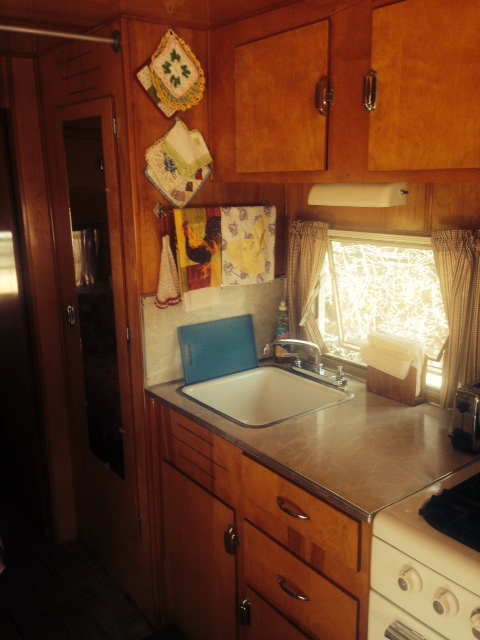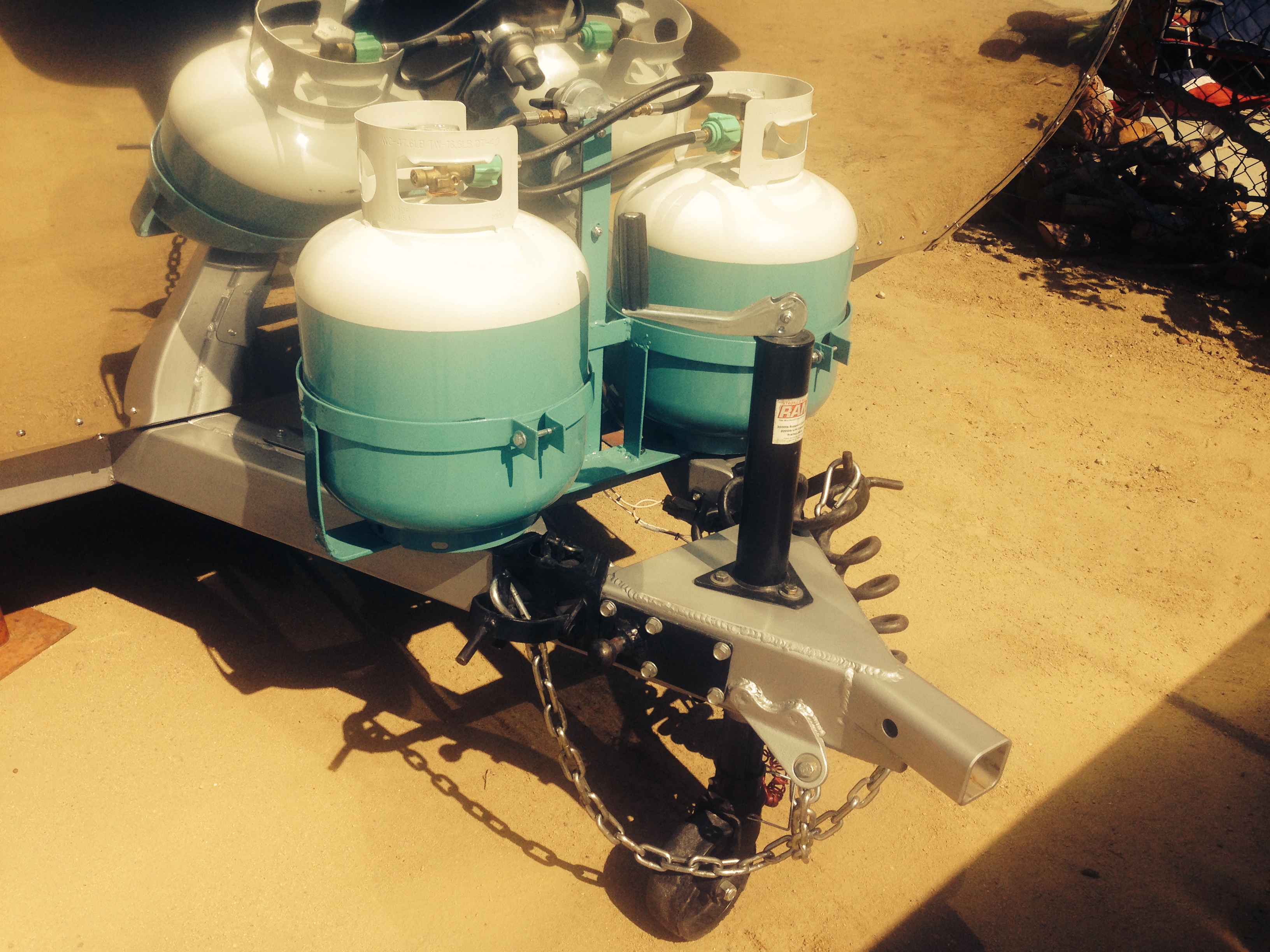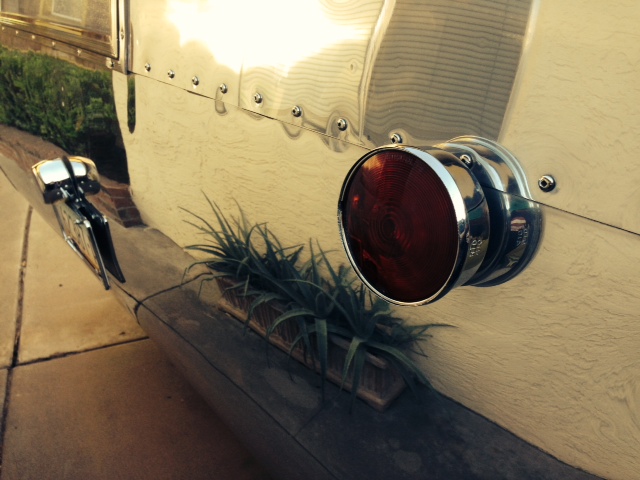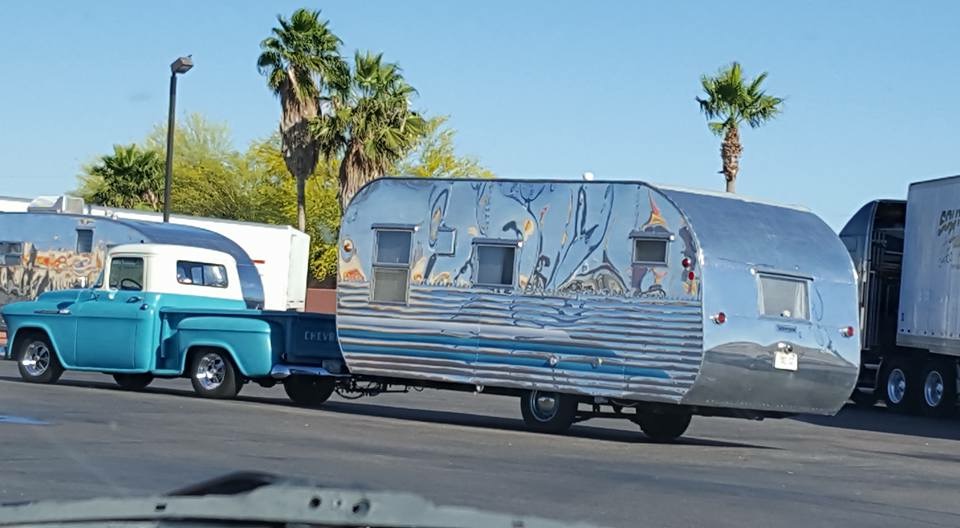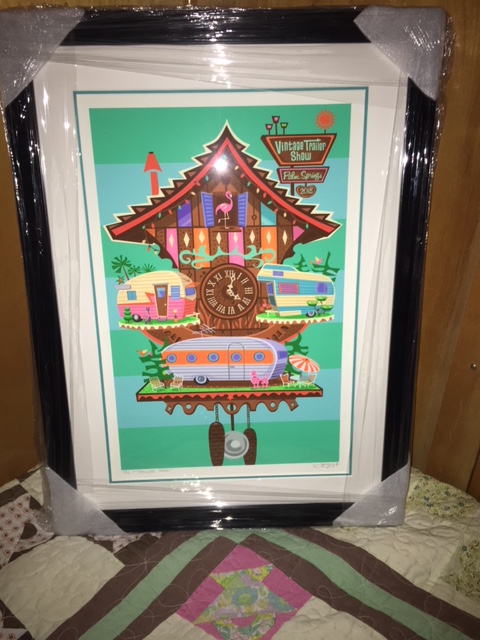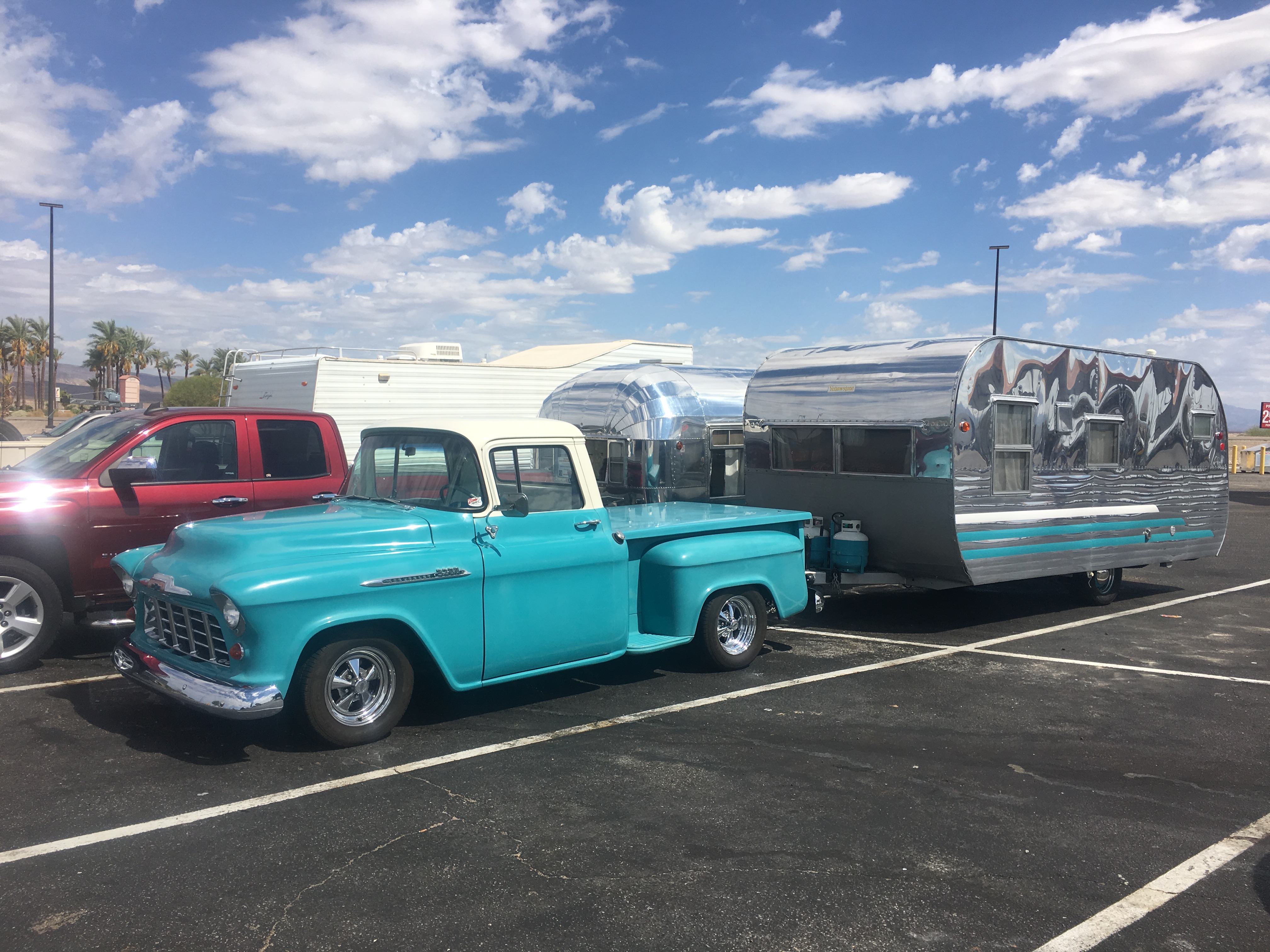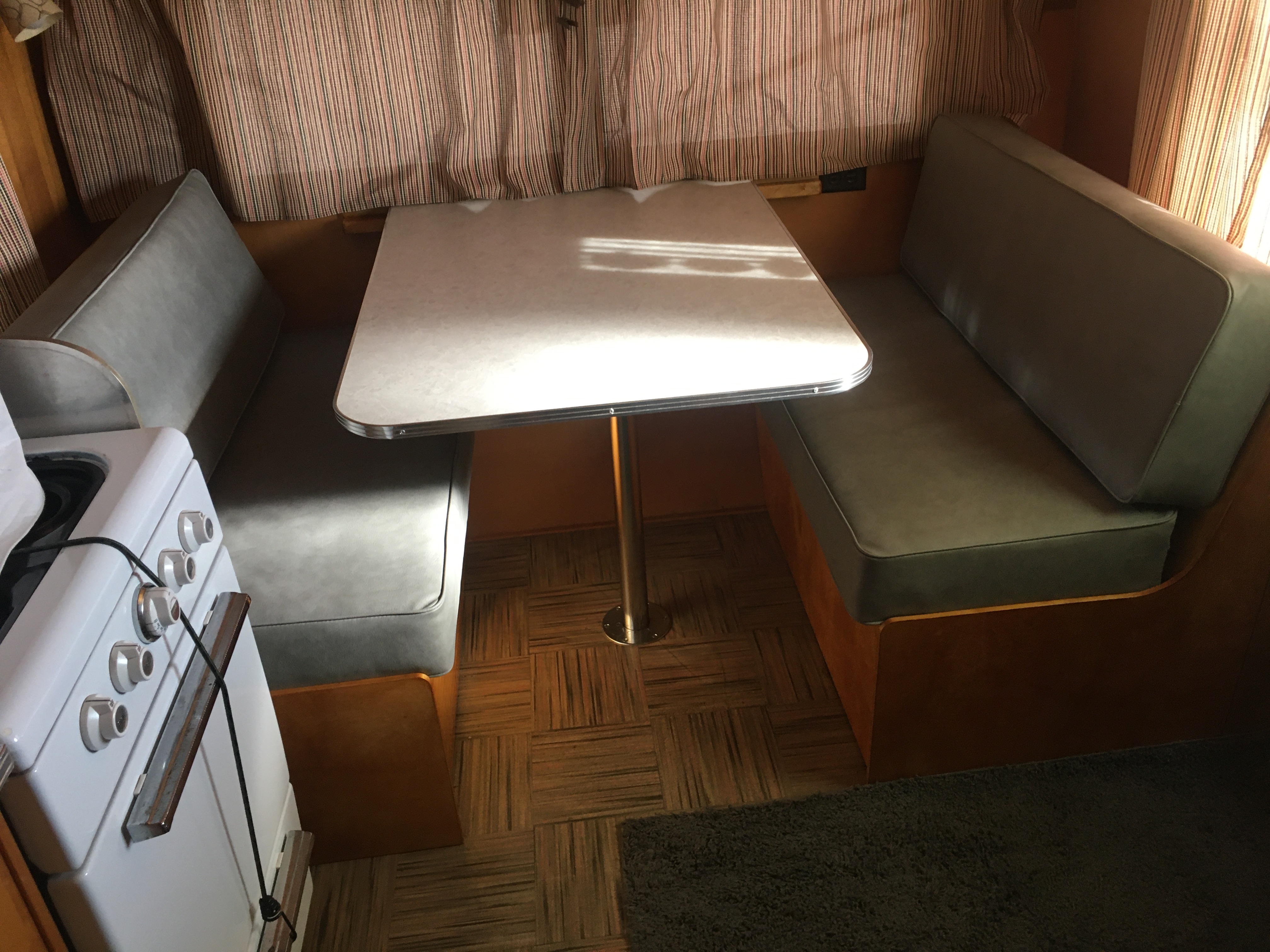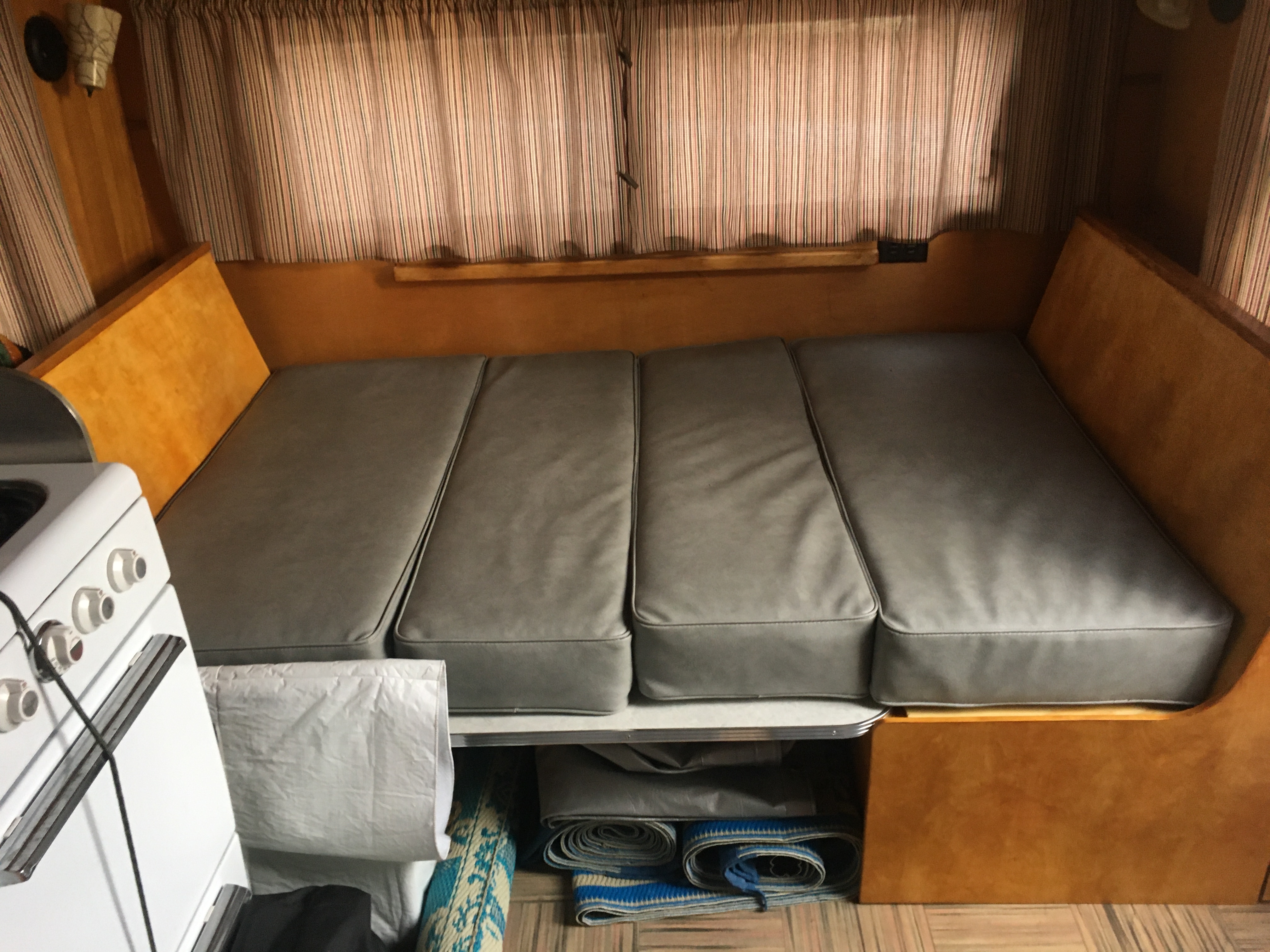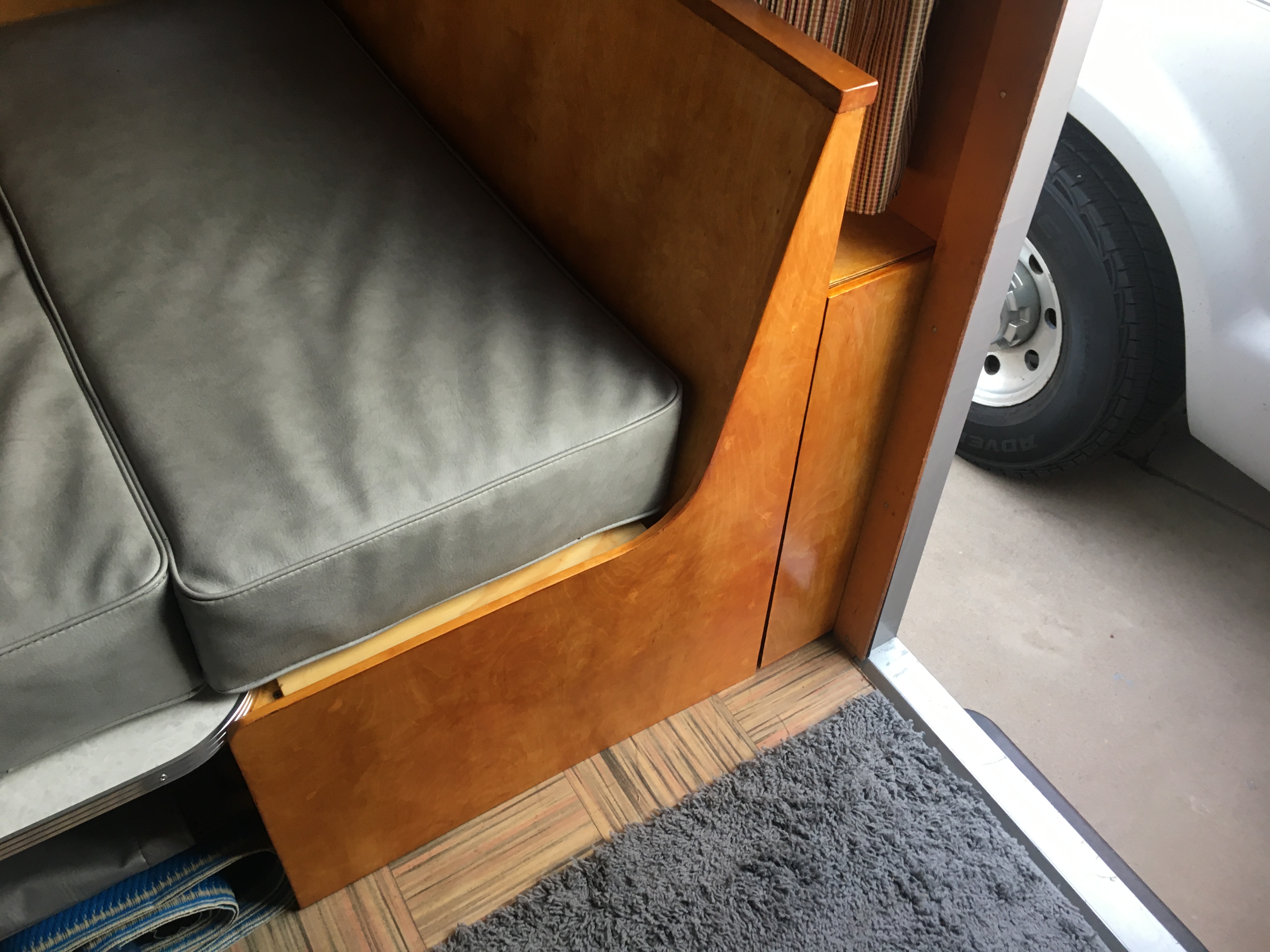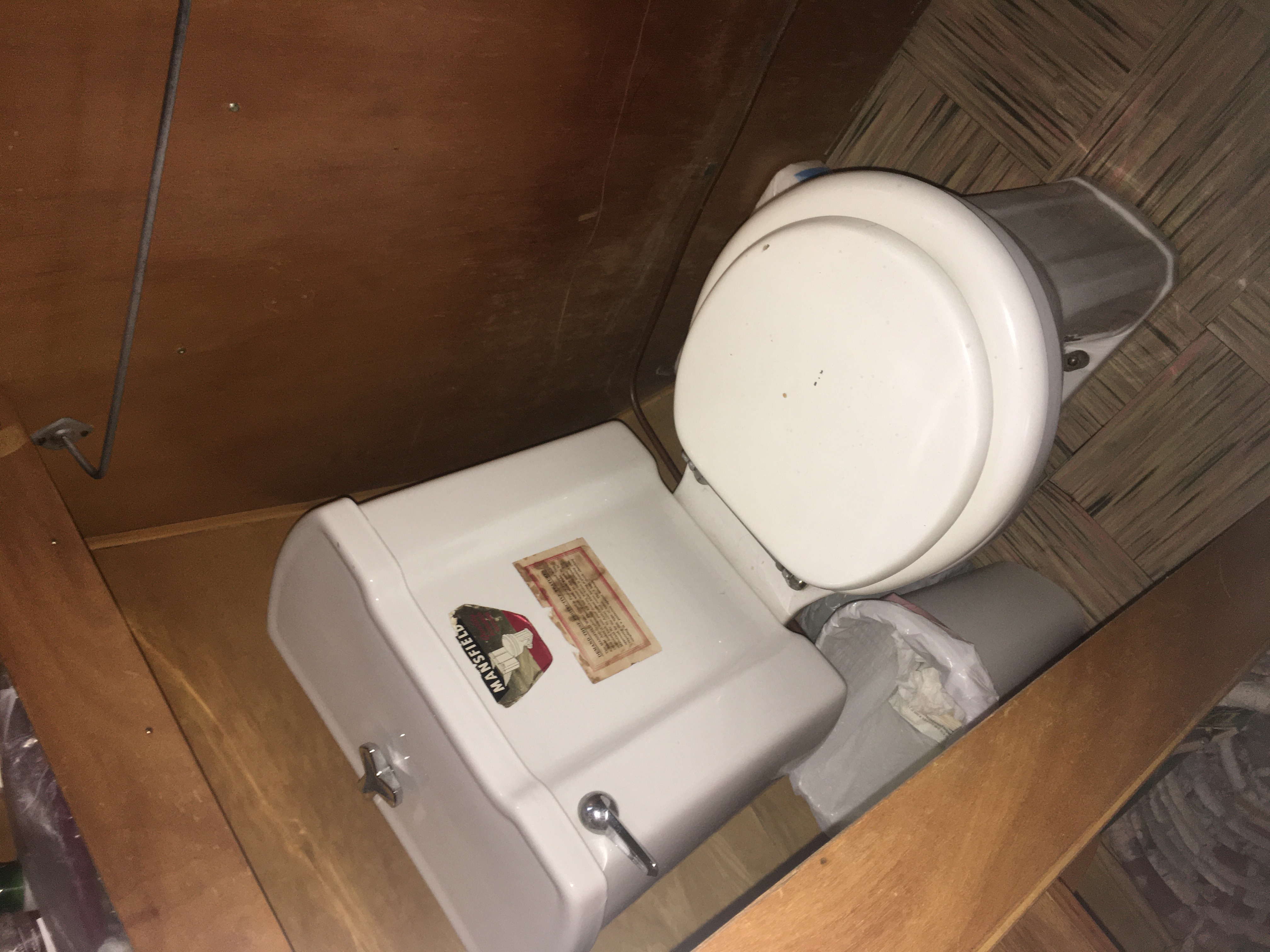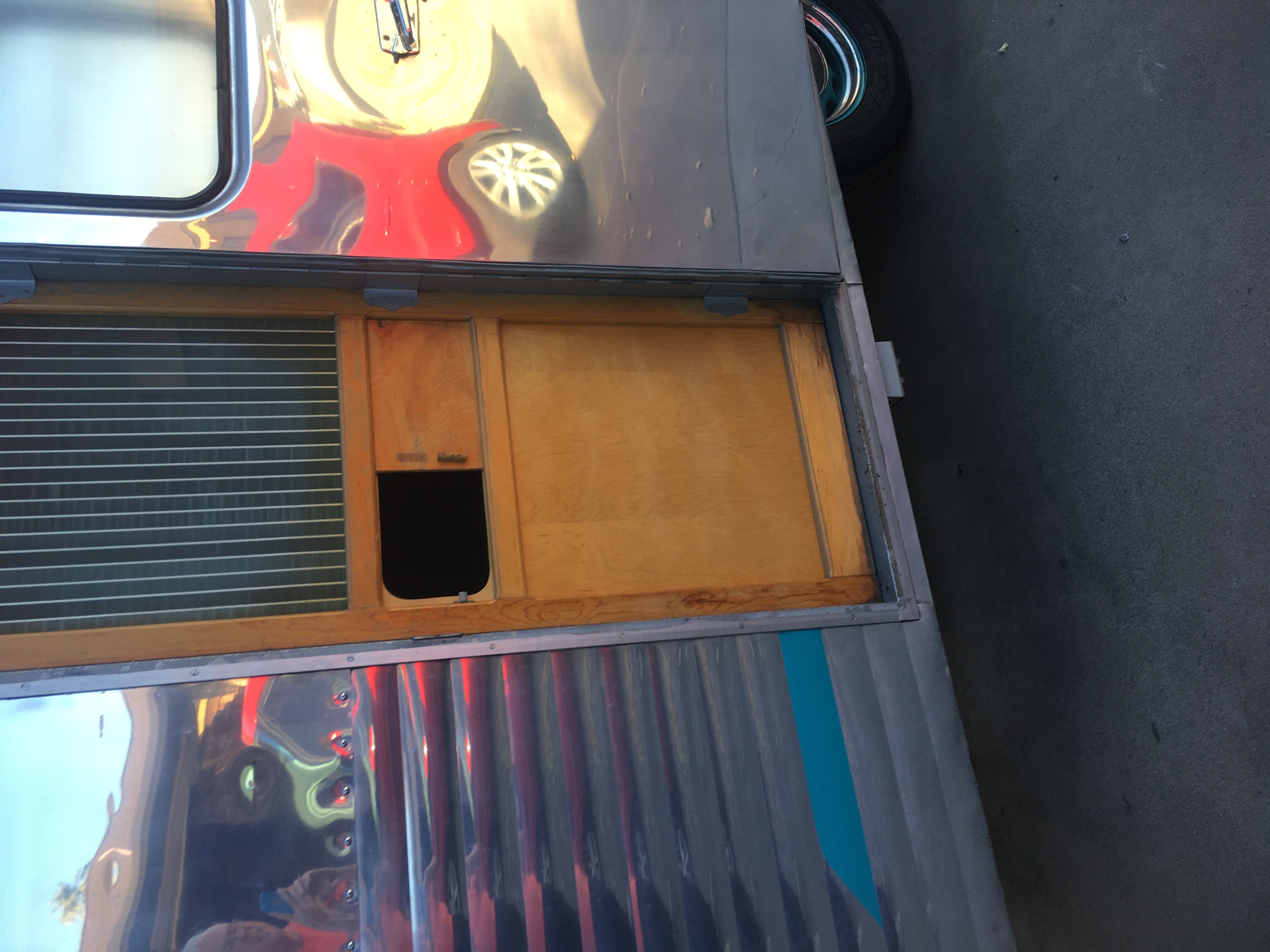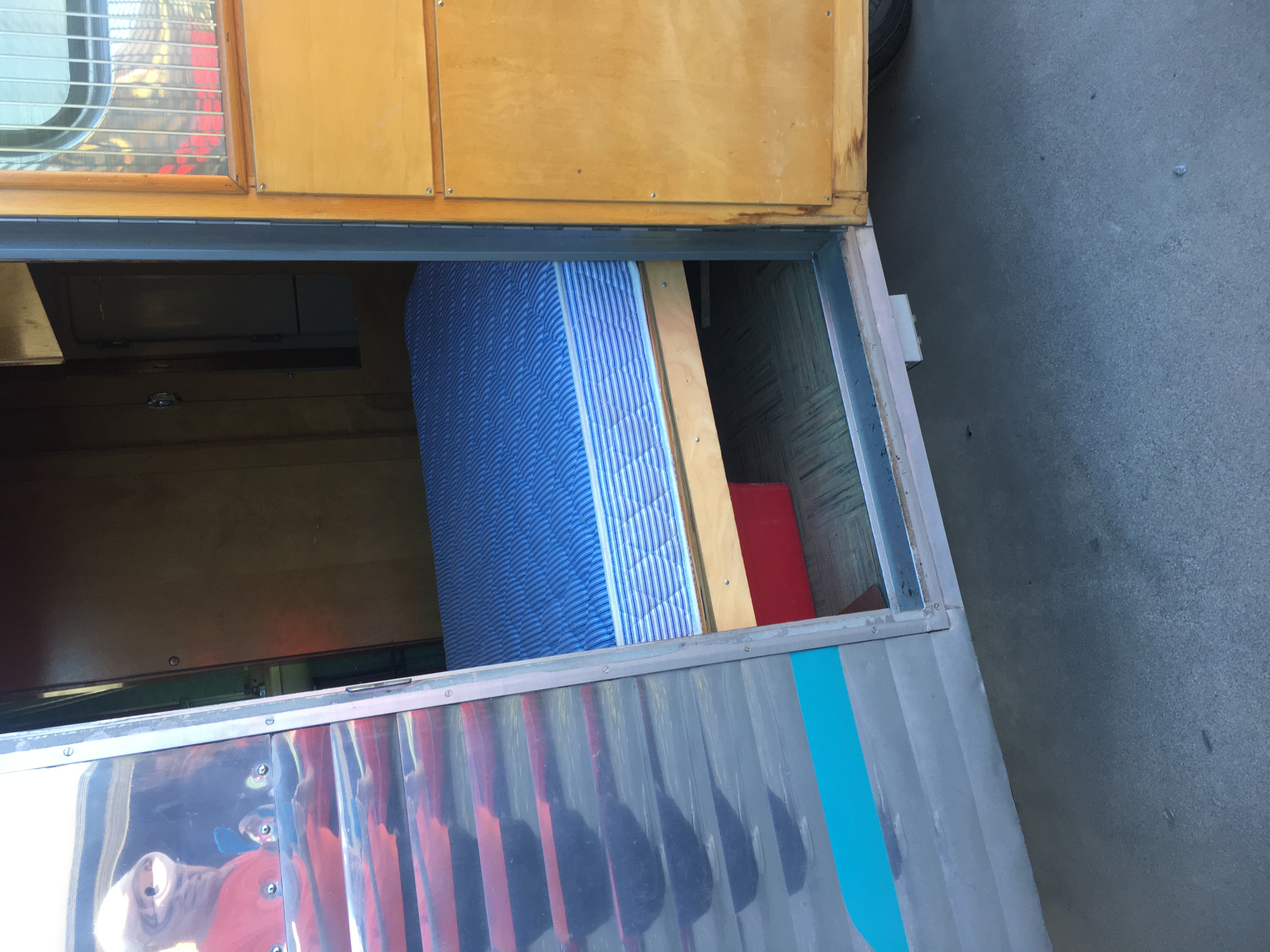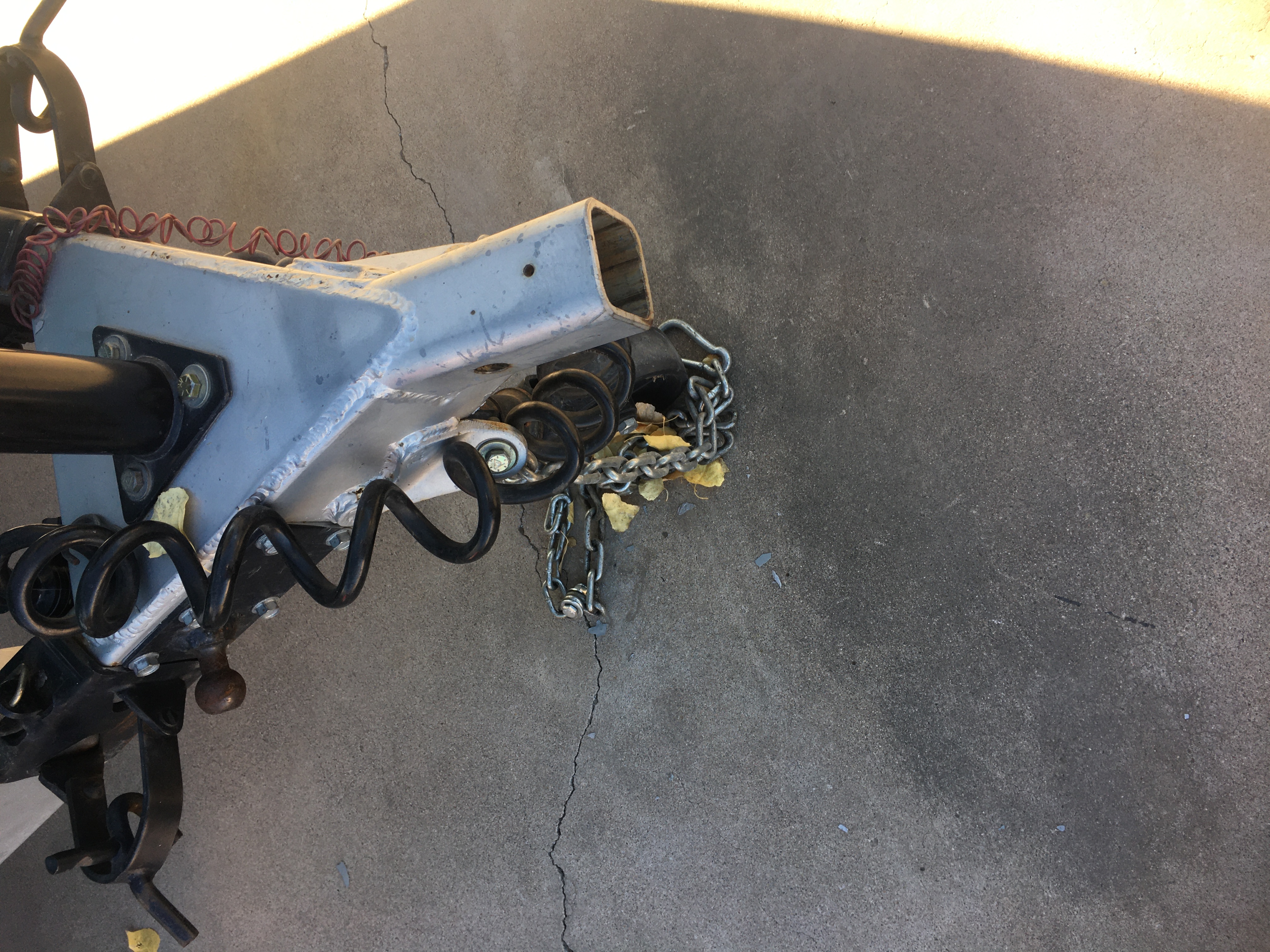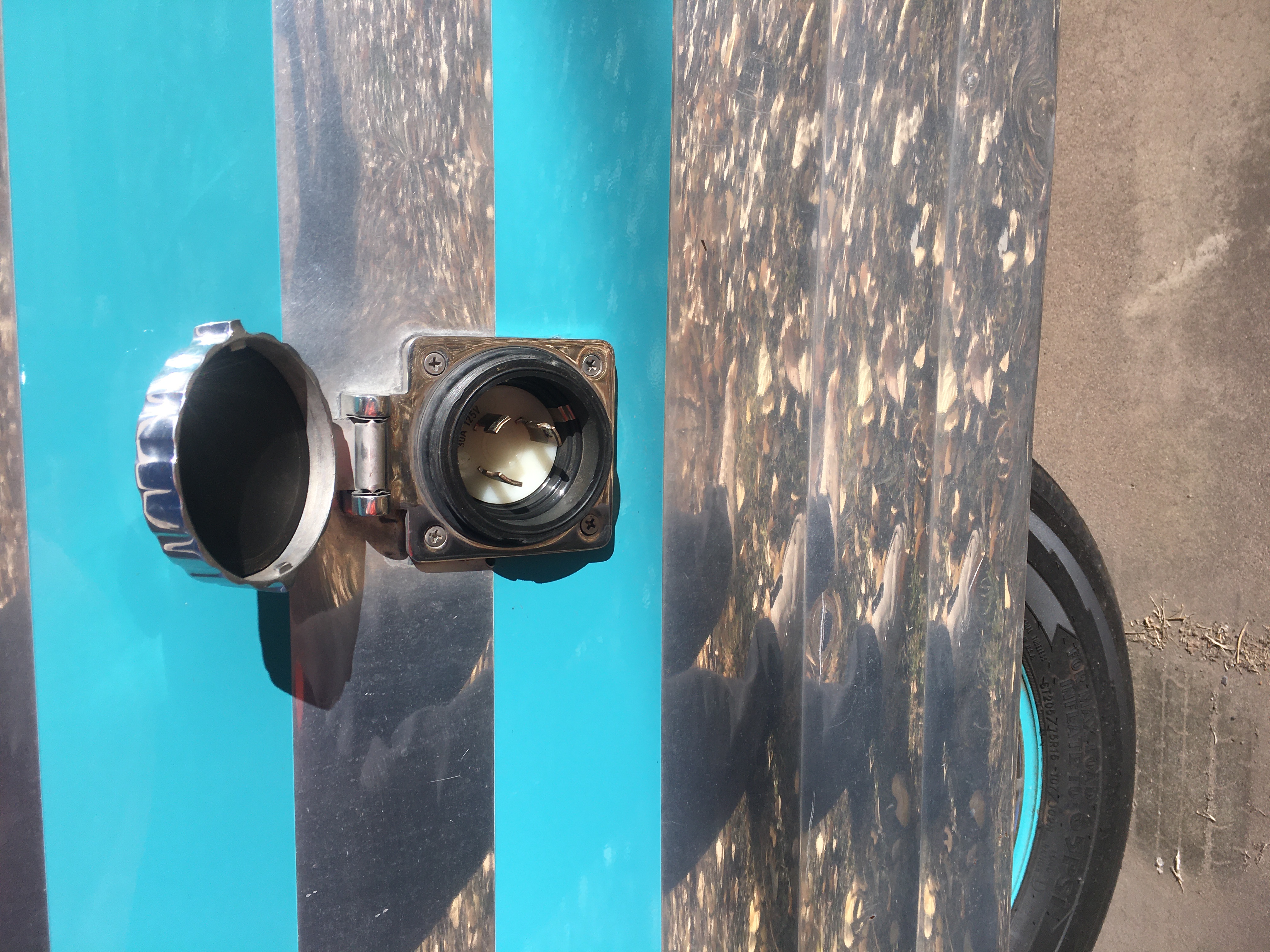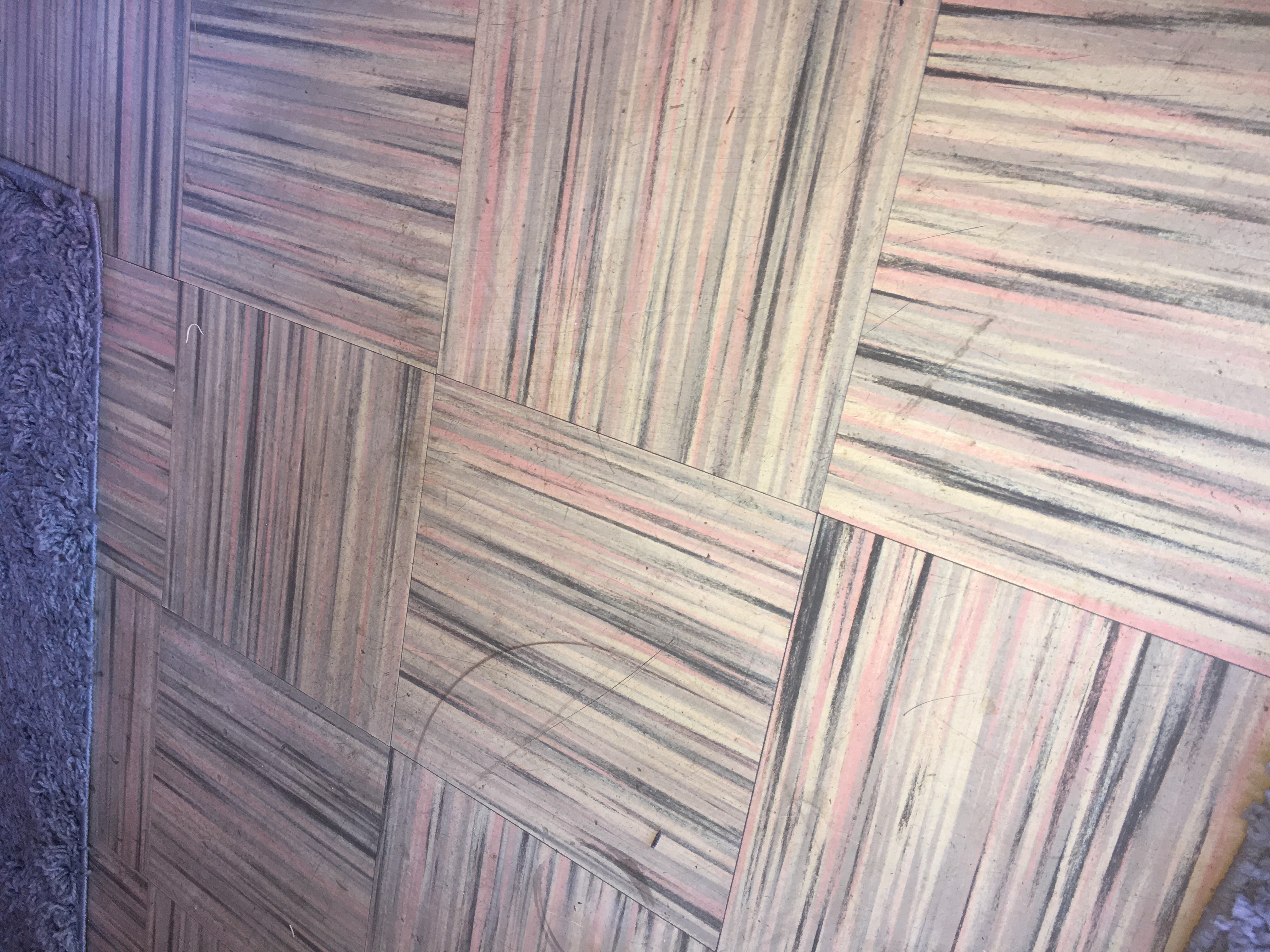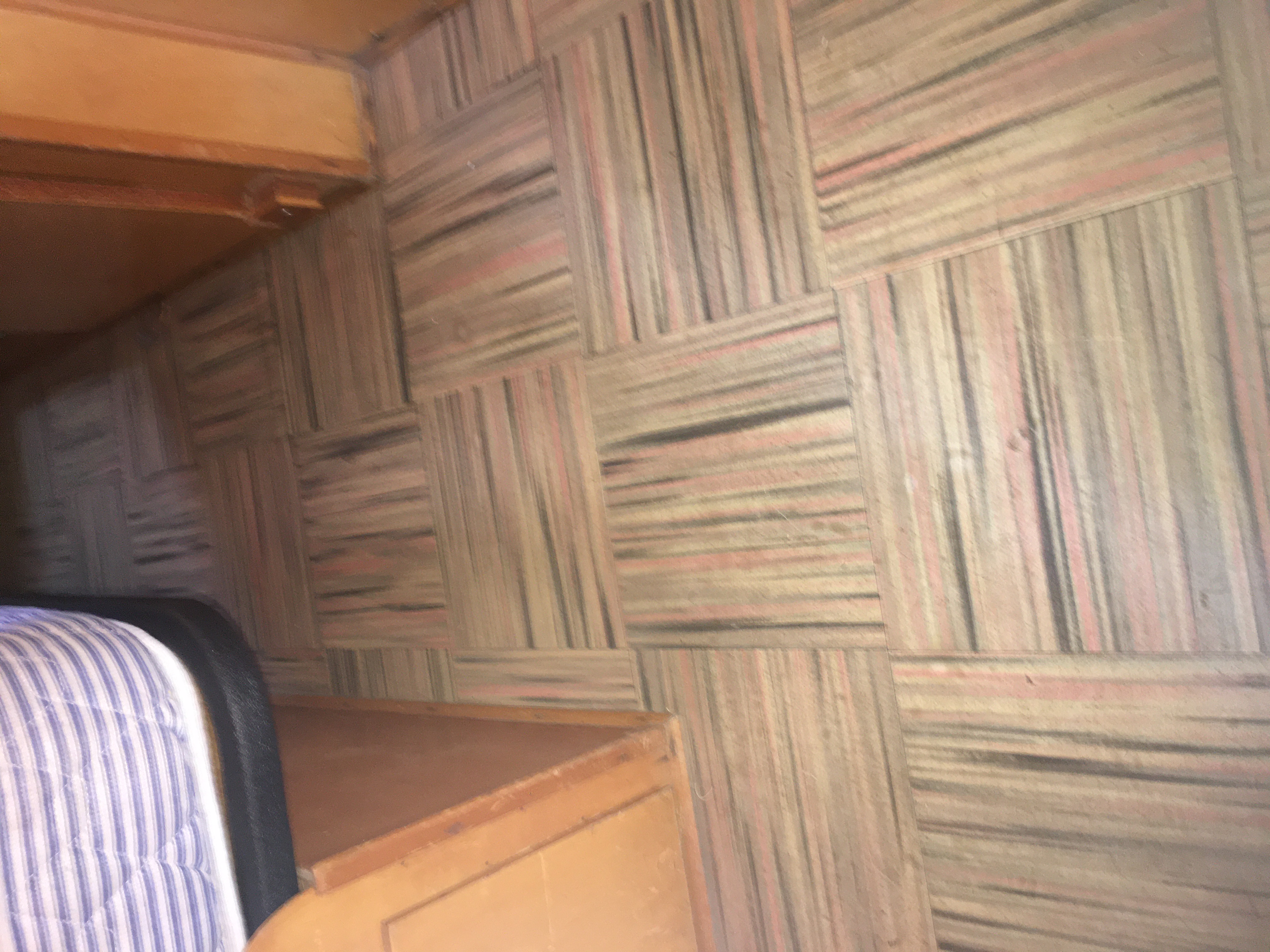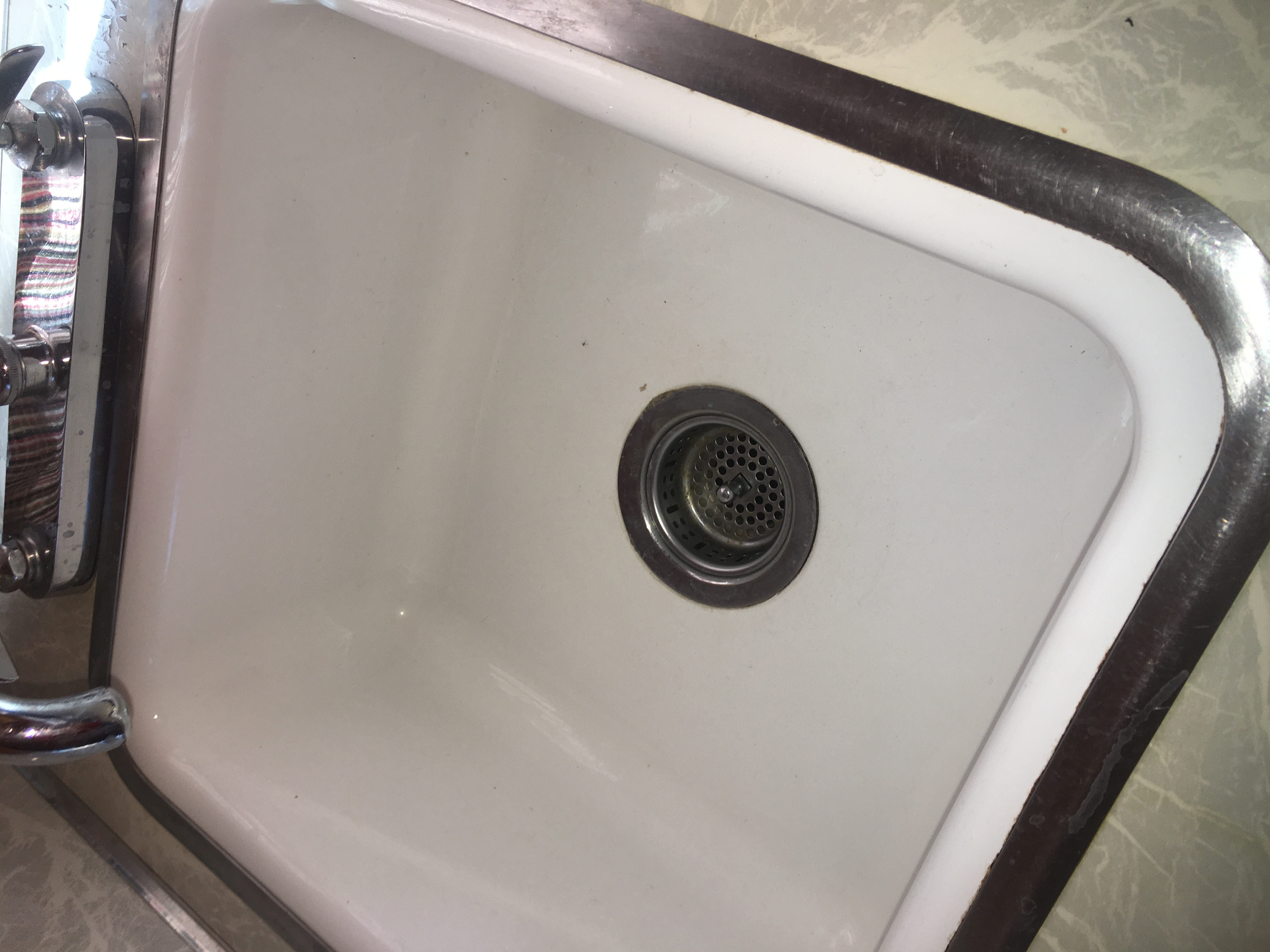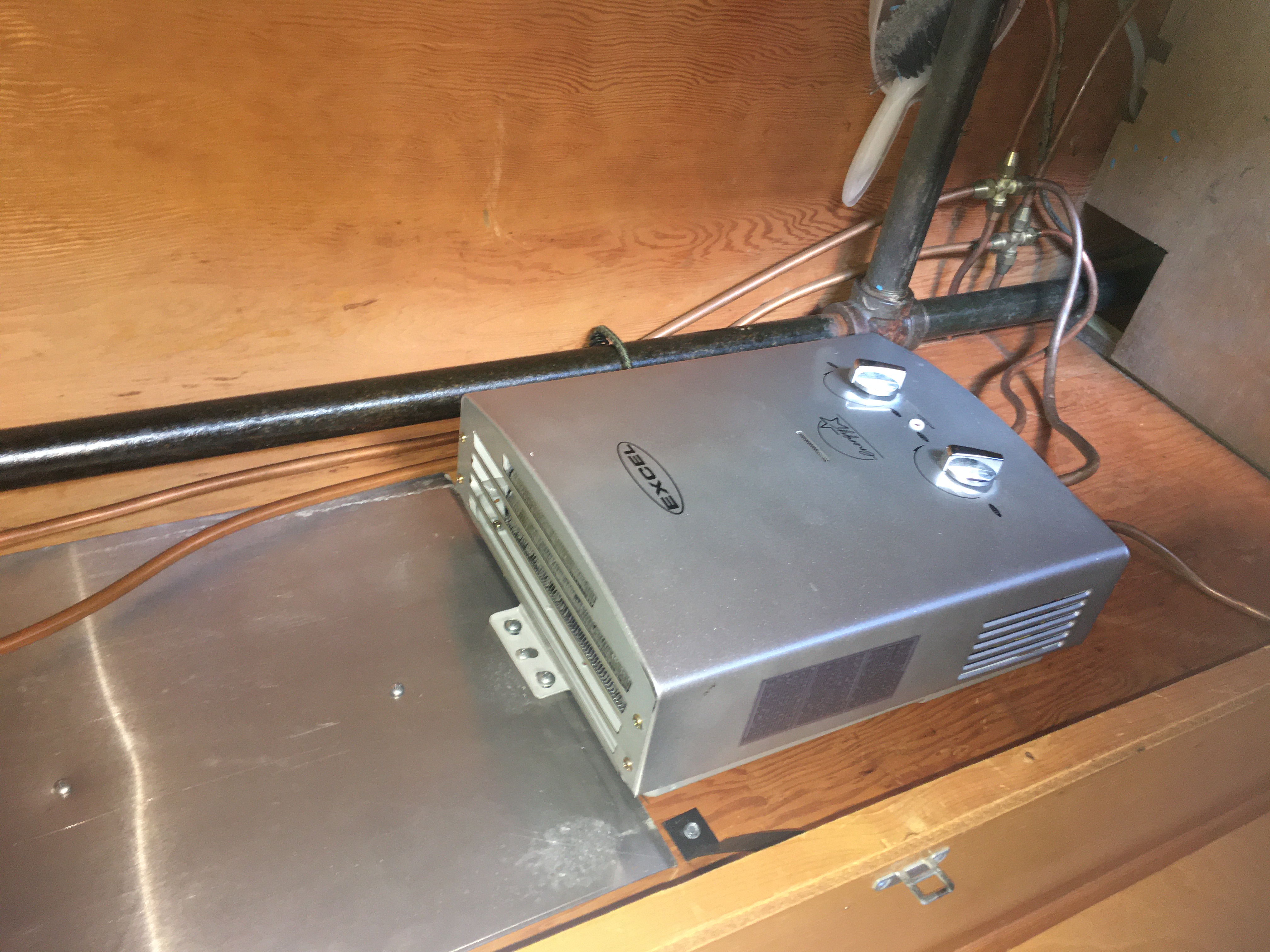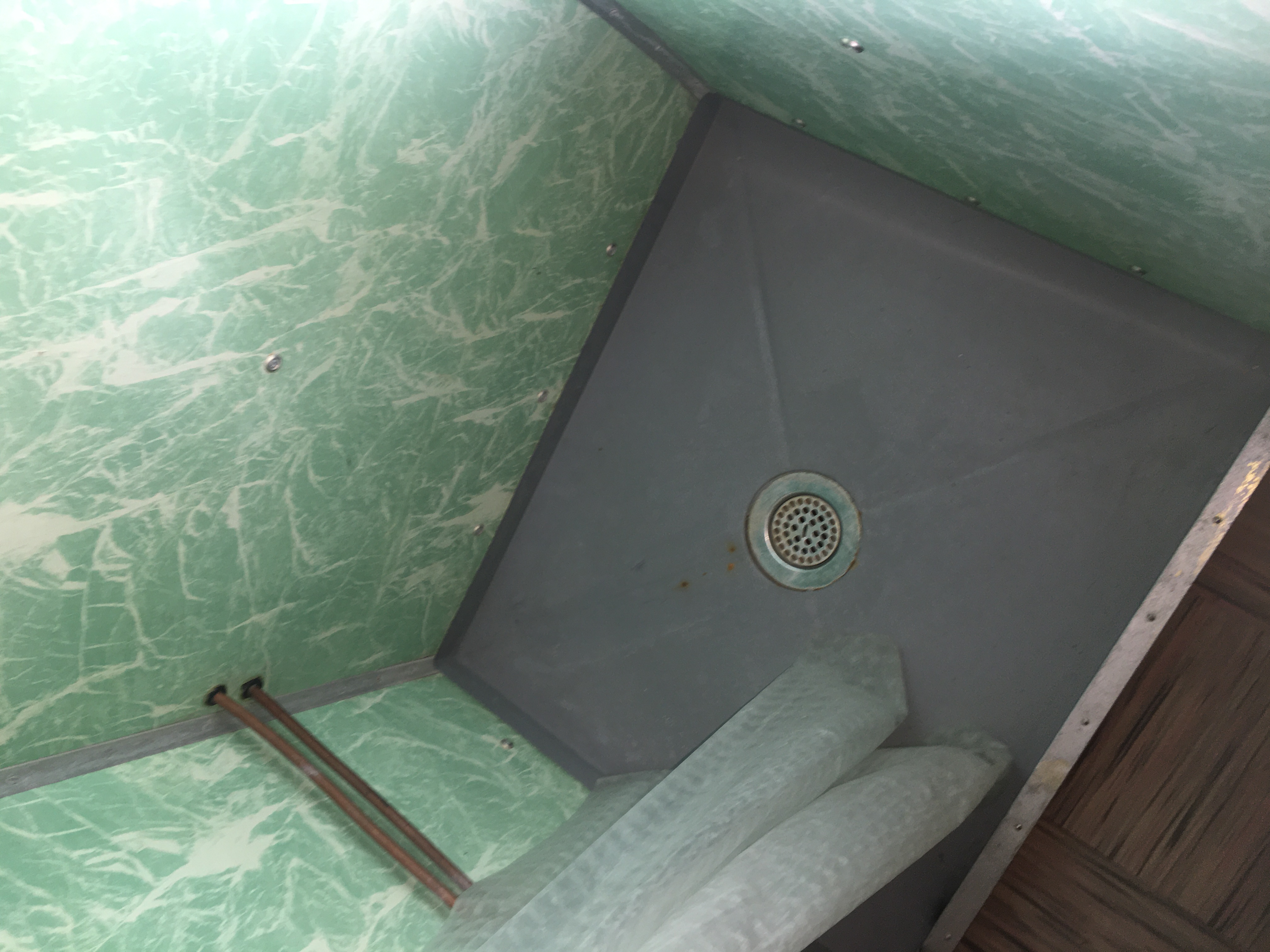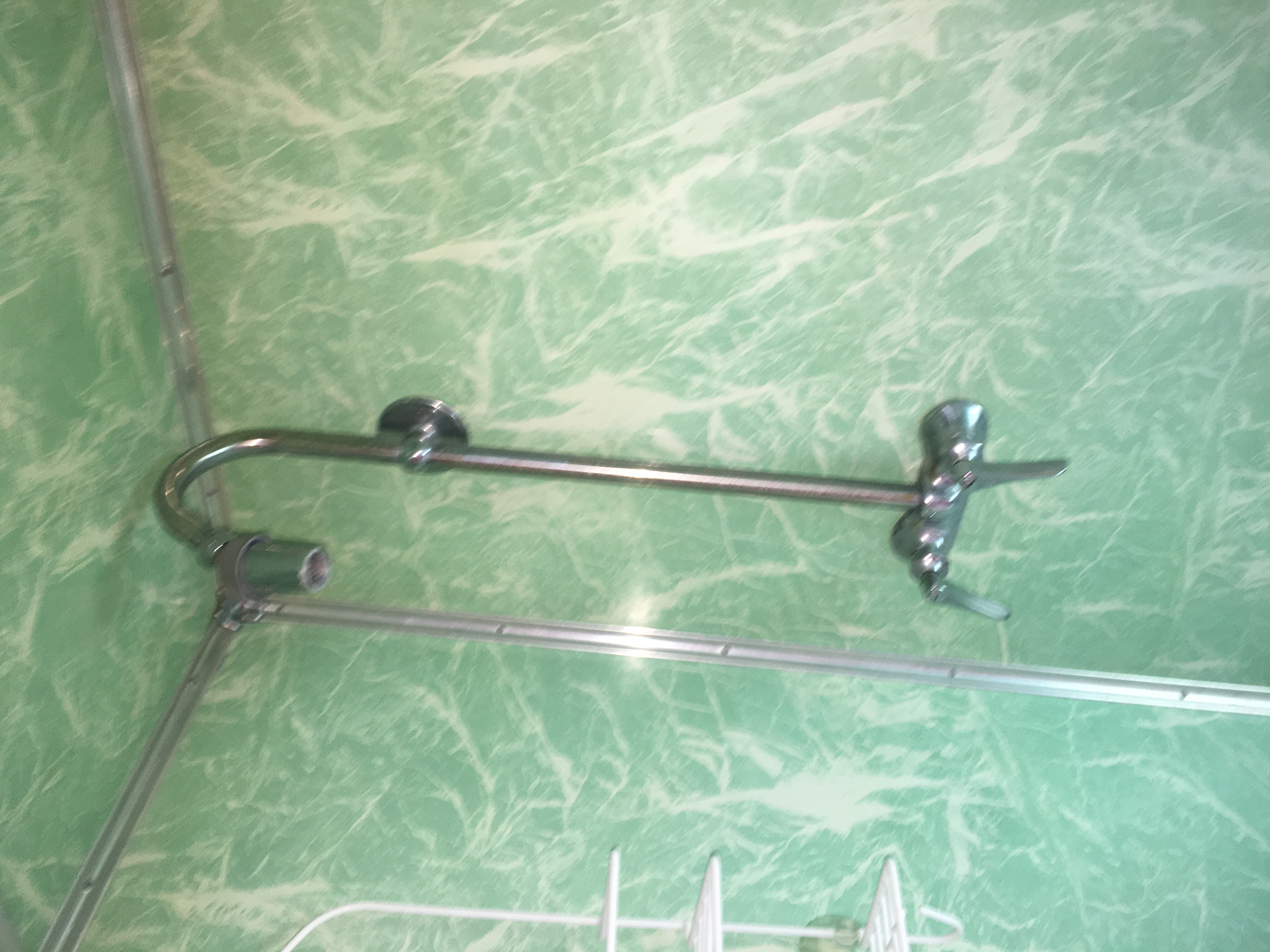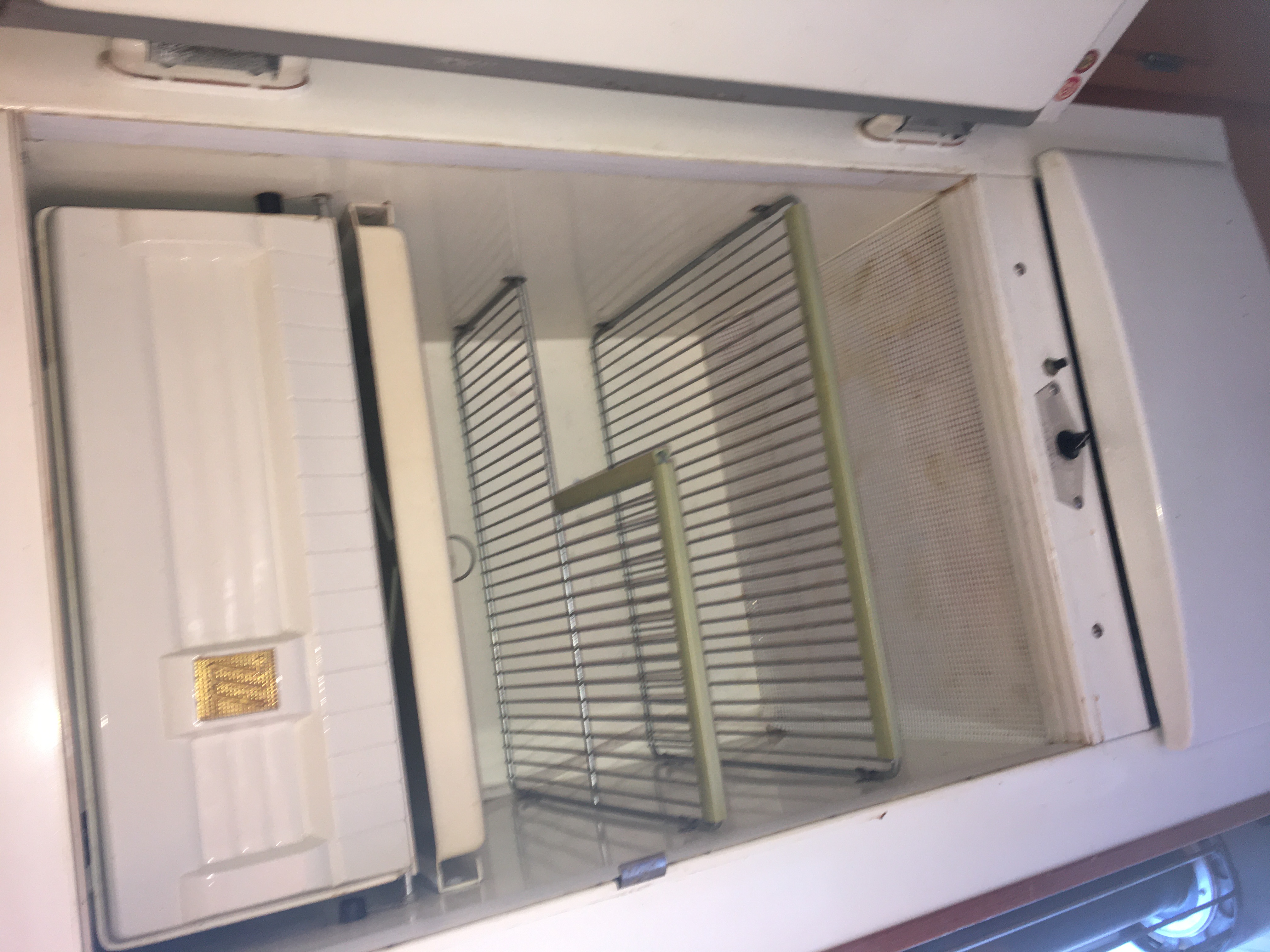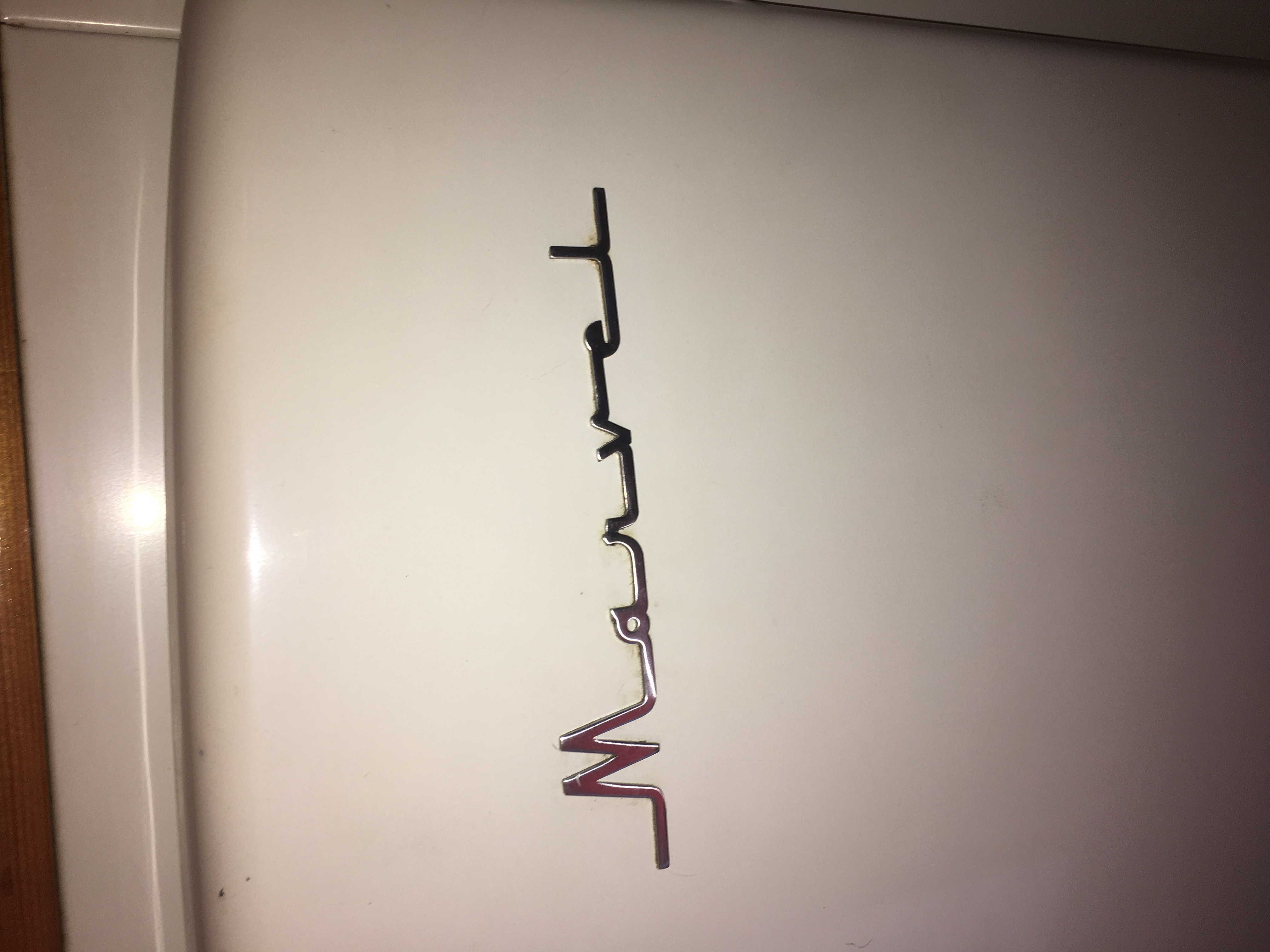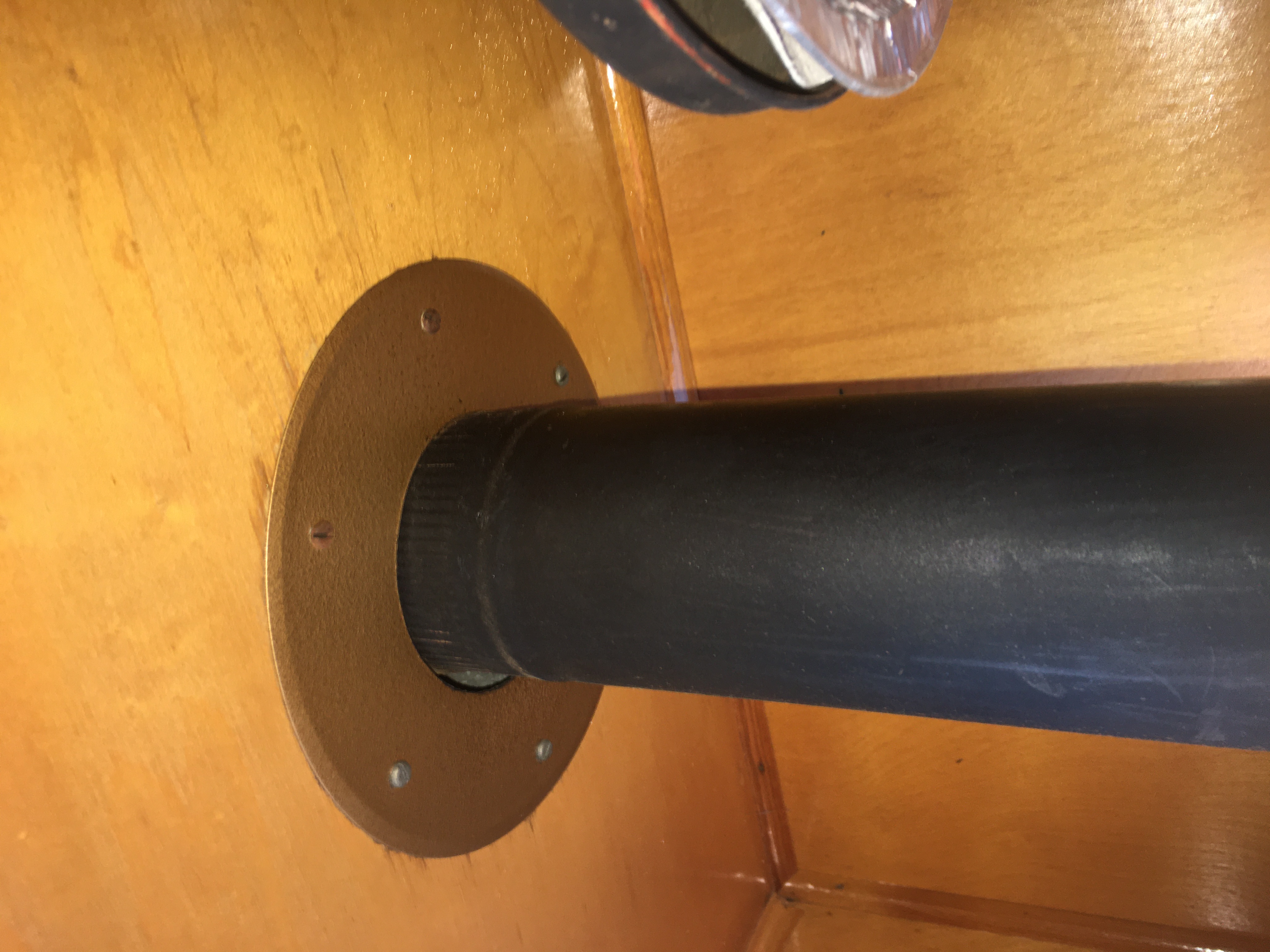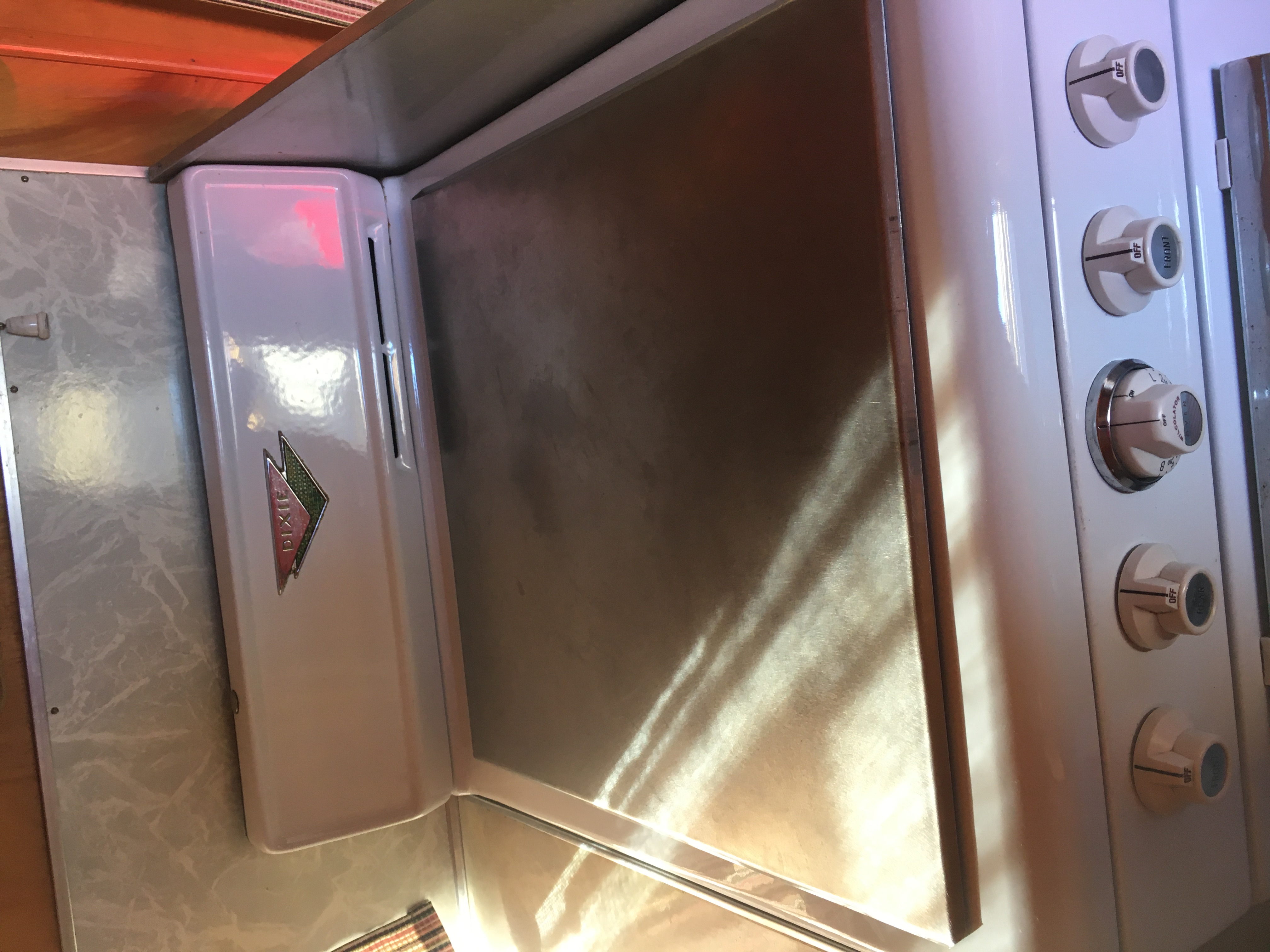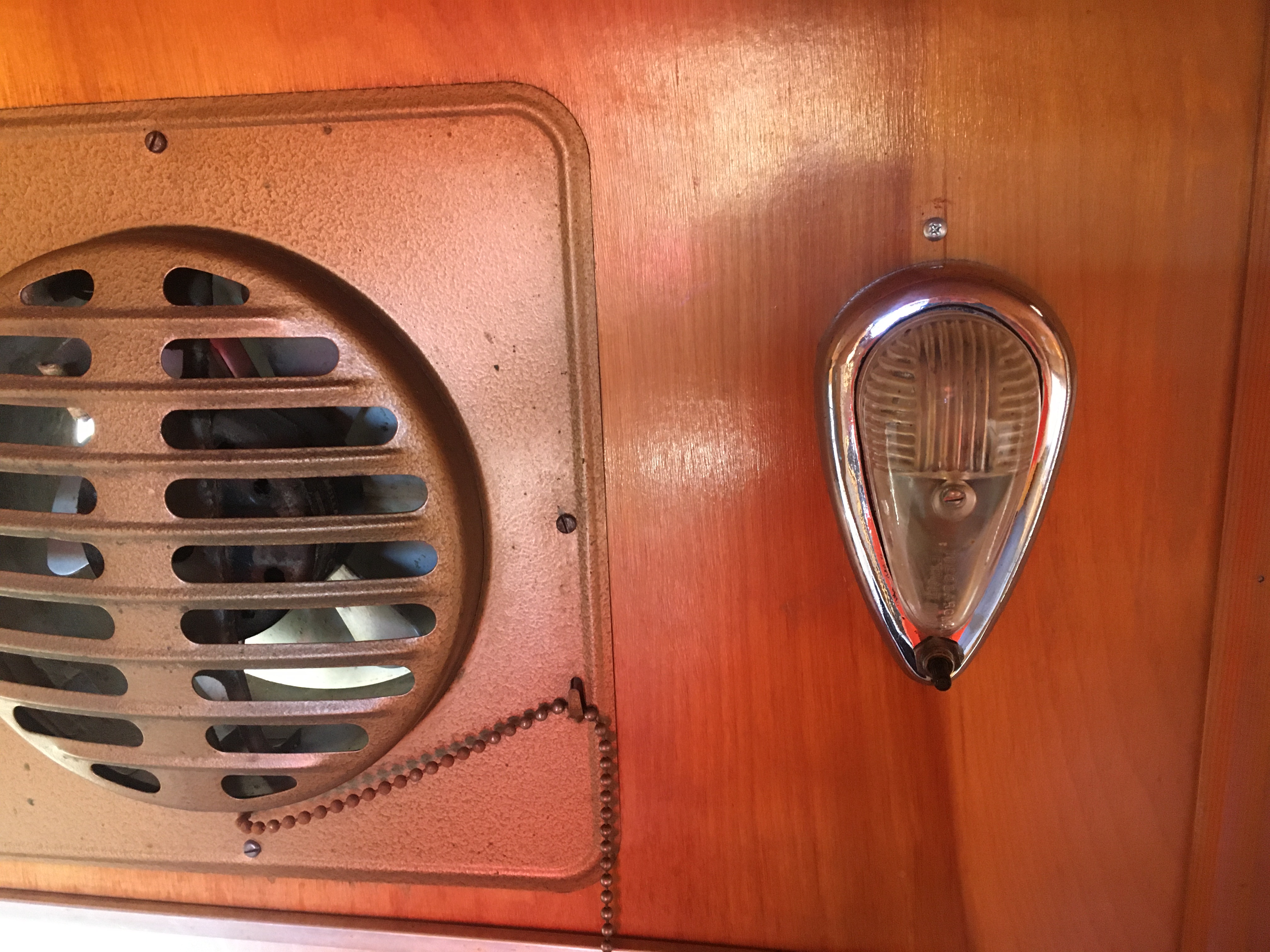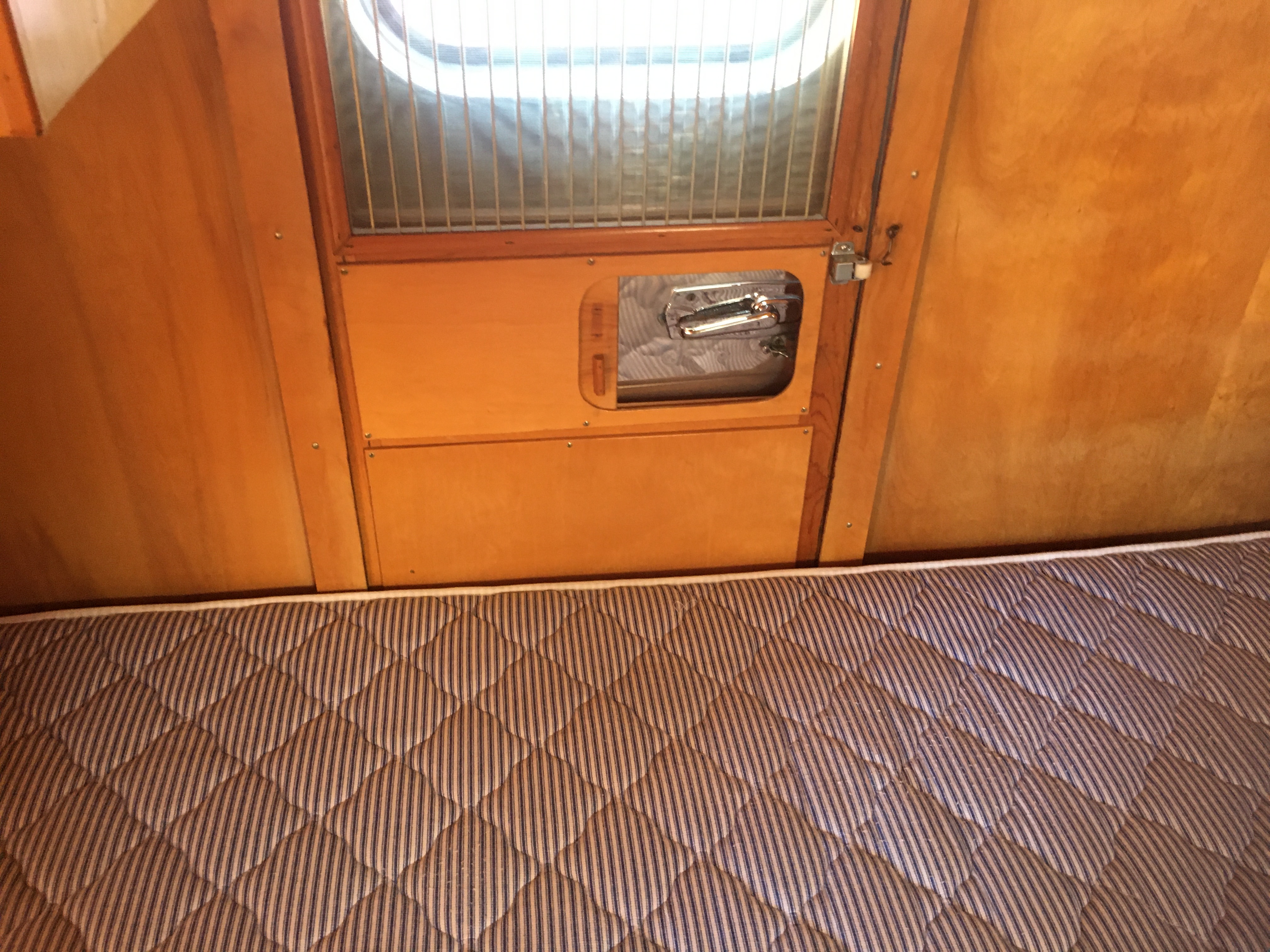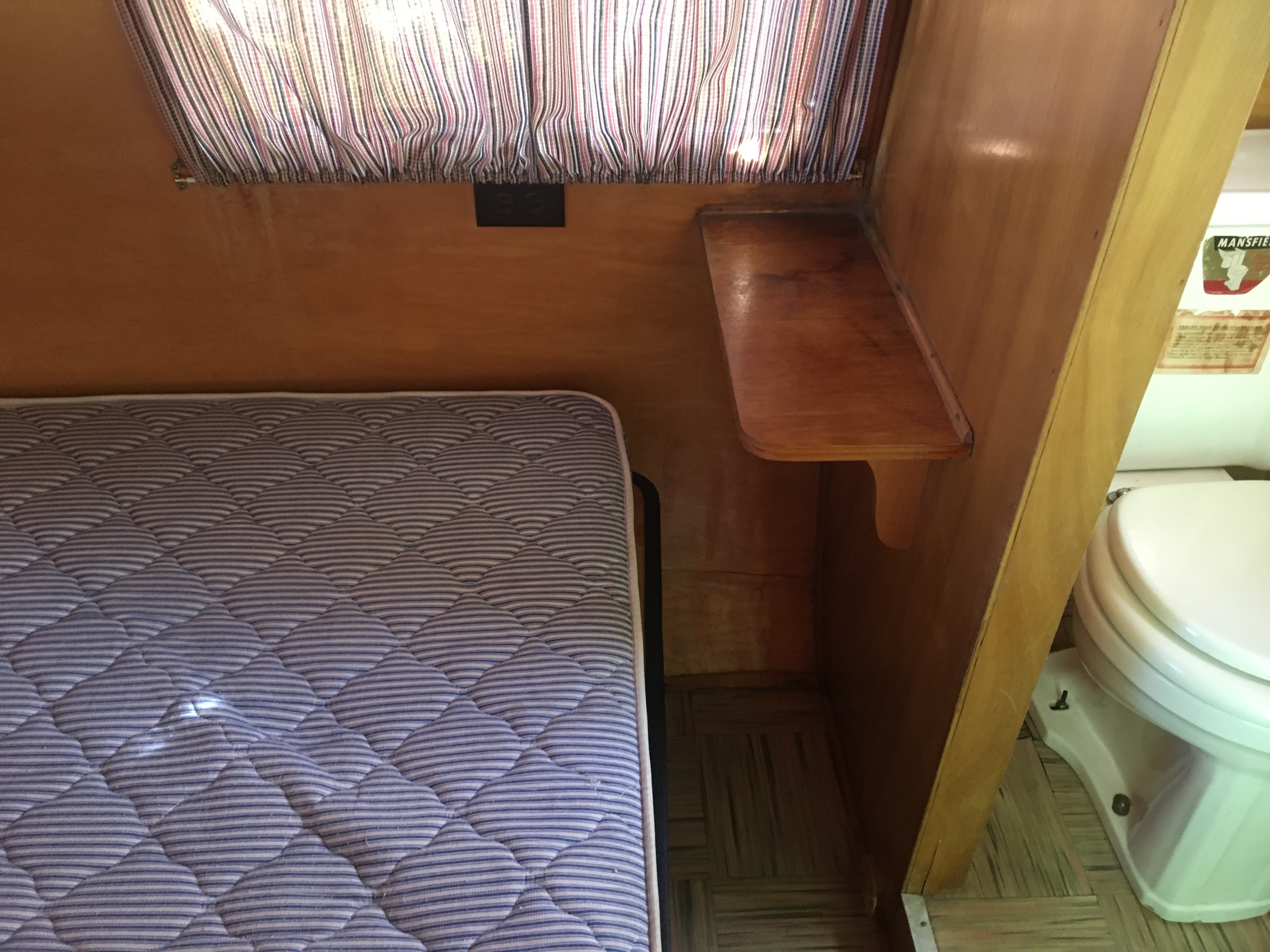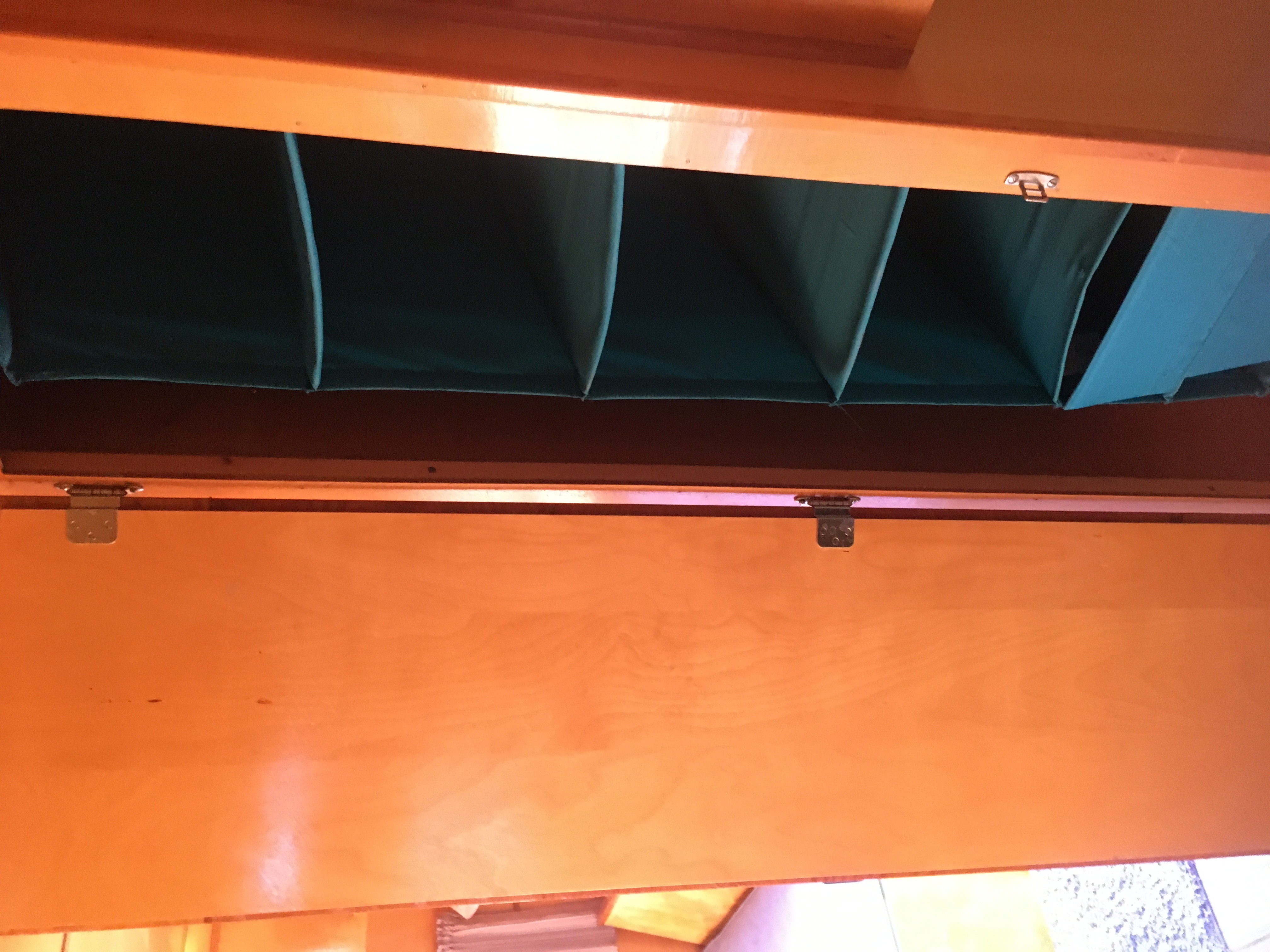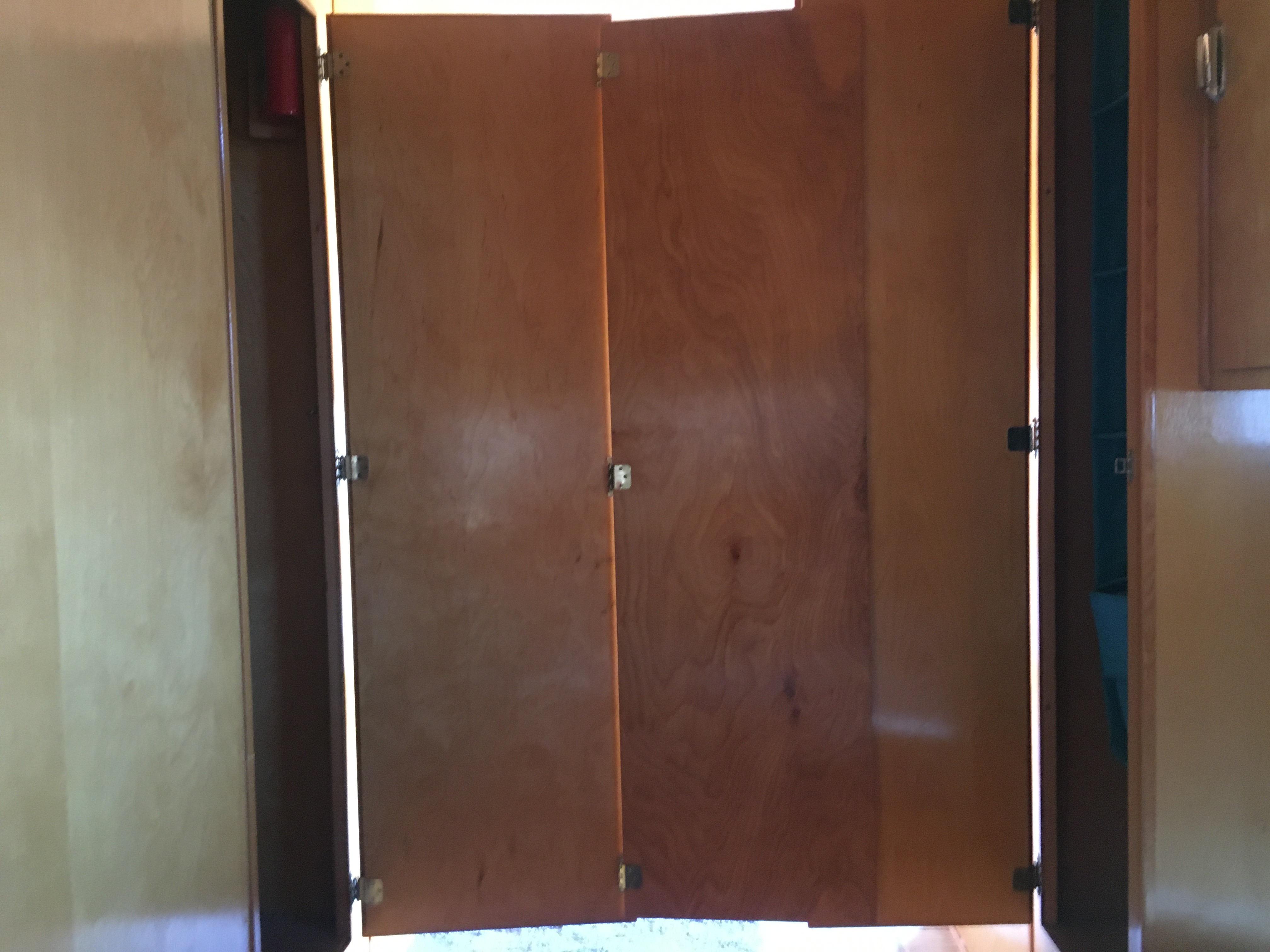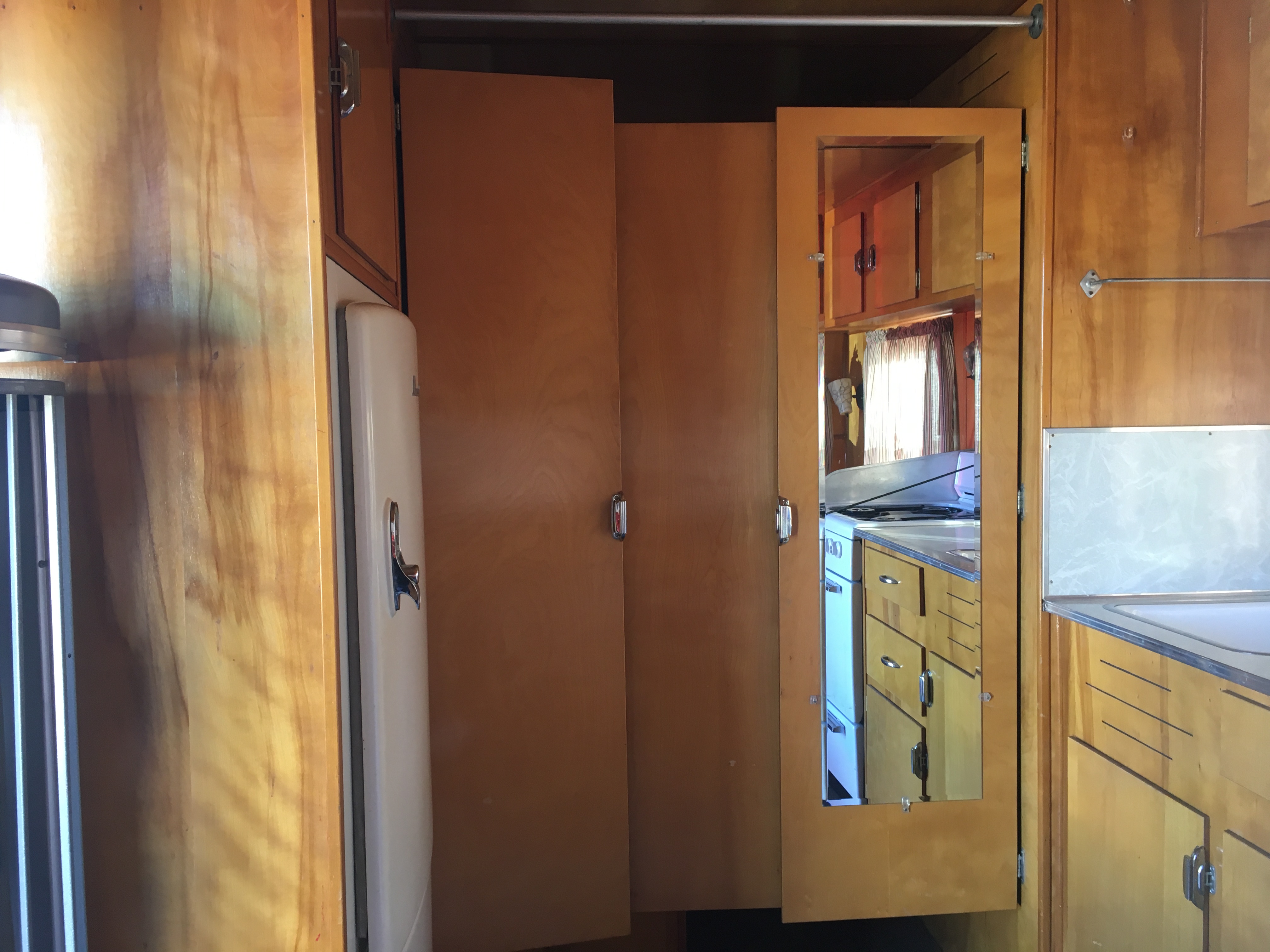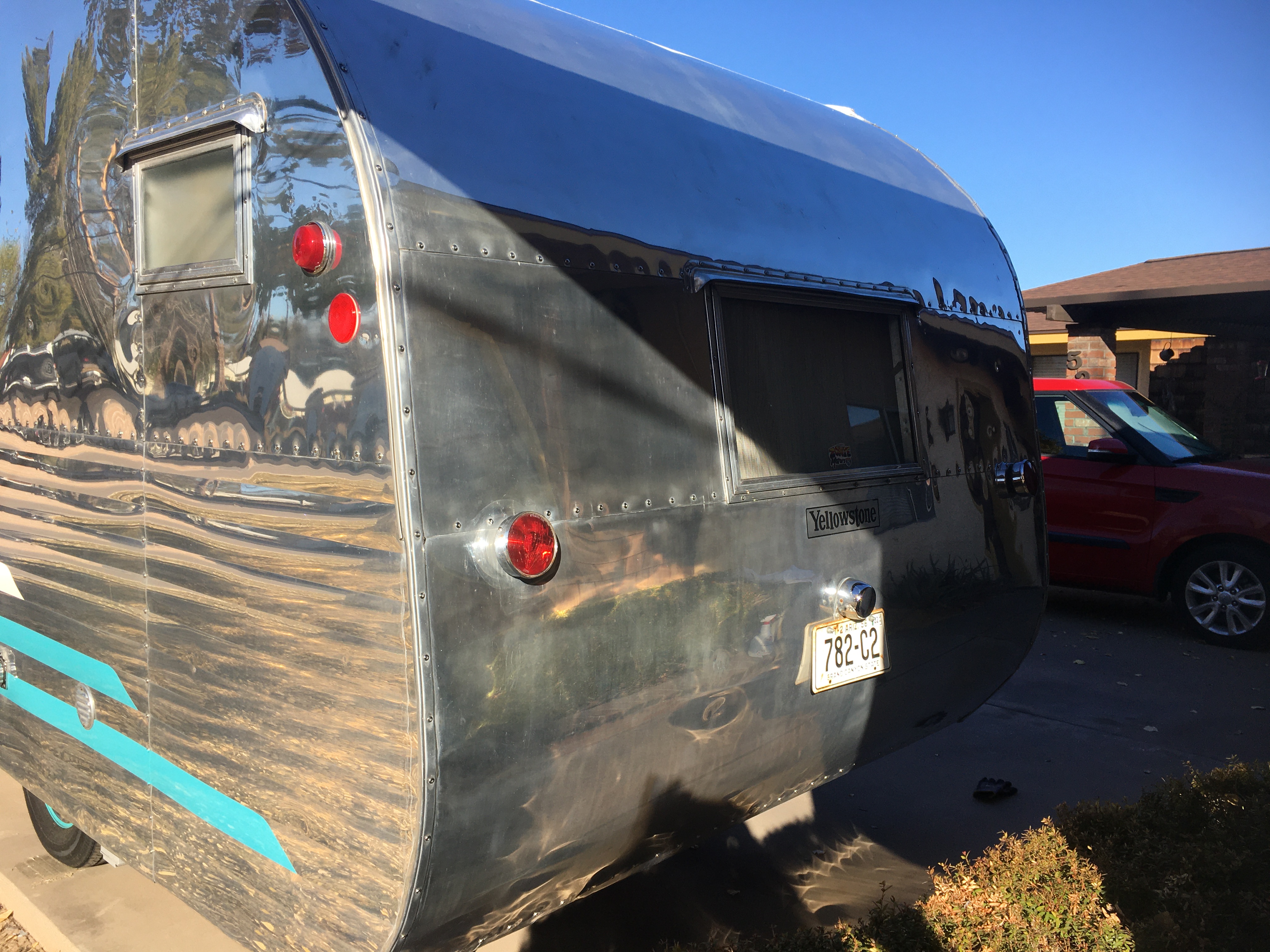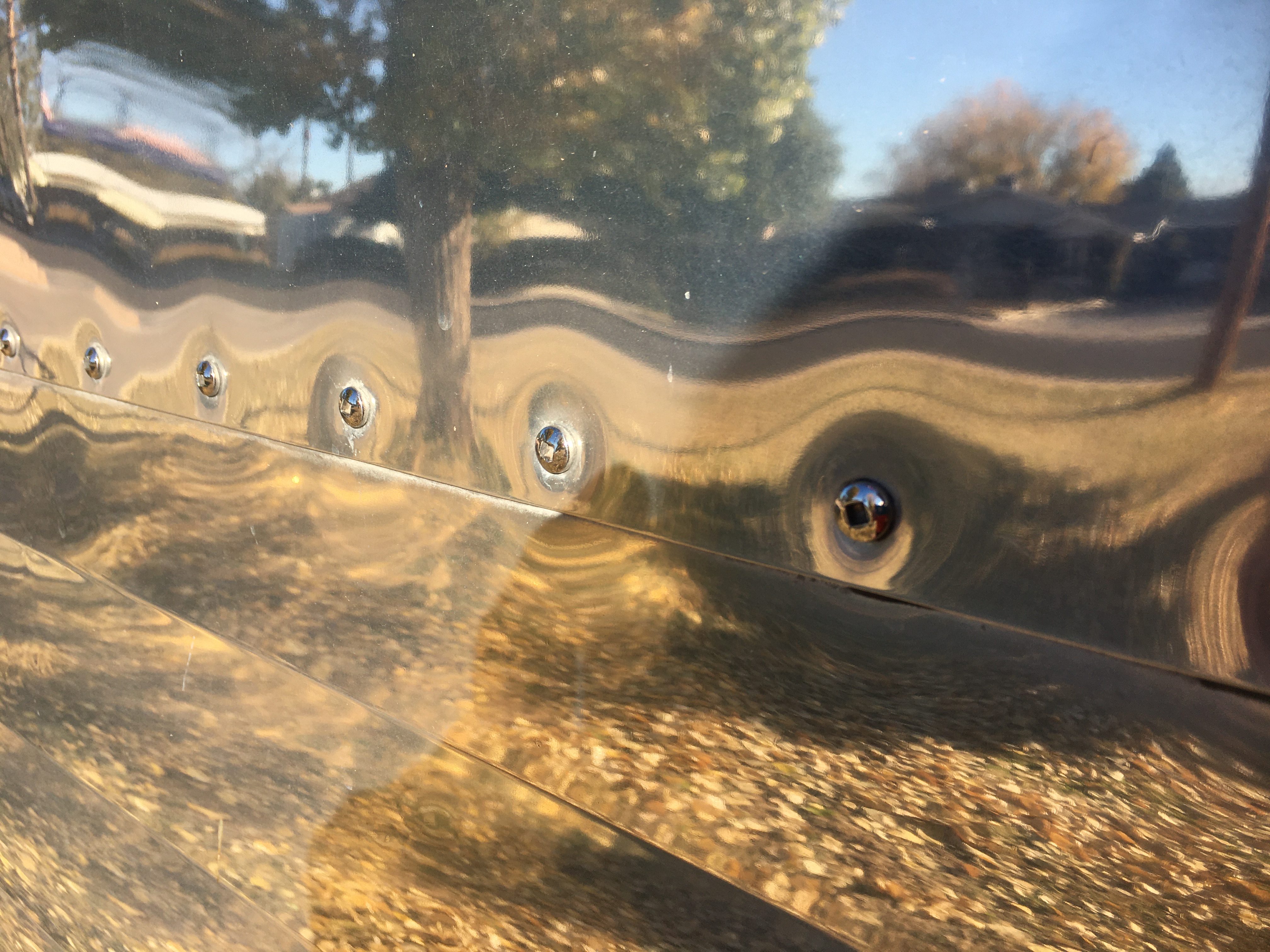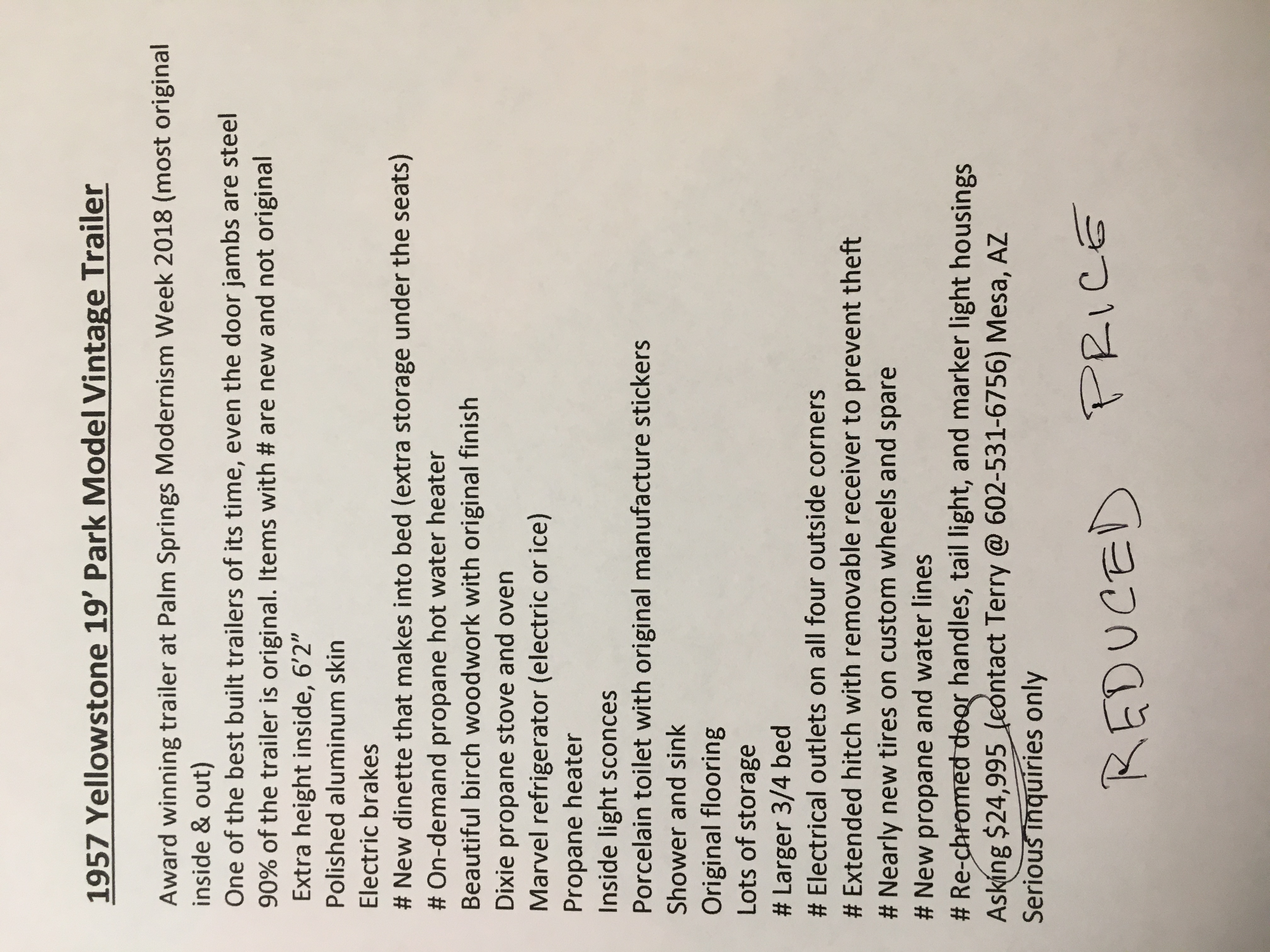 Contact Information
Phone: Nxcess@cox.net
email: Terry
Location: Mesa, AZ
Price: $24999
More Information
No need to make those long trips to the camp ground questionable rest room and showers again with this vintage award winning 1957 Yellowstone park model beauty. 19" long and 6Ŗ"" inside height .
We are only selling because we bought a larger Avionics.
Has removable hitch to keep it safe from theives.
Interior is all original finish and everything works, stove, fridge, on demand hot water heater.
More description in photo
call Terry 602-532-6756
asking $24,999