1965 Adorable Vintage SOTF Camper
---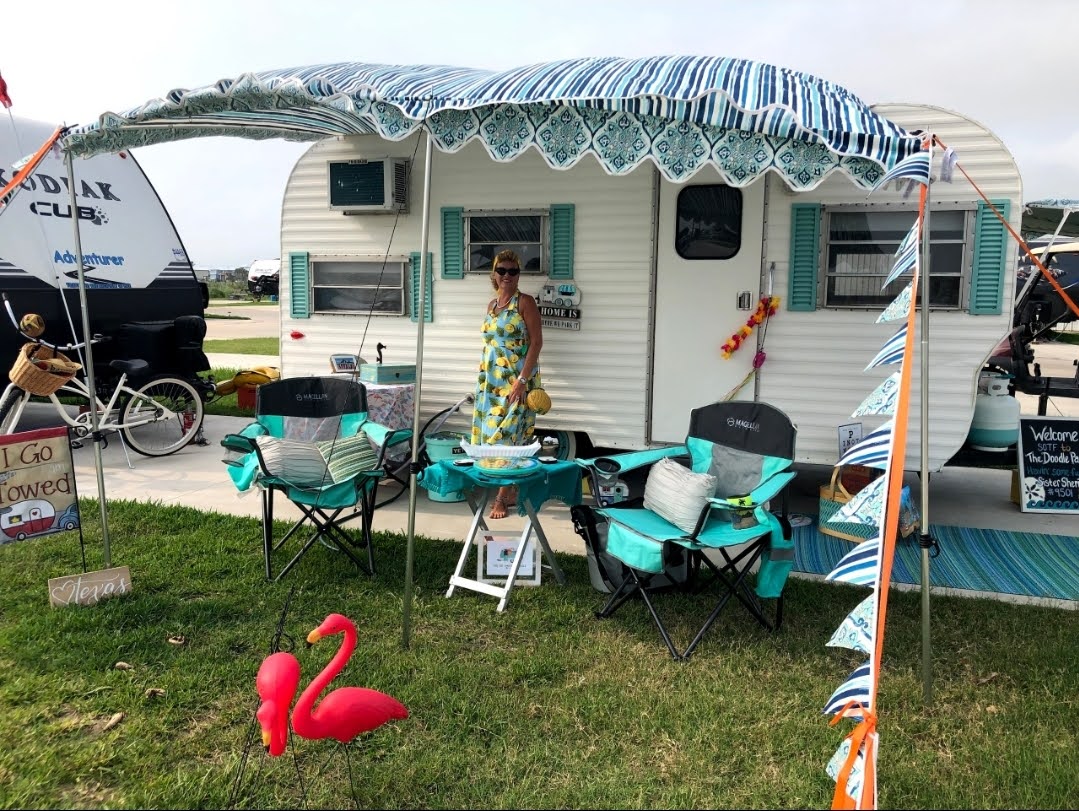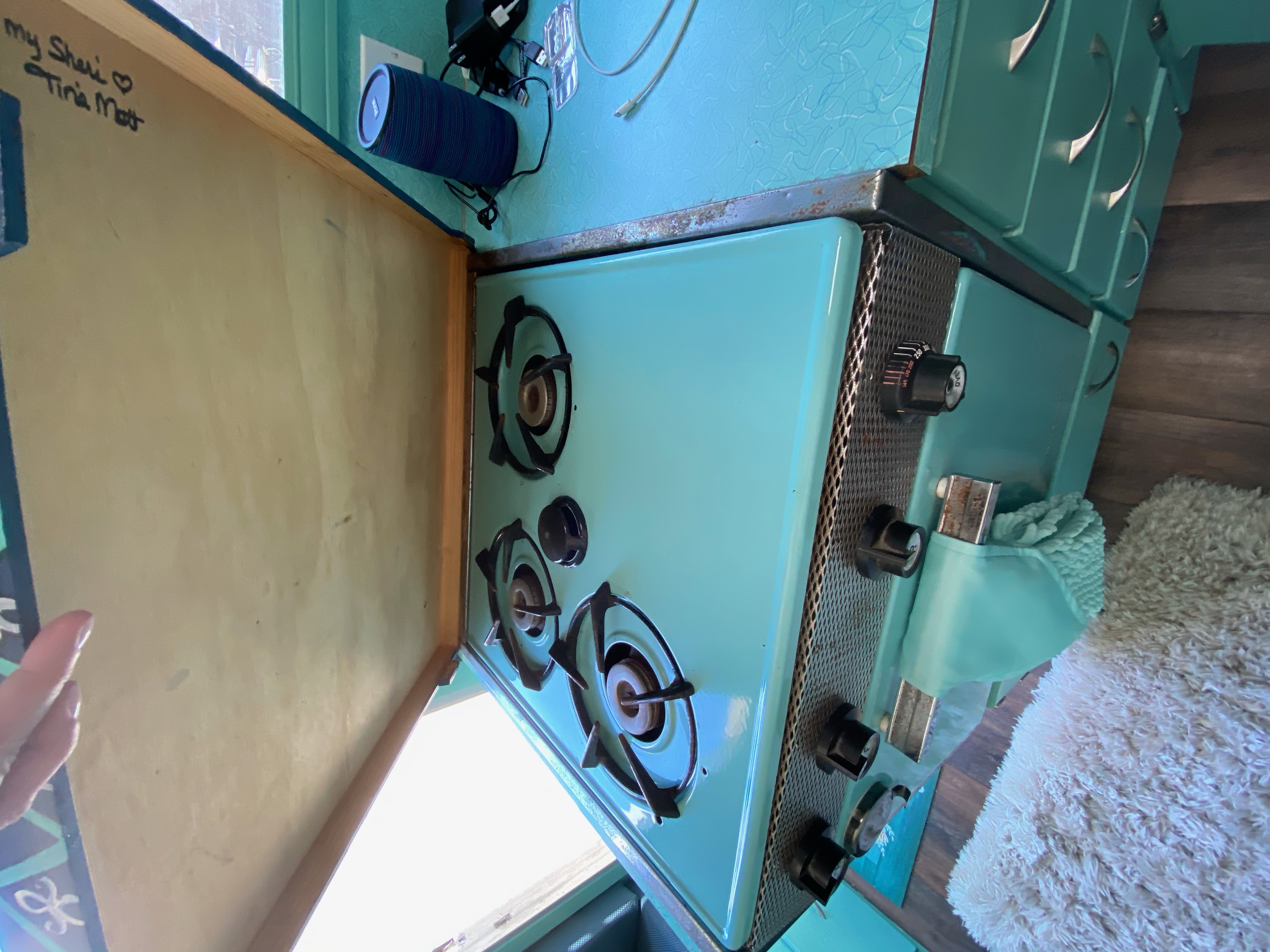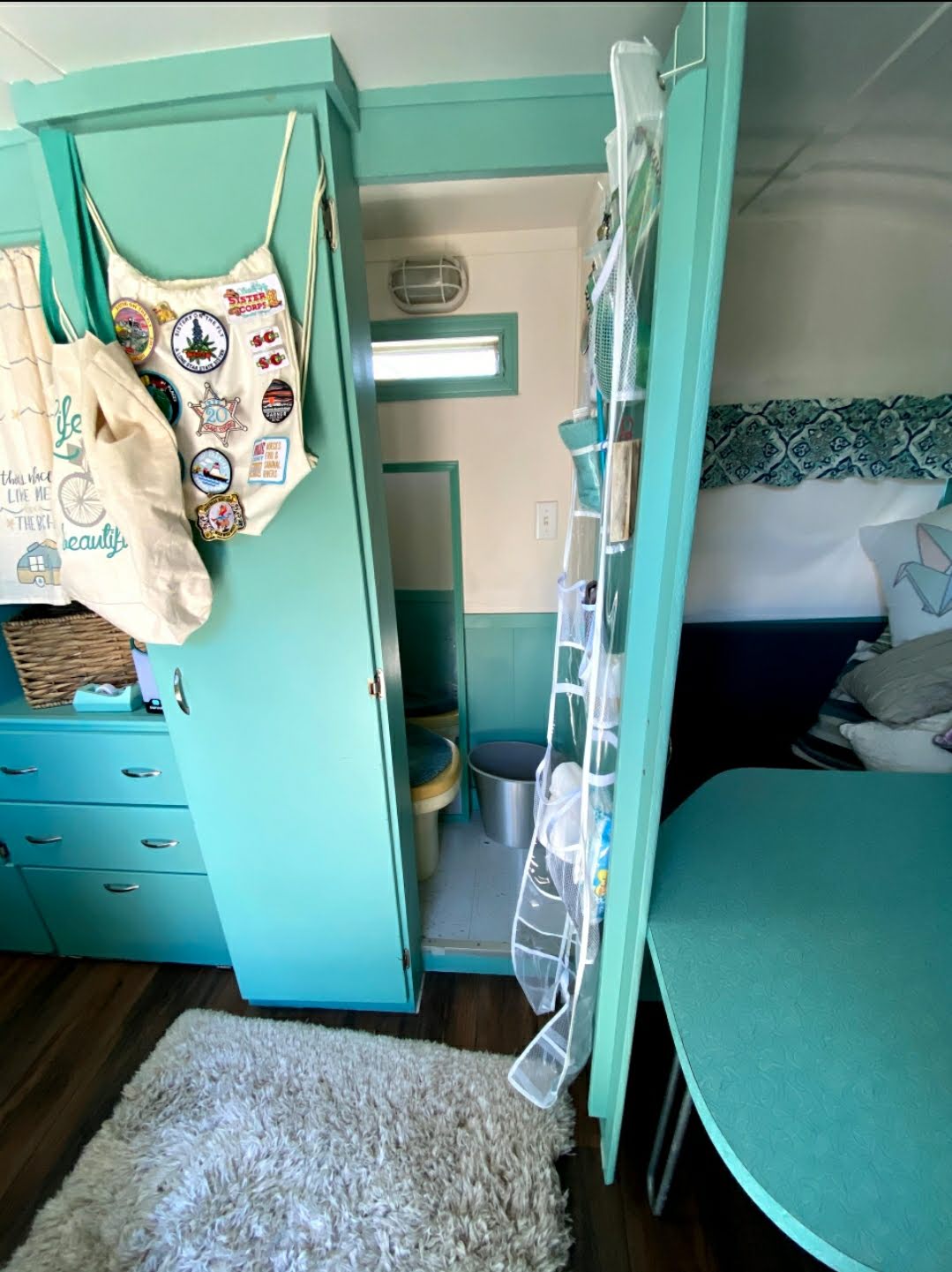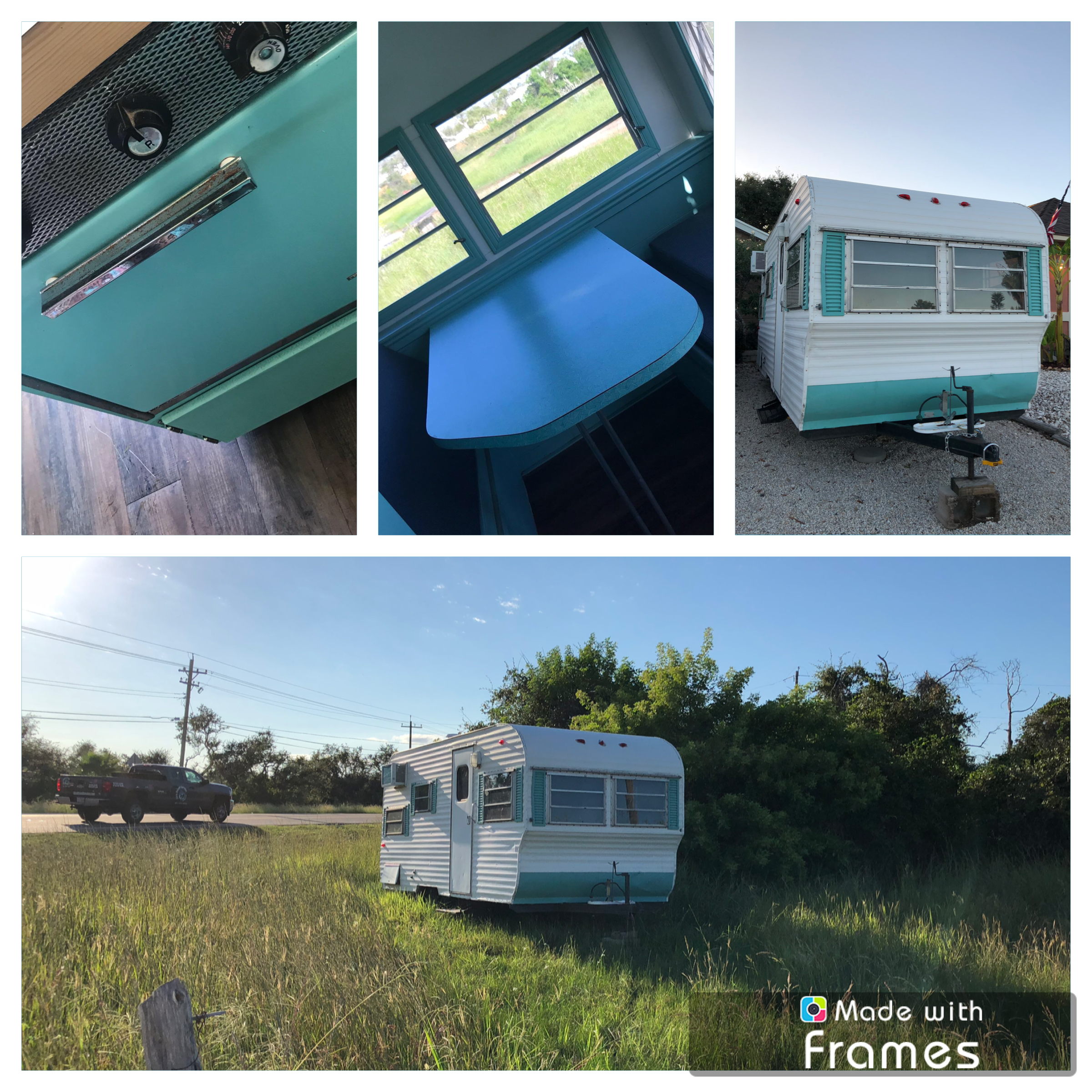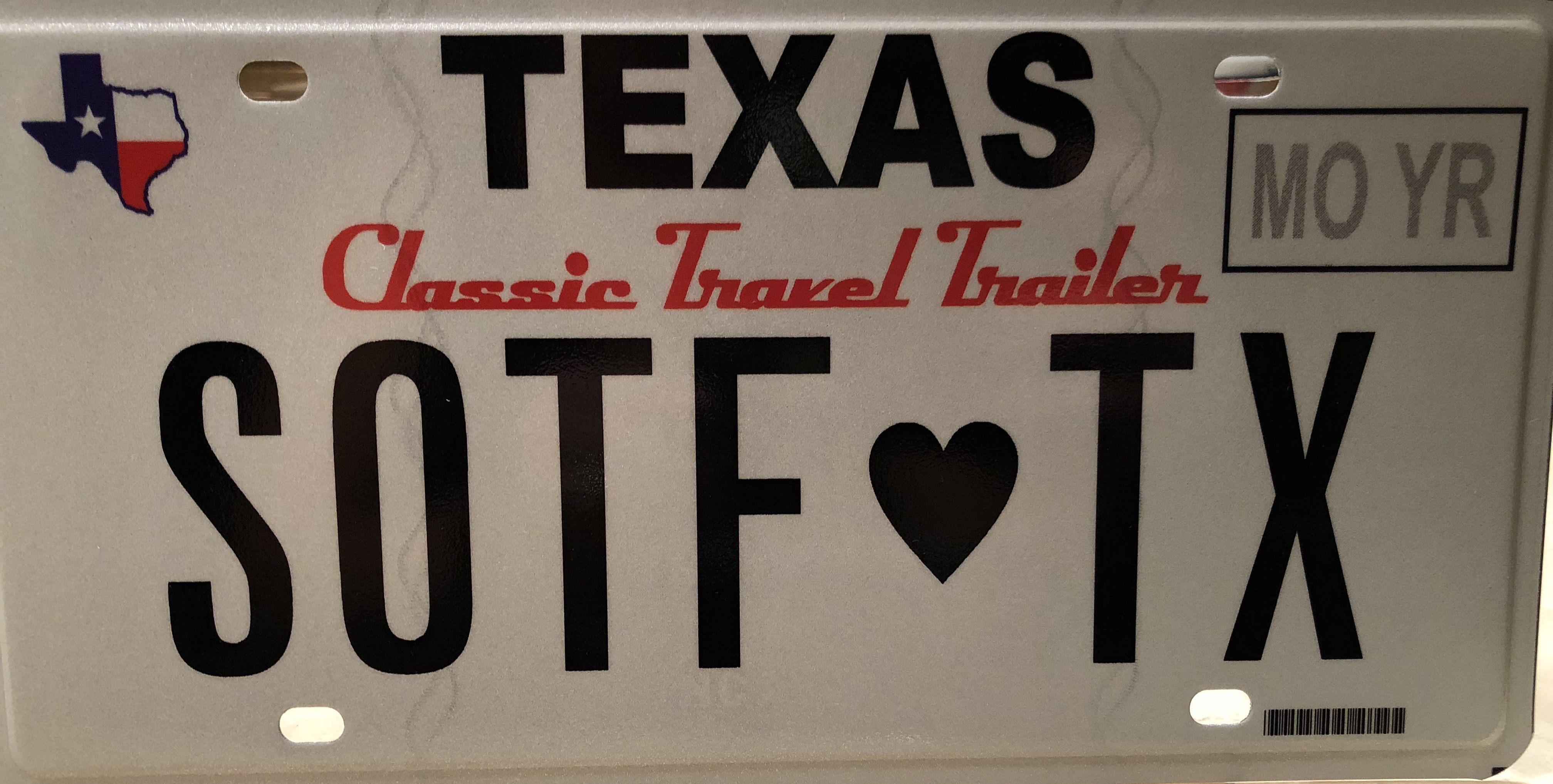 Contact Information
Phone: 9155888027
email: sotfportatx@gmail.com
Location: Corpus Christi, TX
Price: $14999
More Information
It's that time to sell but would like to sell only to a SOTF. Nothing wrong, just need a larger camper for me, and husband my pups. - We live in an evacuation zone for Hurricanes and have this PTSD gwening on me..-
1965 Trailblazer Camper - titled and tagged
Wisconsin made and kept with tender care plus renovations! Can sell with all cutie items or bare - your choice - fair, flexible pricing.
Must see in person in Port Aransas this May or via FaceTime or Messenger. A ton more pics or video upon request! She's a GEM.
Toilet w/holding tank;
Electric tongue jack;
Ice cold AC;
Refrigerator:
Receiver hitch - perfect for a bike rack or cargo carrier:
Custom everything!