1983 Burro Fiberglass Glamper
---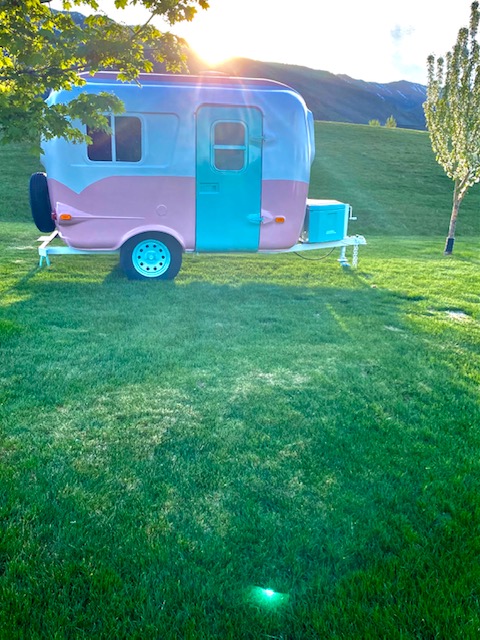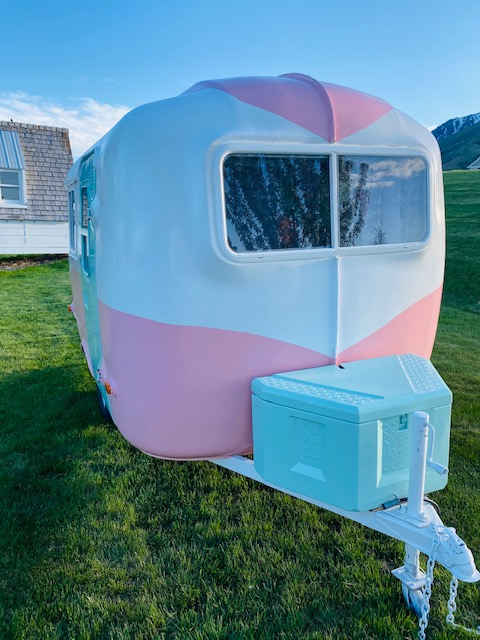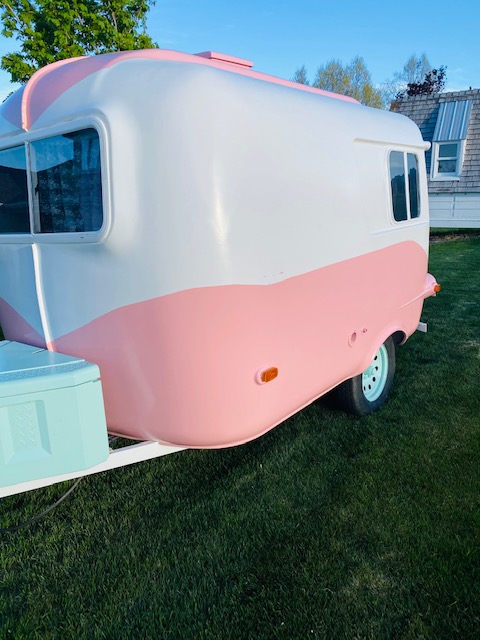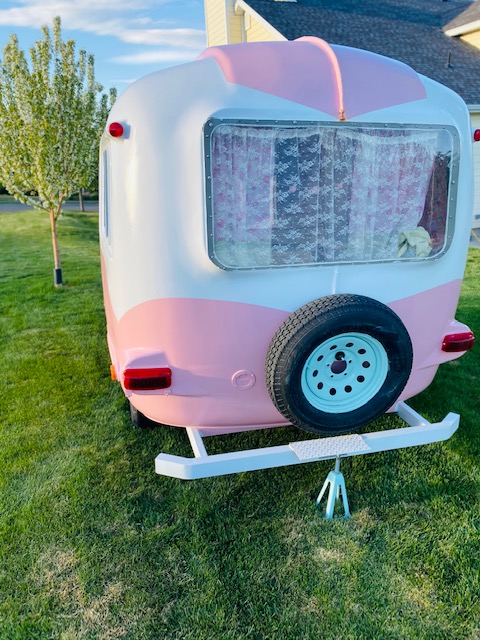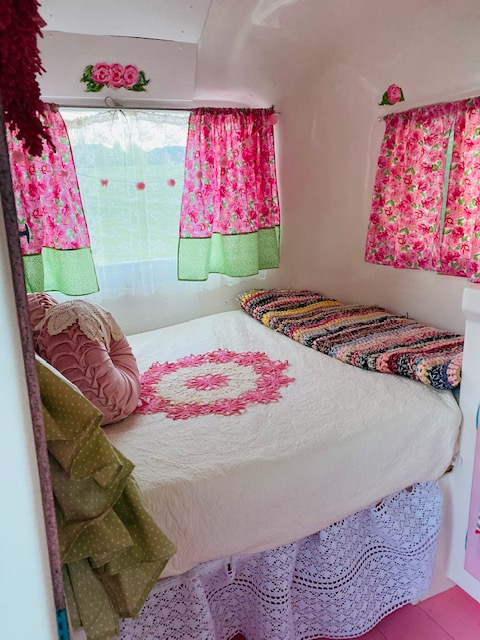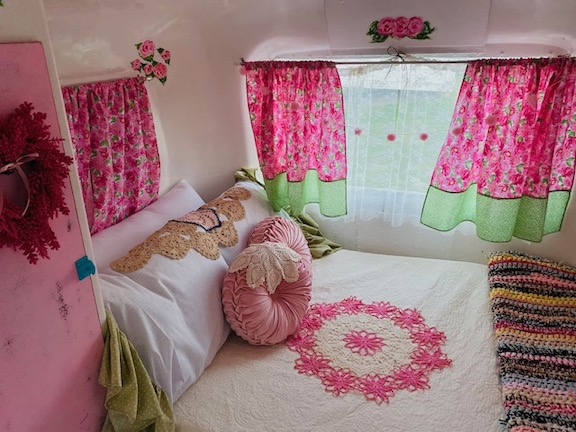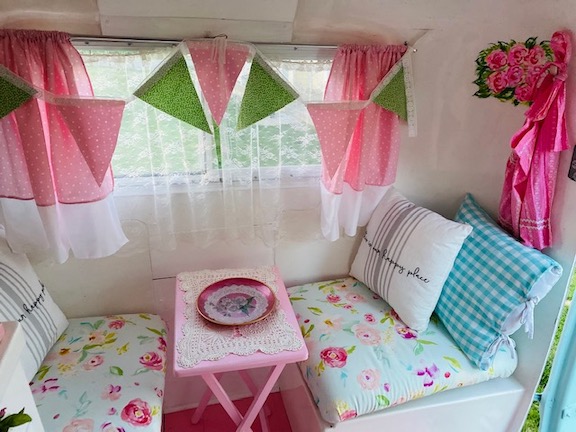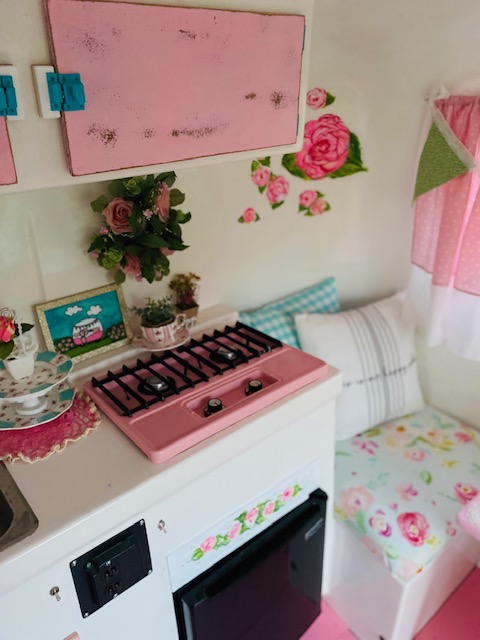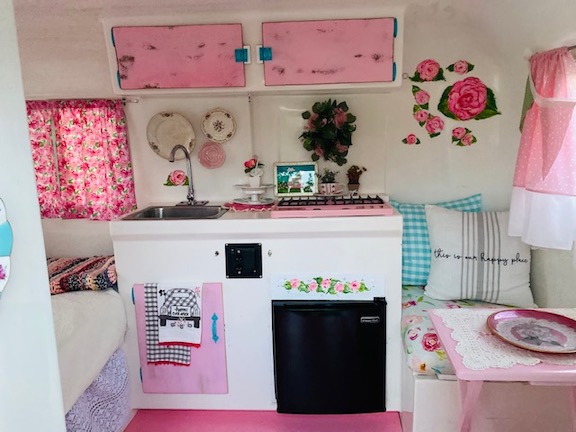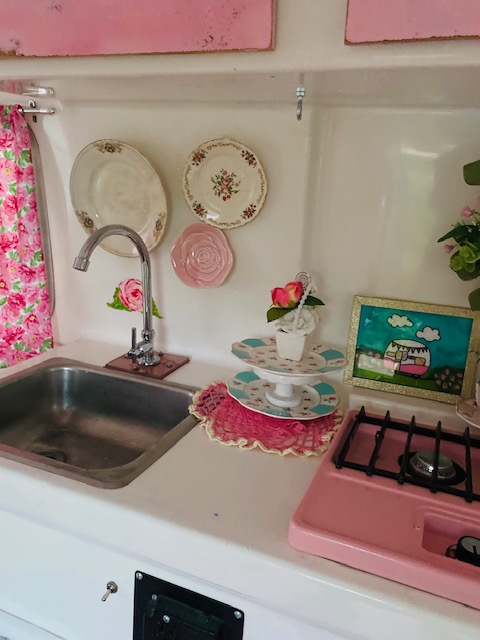 Contact Information
Phone: 4357545386
email: khoward356@gmail.com
Location: Wellsville, UT
Price: $10500
More Information
We have decided to sell our little wonderful light-weight Burro travel trailer. It is made of a double fiberglass shell that is extremely waterproof. The Burro's cupboards, counters, seats, and storage are are molded into its shell with a glossy white finish that is easy to clean.
These light-weight travel trailers are reliable, durable and very easy to tow. The seating area converts to a nice size bed for two adults. We recently put in new flooring as well as adding lots of beautiful and cute touches throughout the trailer. Other upgrades include custom make cushions, memory foam bed topper, LED lights and new curtains. She does not have a bathroom but does have a port-a-potty under the seating area.
Our Burro is 13ft in length--bumper to hitch--with a 9.5ft box, 7.5ft tall and 6.5ft wide with a dry weight of approx. 1200 pounds and a hitch weight of approx. 100 pounds which can be pulled by small vehicles.
She is ready to roll with new tires with less than 100 miles on them. This trailer gives you the glamper lifestyle in an easy to tow package. She is ready for you to have many summer adventures in.
Please call, text or email if you are interested, want more info, more pics or have questions.