2014 Sunset Park 16" Sunray SR149
---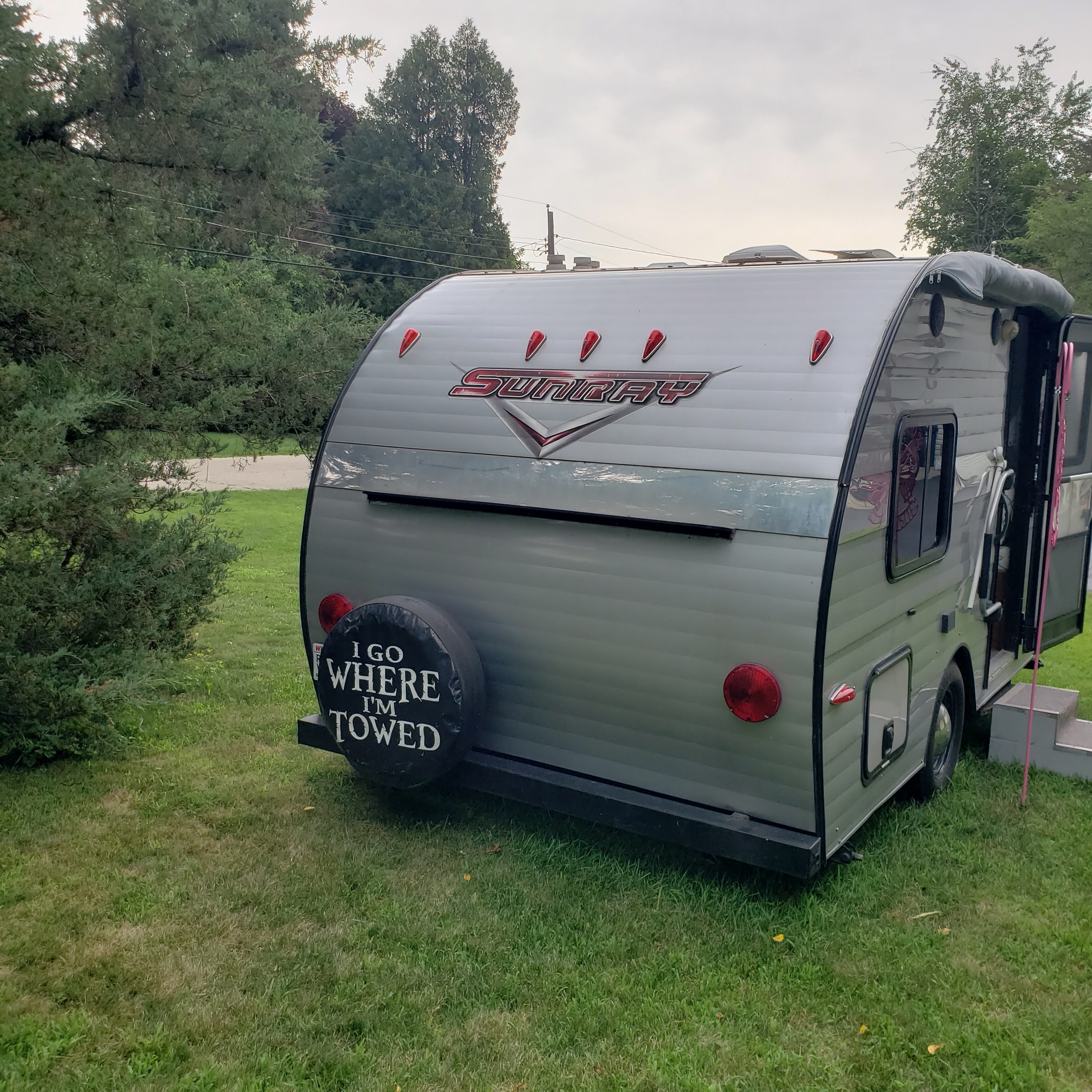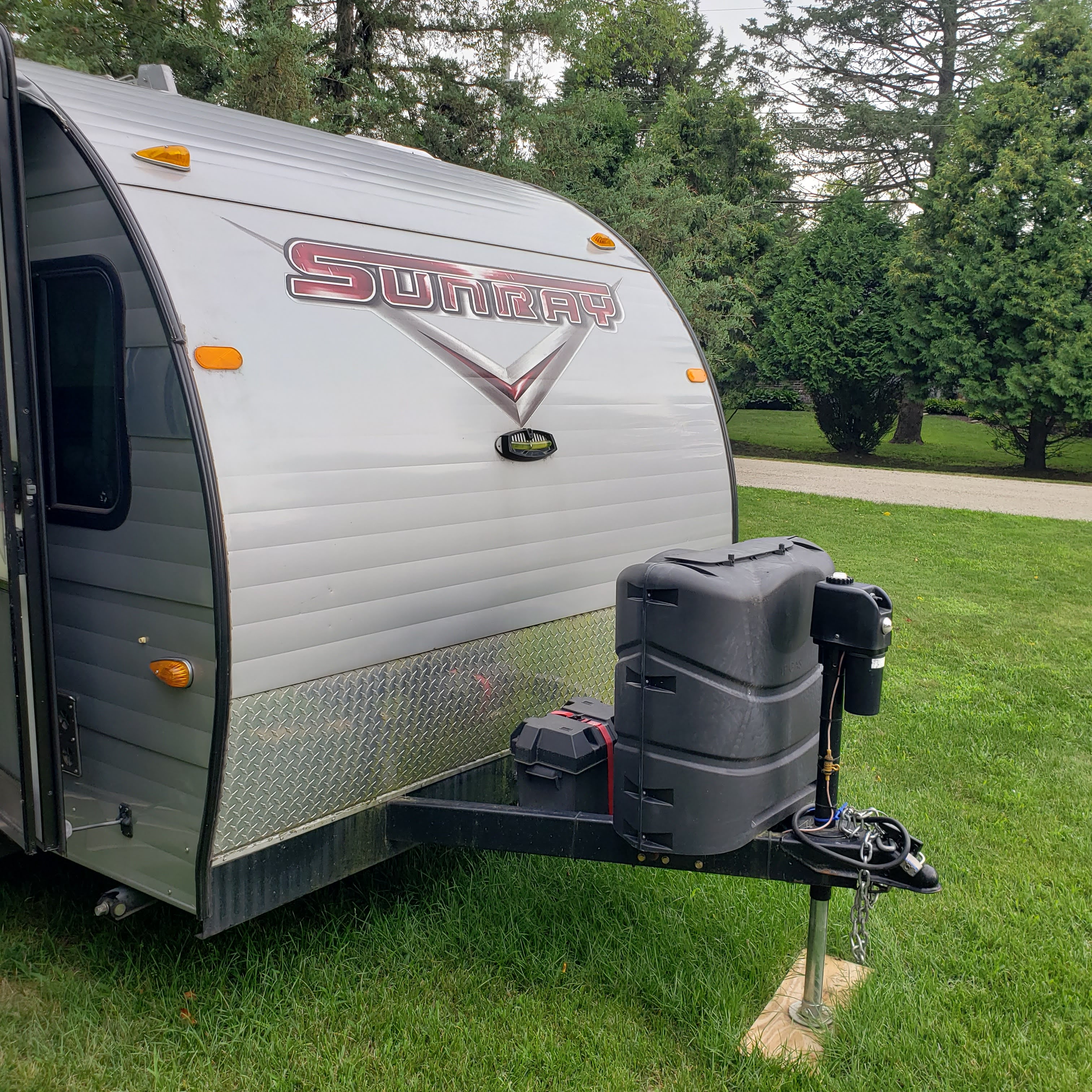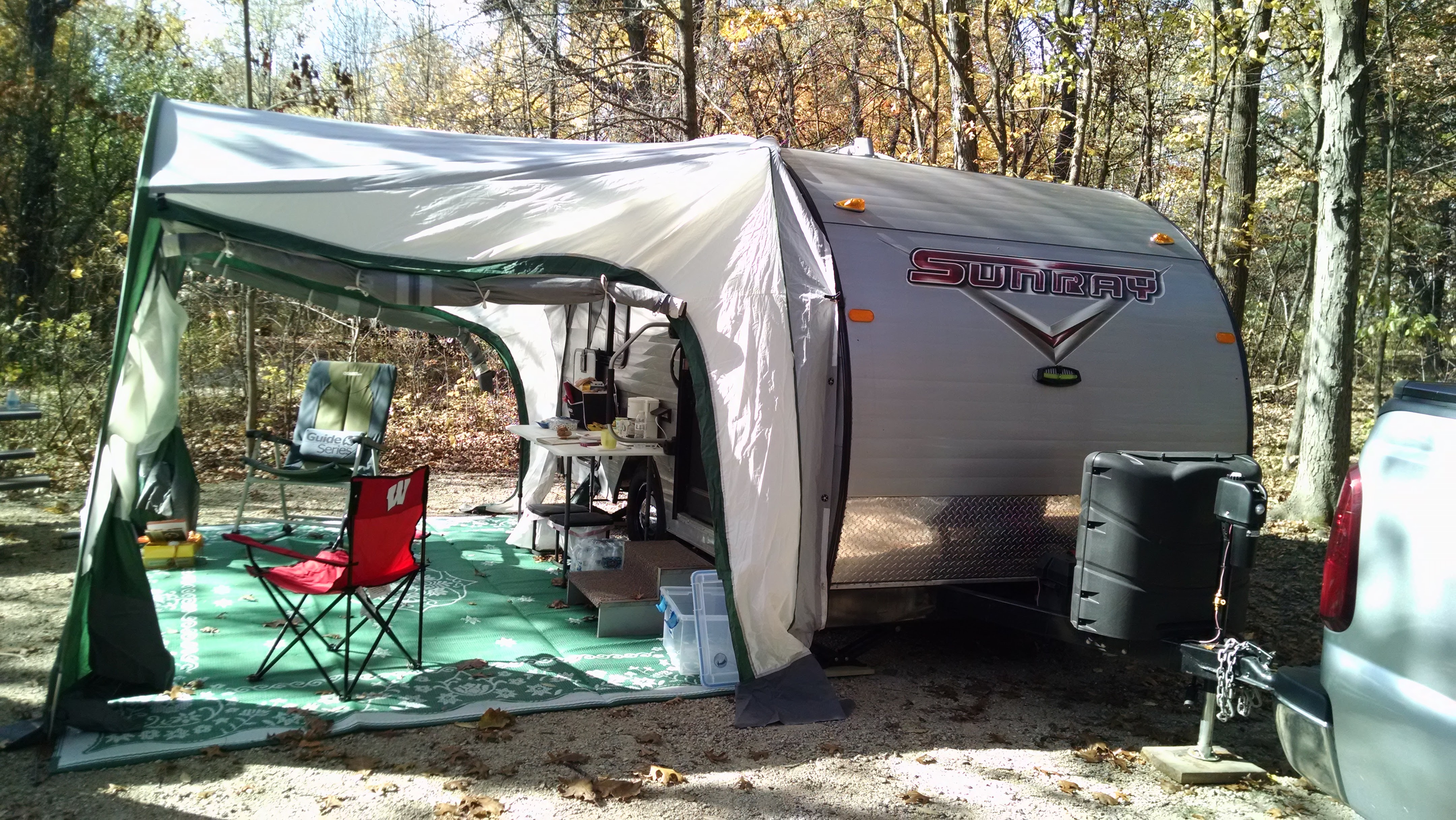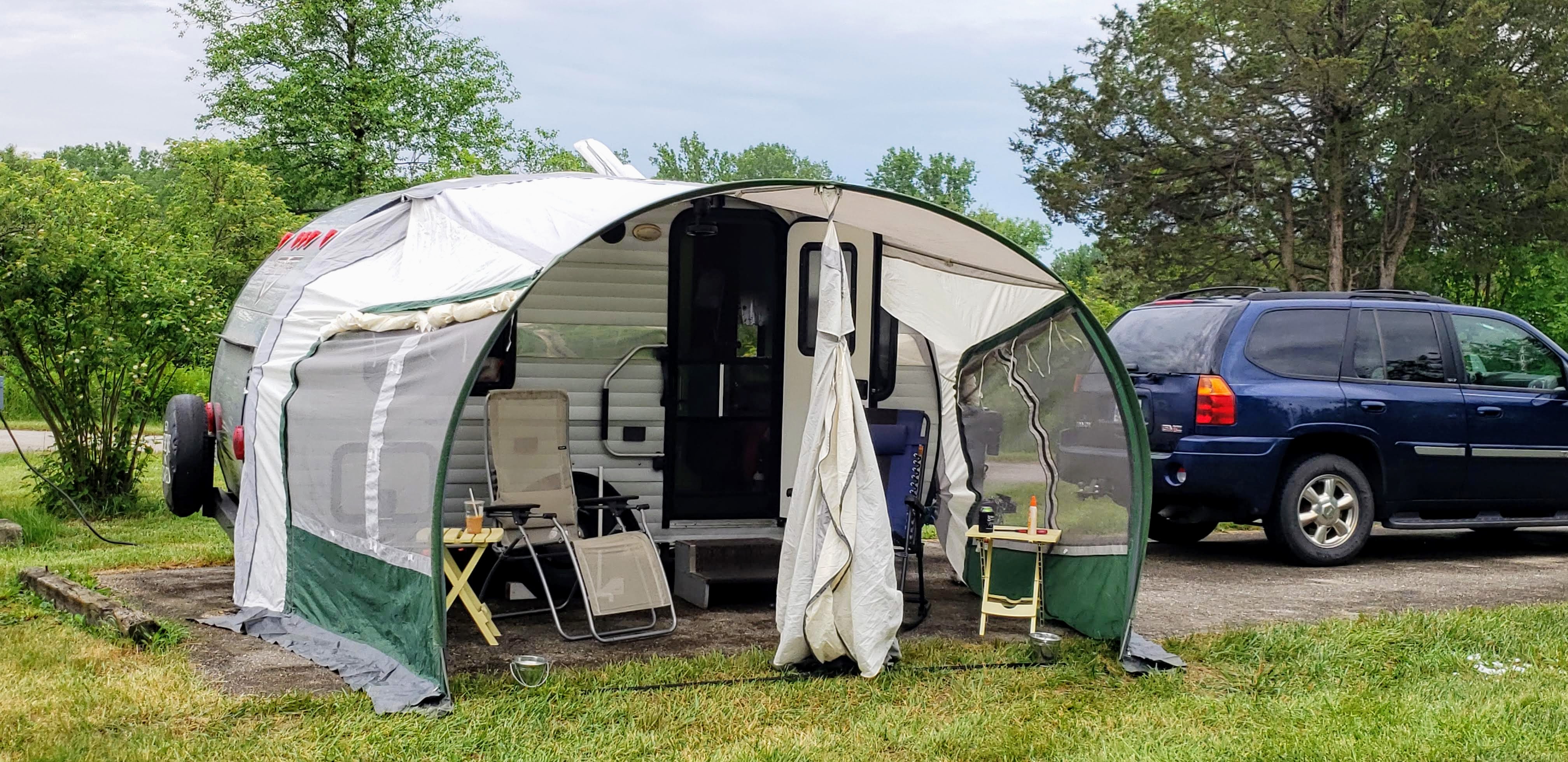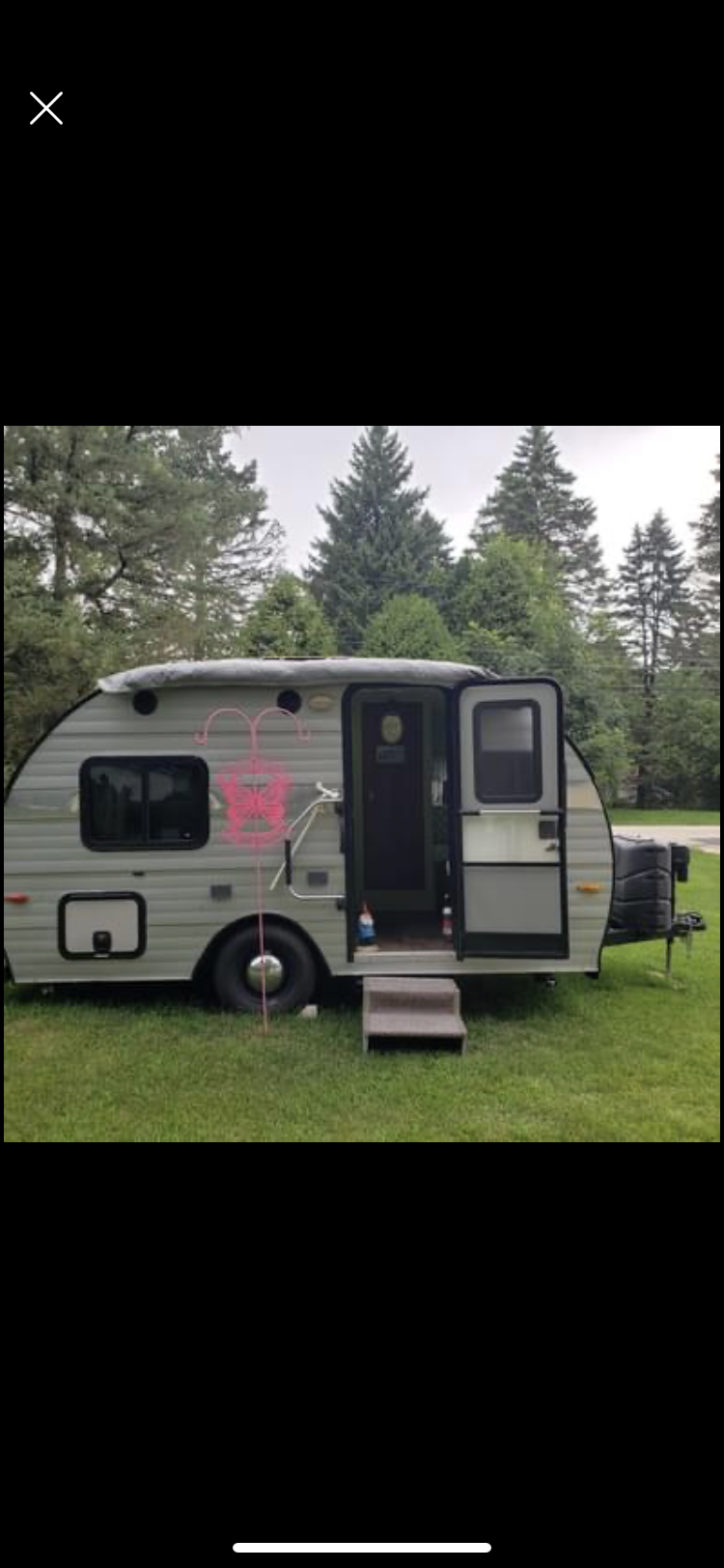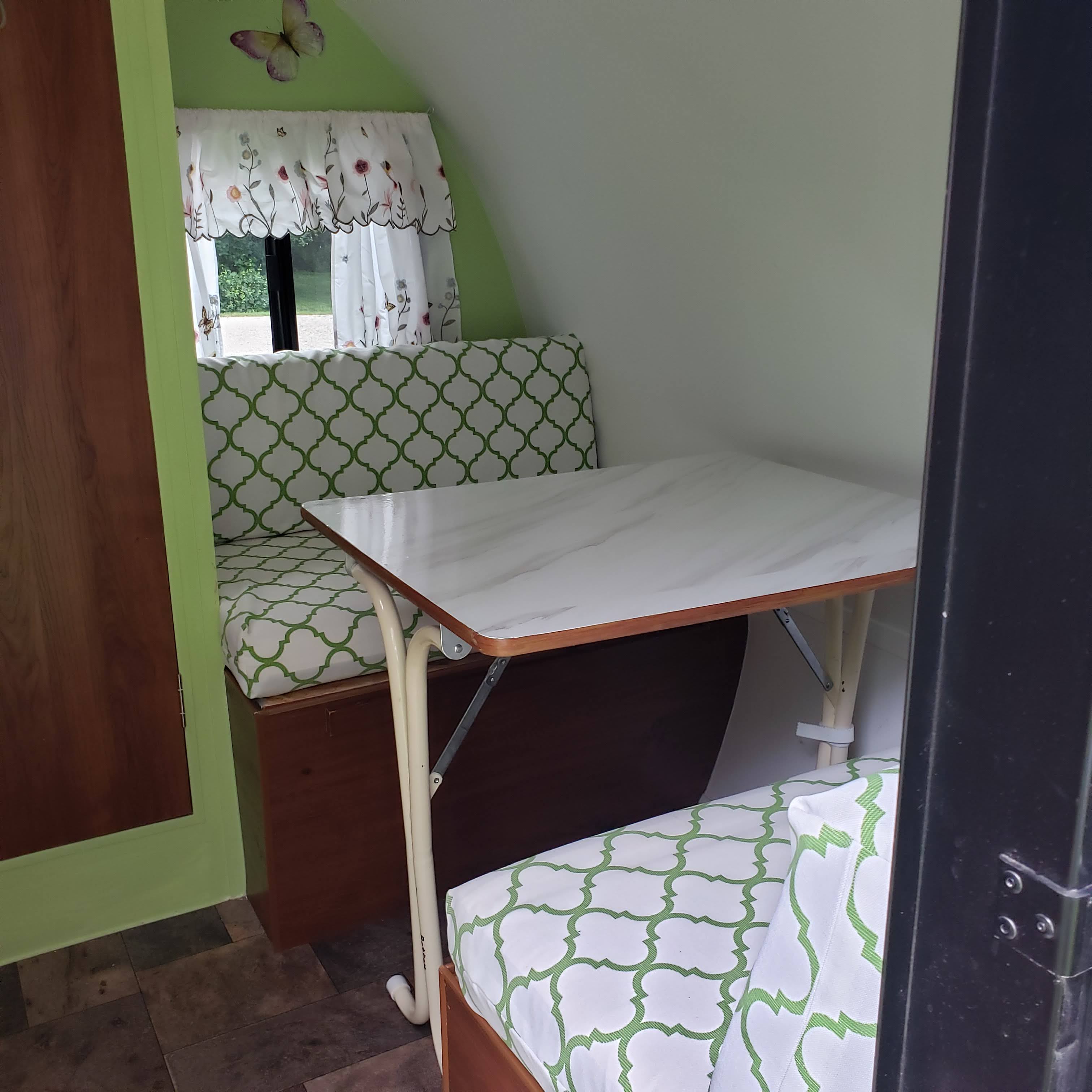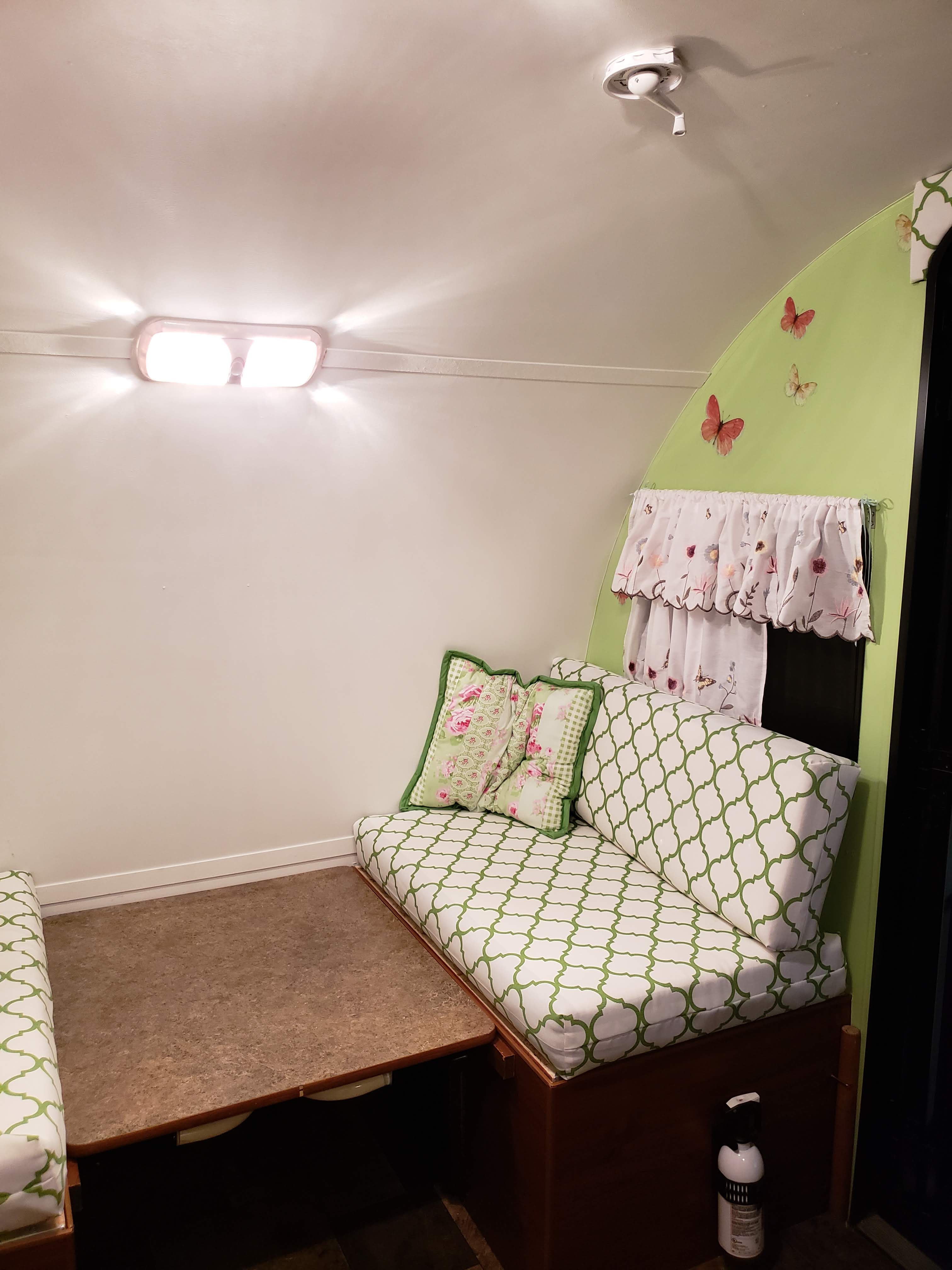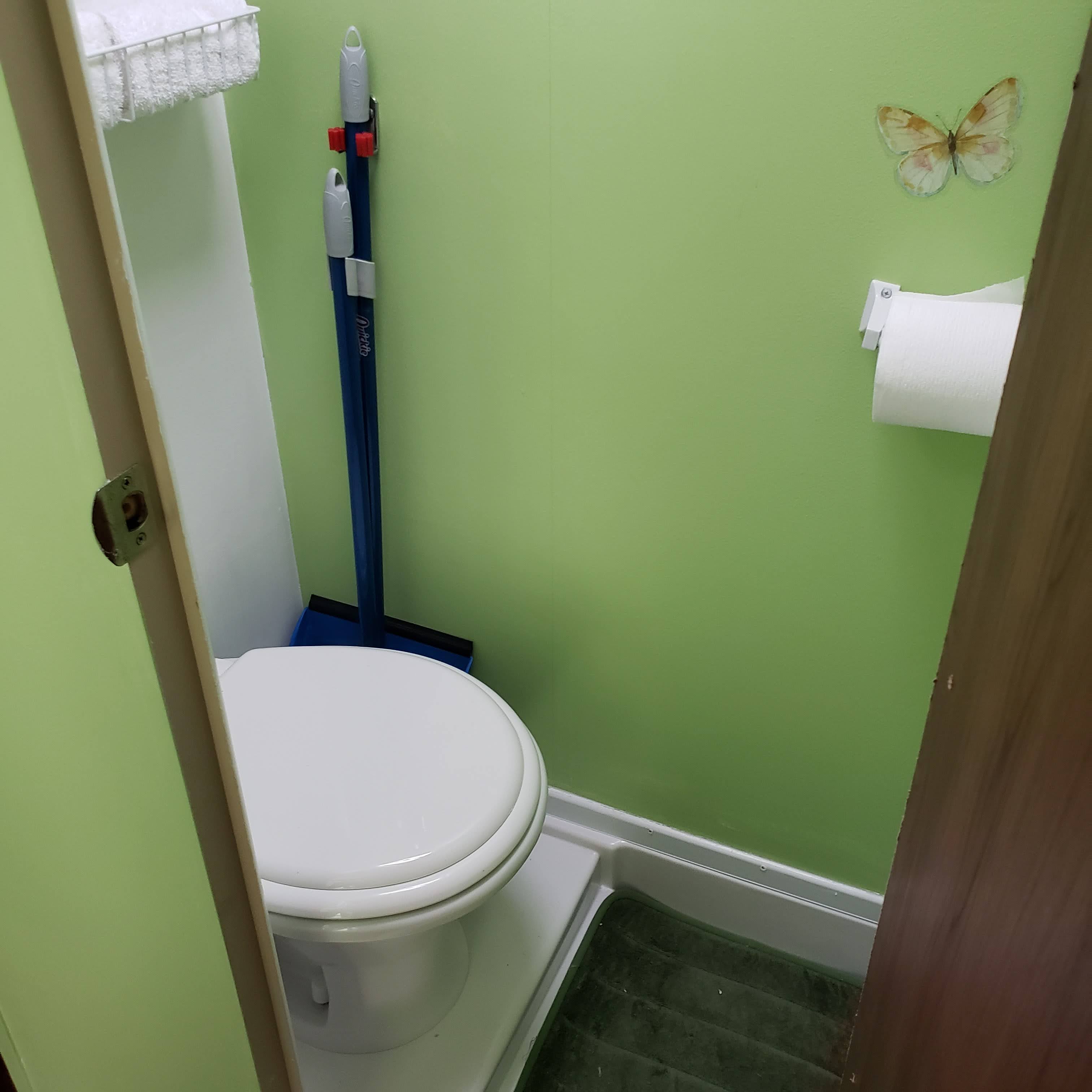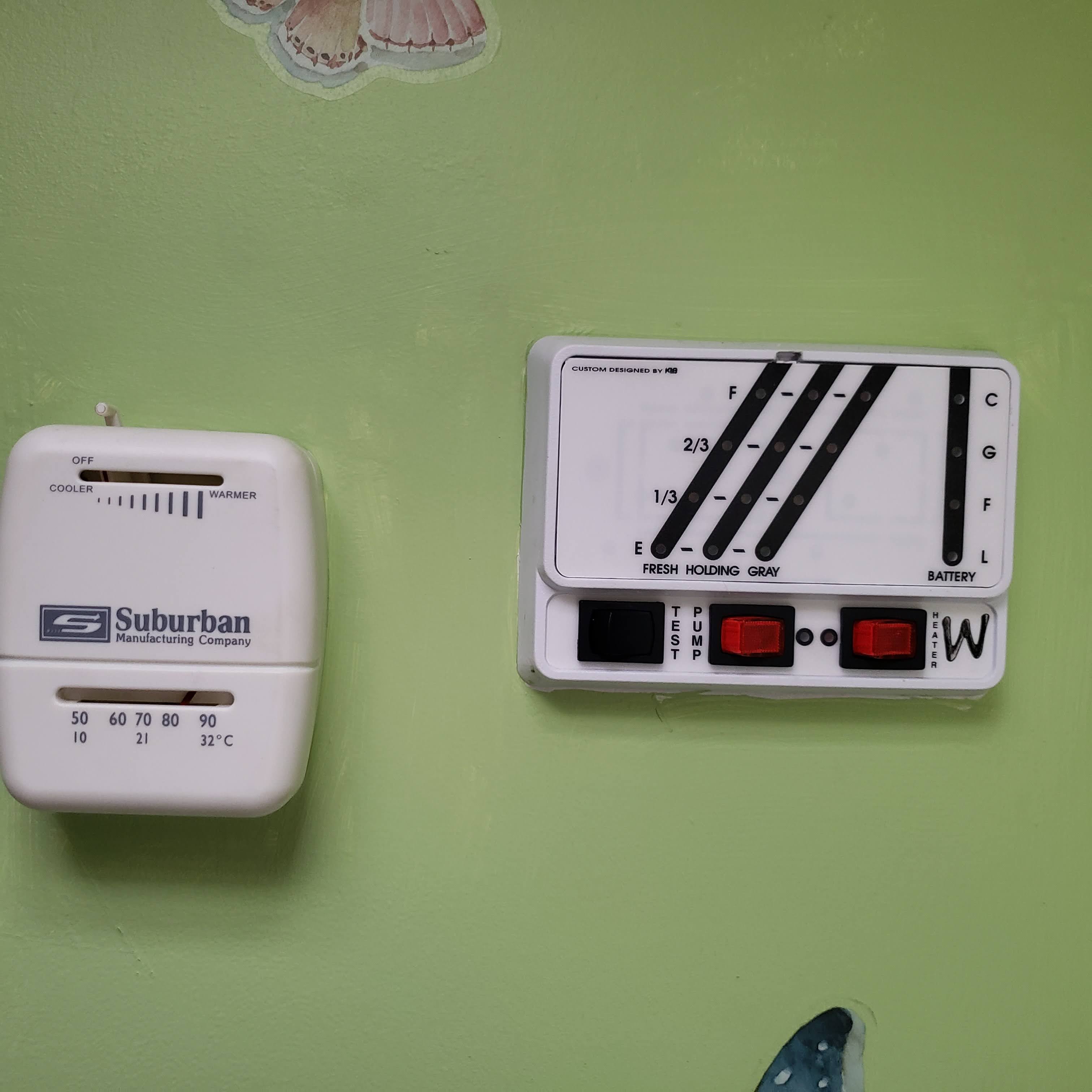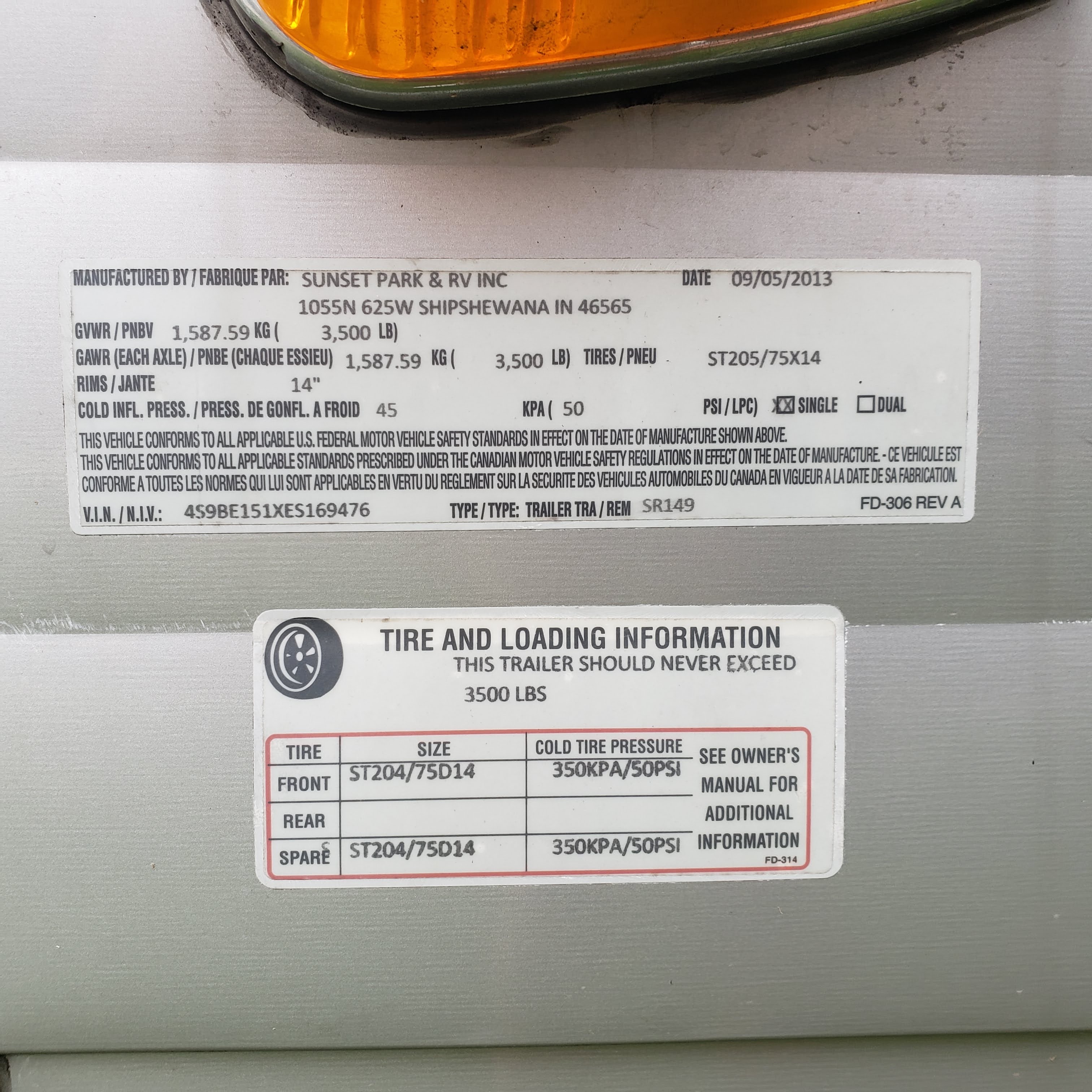 Contact Information
Phone: 4145079987
email: tmr.witkowski@gmail.com
Location: Williams Bay, Wi, 00
Price: $12900
More Information
This cute little canned ham has been cleaned up and gone over top to bottom every year and any issues were addressed to keep it working and looking pretty.
2020 Maintenance: pressure tested for leaks, refrigerator serviced/cleaned, replaced toilet water valve, new bead on awning bag. Counter tops have been recovered to match the table top. -white marble-. New track strip on awning bag.
QU bed, under bed storage, access to lower storage area. Microwave, frig, 2-burner stove, bathroom has toilet with plumbing for shower. Dinette for 2, table folds down to single bed. A/C, heater, smoke detector, carbon monoxide detector. Igloo screened awning with rain flaps. Full size spare tire. Camper weight 3500#.
I grew up camping in a family of 7 and that is what we did for fun. Mom and dad sold their last camper several years ago and she missed it every year. So we purchased this little camper for the two of us to get out and reminisce. We now need to sell this little gem to someone who will enjoy it as much as we did.
**** Only showing to serious buyers who are ready to buy. ****