1948 Westcraft Westwood travel trailer
---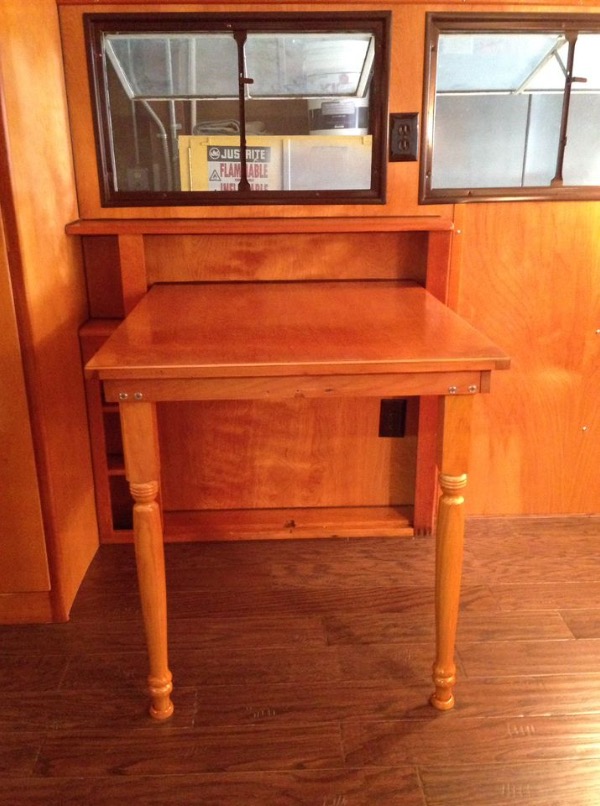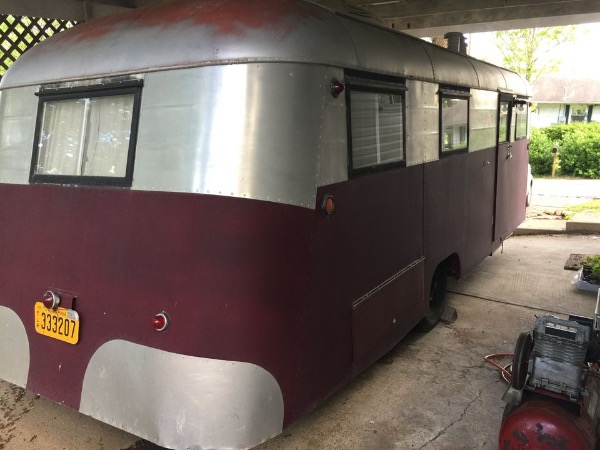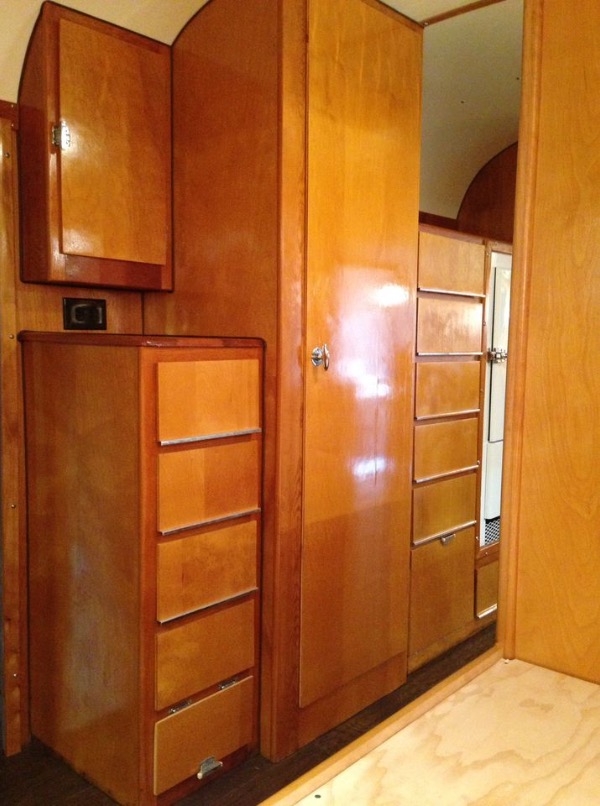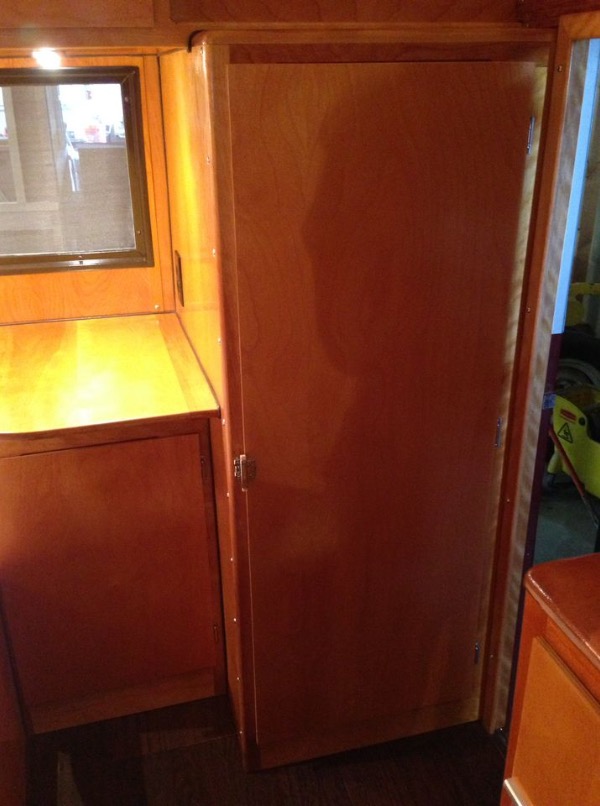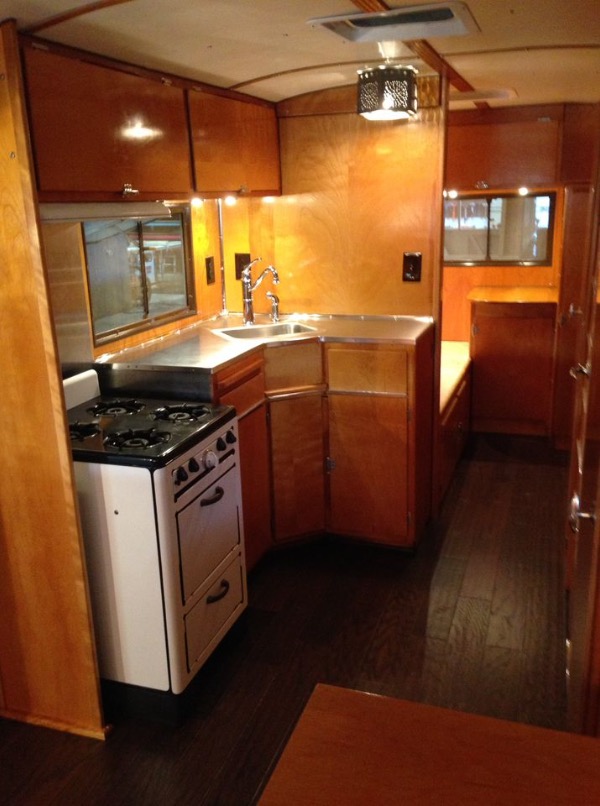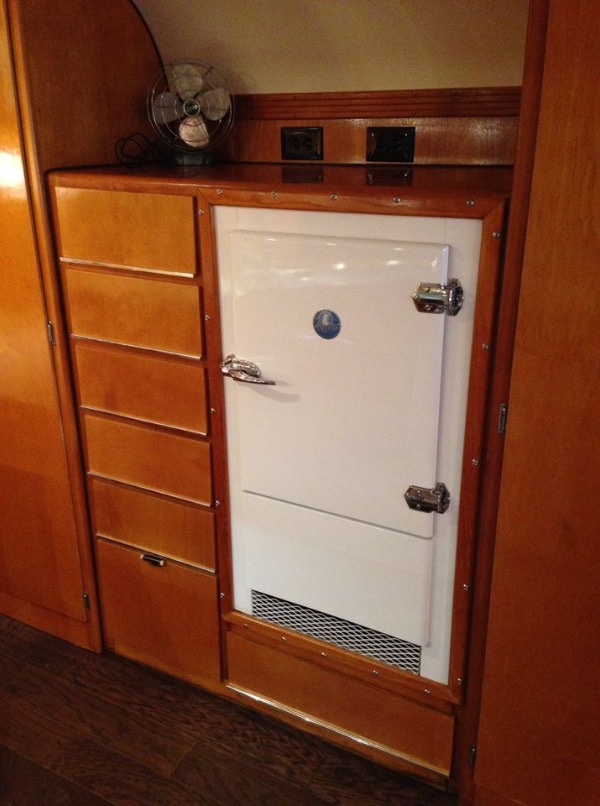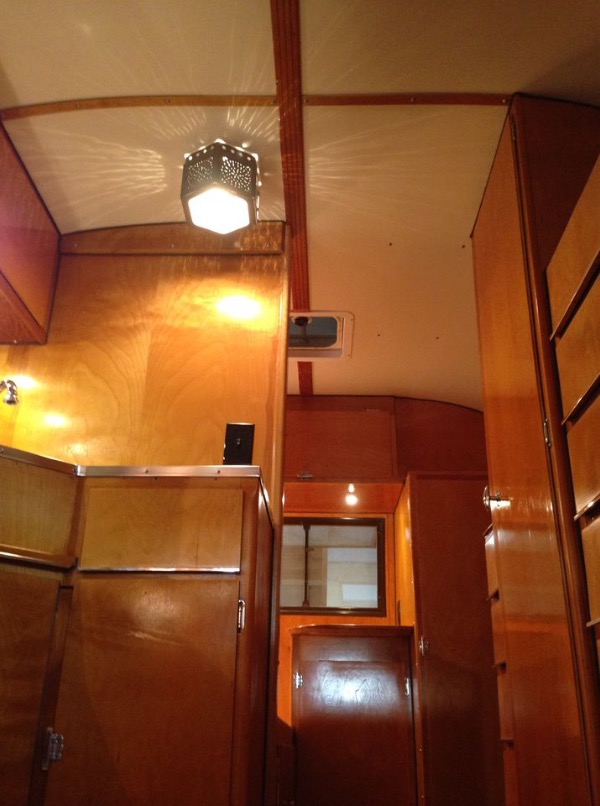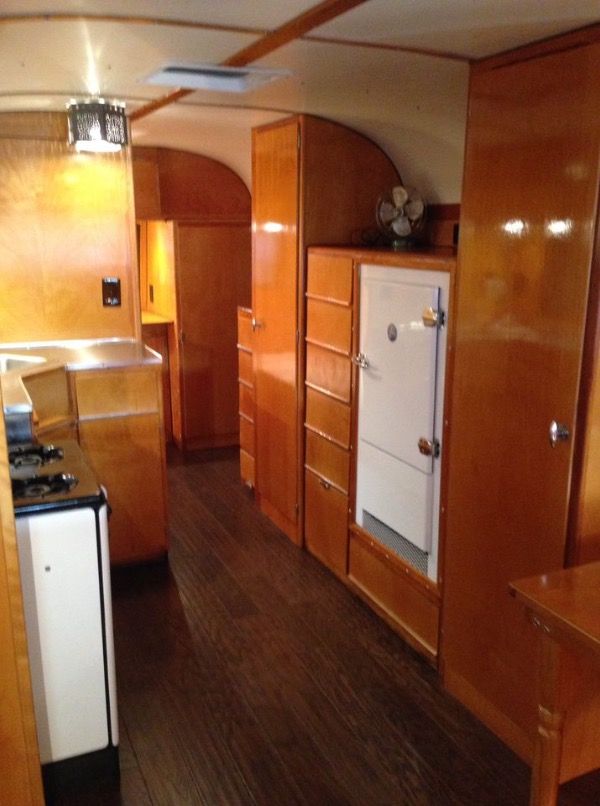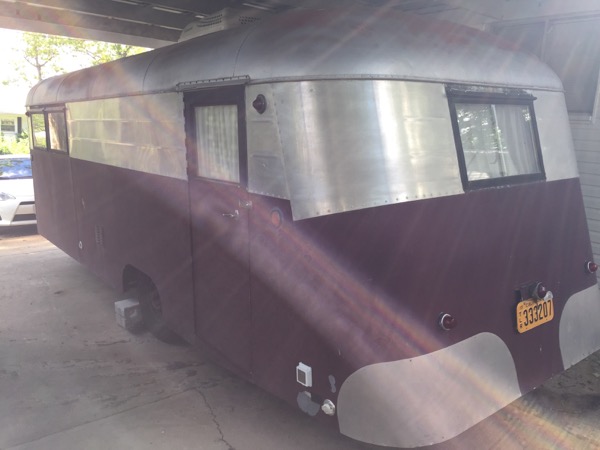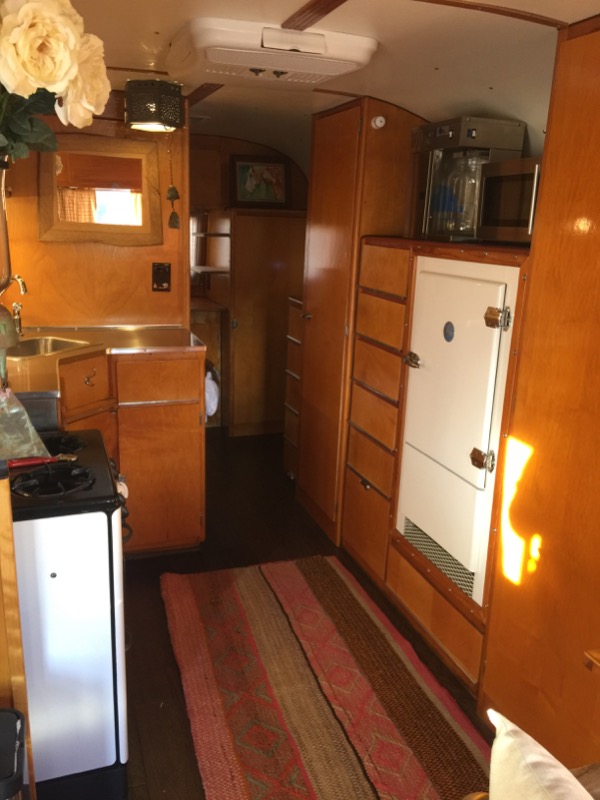 Contact Information
Phone: 310-926-7070
email: alejandriakate@gmail.com
Location: Redding, CA
Price: $29000
More Information
$29,000.00 — Redding, California
Contact: Alex -310- 926-7070; email: alejandriakate@gmail.com
Title in hand. Restored 1948 Westcraft Westwood travel trailer. 24-feet long and road ready! This is a rare and riveted aluminum trailer, like an Airstream, but more rare than an Airstream. The interior has been restored, and it has brand new tires -see full description of restoration below-. The exterior body is in excellent condition. There are a few exterior dings that are shown in the photographs. Overall, it"s in excellent original condition. Please see full description below the history section.
History:
This is a riveted, rare trailer popular after World War II. Many veterans, post war, used these trailers as a family home.
Background: The Westcraft Manufacturing Company of
Los Angeles and later Burbank, California, manufactured two different lines of trailers: Westwood and Westcraft. The Westwood series included the Coronado. This is a top-quality trailer that used aircraft-construction methods with aluminum frame ribs, but they used heavier-gauge aluminum skin panels than many contemporary brands. All Westcraft models had painted exteriors, many in handsome two-tones. During the late 1940s and early ൺs, Westcraft trailers were considered to be among the highest quality trailers on the market. Thanks to their excellent construction, they rarely leaked at the outer seams, vents or windows, areas where many other trailers had problems. Unfortunately, production had stopped by 1955.
Interior restoration description:
New tires and a spare tire, new wheel bearings — packed and greased. New electrical -wiring, plugs, all boxes. The panel is 100 amp with new breakers. Dedicated circuit to the air conditioner, the Insta-Hot water heater, the refrigerator, and the microwave-. On demand Insta-Hot water heater, copper plumbing/water lines, all interior lights are new, cable television hookups, small flat screen tv, wall mount and VCR, bathroom closet built -cabinet-ready for toilet install or compost toilet-. Custom made screen doors made to look original for the front and back door, new stainless steel kitchen faucet and stainless steel sink, stainless steel countertops, all stainless screws hardware used in trim, full-size bed frame built in the back bedroom, side dresser cabinet, original medicine cabinet and drawers restored next to back door, aluminum trim on the inside of the trailer is new. All new propane lines. From bedroom forward is original cabinetry with all original hardware. All cabinetry in the bedroom is all fabricated, brand new from birch wood to match the original. All wall paneling and ceiling paneling is brand new from 1/4 inch birch wood. Hardwood flooring with insulated moisture barrier underneath. Rooftop air conditioner and roof vents. Full top of outside trailer coated with a sealant for extra protection. New tow light wiring, brake wiring, original refrigerator restored, original stove restored -one burner does not work-, windows are original to the trailer -*with exception to the very front window which was replaced with a larger window-, windows have original rubber seals. And it has an original/very cool — and registered at the DMV in California — vintage trailer license plate!
***Note: sale excludes the folk lamp in the kitchen ceiling, kitchen mirror and stage decorations. The refrigerator needs to be checked and connected but works. The interior door handles need attention. Please see the pictures.
Disclaimer: This trailer is being sold AS IS.