---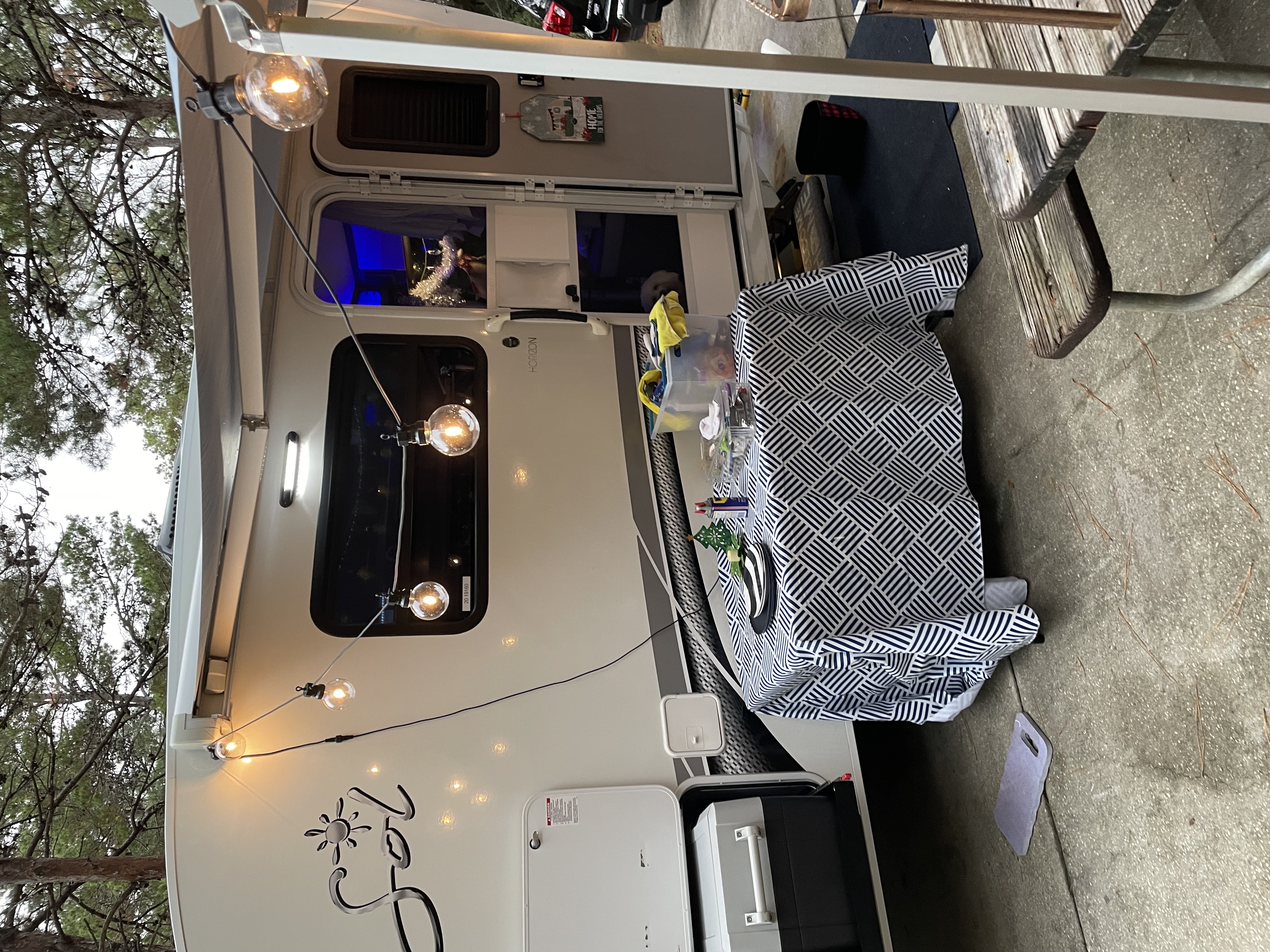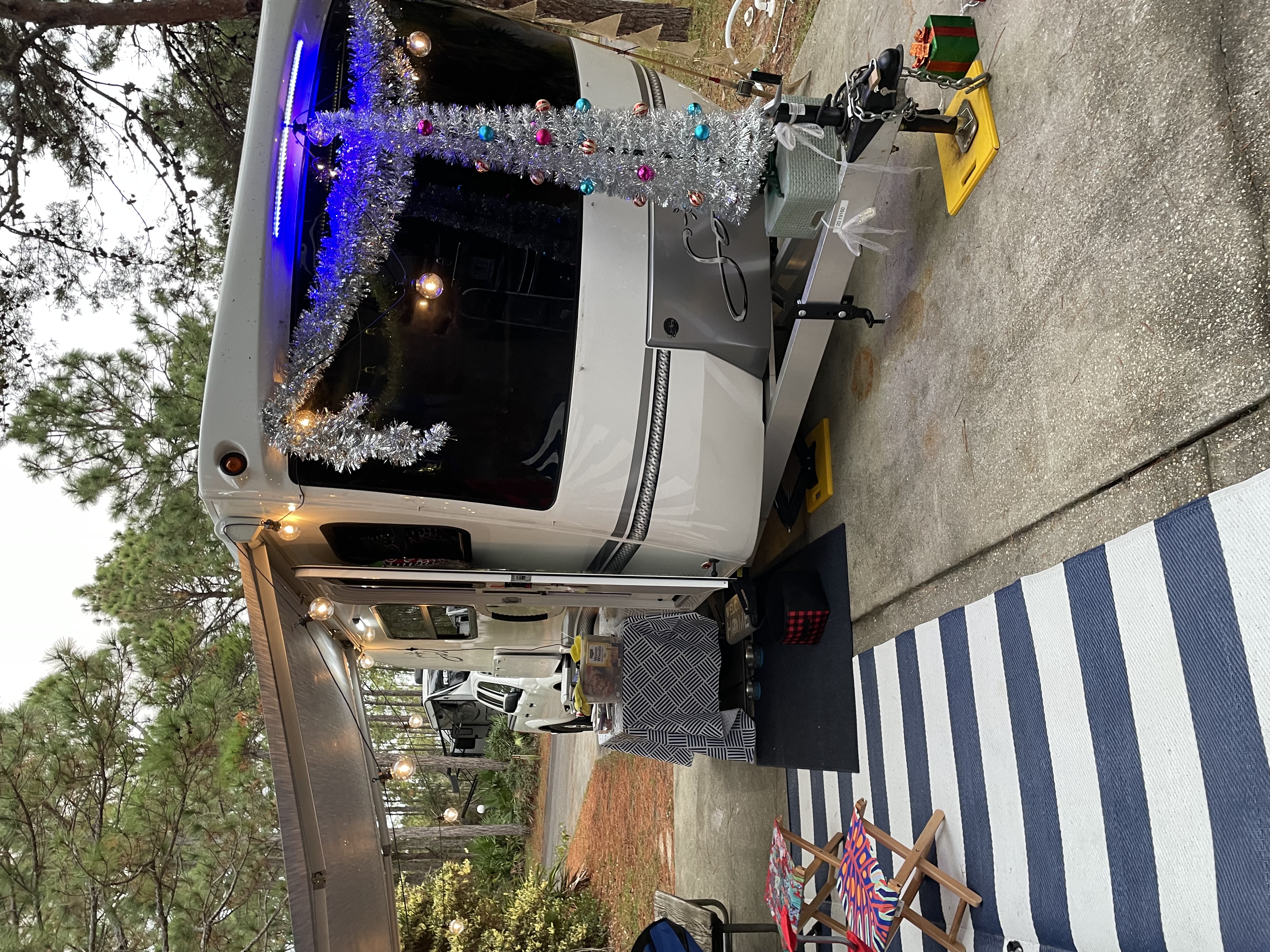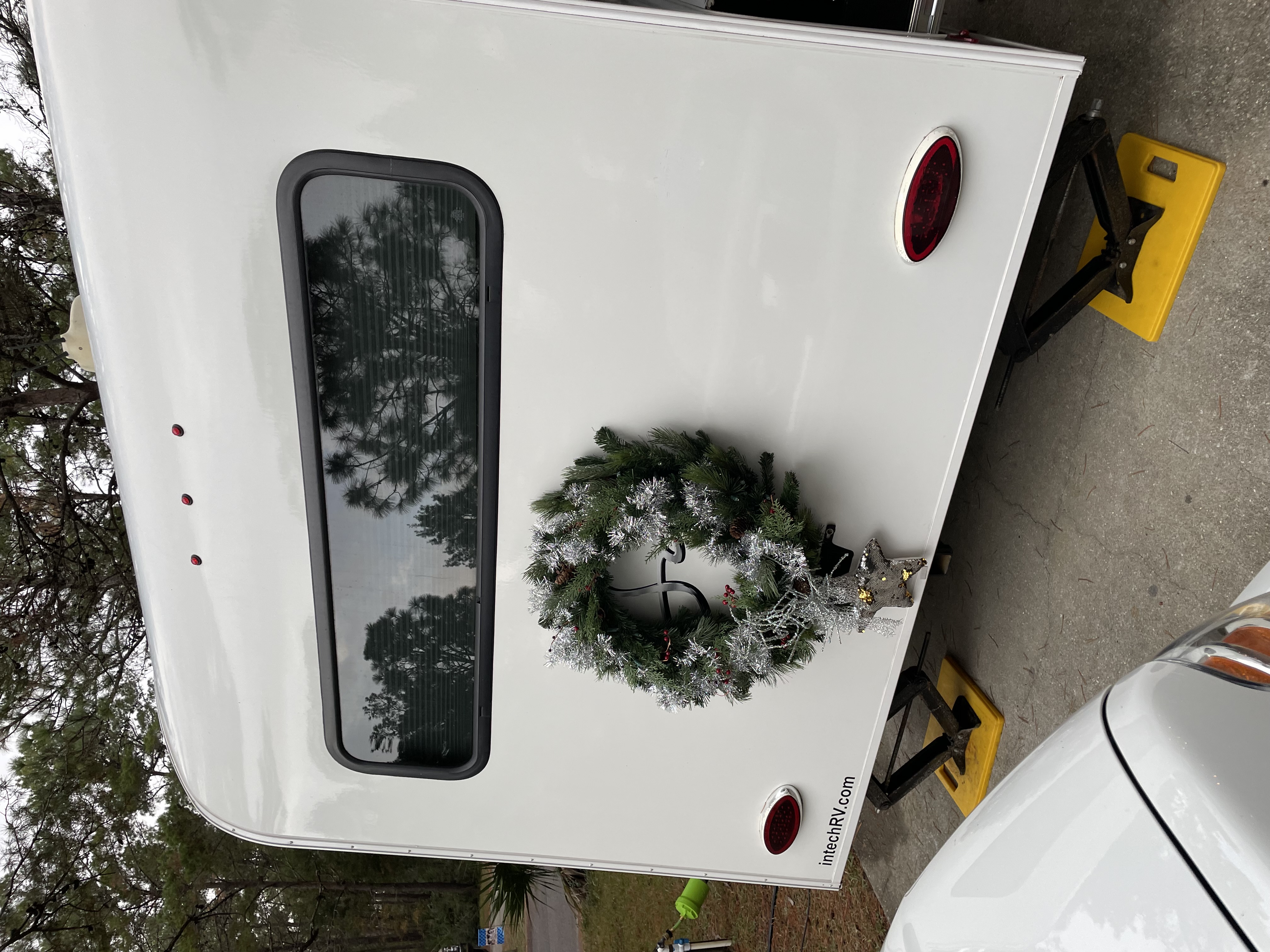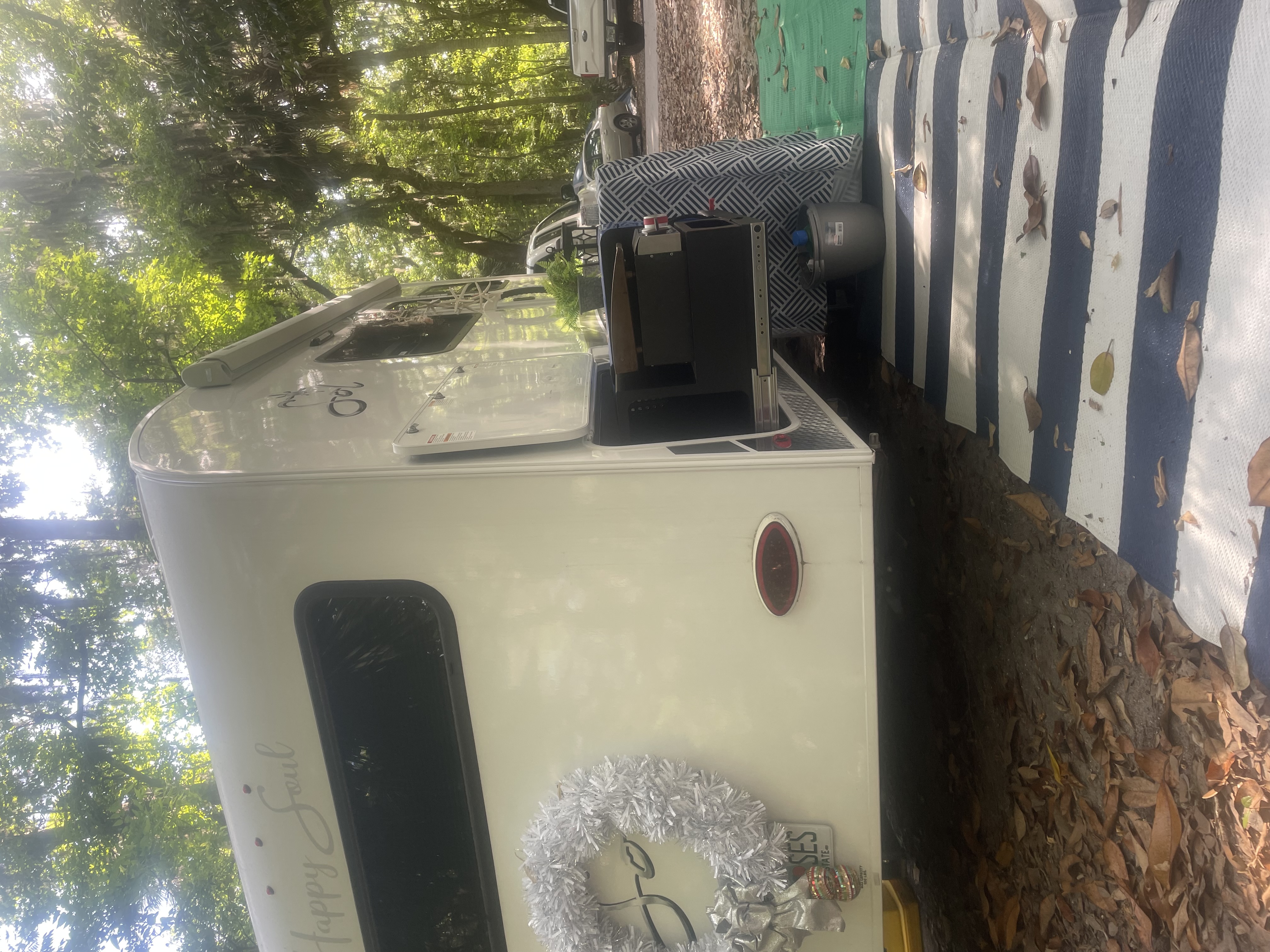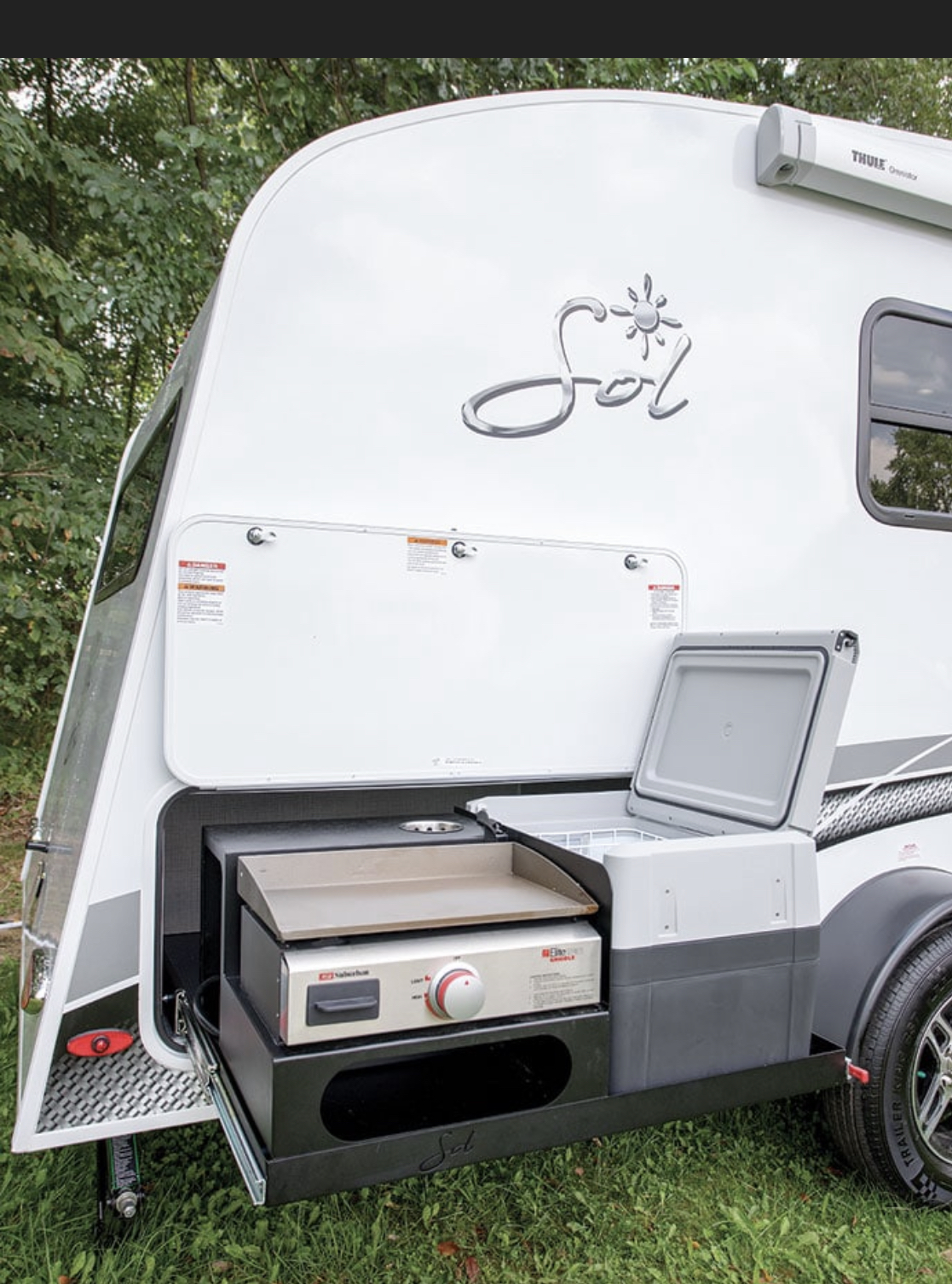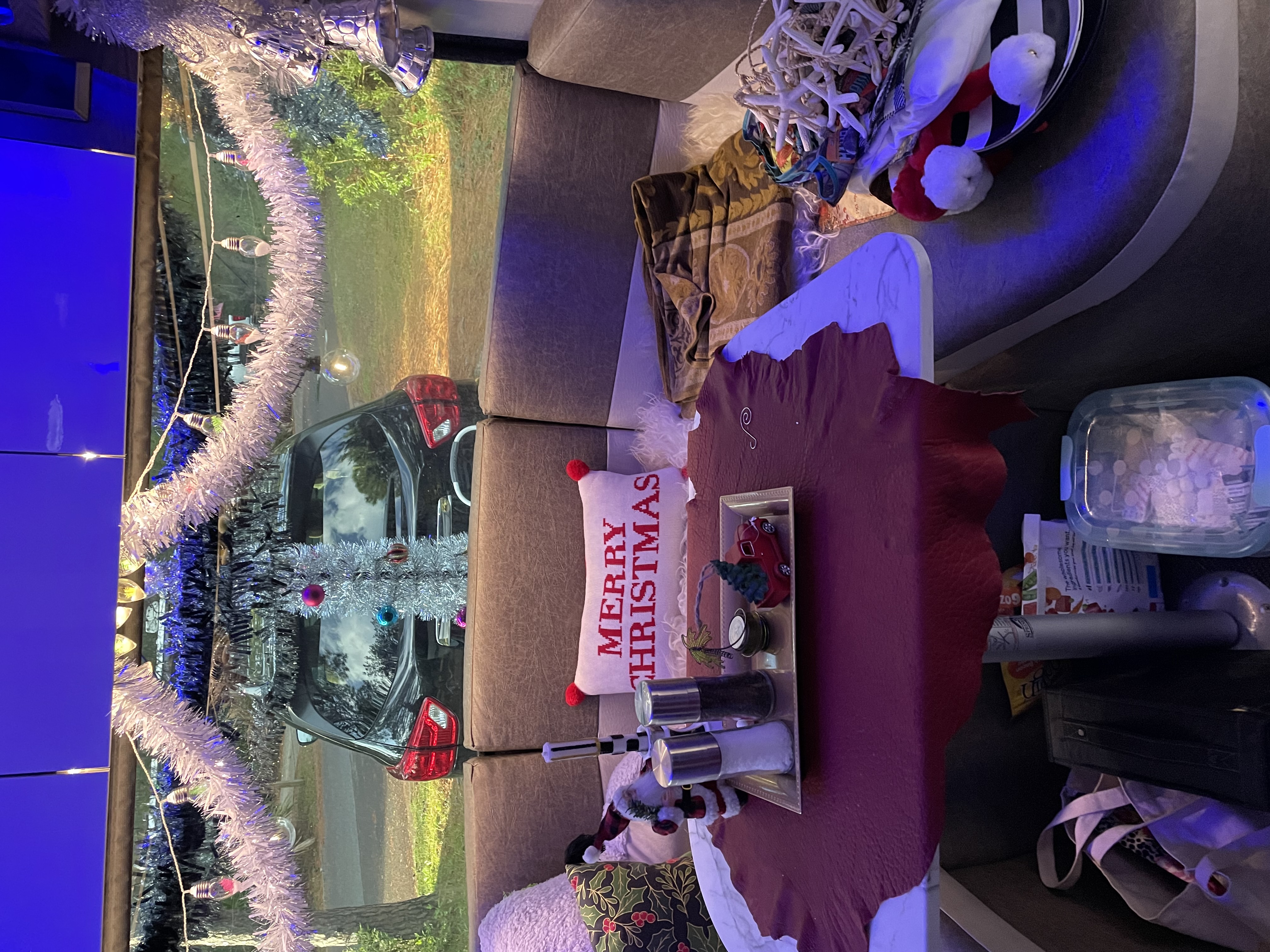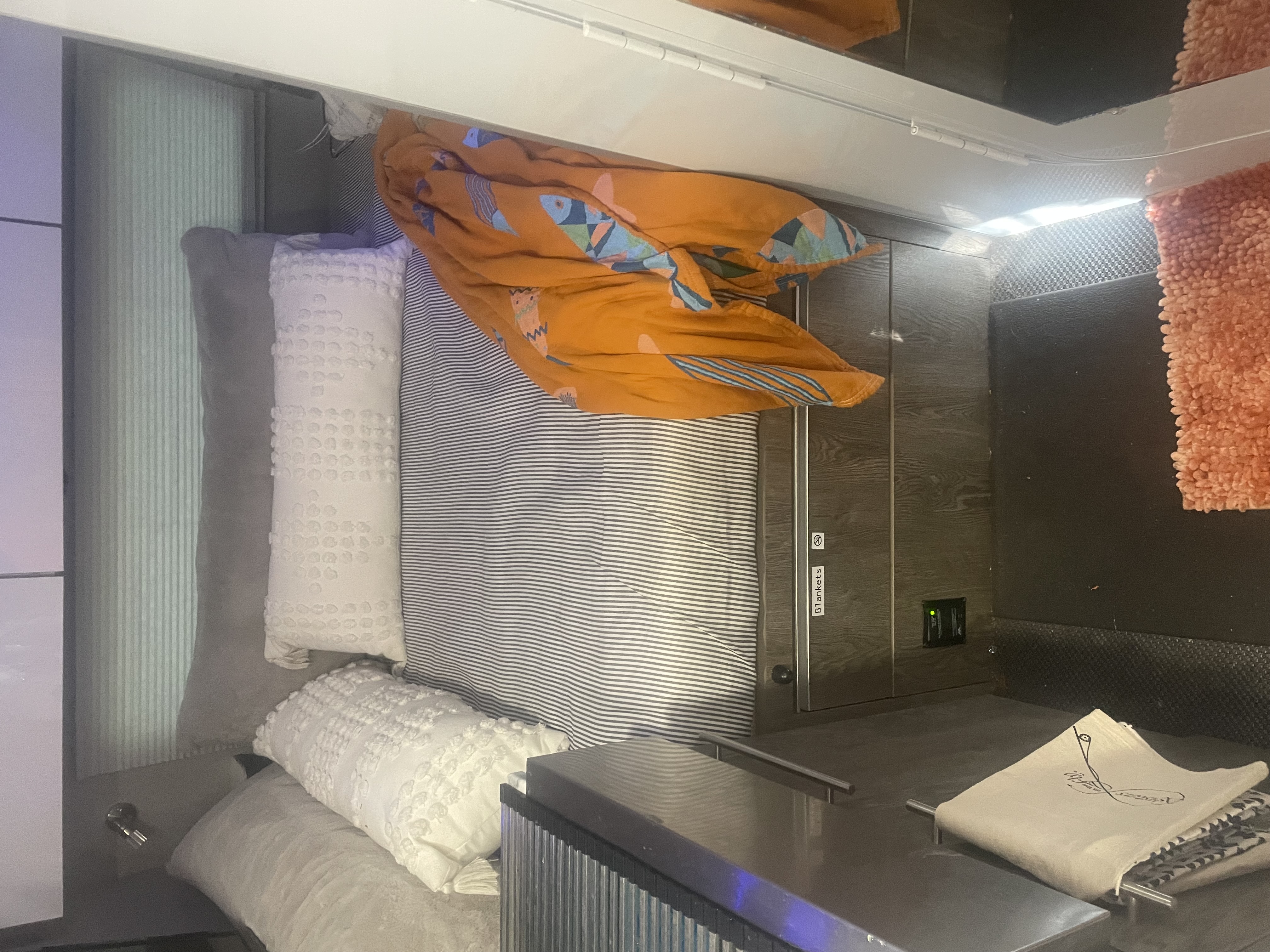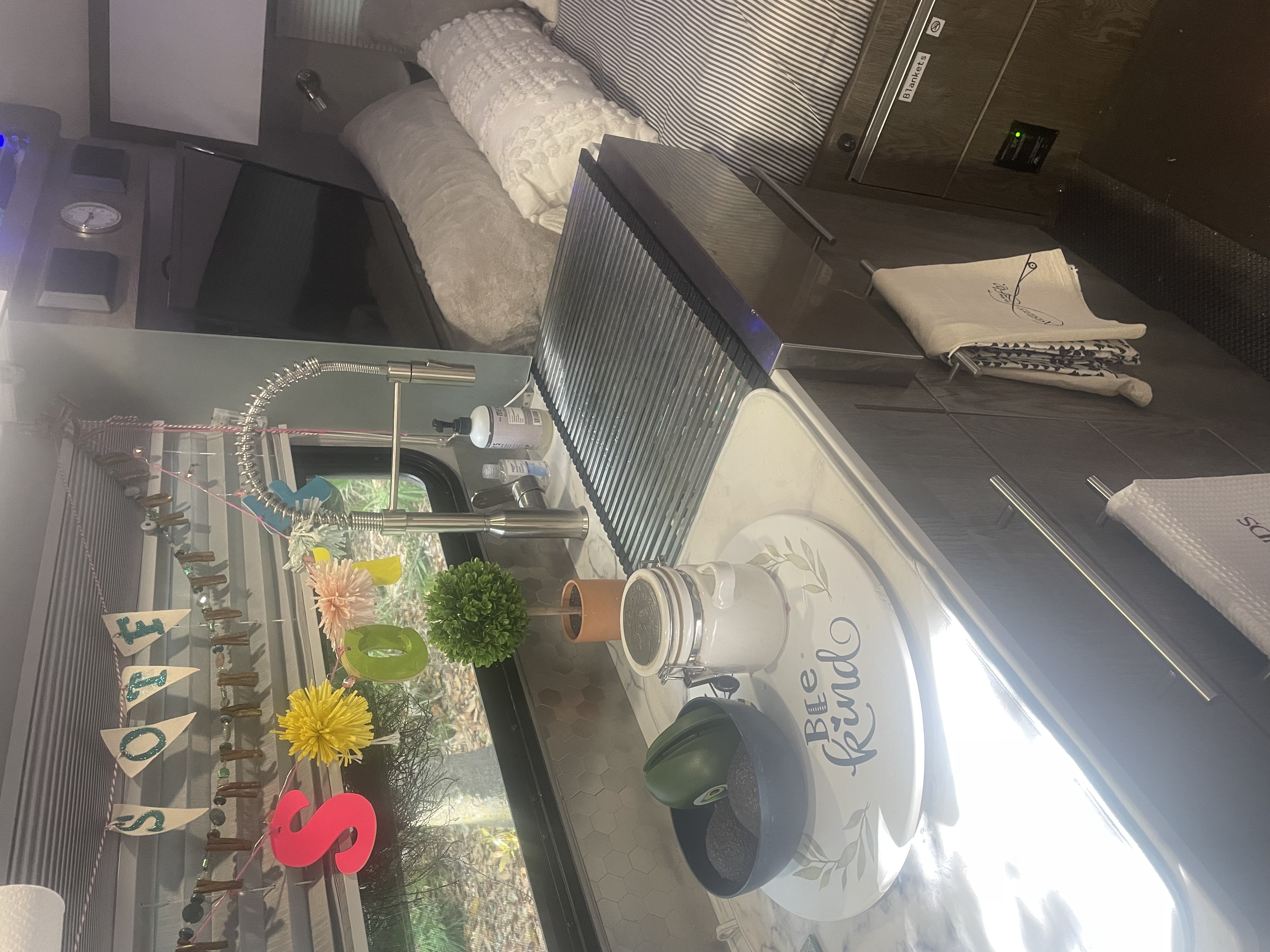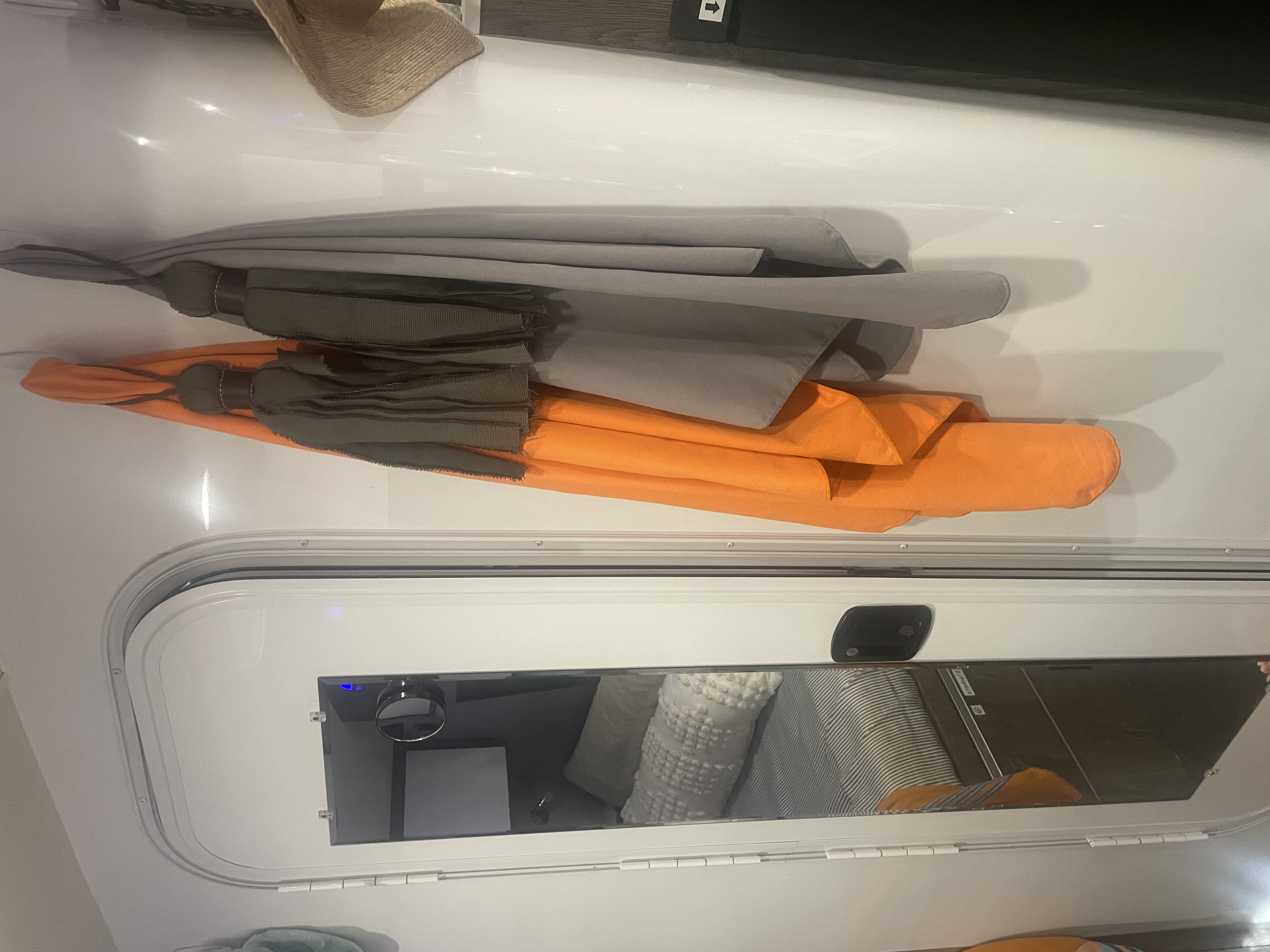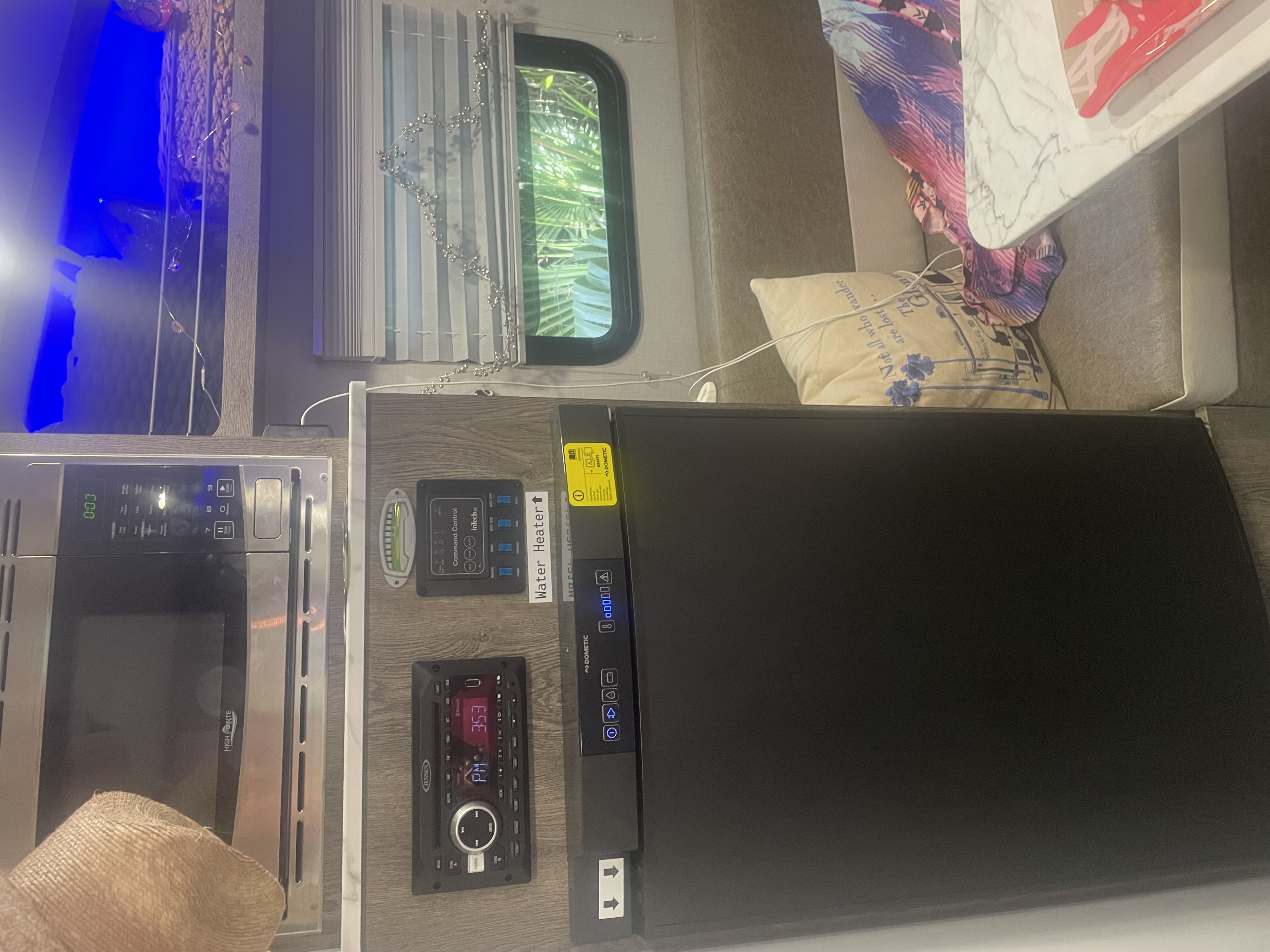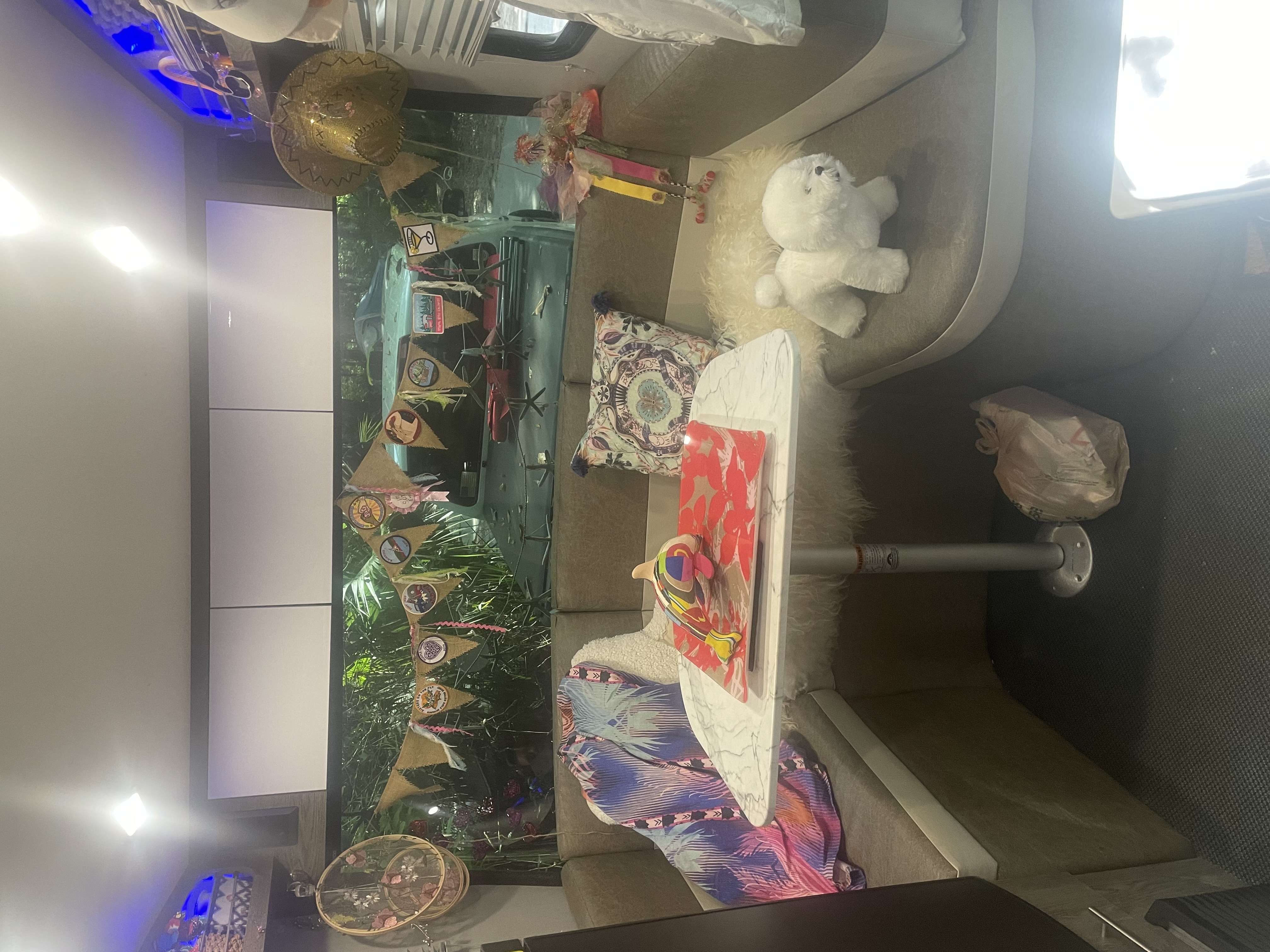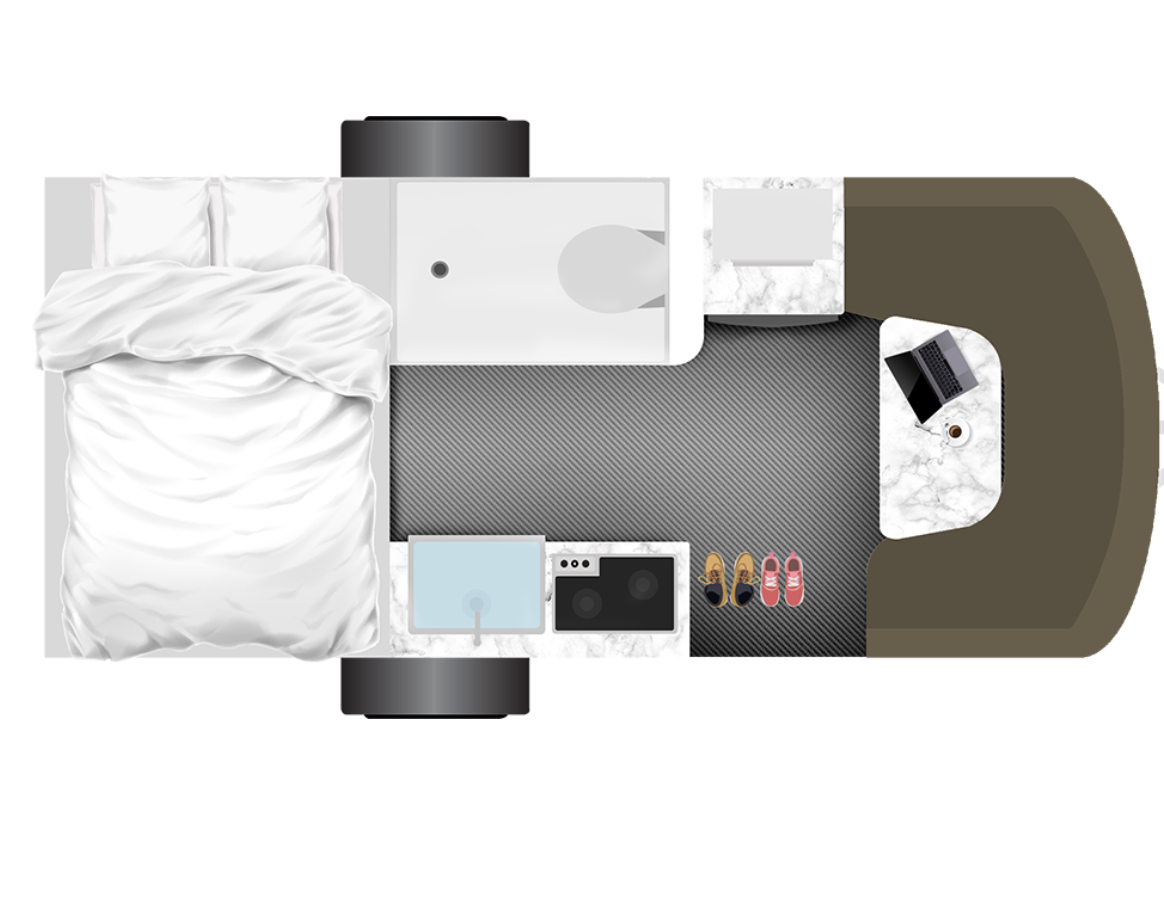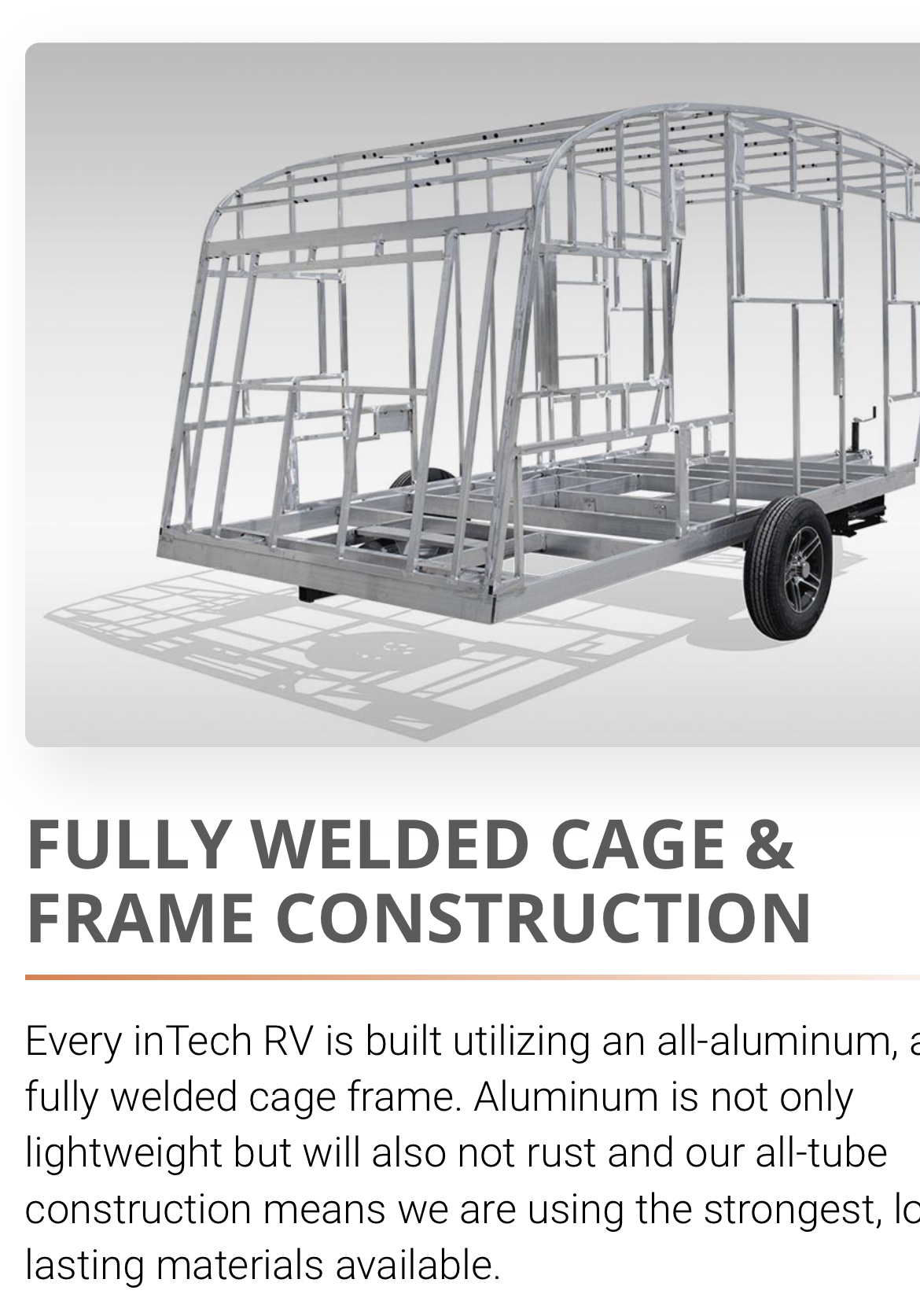 Contact Information
Phone: 8505983066
email: Randyeglenn@gmail.com
Location: Florida, 00
Price: $29995
More Information
I've decided to sell my much loved Horizon Sol. Her name is Happy Soul and she is amazing. If you are not familiar with this brand you should go and look at them on line. They are exceptional.
I've pulled a rig since I started camping and I have decided it's time to move to a Class B
She is 19", easy to maneuver and super to pull. No accidents, scratches, dents or booboos. She is like new.
Everything works as it should. Queen bed with upgraded mattress in the back. Mid kitchen with stainless farm sink and stainless extension faucet, 2 gas burner cook top with iron grate. Also mid trailer is an extra large wet bath. Front dinette that makes into a full size bed with custom mattress. Panorama window in front with InTech cover and blackout shade. All window have day/night shades. All windows open except front and back windows with shades. Refrigerator, microwave, radio/cd player, 4 speakers, TV on swing arm so can view front and back, hot water heater, roof A/C, heater, durable marine flooring, molded fiberglass interior, fiberglass exterior with welded aluminum frame. Tires 2 years old. Sale price includes Thule sway bar and Filflo macerate, all hoses necessary for camping.
Price is firm, cash only. Title in hand free and clear.