---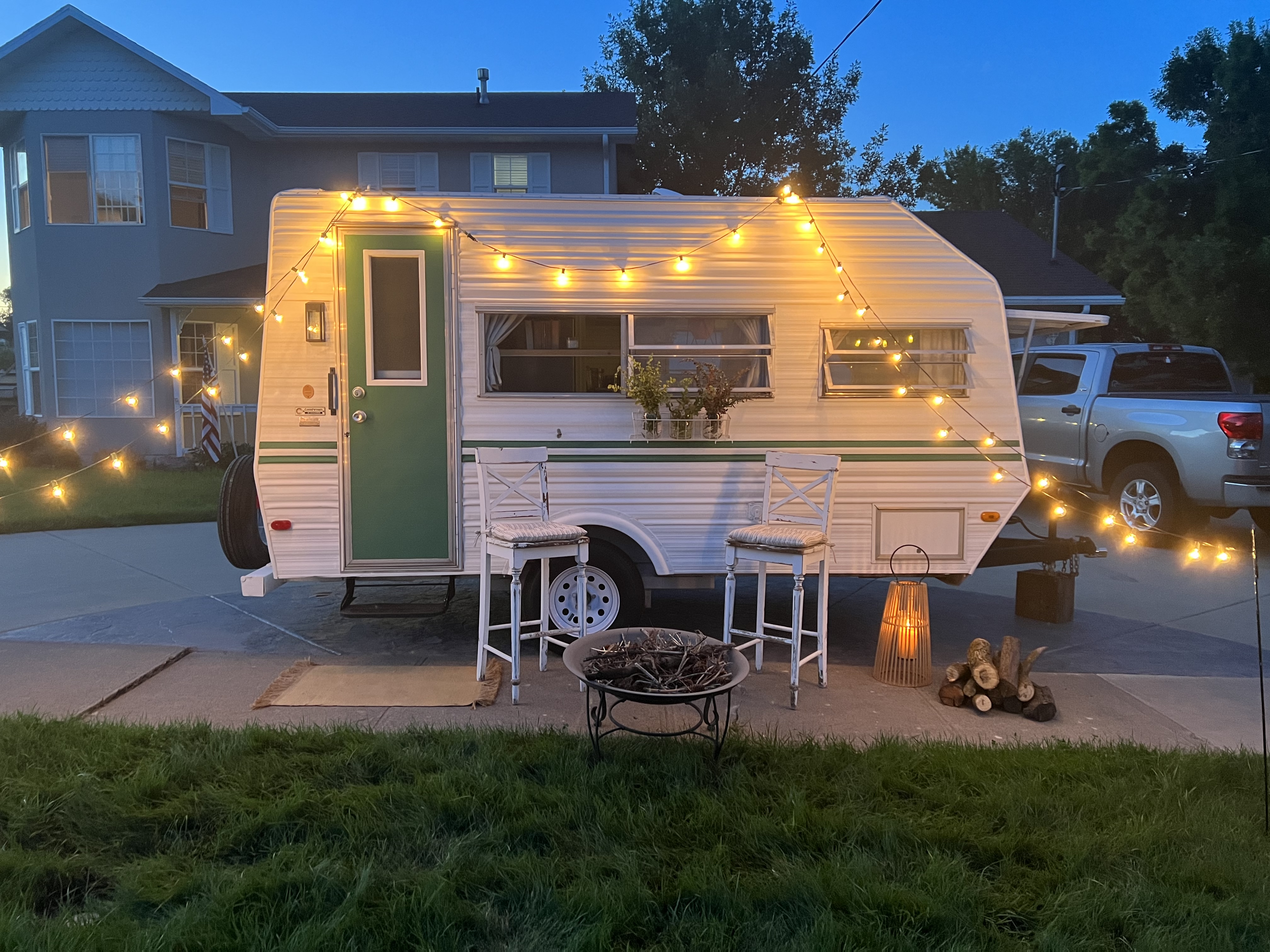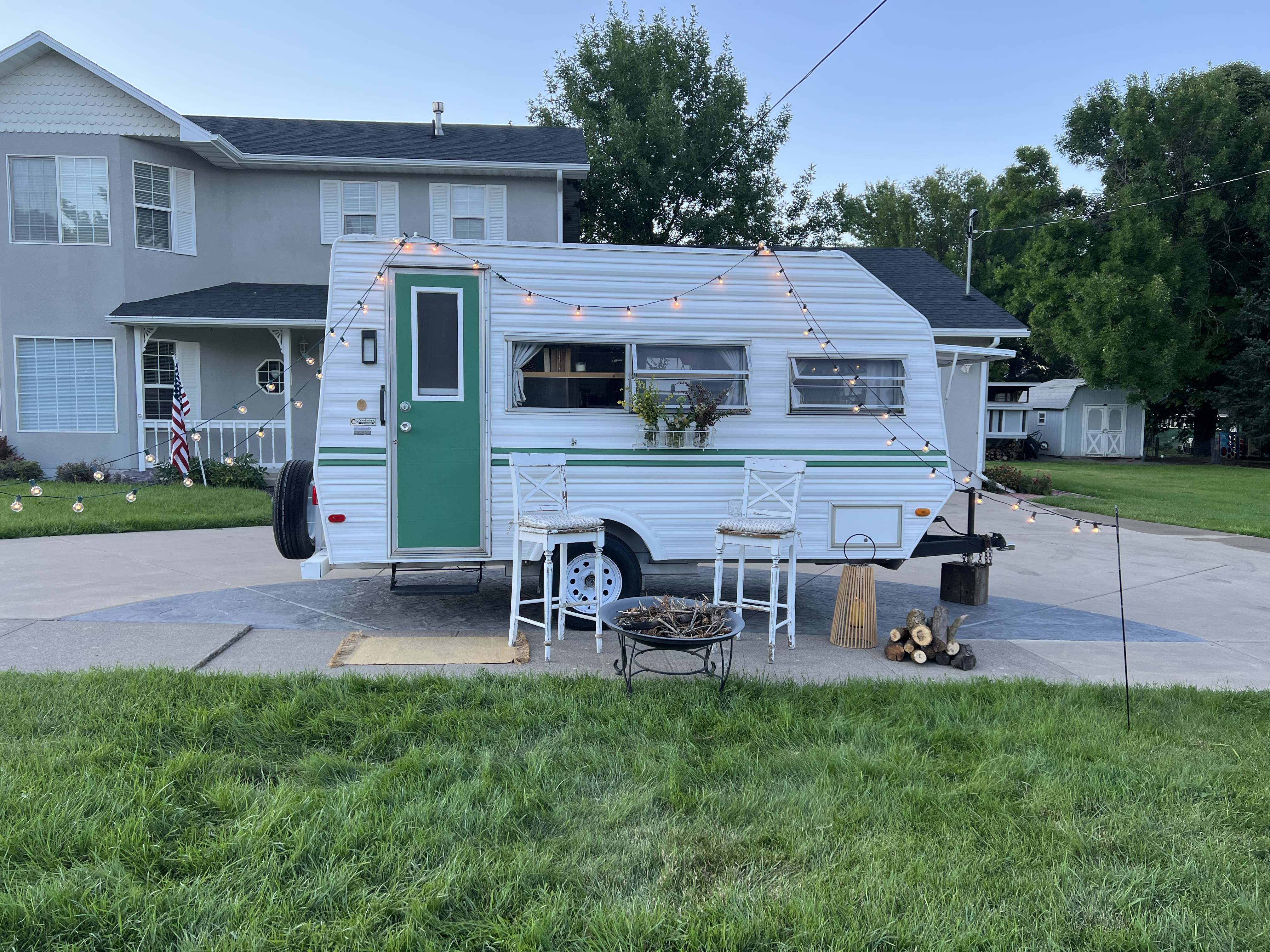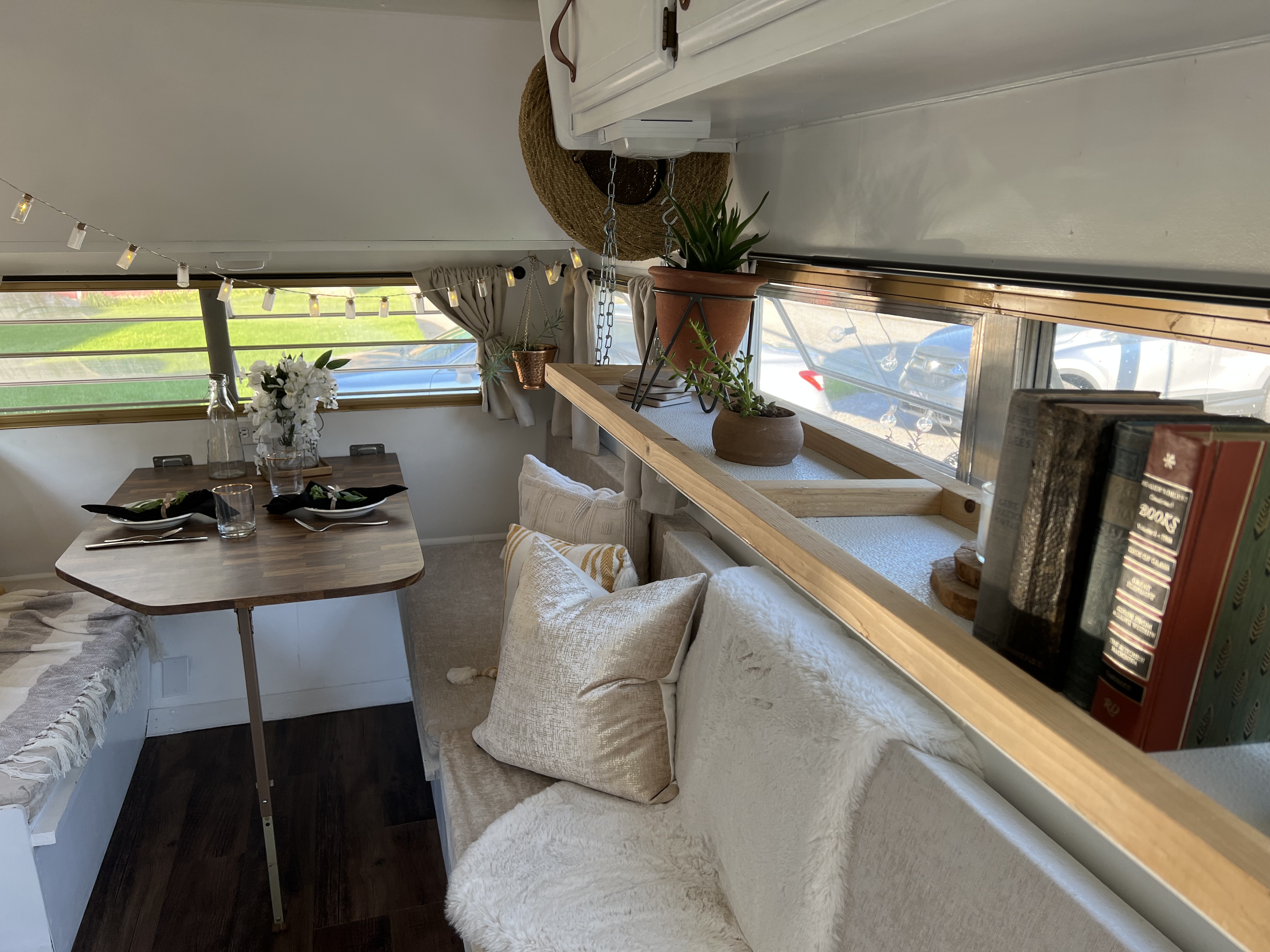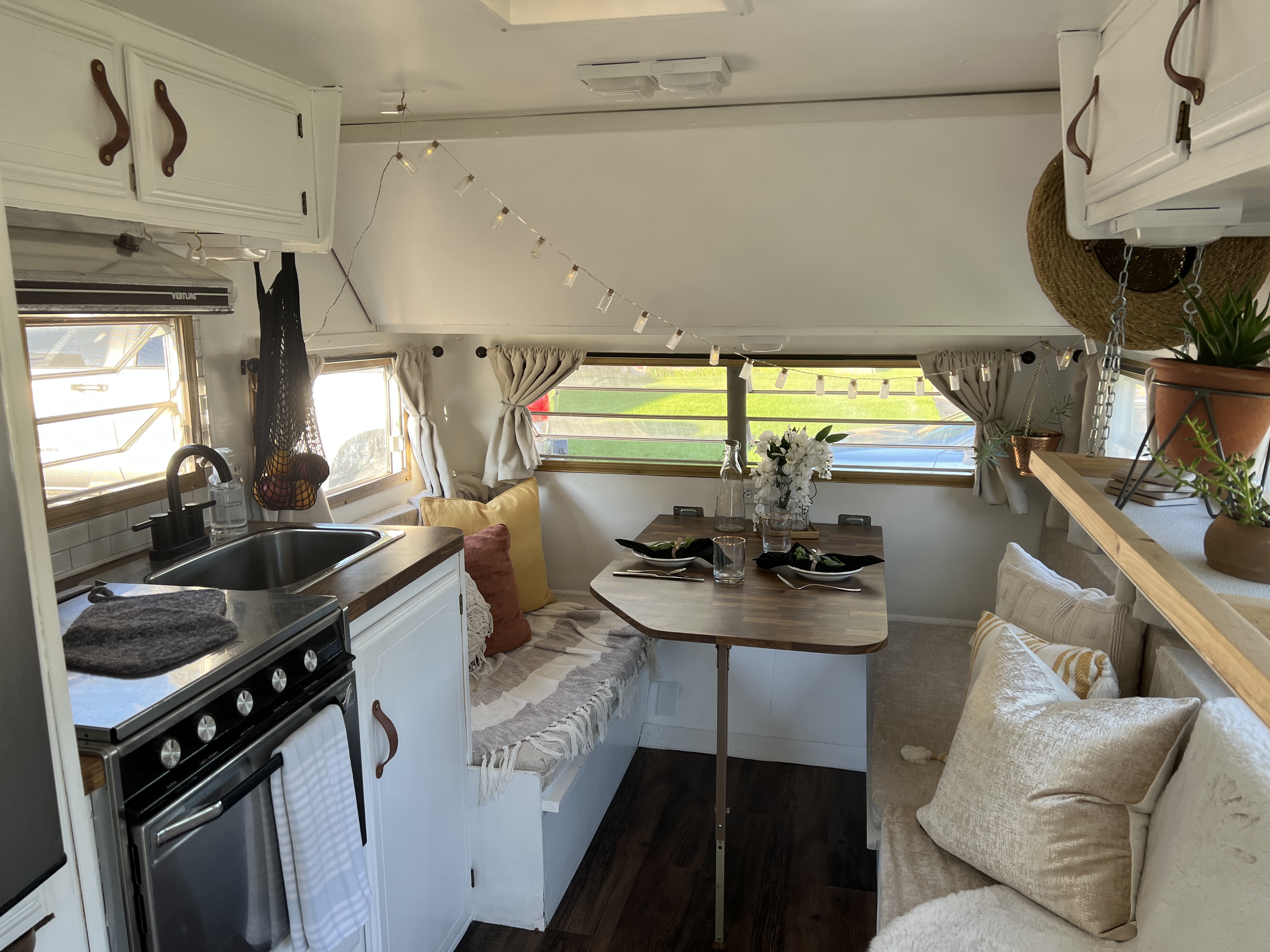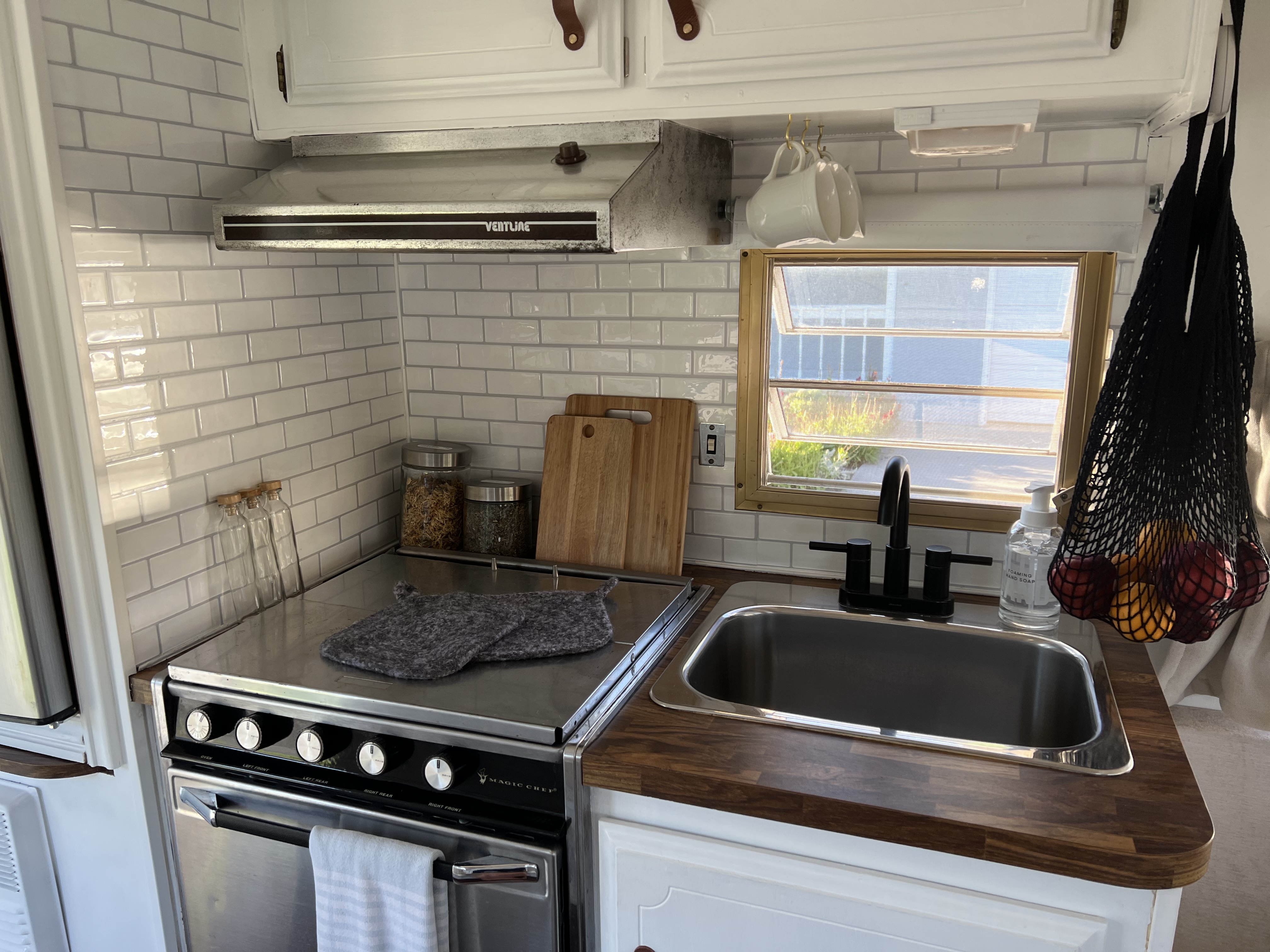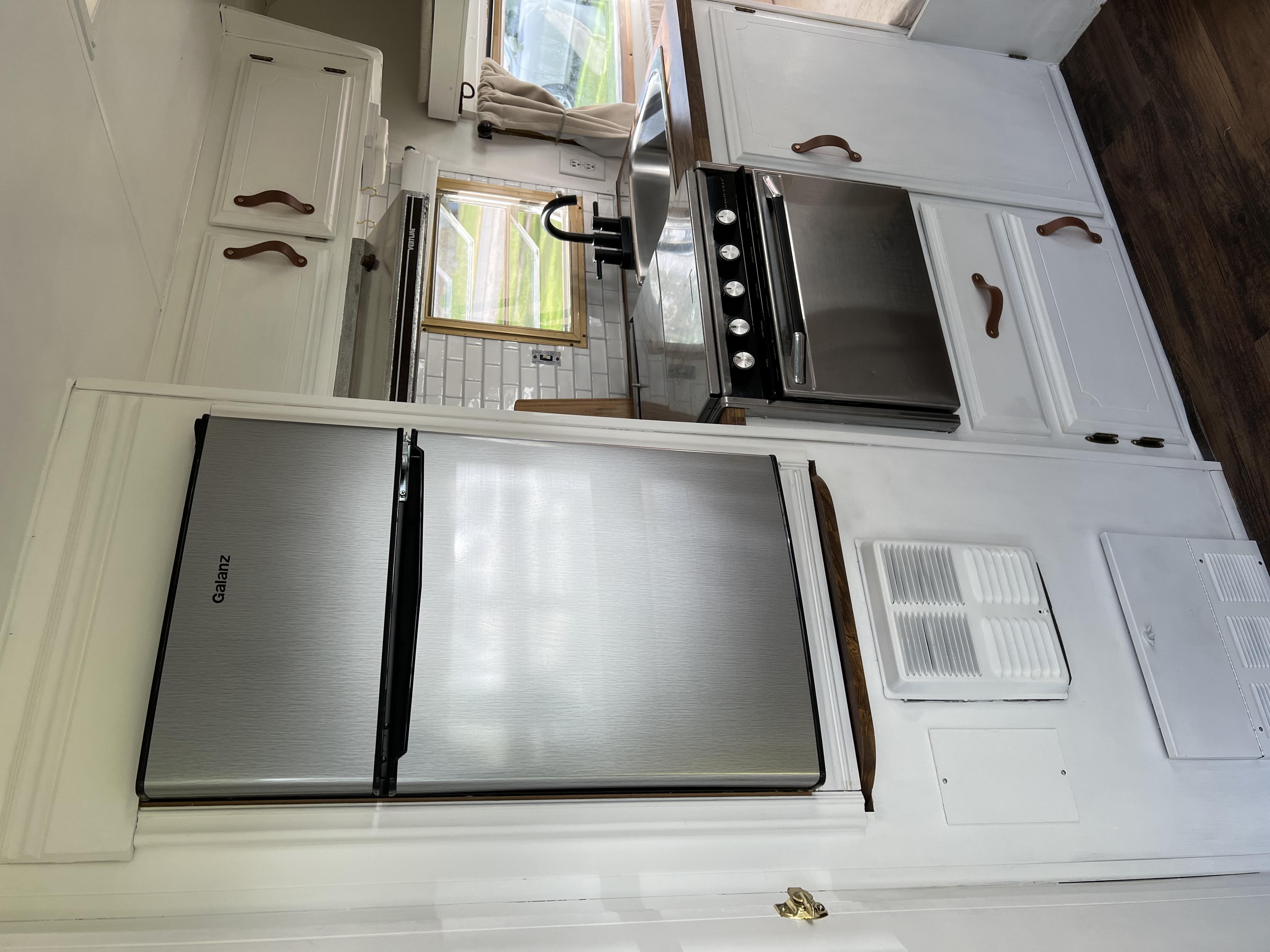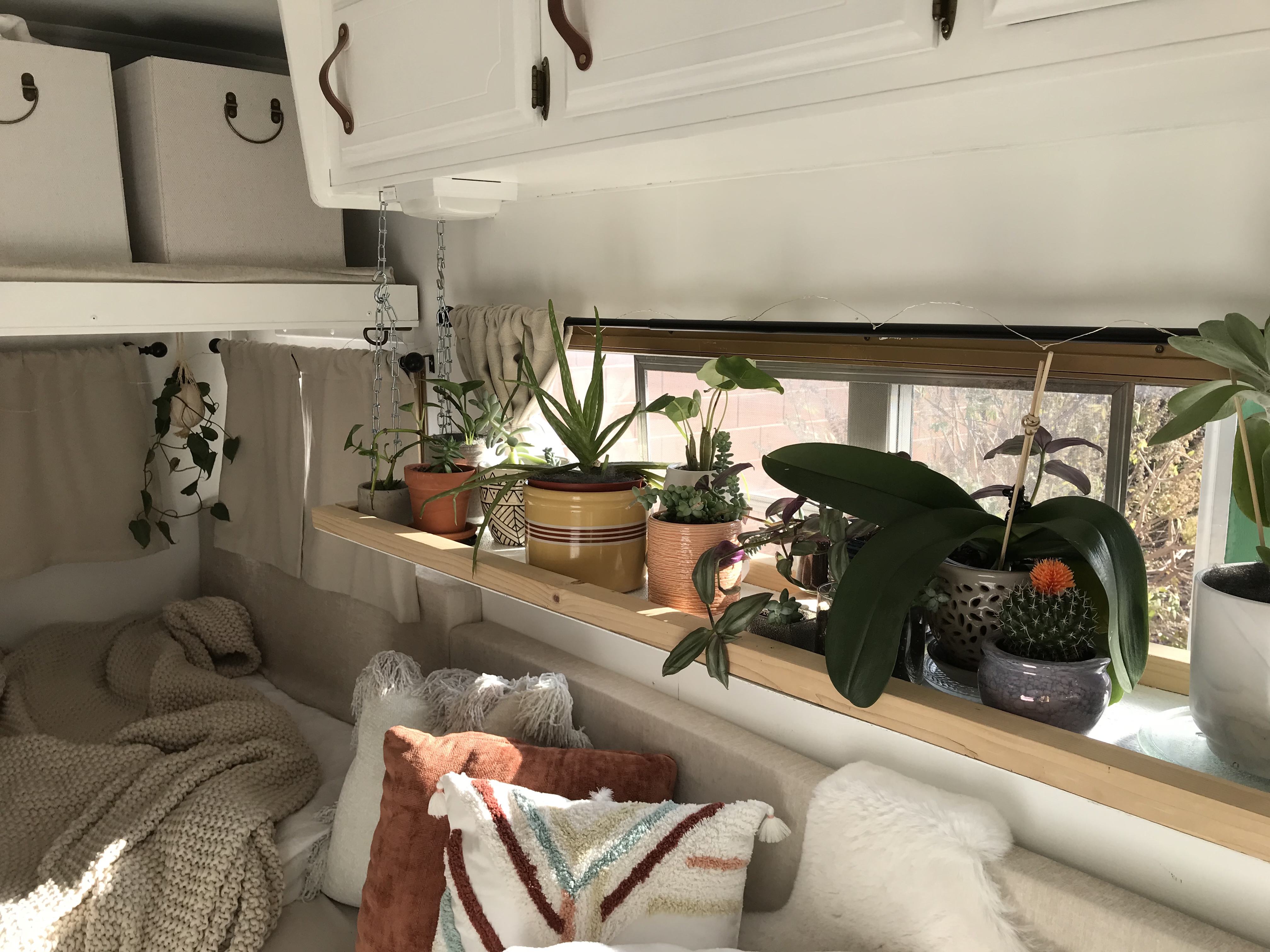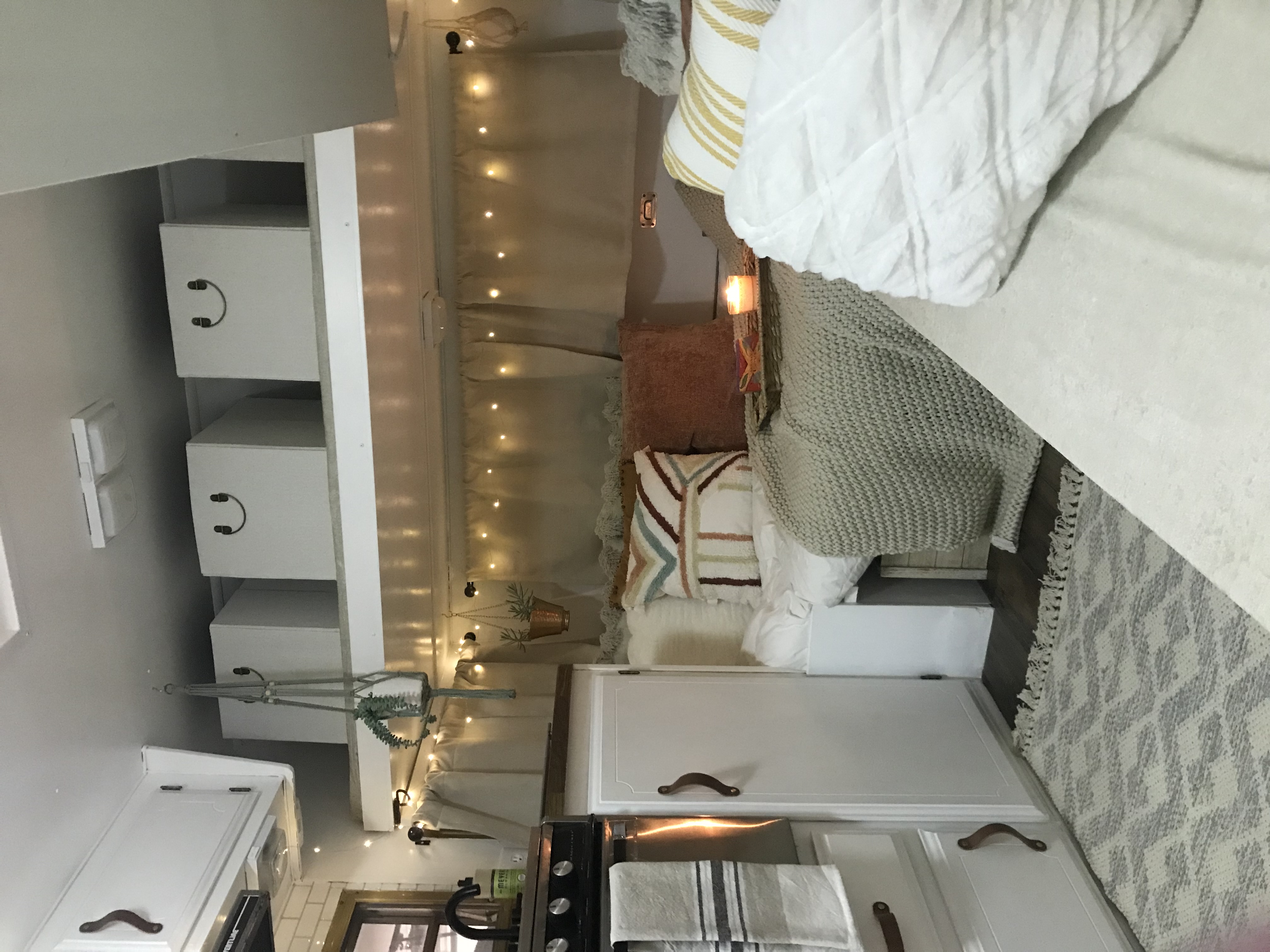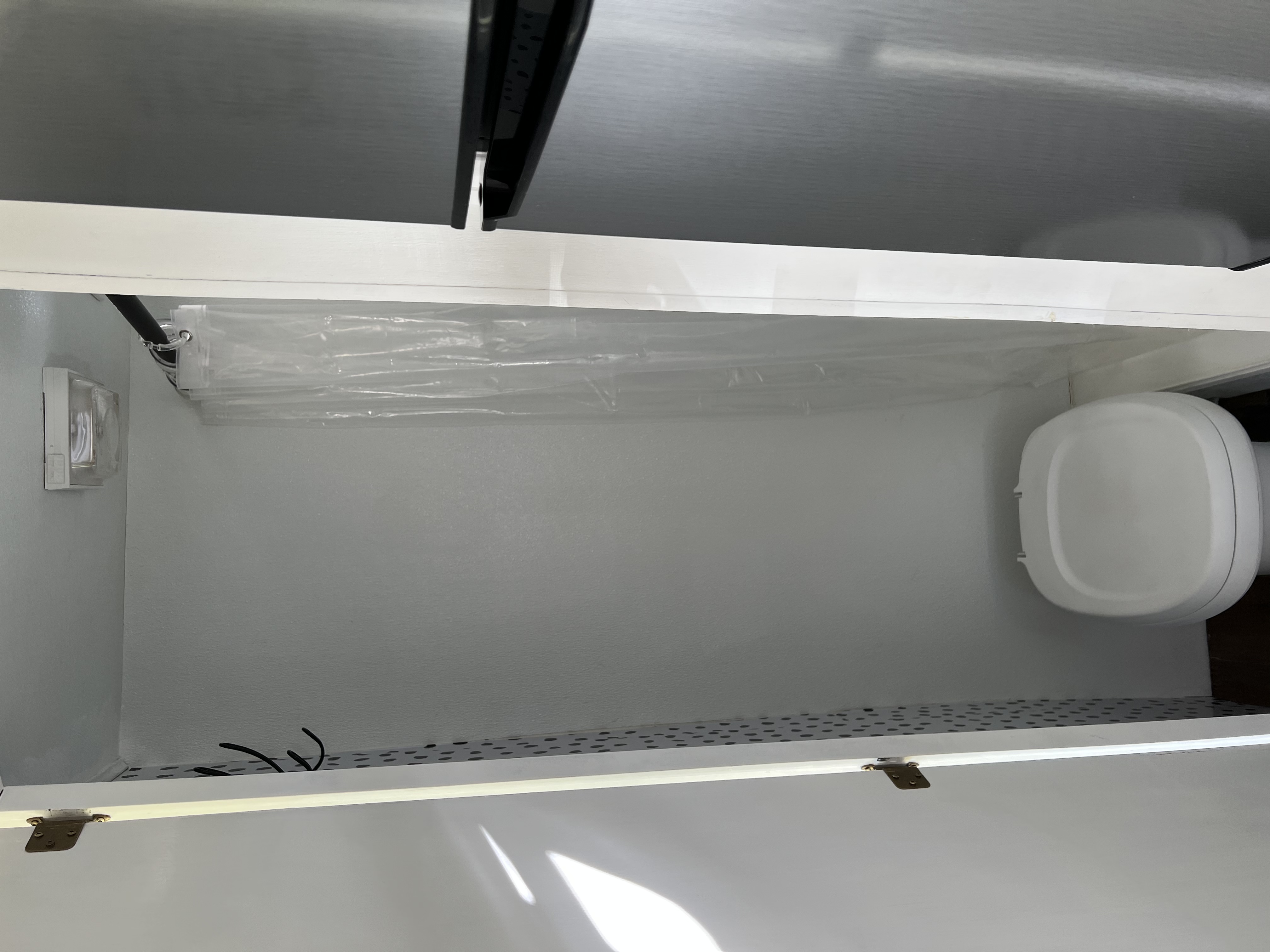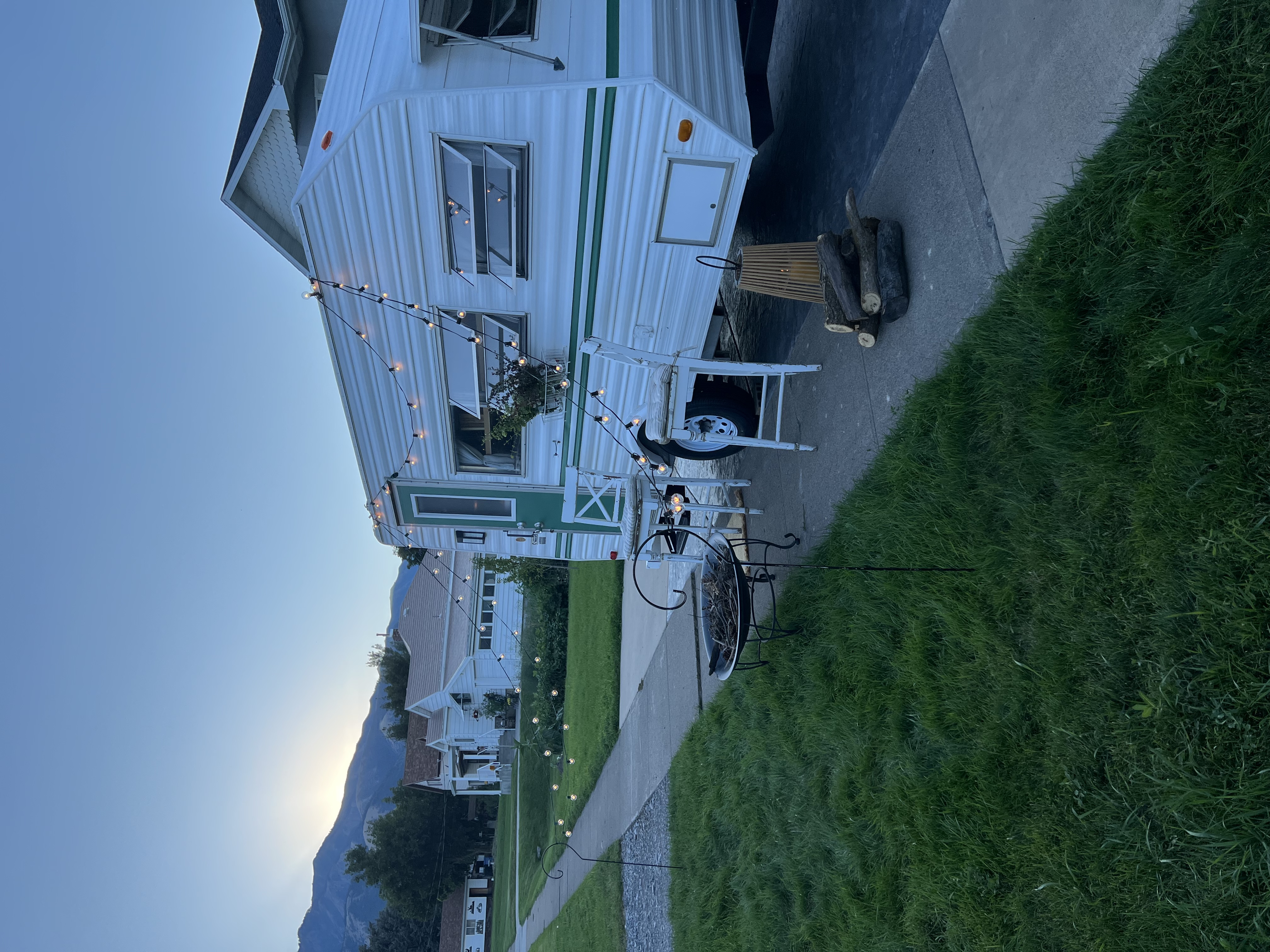 Contact Information
Phone: (435)213-7873
email: tennessee10a@gmail.com
Location: Utah, 00
Price: $12340
More Information
Tiny House on Wheels
This renovated Coachmen trailer has been converted into a clean and crisp tiny home. Designed not only for functionality but also a comfortable stay. It provides a cozy warm space for a camping setting or even an extended staycation. It could even be used as an extra room attached to the house for guests or an Airbnb. The possibilities are endless! All of the amenities and features are listed below.
It was my solution to alternative living for an extended amount of time. I renovated it with my grandfather so let"s just say the time and effort was put into it to make it a comfortable tiny home! The bed is just bigger than a full and the couch pulls out into another bed. The loft I use mostly for storage but it also has a cushion and can sleep one as well.
Lots of character touches have been placed in the trailer such as sturdy hooks and interior cabinet lights as well as some fun wallpaper in the bathroom. My favorite edition by far though was the special adjustable shelf that I used for my plants! A very ideal spot for sunshine! And when it got cold outside the black out curtains kept all the warmth inside. The design is very clean and easy to make it your own space!
-16ft with the tongue
-located in Wellsville, Utah
-make: coachman
-model: travel trailer
-year: 1983
Newly updated features:
- Enlarged shower with waterproof walls
- toilet
- LED lights
-New tires plus a spare
-deep new sink and new faucet
-New fridge
-Functioning stove top and oven
-New vinyl floor
-plant or storage self
-smoke detector and thermostat
-new blackout curtains
-new cushions +extra cushions and memory foam pad for the bed
-fresh white paint with leather handles and magnets.
- 100 ft heated hose
-Two propane tanks
-hitch
-4 hitch jacks
-2 tire stoppers
***Decorations not included