Ad prices vary: Trailer/Vehicle are $50 each (members & non-members) w/10 photos; Businesses/Services/Product Line ads are $50 each for members/$150 for non-members w/ 5 photos. All ads run for 1 calendar year and once paid are non-refundable. Be prepared when inputting photos: **Images tend to load in random order **By choosing the STAR icon on one of the photos makes it the first/main featured image in your ad. **Don't see a category that fits your needs? Email tara@sistersonthefly.com and we can figure that out. **PLEASE NOTE to pay with debit or credit card, pick the PAYPAL option and choose " or Pay with Debit or Credit Card" instead of logging into PayPal.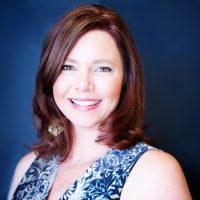 Are you thinking of buying or selling a property? I am a Sister who loves real estate as much as I love trailers! I also love helping to facilitate dreams into reality! My brokerage is based in beautiful Silverton and I am a licensed Oregon real estate broker. Property not in Oregon?
02/25/2019
Silverton
Oregon
Total views: 90
Price: $1,000,000.00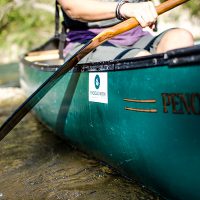 Open All Year! - Canoe & Kayak- – Rentals- – Guided River Trips- – ACA Paddling Instruction- - Ability to outfit large groups- - Specializing coaching ultra marathon canoe racing- - Based in San Marcos, Texas- - We do travel outside of San Marcos- - Custom designed trips and lessons- It is our mission to introduce people to the sport of paddling by education,
11/14/2018
Martindale
Tx
Total views: 126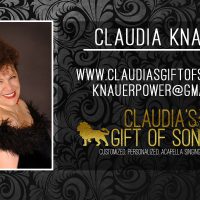 Hi! I'm Claudia from Claudiasgiftofsong.com!! May there be wind for your wings, light for your path and dreams for your heart Why don't you send someone a singing telegram? I sing to your love, mate, family, co-worker or anyone you choose after you and I customize and personalize the unique singing telegram.
11/01/2018
Gresham
Oregon
Total views: 101
Price: $50.00