1969 Avion C-11 Truck Camper - Shes A Gem! We call her The Goat!
---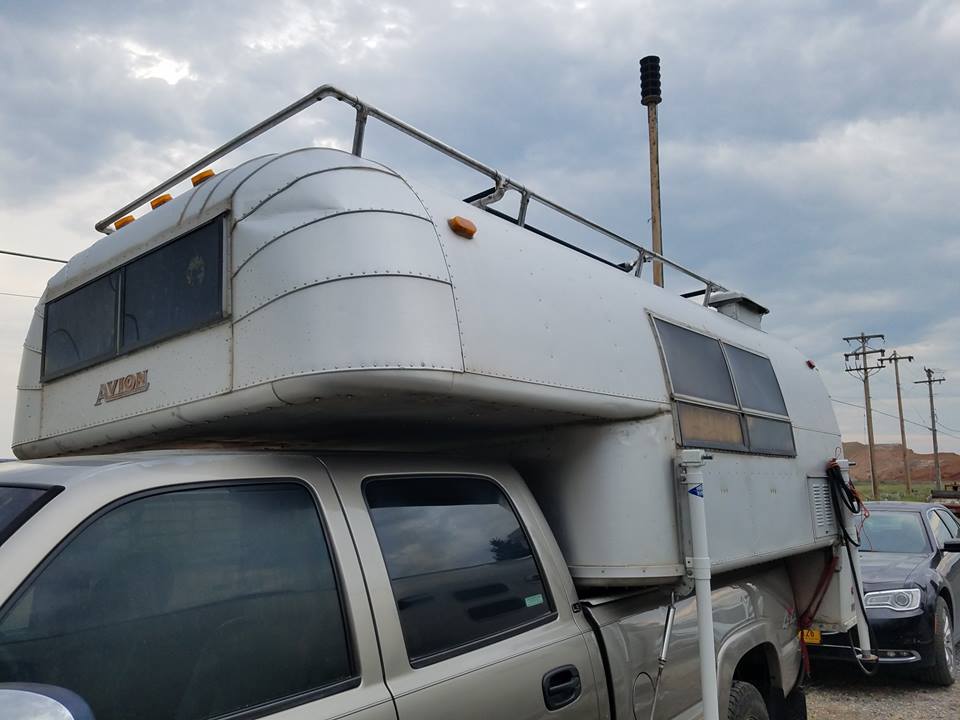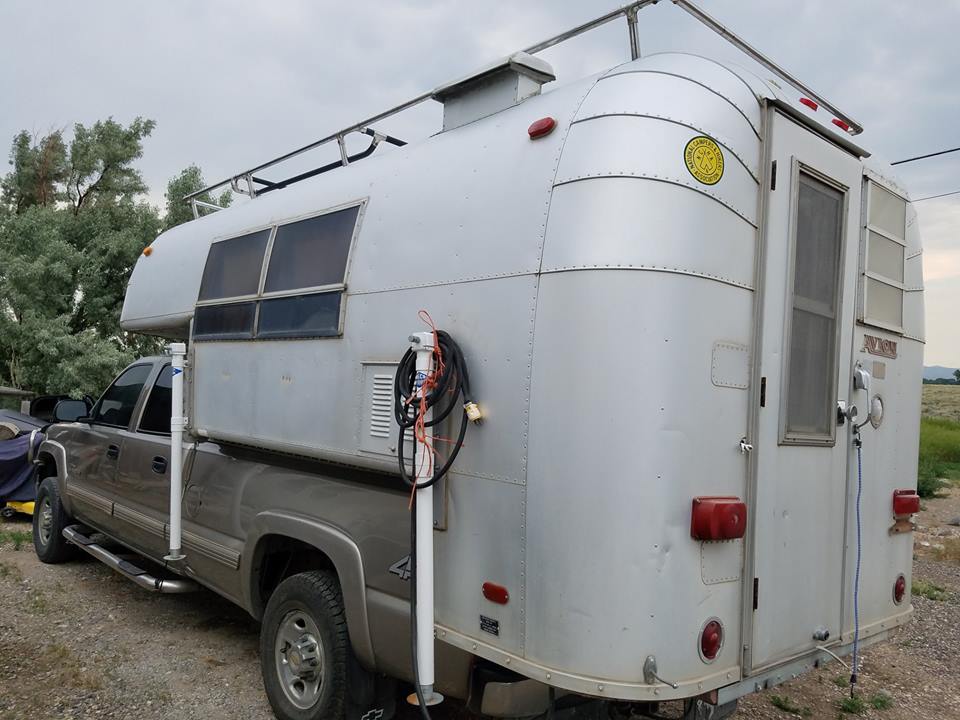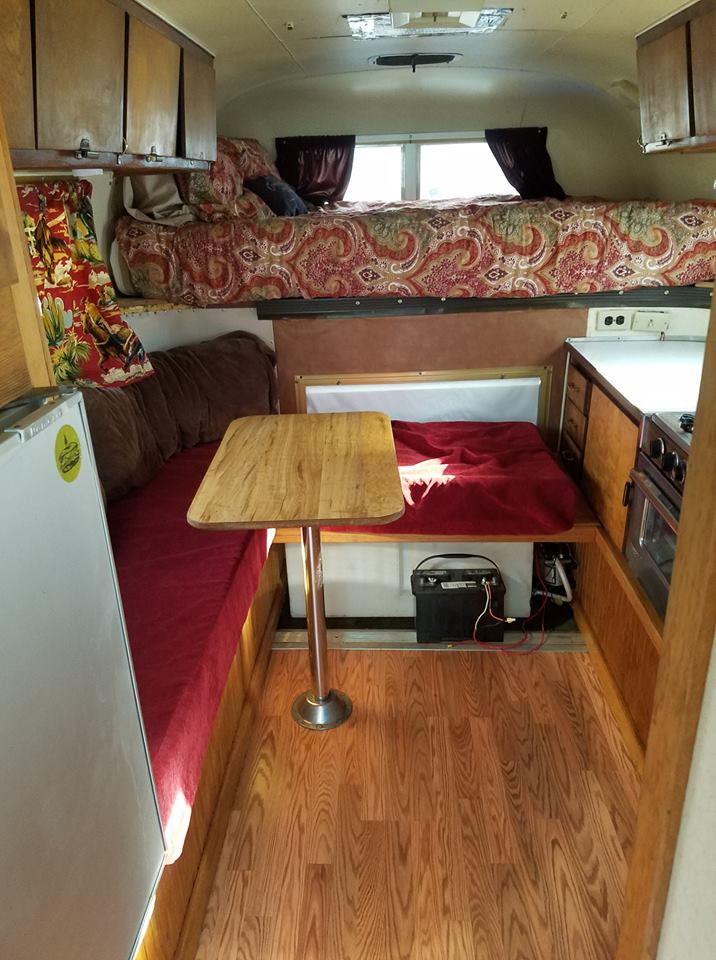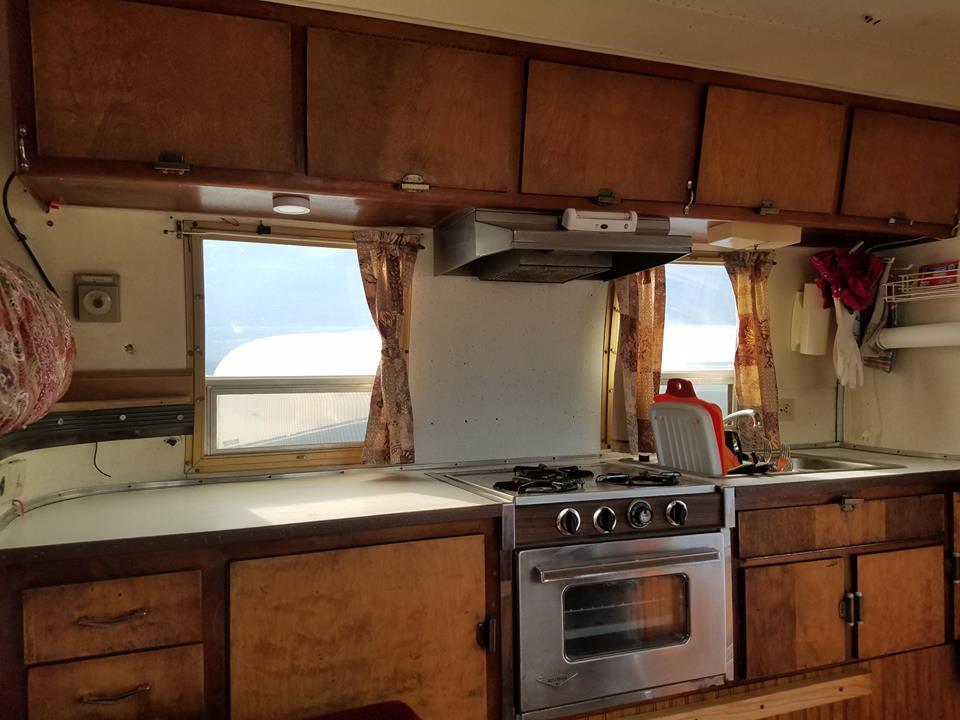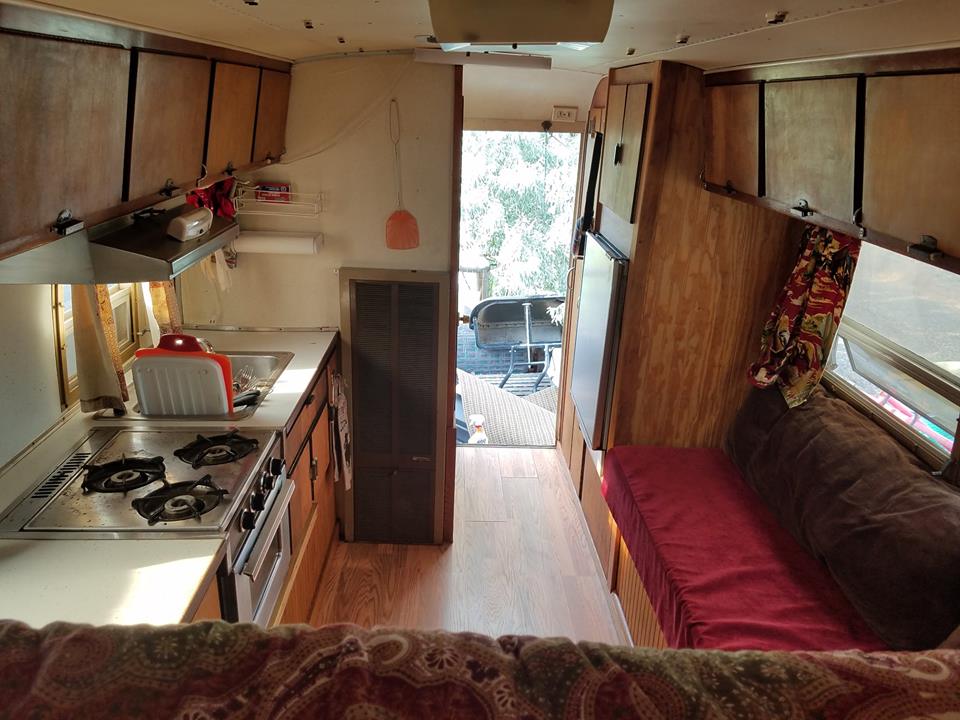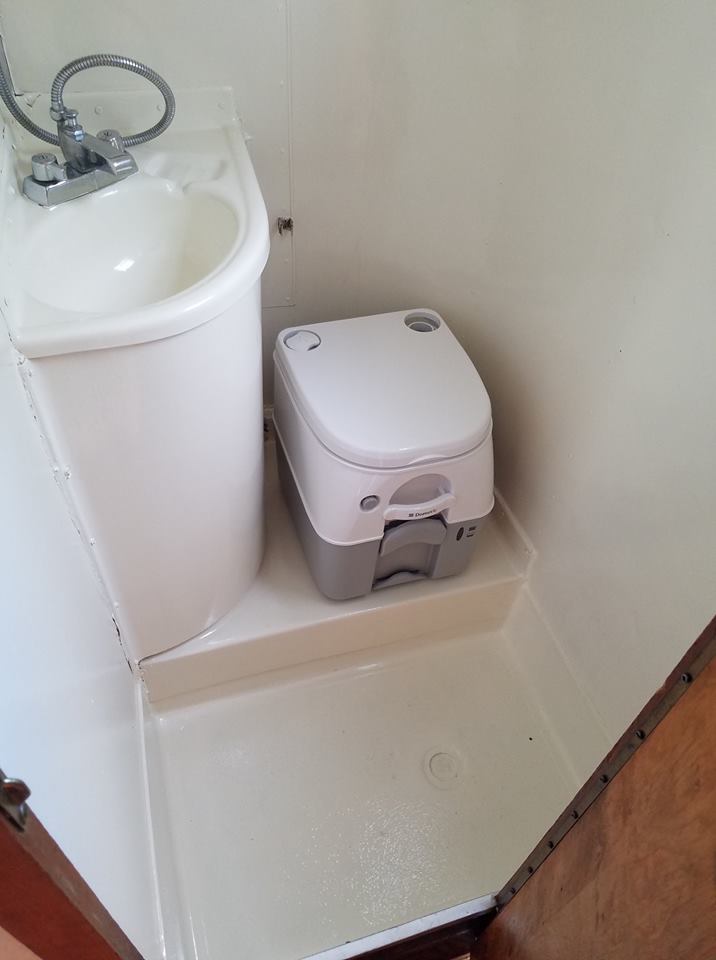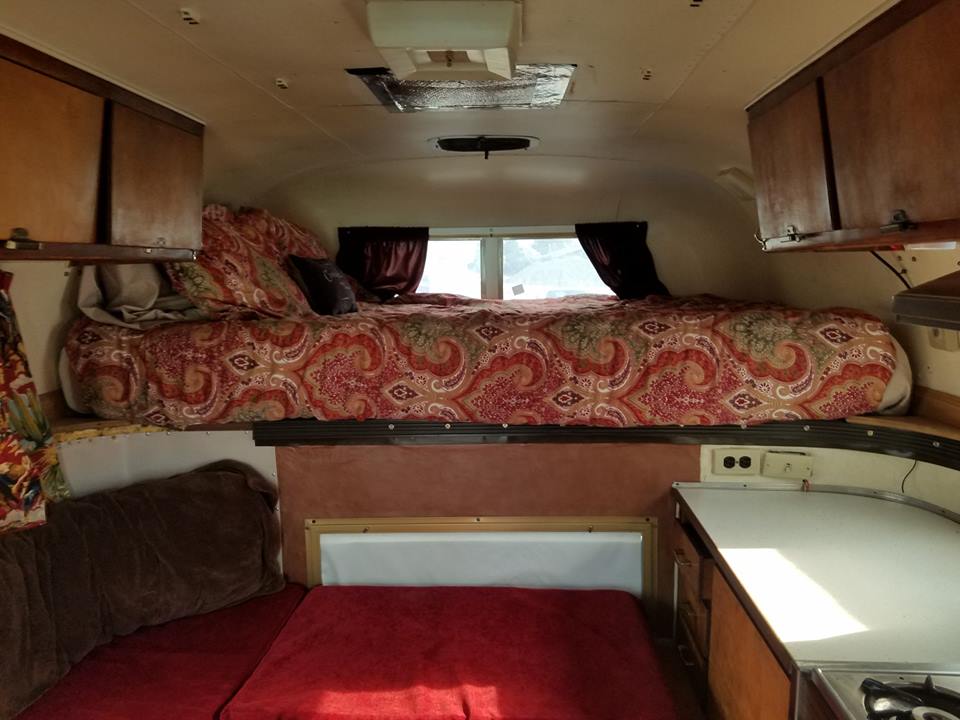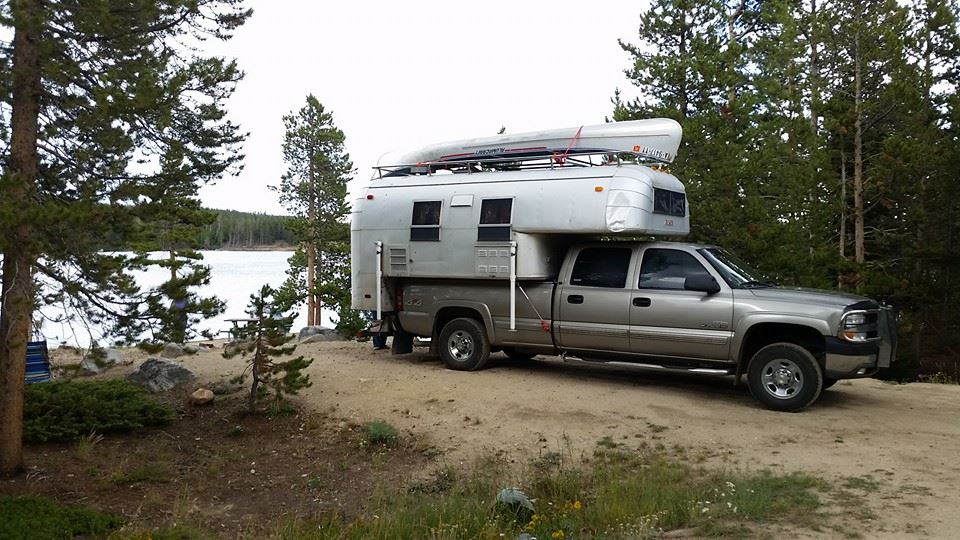 Contact Information
Phone: 3072727895
email: 307cowgirl@gmail.com
Location: ,
Price: $4000
More Information
$4000 OBO. CHECK OUT THE PICTURES!! 1969 Avion C-11. They didn't make these very long -1968-71 I think-. This one is 11 feet long -need an 8ft pickup bed-. She is in very good shape, with a lot of original parts and feel. I LOVE this camper, but we got a "new" Airstream and just don't use her. I want someone else to get a chance to love her because this classy old lady deserves it!
The Good: newer wood floor, 10 inch very comfy, memory foam mattress in the "nose" that is a California King long and a queen wide -custom fit to the camper- -NOT a cheap-o thin mattress-, stove, oven, furnace, sinks, vent hood all work. New water tank, new water pump last year. Brand new deep cycle Marine battery last month. Set up for an extra bed where the dinette is that is a short queen. My boys are 6'6" & 6'4" and they can stand fully up inside and it sleeps 4 comfortably. The boys have had 6 squeeze in on an overnight, but they are teenagers. The original propane tanks have been recertified and are good to go. Bathroom is "dry", but the sink and shower both work, shower isn't hooked up for waste, but would be easy to get it hooked up and ready. New porta-potty. Bath recently refinished. All interior wood was refinished -sanded & restained-. Broken pinch latches on cabinets were replaced with replicas from Vintage Trailer Supply. To my knowledge she is watertight. We have gone over every seam and rivet with Trempro. One of the BEST things is she has a roof rack added. We haul a canoe up there, but you could put a rocket box or other storage stuff up there. It is AWESOME! It also comes with a heavy duty angle iron stand that she sits on when not on the truck. This thing is amazing and most Avion Truck Camper -TC- owners would kill for this stand! If you don't have truck camper tie downs, I will throw in a set of Brophy tie downs that are no drill and fit most trucks.
The Bad: A couple of exterior dents and dings, not bad for her age, but you'll see it in the photos. There are no leaks that I can find. I already mentioned the shower not being hooked up, but you can easily do that if you want it. It does not have a grey water tank. If you're going to use it much you need a portable tote one, but that's easy. The fridge doesn't work, we use it as an icebox. It might be "fixable" if you take it out and "burp" it, there are instructions on-line. I haven't used the hot water heater which is original or the original fan vent above the bed, so I don't know if they work or not.
Happy to answer any questions. She sits in Cody, Wyoming. Come see her and take her into Jellystone!