Beatrice The Little Camper Gets Rescued Childrens Book
---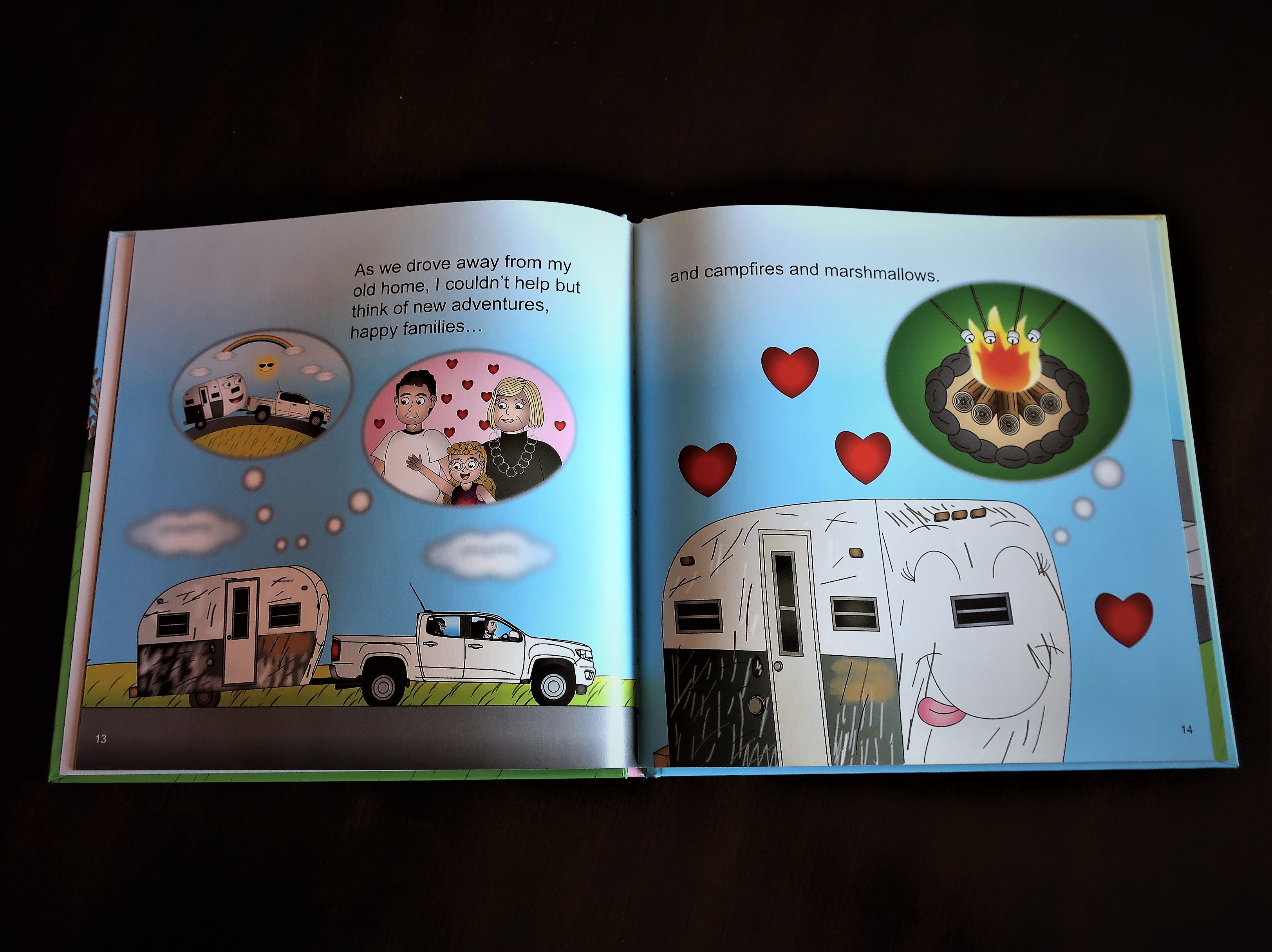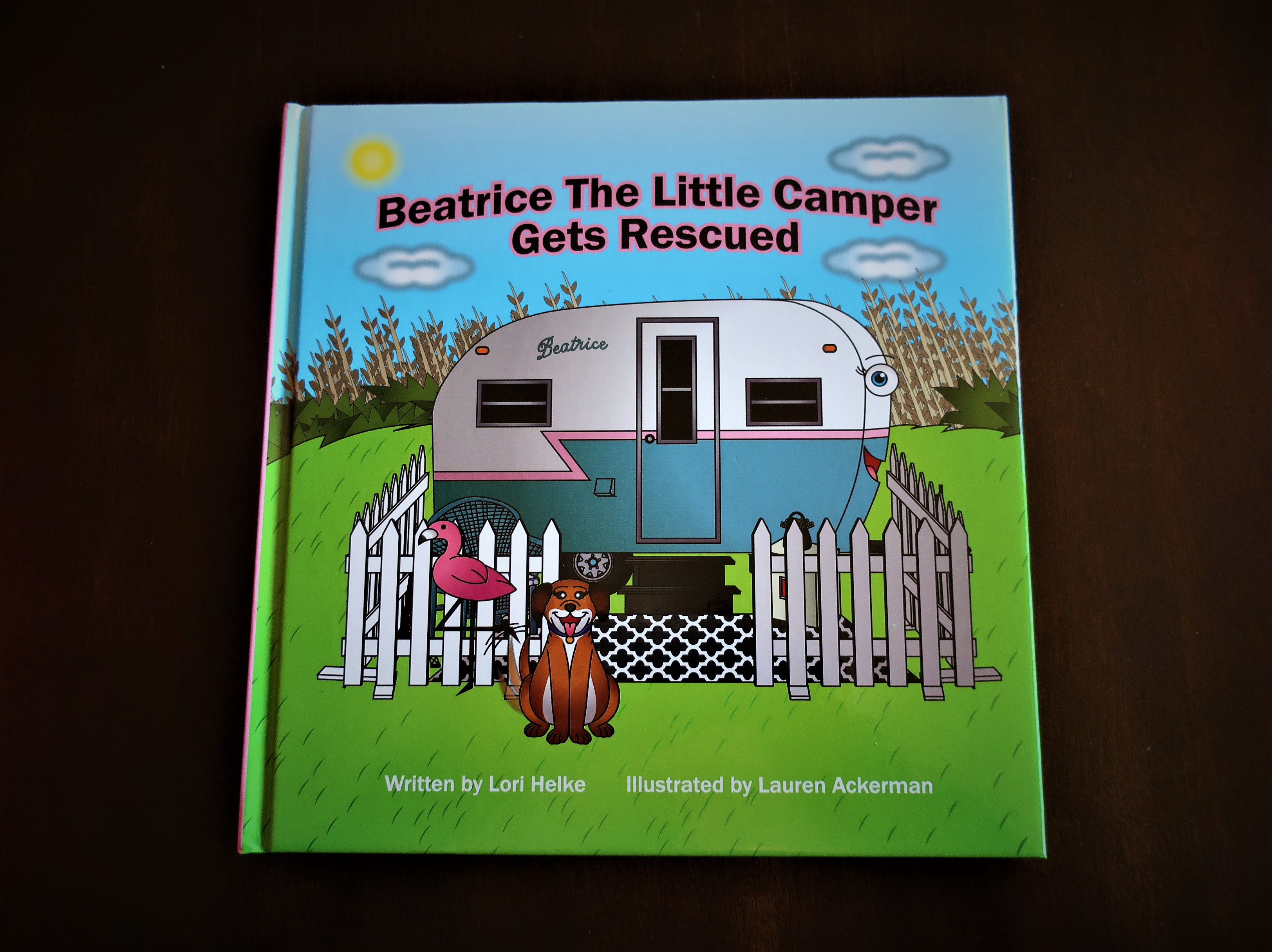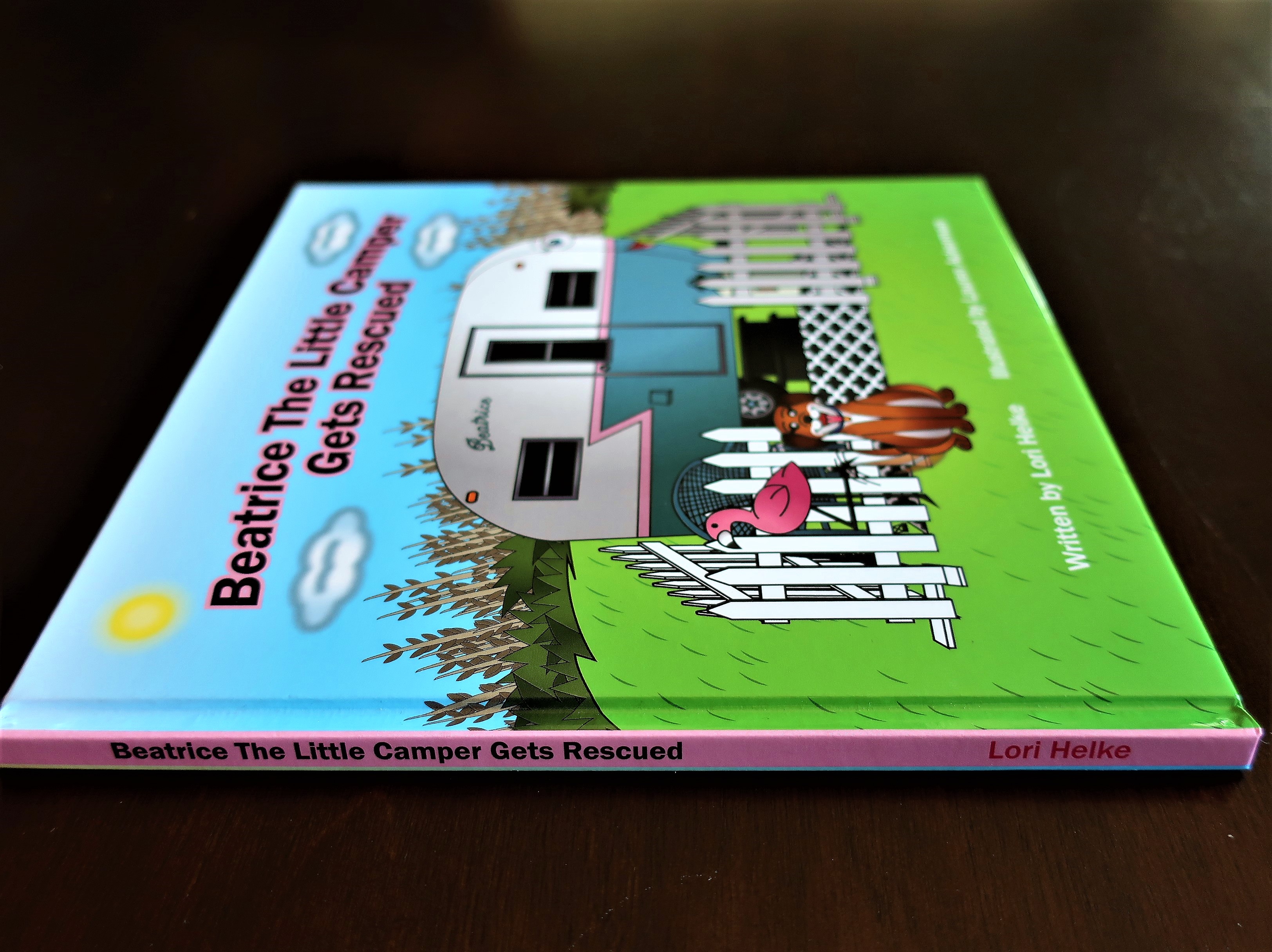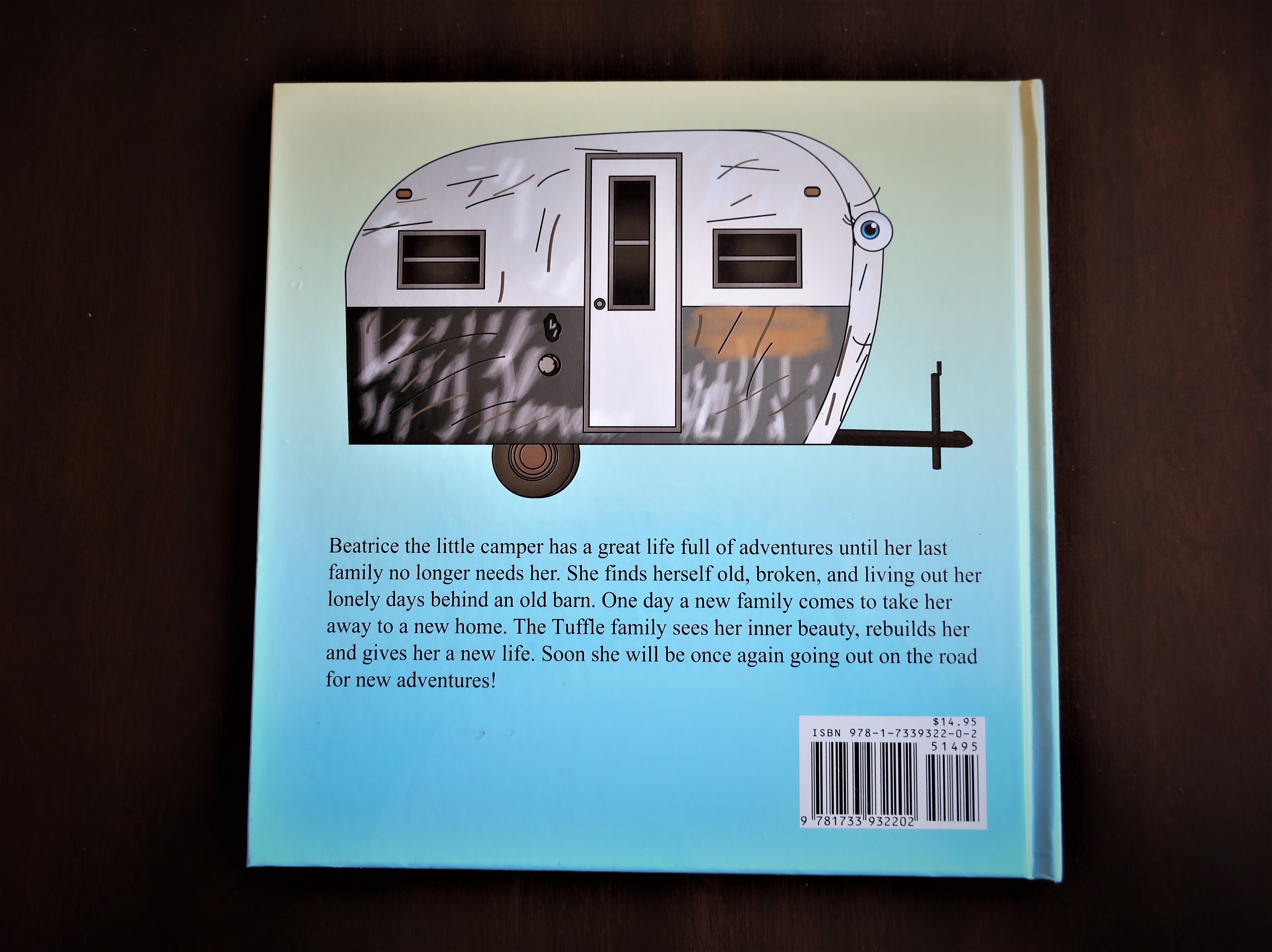 Contact Information
Phone: 9207620106
email: lorihelke@gmail.com
Location: ,
Price: $1195
More Information
This first book in a brand new children's book series by fellow sister Lori Helke tells the story of Beatrice, a little 1969 Camp Mor canned ham camper who is rescued from a field by a new family to be renovated and brought back to life!
Synopsis: Beatrice the little camper has a great life full of adventures until her last family no longer needs her. She finds herself old, broken, and living out her lonely days behind an old barn. One day a new family comes to take her away to a new home. The Tuffle family sees her inner beauty, rebuilds her and gives her a new life. Soon she will be once again going out on the road for new adventures!
In real life Beatrice is the writing retreat/she shed on wheels for the author. She plans on taking Beatrice out on camping adventures on her own with sisters groups around her home state of Wisconsin.