1971 vintage BELL TRAILER
---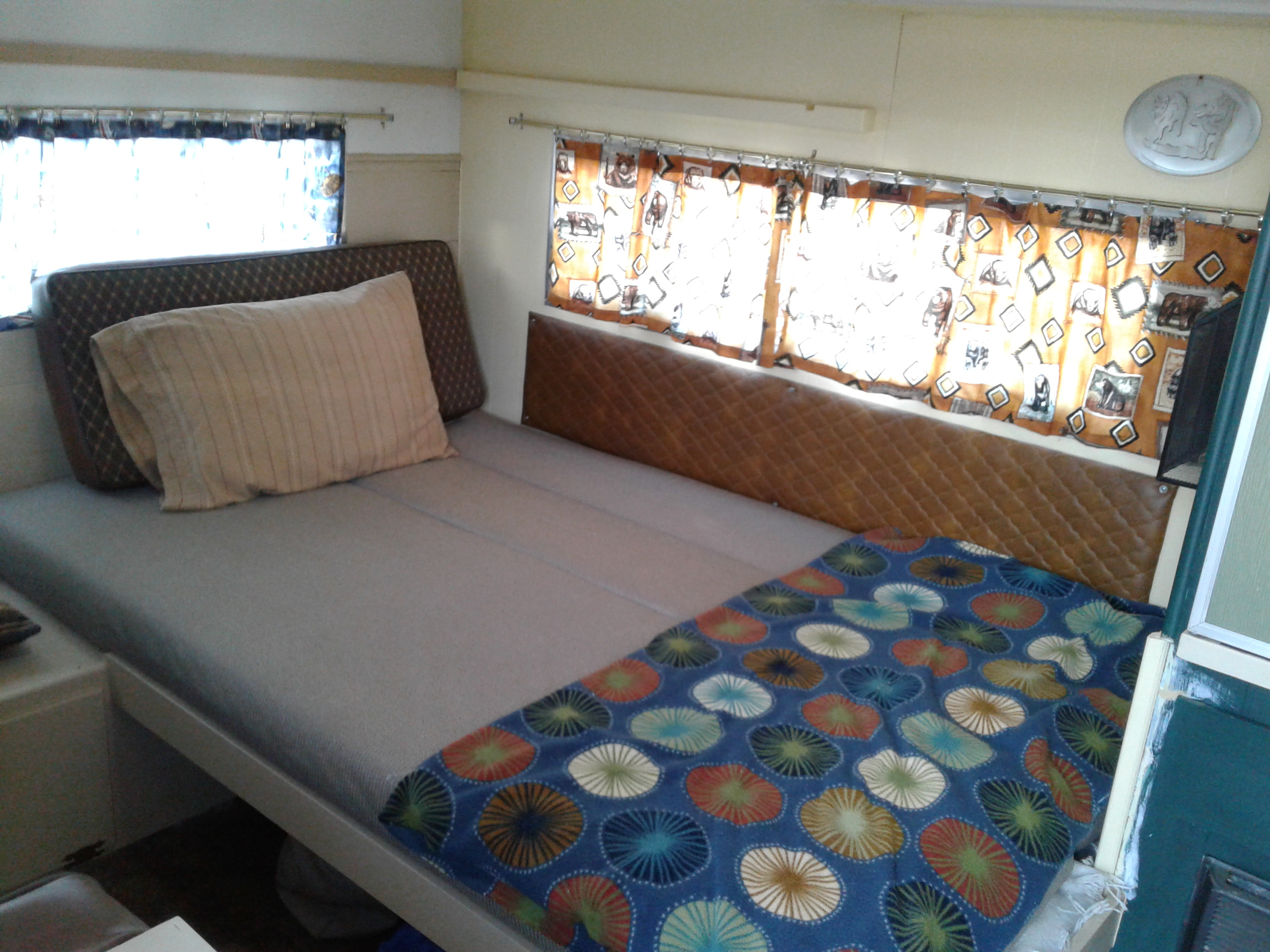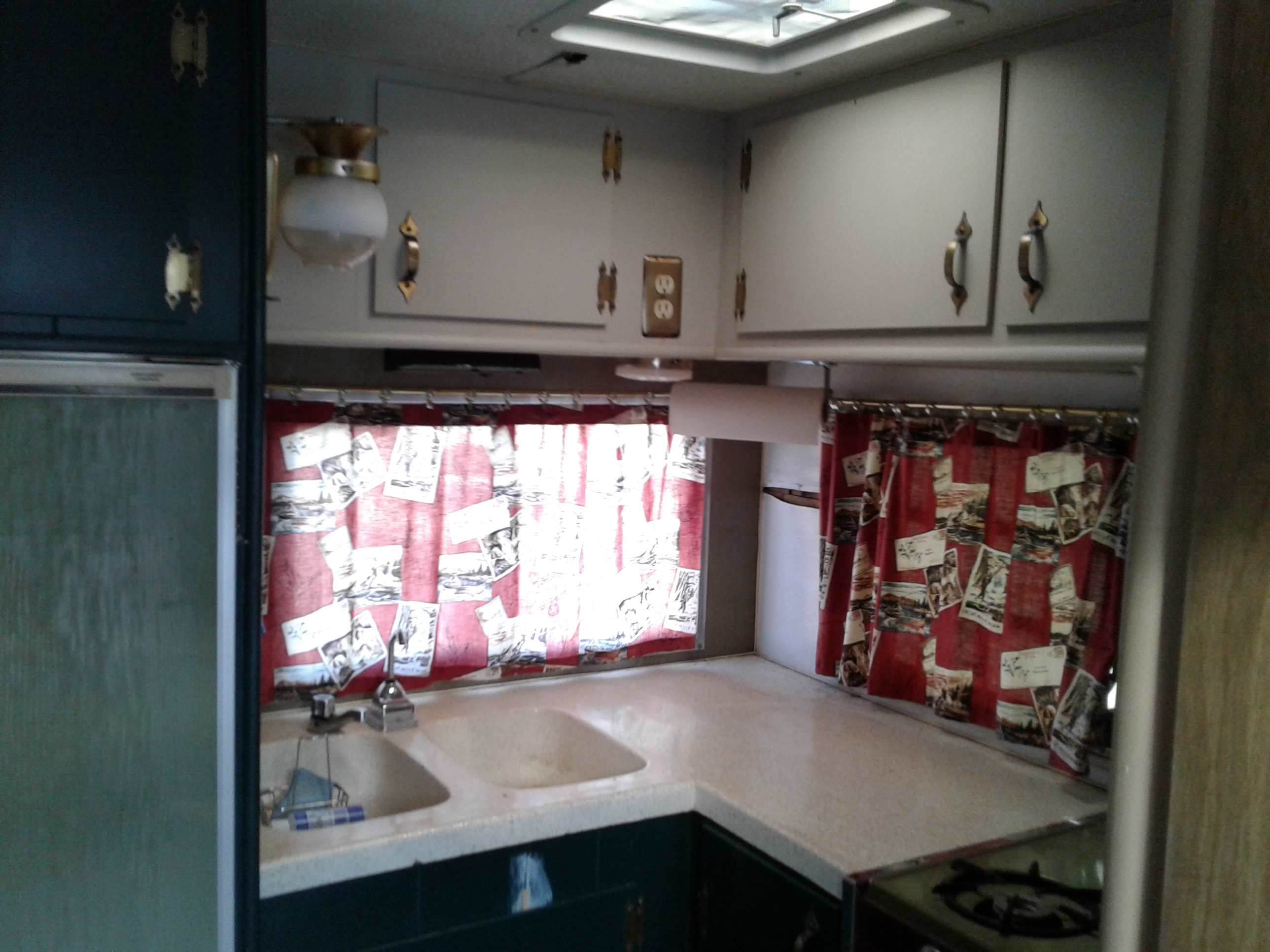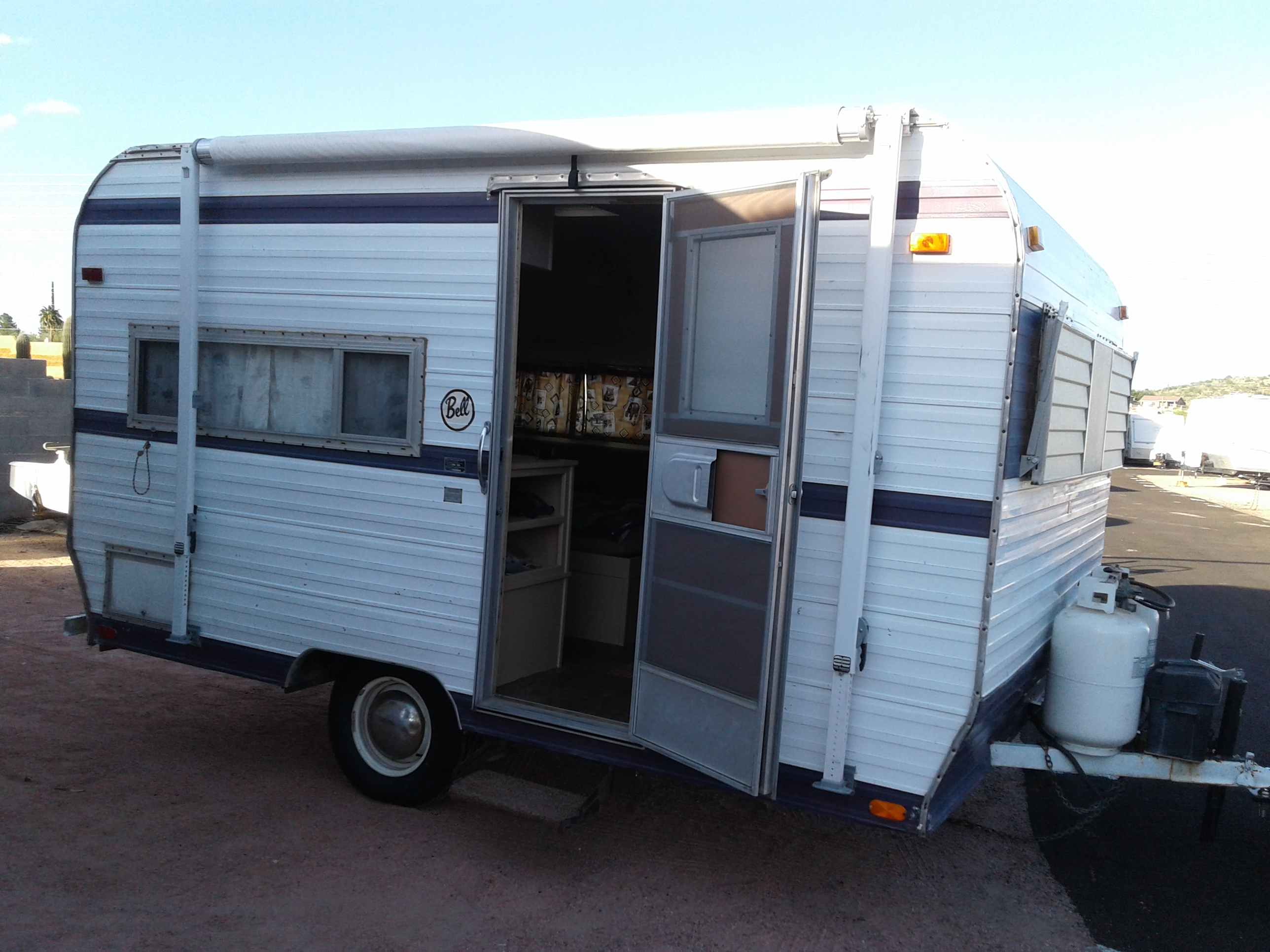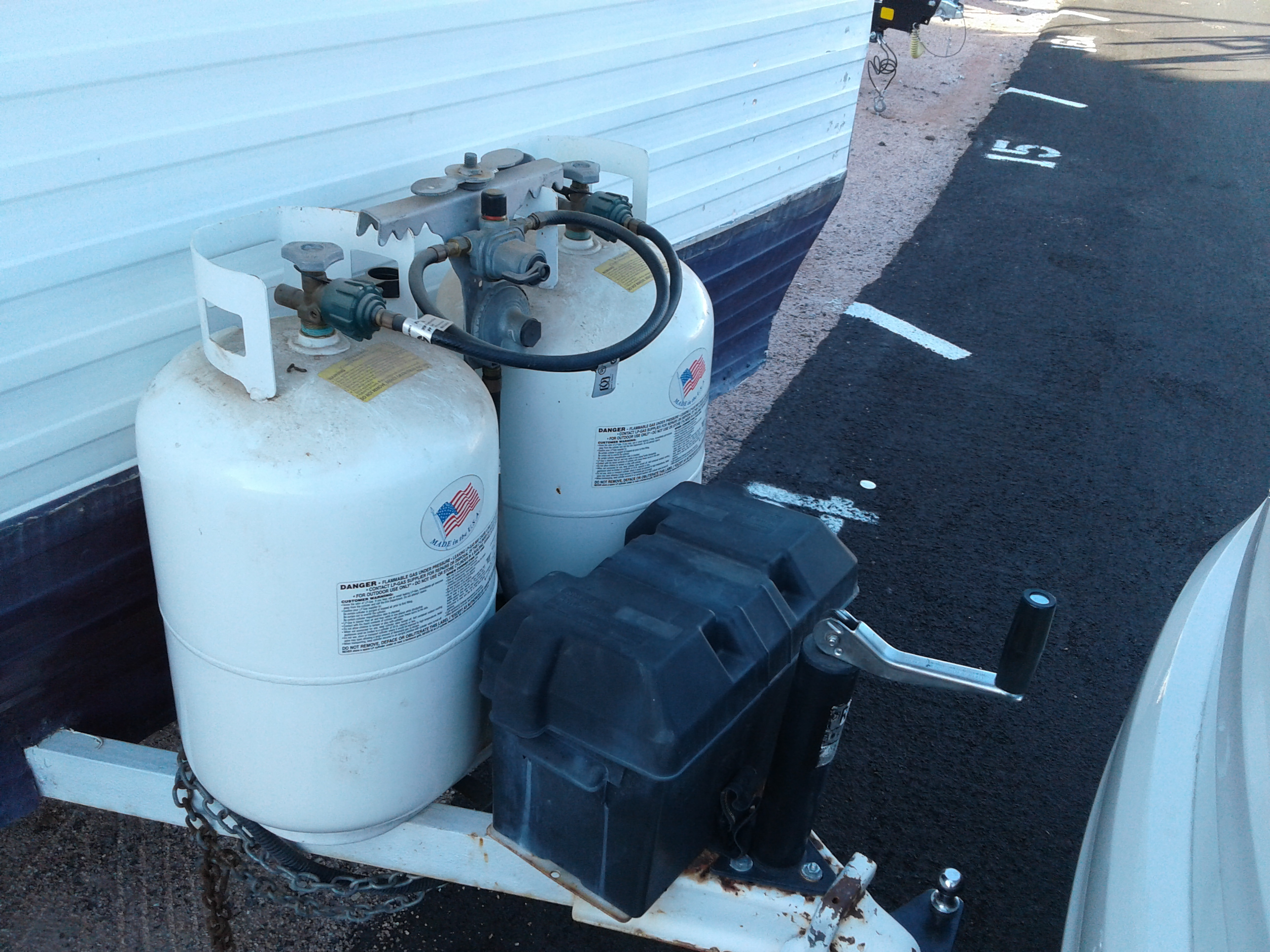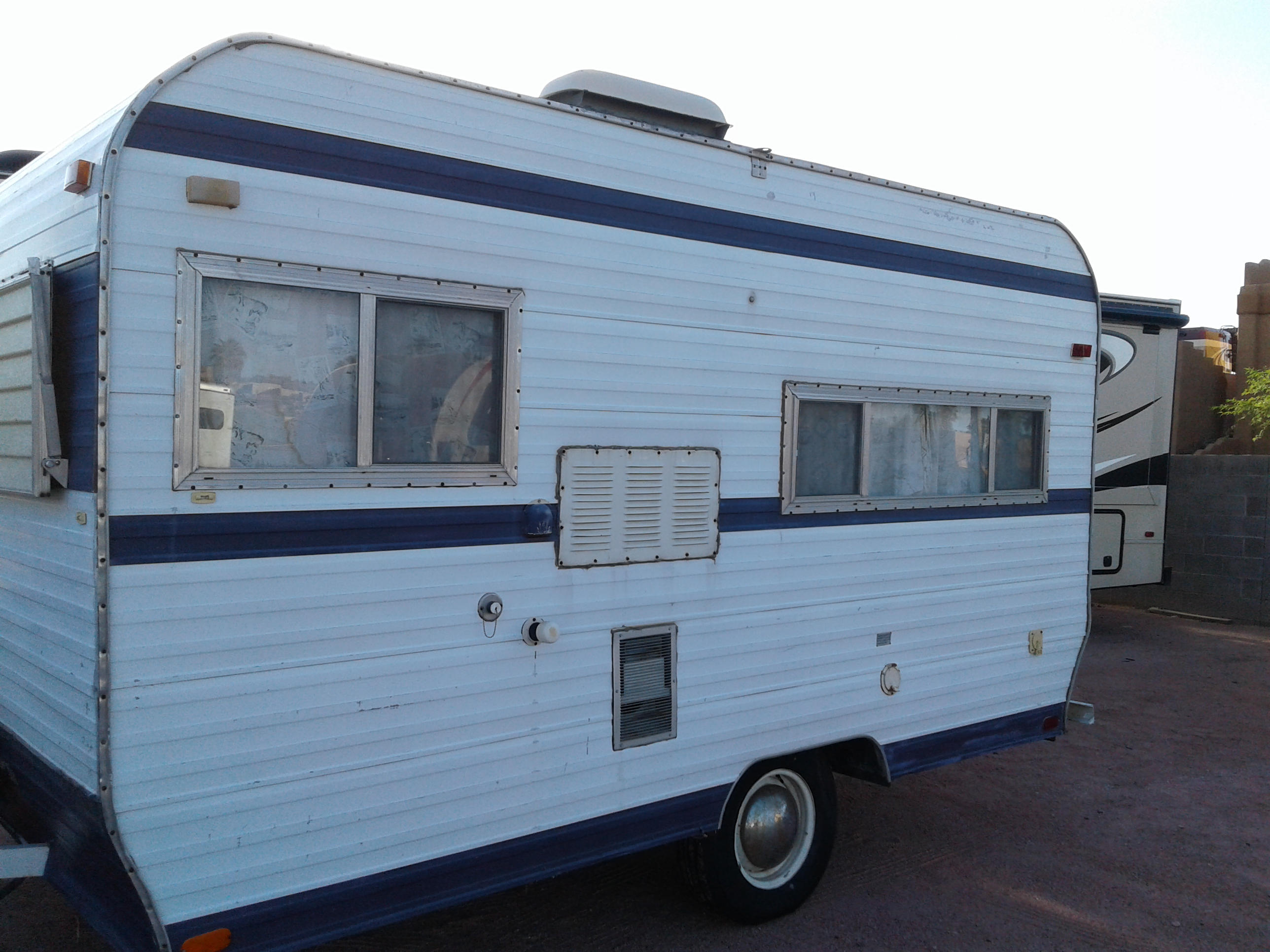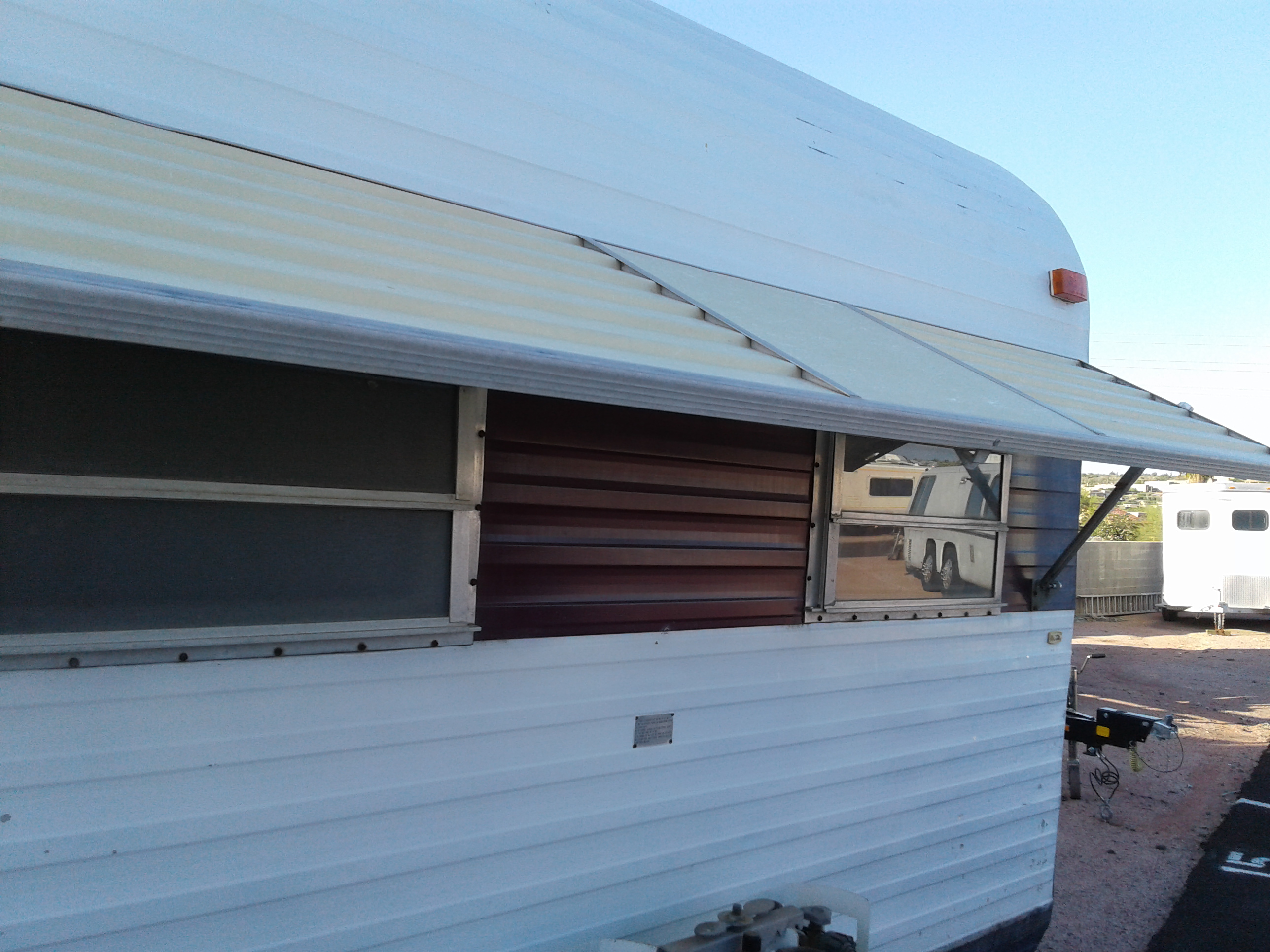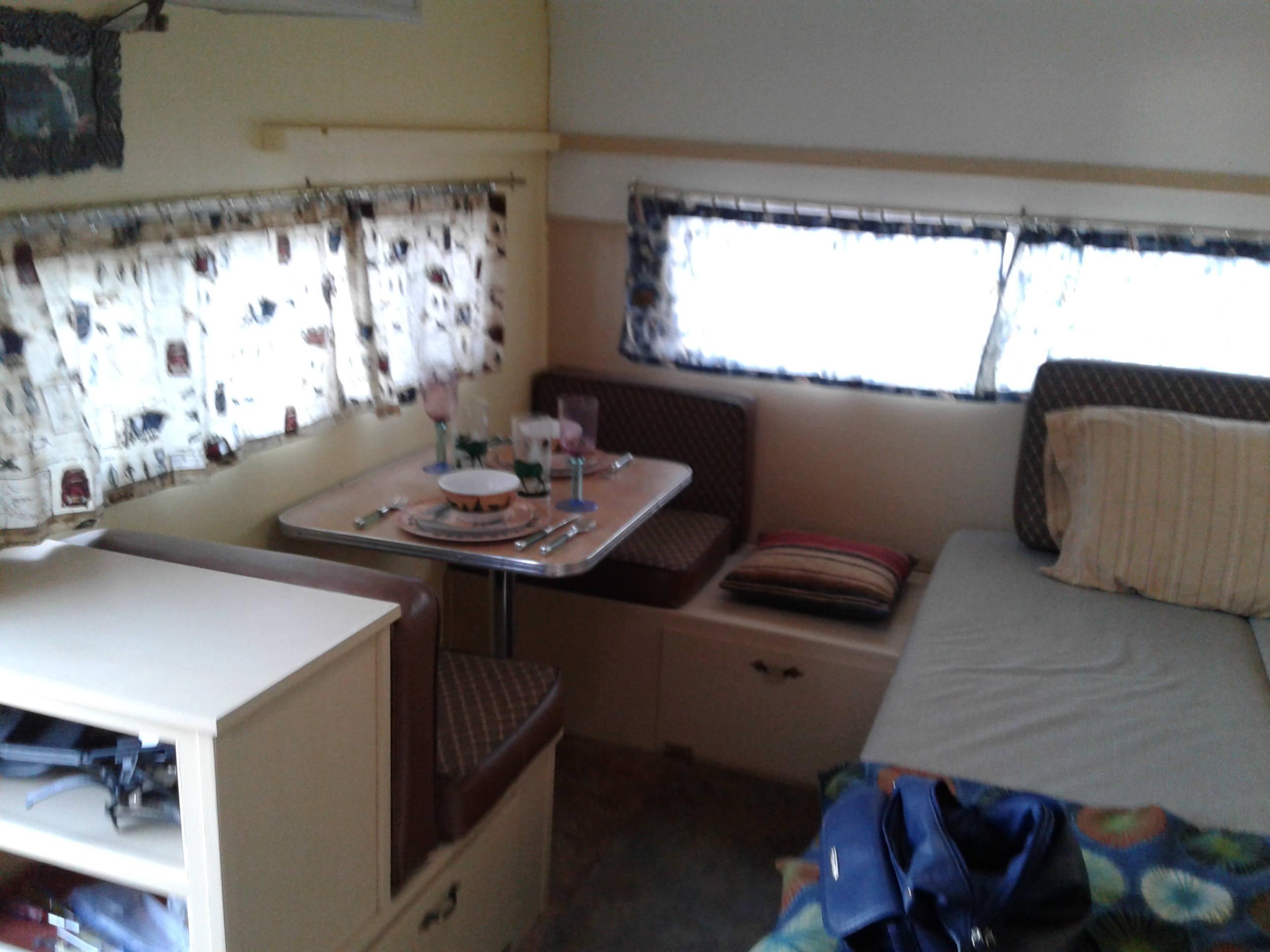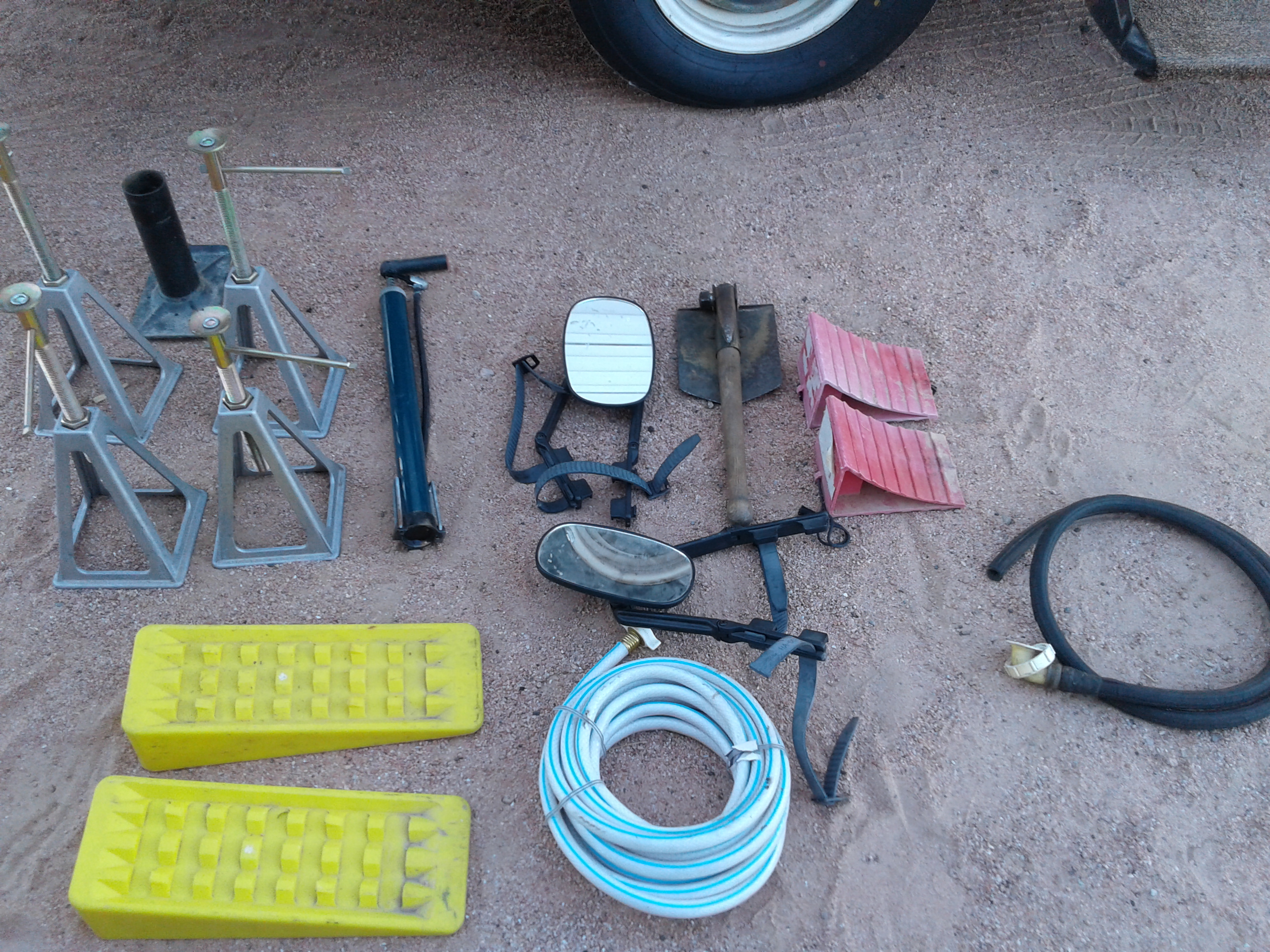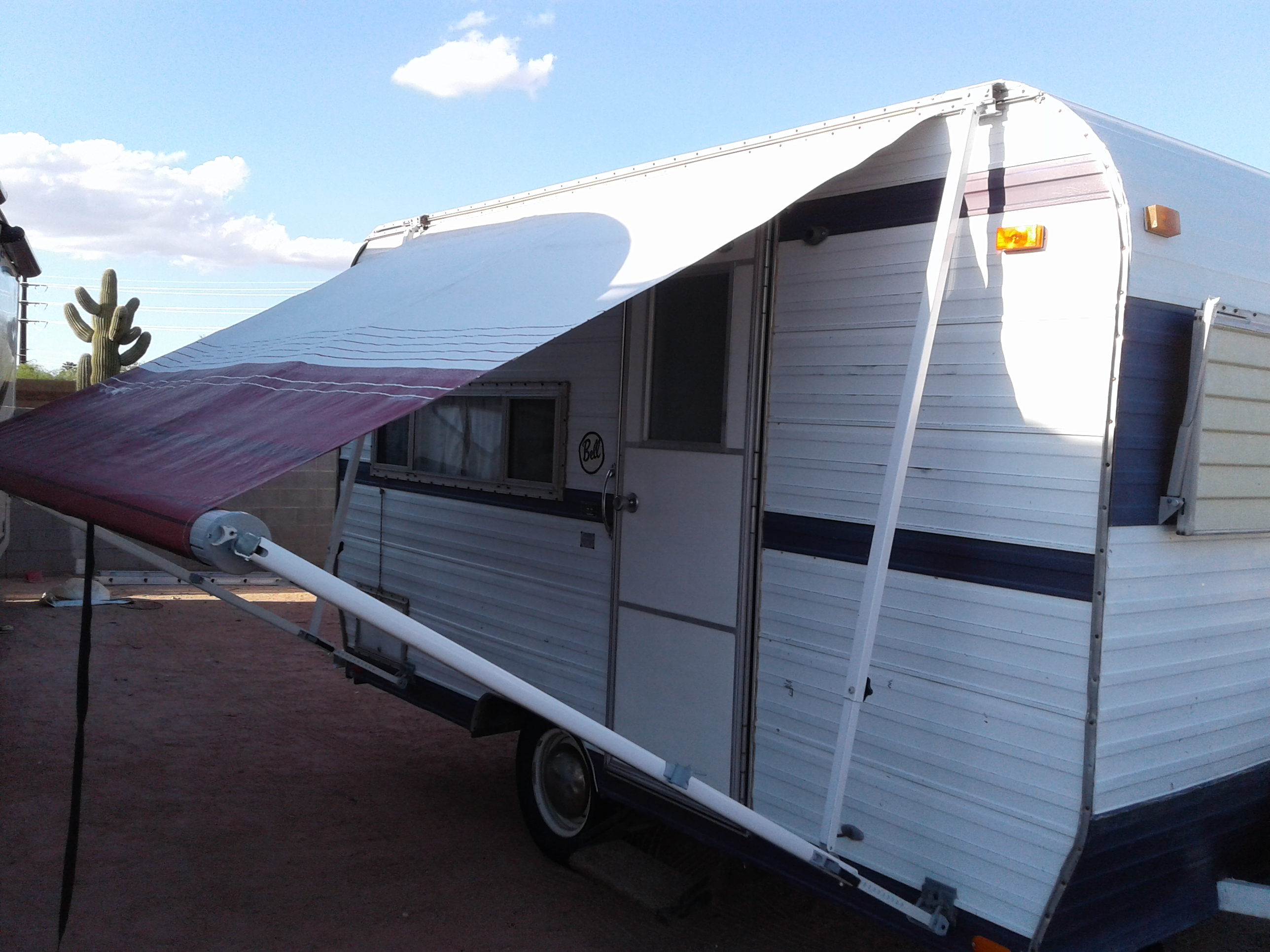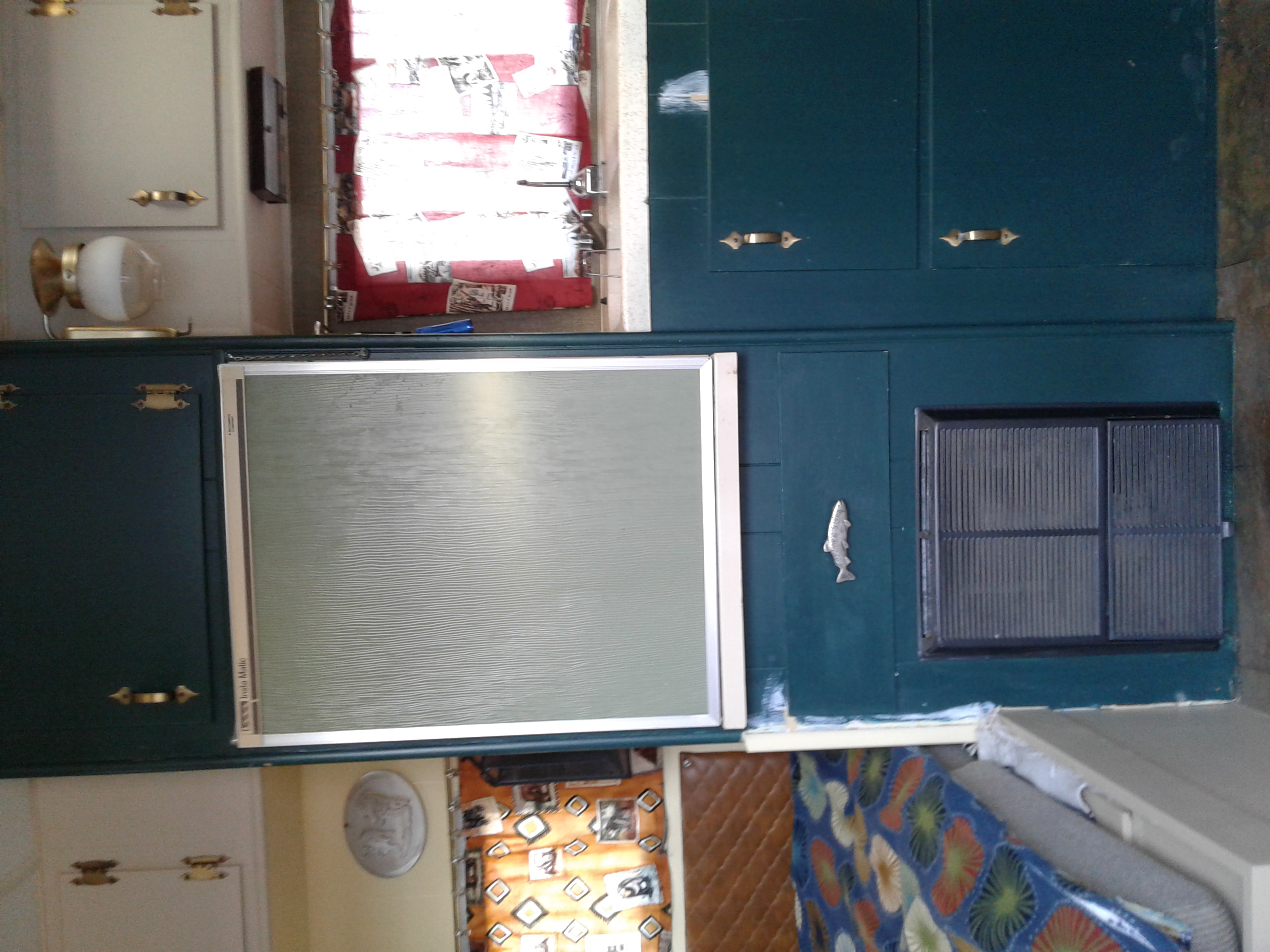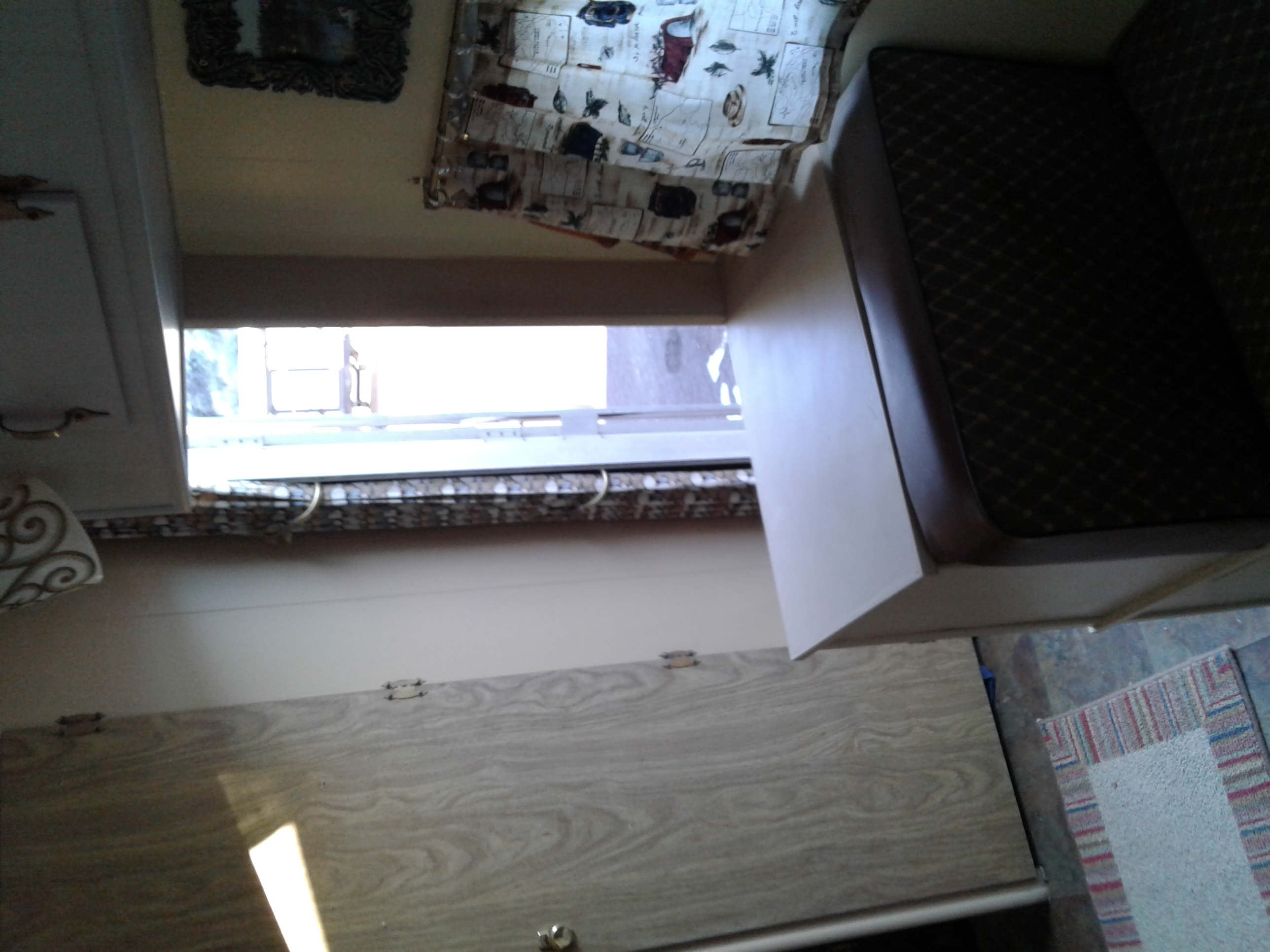 Contact Information
Phone: 406 210 9713
email: HUMMB2@HOTMAIL.COM
Location: PHOENIX, AZ
Price: $2800
More Information
1971 BELL TRAVEL TRAILER. AWNING -OPENS TO FULL HEIGHT- NEW TIRES, NEW BATTERY, NEW VENT COVERS. 14.5 ' LONG X 8' WIDE X81" HIGH.
INCLUDED: INVERTER, HAMMOCK, OUTDOOR MATT/RUG, OUTDOO CANOPY FOR PICNIC TABLE, COLLAPSIBLE COLEMAN METAL TABLE AND BENCHES, DISHES AND SILVERWARE. LEVELING ACCESSORIES INCLUDED...
REFRIGERATOR SHULD HAVE IGNITER CHECKED. RANGE AND HEATER WORKING. ELECTRIC PUMP FOR WATER AT SINK. STORAGE CLOSET IN LIEU OF BATHROOM.
ANTI SWAY BAR INCLUDED.
$2,800.