---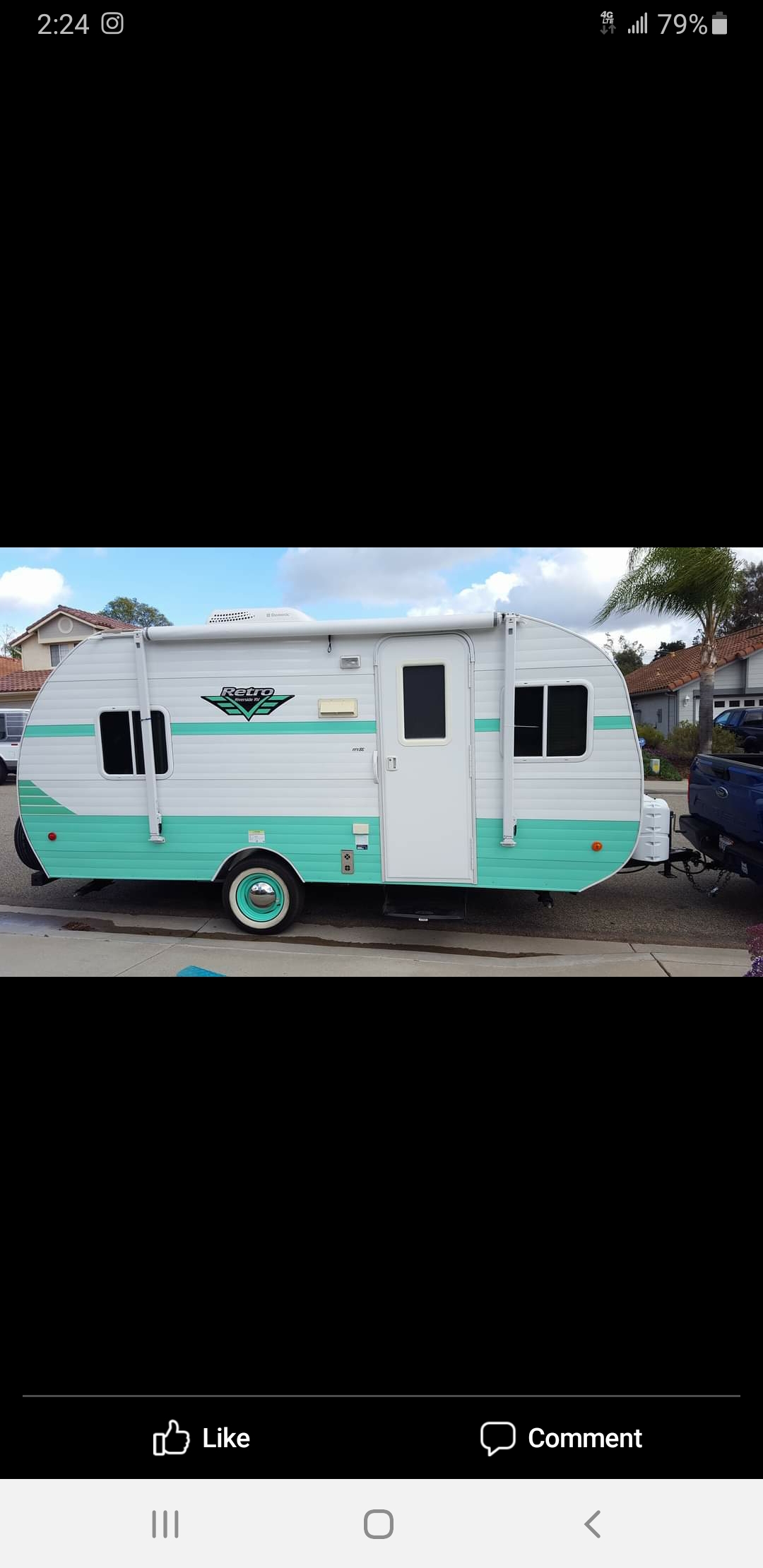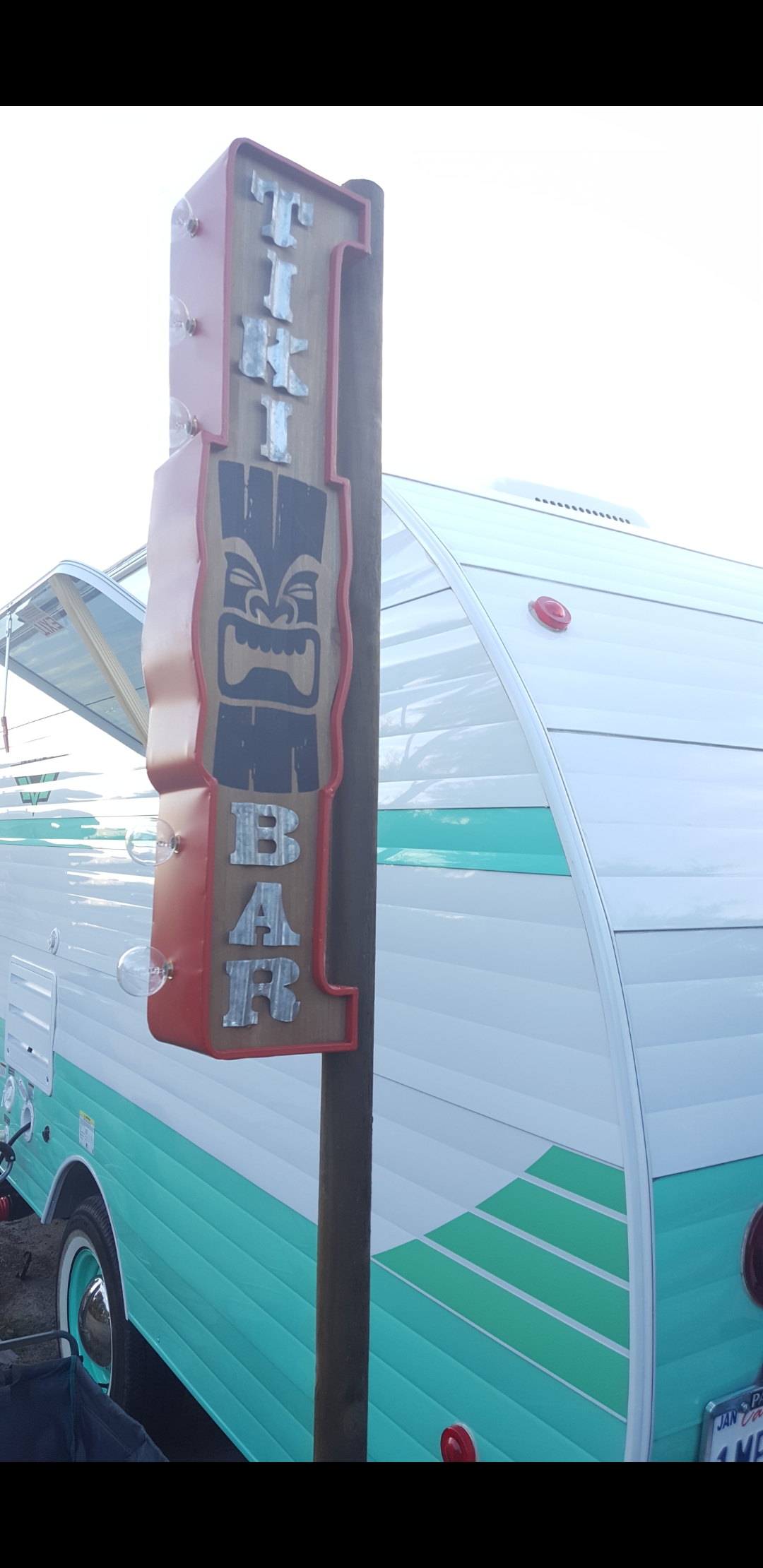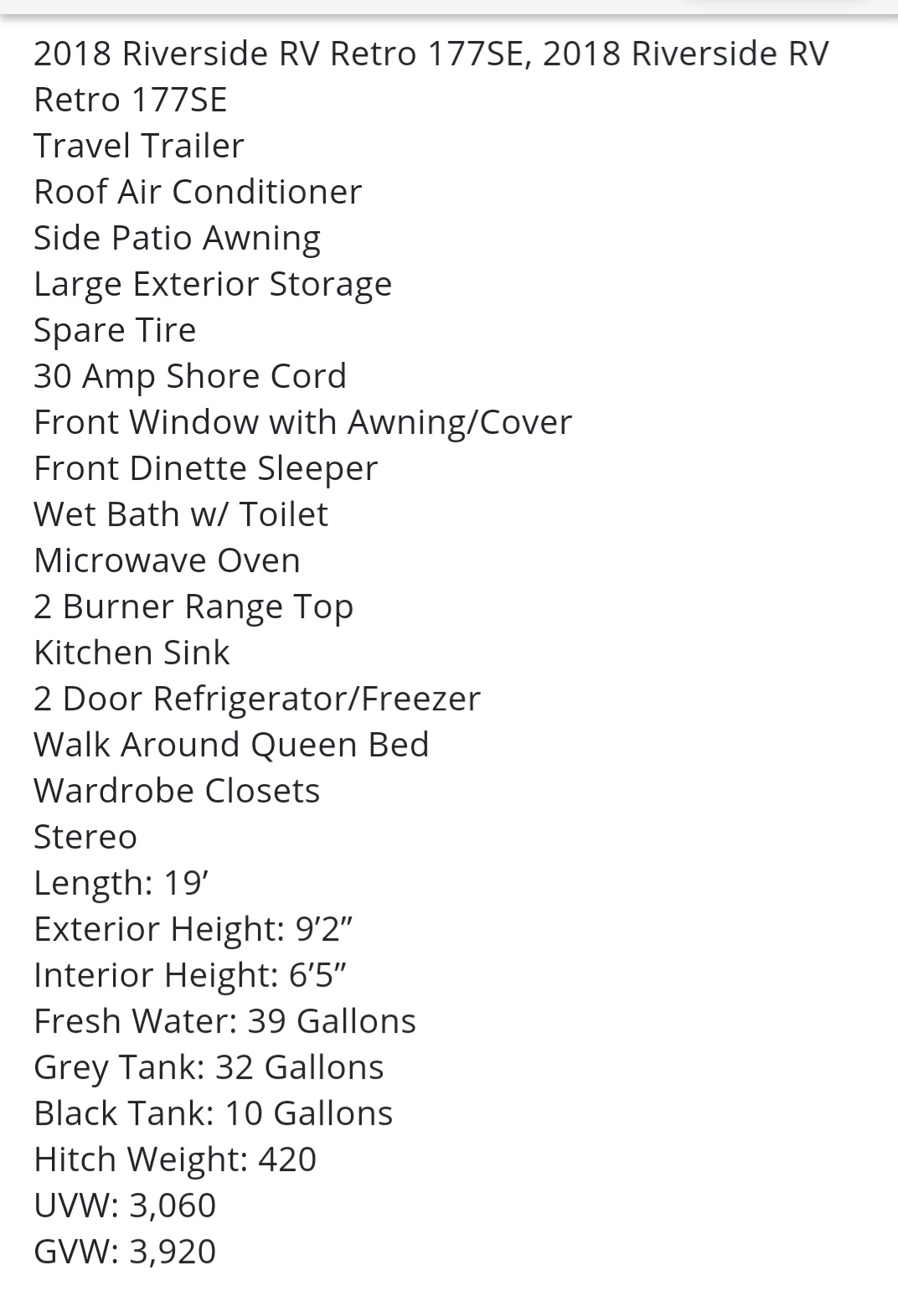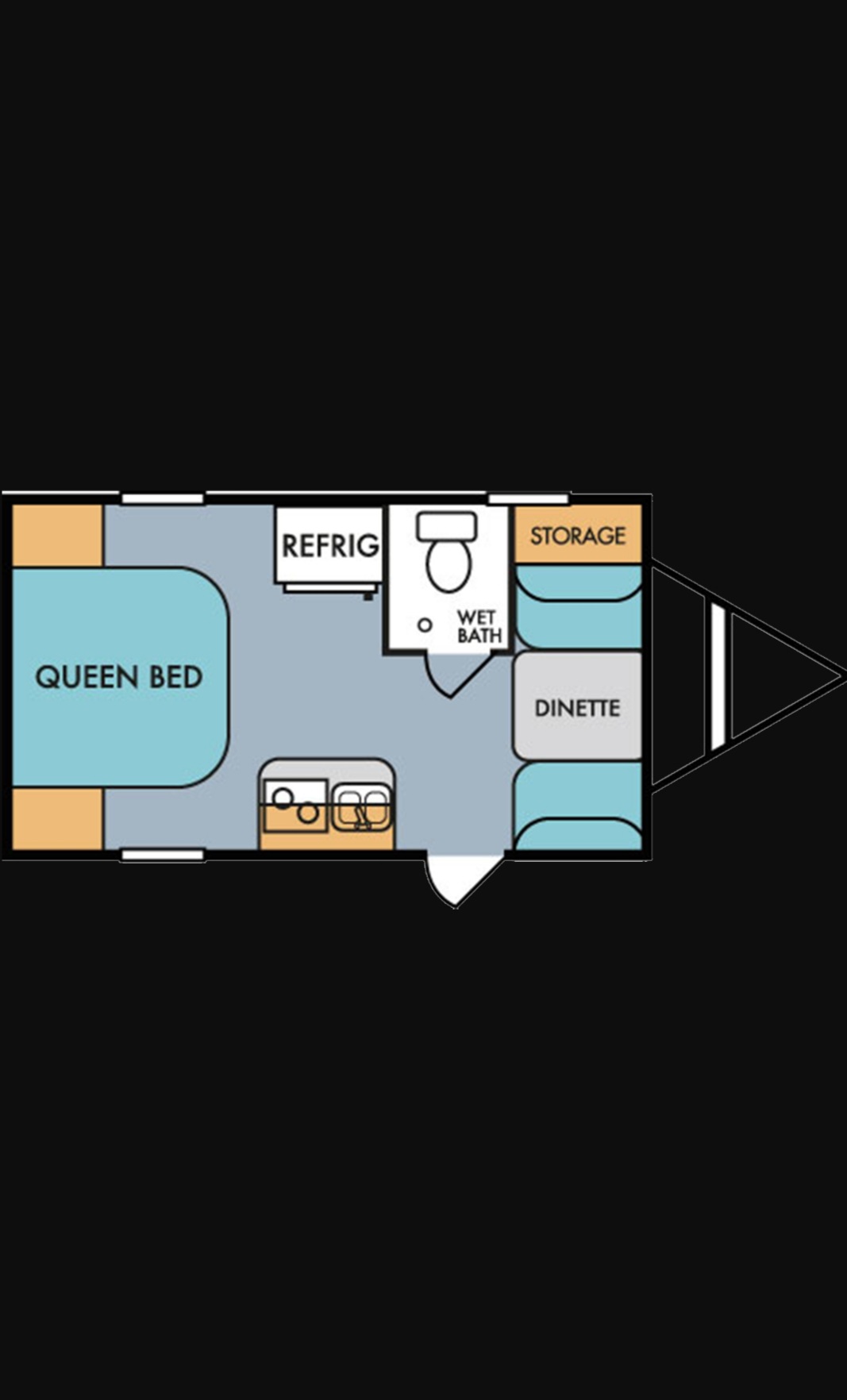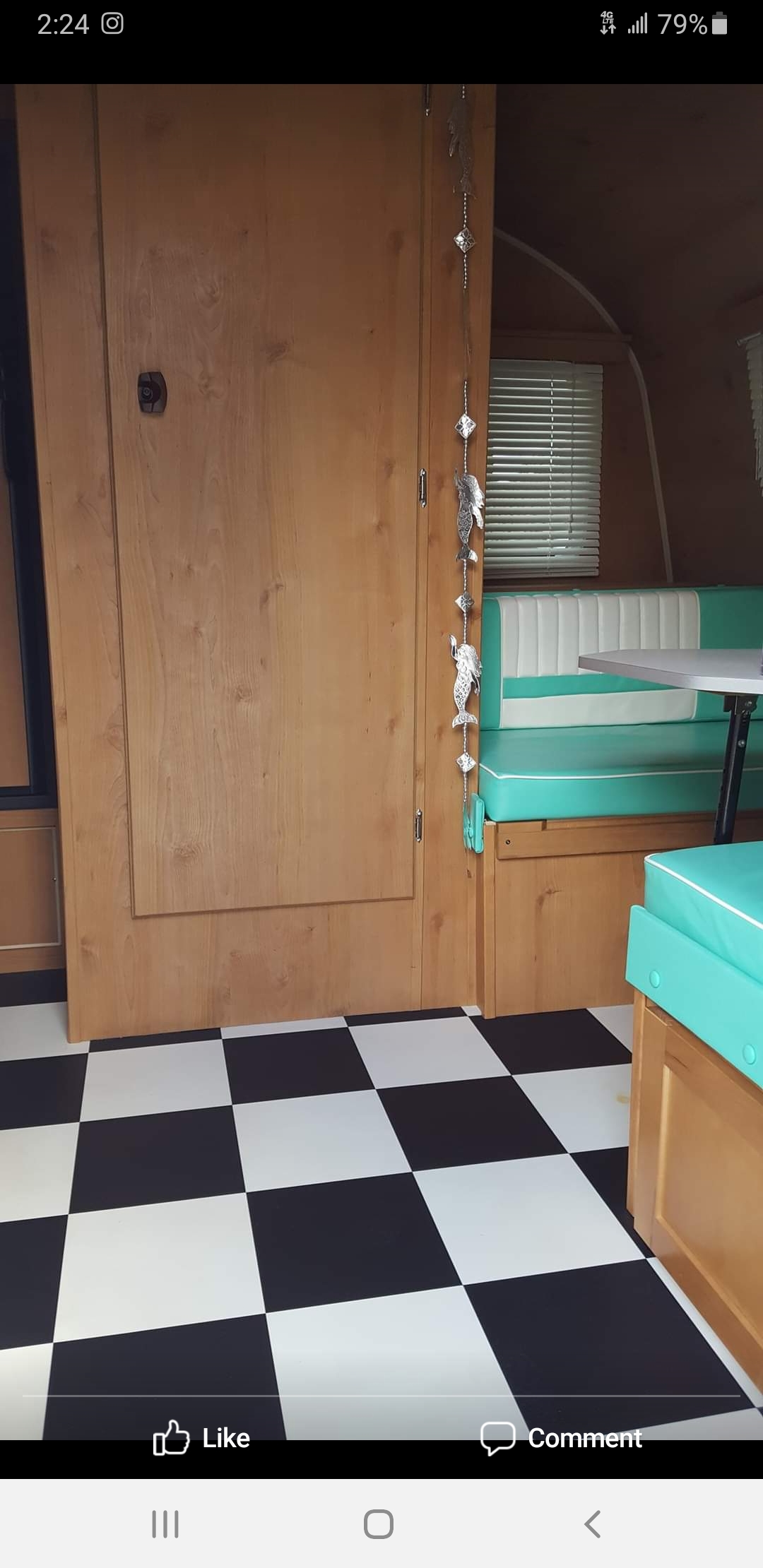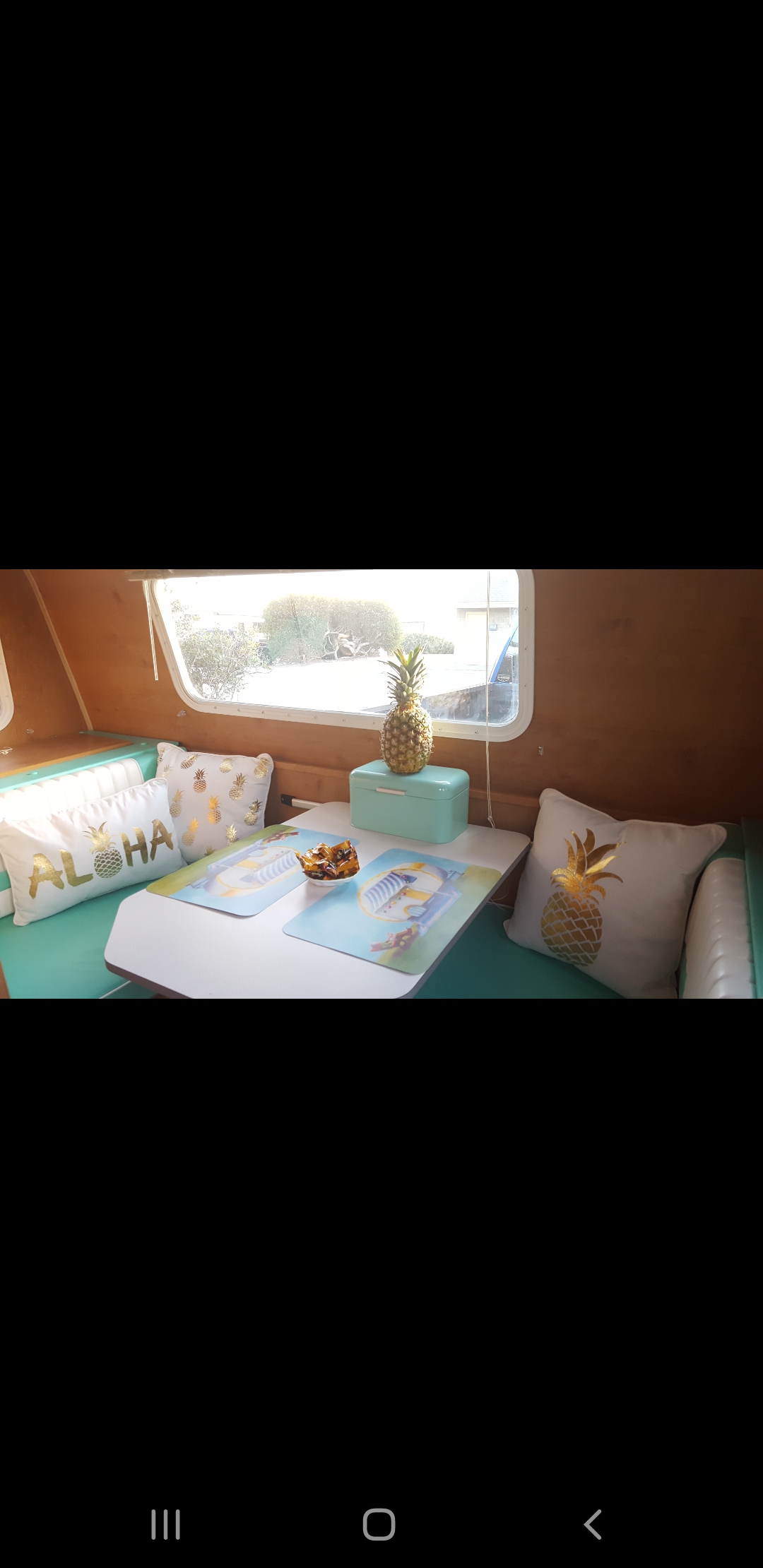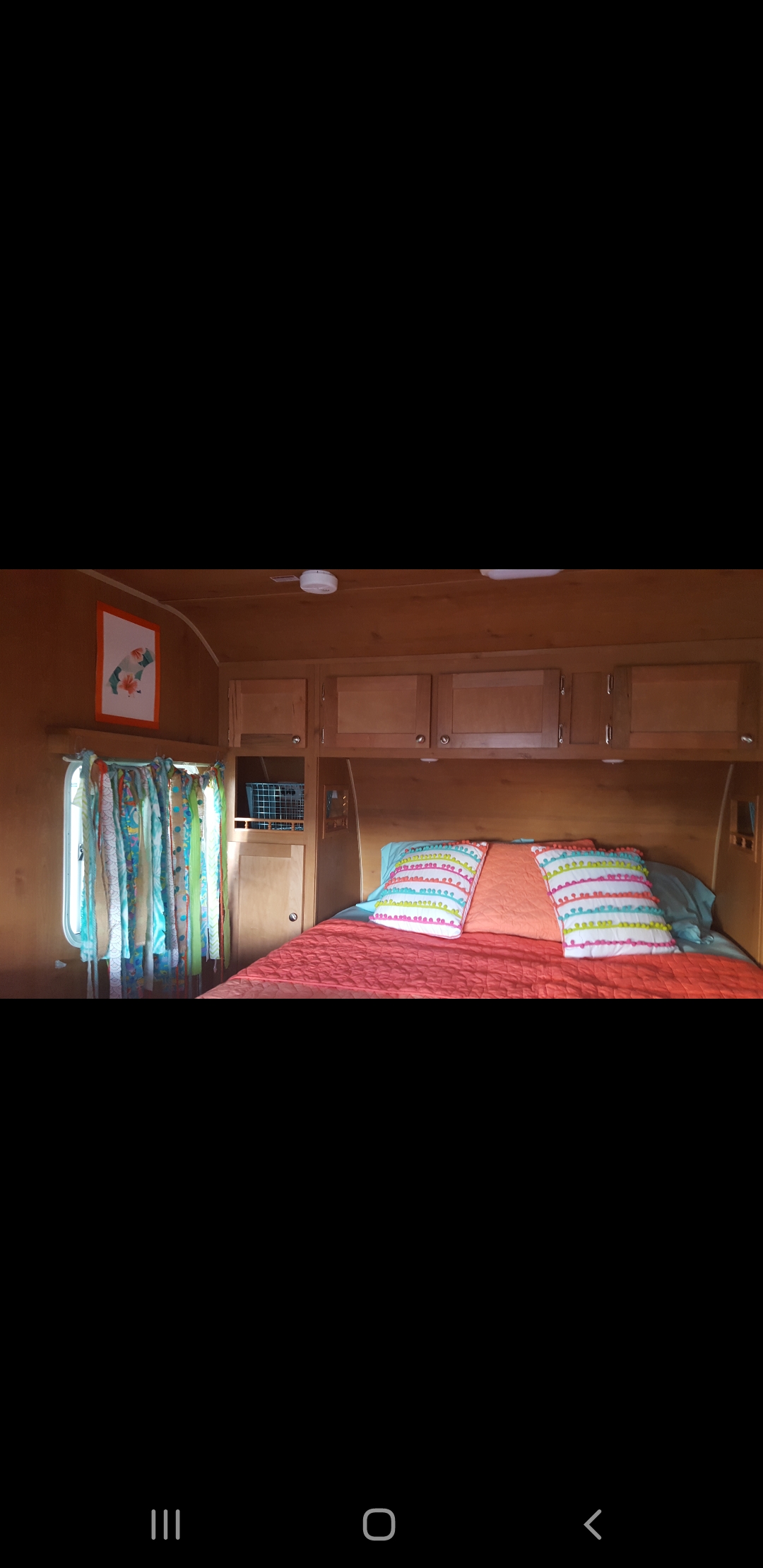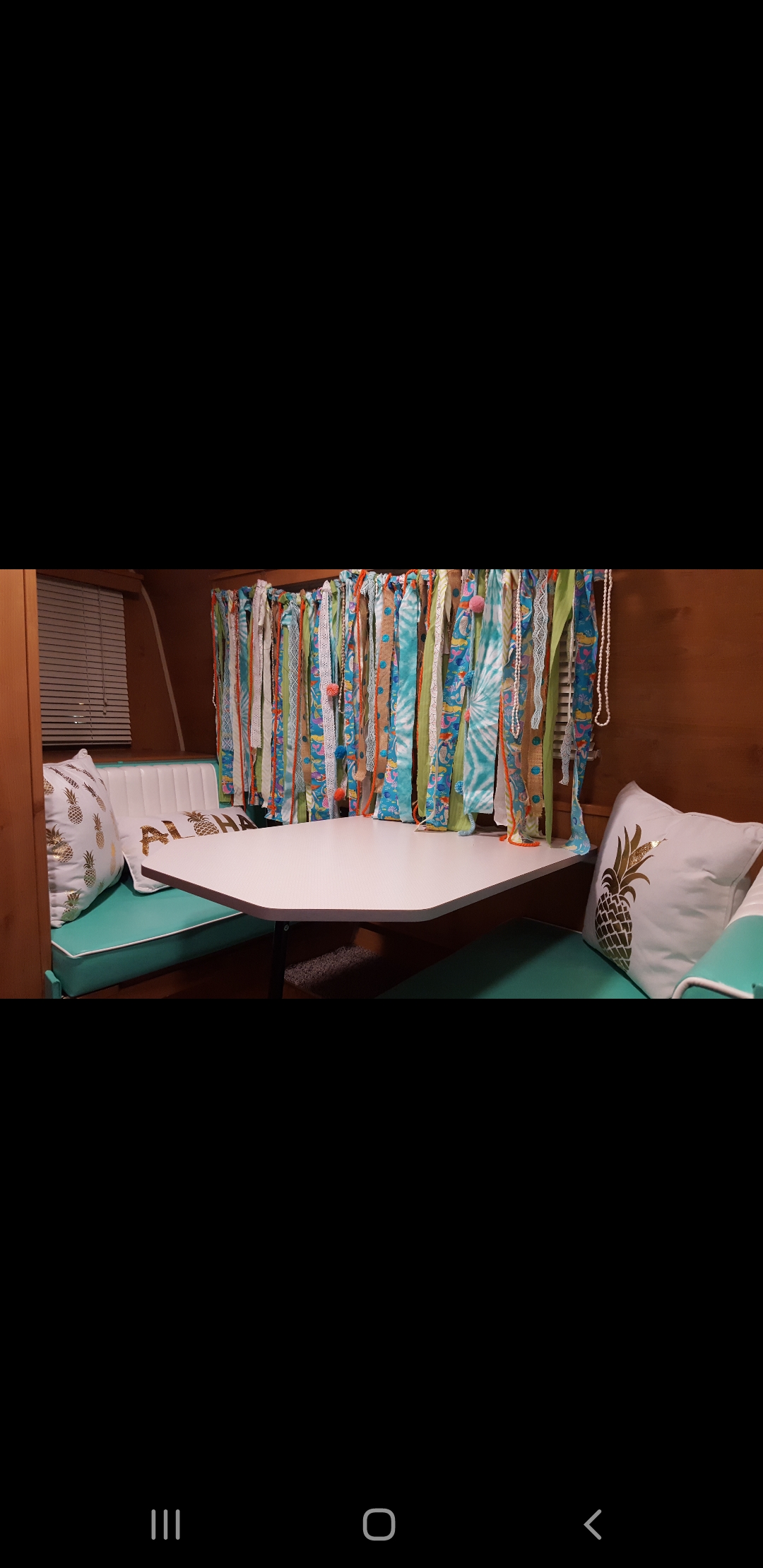 Contact Information
Phone: 619 997 2746
email: jmdsd4@gmail.com
Location: San Diego, CA
Price: $18000
More Information
Like new condition - 2017 Riverside Retro 177SE Trailer. The "Teal Tiki" Trailer. Only used three times. Appreciate the retro look but with modern amenities of air con, heating, microwave and fridge/freezer. It even has Queen size bed with an amazing mattress!
Like new condition because toilet/shower, stove, and microwave never used.
Air conditioner used once.
Built in TV.
Black/white checkered flooring a nod to vintage styling.
Teal vinyl seating.
Wood paneling throughout.