2016 Whitewater Retro 181B 20 ft.
---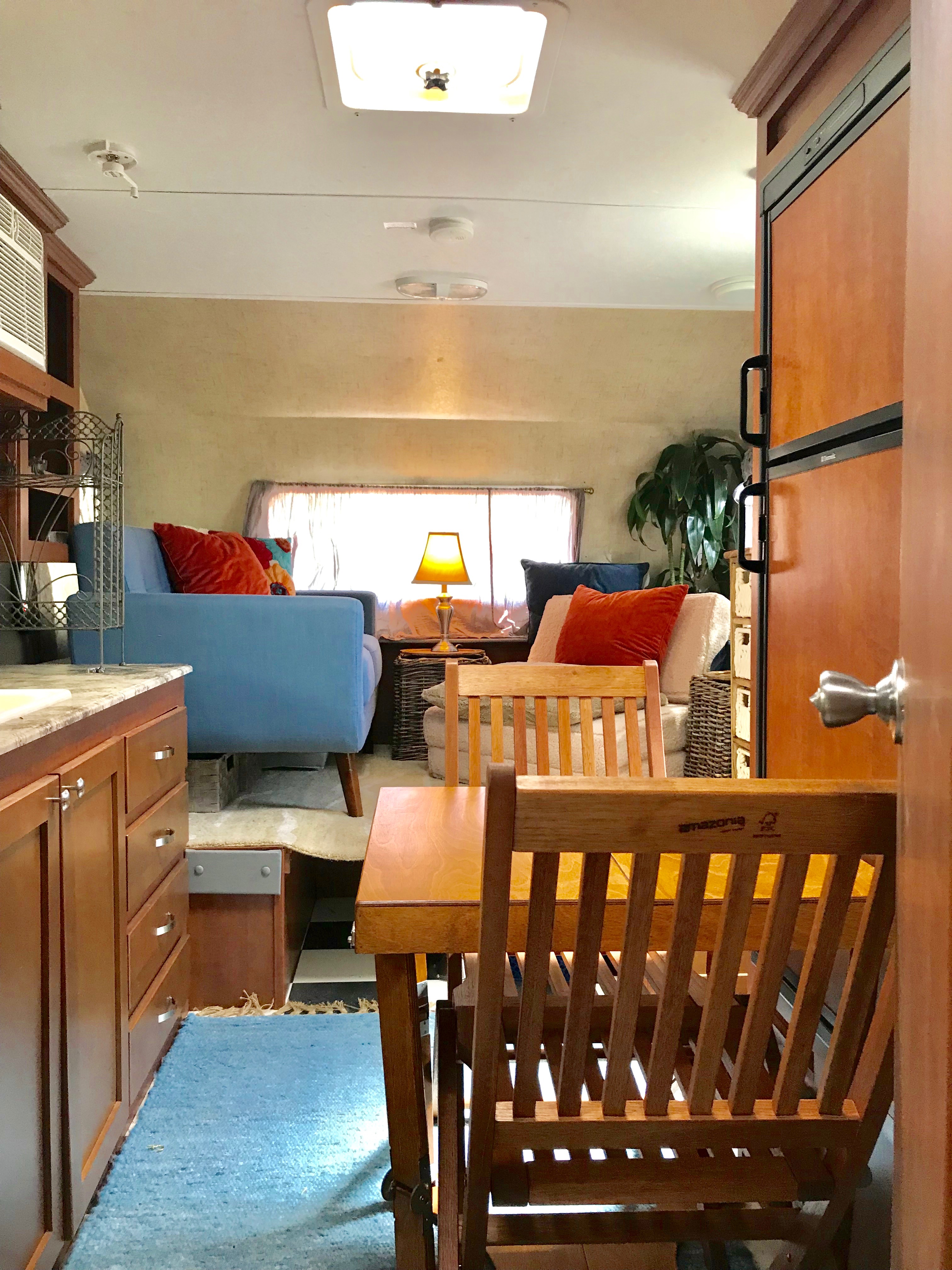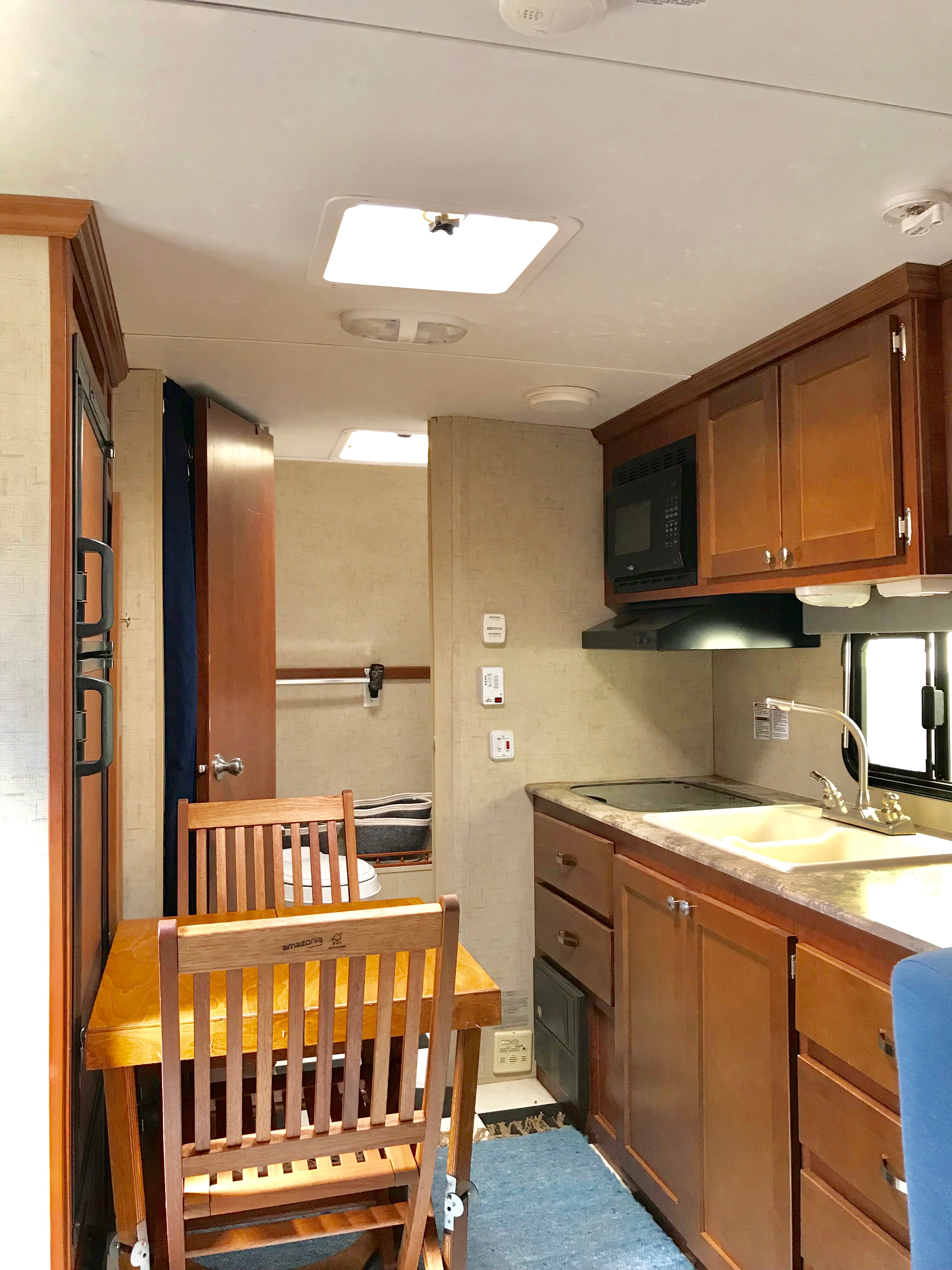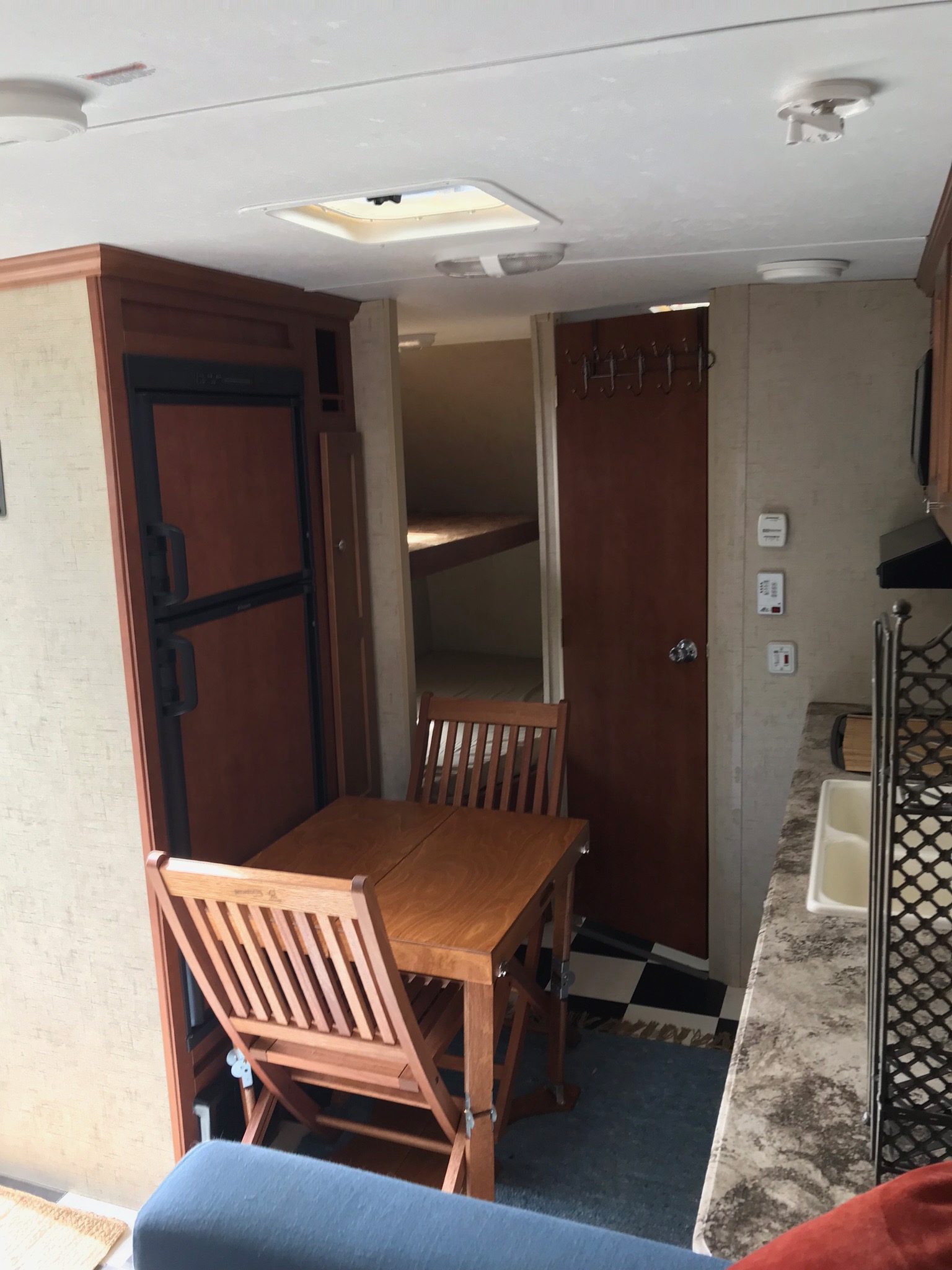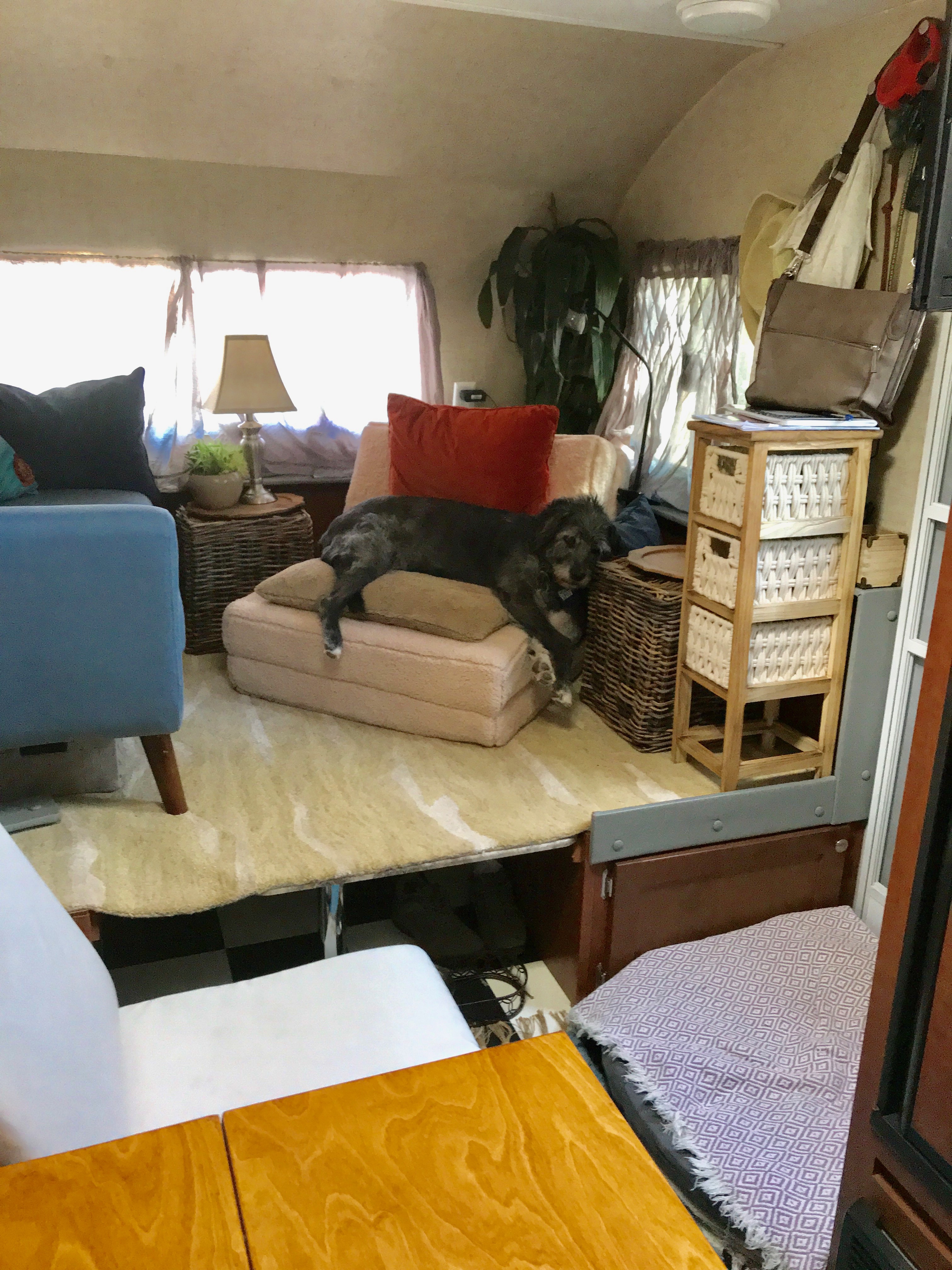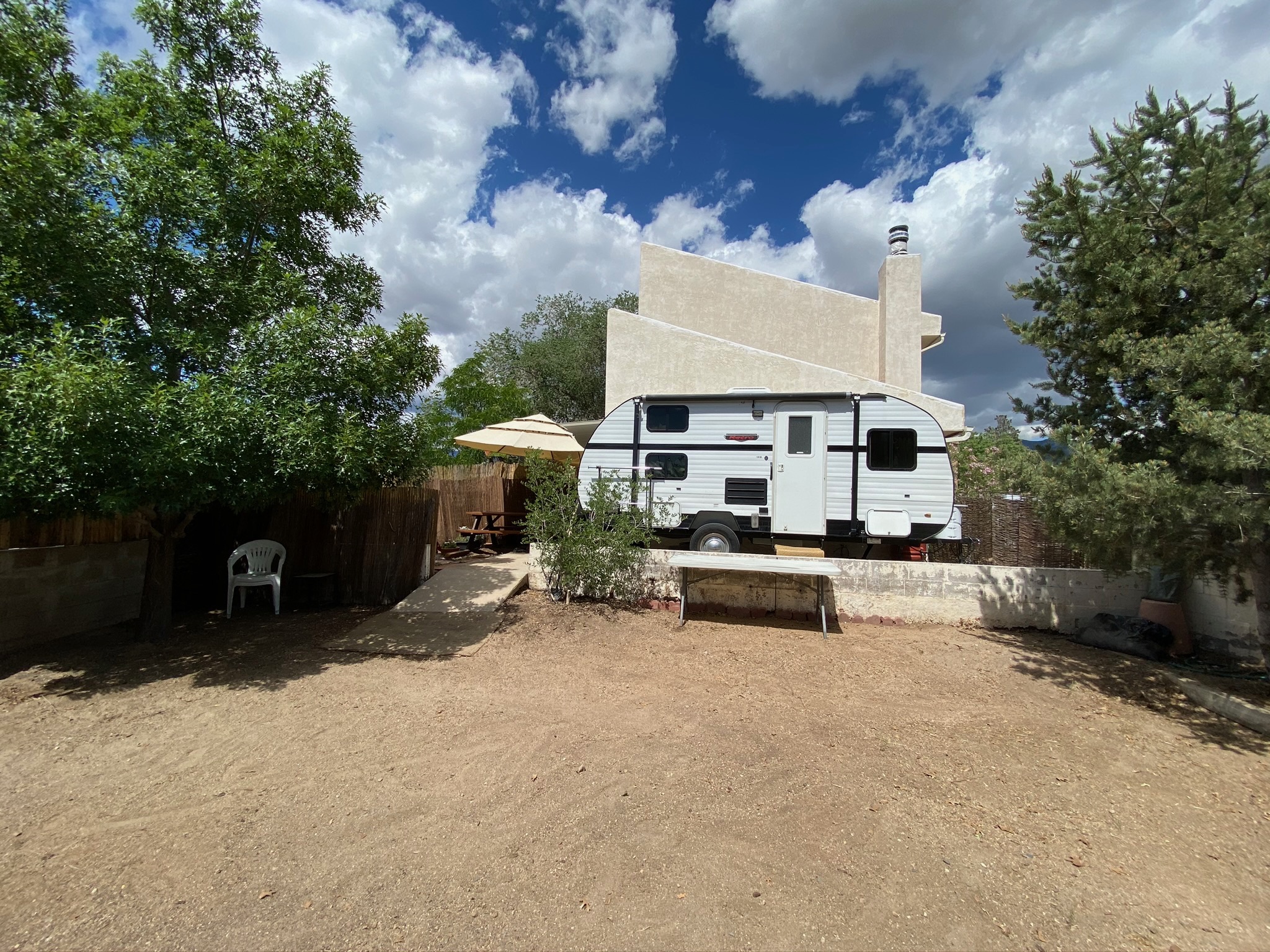 Contact Information
Phone: 5052046988
email: jenniferstamm@gmail.com
Location: Albuquerque, NM
Price: $14000
More Information
Please see all Details on Santa Fe or Albuquerque NM, Craigslist Postings. I Did an adaptation and have both the original furnishings and the little living room I created for my 6 month trip in 2019. I've love it but need to let it go due to financial needs -major dental shit!-. Still have my truck and tents so that's ok and headed back to the forests as soon as possible!
Available for any questions. Jennifer 505 204-6988