FUN Kayaking and Rafting t-shirts
---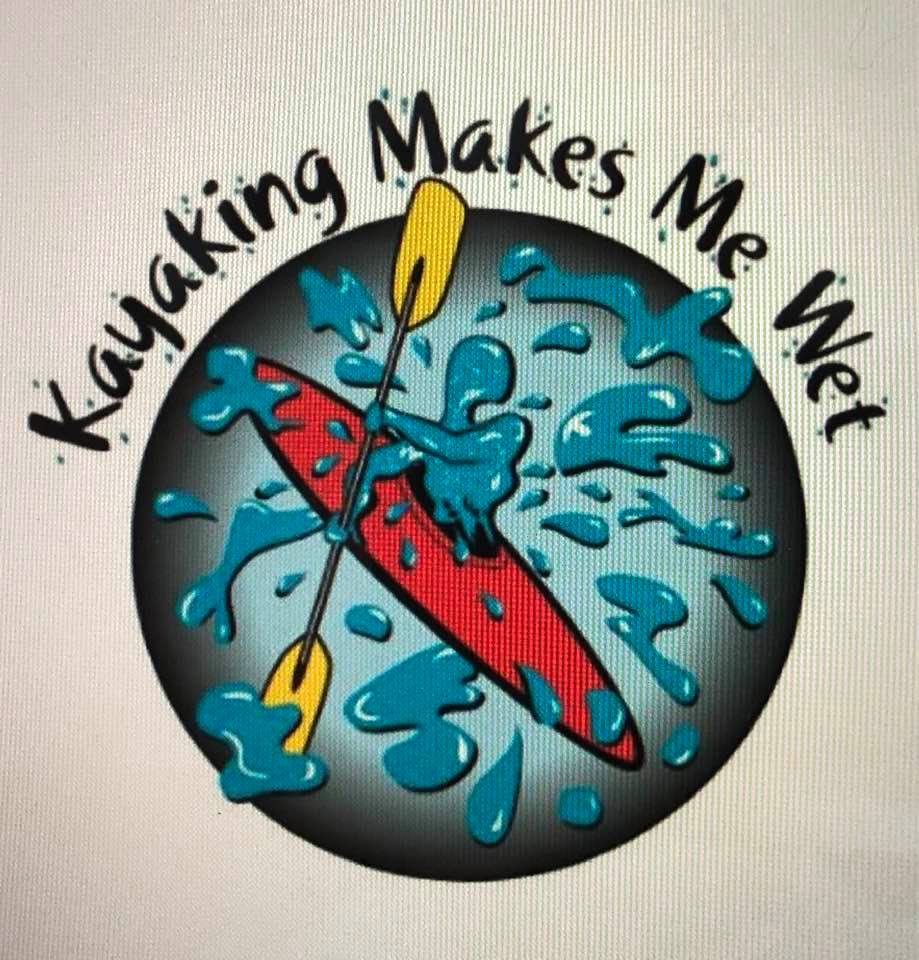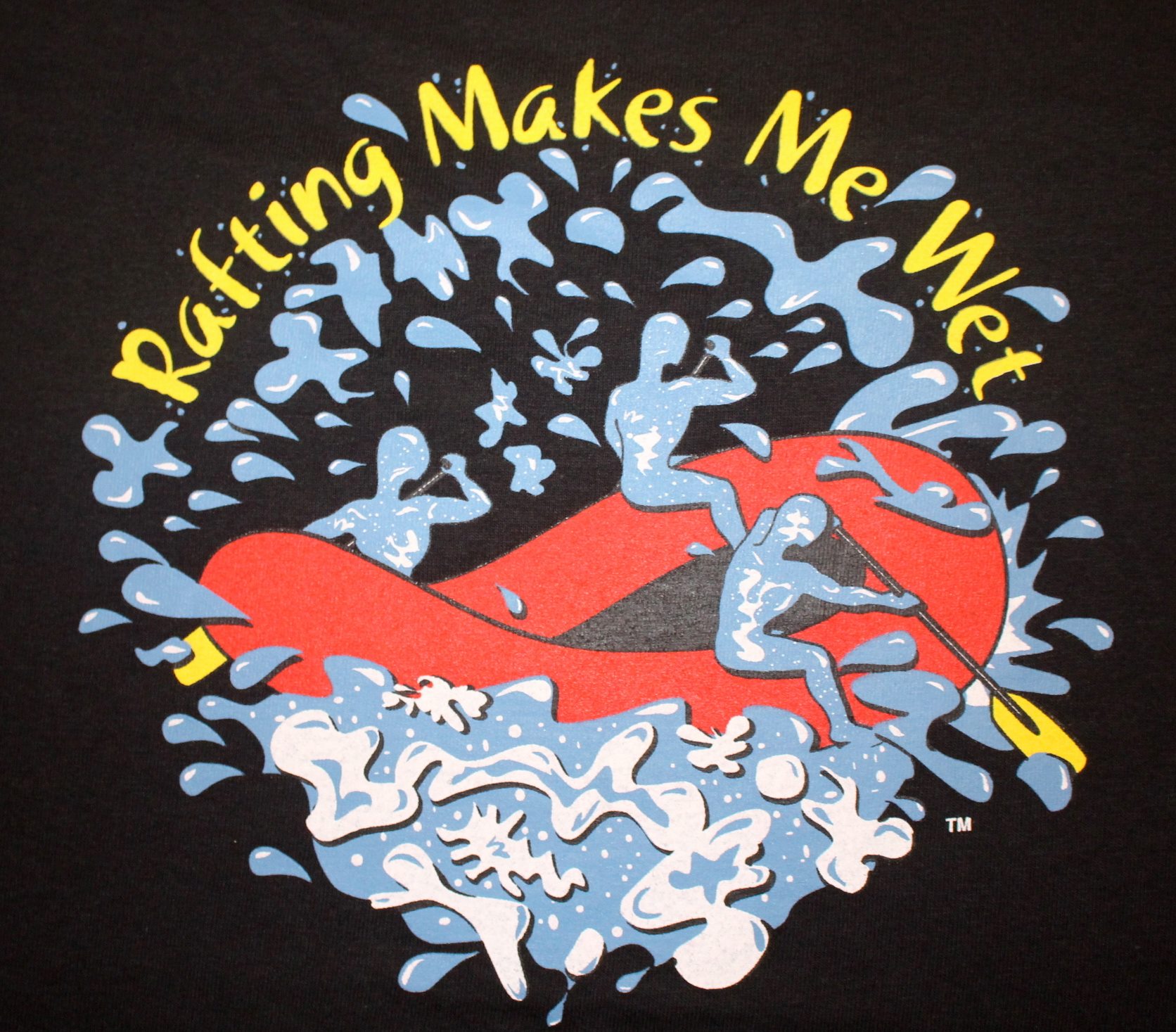 Contact Information
Phone: 207-323-1756
email: Roberta574@yahoo.com
Location: Philadelphia, PA
Price: $20
More Information
Check out the website for the colors and sizes of our fun Kayaking and Rafting shirts. We have had fun with these shirts. Wear them, give them, love them.
Free shipping until the end of 2020!
Check us out!! And if you are lucky enough to live in warm climate, hope you're able to paddle when you want!
Peace, Robin
Sister #11348