---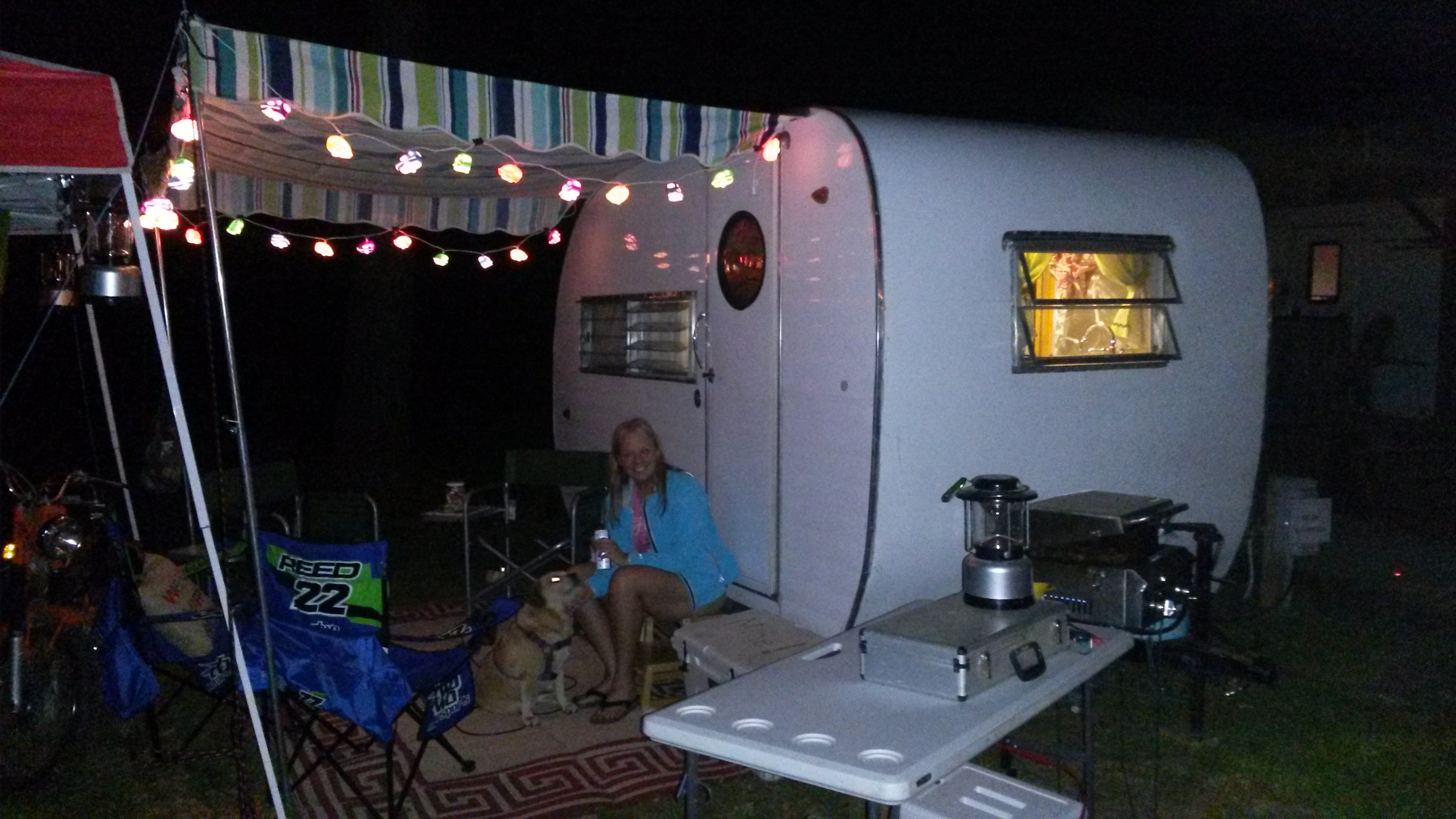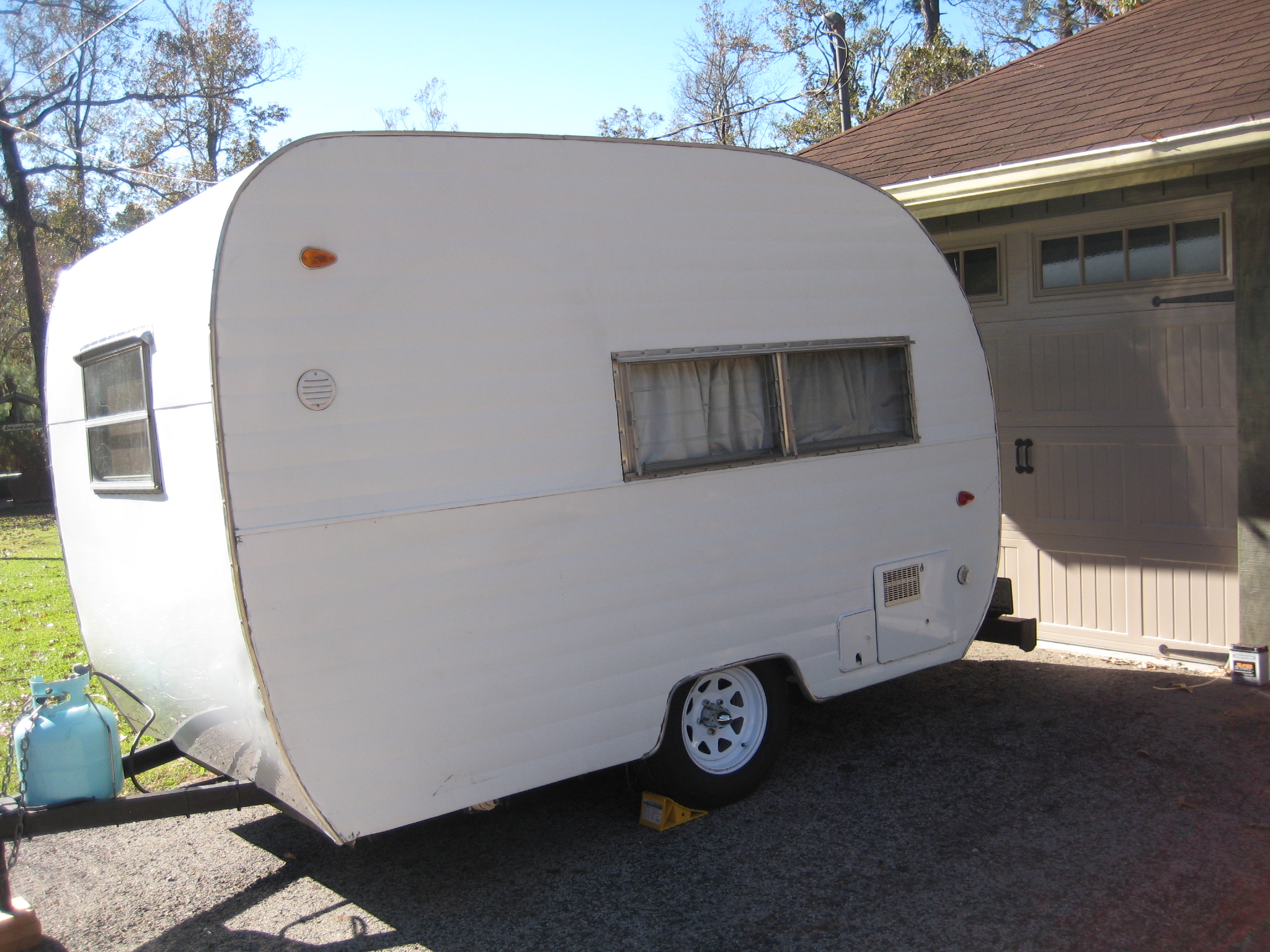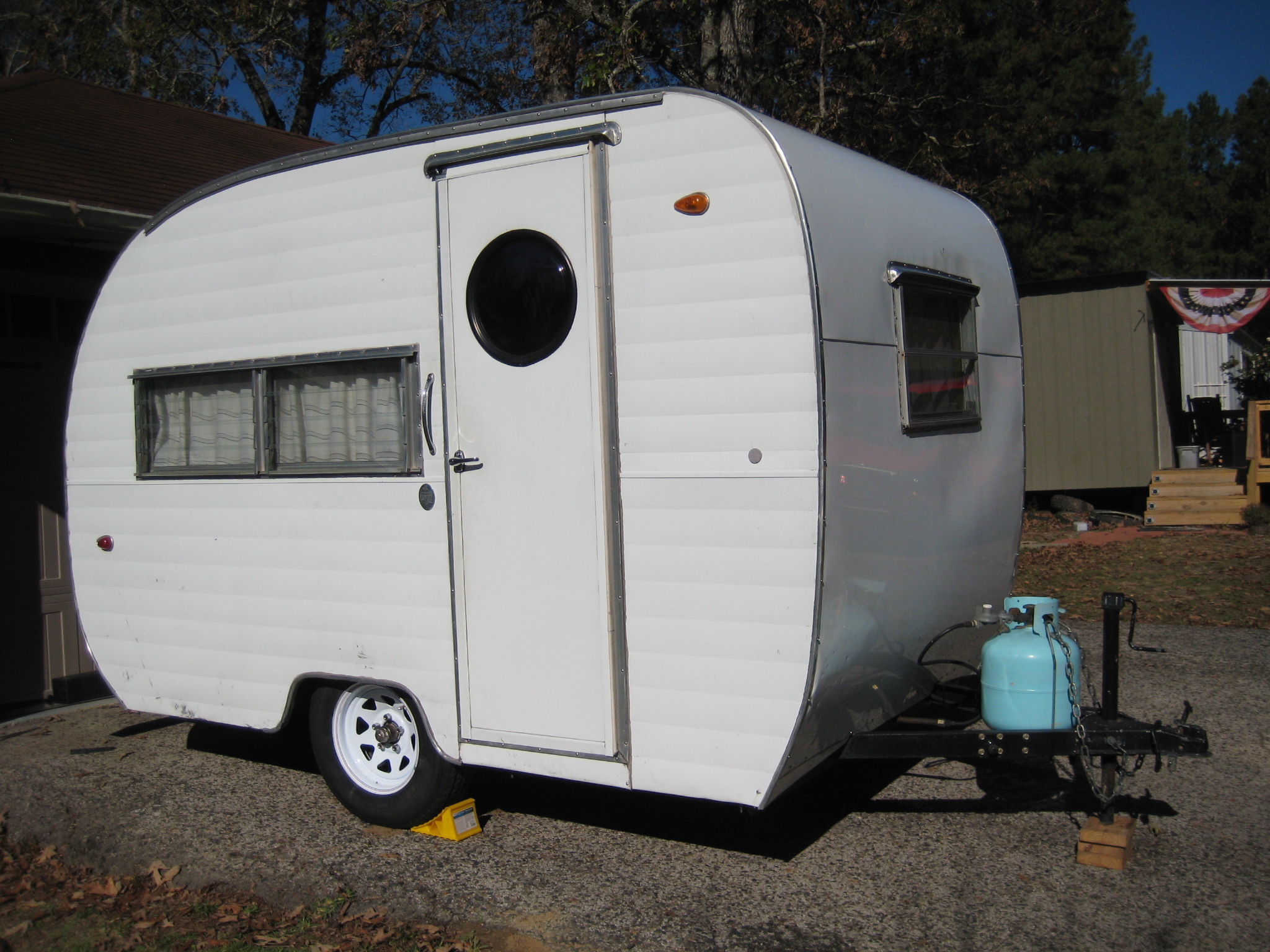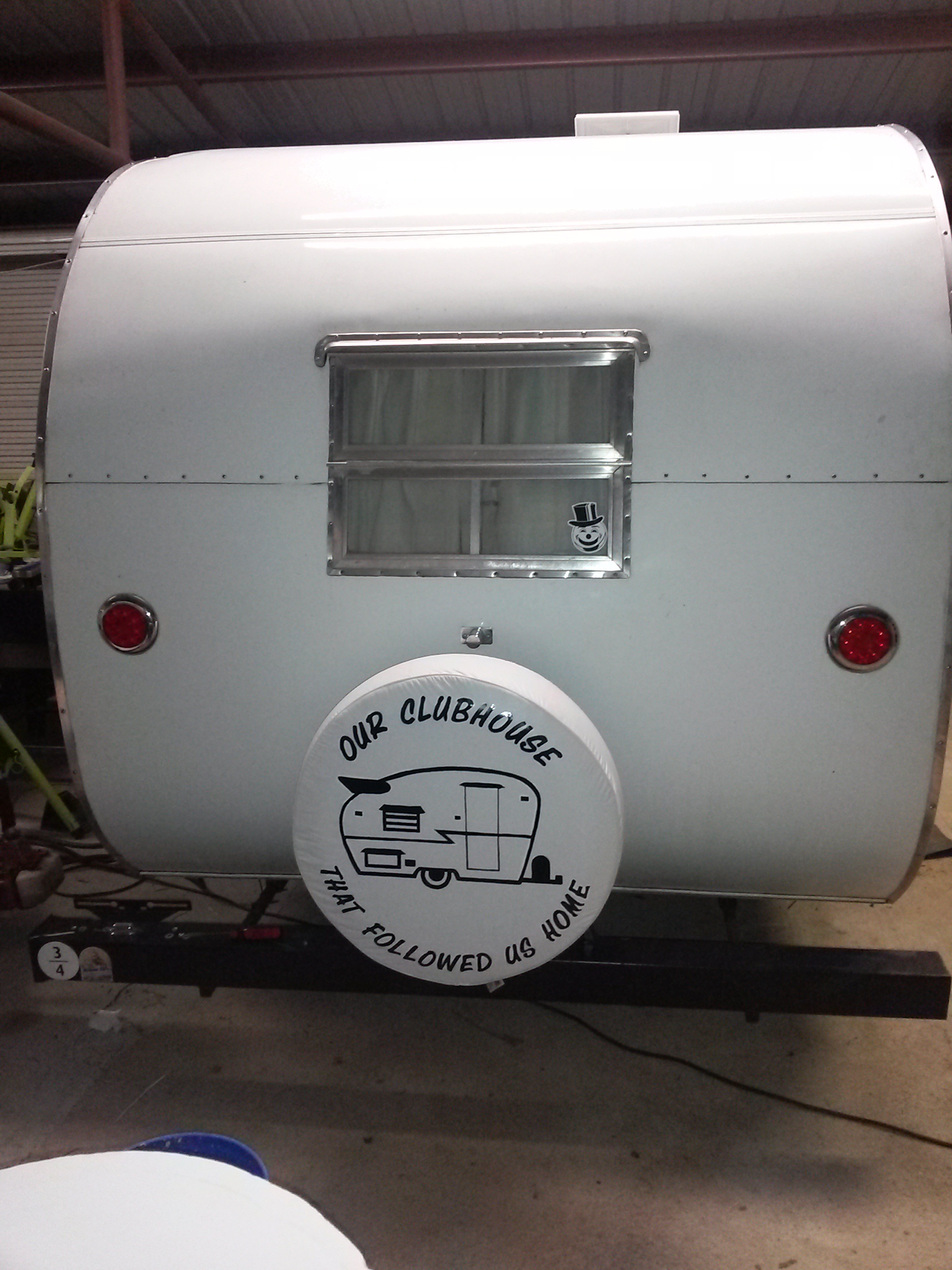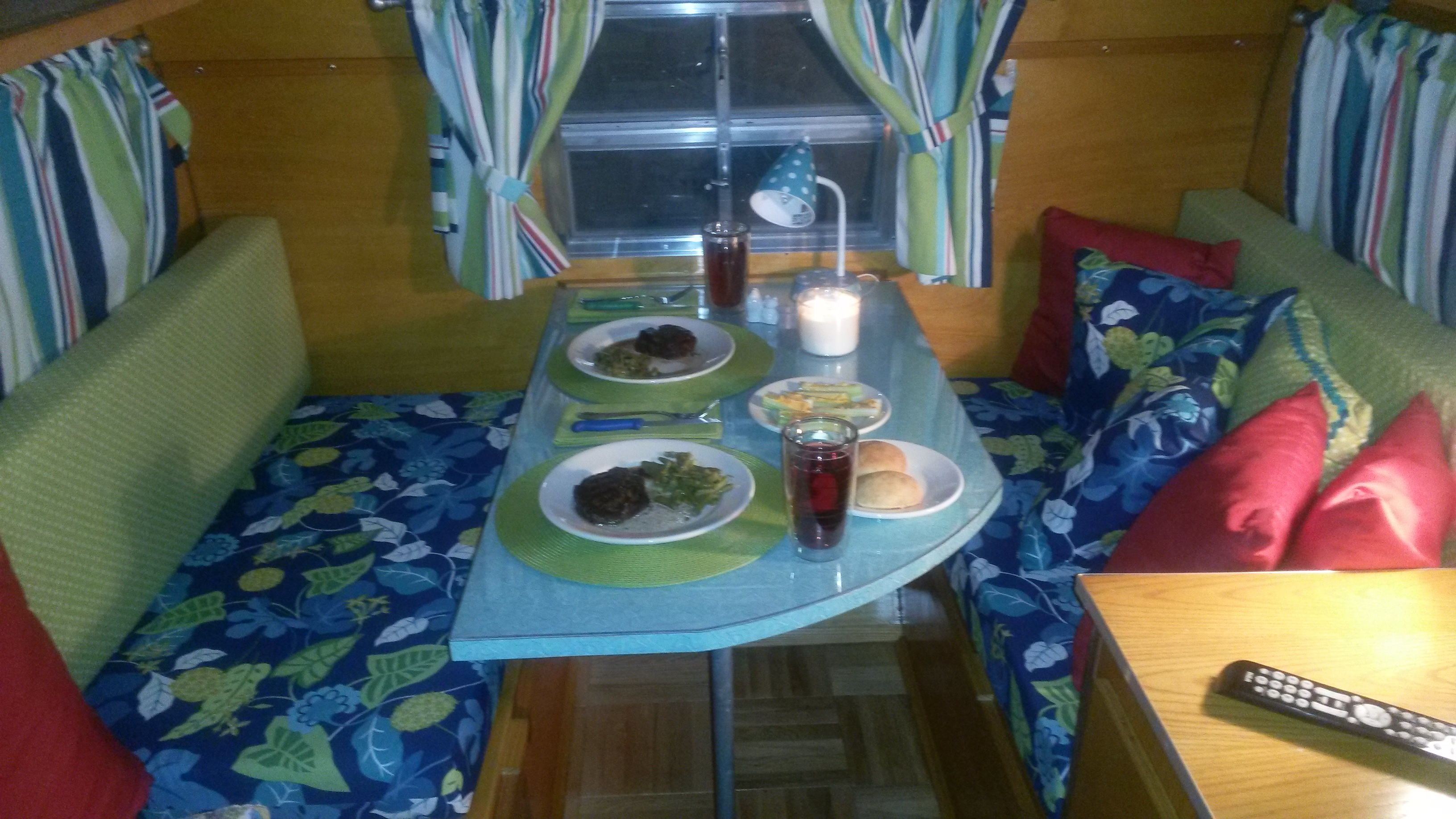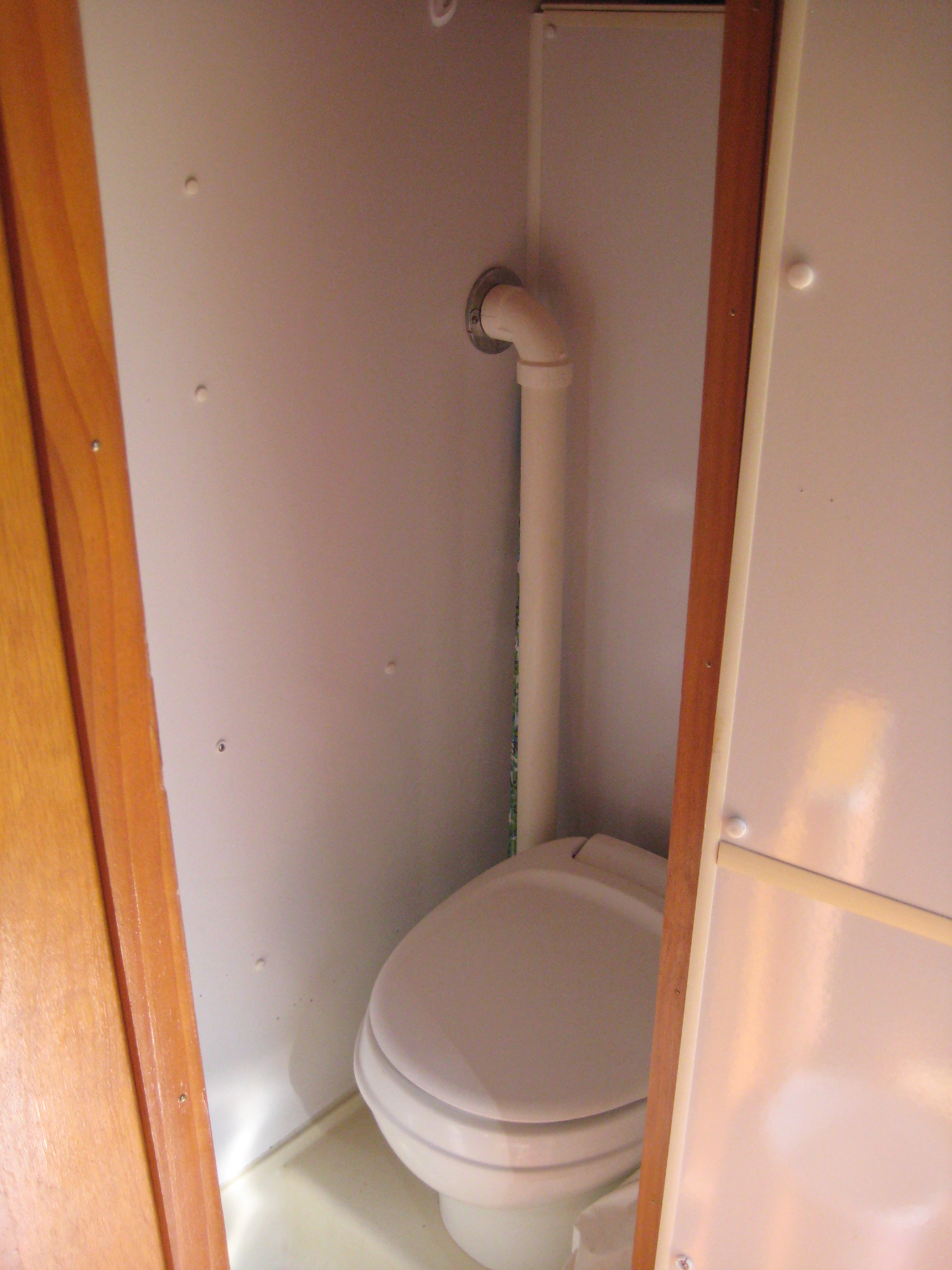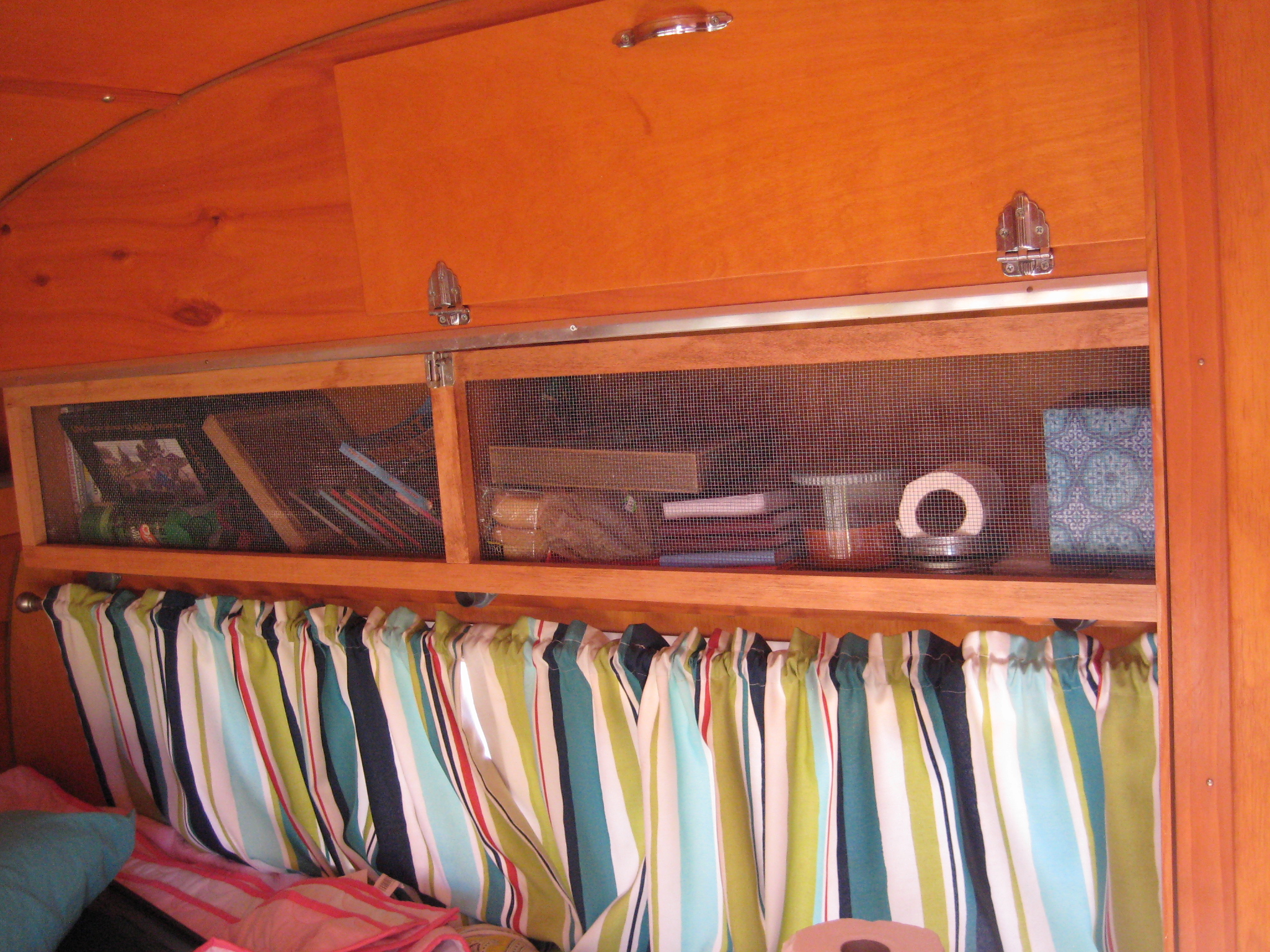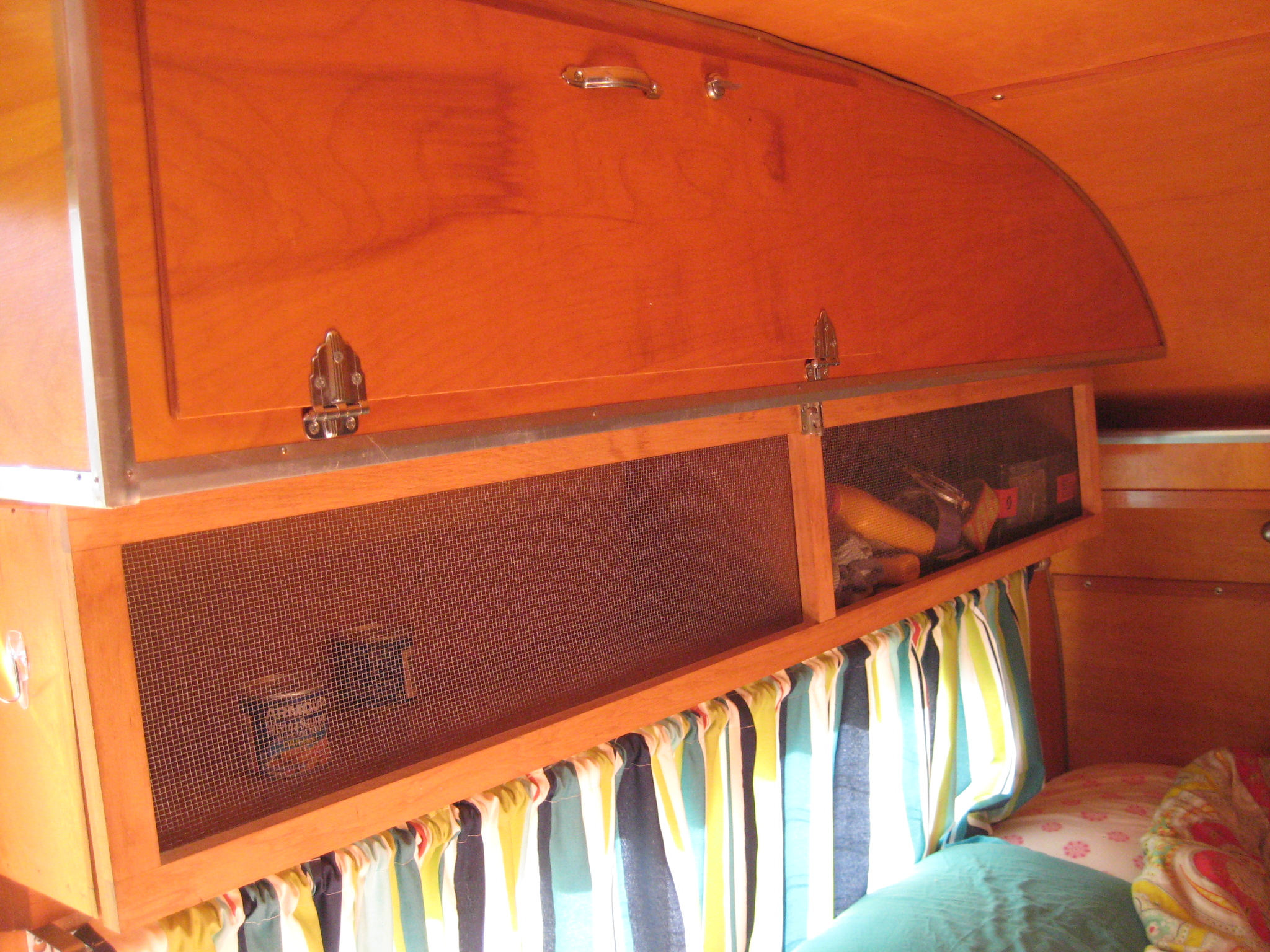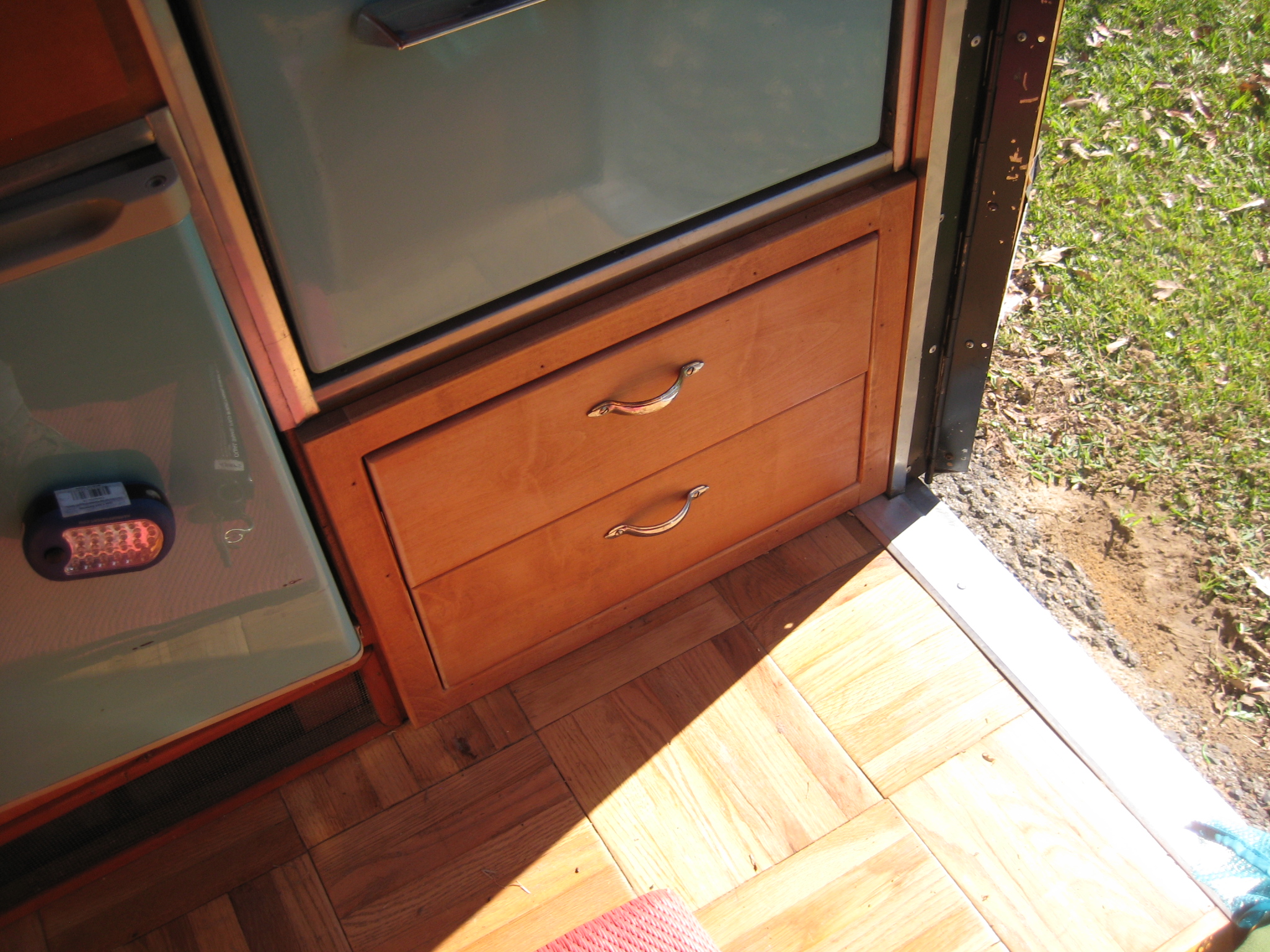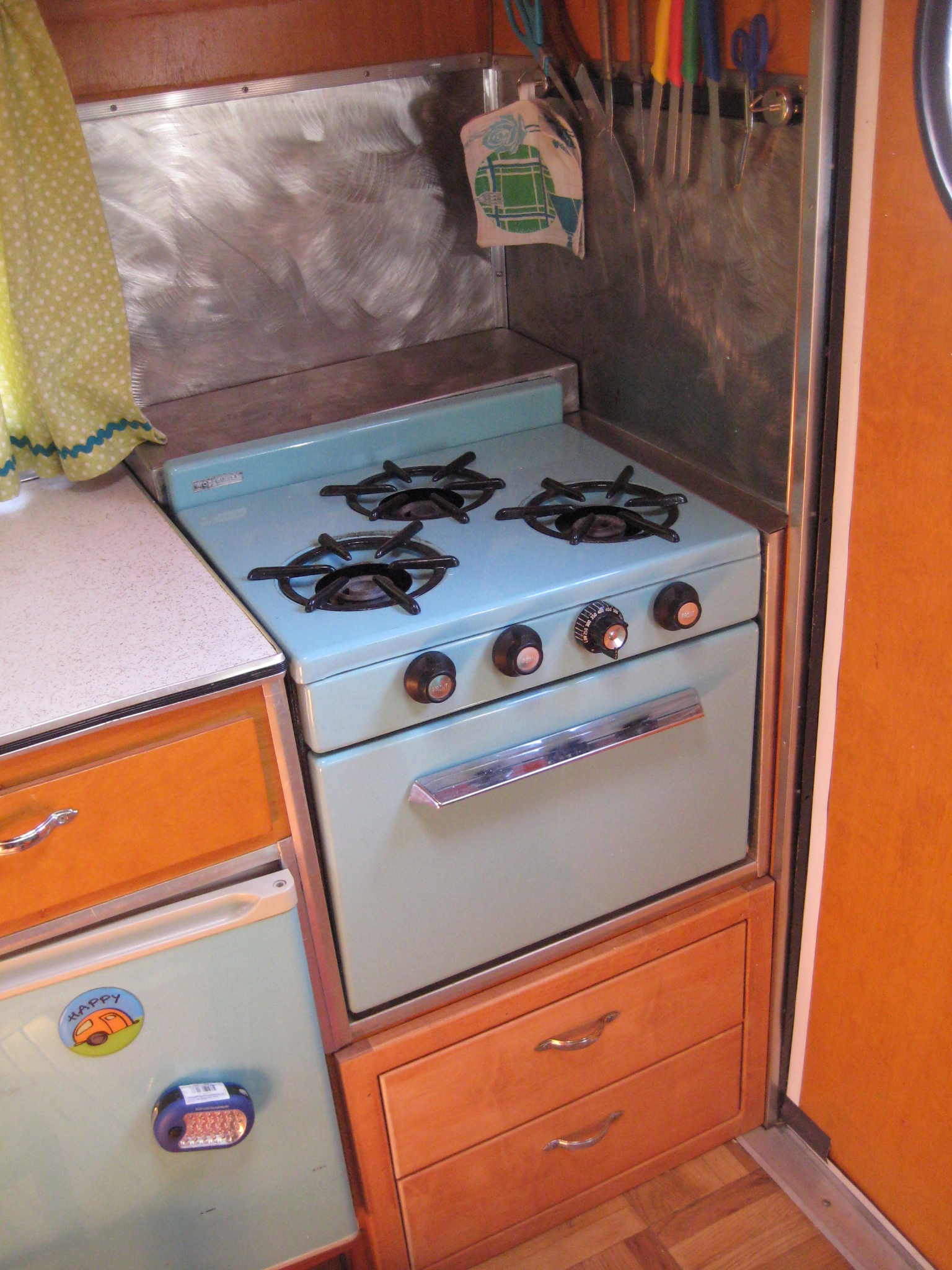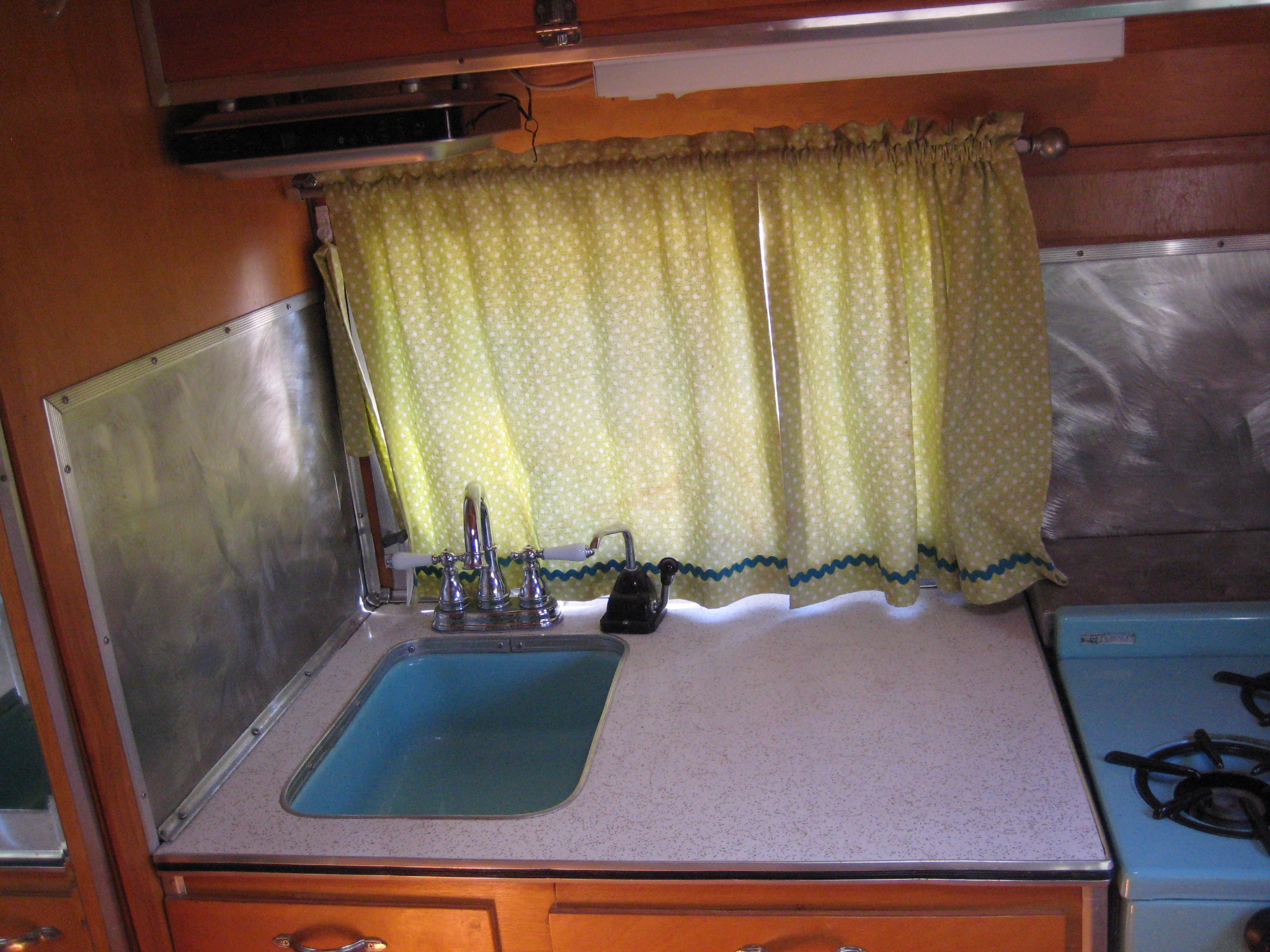 Contact Information
Phone: 3186138151
email: kevinatv@suddenlinkmail.com
Location: PIneville, LA
Price: $9000
More Information
We've had our little trailer for 6 years, and have enjoyed it immensely, but it is time to let someone else have fun with it!!!
I have added a bathroom light to it, and SHOCKS to the axle, which was the best thing ever!! No more bouncing item around in it while pulling it!

It was fully restored from the frame up right before we bought it, we have pulled it around about 5-6 times a year since then, so it has a few scratches. The retro tarp is included. If you want any more detailed pics, please contact me.
The only drawback to owning it, is when you stop to get gas/whatever.... Everyone wants to come look at it, see inside of it!!

Thanks for looking!!