---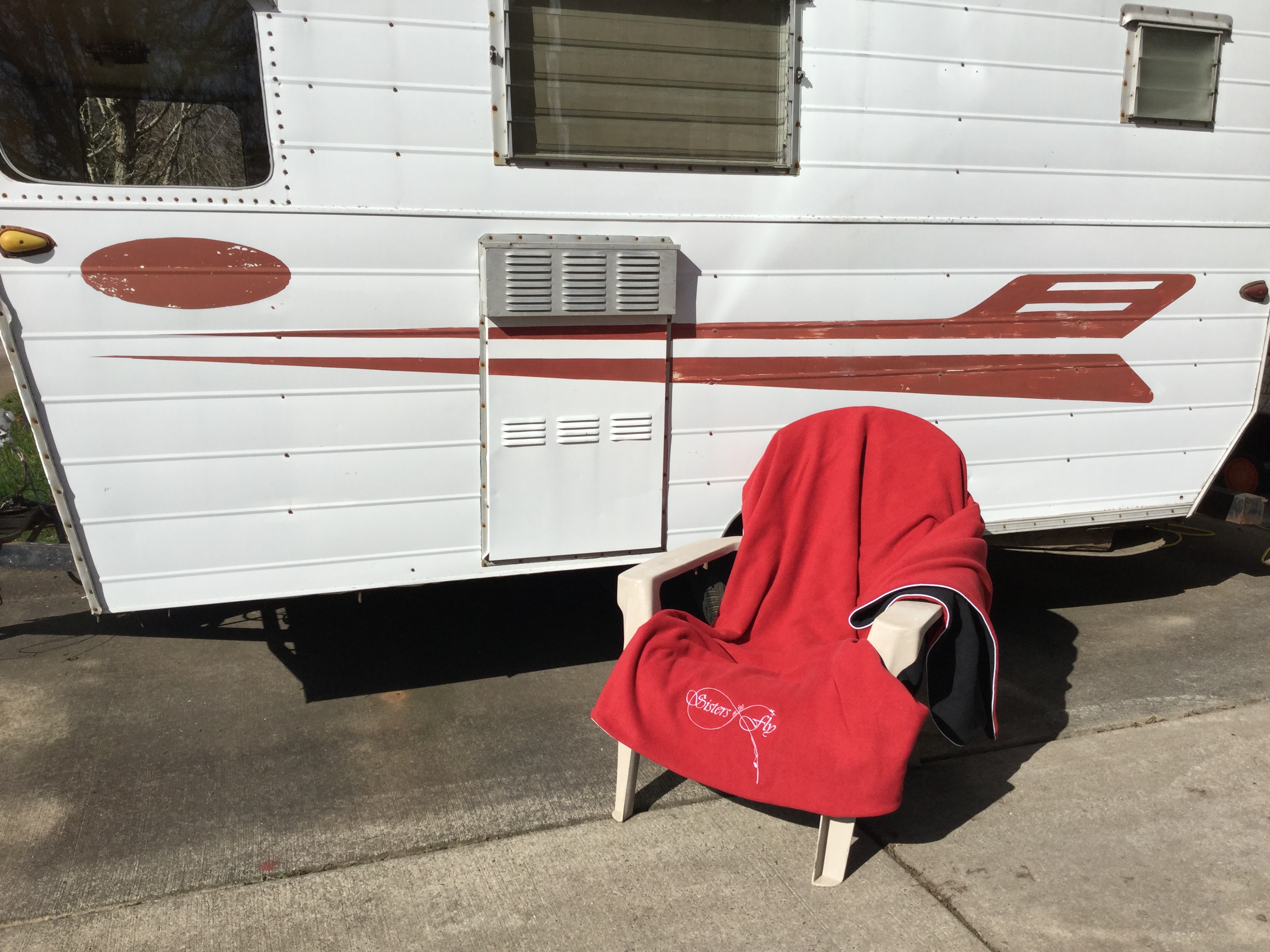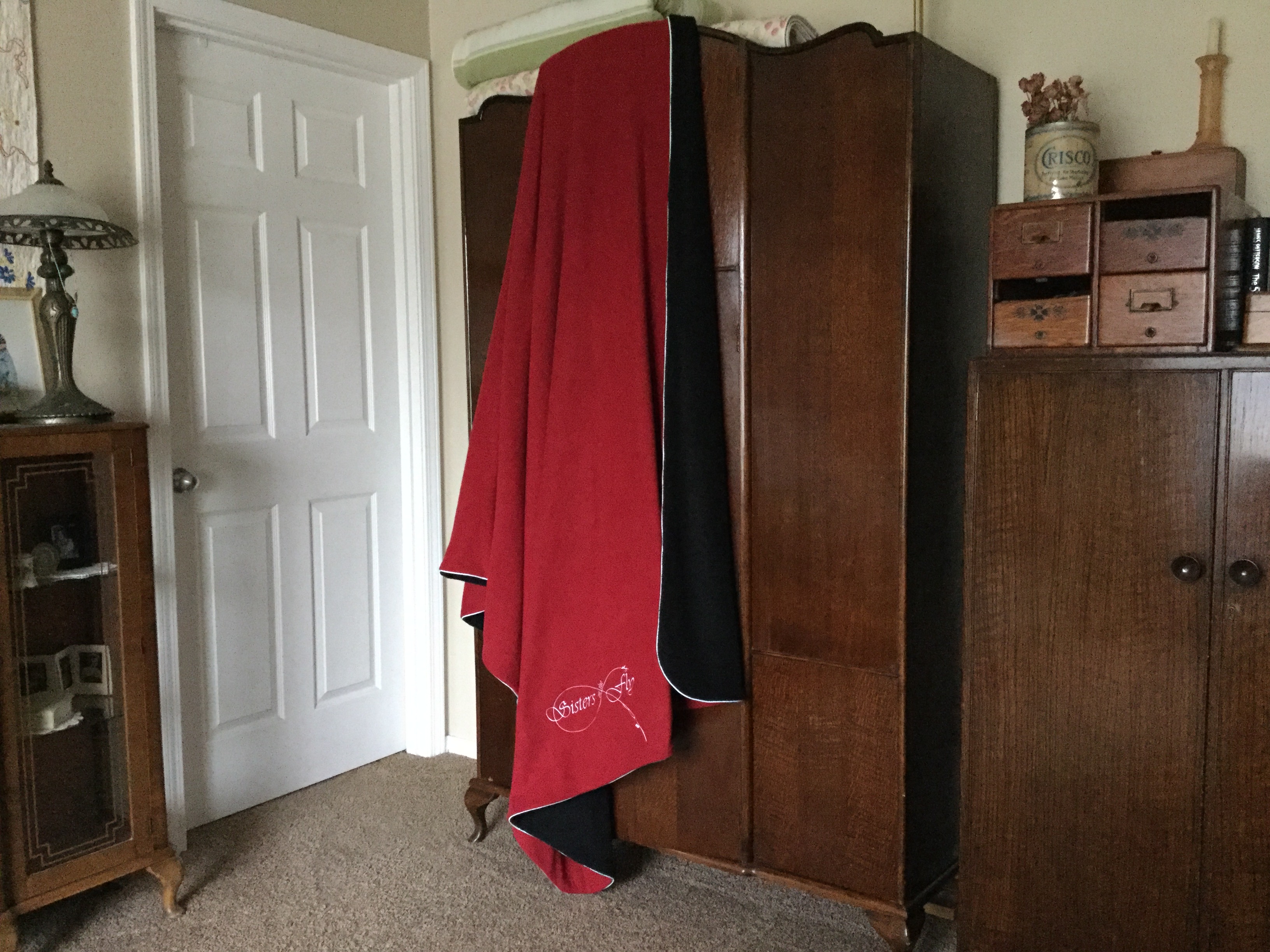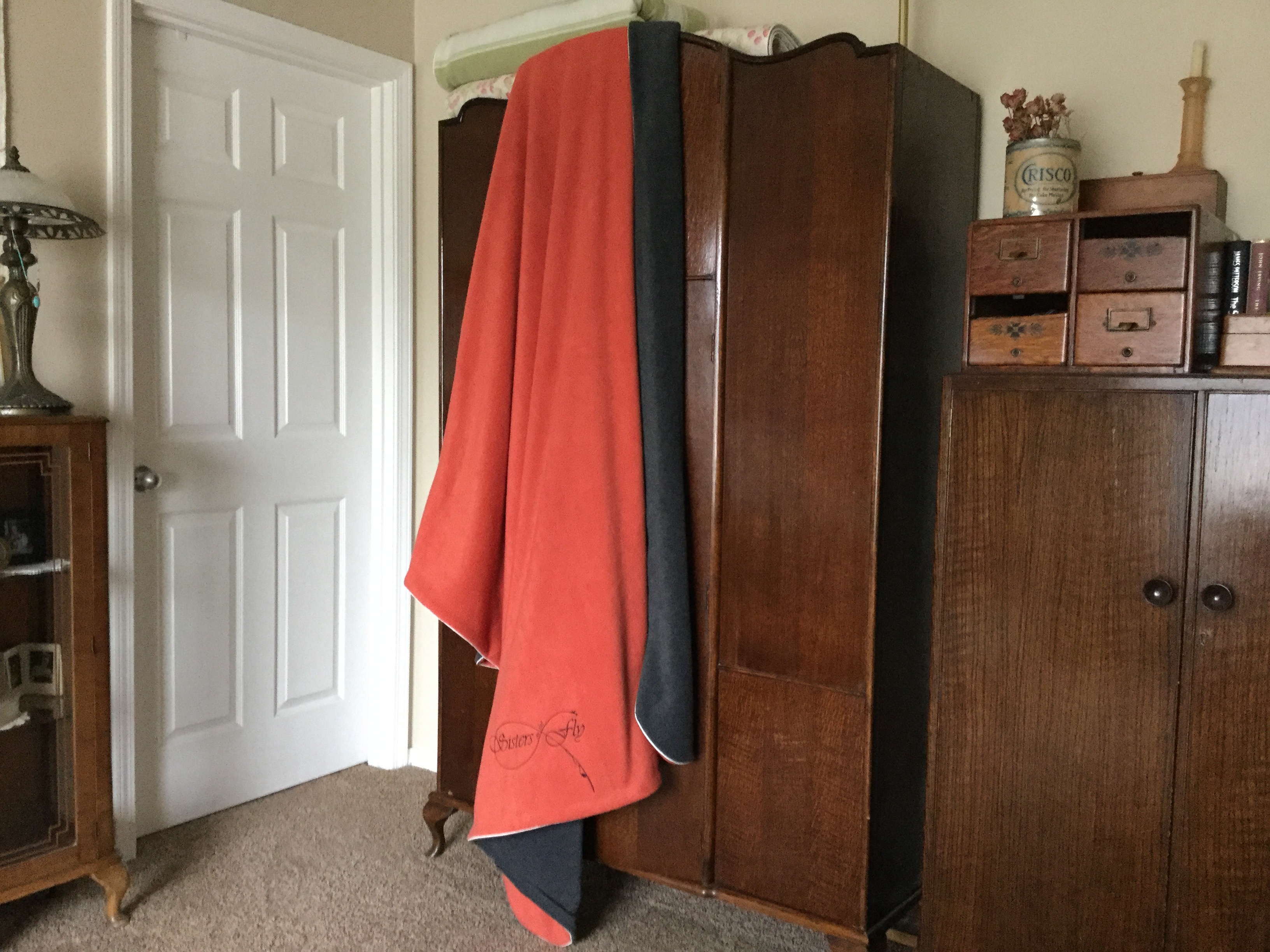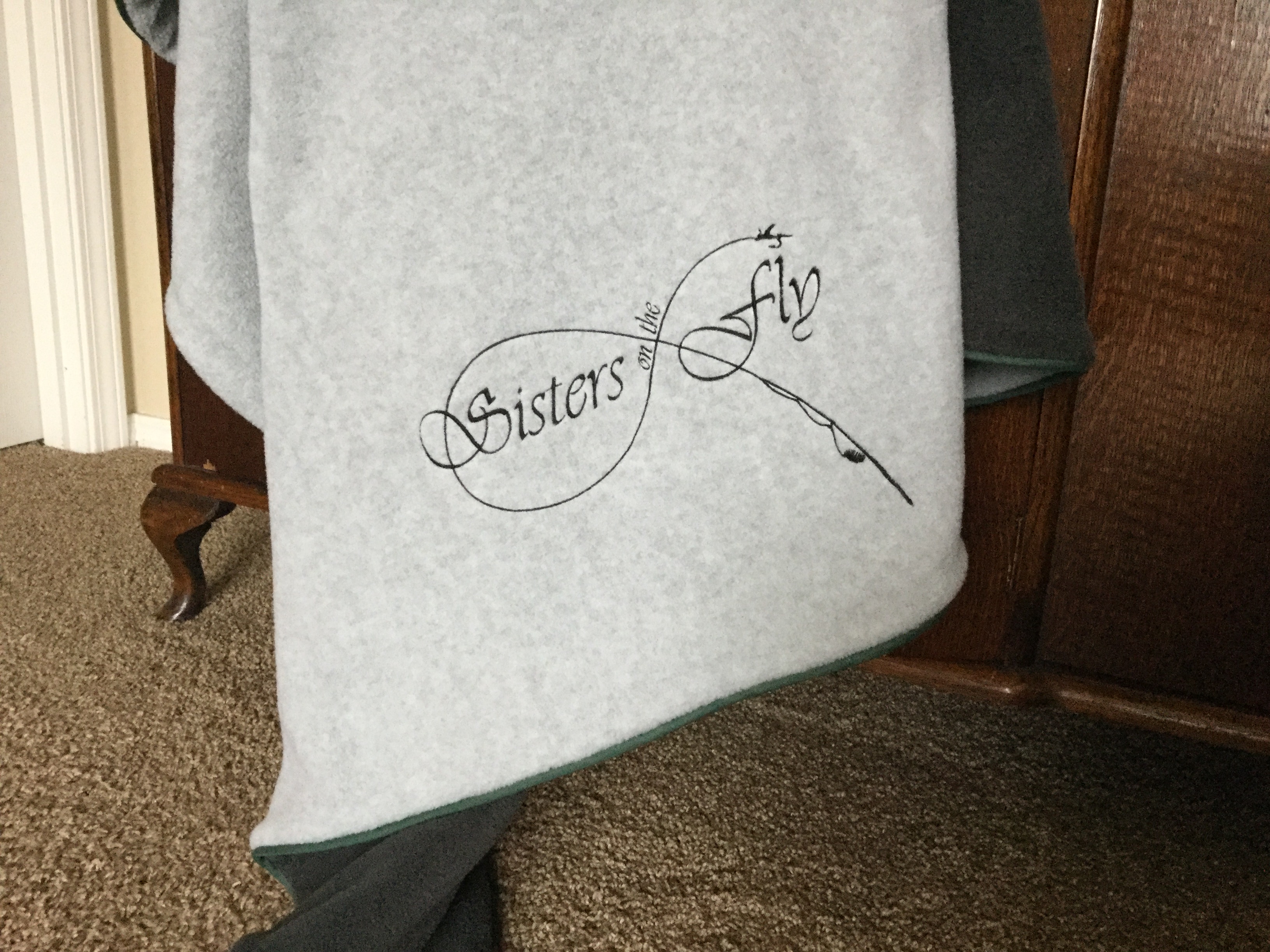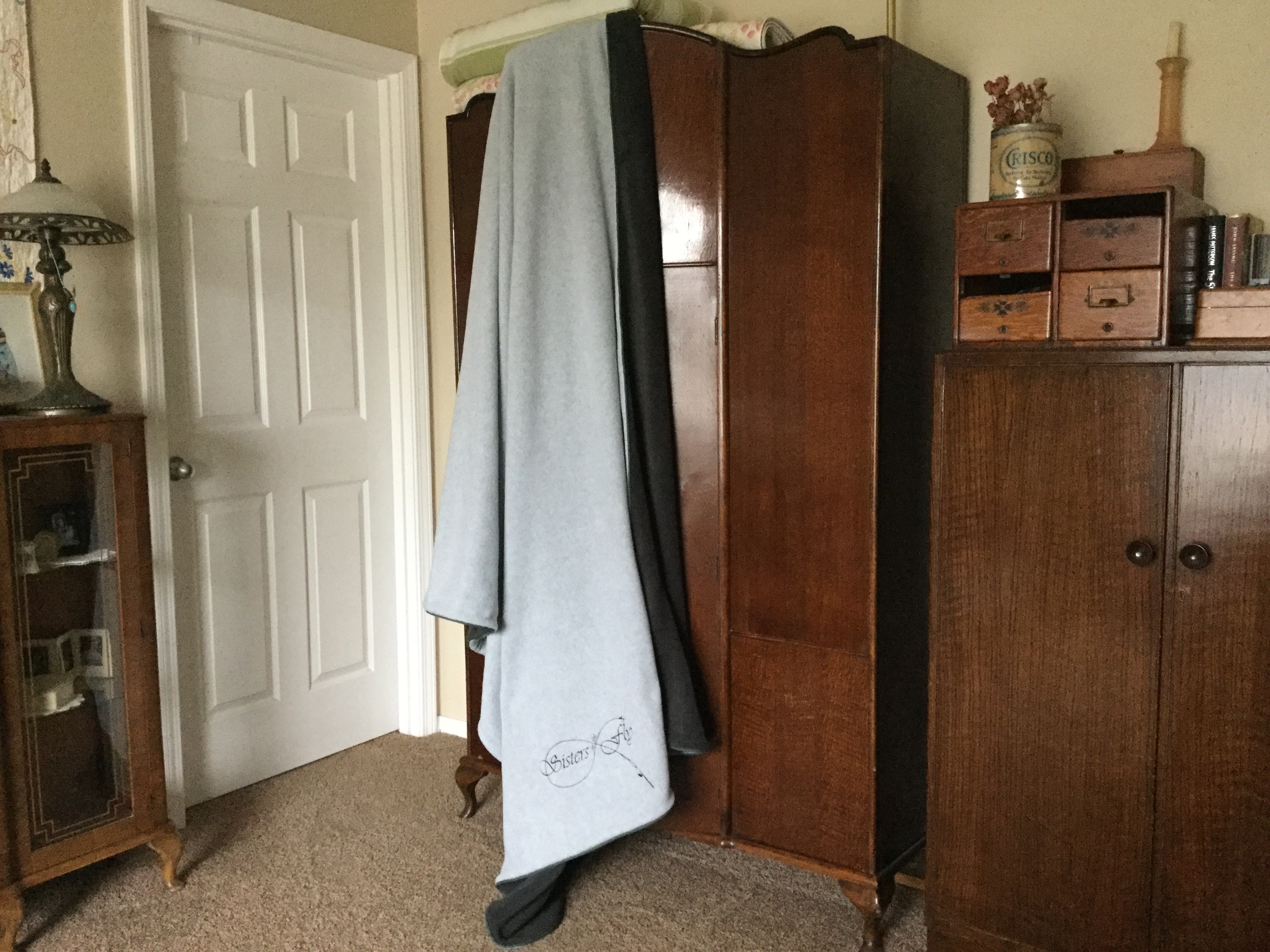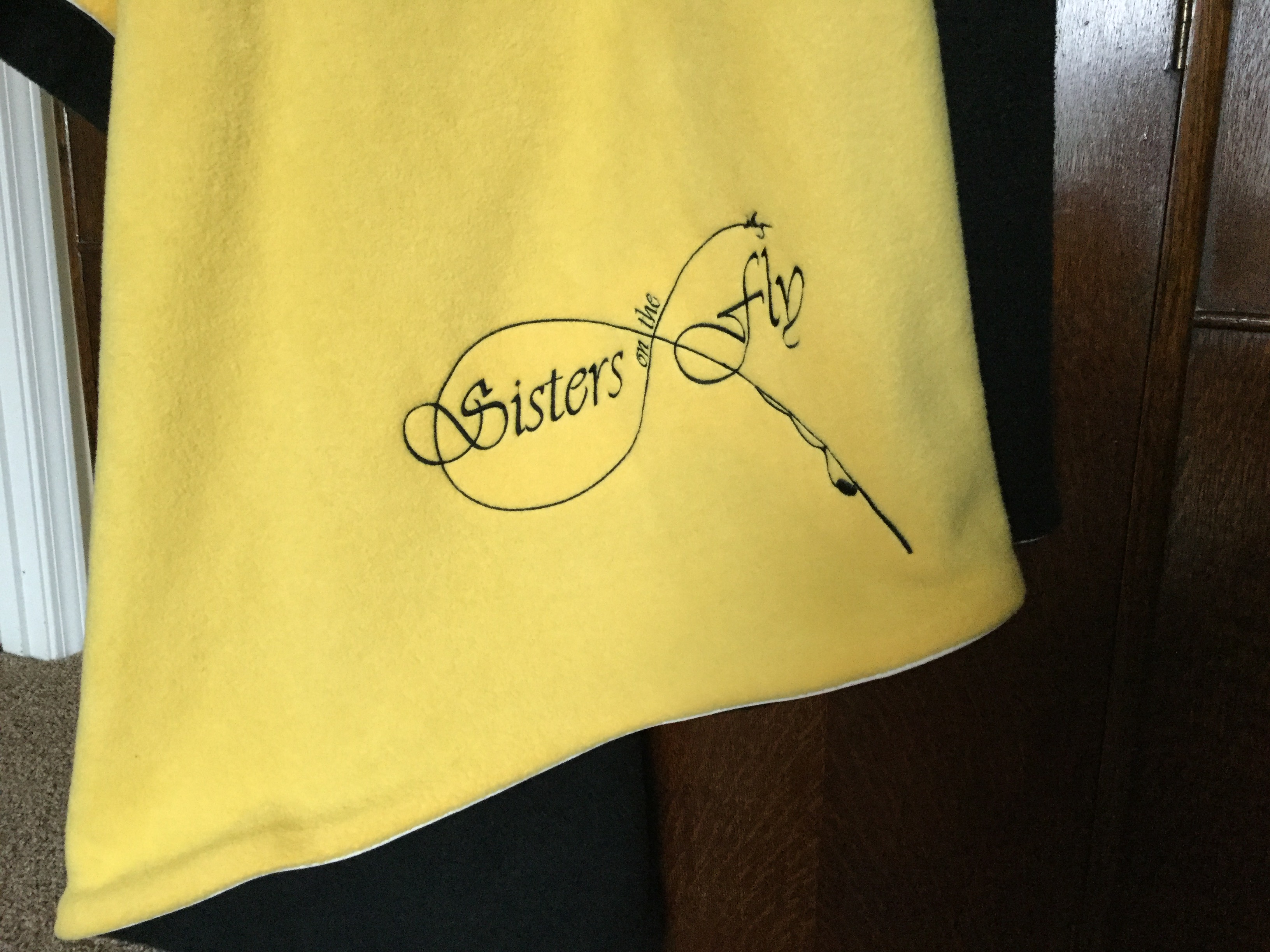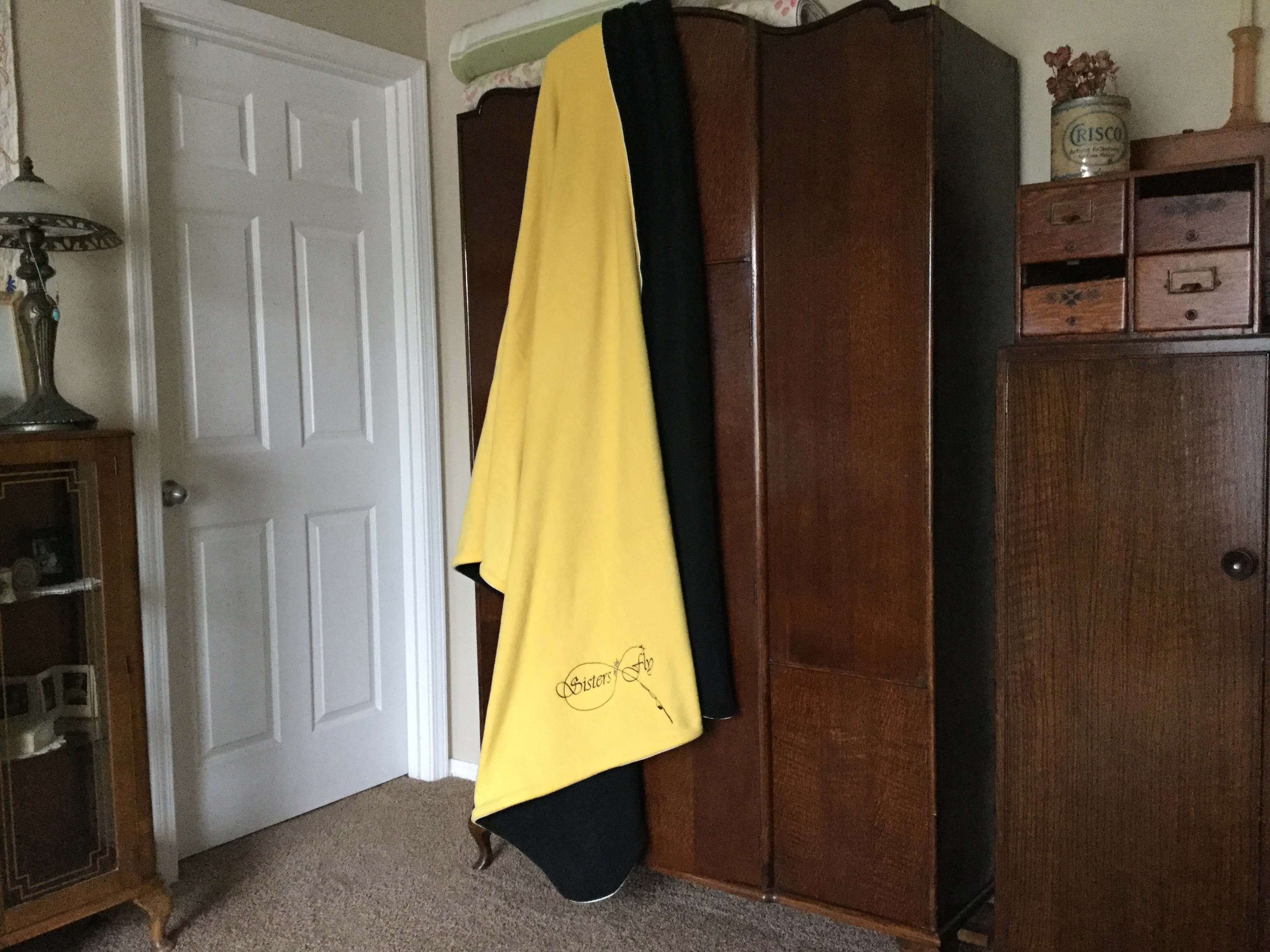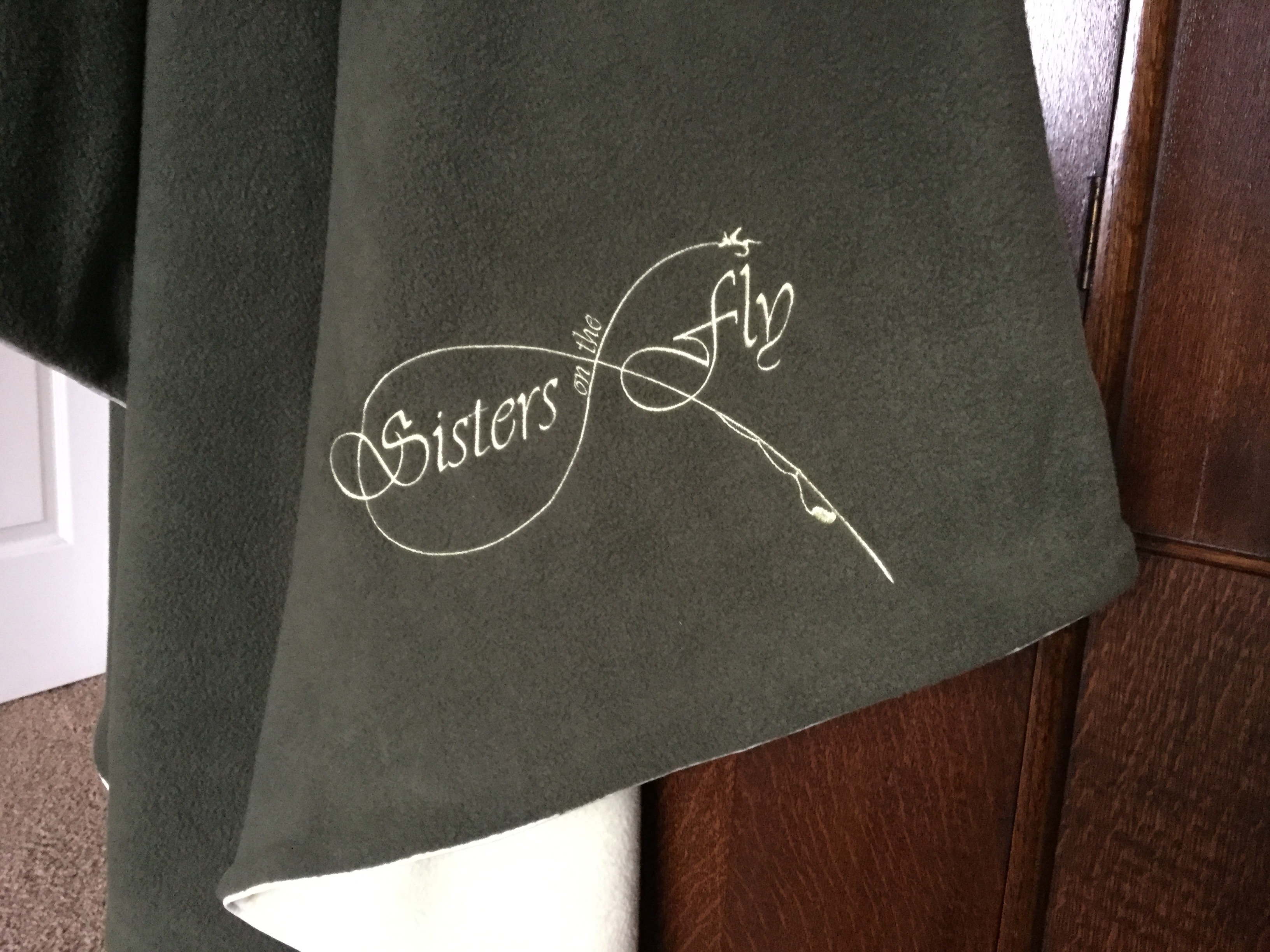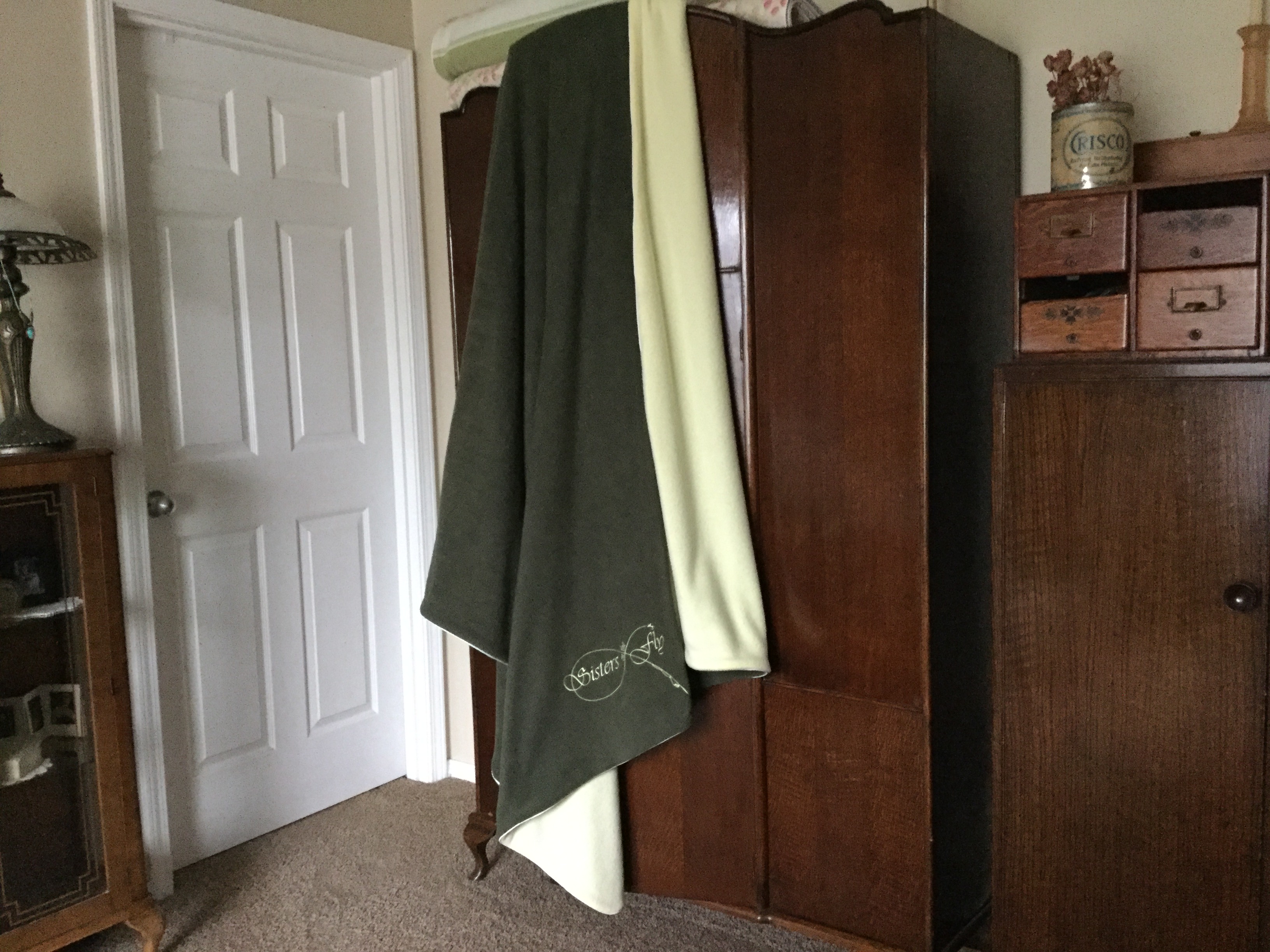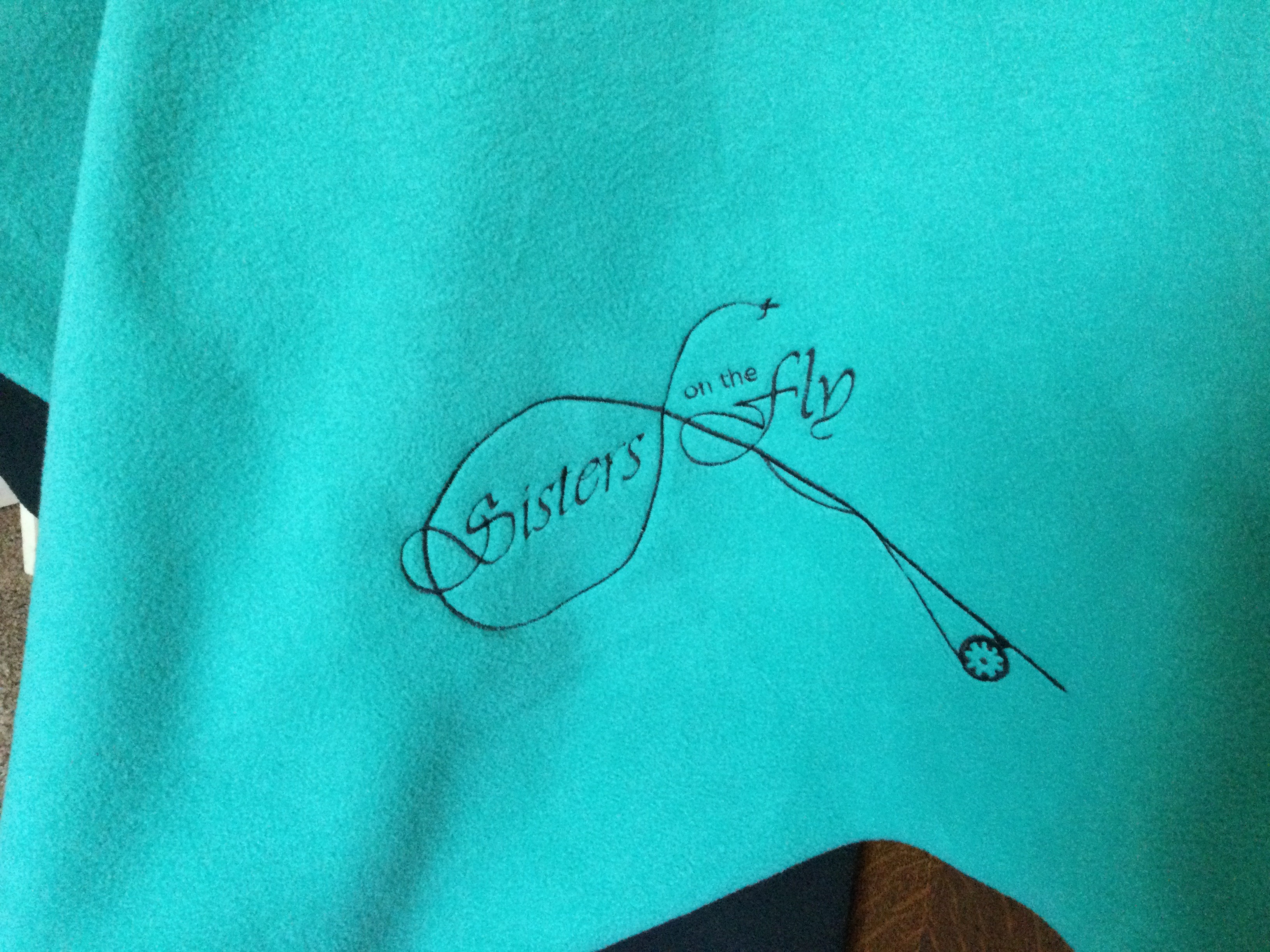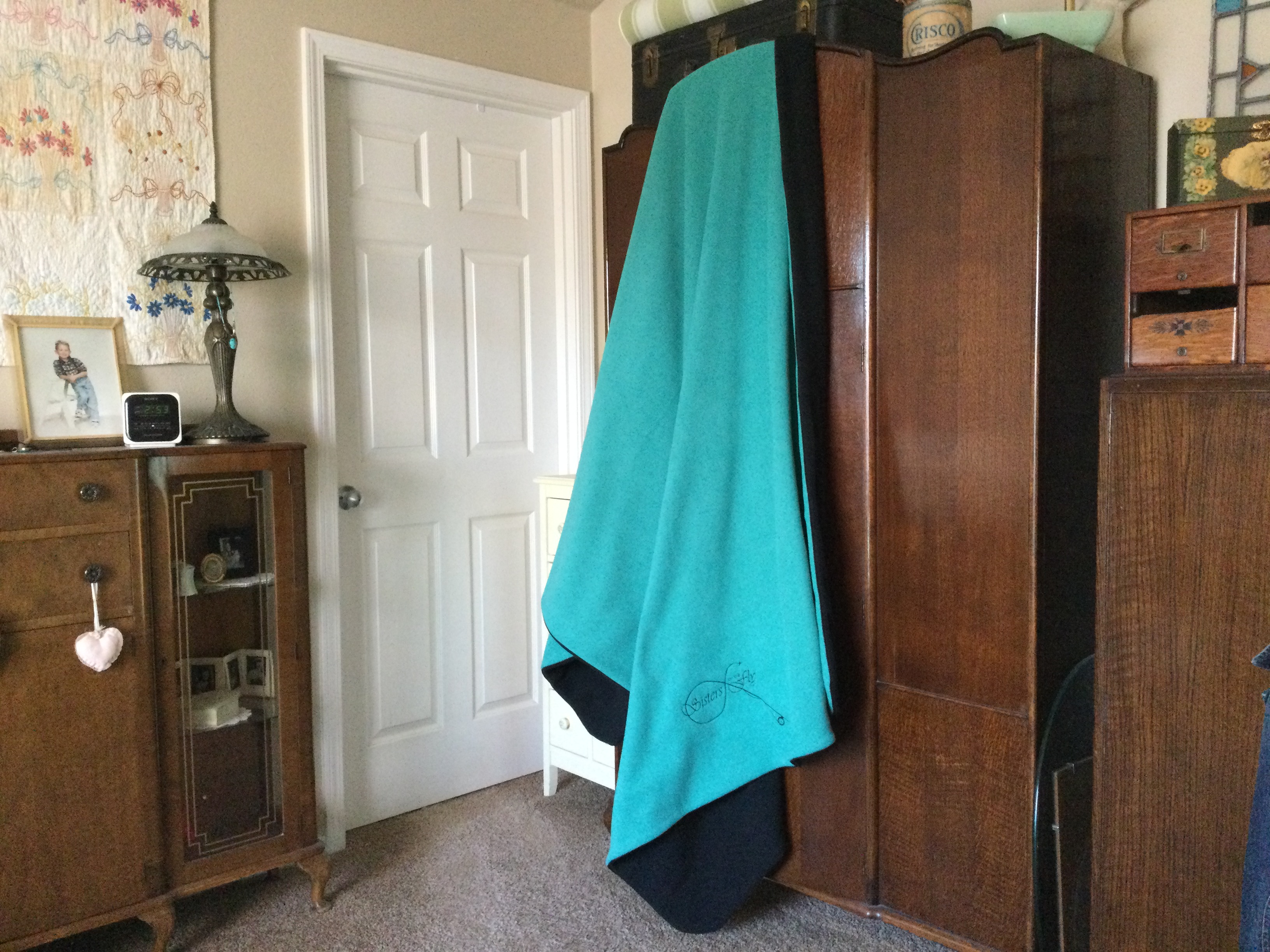 Contact Information
Phone: 503-502-5527
email: Seedausa@aol.com
Location: Sandy, OR
Price: $185
More Information
Hey Campers and Sisters on the Fly ~~~
Here"s the perfect blanket for your vintage trailer ~ inside and out ! They are TRULY " From your nose, to under your toes ! " These 5' x 8' TWO thickness blankets fit the odd sized beds and " table beds " perfectly ; they are also great for sitting outside visiting with your " sistas " and other camping neighbors.
Made from high end anti pill fleece, I pipe them all the way around, and of course, have the AWESOME ~ licensed ~ SOTF - fishing pole - logo embroidered along the bottom.
Custom color combinations / designs / plaids available - a tad extra - whatever goes best with YOUR trailer ~ Just call / text and I"ll get you set up !
These ARE the best blankets you can buy for you and your trailer....100% guaranteed 🤗
I"ve been making these blankets here in Oregon for 15+ years....feel free to request pictures of past sales for color combo ideas .
BEAUTIFUL yet DURABLE ~~~ Normal wash / dry.