1965 Shasta Compact RARE REBUILD From Railings UP
---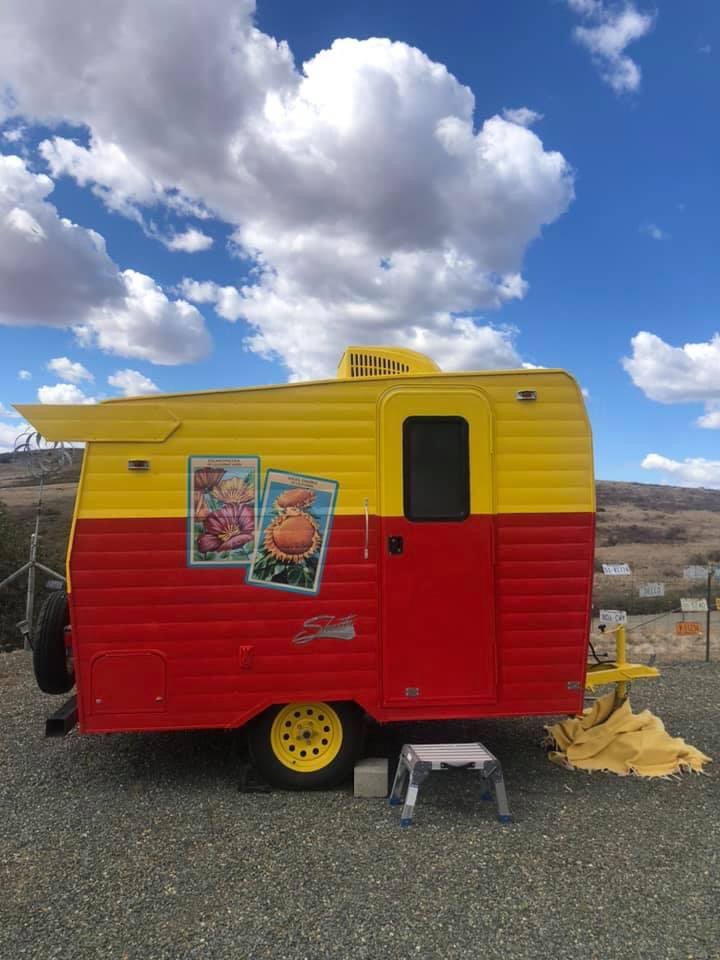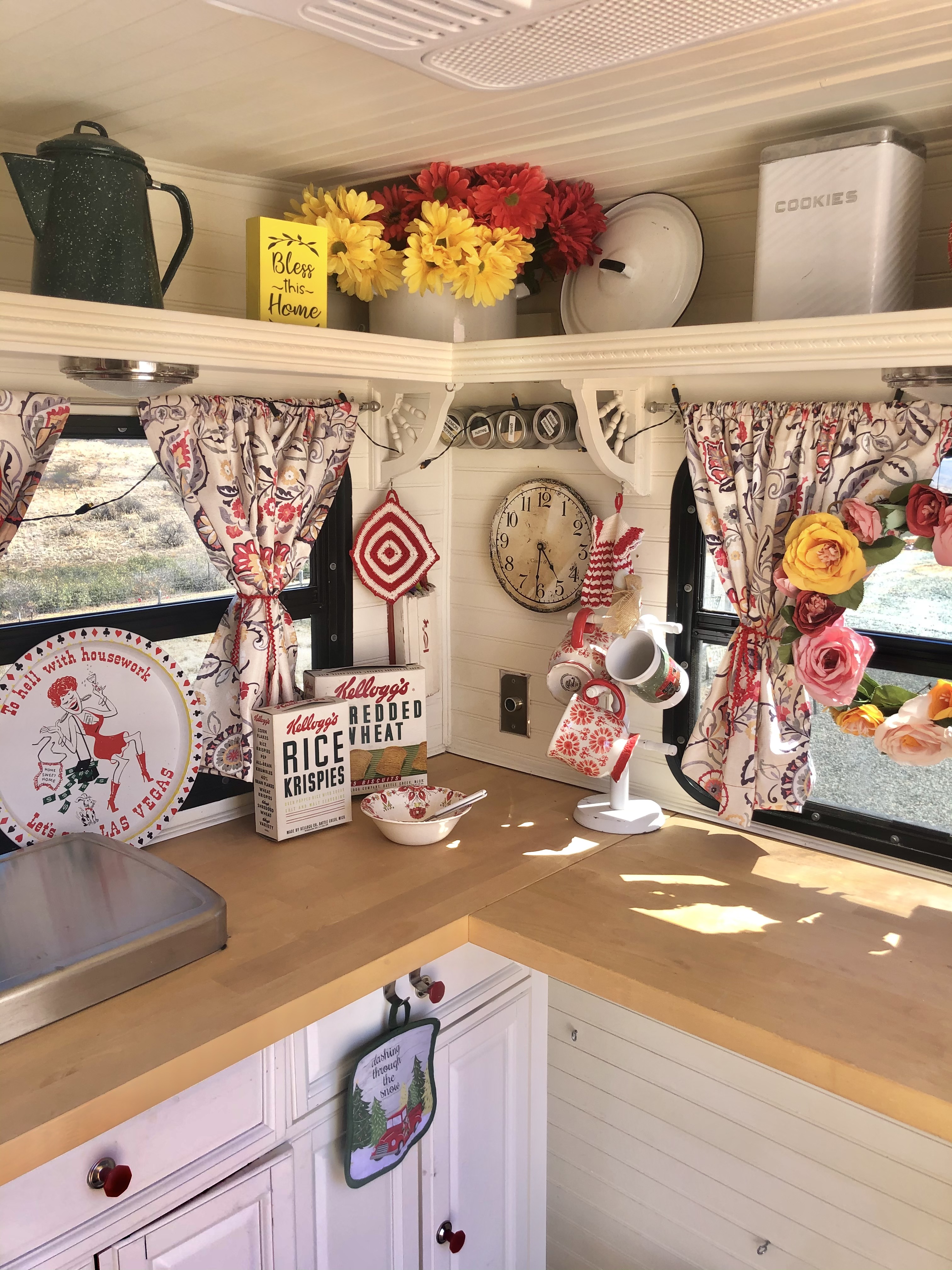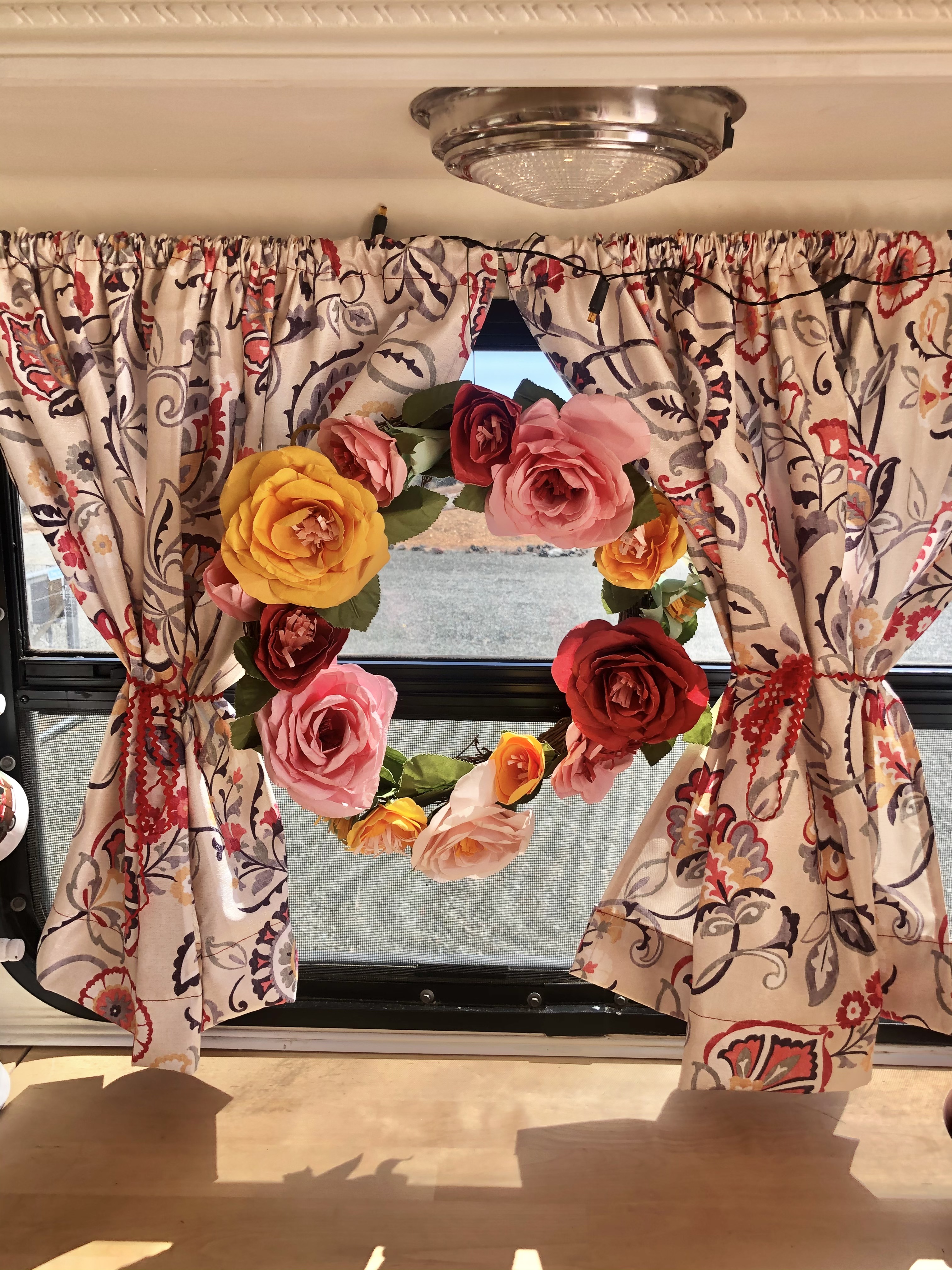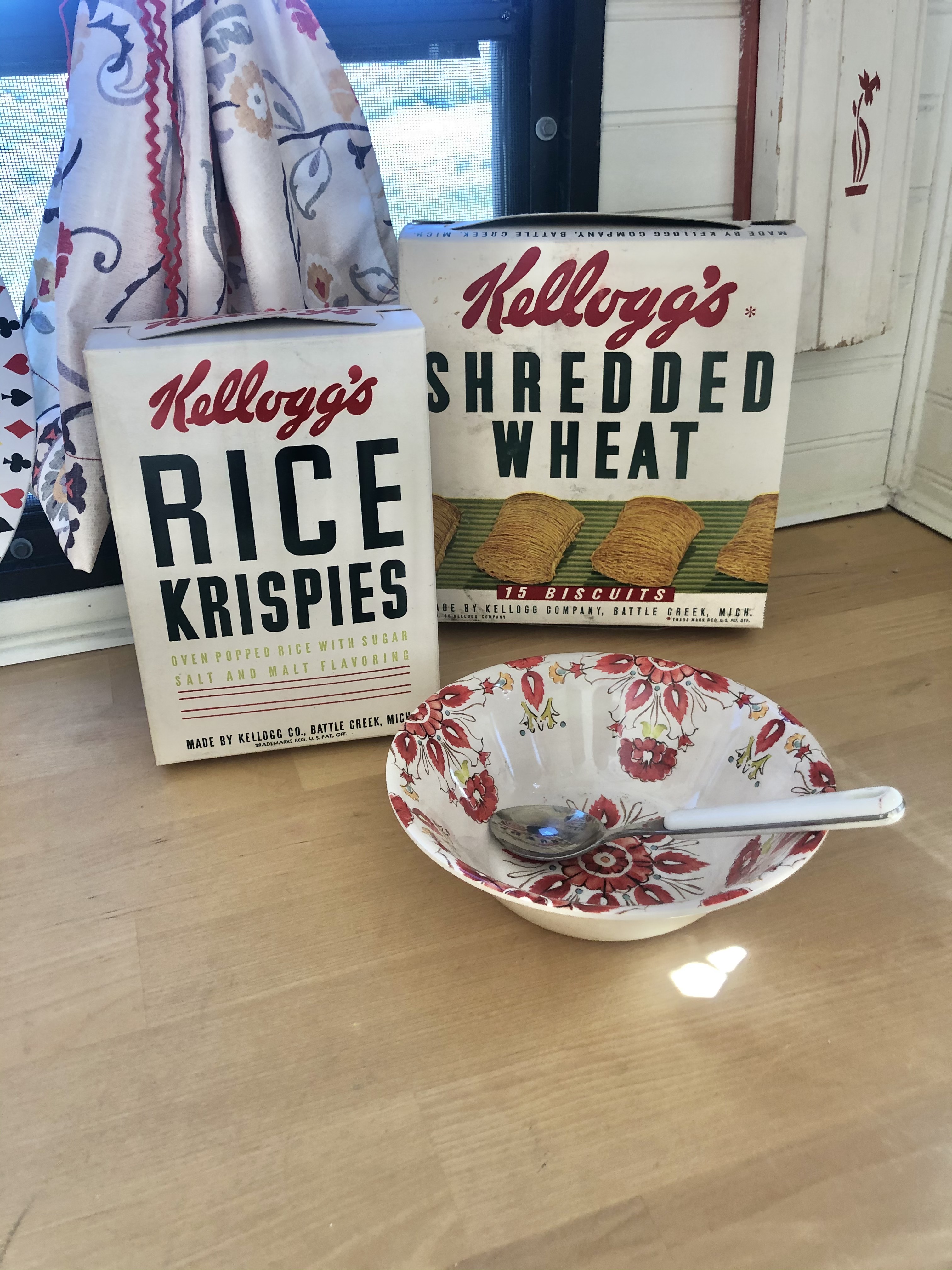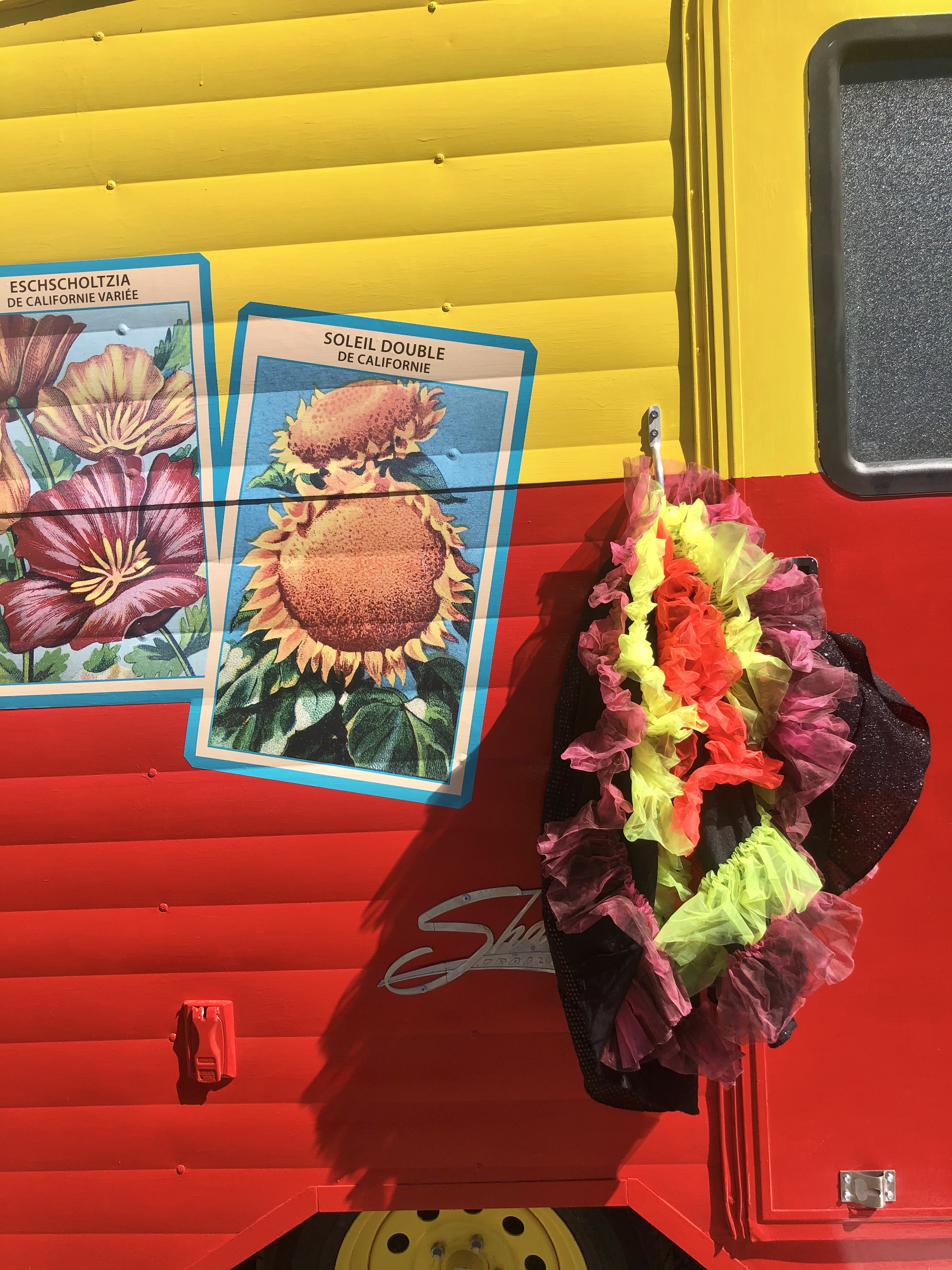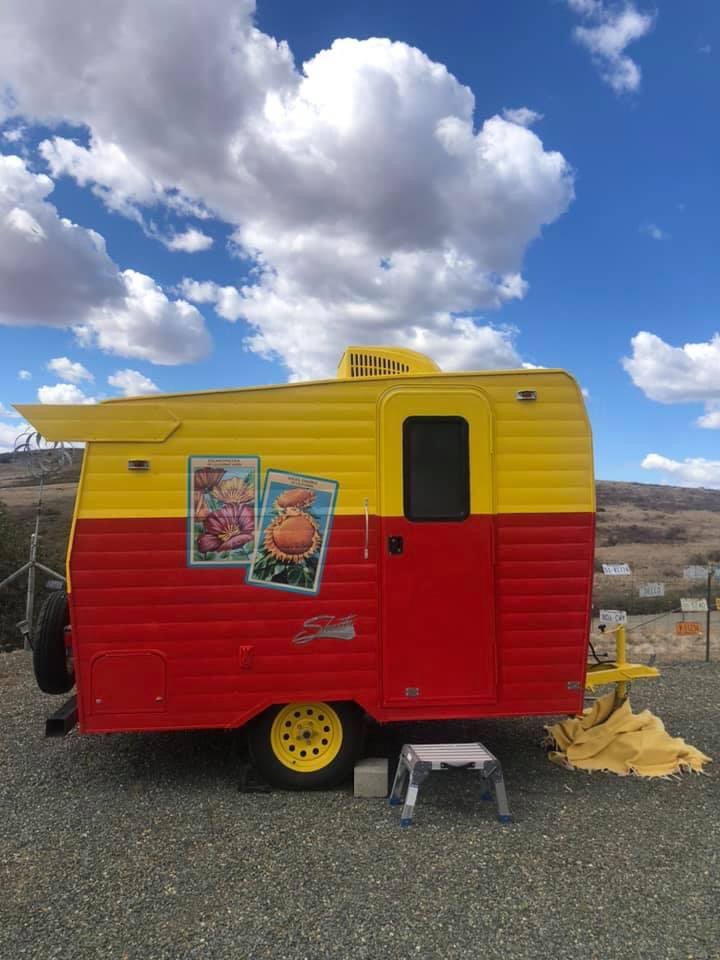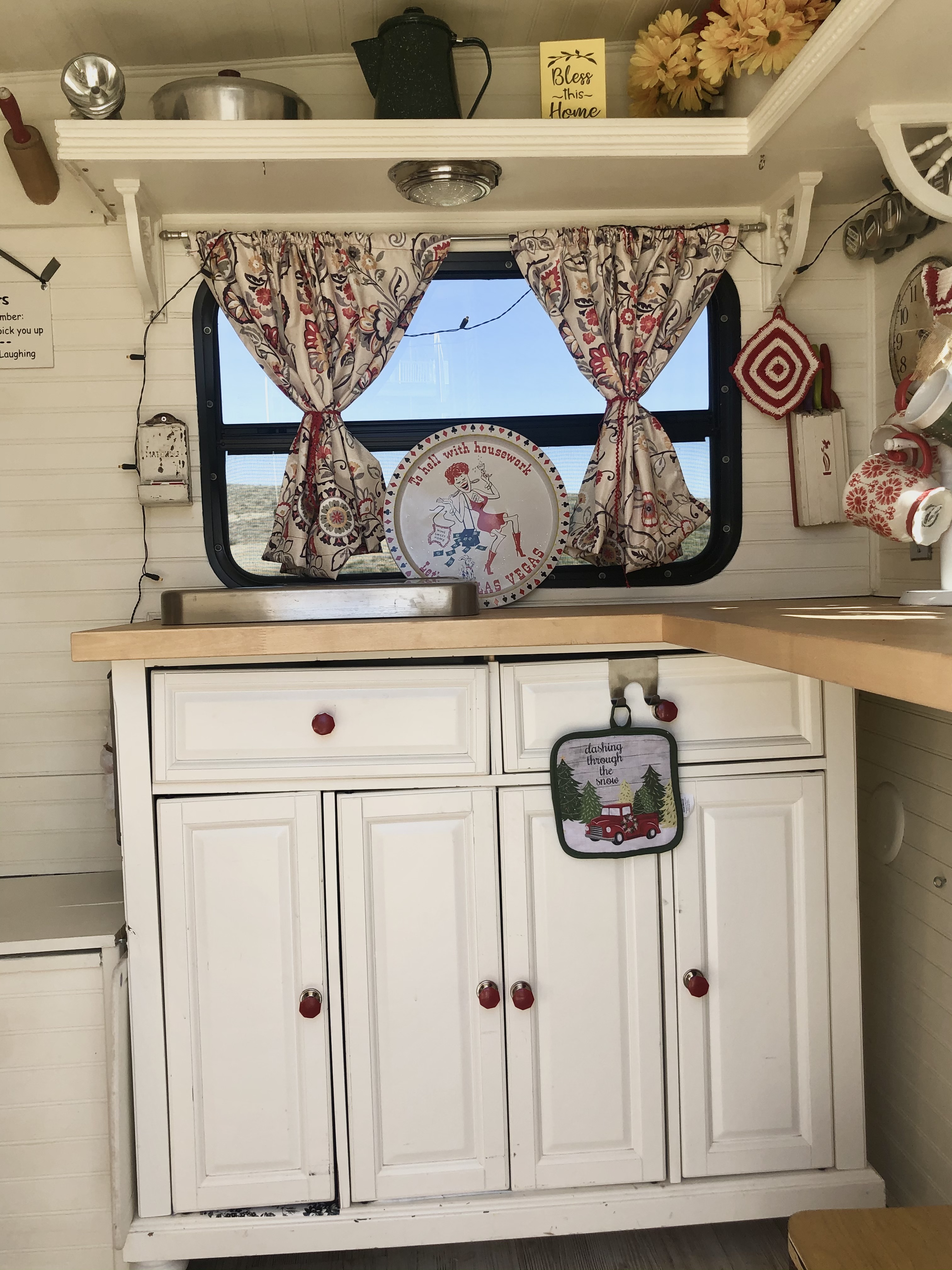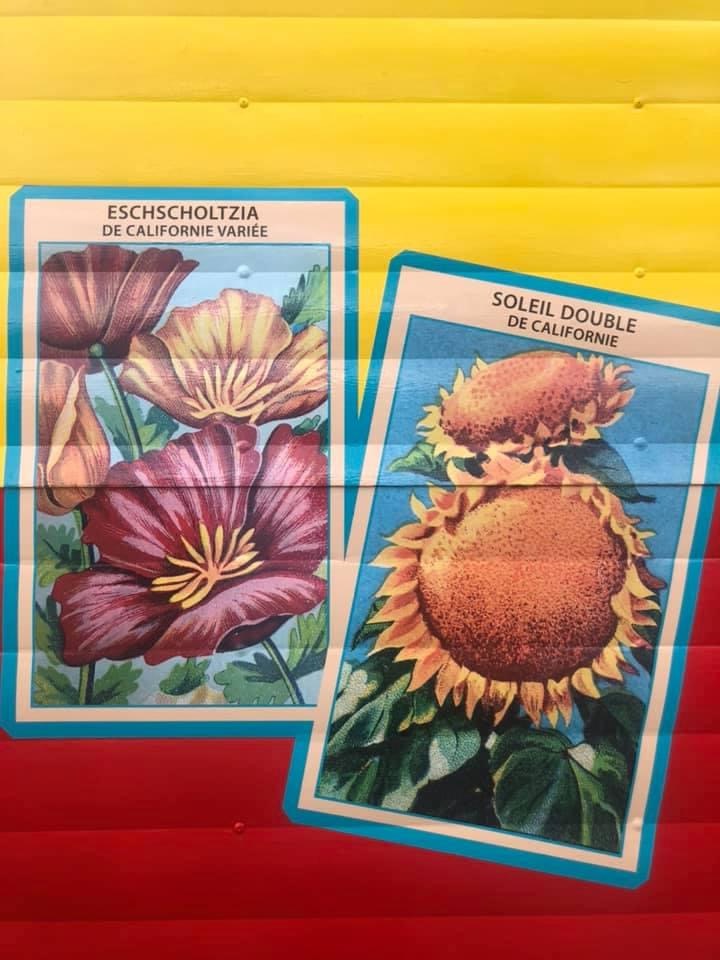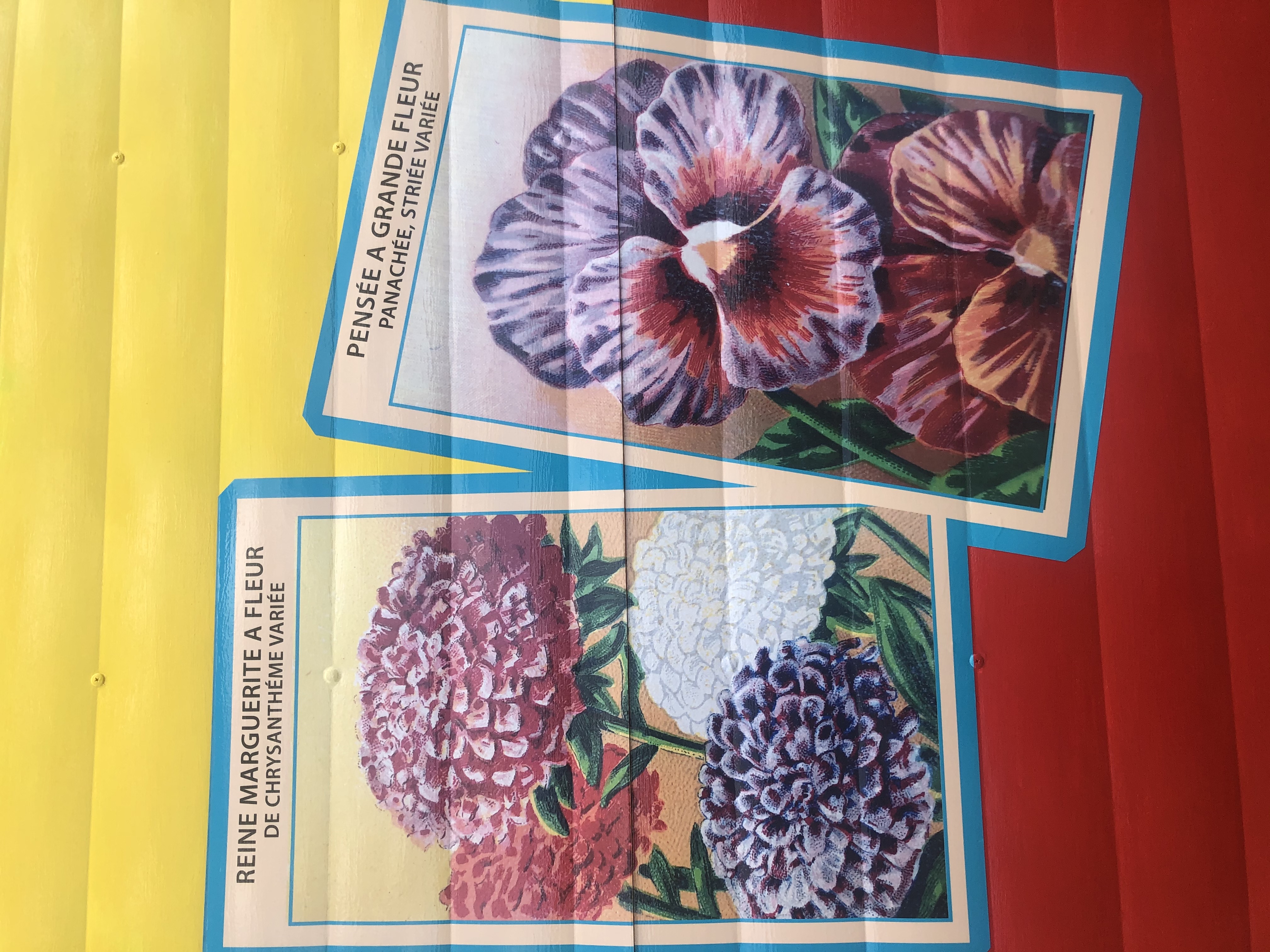 Contact Information
Phone: 9282558218
email: trailergal54@gmail.com
Location: Dewey, AZ
Price: $12900
More Information
LA FLEUR-1965 Shasta Compact
Her new name is LA FLEUR and she is ready for a new owner and new life on the road. She is a total rebuilt 1965 Shasta Compact. She has been featured on You Tube, local television shows and vintage rally's. We have had many amazing times driving down HWG 1 in CA the mountains of Lake Tahoe and the deserts of Arizona. This has been my personal trailer for 6 years. I am selling her because I now have rebuilt a 2nd trailer and I really can't use two. La FLEUR looks nothing like when I bought her she has been rebuilt from the rails up and looks like a new trailer. -Can provide pics of the construction if you like-. We worked hard to make it safe as well as attractive. The best of both worlds.
Construction
She is 13 feet long, has new aluminum skin -without a single ding- and a new AXEL custom built for her. 2X2 construction which will give you more stability than the original 1X1 construction as well as plywood walls. Her base above the railings has a water resistant coating as well. New wiring throughout and she is set up for plug in or dry docking with a 110 and 12 volt system. She is insulated with 1" foam board insulation. She has been wired to accommodate a 13,500 BTU air conditioner/heater by DOMETIC . She is plumbed for propane and has all new plumbing for propane use -plumbed by a licensed contractor- for the propane stove.
Tinted new windows with screens, new door with a screen door.
Interior
She has a light and bright interior with flower motif detailing. Easy to change if you desire but she has recently been redone and accessorized -new curtains, pillows, contact paper-.
When you walk in you see a built in cabinet in white with a butcher block top and three cabinets underneath for storage. The knobs are vintage bakelite done in red. A propane two burner stove is installed on top of the cabinet with a stainless lid to give you more counter space.
Throughout the trailer is shelving with embossed molding throughout the trailer to display your camping necessities and you simply BUGGEE cord over the shelving for all to stay secure when you are on the road.
Her wall finish is a white BEAD BOARD finish placed horizontal and painted cream. The flooring is a white/grey Armstrong laminate flooring.
There is a built in bed frame with a cosy shutter front and a comfortable memory foam mattress. Additional, storage underneath the bed which is easy to access. Two built in seats that lift up for storage next to the bed and cabinet. A built in distressed shutter/cabinet that you can use for a pantry is also included. She has lovely stainless lights throughout from Vintage Trailer Supply that work with 110 as well as 12 volt lighting. We have two plug in chargers for charging installed to charge phone or appliances utilizing the 12 volt system.
The trailer is full of goodies that are included: tea kettle, toaster, plates, coffee cups, silverware. Towels, sheets, comforter and vintage Pendleton blanket.
Cubby hole to hide bathroom toilet/bucket set up.
Cubby hole to place a RV cooler.
First aid kit & carbon monoxide detector
Exterior
She has recently been "wrapped" and her motif is French Flowers. The wrap designs are one of a kind, they were pictures of seed packages from the 1920's found in a barn in France. They inspired me so much we had the graphic company use them as the theme for La Fleur.
Paint is from Tractor Supply, Farm Implement paint in Ford Red and JD -John Deere- Yellow. So EASY TO TOUCH up if it fades, I don't recommend auto paints for trailers.
New rear reflectors, brake lights, license plate holder.
Two aluminum WINGS a SHASTA SIGNATURE FEATURE
Original SHASTA BADGE
Propane holder, NEW propane tank
Two exterior storage bins which locks
2 ADORABLE outside camping chair
2 NEW TIRES, because we want you to be safe on the road
Terms: Clear AZ Title available and will be transferred upon confirmation of wire transfer to my bank for the purchase price. Sorry no CASHIER"S CHECK due to fraud.
Seller Contact Info
Julie Beck-17775 E Rocking J Lane, Dewey, Arizona 86327
Email: trailergal54@gmail.com
Mobile Phone: 928 255-8218