---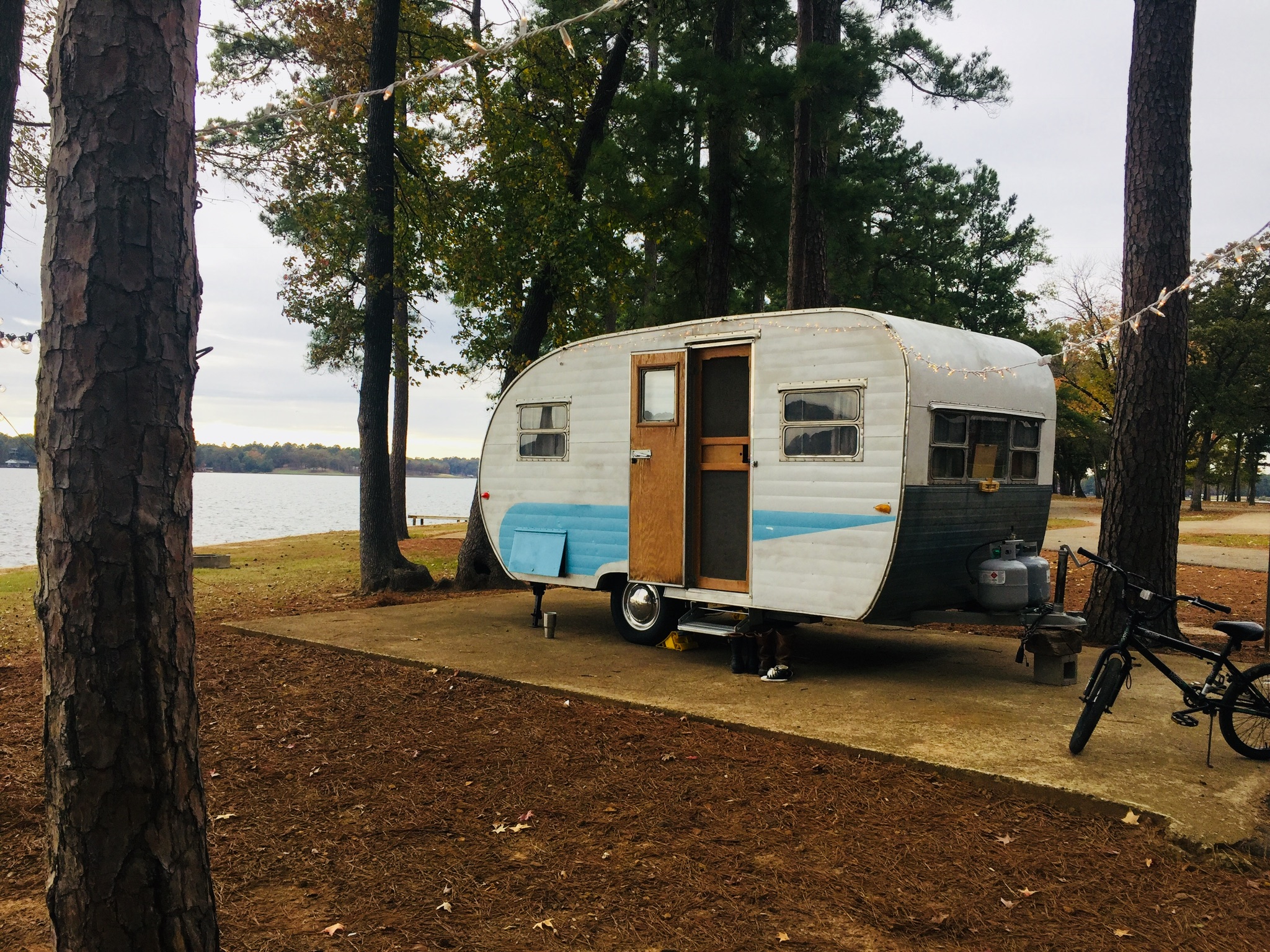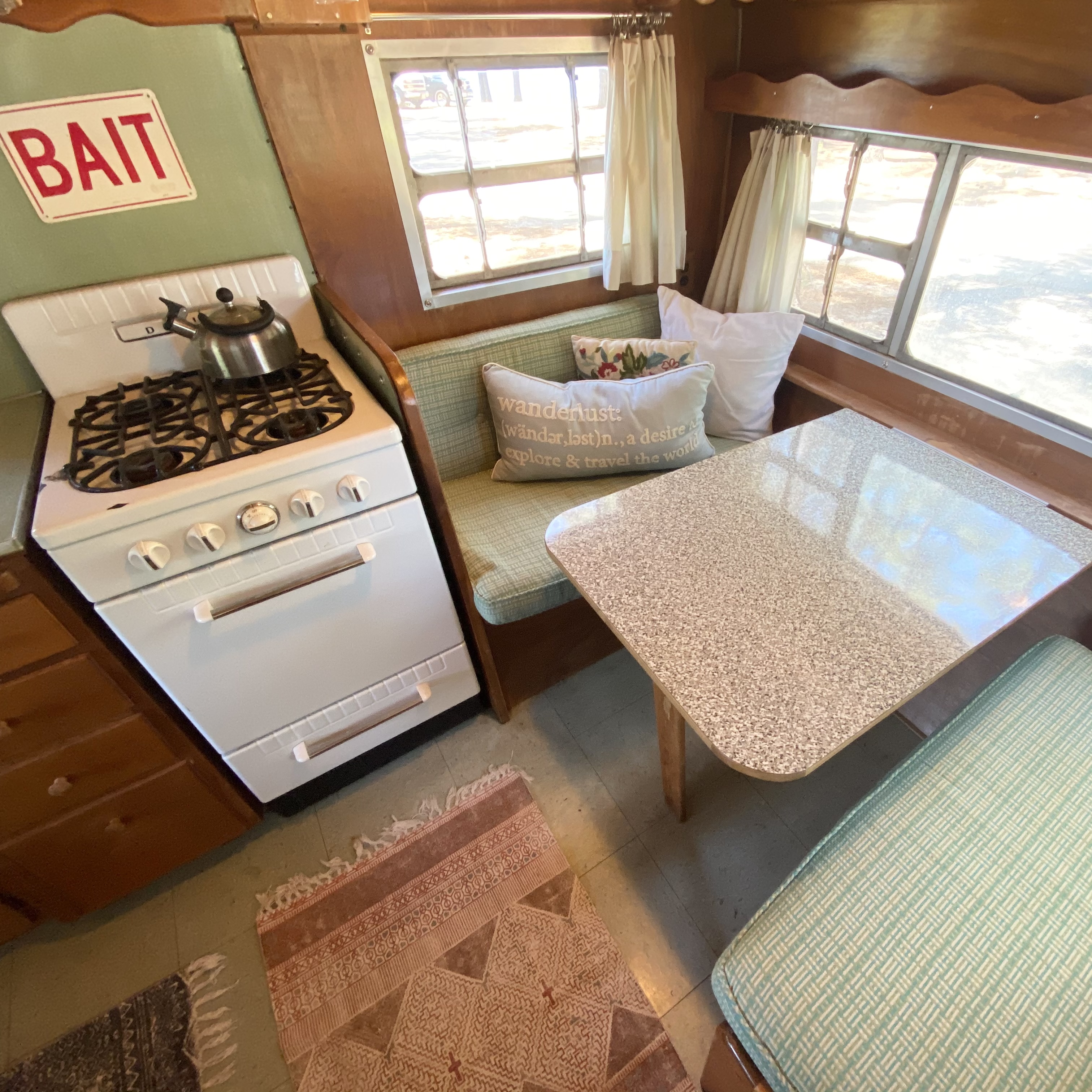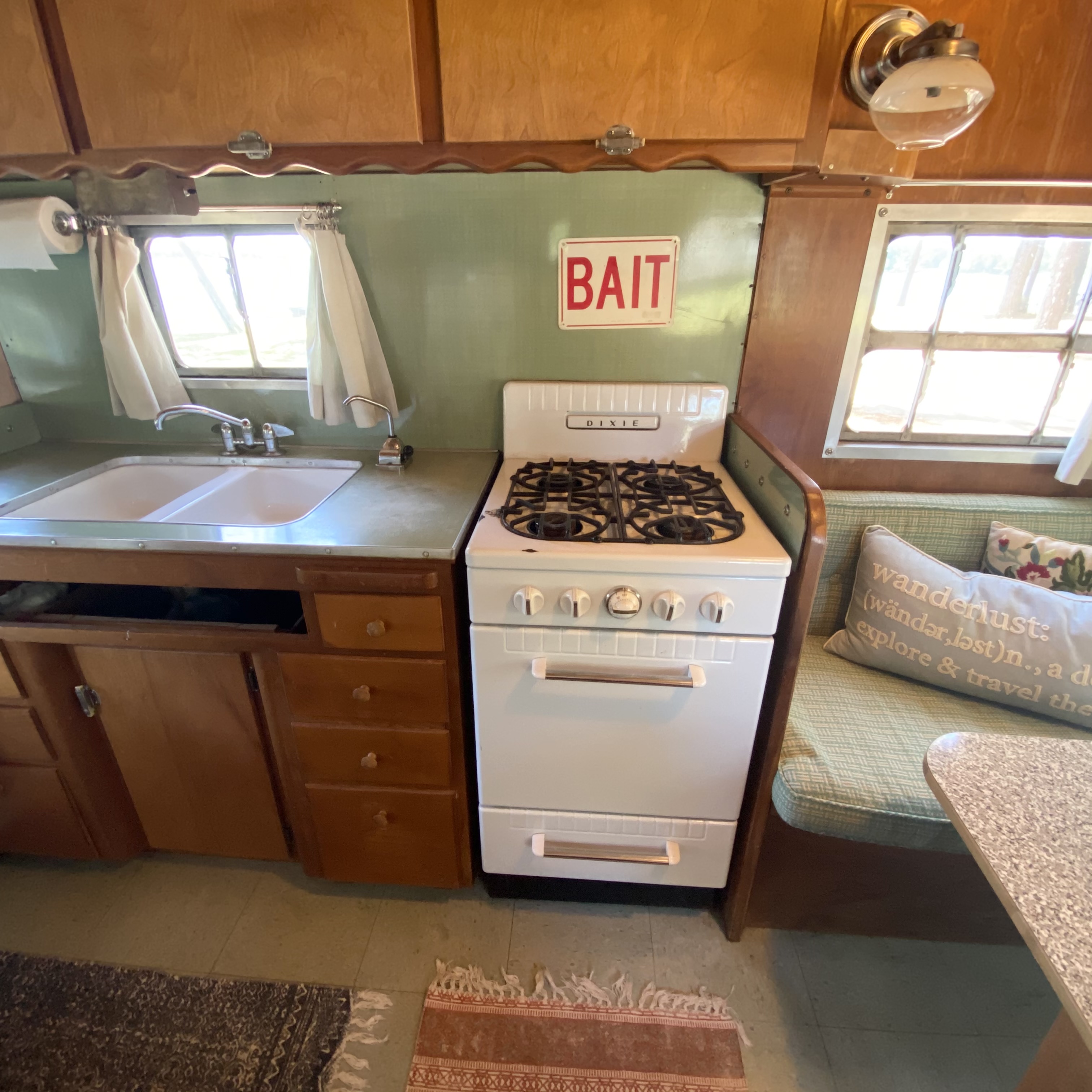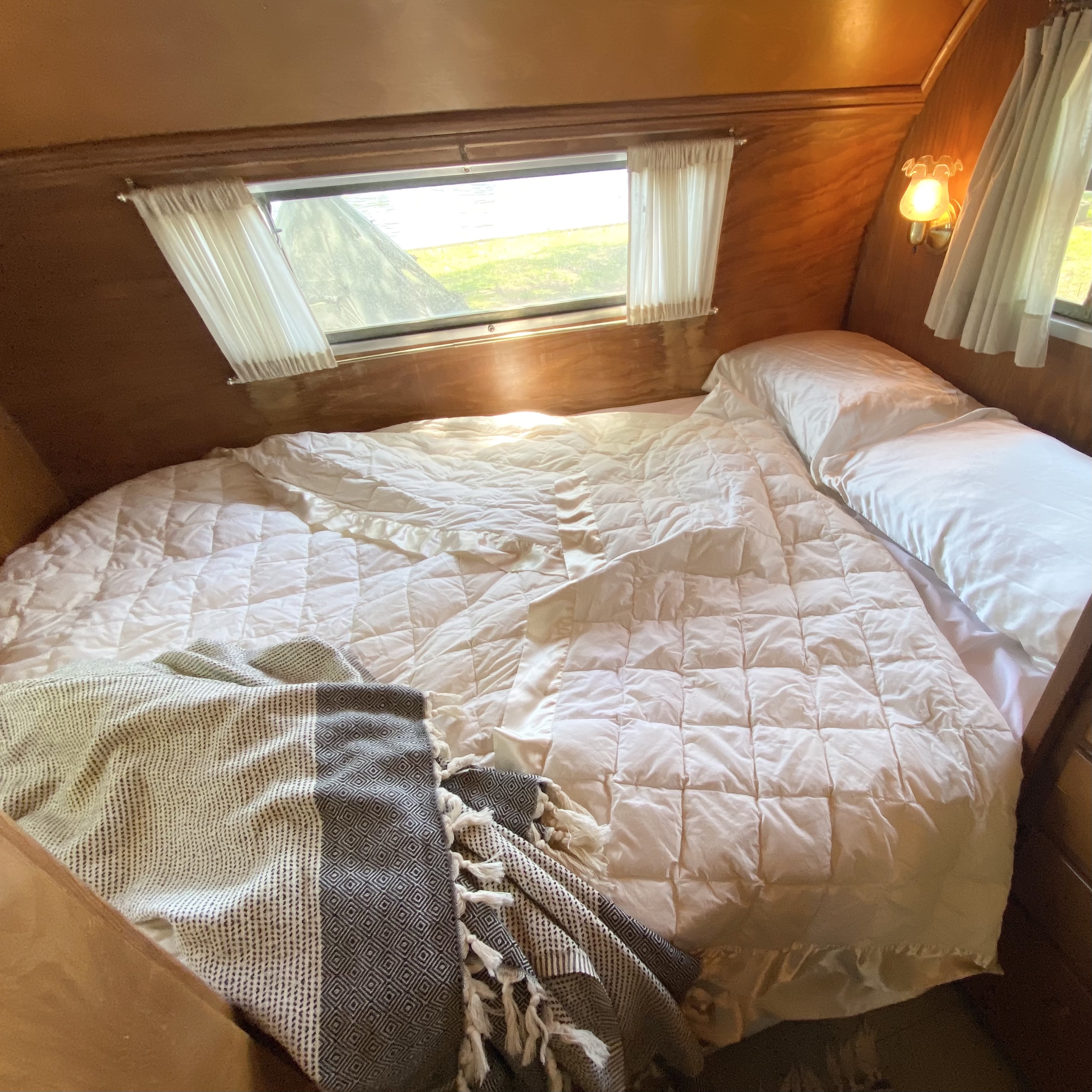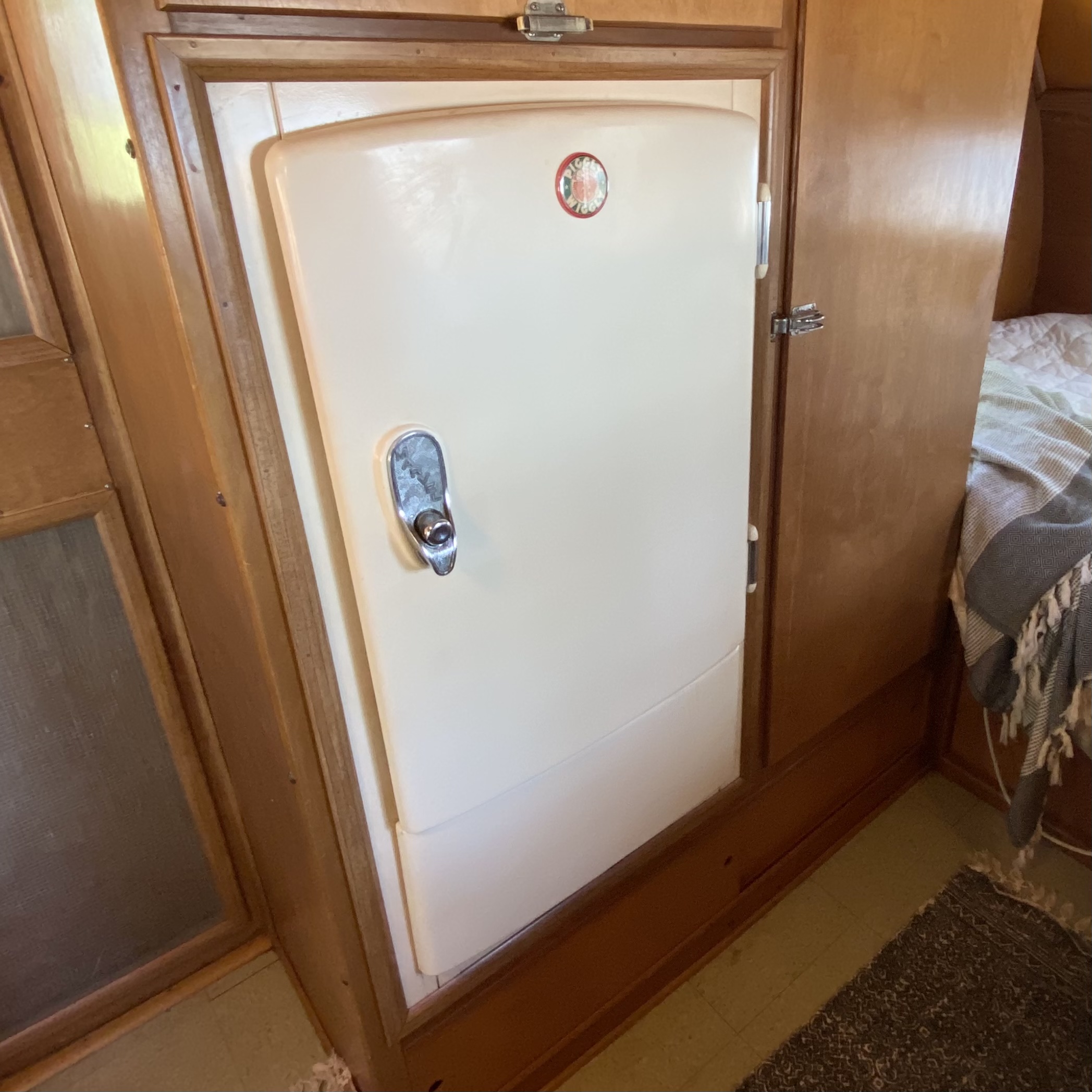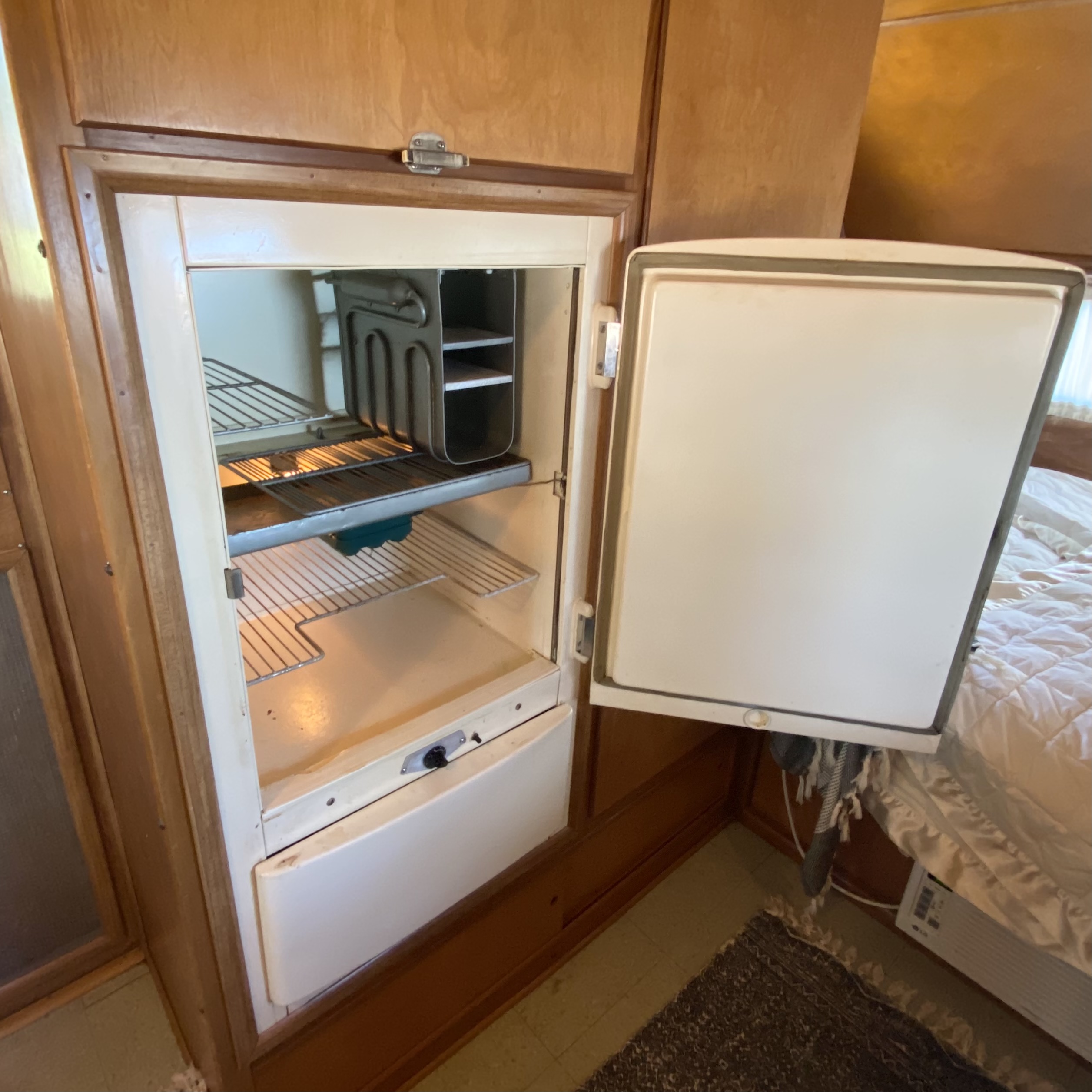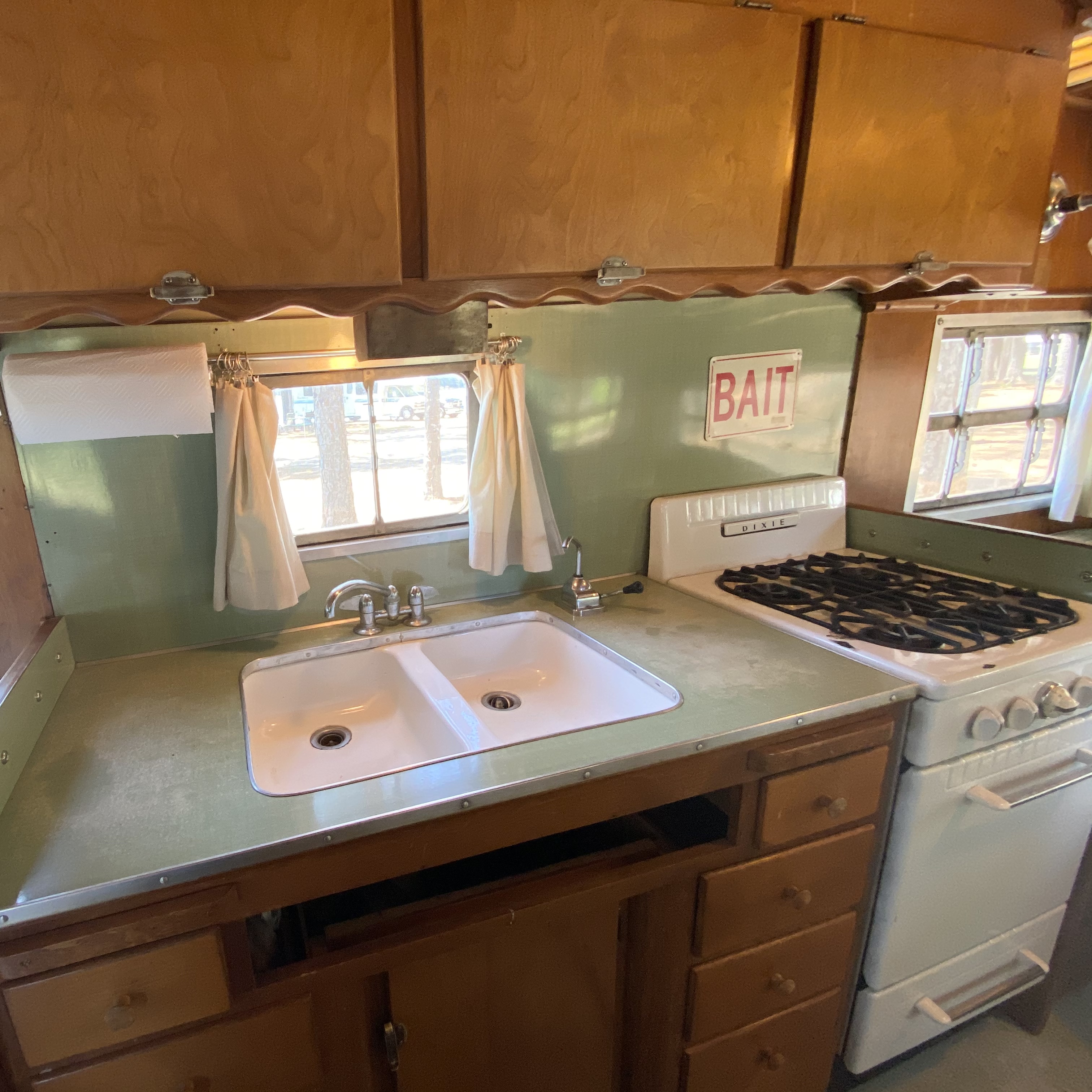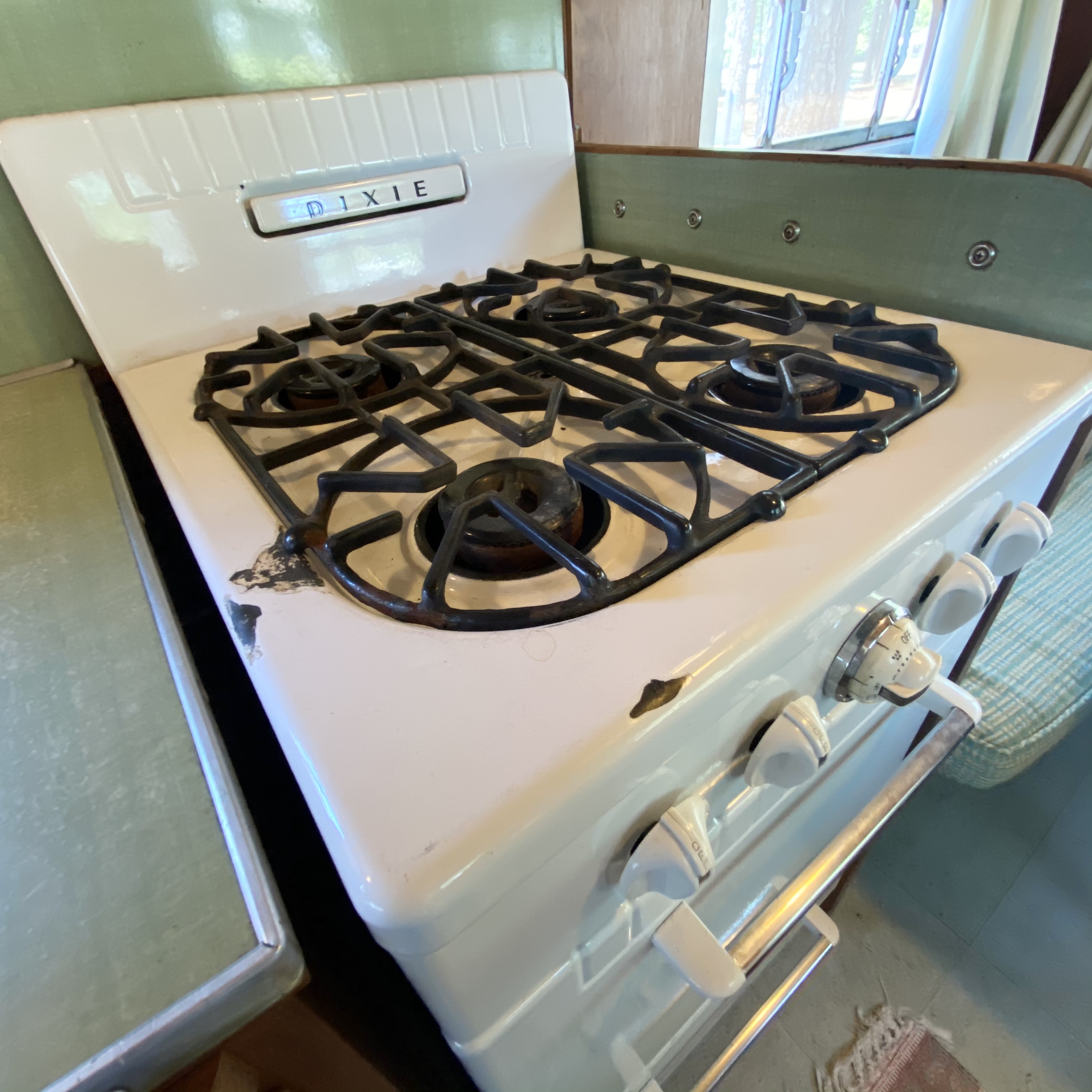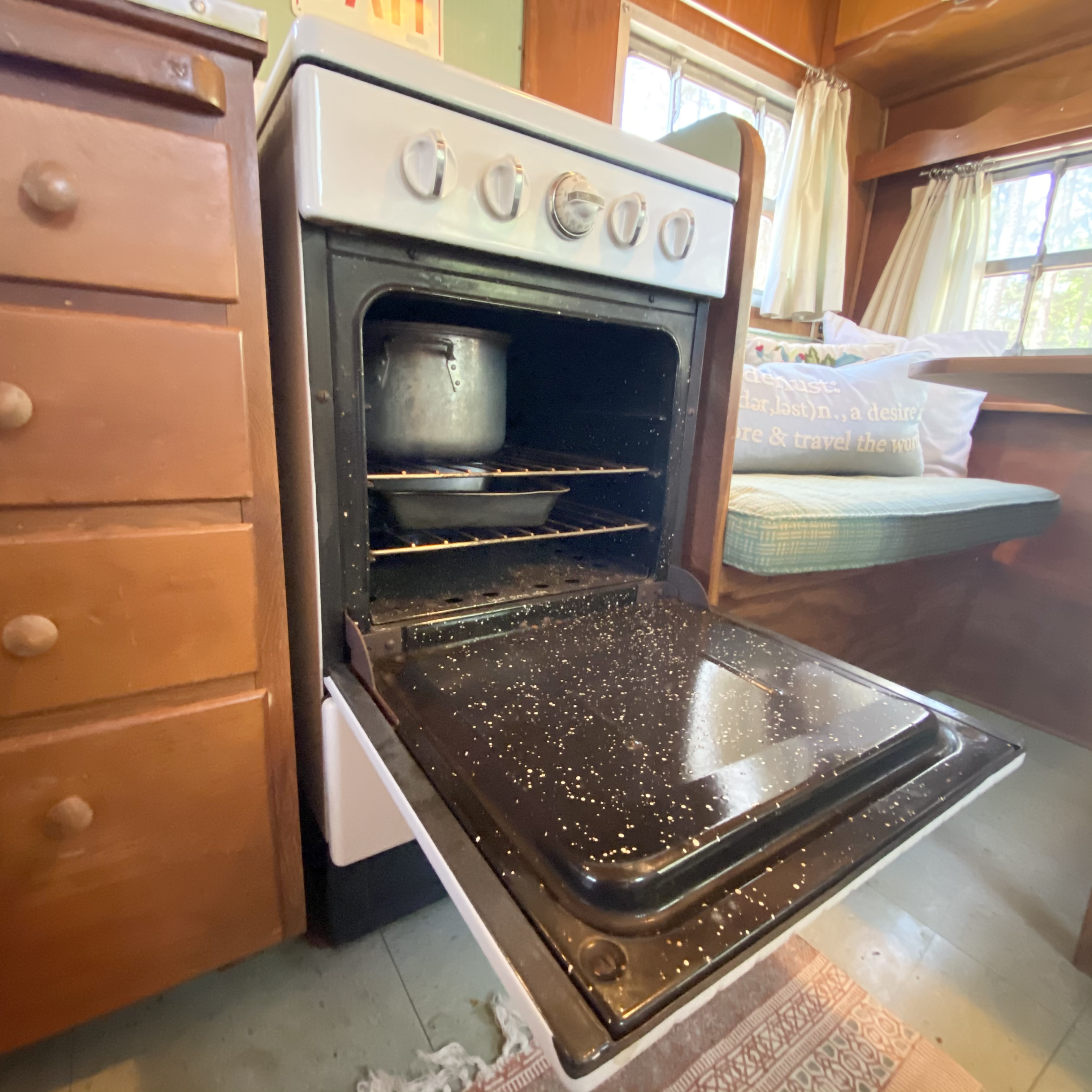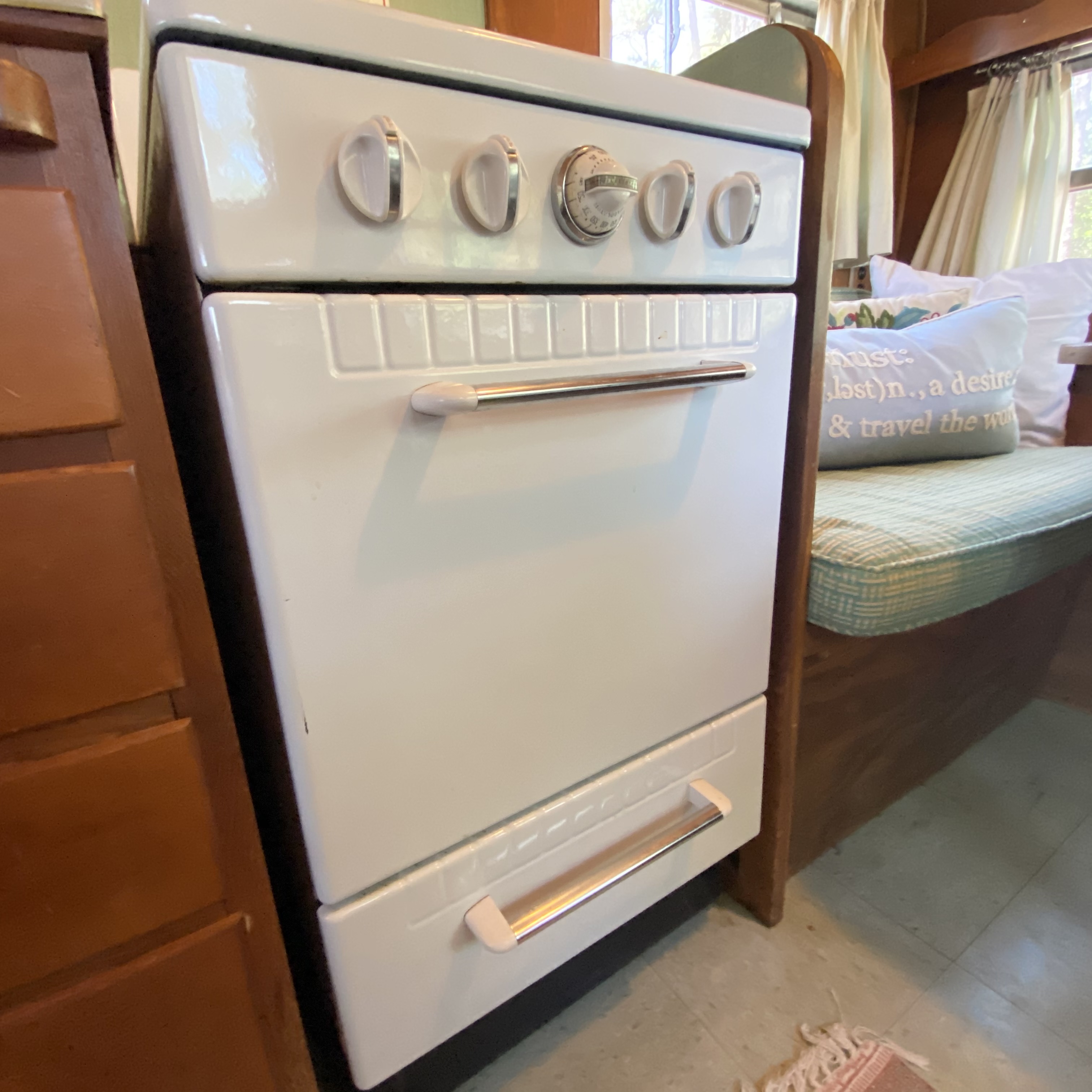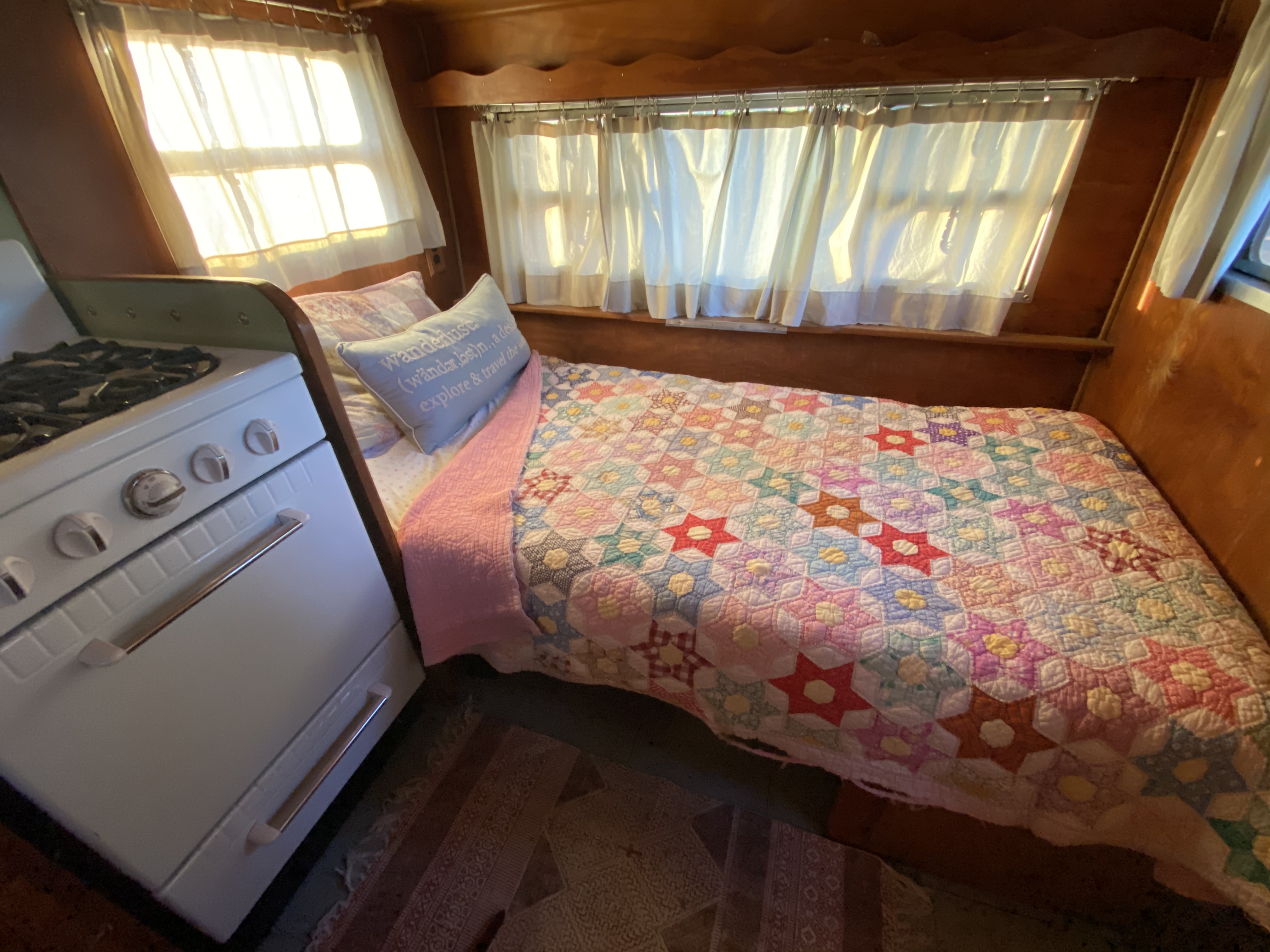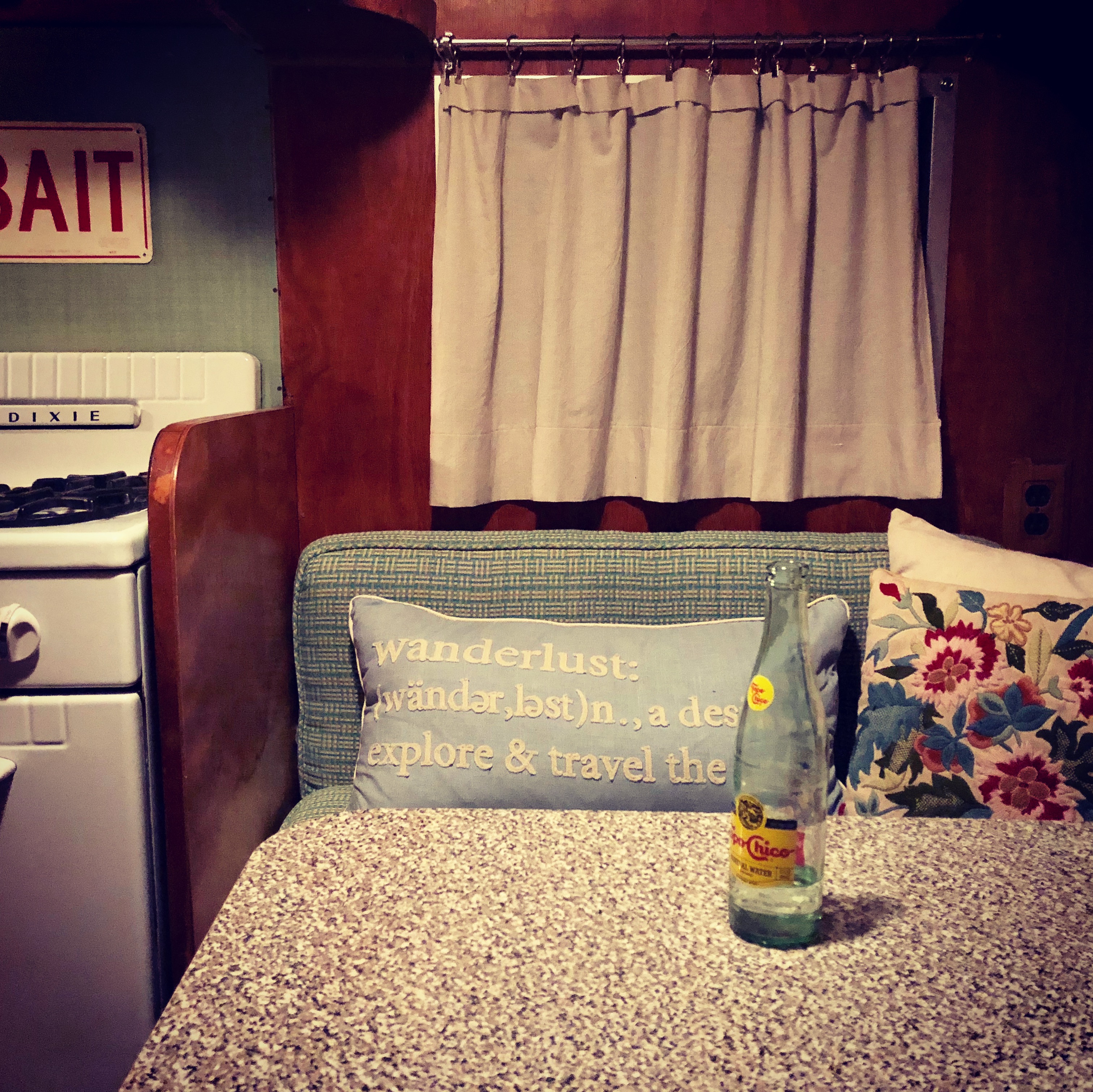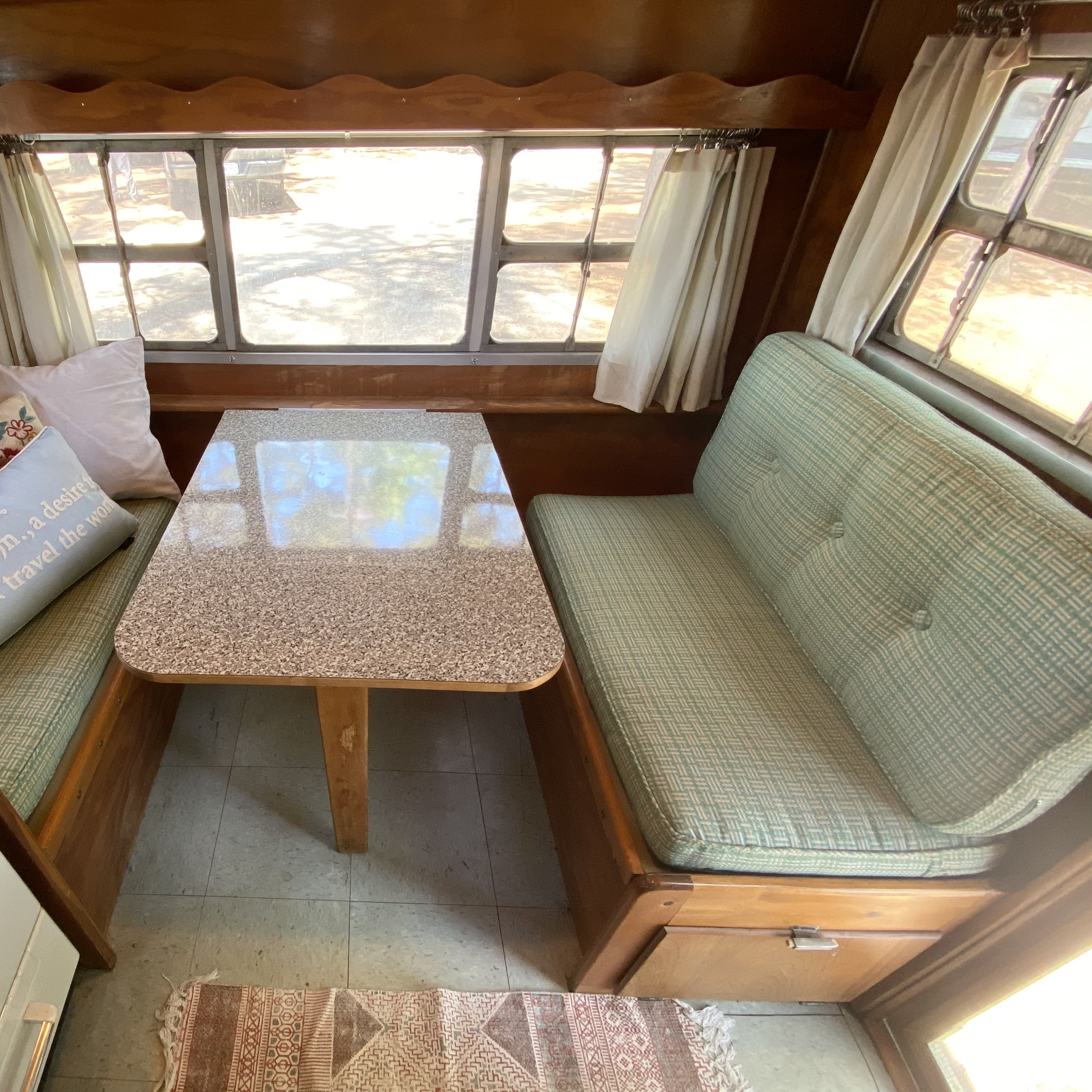 Contact Information
Phone: 9035632987
email: amybriscoe@ymail.com
Location: Mount Vernon, TX
Price: $14500
More Information
https://www.facebook.com/marketplace/item/420617415965202/
We"ve outgrown our 13" vintage camper & have finally come to turns with selling her. This nugget is in good working condition with new upholstery, new bed mattress -very comfy!- & new linen curtains.
She features an original propane stove -works- & original refrigerator -needs freon-
An after market a/c unit tucked discreetly under the bed works perfectly & keeps this camper ice cold!
Sleeps 2 comfortably, and the dining table makes out into a twin size bed if you want to cram in there with a kid. There"s tons of storage if you like to hoard gear.
We"ve traveled all over & have never had any issues. No leaks, but shows some water staining on the wood paneled ceiling from where the original owner accidentally left the roof vent open during a rainstorm. It has never bothered us, but could easily be repaired.
Showings by appointment, for serious inquiries only.