1965 13 foot Aloha, Fully Restored
---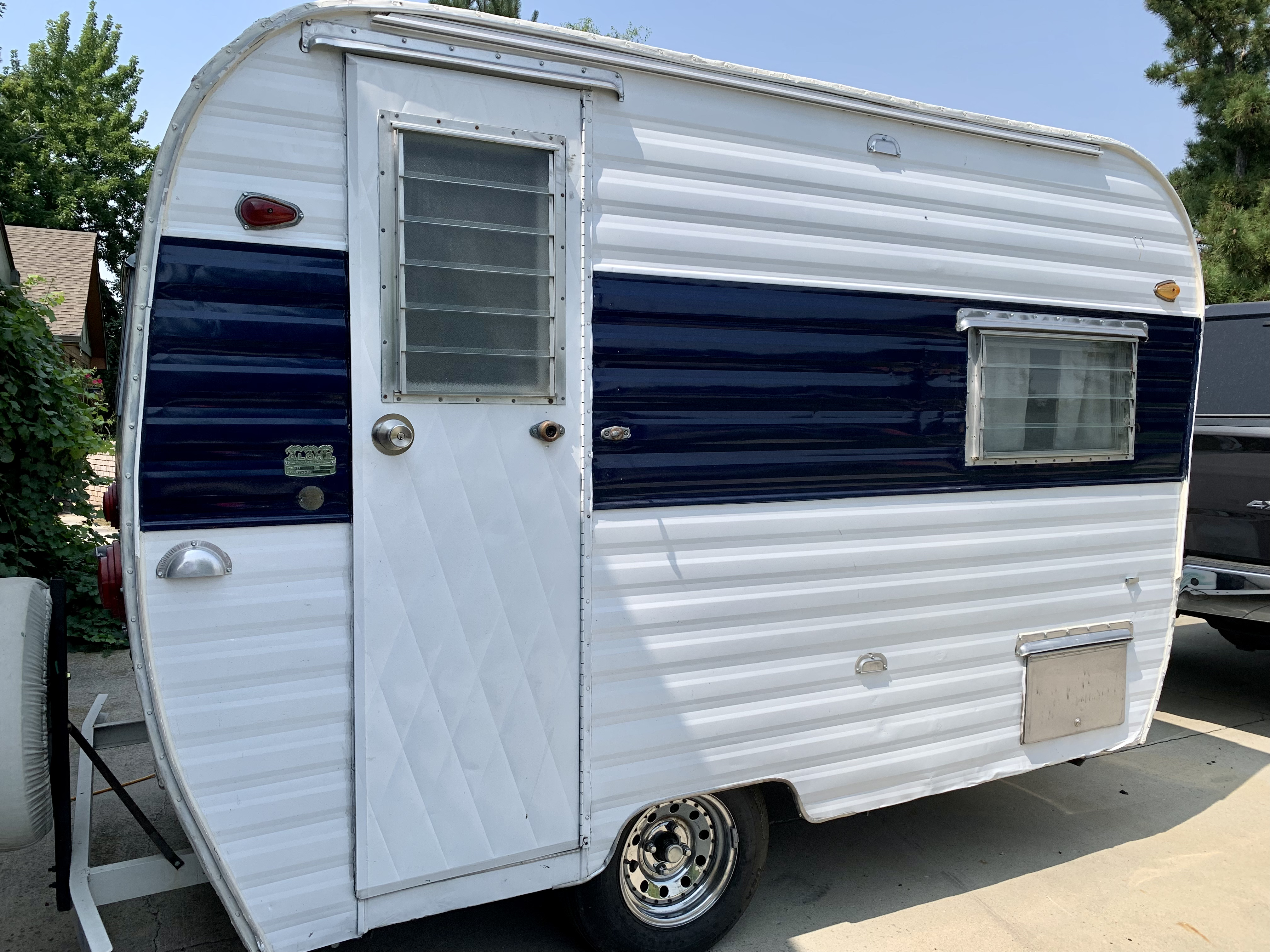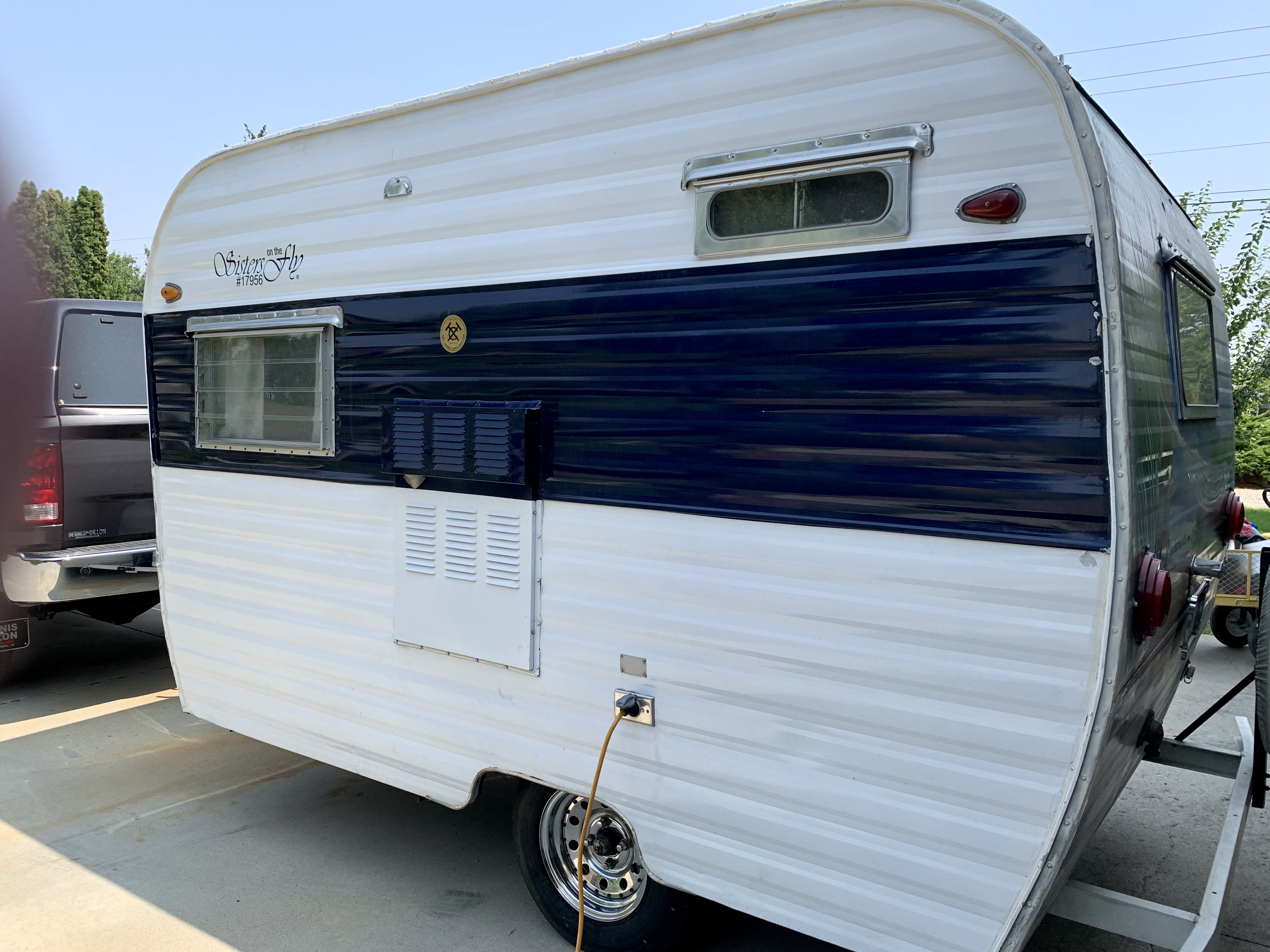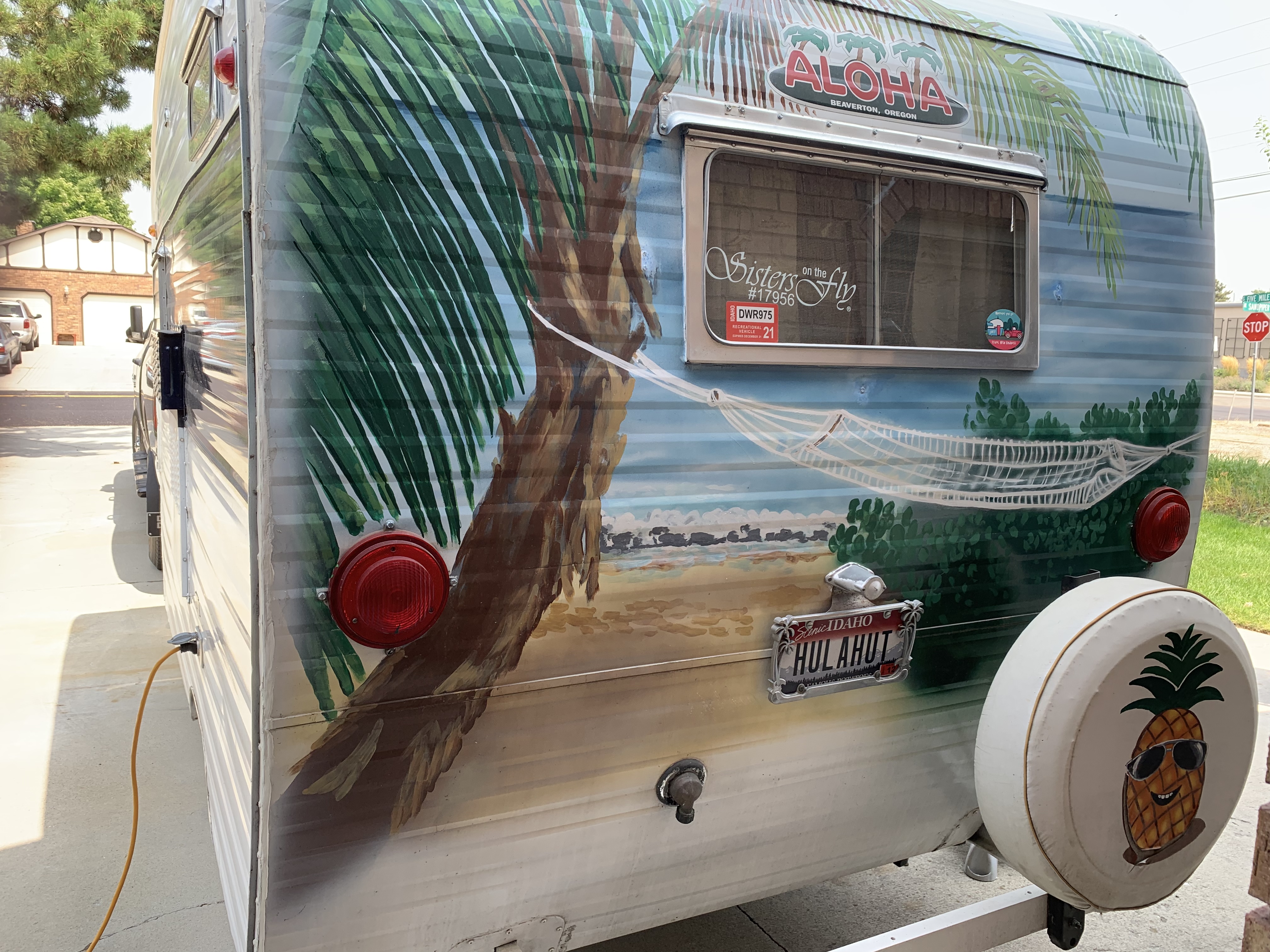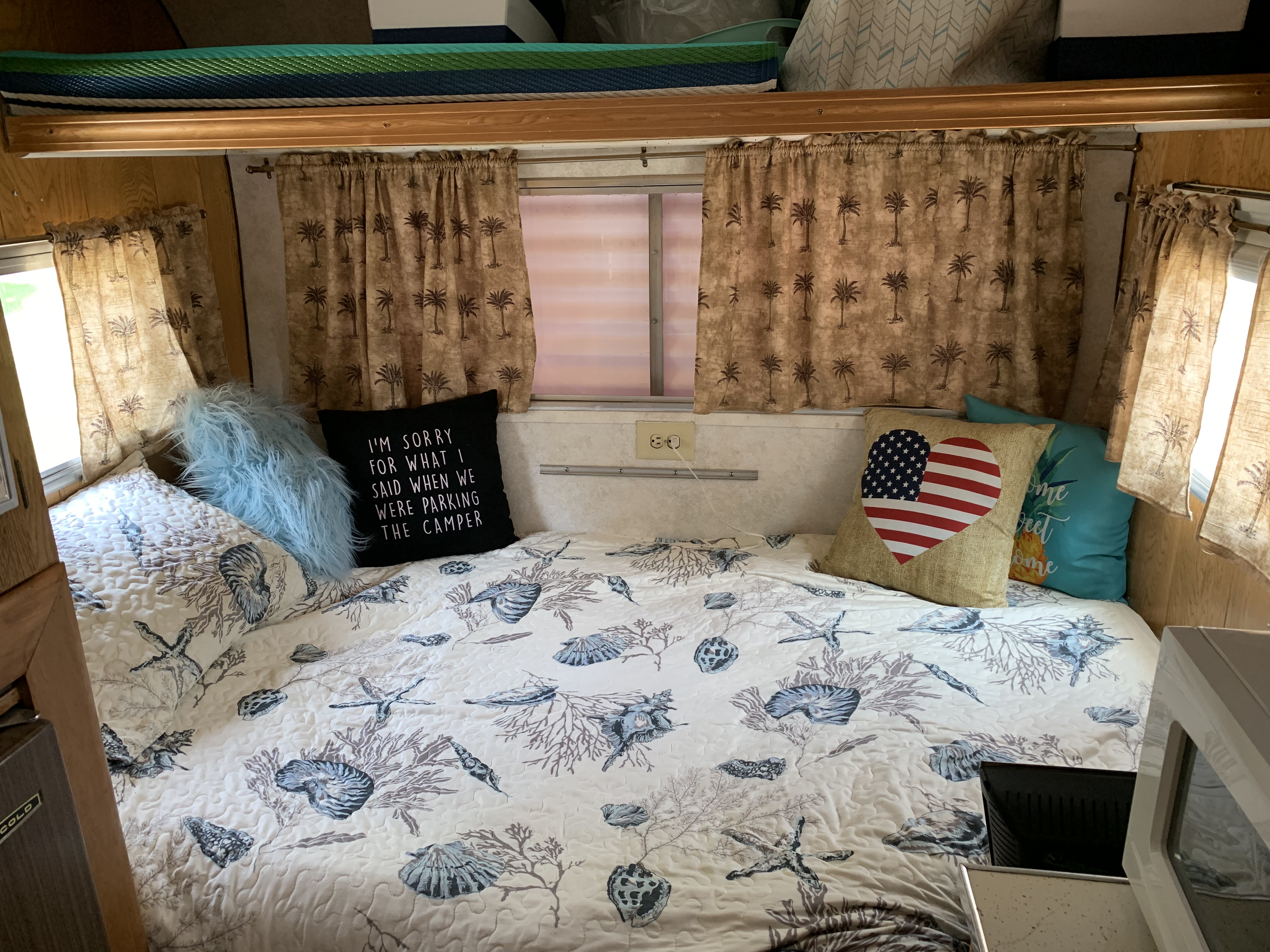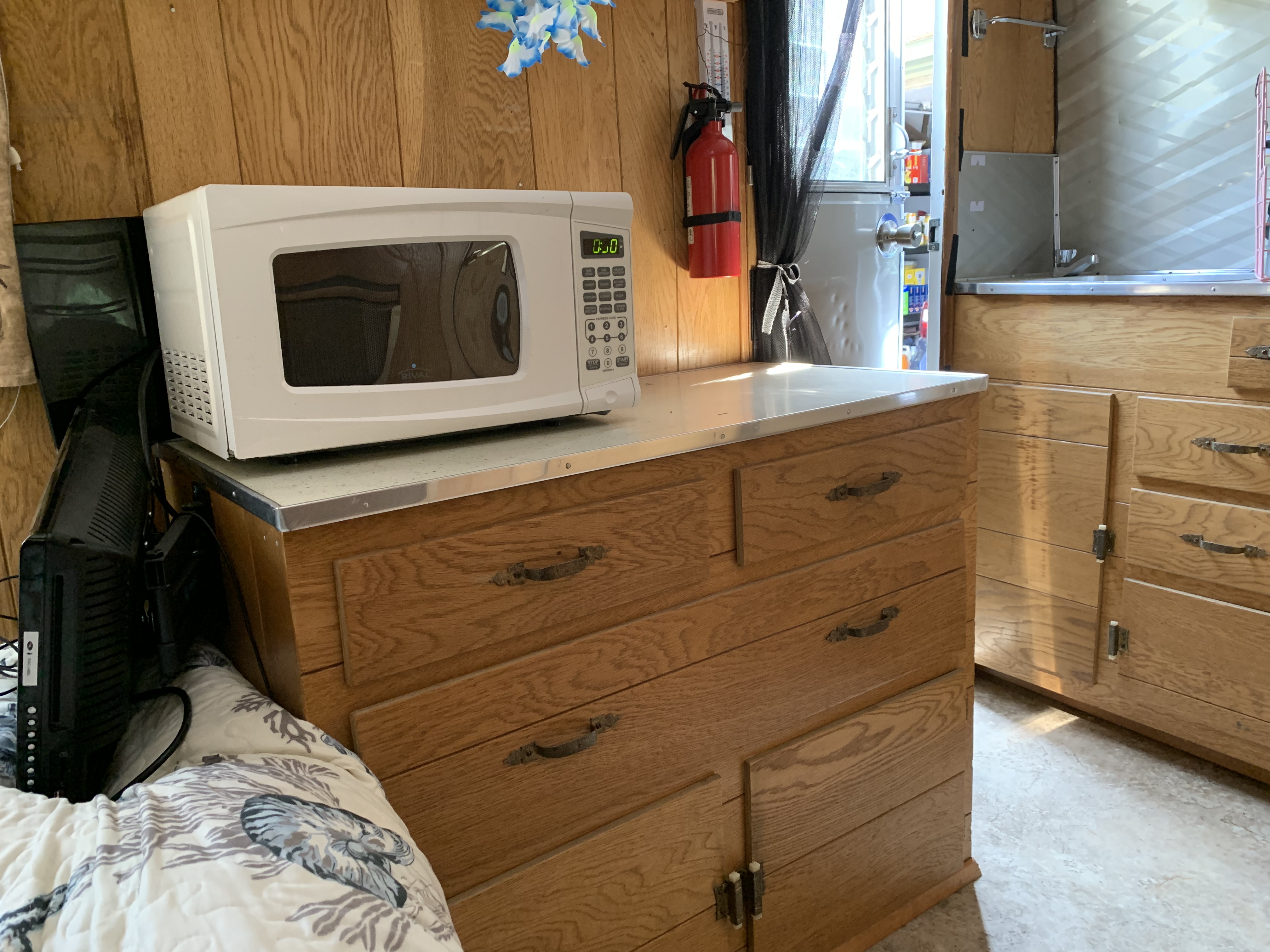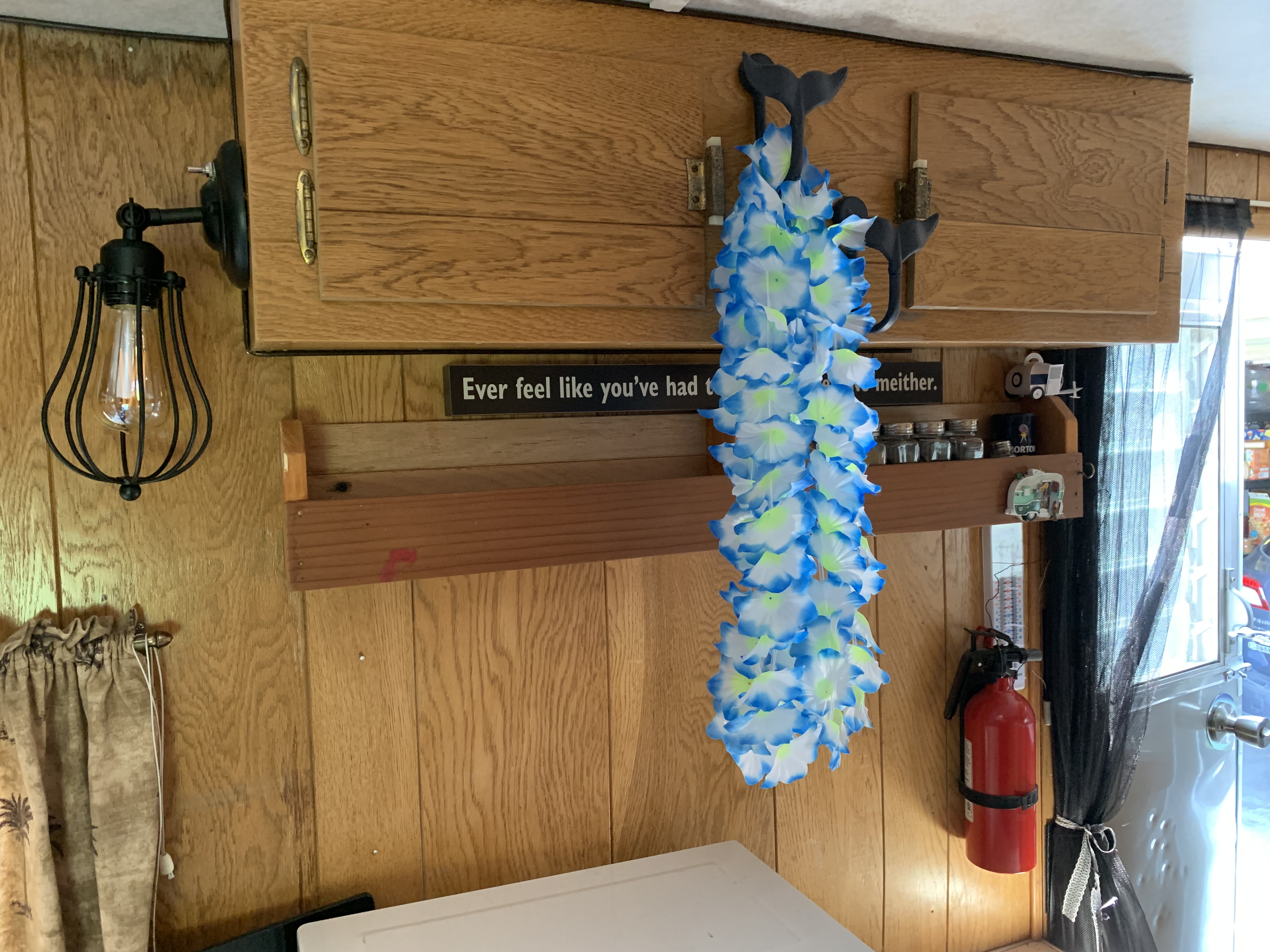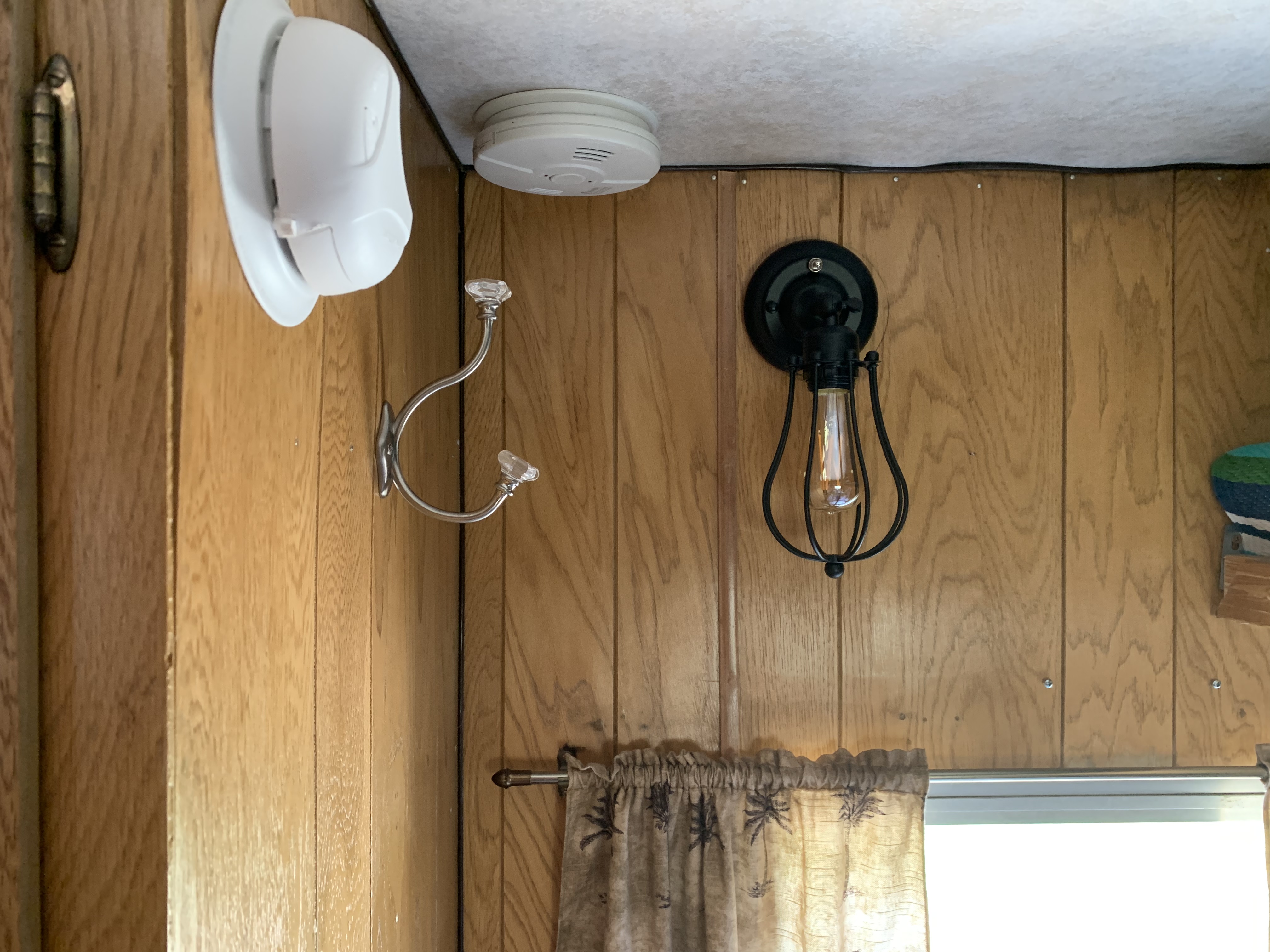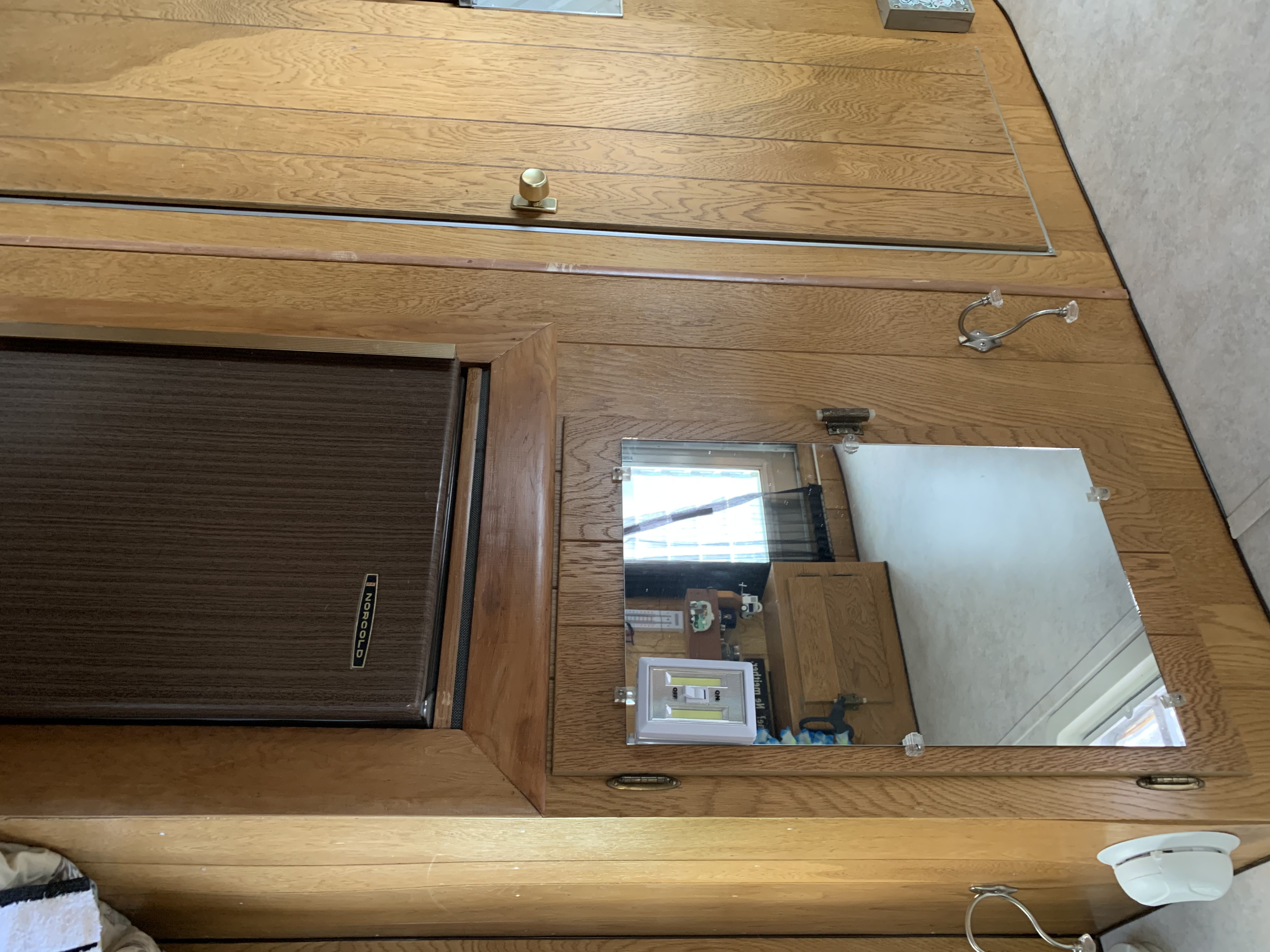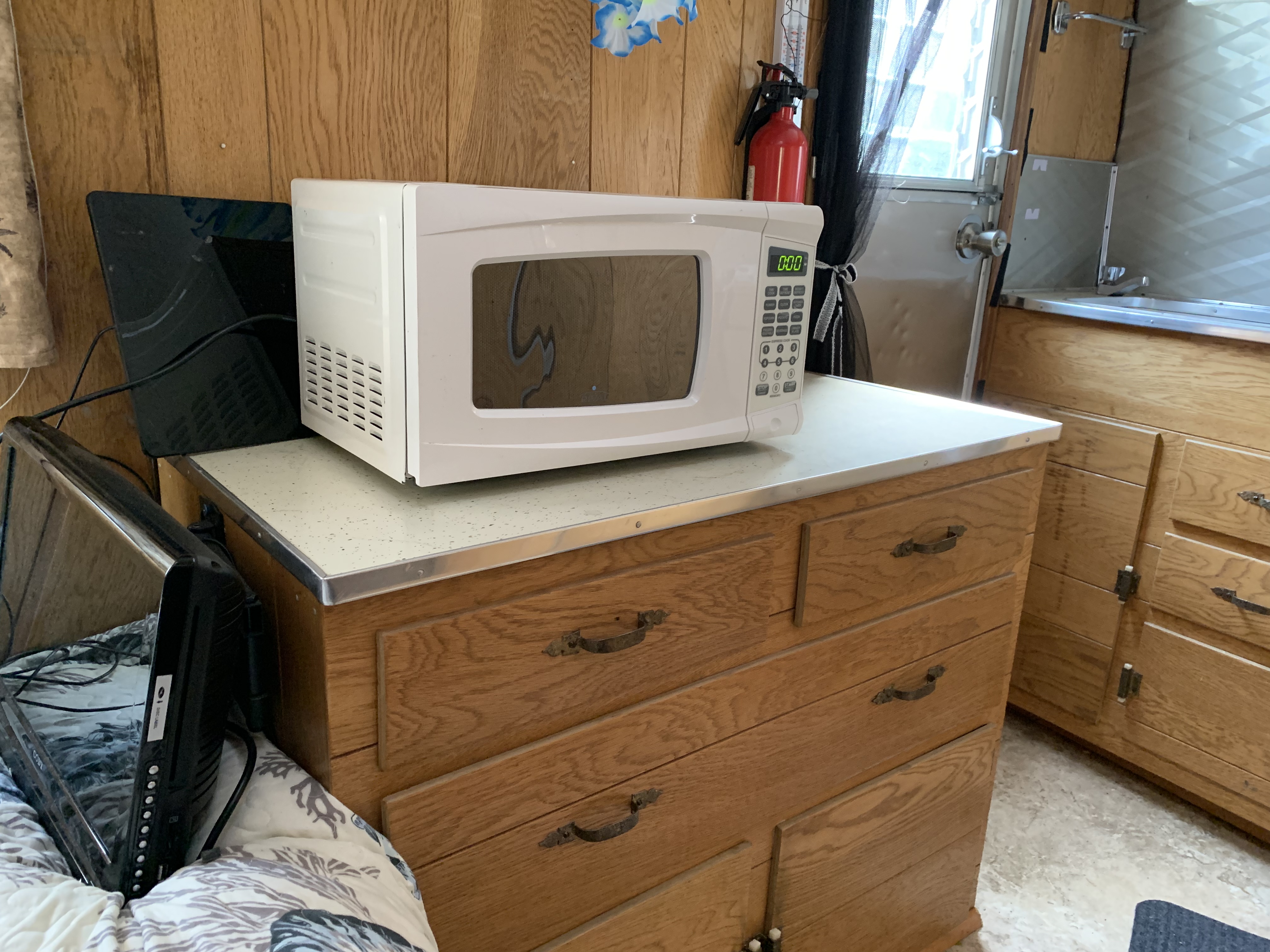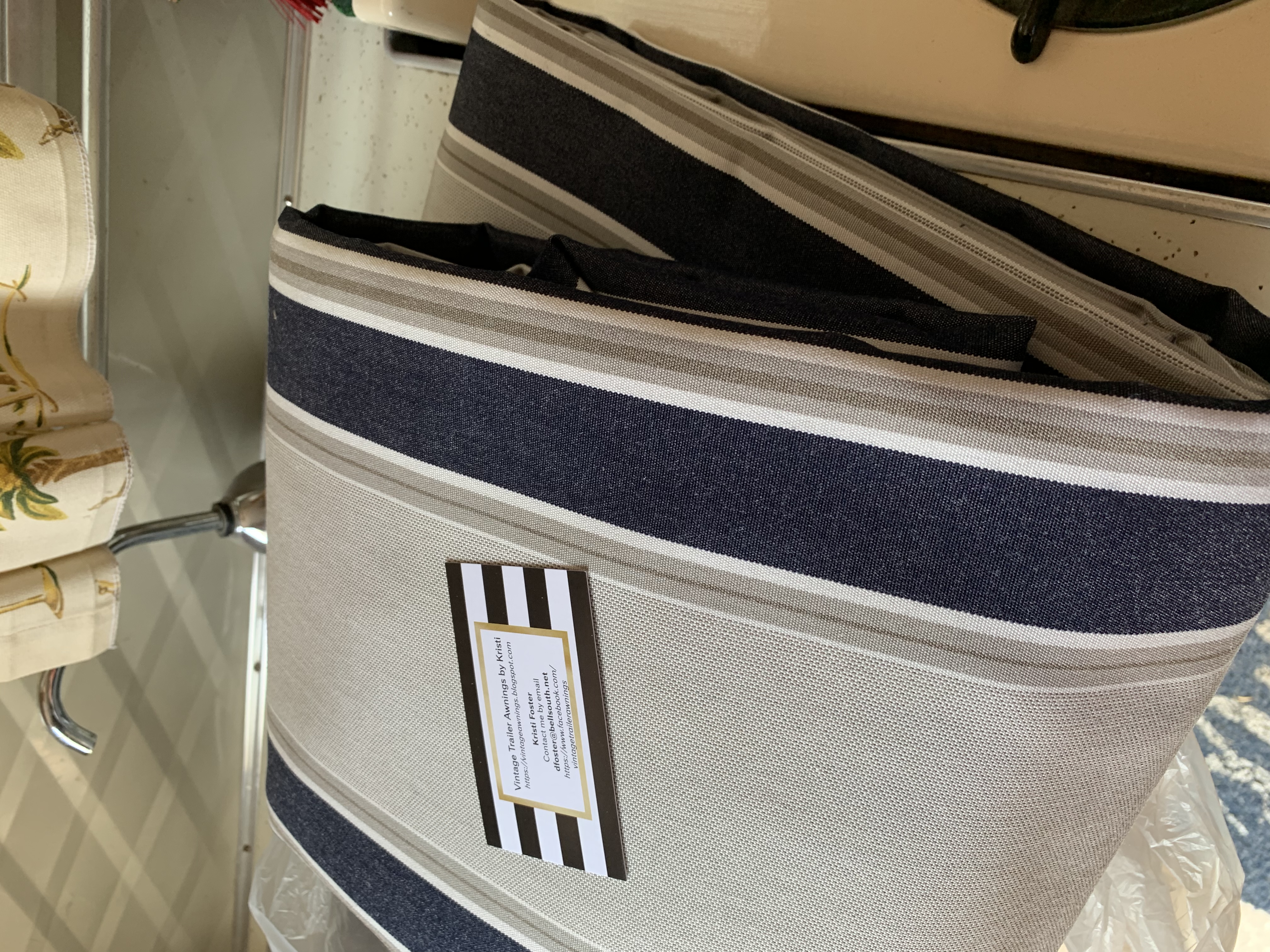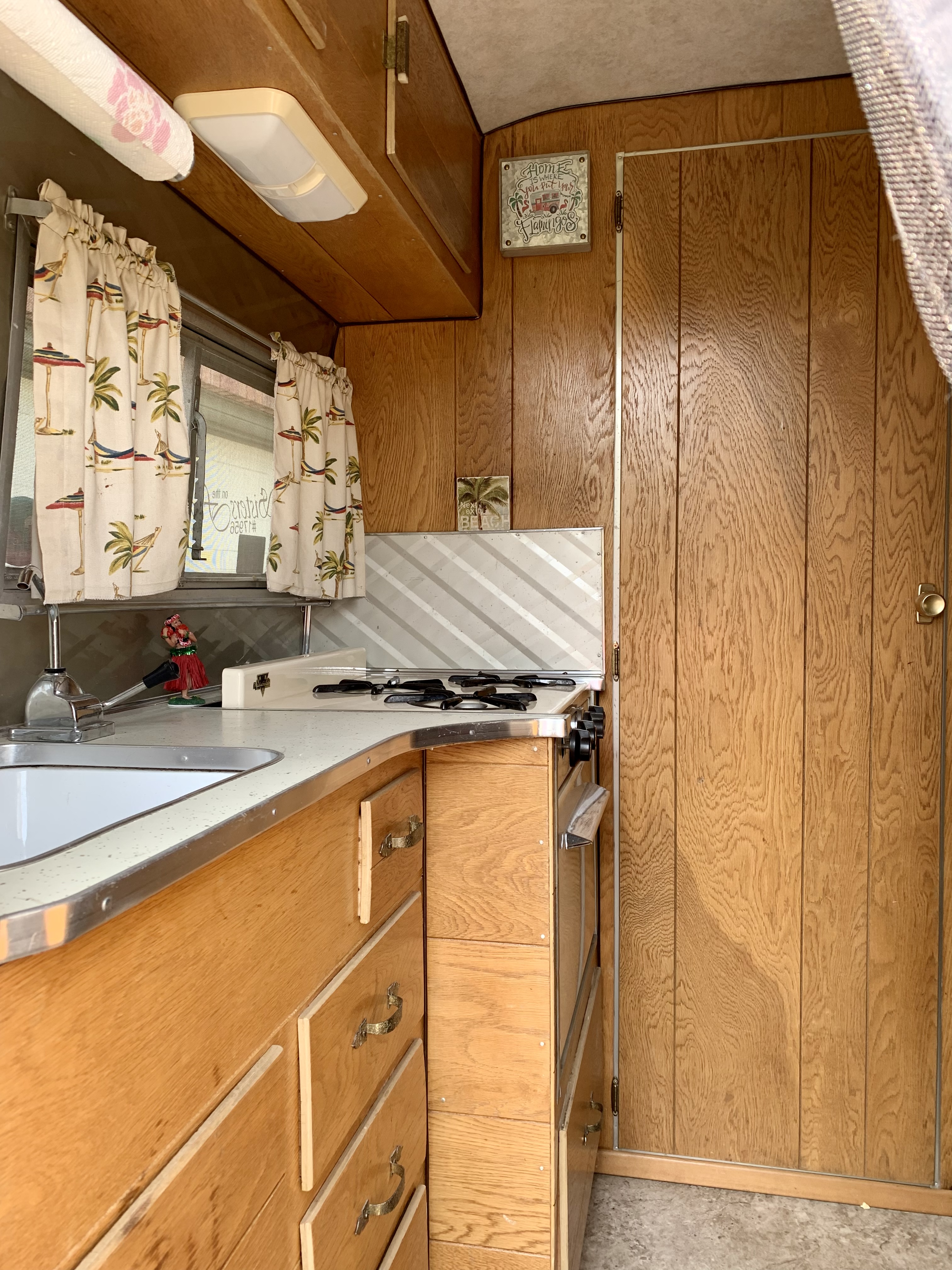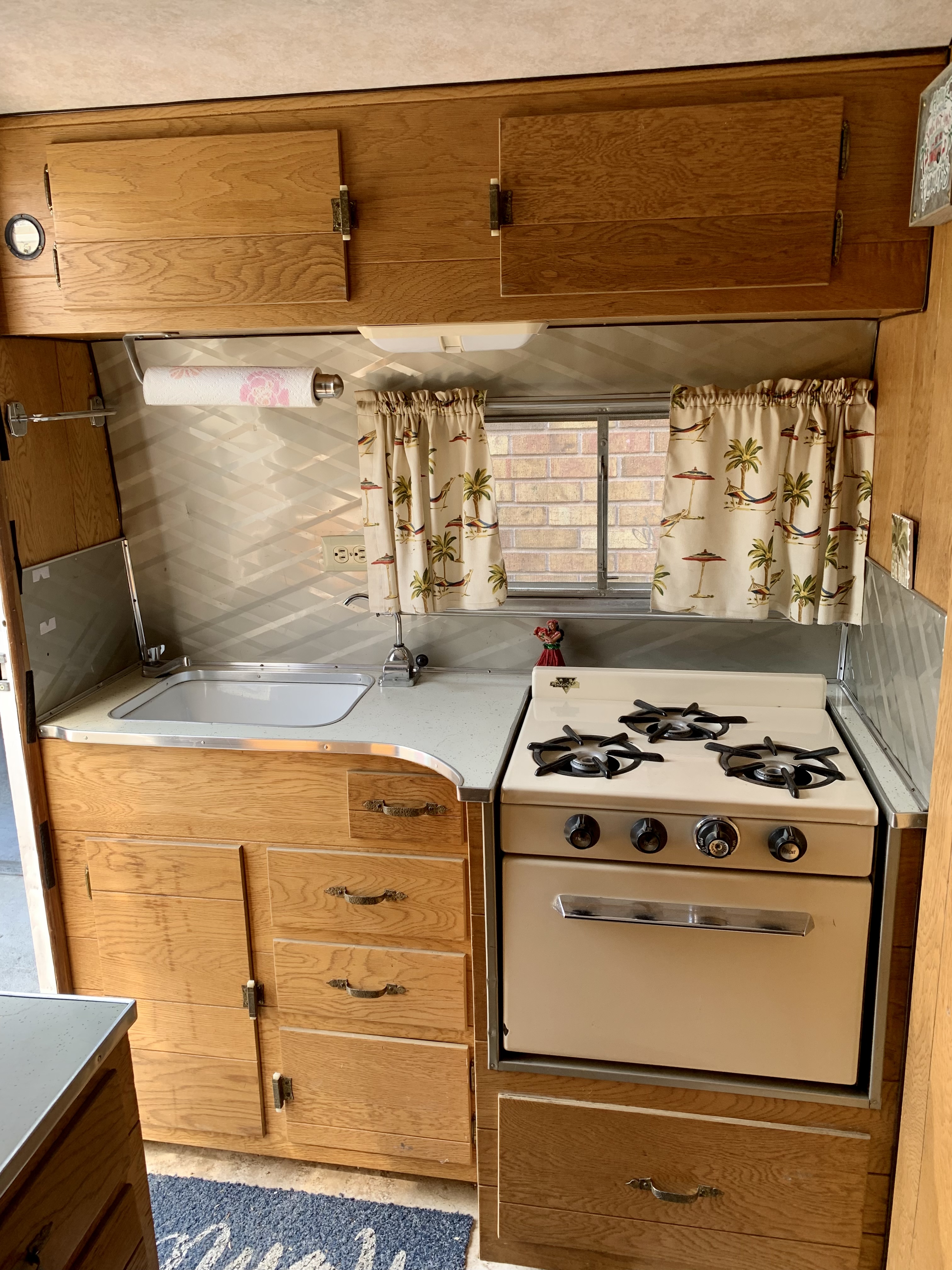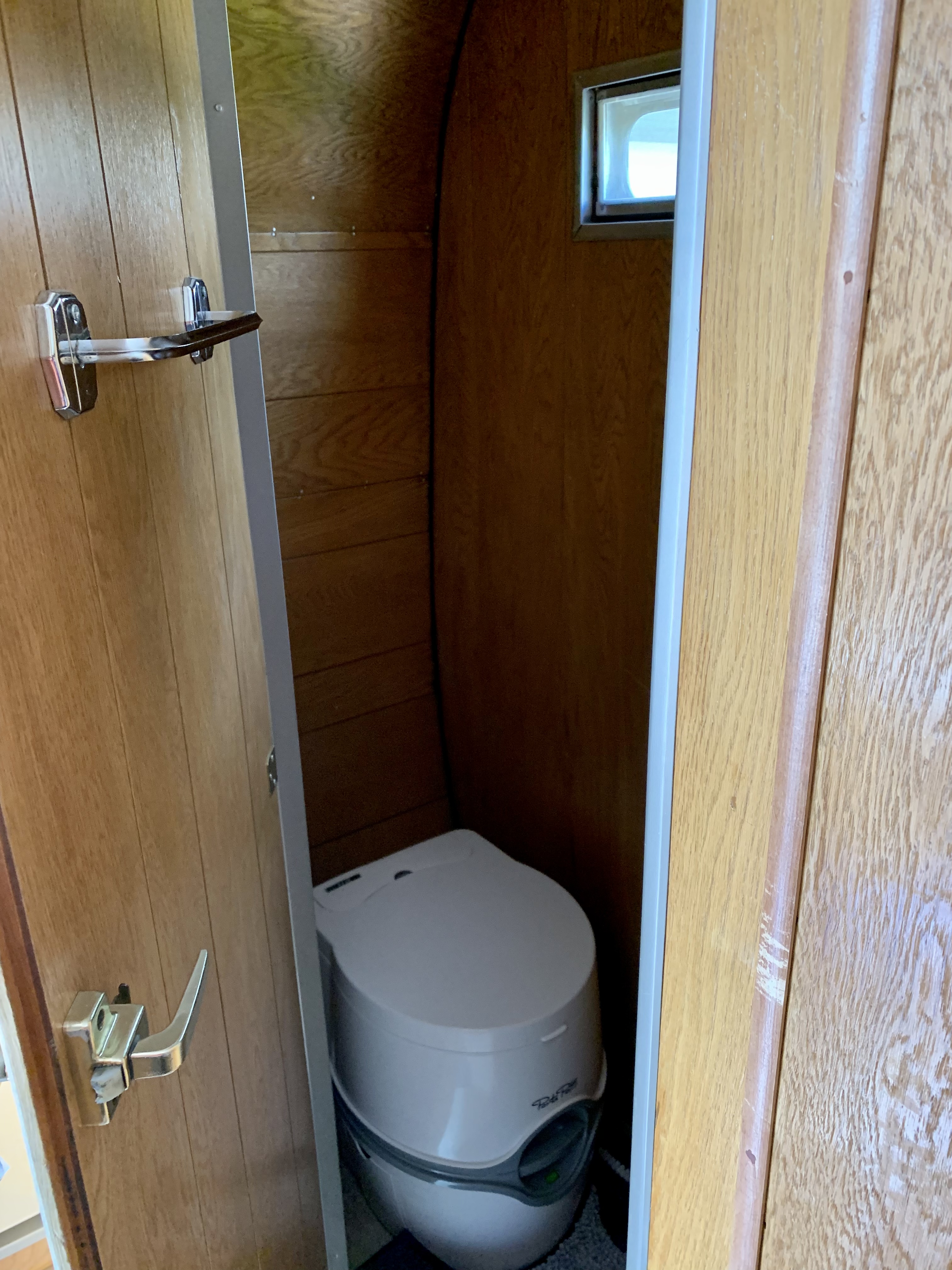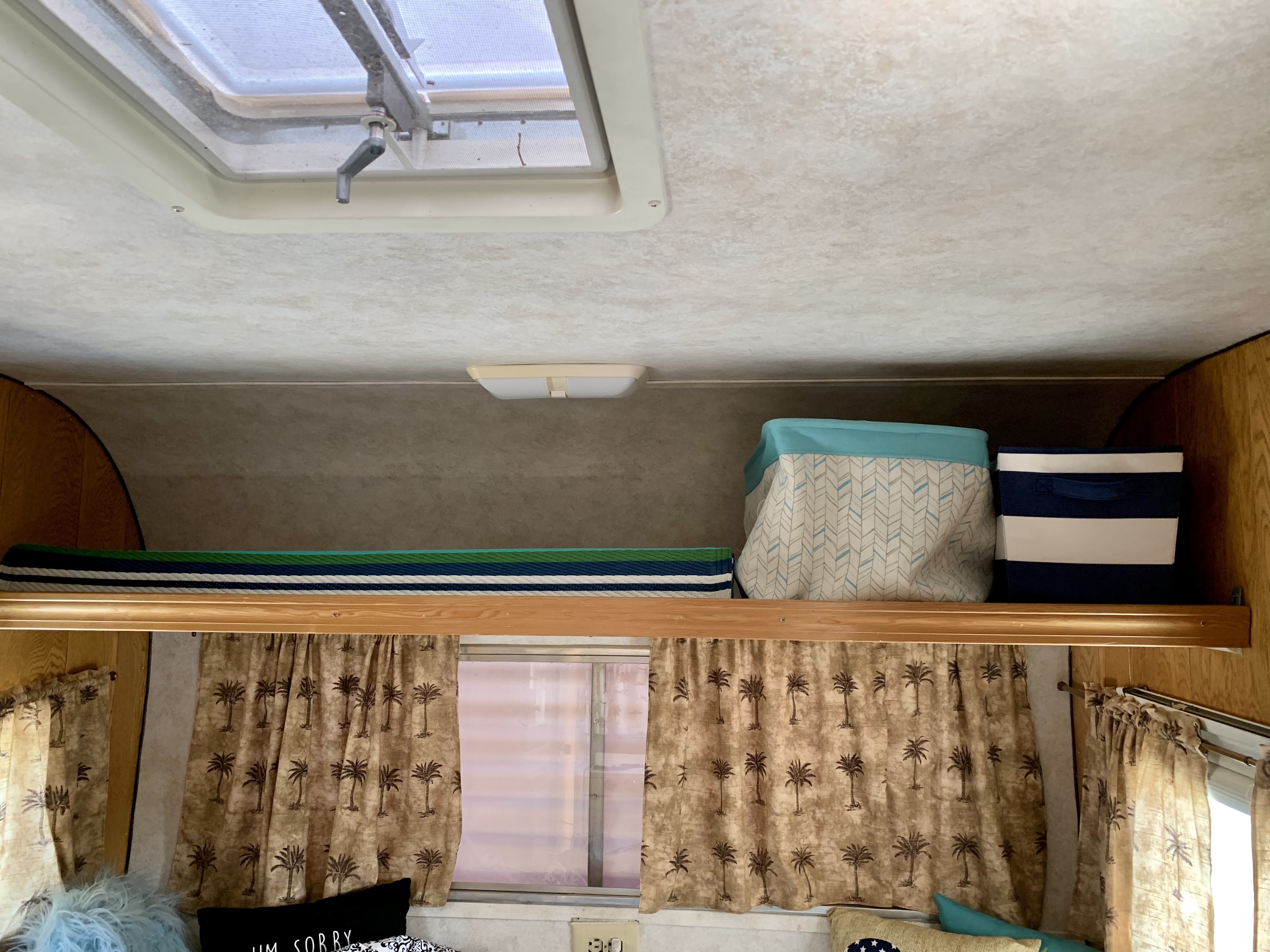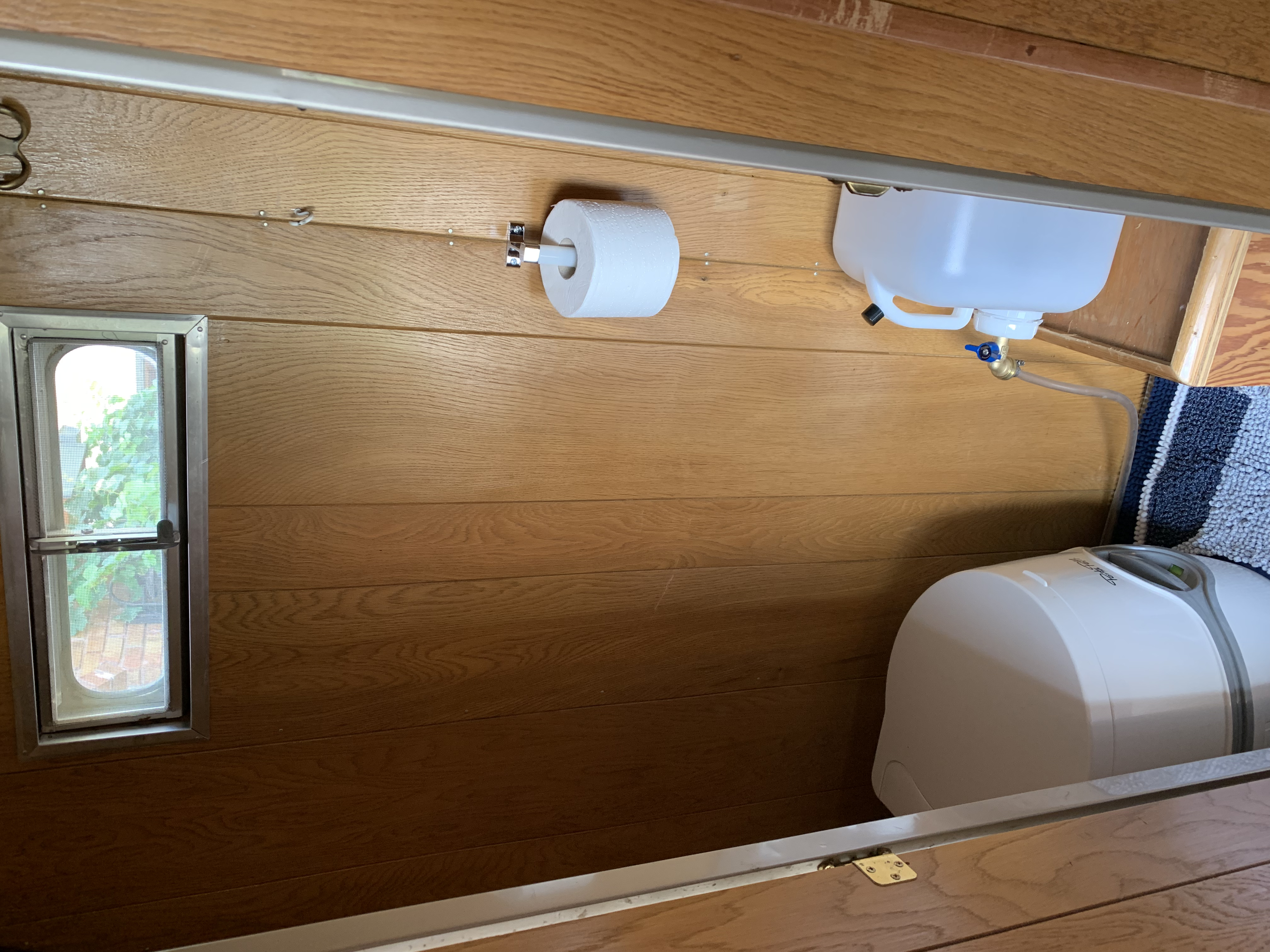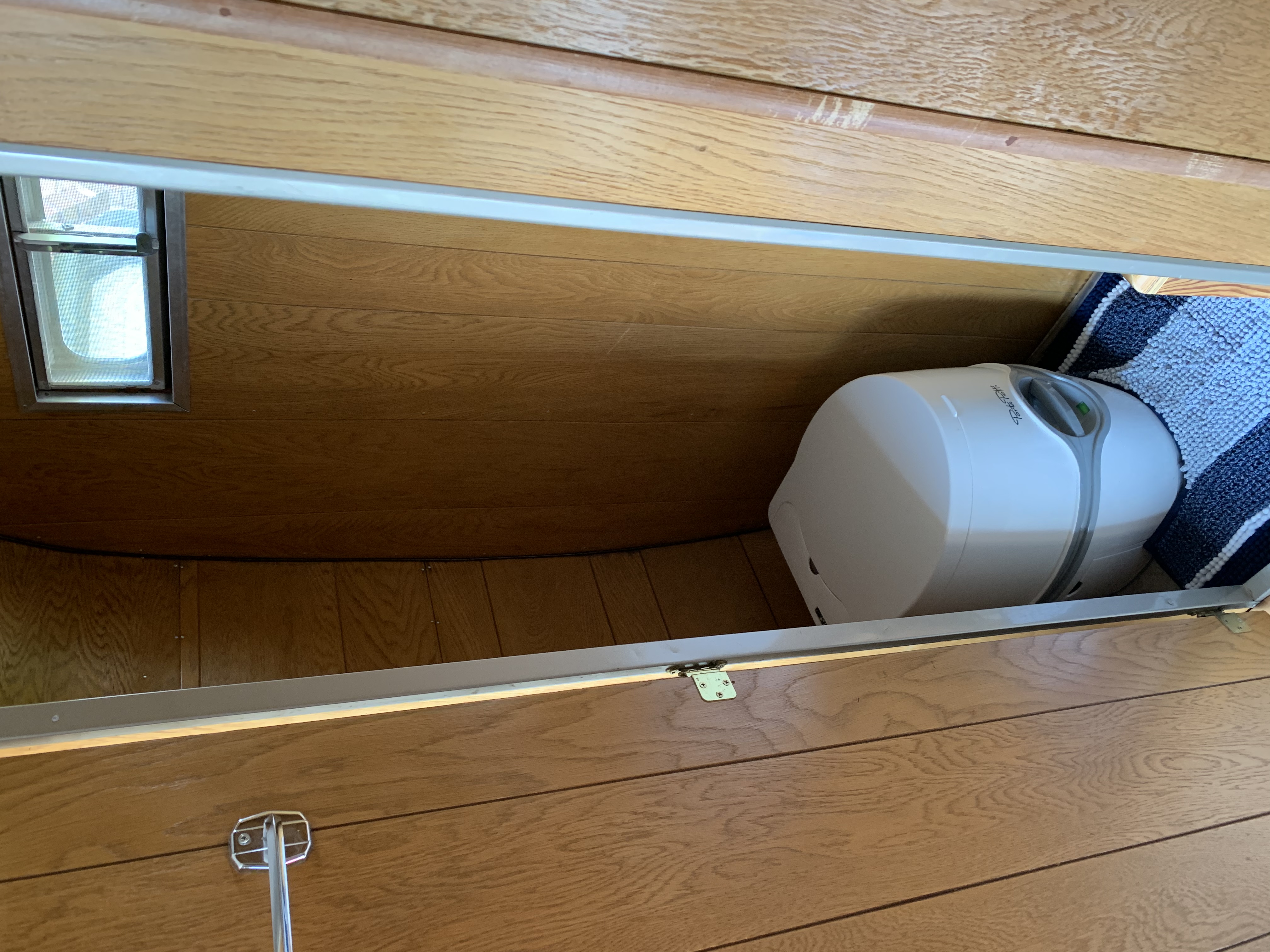 Contact Information
Phone: 2083766856
email: dscompton@cableone.net
Location: Boise, ID
Price: $9100
More Information
1965 Aloha 13 foot
Fully restored, see video of the before and after https://www.youtube.com/watch?v=PcBQN8H4MPA
I have LOVED at his trailer and had no intention of selling it. It"s been a blast and I"ve never had any trouble with it. I found one that better met my needs and I don"t need two. It"s light weight and very easy to pull. Located in Boise, Idaho. Call for more details or to see it.

Upgrades:

Full size high quality mattress
Also have the dinette that is not pictured, table can even be put up outside. Have the cushions that you"ll see in the video.
Fridge is electric only
Mural painted on the back
Stabilizer jacks installed on the back
Sway bar
Two water systems, one for city water and one hand pump
Microwave
TV with DVD player, antenna
Outdoor rug
Bins for over the bed
Lots of storage
Spice rack
Fire extinguisher
Recent updates:

Spring 2021, Cassette toilet installed so now there is a bathroom
Spring 2021, New awning from Kristi"s Awnings -you will need the poles- https://www.facebook.com/vintagetrailerawnings/
Spring 2021 new smoke alarm
June 2021 Roof sealed -wasn"t leaking, just annual maintenance-
June 2021 wheel bearings packed
June 2021 gas lines tested, passed
June 2021 new marine battery
July 2021 new light fixtures
Things it doesn"t have:
Hot water
Holding tanks -makes it very easy to winterize-
Shower/tub