---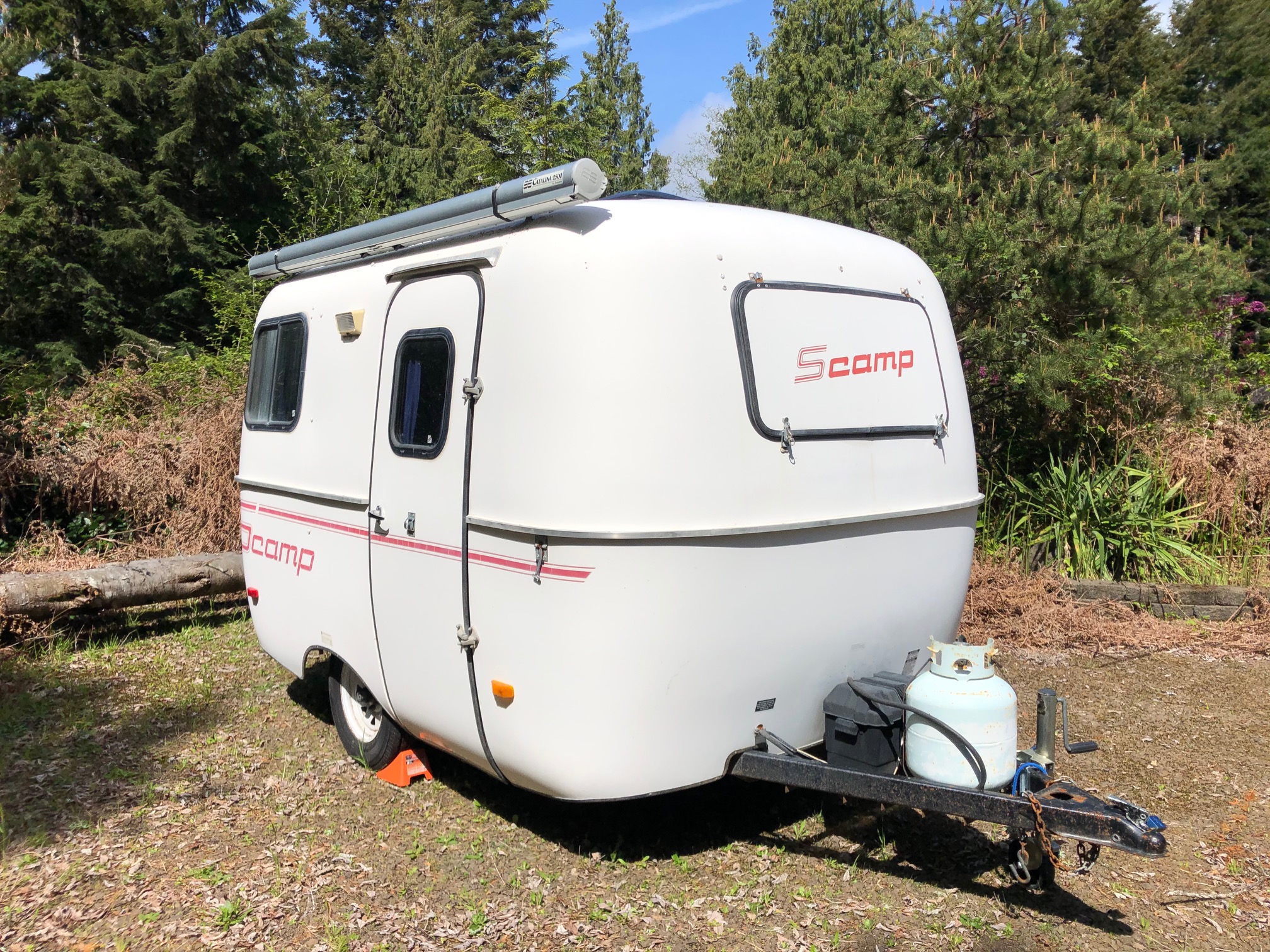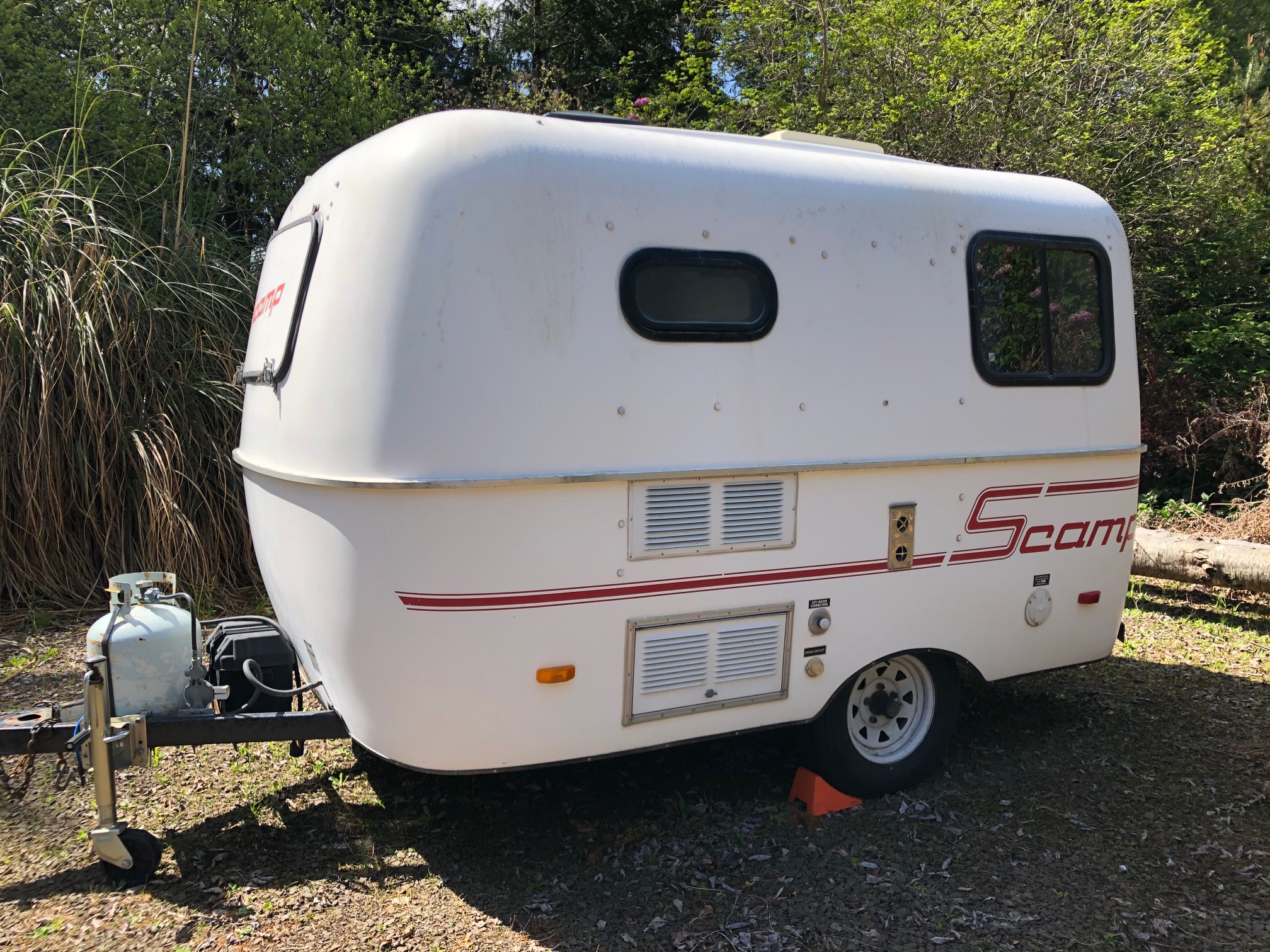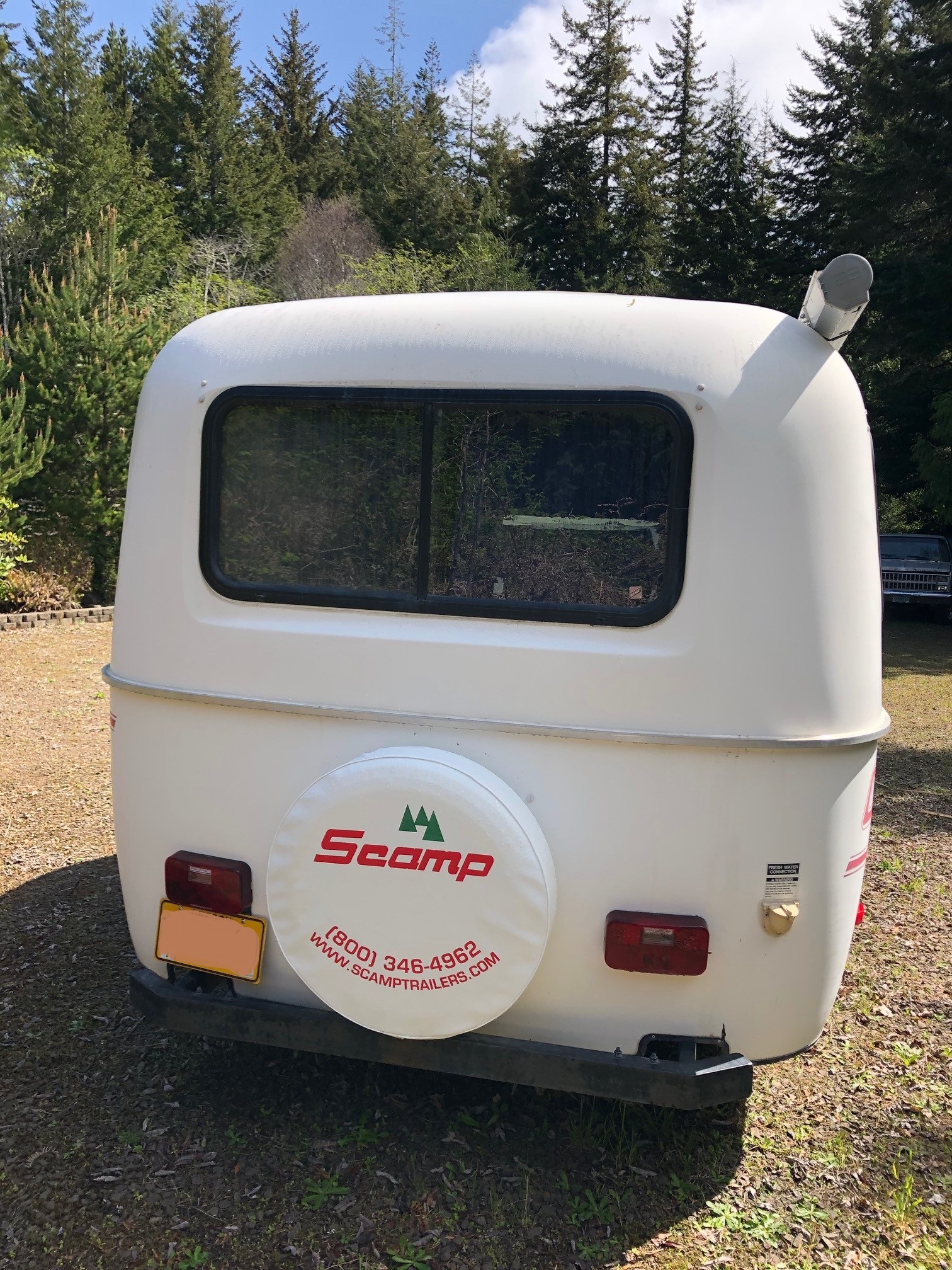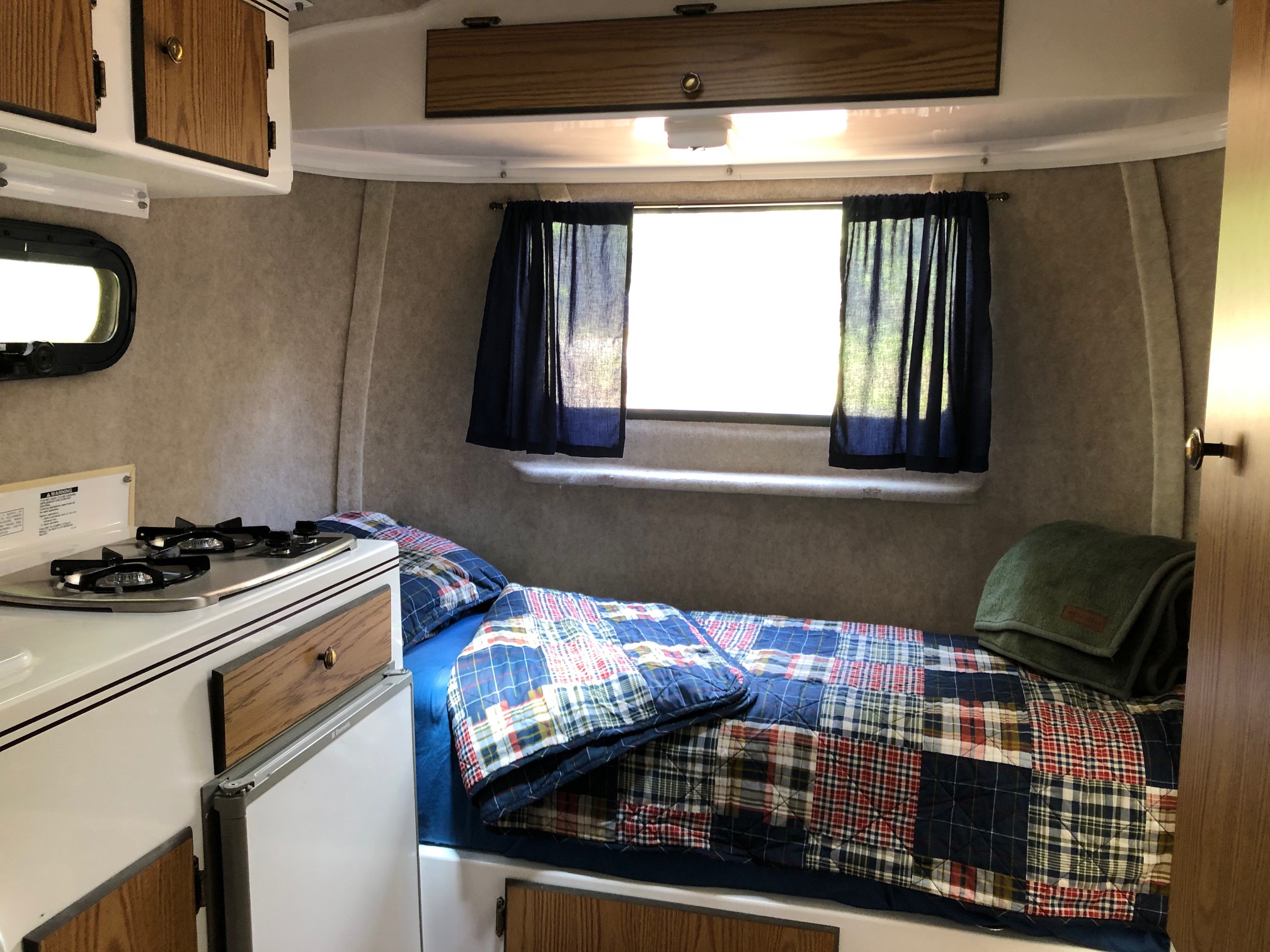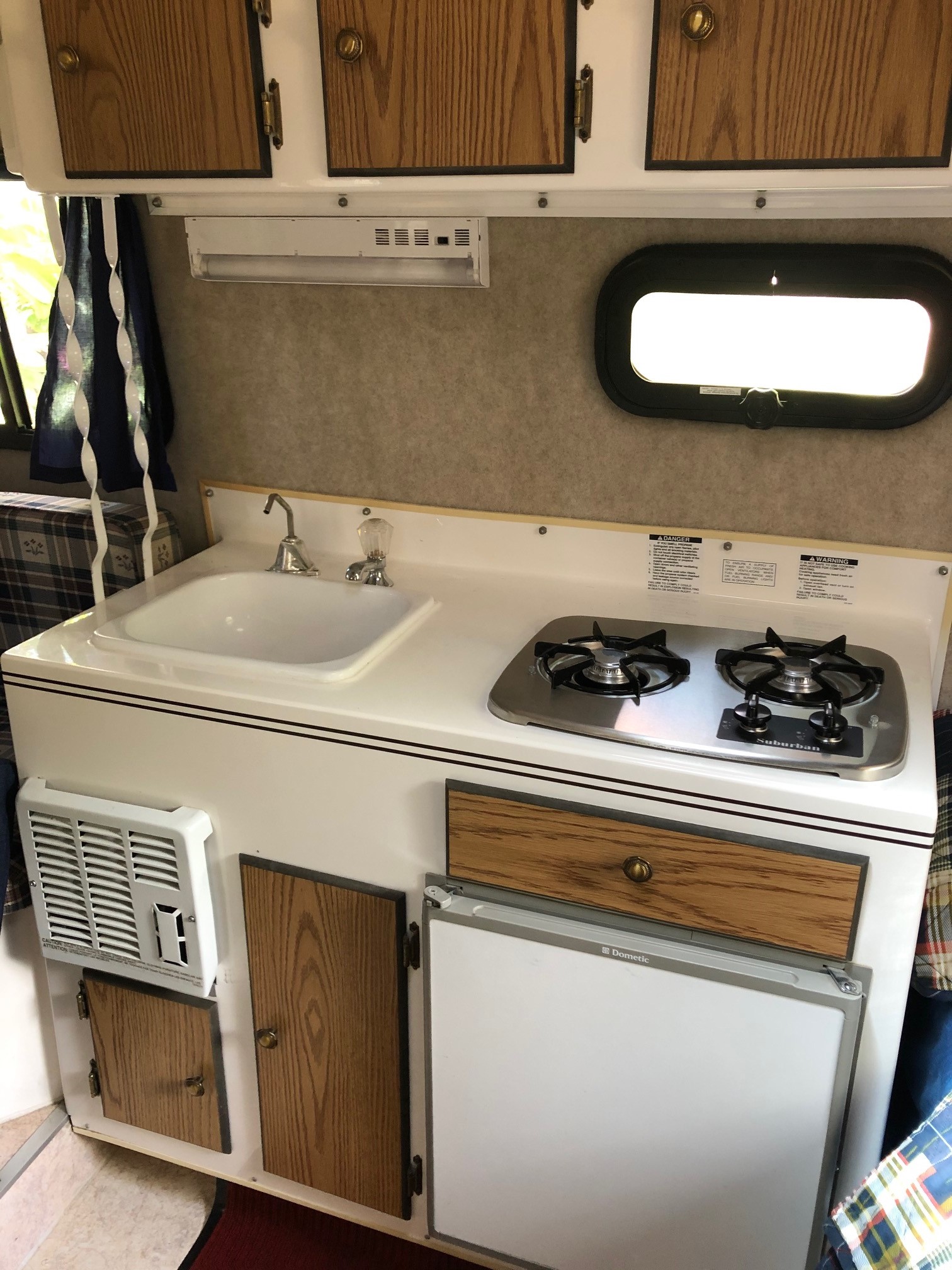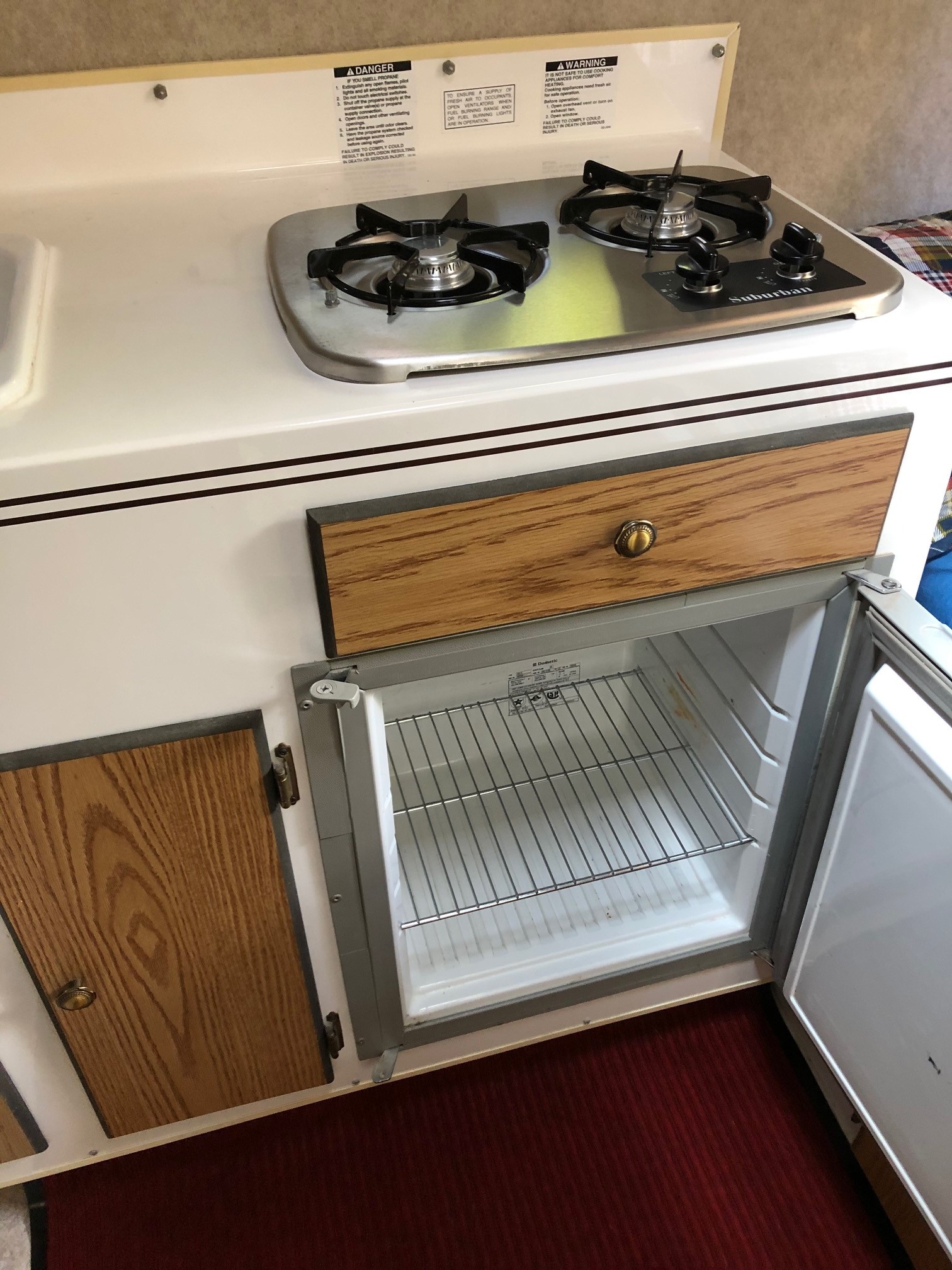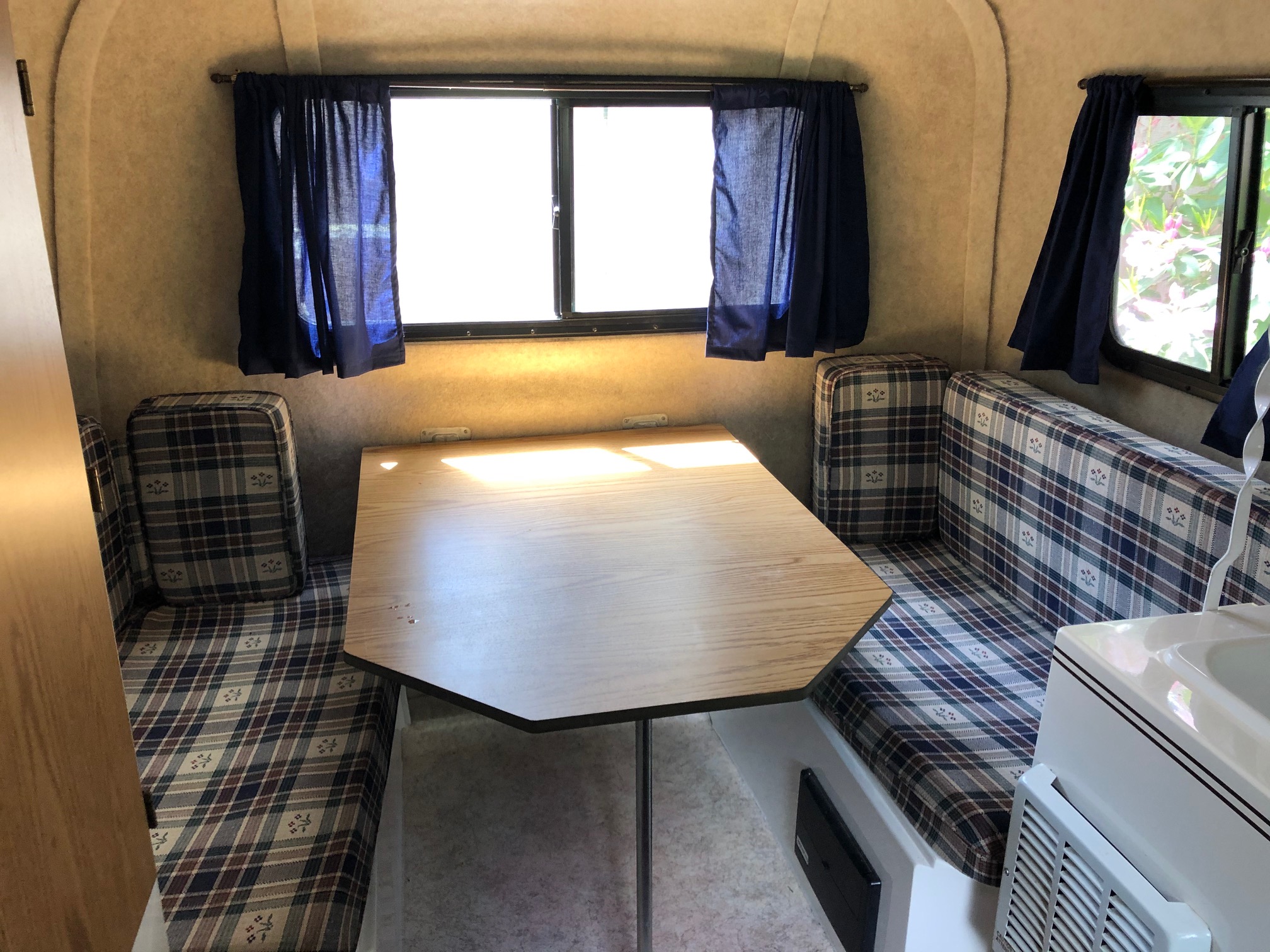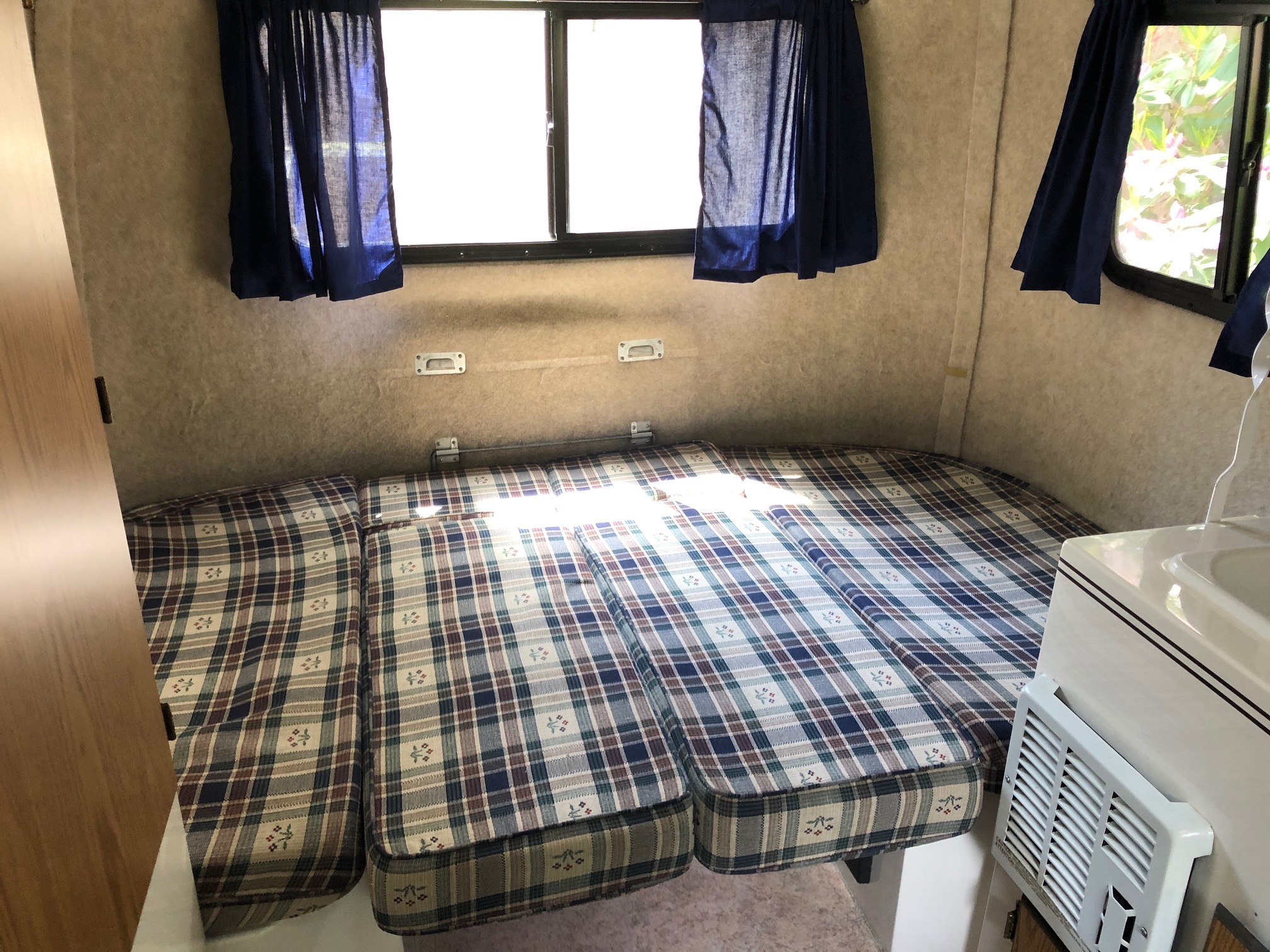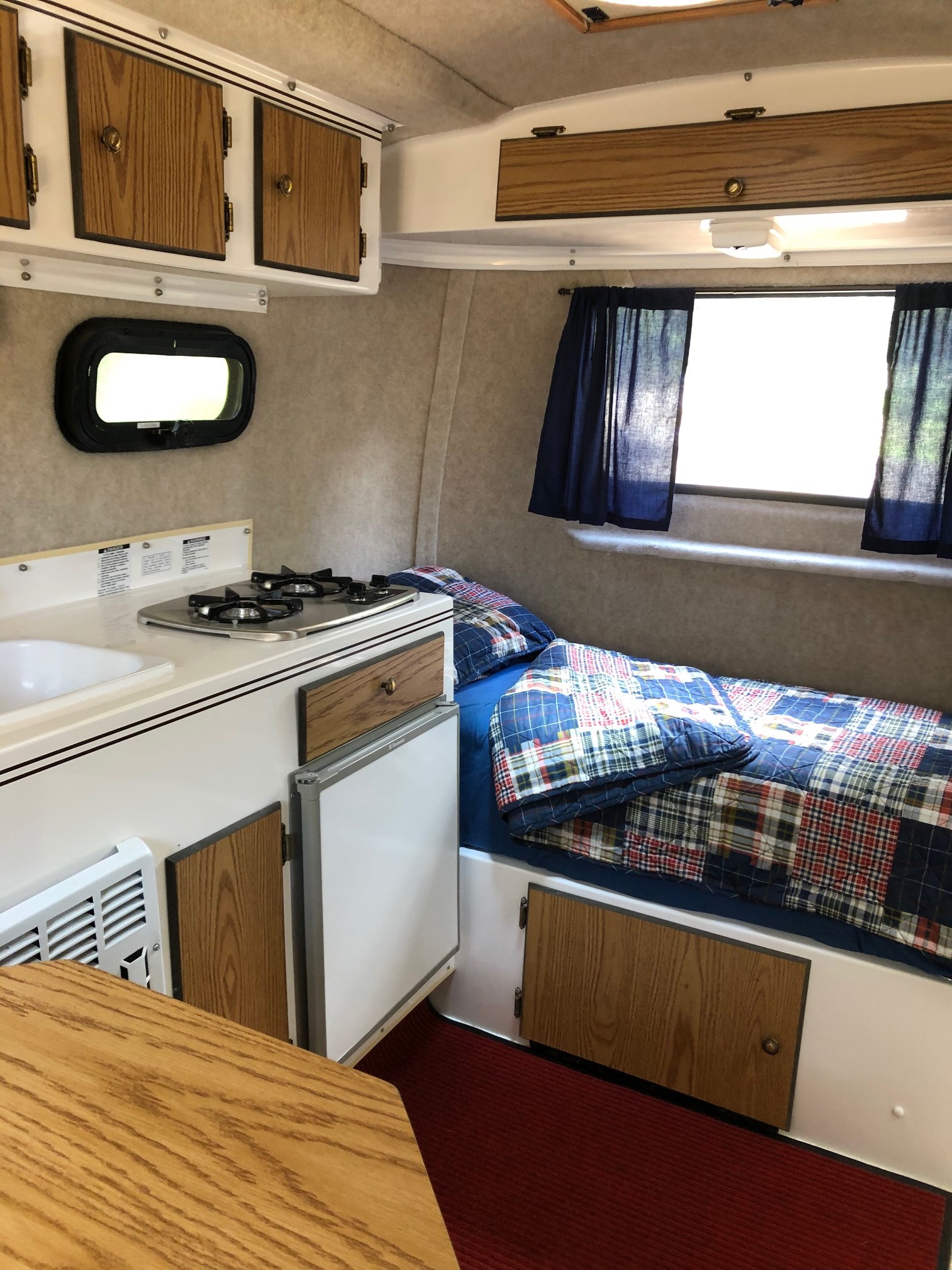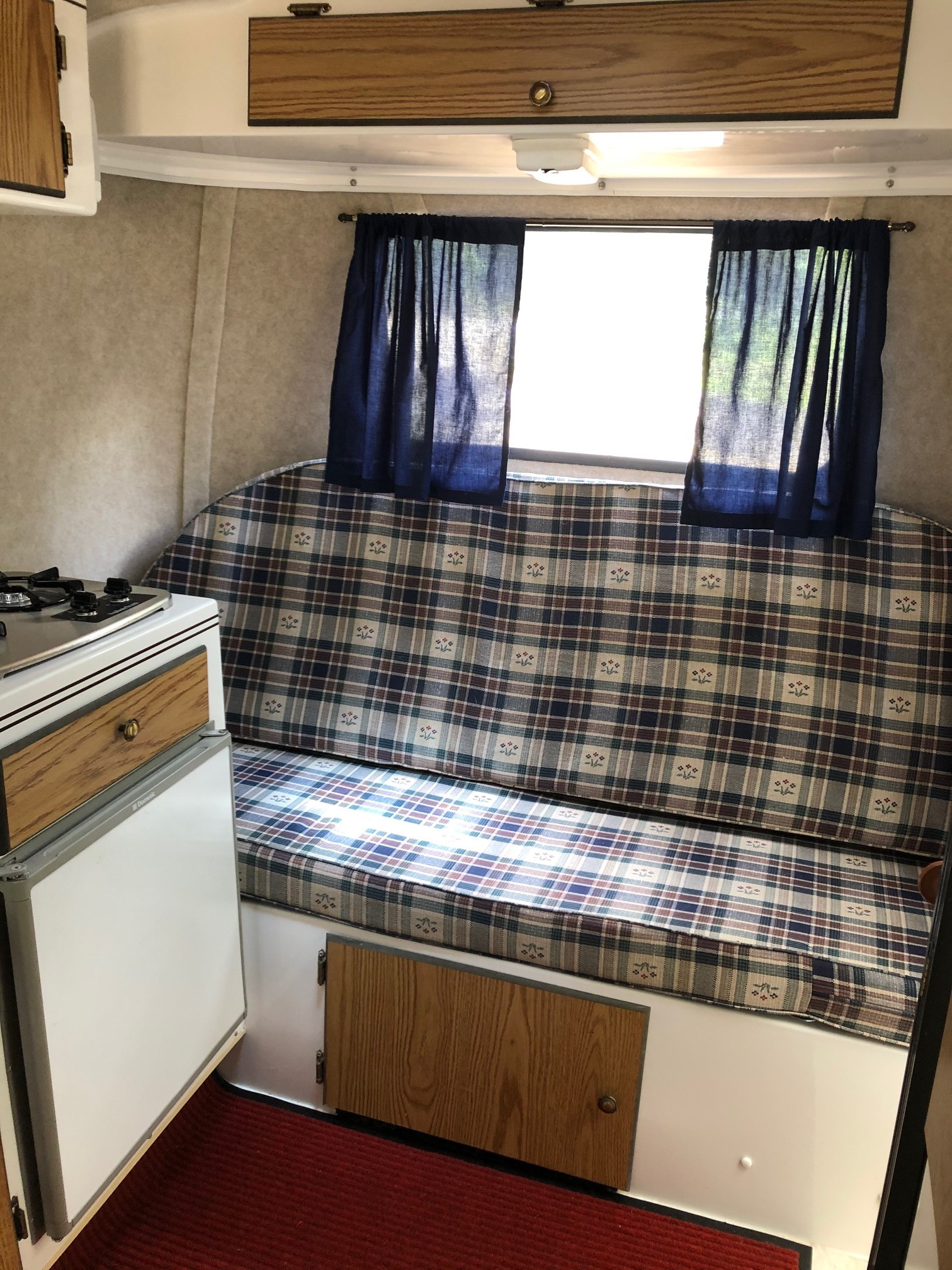 Contact Information
Phone: 8315211218
email: paulaawhite@yahoo.com
Location: Florence, OR
Price: $9995
More Information
13' Scamp trailer - the classic fiberglass egg! This little cutie is a 2008 very clean, basically stock unit. These super light trailers are towable by many passenger vehicles. No truck needed! I am the second owner, and purchased this in 2021 from a friend who bought it new and used it very lightly. I love it, but simply don't get away to use it often enough and hate to see her 'just sitting there'.

Front bench seat converts to bunk beds -I used it as a single bed-. Table in back converts easily to a double bed. There is a fresh water tank underneath the rear seating. Sink, fridge, two-burner stove top & wall heater run on either propane or electrical. The battery, tires and spare tire cover are all new. Everything is clean and works, no leaks, no damage to any windows [the awning is clean and intact but is difficult for one person to get in and out so I never used it]. There is no body damage although she is in need of a good waxing. Comes with a few "extras" including a set of brand new "SCAMP" decals for the sides to replace the original ones that are a little faded. There is no A/C and no bathroom -- there is an electric fan in the ceiling and a new -never been used- port-a-potty that fits in a lower storage cubbie.
Asking $9,995 OBO. This is a great, economical way to try out camping while staying warm, cozy, and dry.
Located on the Oregon coast. Ready, Set, Explore! :--