CHASERS Custom/Original Design Camper
---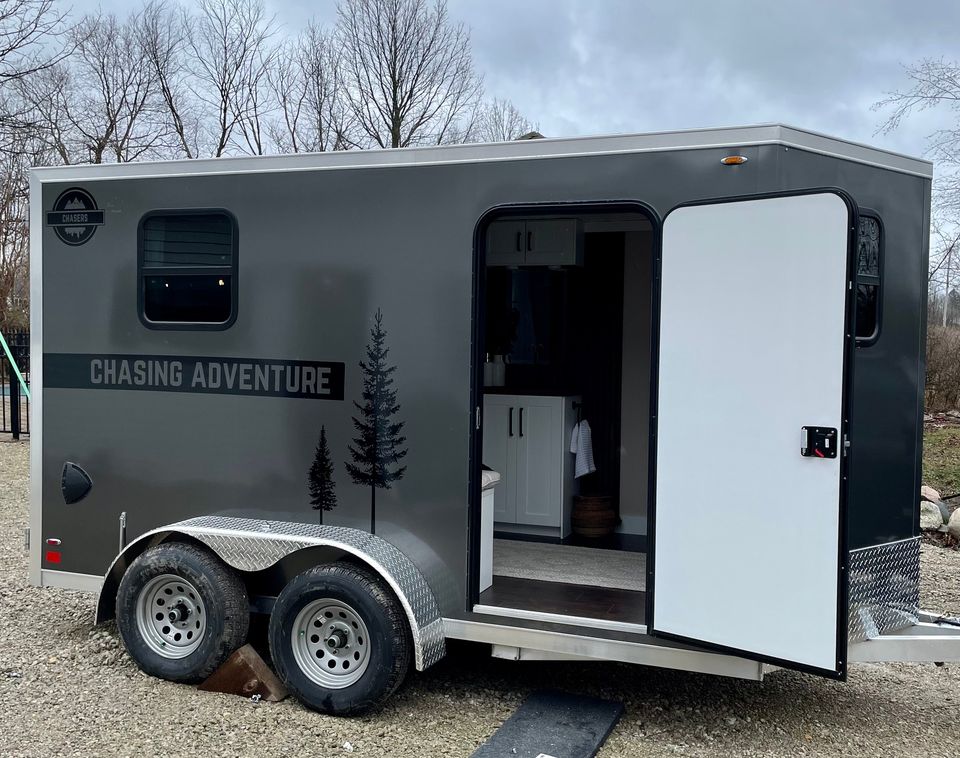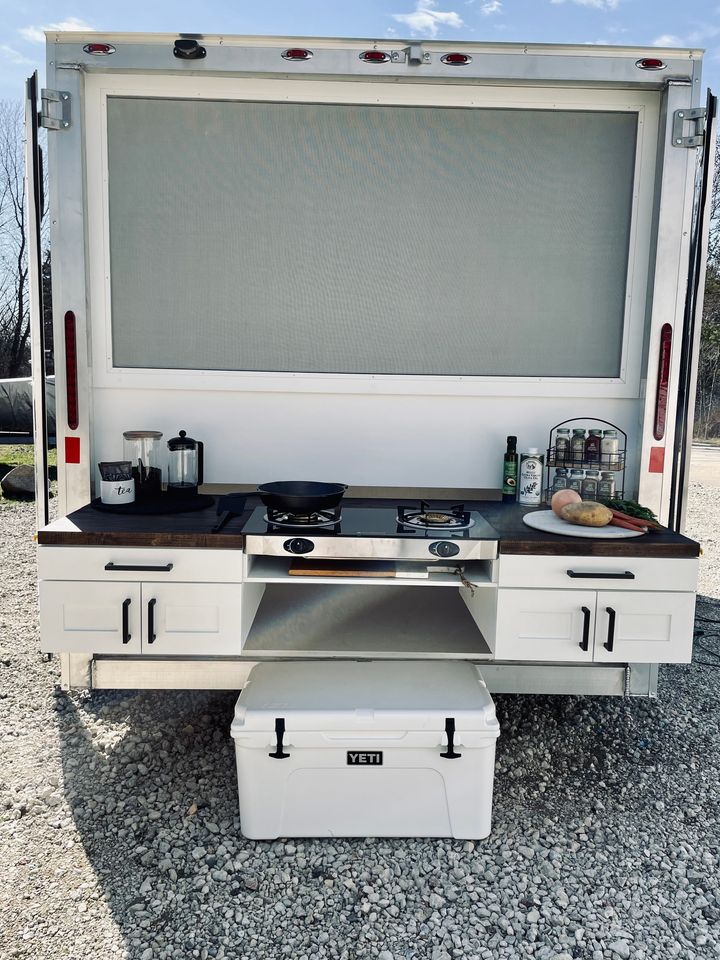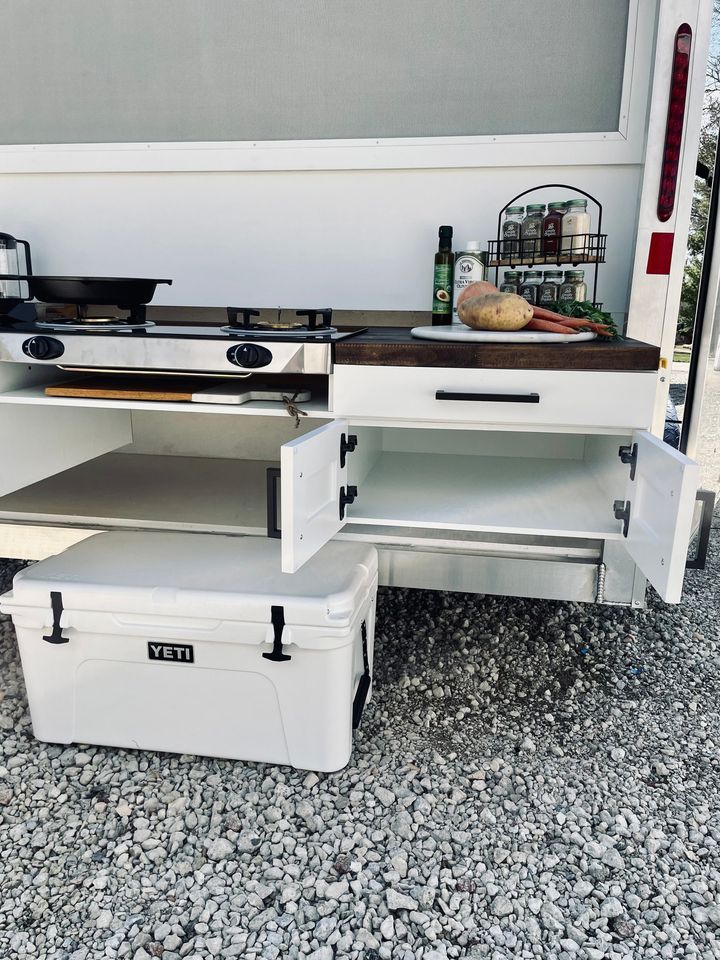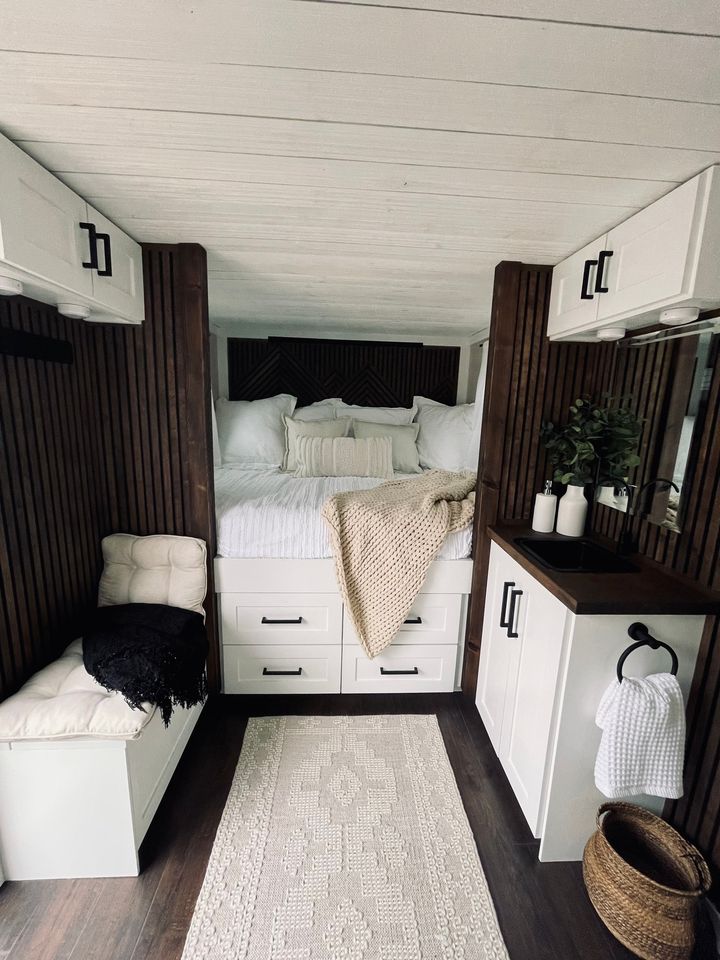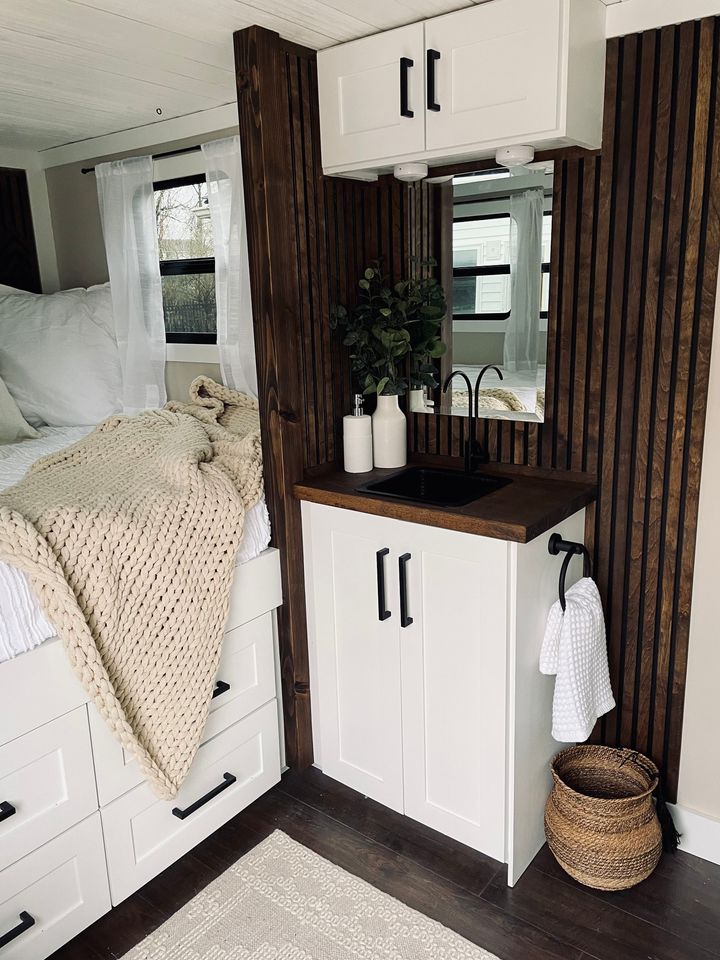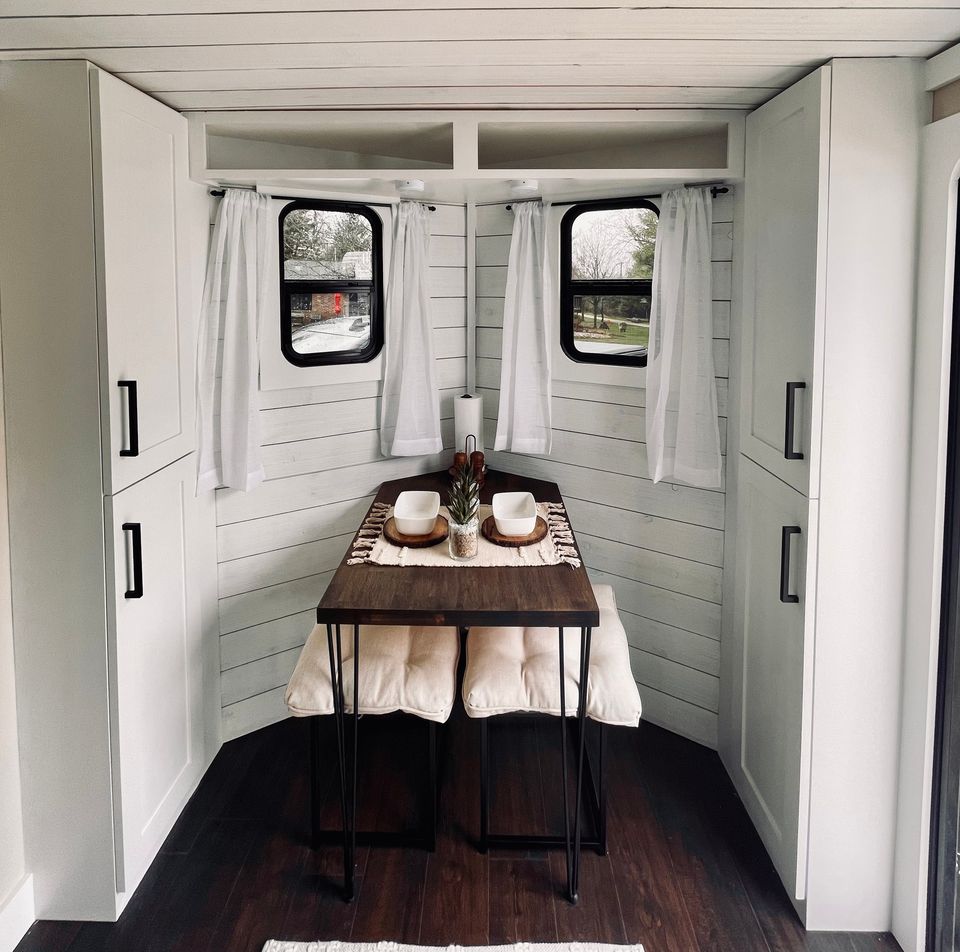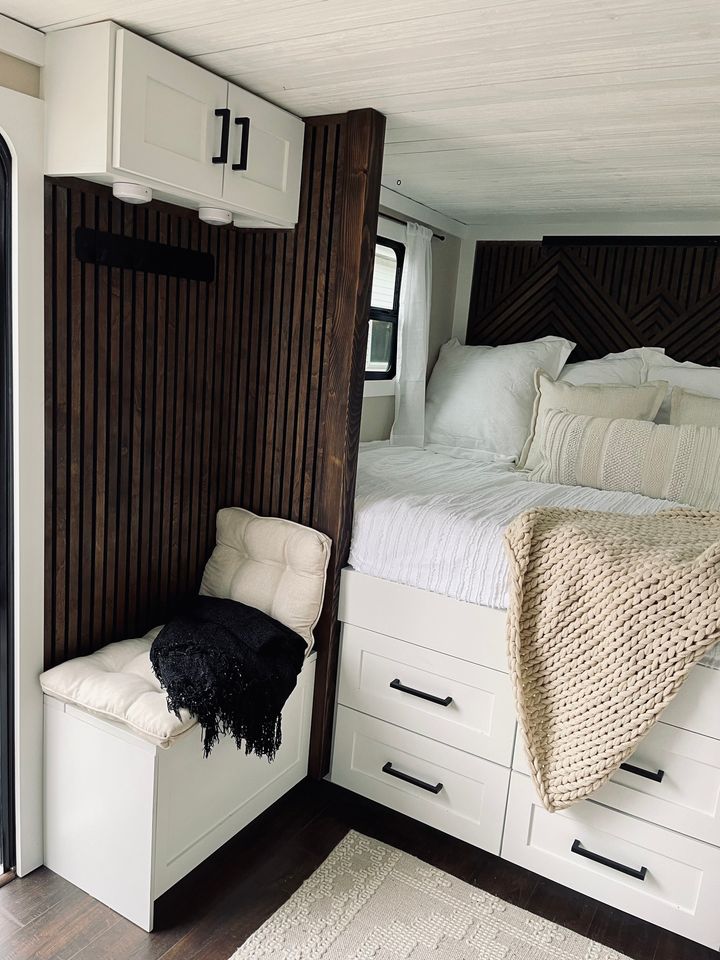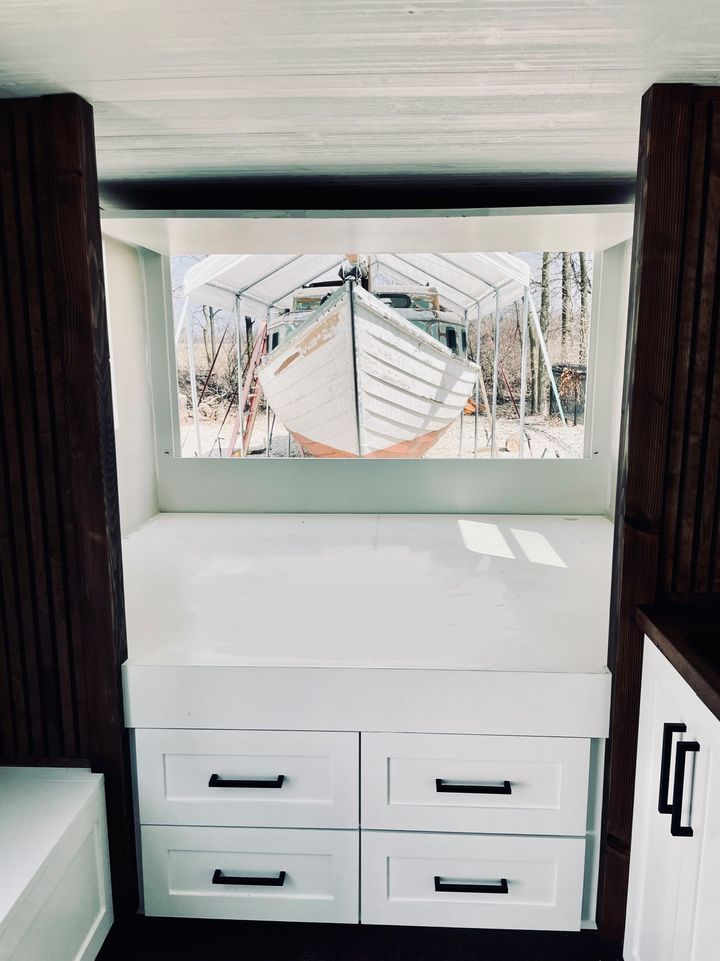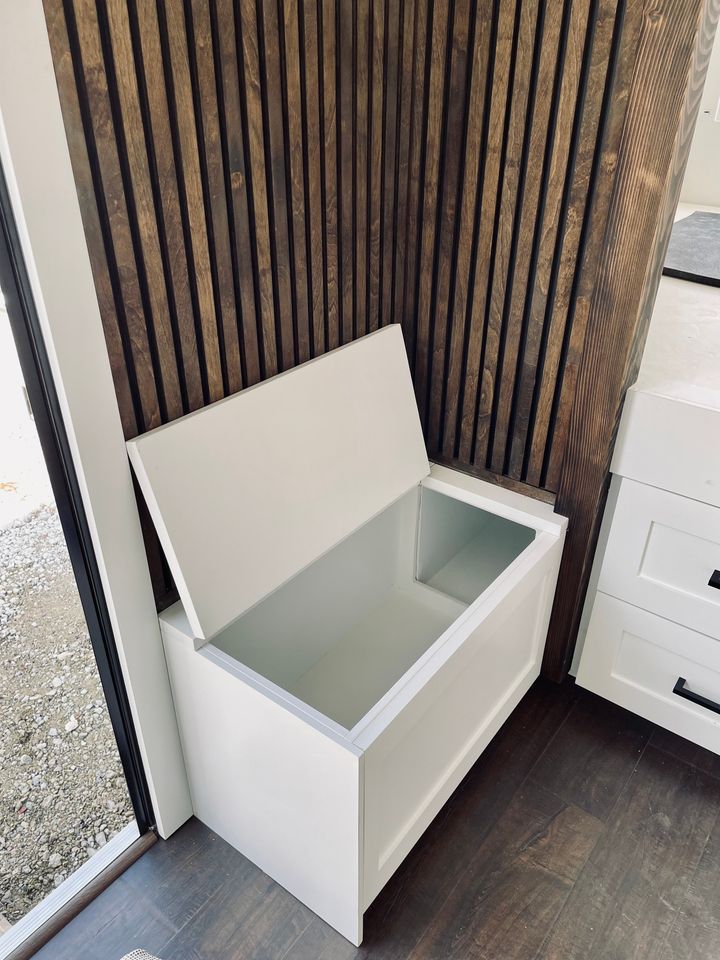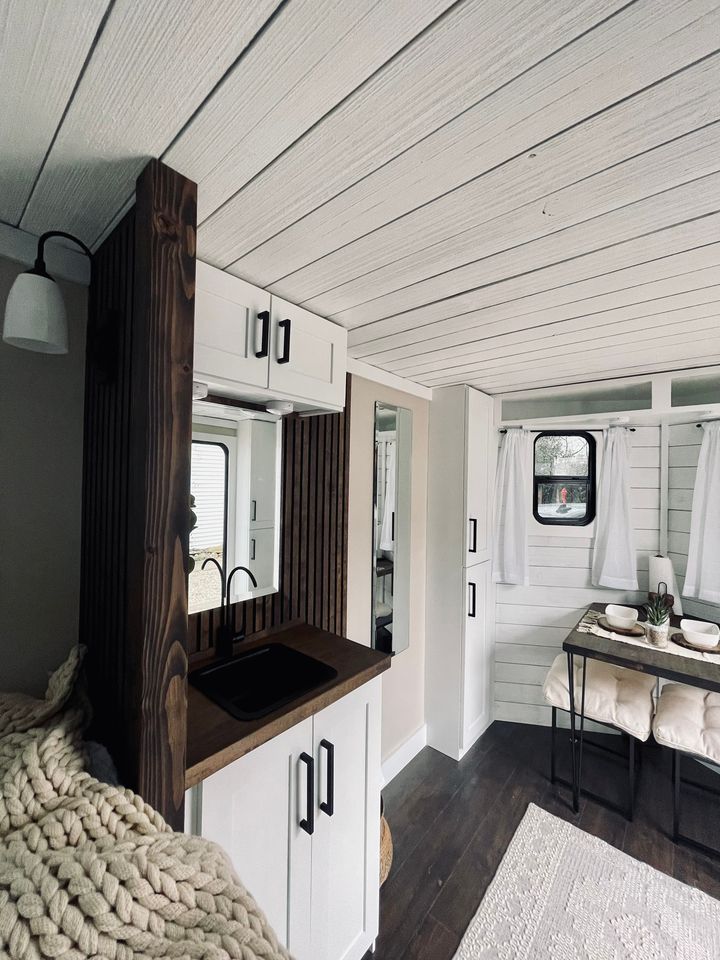 Contact Information
Phone: 8108455831
email: makenziehigby@gmail.com
Location: Novi, MI
Price: $28500
More Information
Brand new original design/custom built 7"x14" luxury off-grid camper.
ABOUT:
Time and experiences are the most valuable thing we have. Get out there and chase that adventure! Embrace everything that this beautiful planet has to offer.
This is not your normal camper - everything is 100% professionally designed and built in a brand new sturdy heavy duty tandem axel trailer with high quality premium materials that are made to last! Mainly constructed from locally harvested lumber and birch plywood. Everything was meticulously designed for a flawless finish and aesthetic appeal.
Zero set-up required and easy to tow. That's the main perk! Park it and then enjoy spending time immersing yourself in nature. This is NOT made to be connected to the grid and parked in an RV park - this is for an elevated camping experience! Designed specifically for people who appreciate and enjoy the escape and simplicity of camping/hiking/exploring, with the luxury of a comfy and safe place to sleep and eat. Get away from the grid and fully disconnect from our overly connected world.
SIZE/TRAILER SPECS:
7"x14" enclosed brand new Legend Thunder trailer
78"" ceiling height
Heavy duty tandem axel trailer
Approx. 2200 lbs.
FEATURES:
✨Kitchen - Outdoor pull-out kitchen with two full-sized propane burners and tons of prep and storage space. Butcher block countertop is easy to clean and maintain. Keeps the cooking smells outdoors! Soft-close cabinet hardware.
✨Bed - Comfy full-sized 6" queen bed -mattress included-. Sleeps two. Handmade/designed mountain-scape artwork is hinged to be able to open to reveal a screen to enjoy the scenery and fresh breeze, or can remain closed and securely latched down.
✨Dining Area - Sitting area for meals or to be used as a space for remote work. Seats two. Plenty of floor to ceiling storage space!
✨Vanity - Foot pump sink requires zero electricity. Includes a 5 gallon tank for fresh water and a 5 gallon tank for gray water. Easily disconnects to refill and dump. Soft-close cabinet hardware and heavy duty door magnets. Storage available under bed for additional water tanks for longer travels.
✨Bathroom - Very nice portable toilet and privacy tent -pictured- included to be placed outside your door for anytime you need access. OR can be used indoors if that's your preference. Can use a portable solar shower in the tent as well. The perk of this setup is no indoor mess/smells, no winterization, and no parts that could clog or break and ruin your trip! No need to find a dumping spot with all the connected water tanks to deal with. Off-grid truly means no reliance on the grid in any way for this camper to fully function.
✨Storage Bench - Comfy spot to sit down and has a deep storage space that goes under the bed for your larger traveling supplies.
✨Dresser - Four large drawers with soft-close hardware.
✨Lighting - All lighting is battery powered LED.
✨Spacious - The goal here was not cram as much as possible into a tiny space. Plenty of space to comfortably move around!
✨Windows - Has four screened windows you can open PLUS the entire back mountainscape artwork opens with a screen so you have plenty of fresh airflow.
CONNECT WITH US:
Facebook - @ChasersAdventureCompany
Instagram - @Chasers_AdventureCompany
This one is available now! Also taking custom orders. Estimated turnaround time on a custom order is 10 weeks.
I live in Novi area but it is currently parked/stored in Gaines, MI. Will gladly deliver anywhere in the US!