1983 MOBILE SCOUT - LUCILLE IS A ONE OF A KIND!!!
---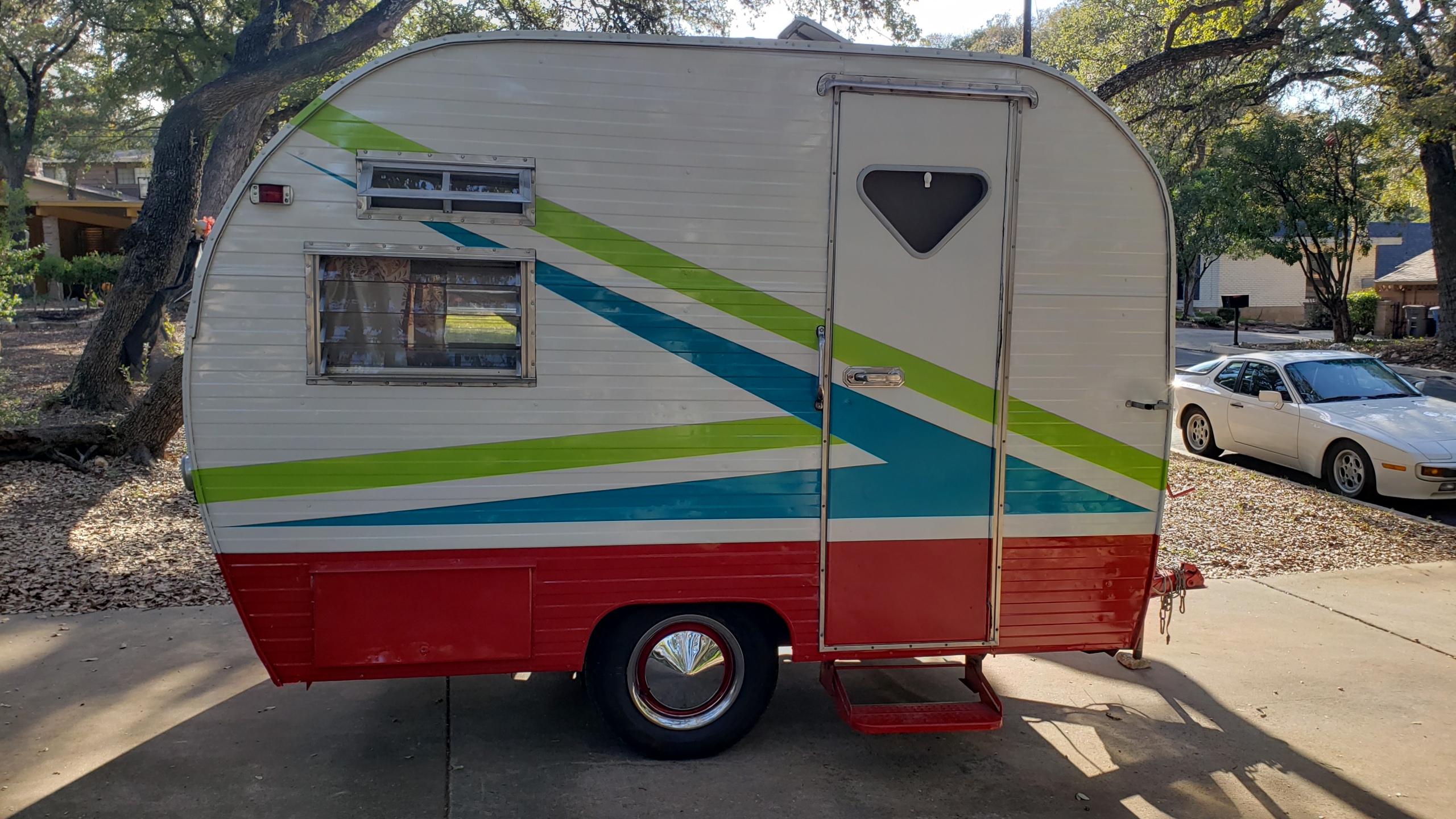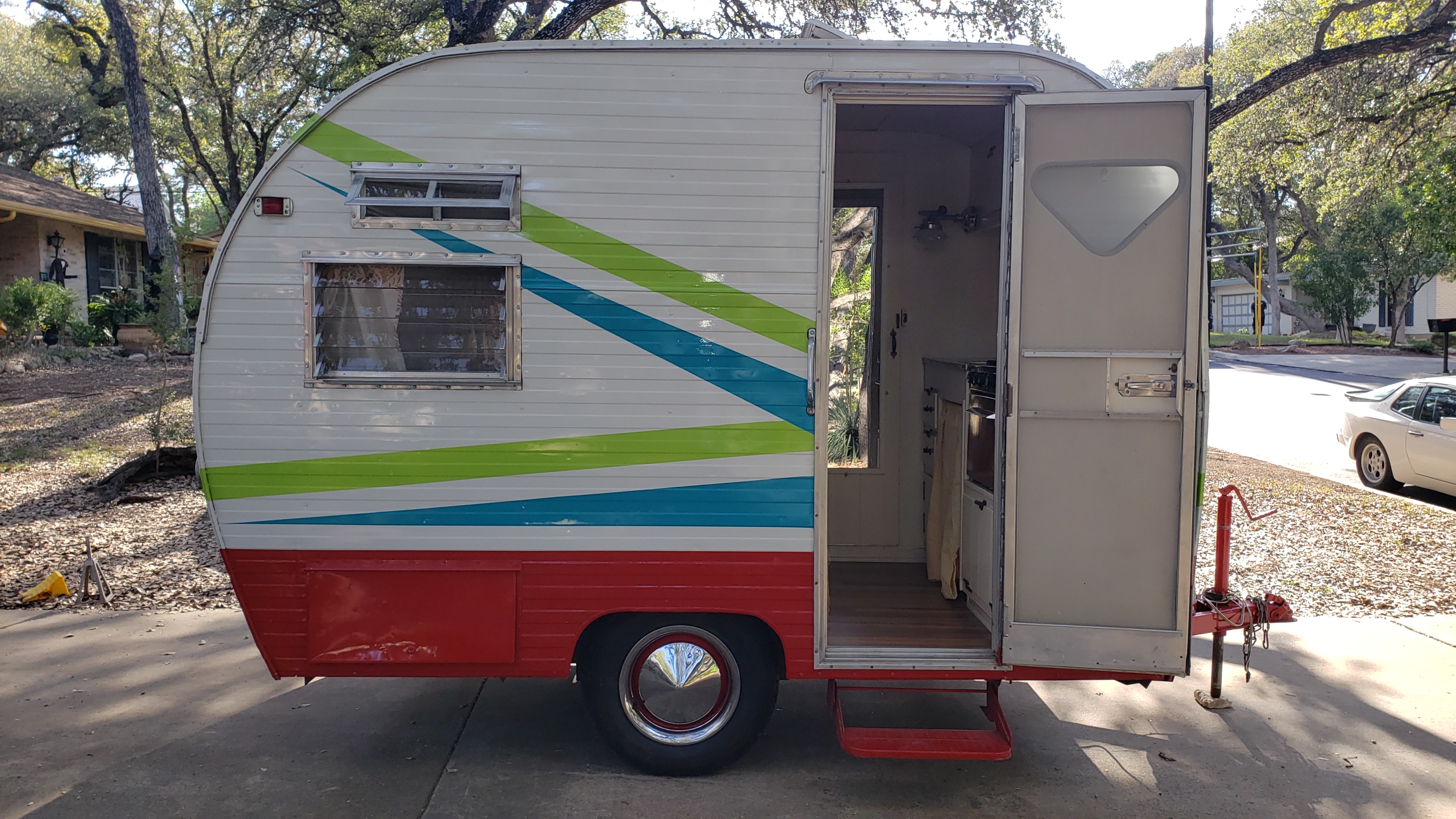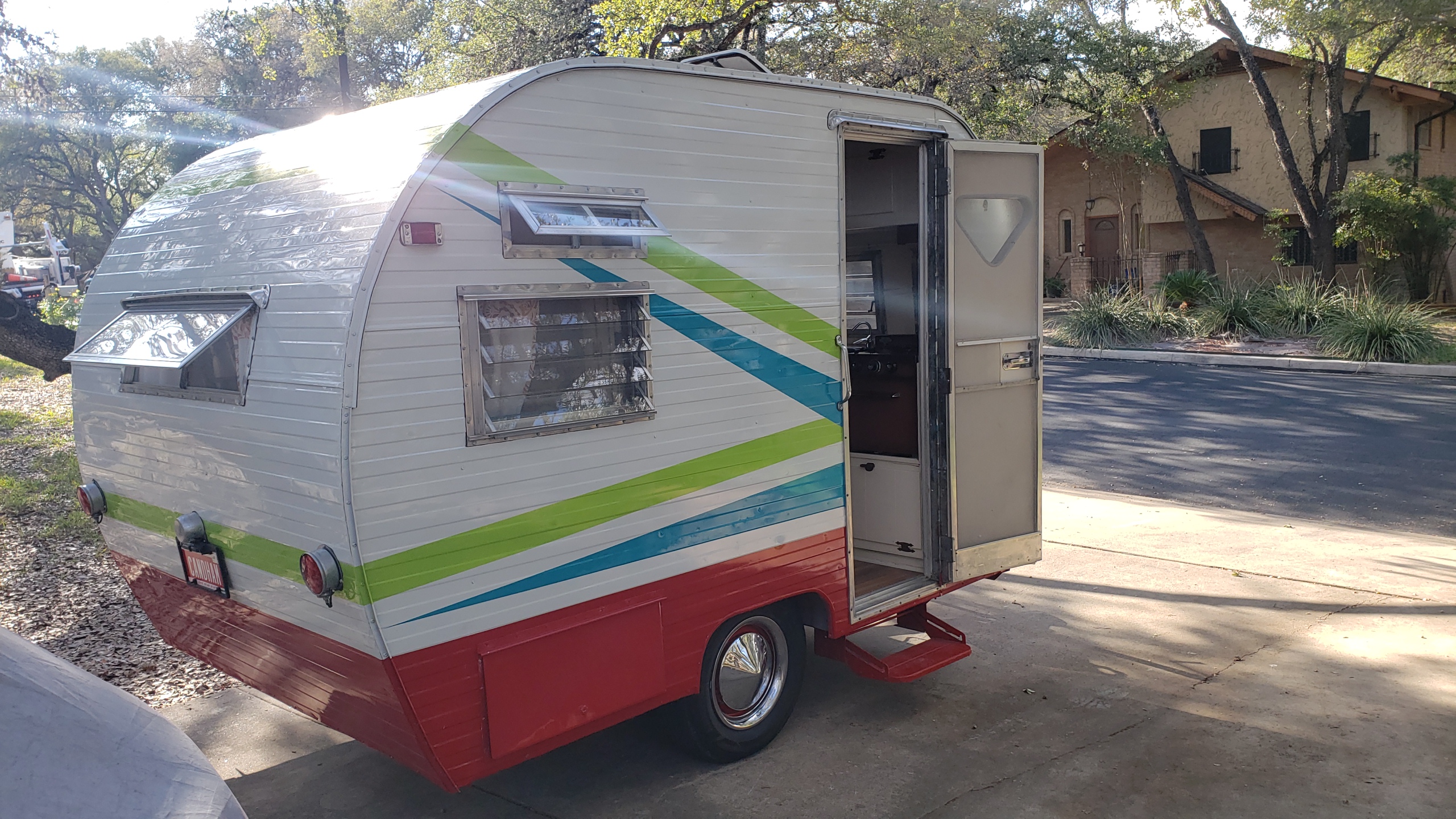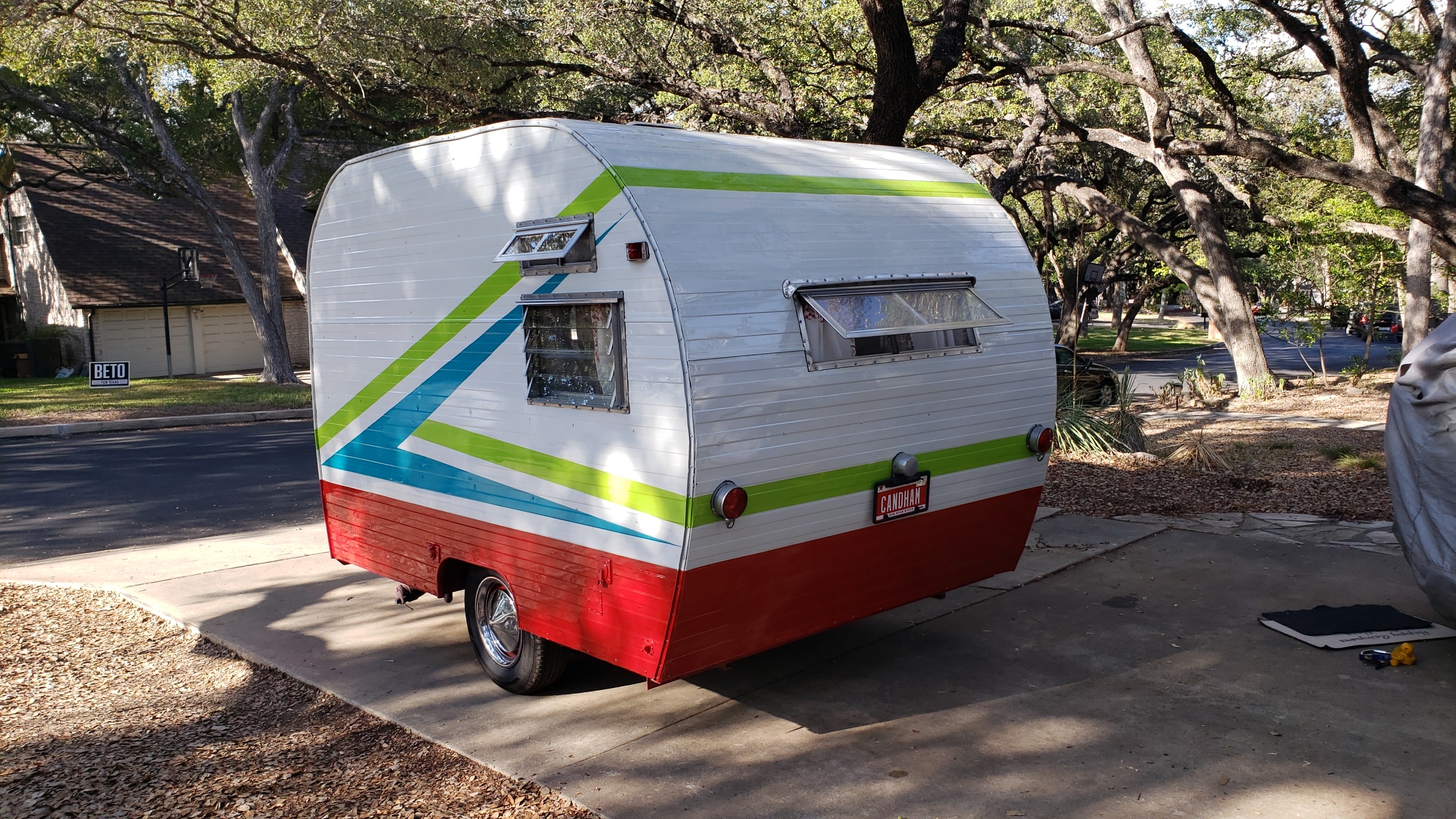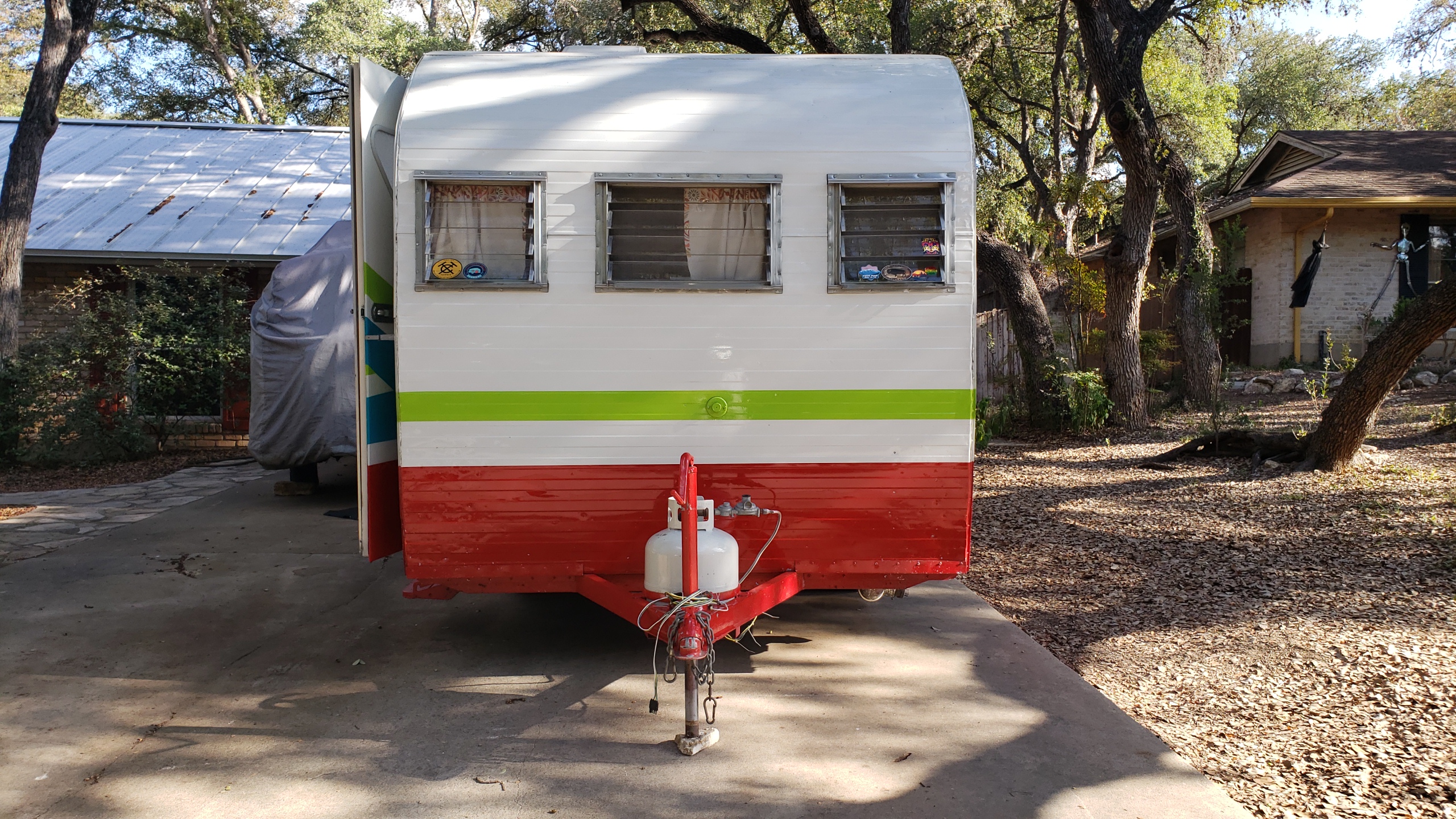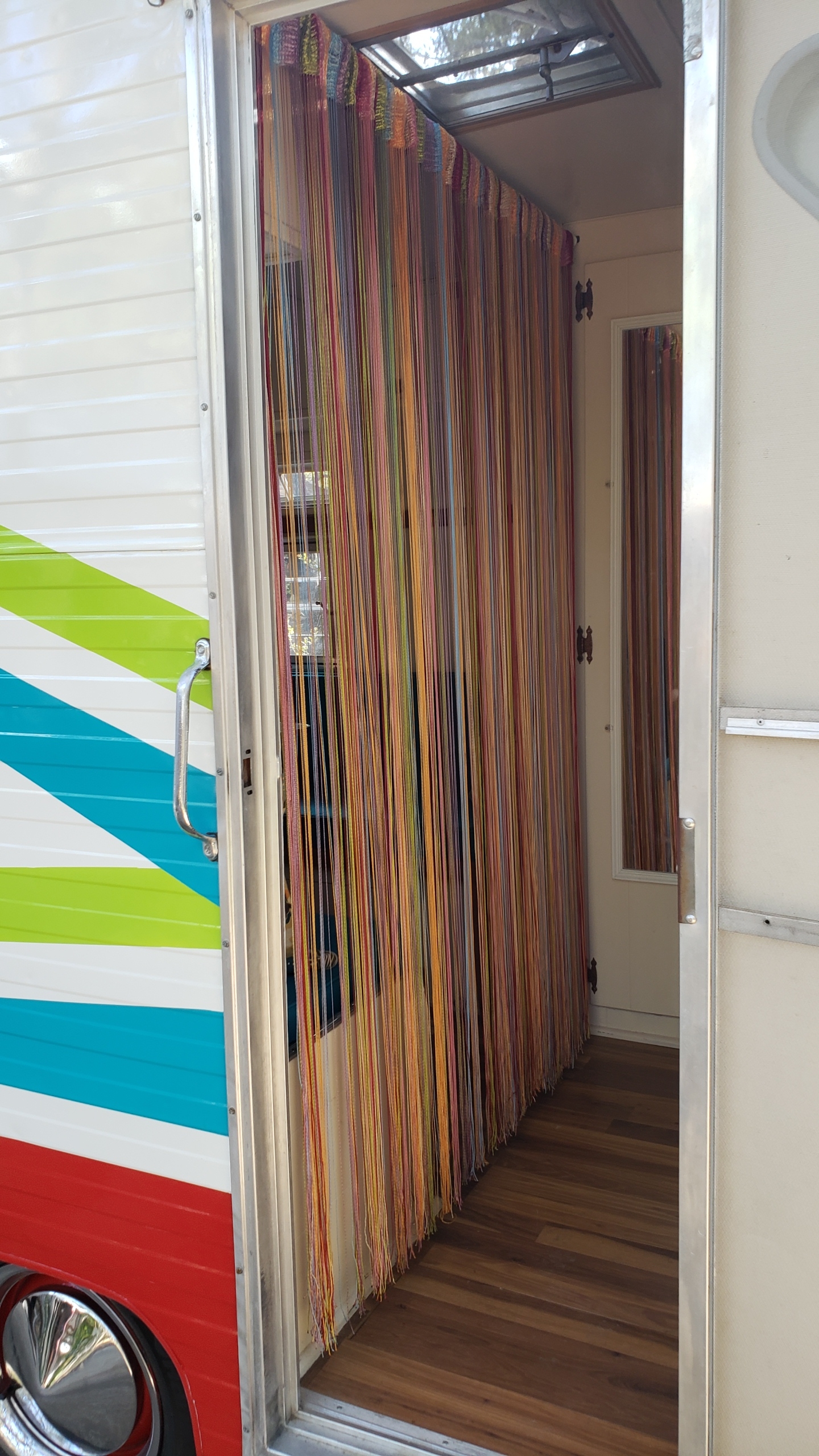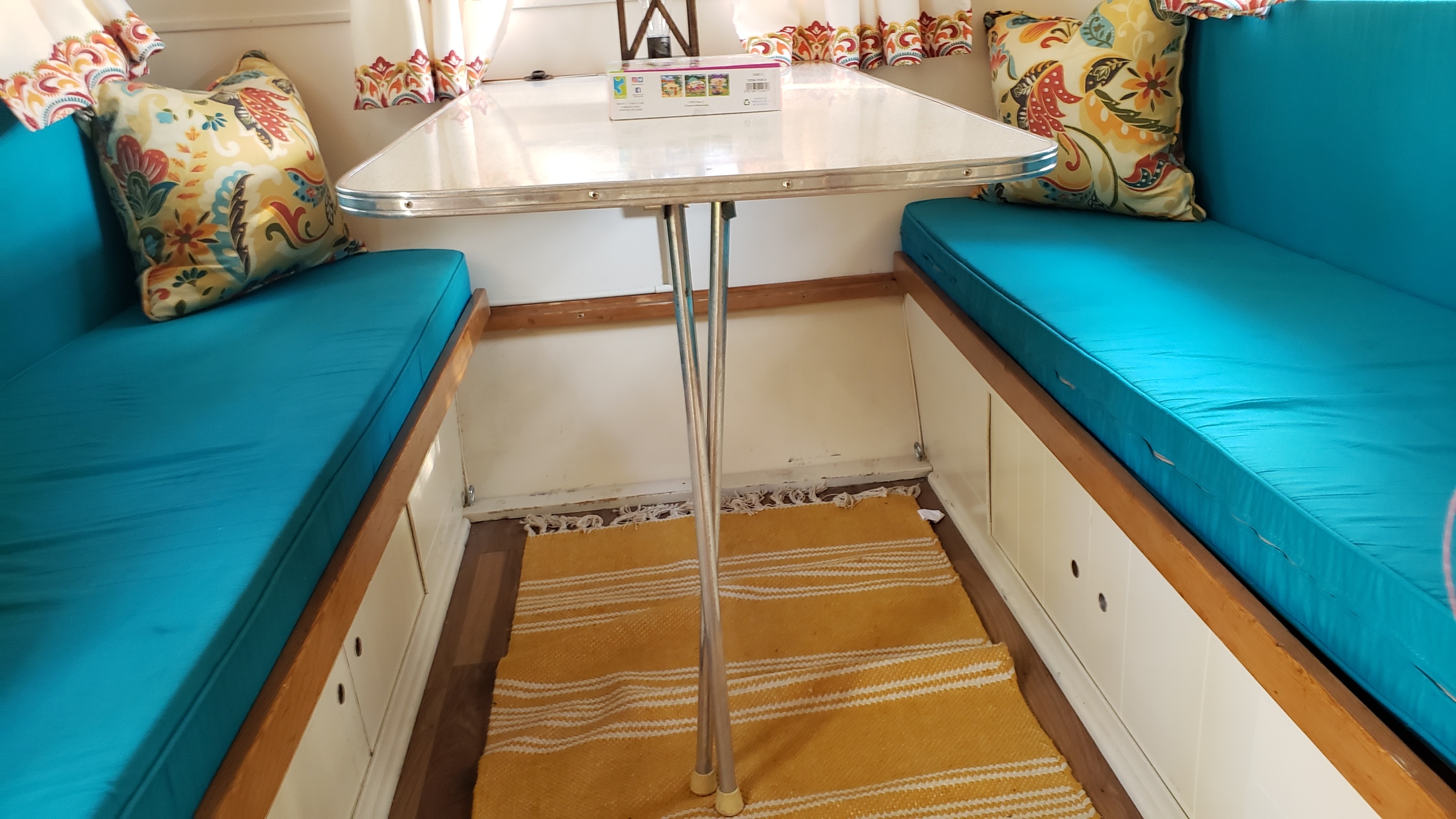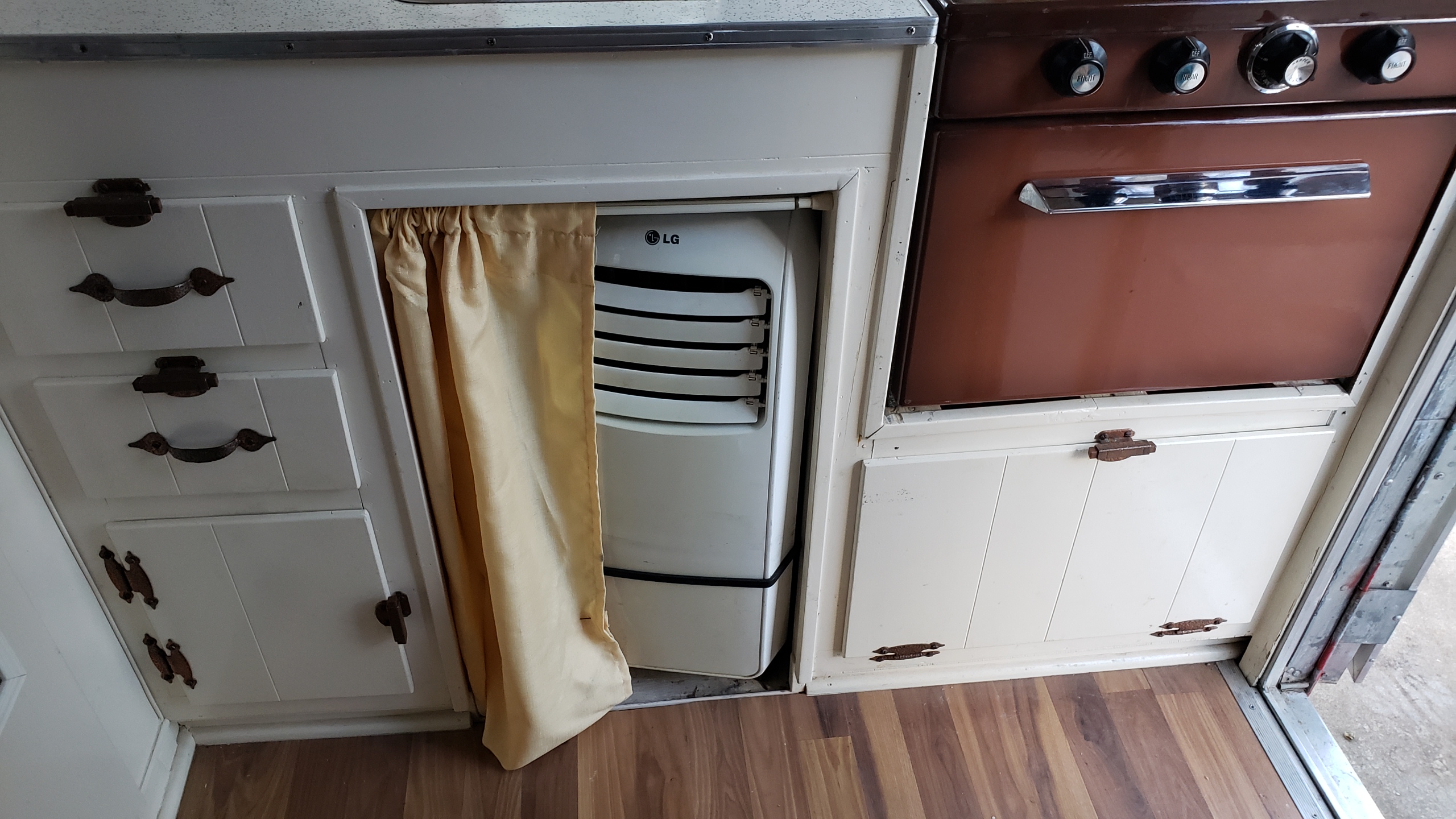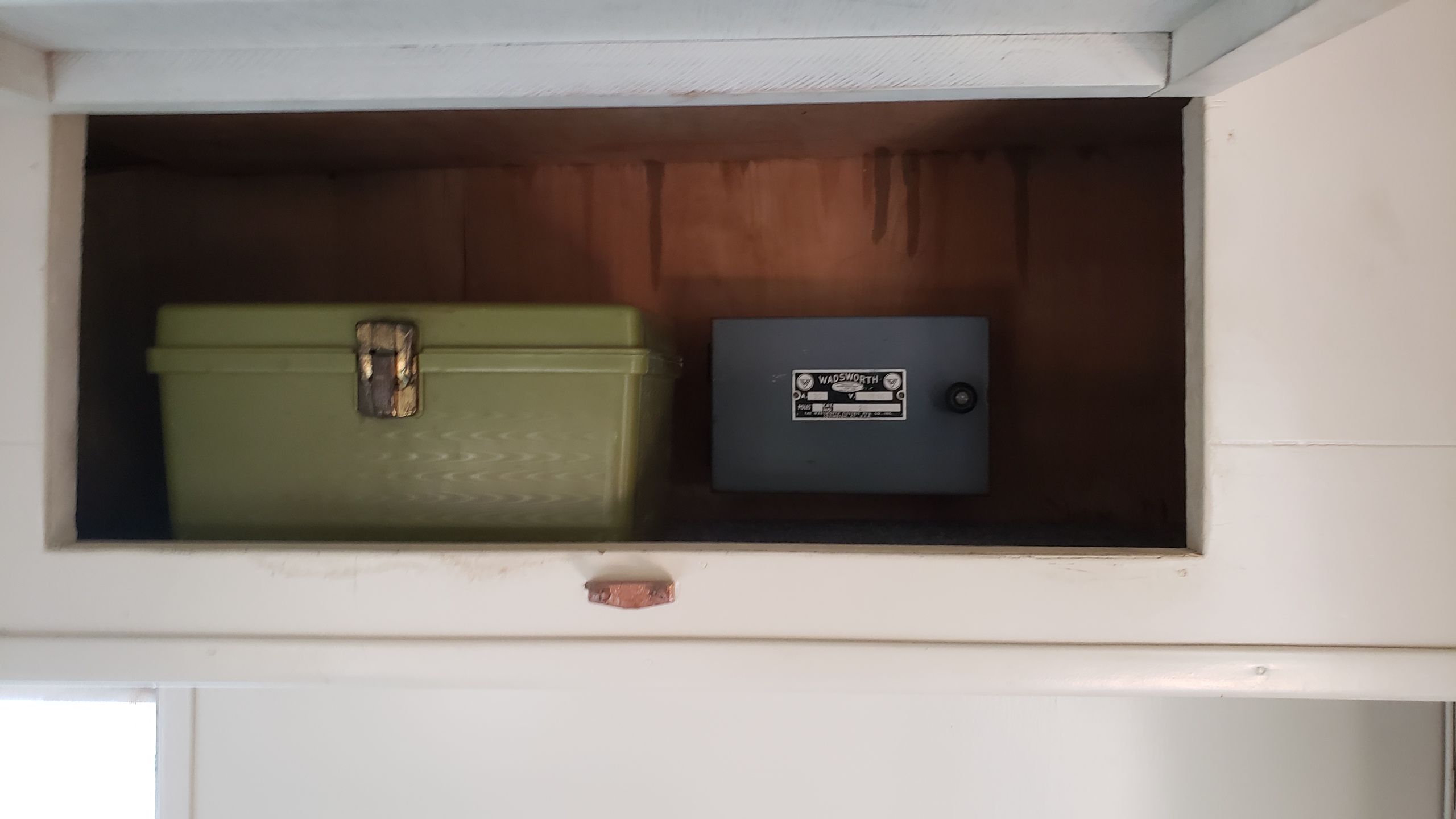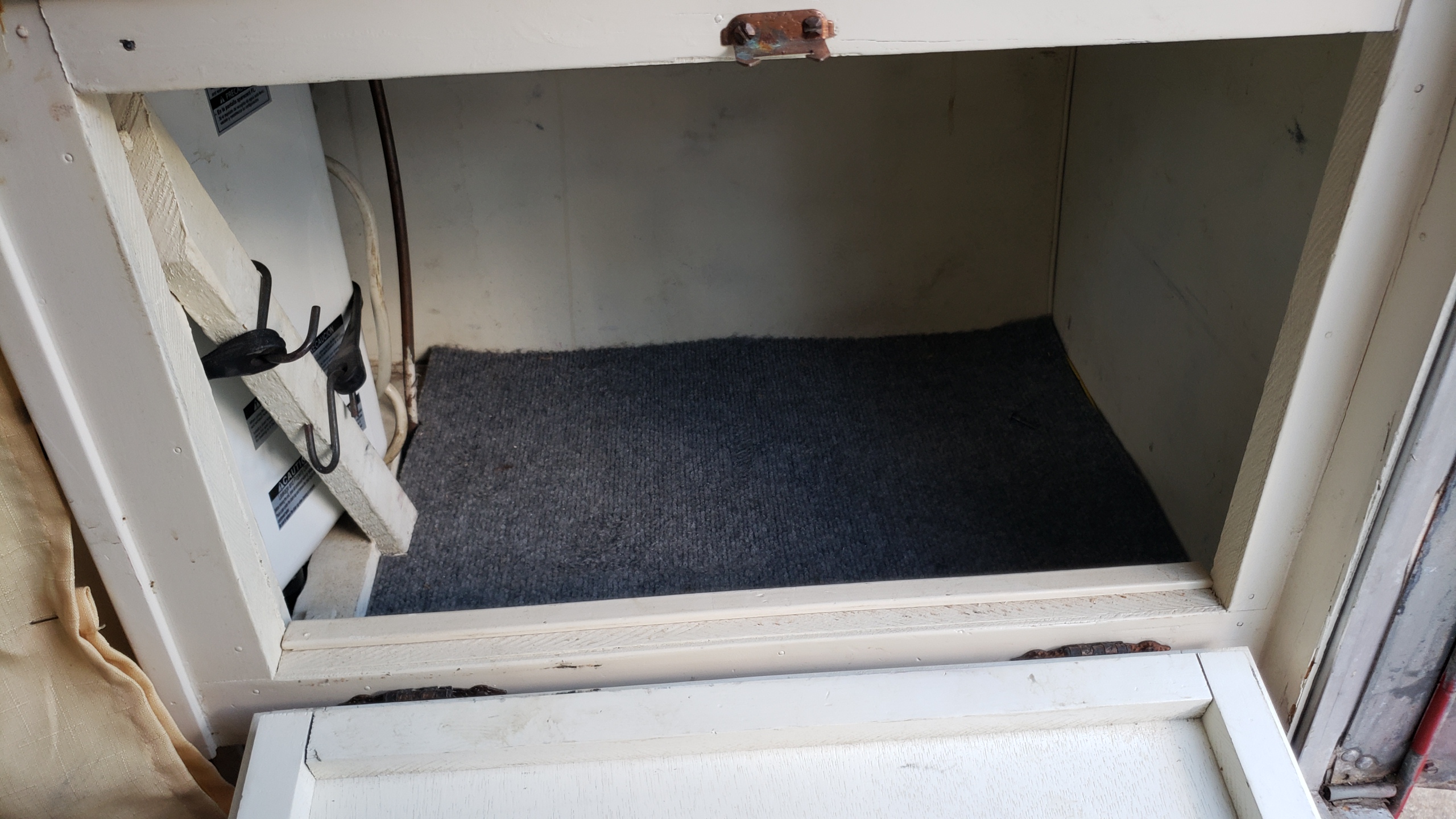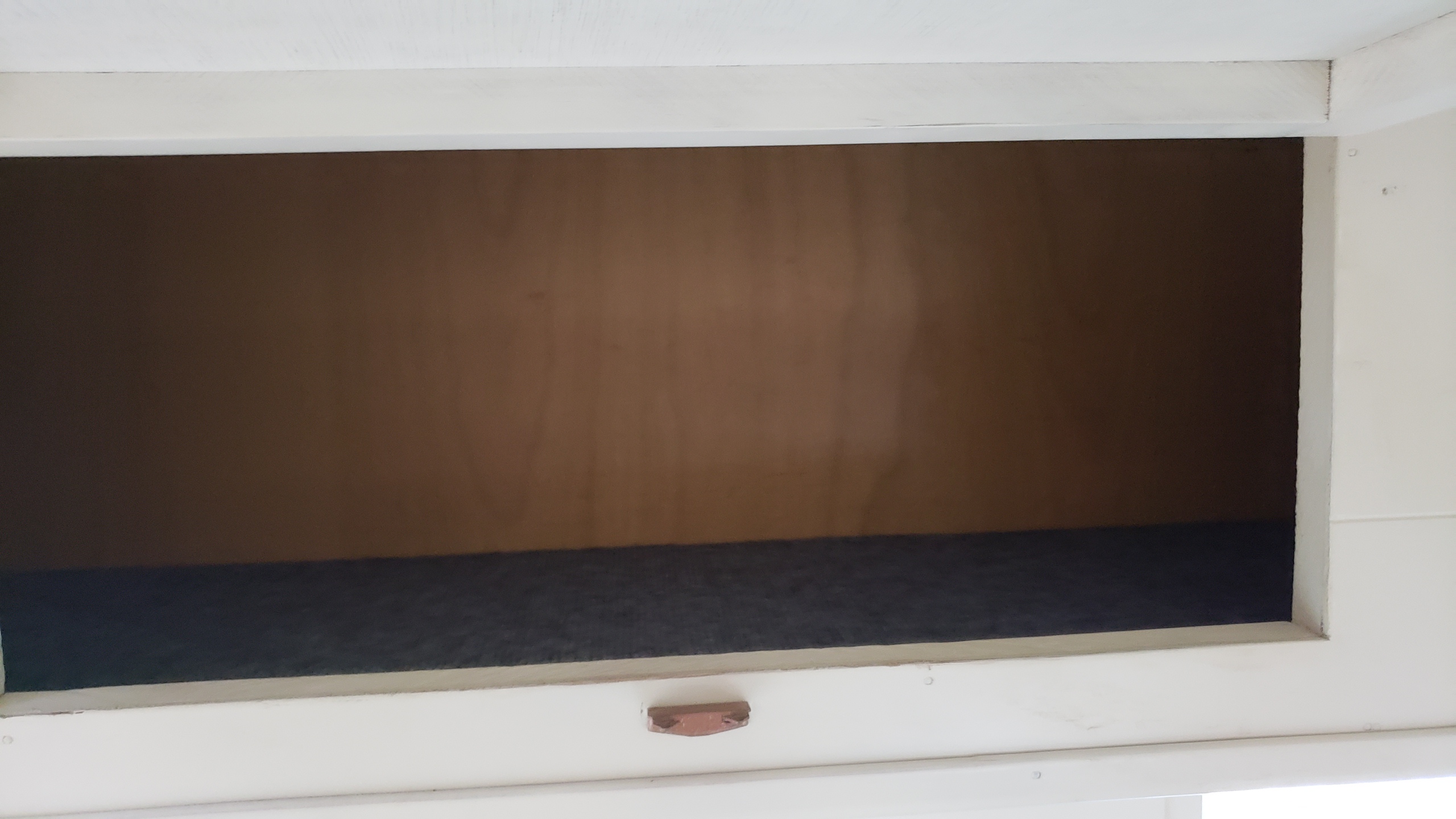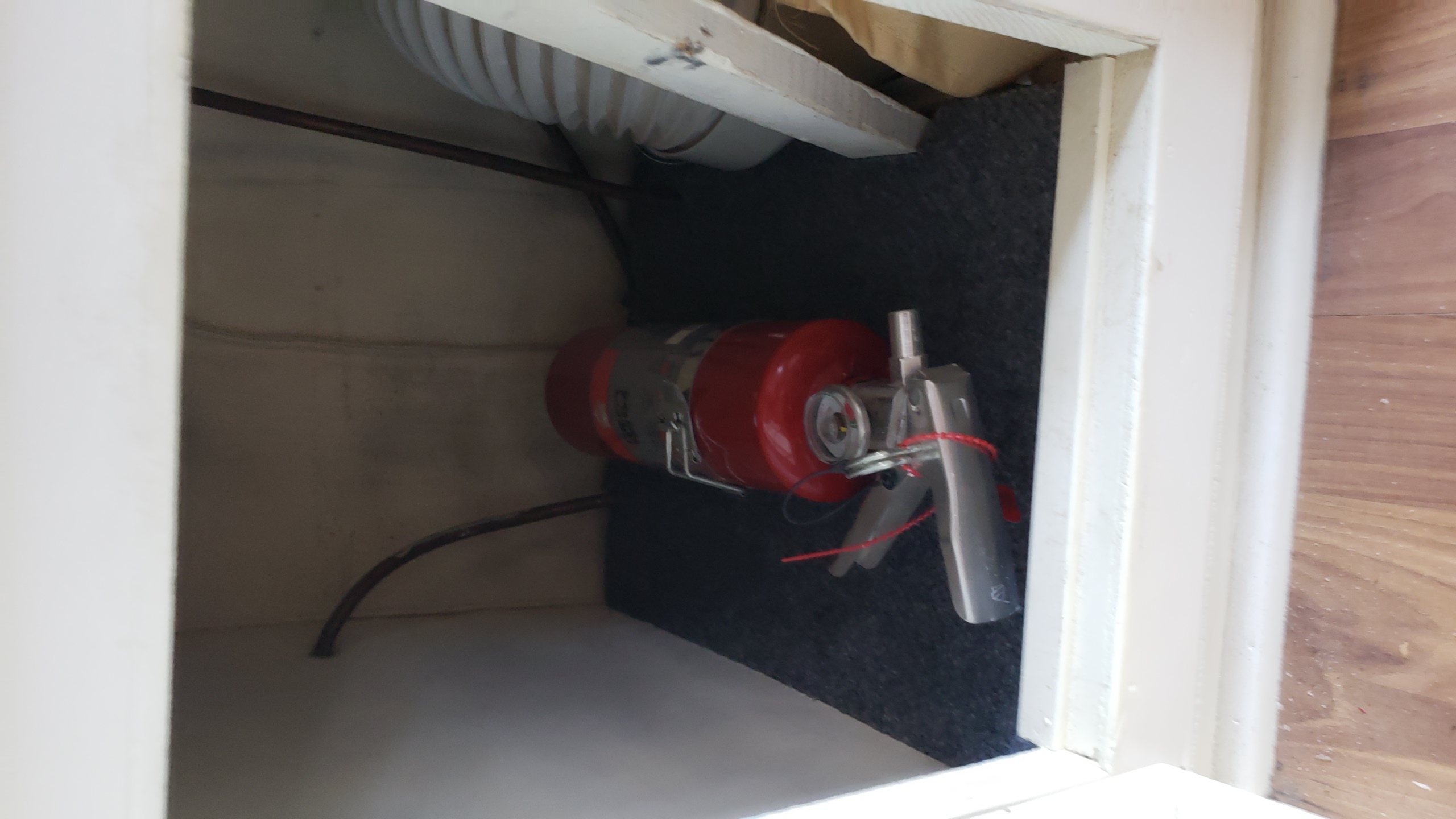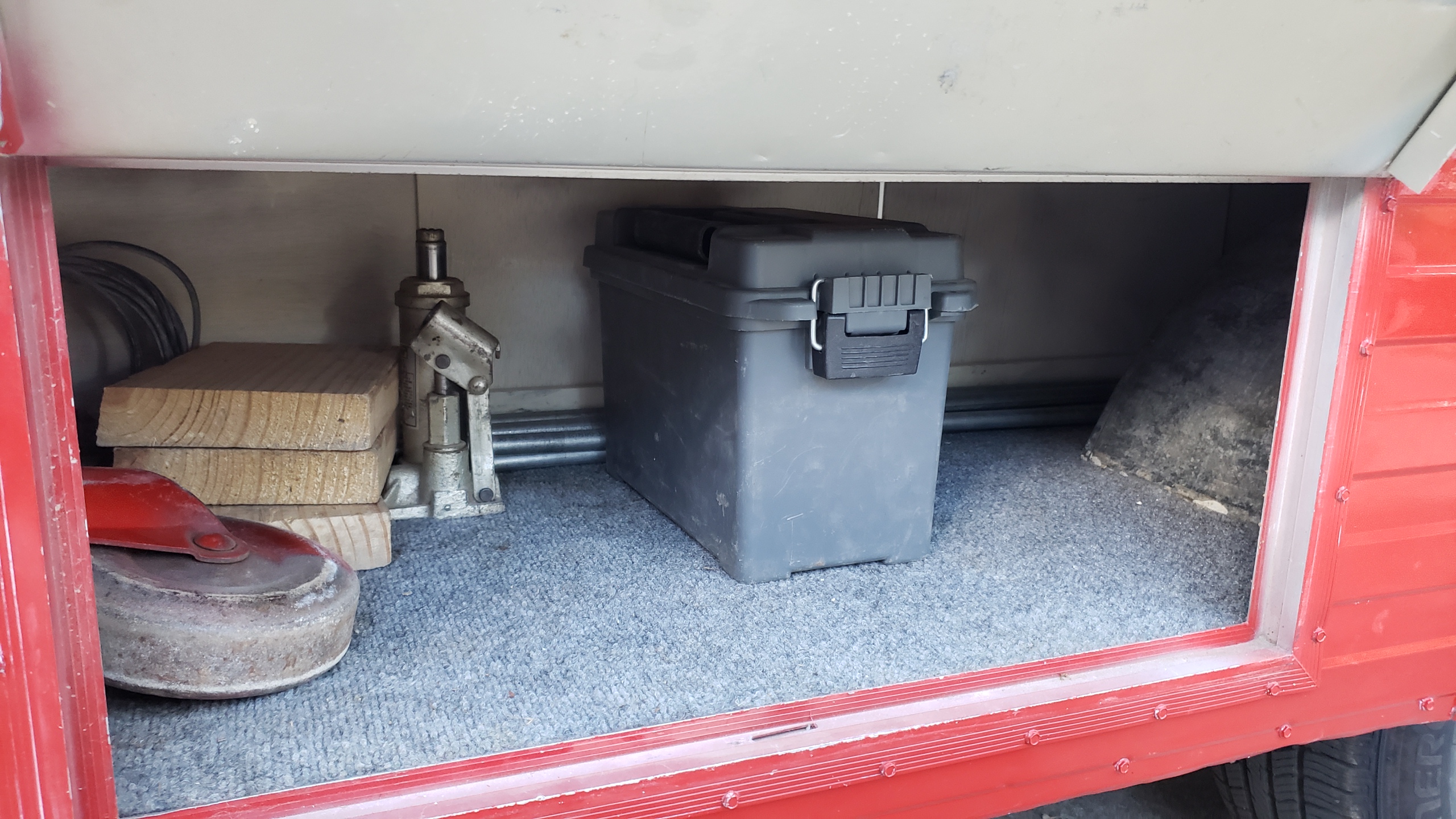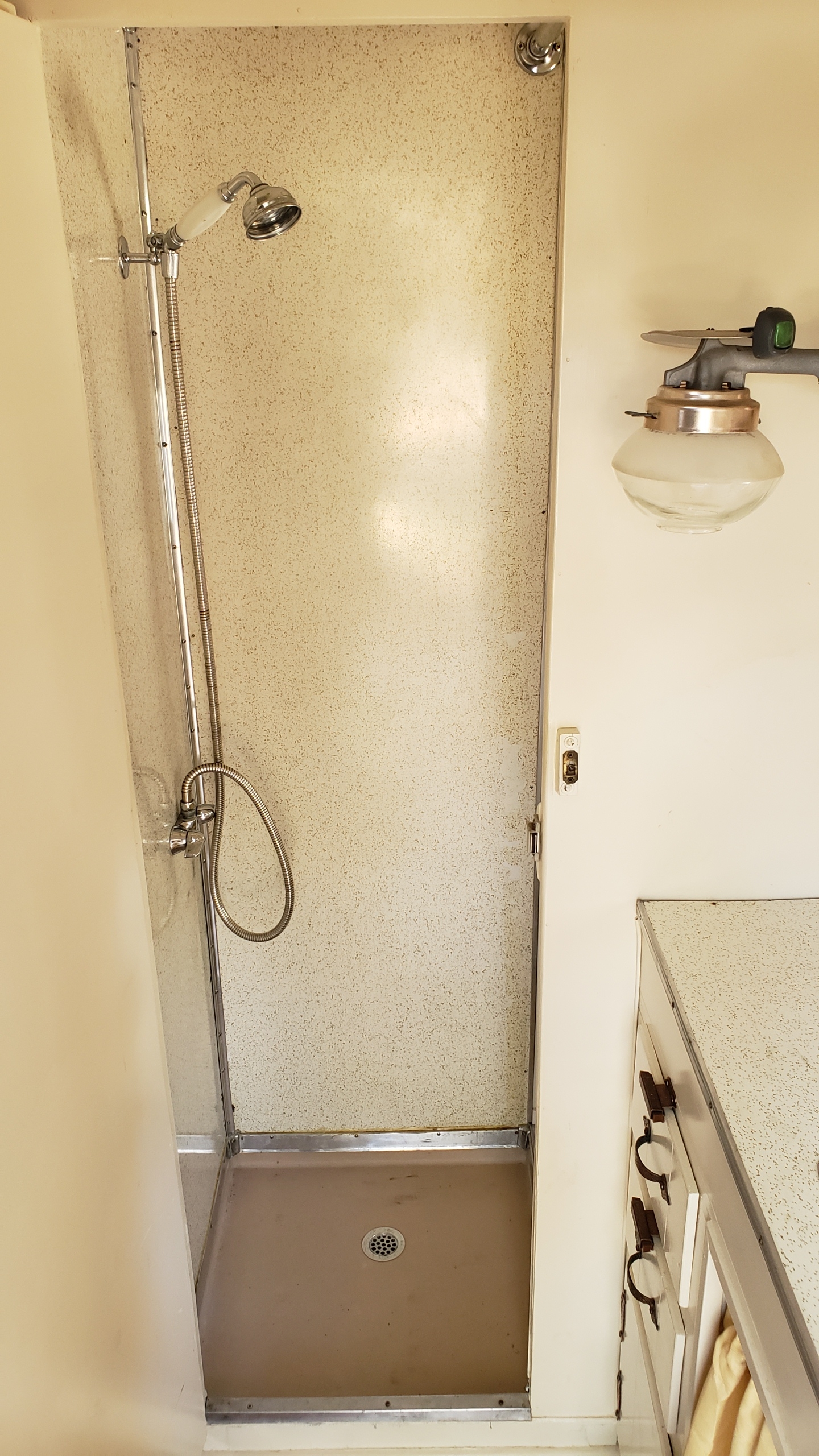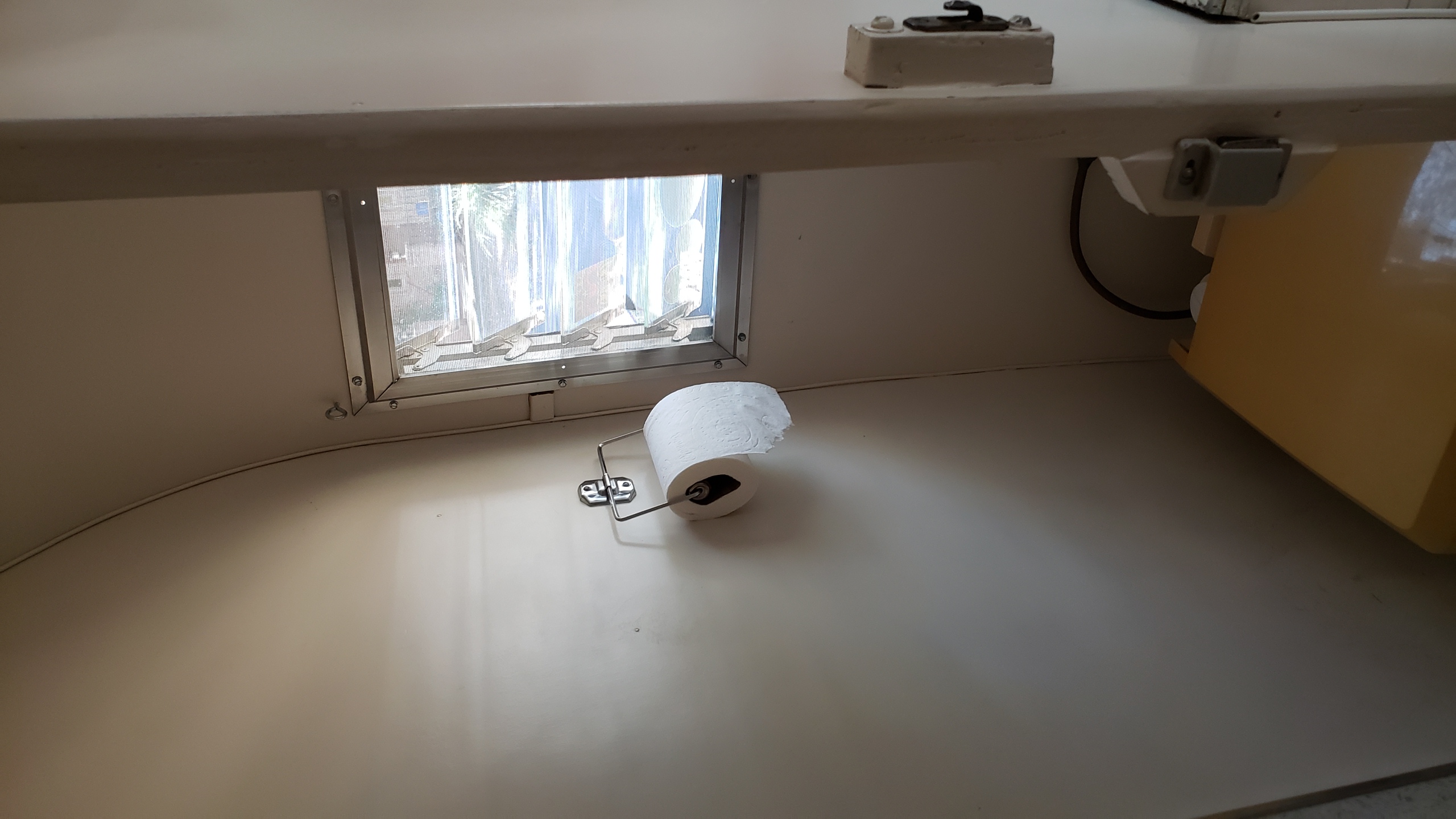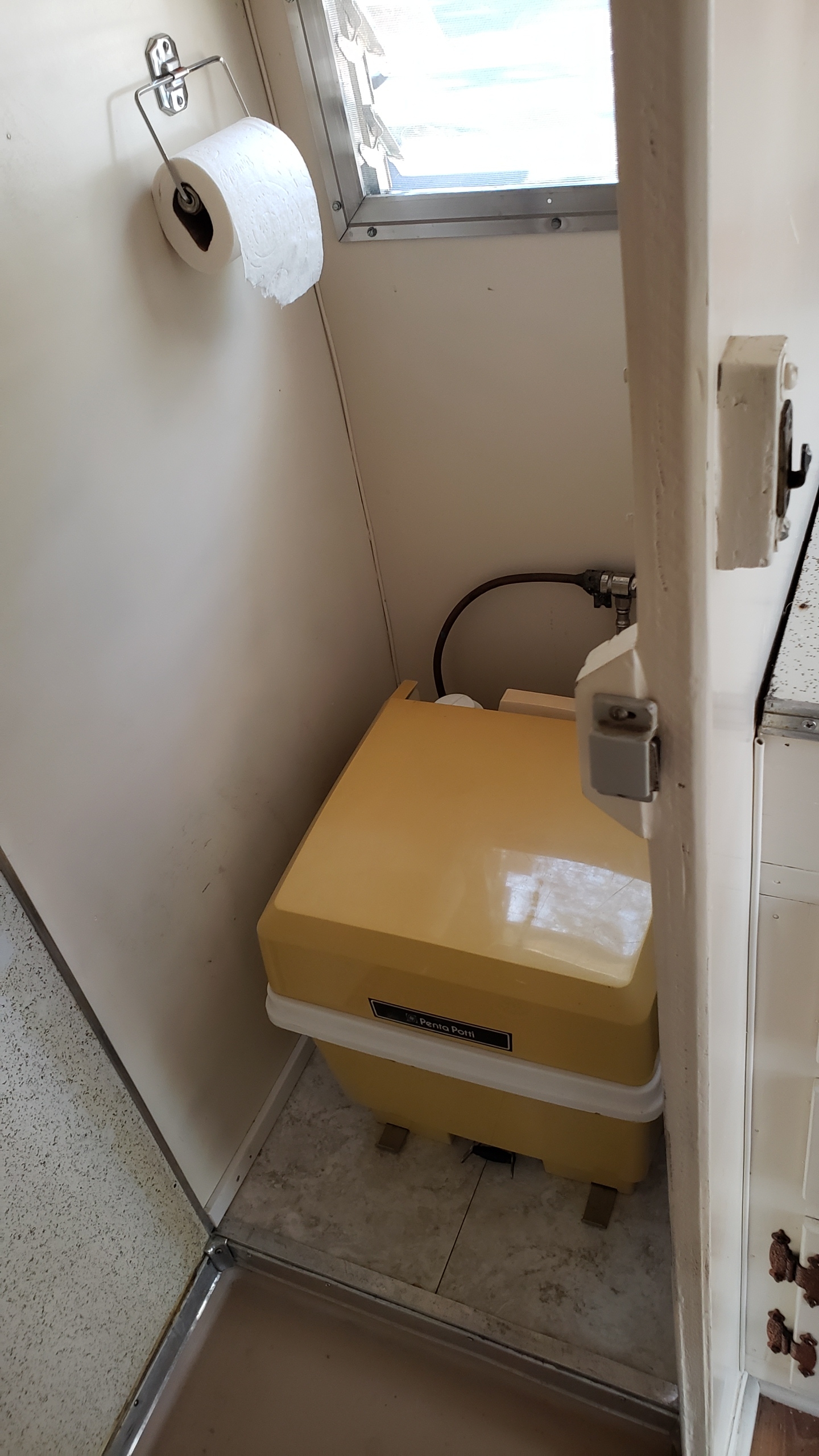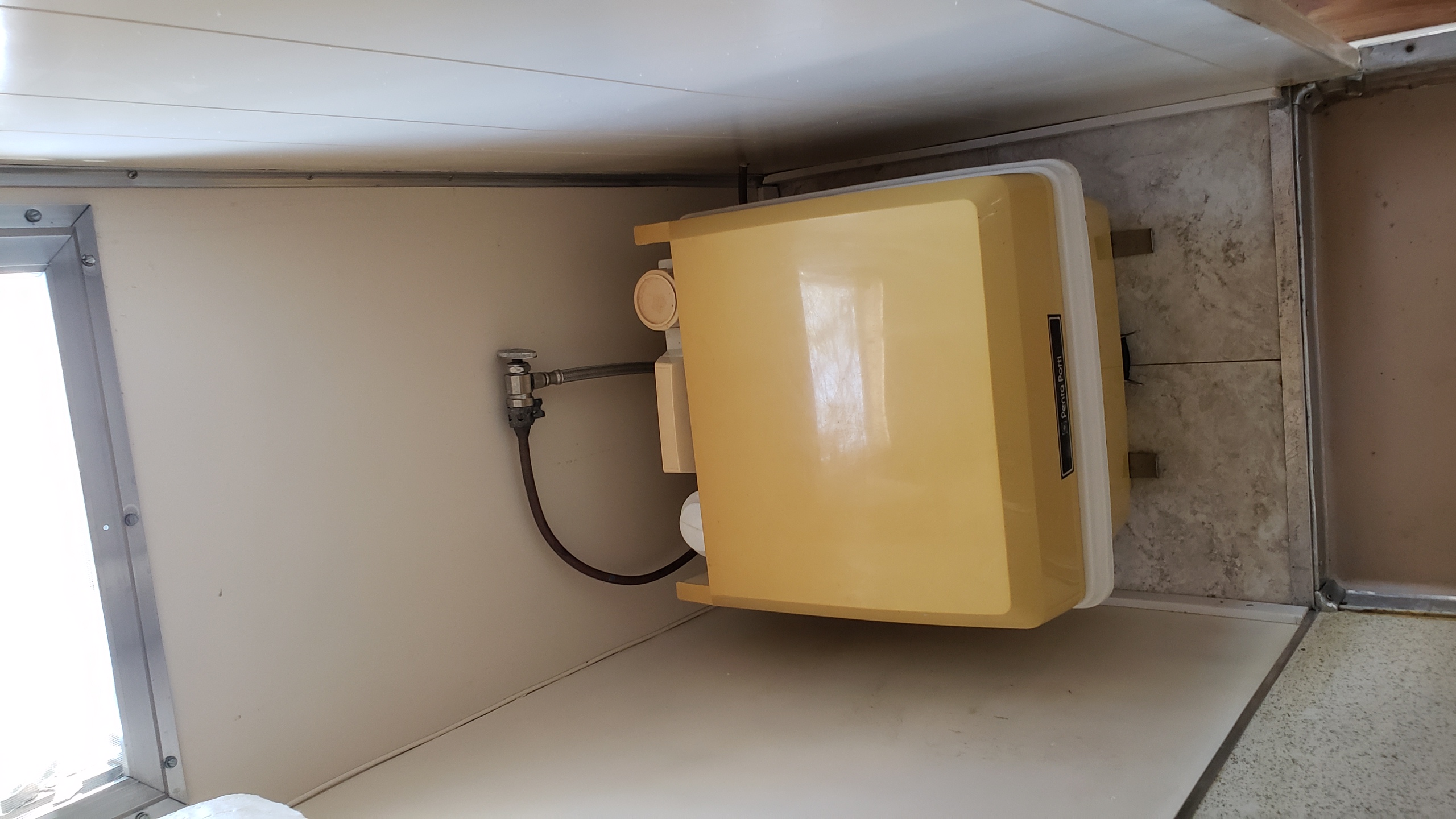 Contact Information
Phone: 12107104156
email: cheryl.hicks33@yahoo.com
Location: San Antonio, TX
Price: $14000
More Information
This 10 ft camper/13ft total is a very fun size and very fun to tow!! Much love and care has been put into making her special!
We need a larger camper for larger family outings, so we are having to part with her. There is a shower, toilet, A/C, original stove and oven, original lantern, Dinette makes into a king size bed, sink as well as a book reflecting all that has been done to her photos and description and a brand new cover still in the box as well as a new Awning. A professional Apprasial will also be included that shows her appraised at $22,000. This would be helpful if stolen or damaged. Very cozy space! We have a brand new spare tire and we have a personalized license plate that will be valid for several months yet. We are hoping someone who needs a small camper and realizes the value in vintage will come forward. Tows great!,
Serious inquiries only.
Weight is approx 1,500 lbs.
Thank you for taking time to look at Lucille!