---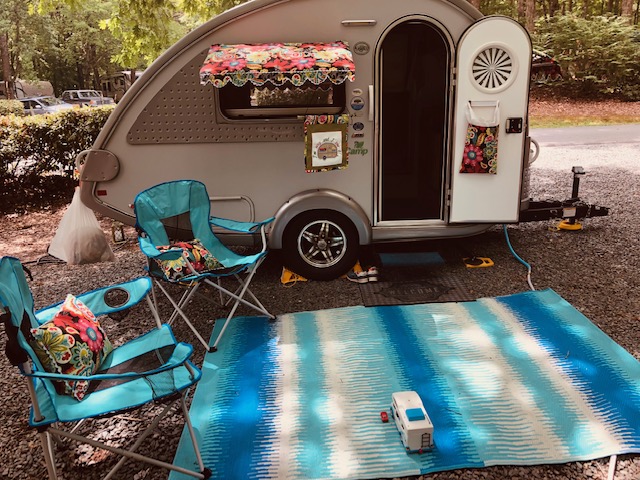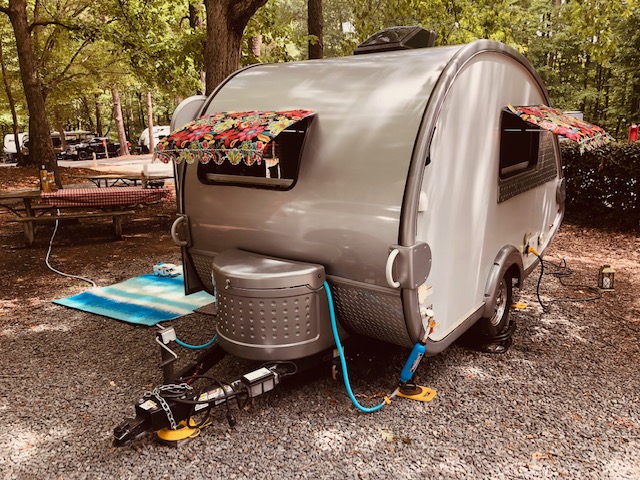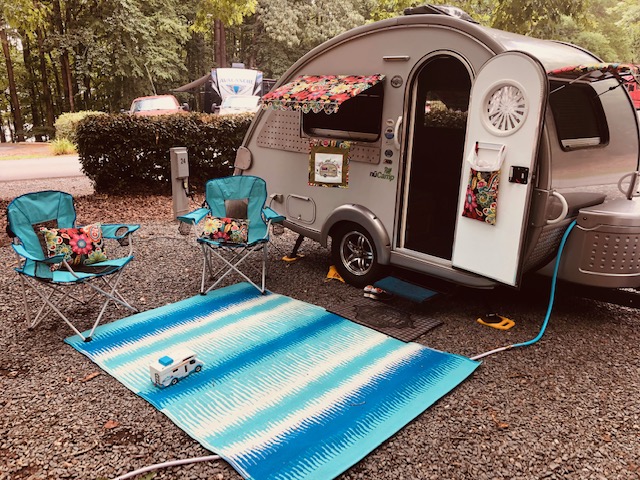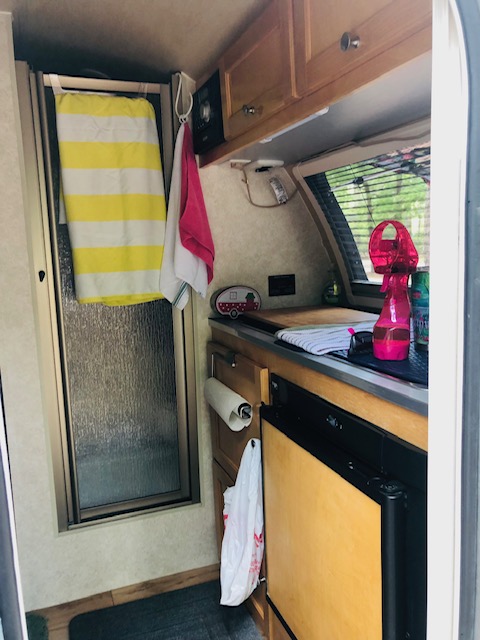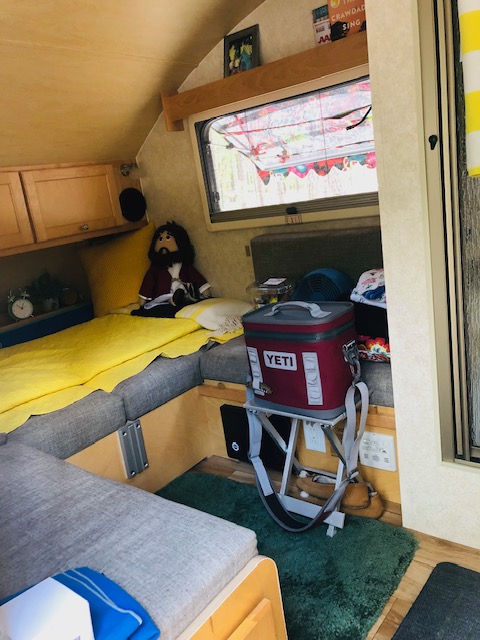 Contact Information
Phone: 8049381949
email: ebscholl1@comporium.net
Location: Fort Mill, SC
Price: $20995
More Information
Excellent condition, clean and well stocked with everything you need, including item extras, bought and custom made...
TIRE COVERS AND CHUCKS
TIRE PRESSURE GAGES
LEVELER AND WRENCH FOR OPERATION
SWAY BAR
ELECTRIC BRAKE SYSTEM
NEW SEWER HOSE
WATER FILTERS AND HOSES WITH EASY CONNECTERS
OUTDOOR EXTENSION CORD

CHAIRS AND OUTDOOR CARPET
CUSTOM MADE AWNINGS, GARBAGE BAG AND PILLOWS TO MATCH
ROOF-TOP FANTASTIC FAN COVER
HD TV ANTENNA AND CABLE HOOKUP
INDOOR LINENS, TOWELS, BLANKET, PILLOWS AND SHAM
2 COLEMAN MATTRESS PADS
COFFEE MAKER
INSULATED COFFEE CUPS
WINE CUPS WITH HOLDERS
SMALL ELECTRIC FRY PAN
SILICONE PADS FOR COUNTERTOP
FLATWARE AND CARRIER
HANDHELD CRUMB CATCHER
BROOM AND DUSTPAN
INDOOR FAN
MOSQUITO ELIMINATOR
PICNIC TABLE COVER AND BENCH PADS
CLOCK
VARIOUS BASKETS/HOLDERS/SHELVING FOR MISCELLANEOUS ITEMS
RV TOILET PAPER
AREA RUG/MAT
This is a "turn-key" operation!! All you need is a hitch on your car and your food!!! Serious inquiries only, please!