You're not a member yet, you're thinking hard on it, and you want to know just how many events or active members are actually in your area before you decide?
REACH OUT
Simply email us at info@sistersonthefly.com with your questions. We can help answer them and also connect you to your local SOTF coordinator (aka "Wrangler"). We look forward to hearing from you!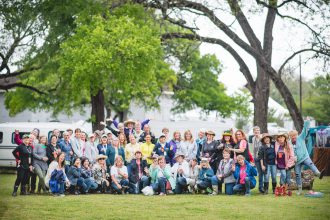 Non-members can then try out & try on Sisters on the fly by attending a SOTF event as a guest (a "Sister on the Try!) if they want. Email info@sistersonthefly.com if that is a concept you'd like to explore.
VIEW CALENDAR
Meanwhile, you can check out our generic, public Activities Calendar (on our main page) that is a snapshot of the types of events and adventures we have. It is not always up to date, though, and specific event locations have been withheld there for privacy purposes.
(Unlike MeetUp, Sisters on the fly does not publicly disclose where and when we will be traveling or gathering as a safety precaution.)
LEARN MORE
Read more about how our member-hosted events work in general HERE.