DIY 1971 Aristocrat Lo-Liner
---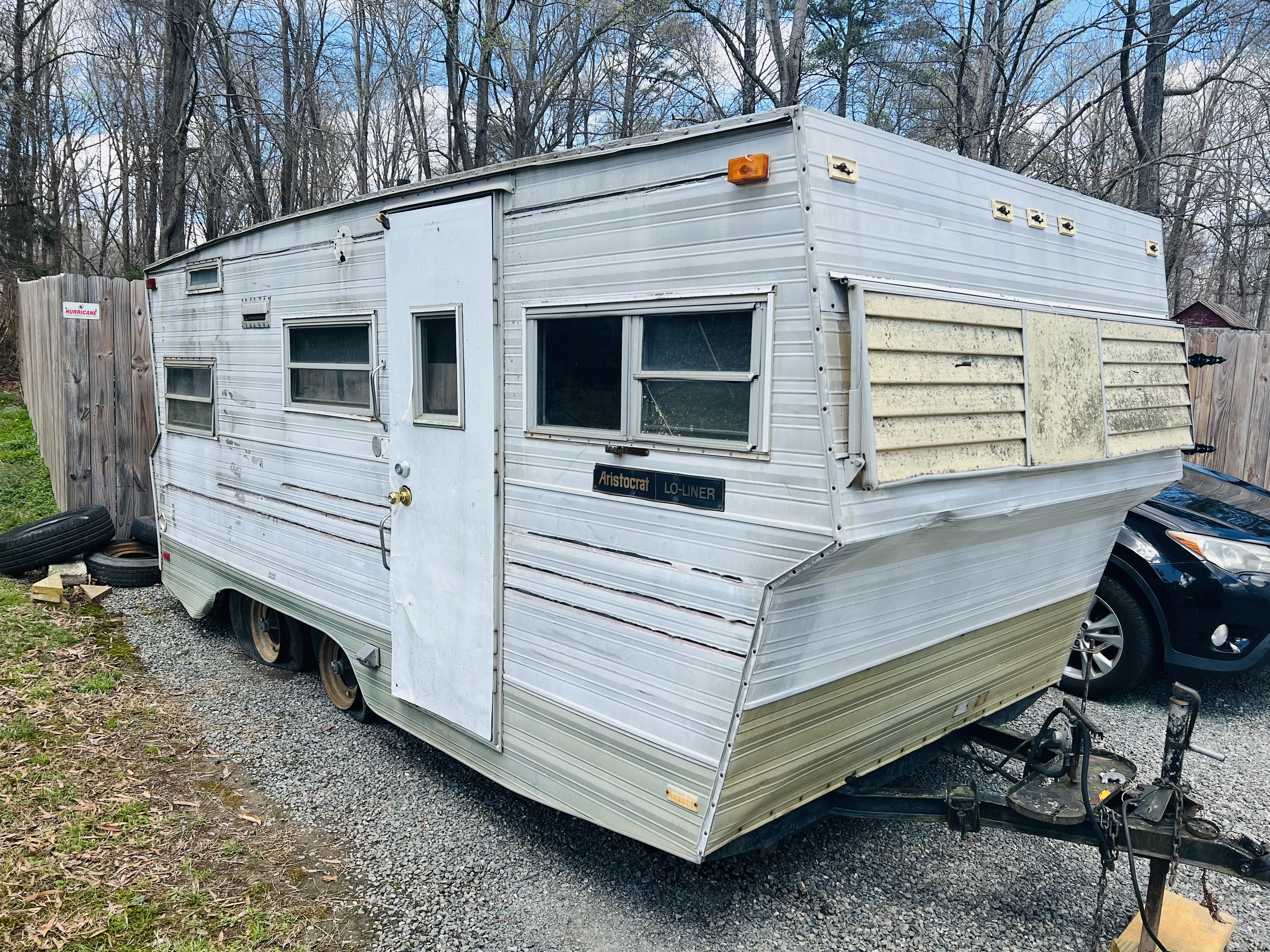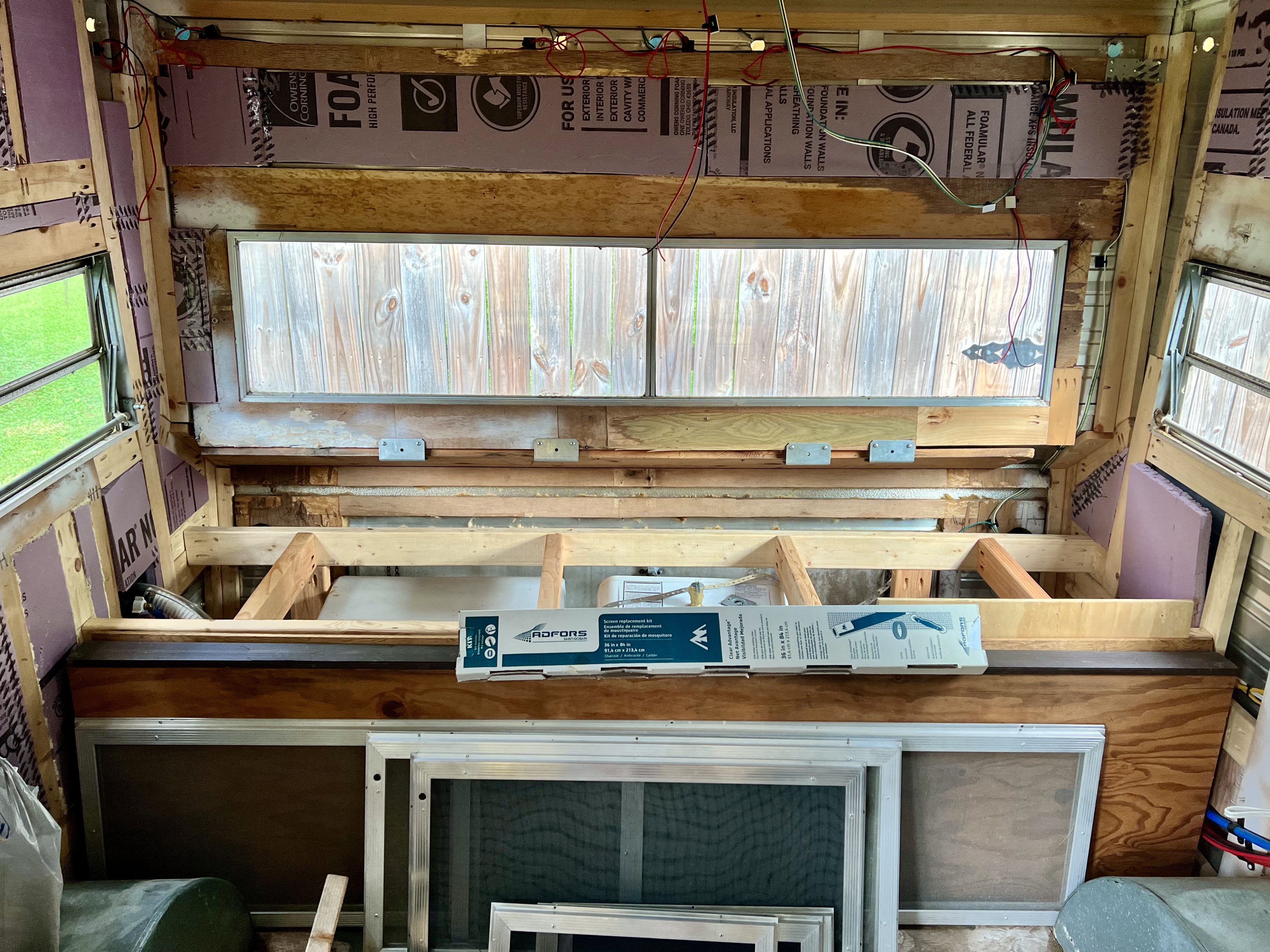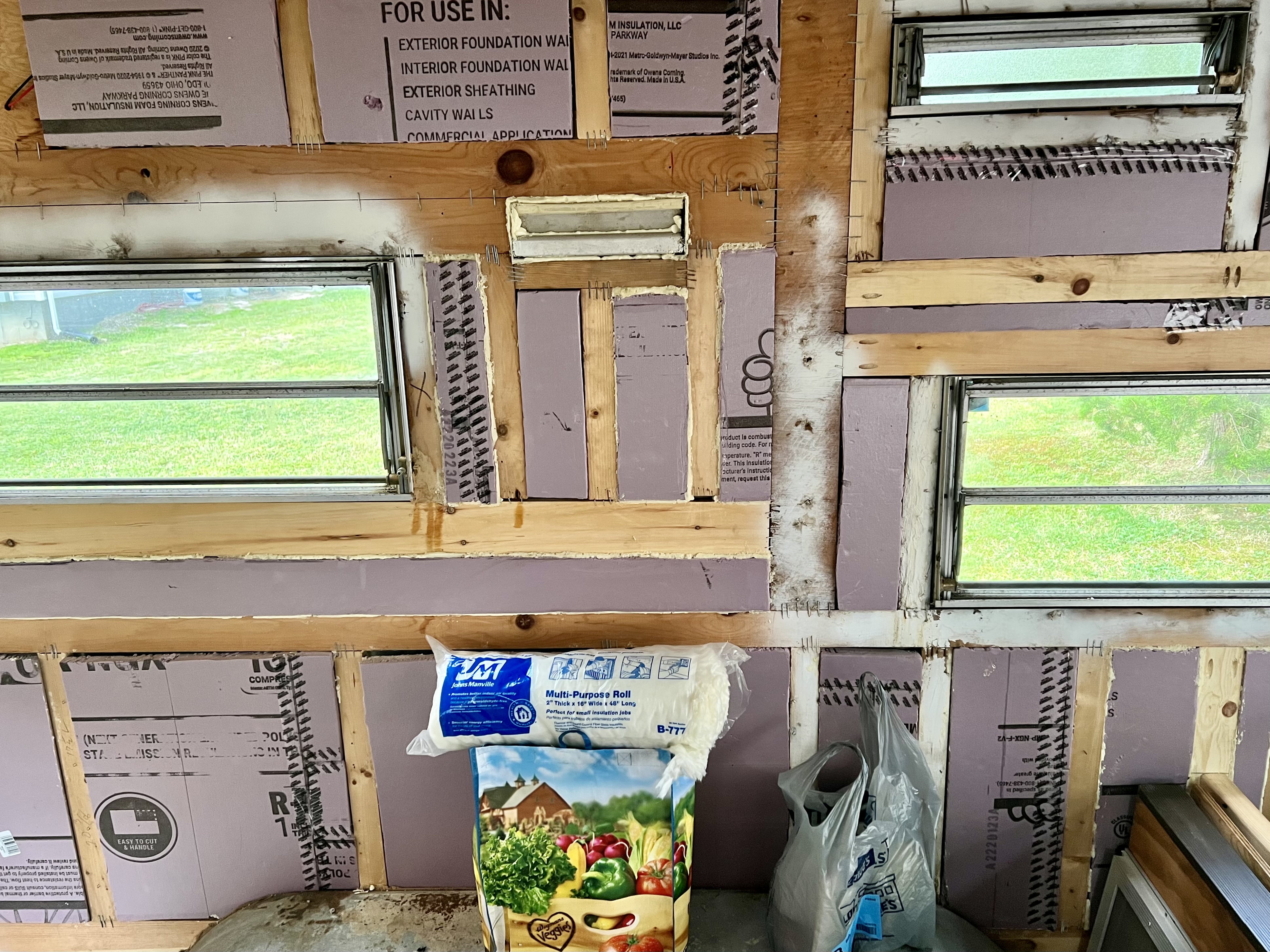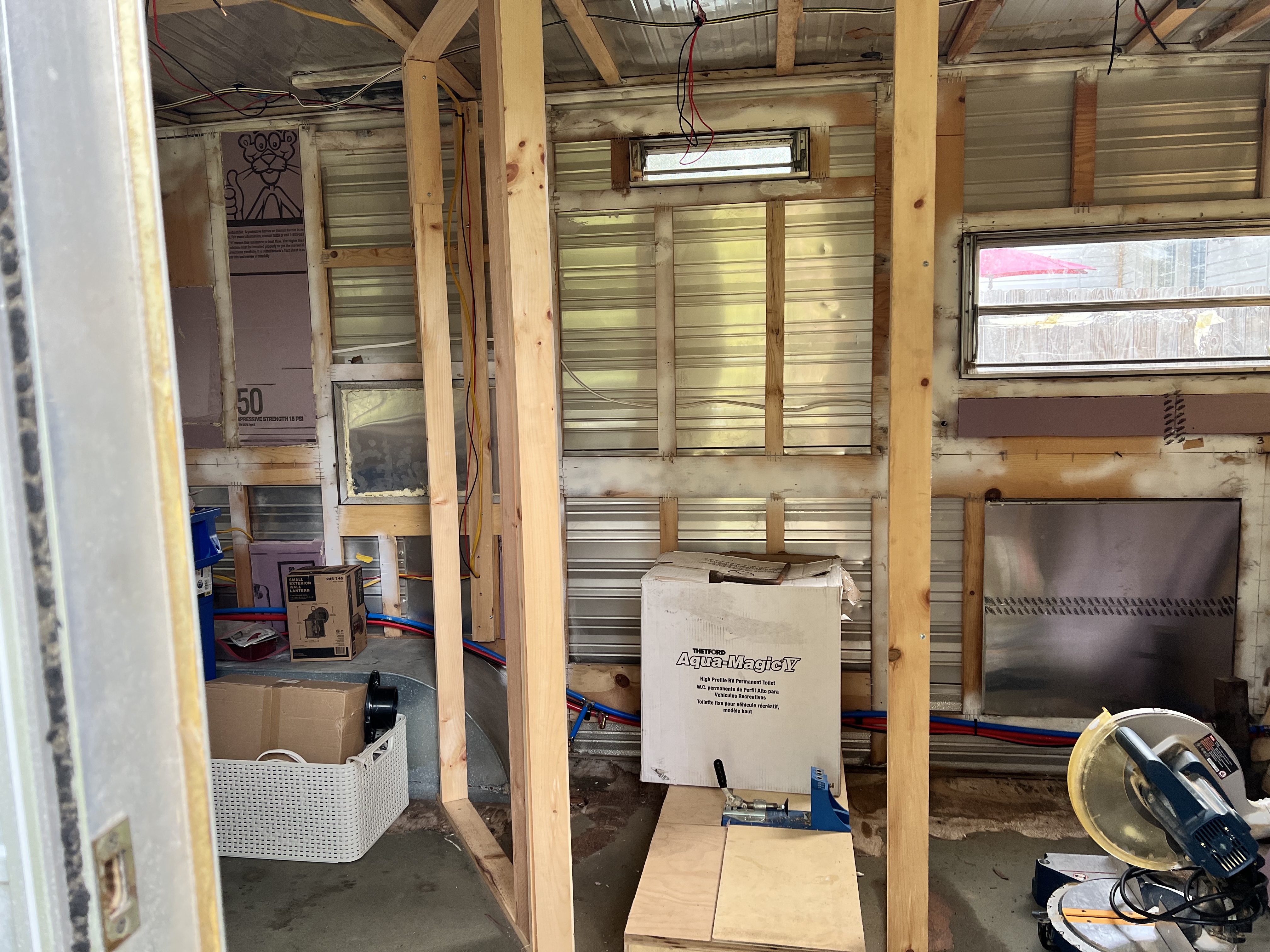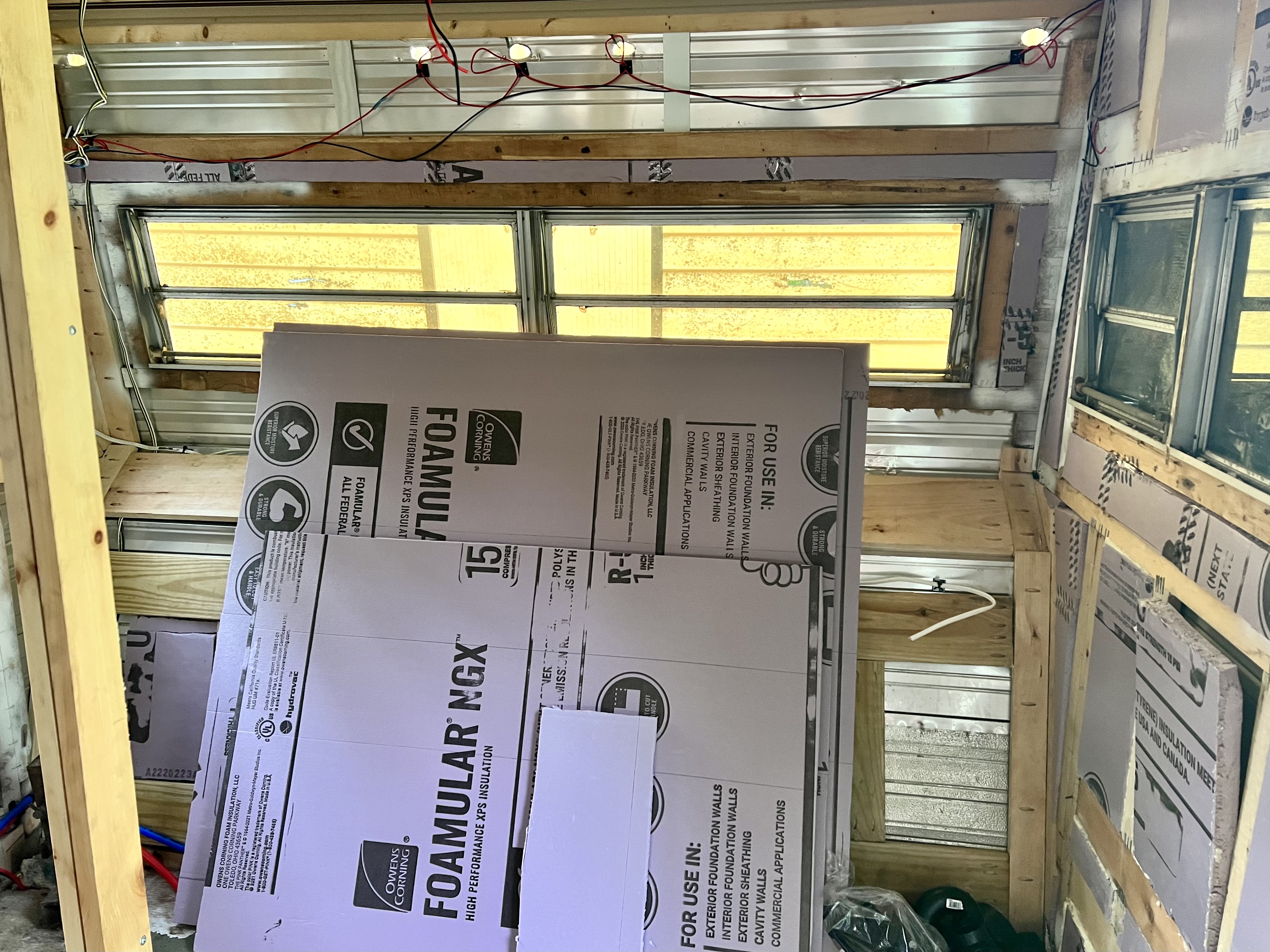 Contact Information
Phone: 419-250-2186
email: Jroth48@gmail.com
Location: Henrico , VA
Price: $4800
More Information
1970"s Aristocrat 15 ft Lo-Liner. I planned on making it a mobile salon but the county denied my permit. 95% of the repairs are done and the supplies to finish the rest are included with purchase!
•New 50amp electric •New plumbing lines•New 30 gallon water tank•New water heater•New Aqua Magic toilet•New battery•New 50amp power cord•4 new tires•water damage in frame has been replaced/repaired
Included with trailer:
•One and a half sheets of Owens Corning R-5 insulation -we installed in one wall already-•New exterior towing lights•1quart of Dicor Rust Inhibitor Primer•1gallon of Dicor Metal Roof Sealant•Window screen replacement kit•One roll of butyl tape•One can of Bondo Fiberglass Putty -for repairing holes in rock guard-•One can of Bondo Metal Reinforcement Filler•Dicor lap sealant•Dicor self leveling sealant•One can of Great Stuff gap filler•Insulation tape•Dicor corner/edge tape
Previous owner lost the title but I have a bill of sale. Great trailer to finish however you"d like!
$4,800 cash only-contact me via email