Very Nice 1962 Vintage Aloha Trailer
---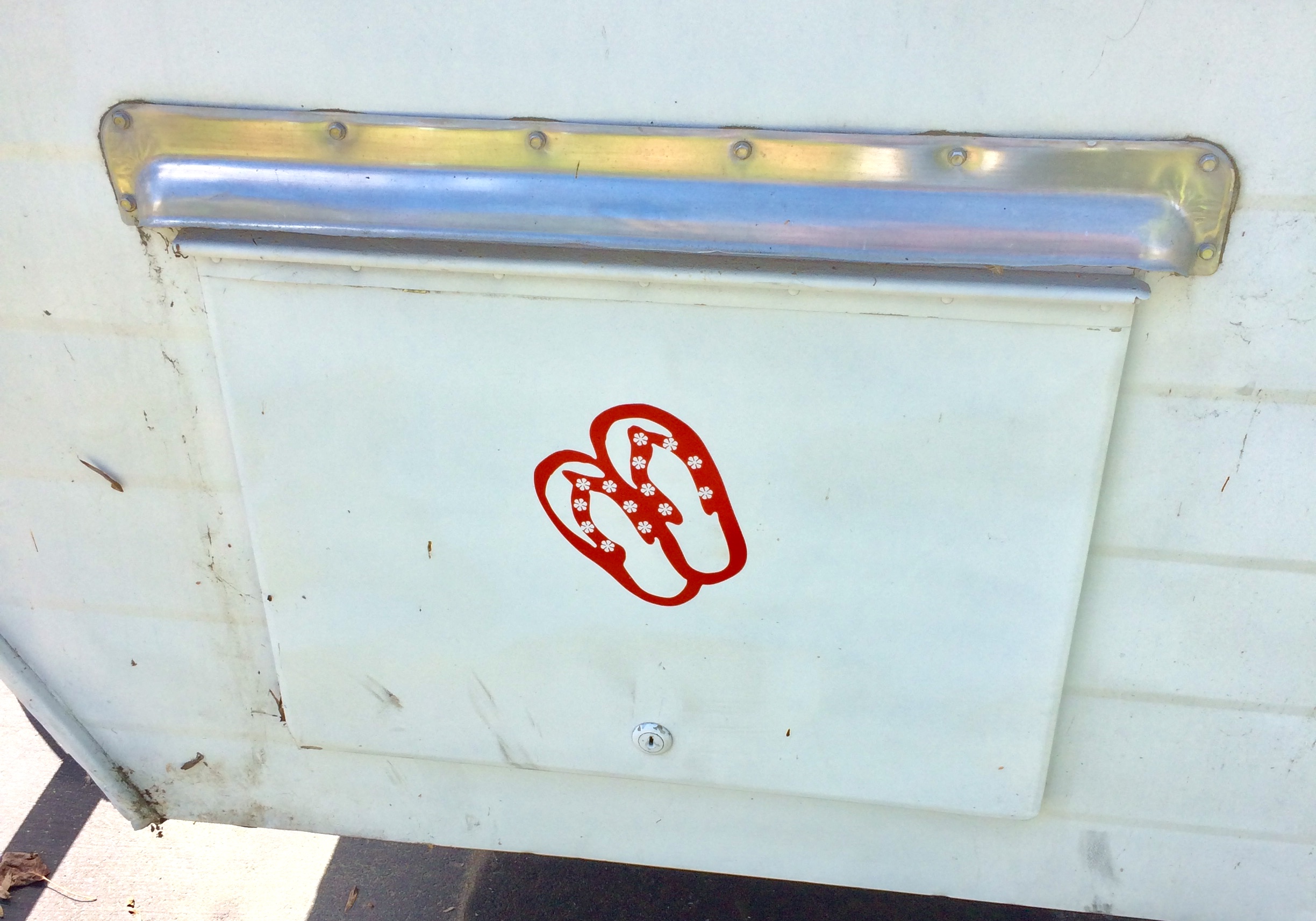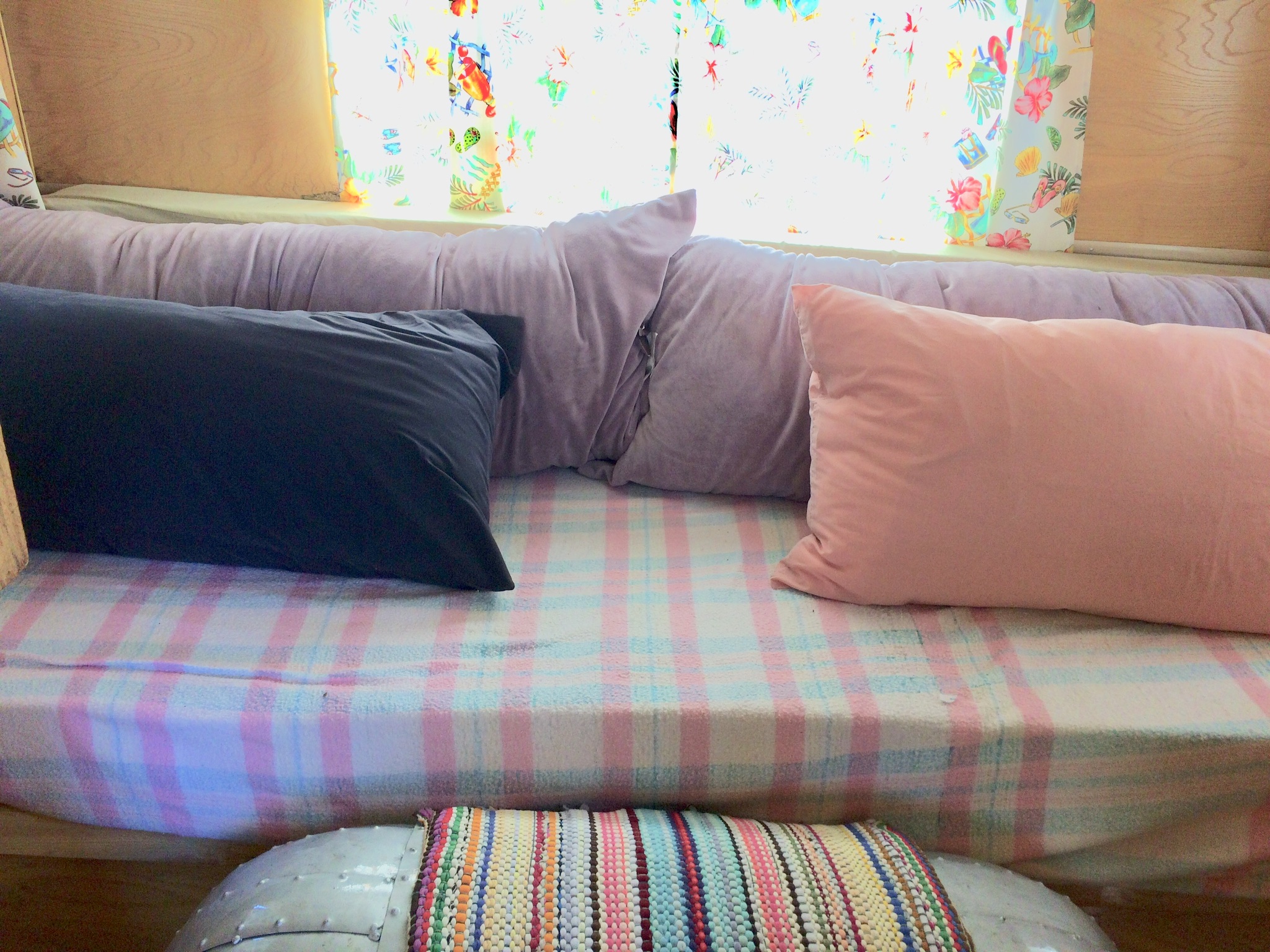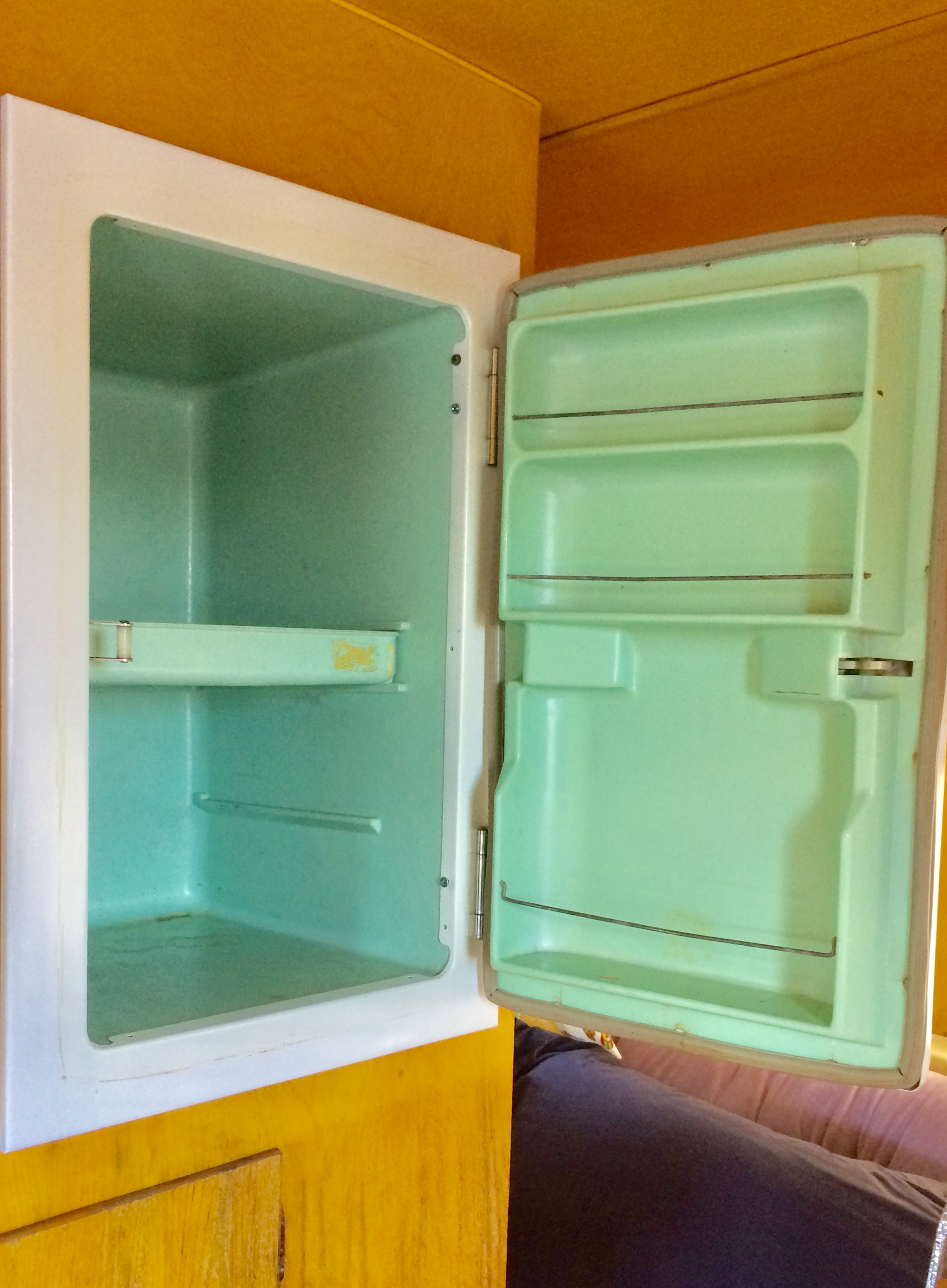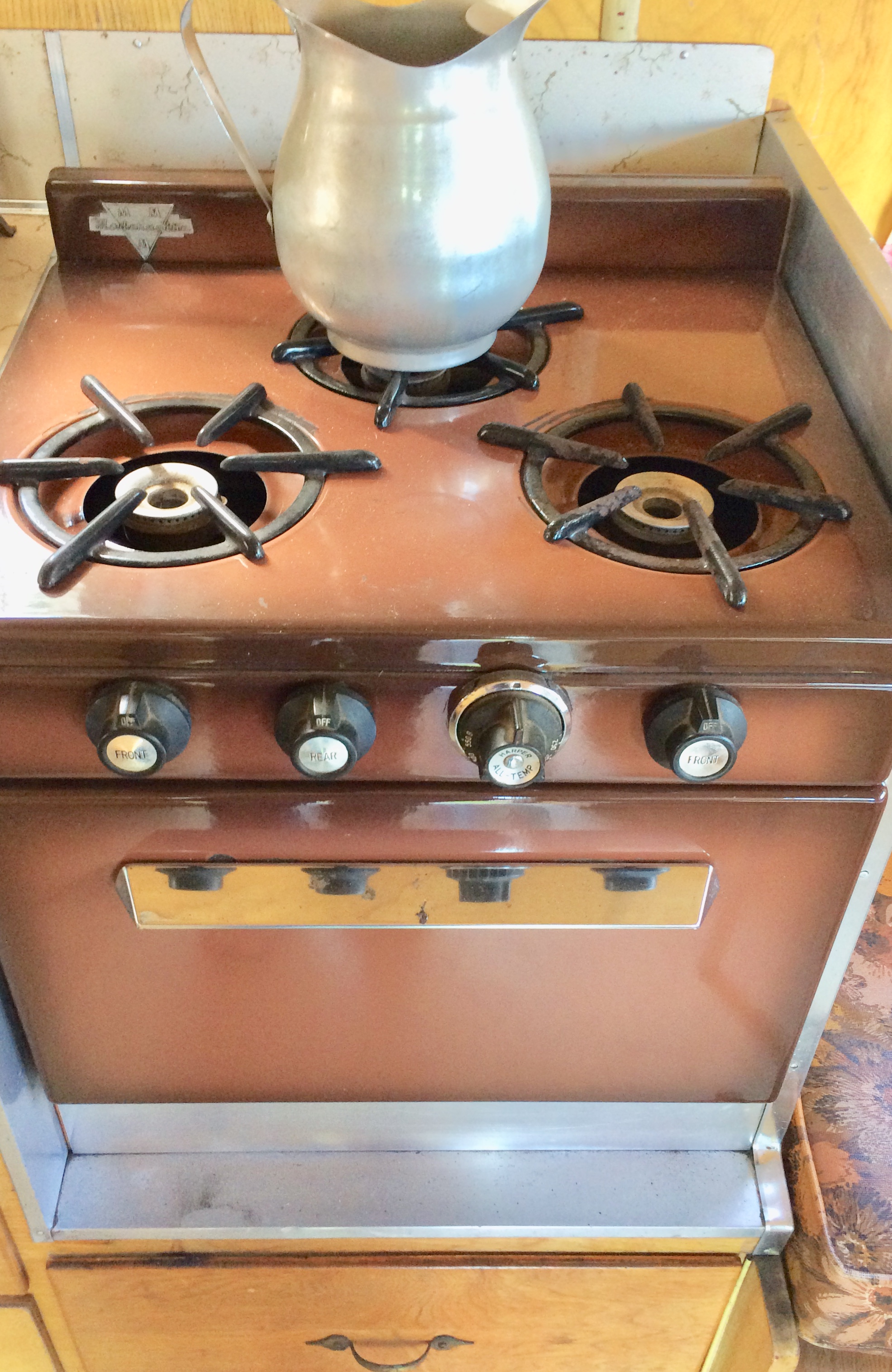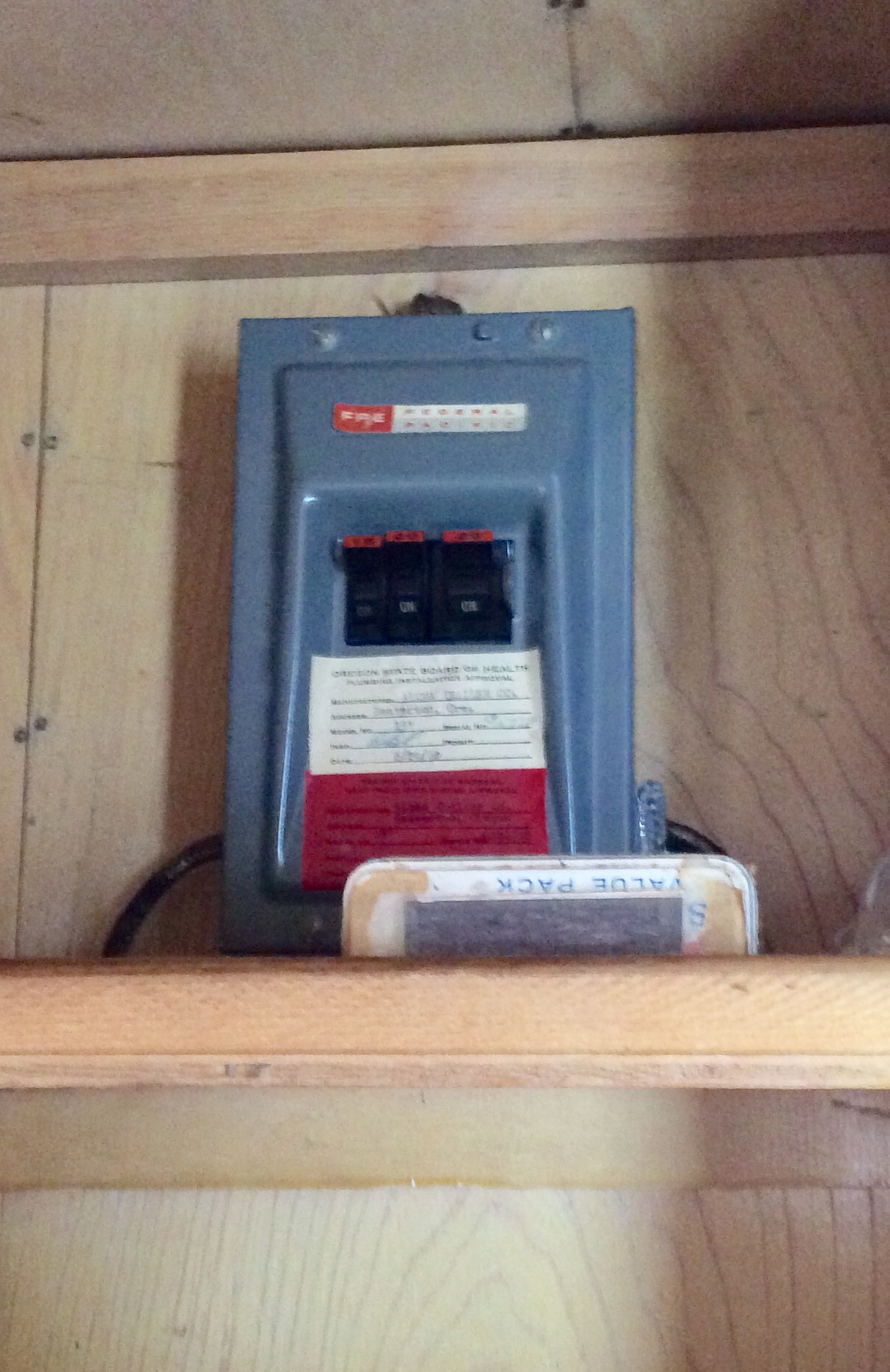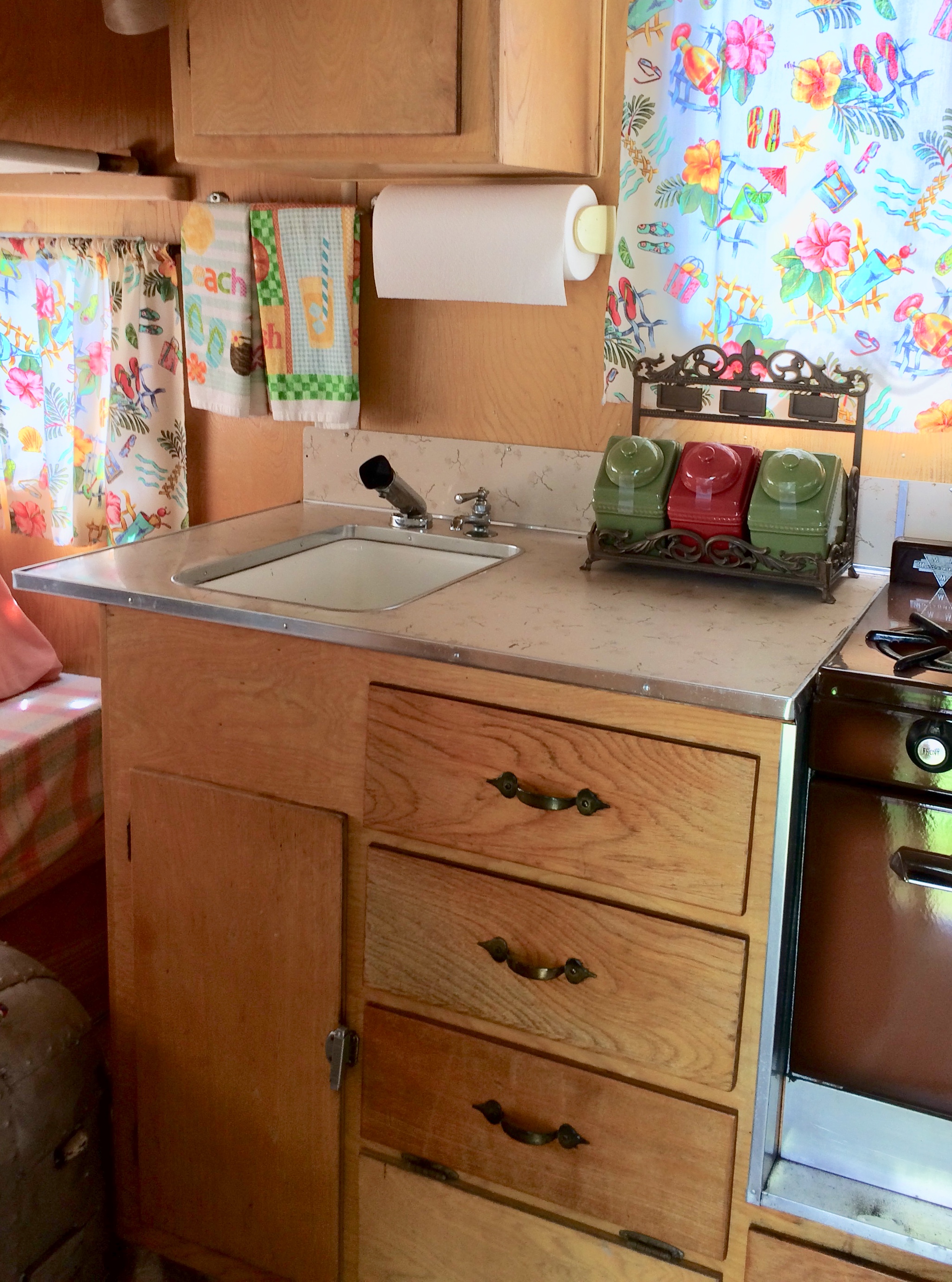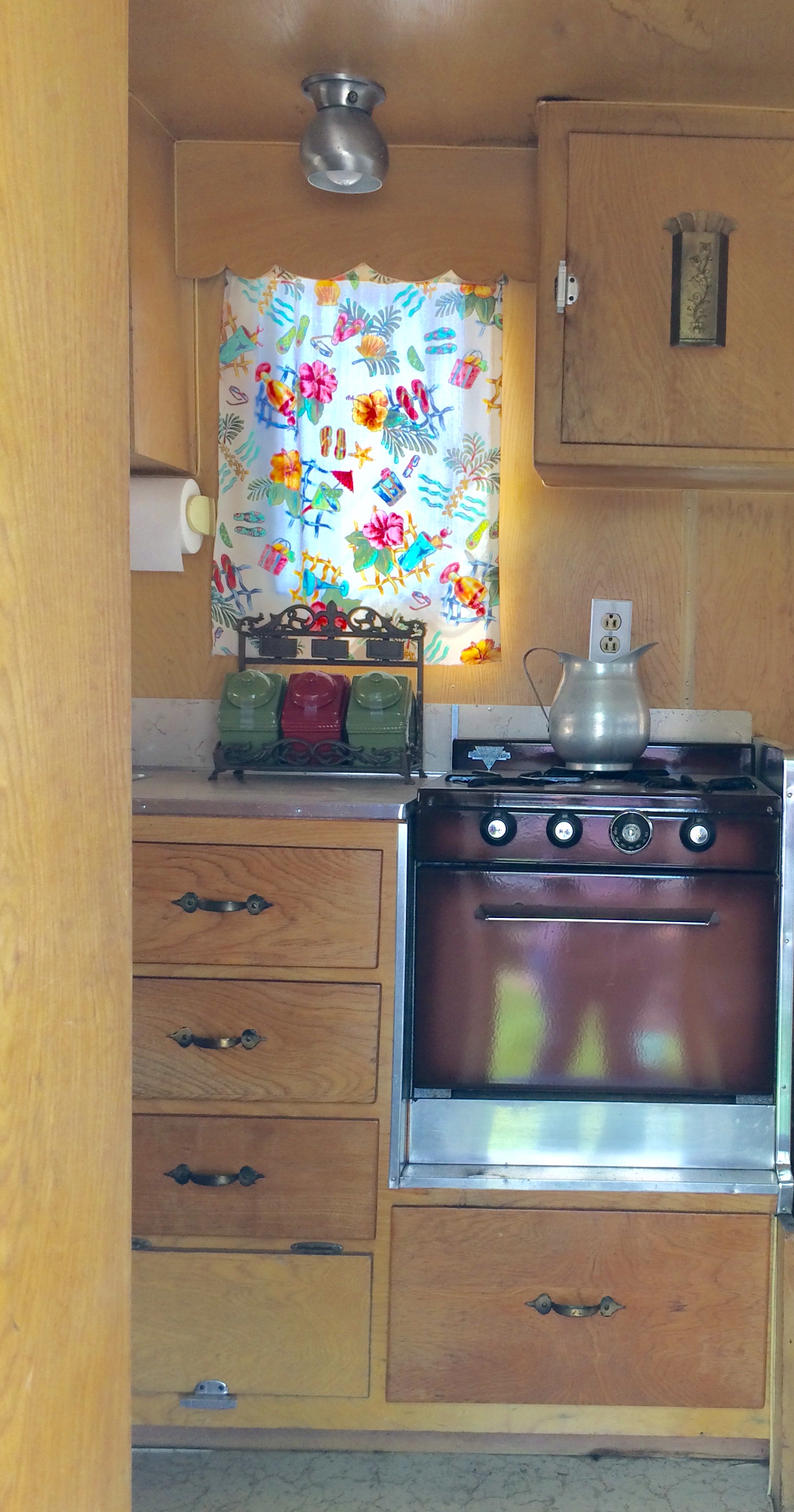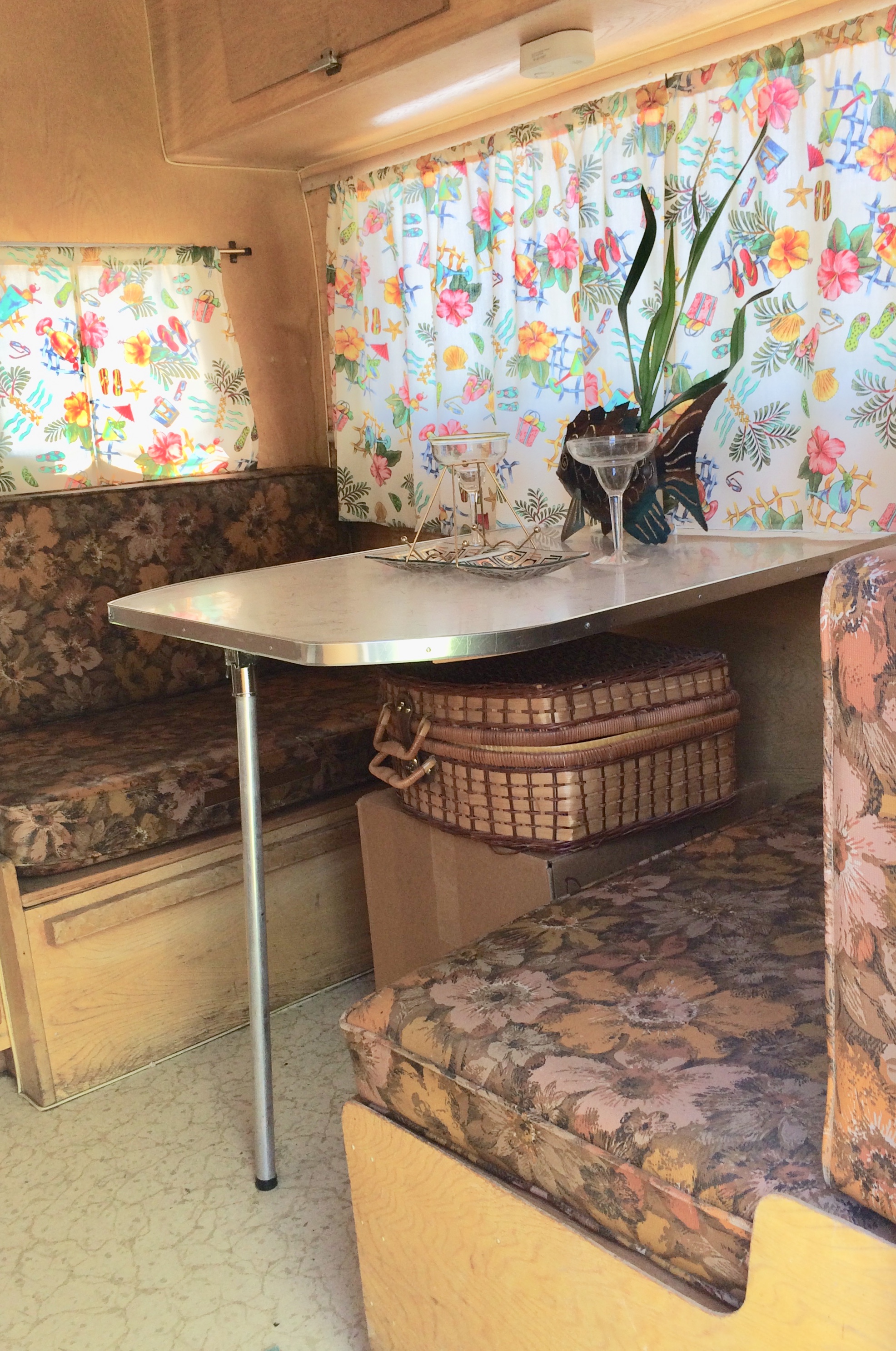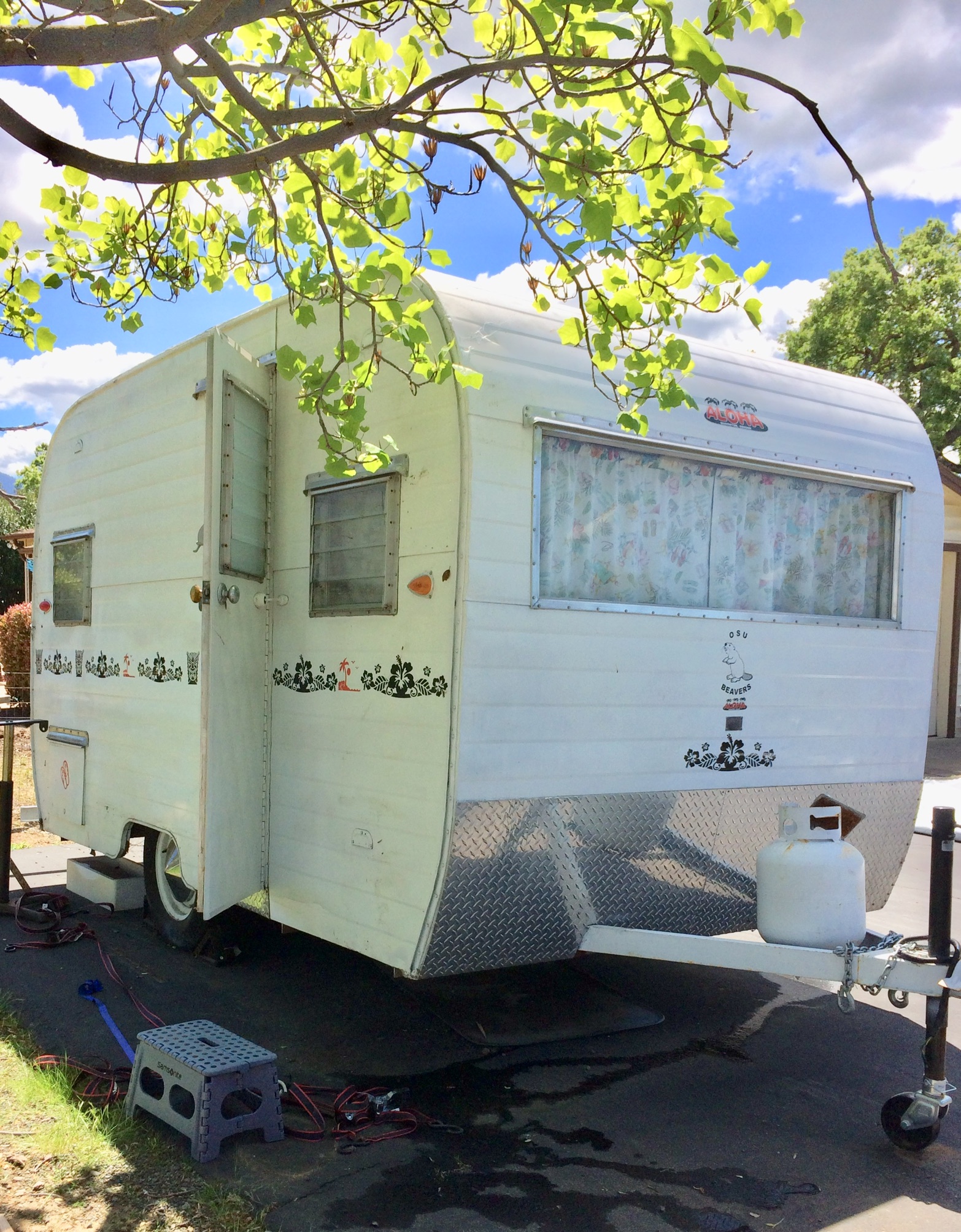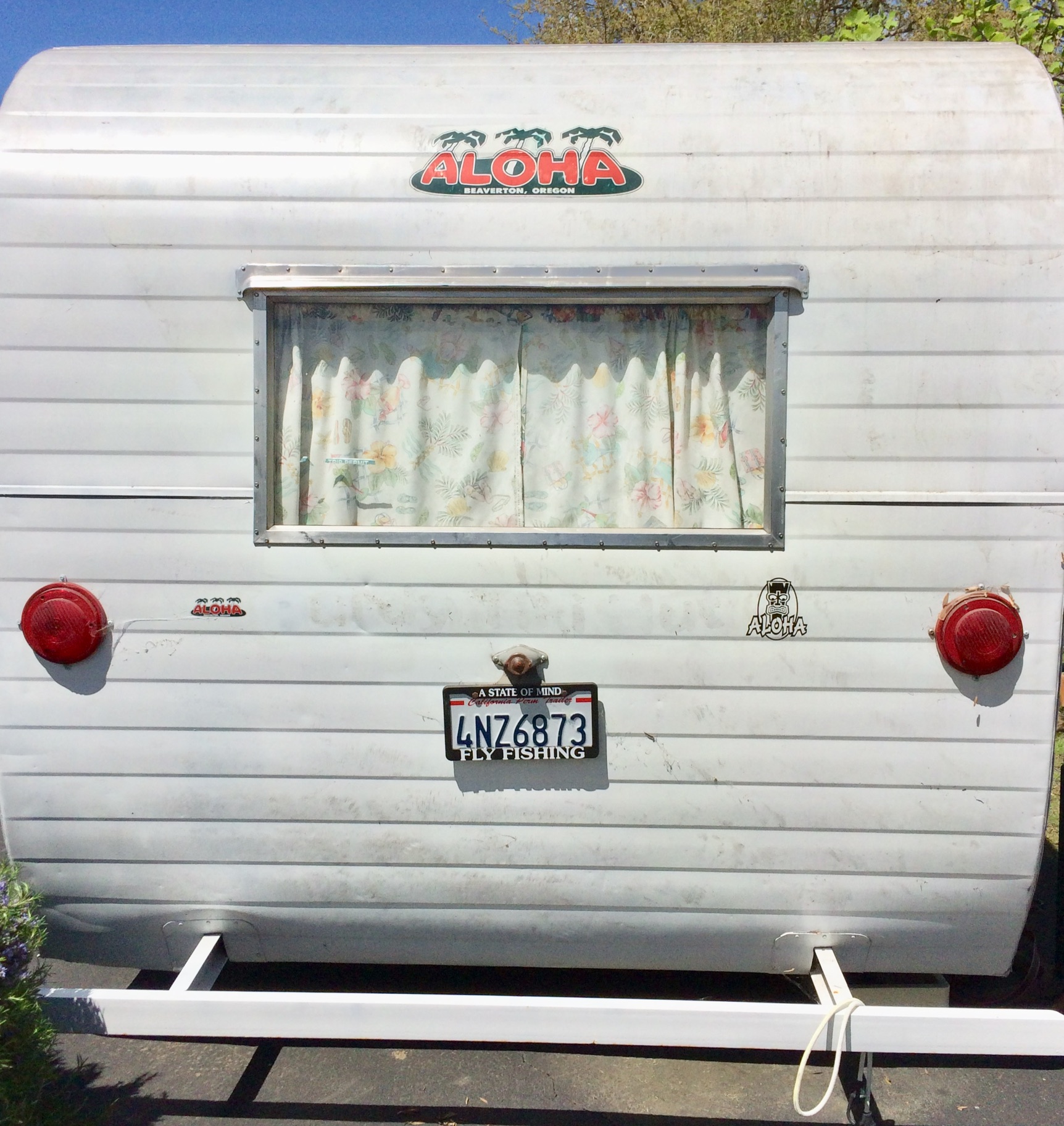 Contact Information
Phone: 9259975704
email: fishnfool56@aol.com
Location: ,
Price: $5500
More Information
I purchased this sweetie from another Sister with all the ideas of things that I was going to do to make this my own. But, unfortunately, life took a drastic change. DIVORCE. Now DRAGON FLIES MUST GO. Currently stored on ex's land and she really needs a new home.
So I am going to address problems since this is the most important part. Water stain by the vent on the roof, FIXED. but the stain is there. The door does not lock. The oven needs to be cleaned. She needs a good wash and dry. One broken original lamp sconce. Icebox, not a refrigerator.
Now the good. Breaker for electricity and plug-in receptacle. Hose hook up for water and holding tank. Sleeps 4. All Original everything. Jalousie windows all intact and working. Original linoleum flooring in good condition. Flares included. Exterior access door to indoor storage. Lots of storage. Original upholstery in great shape.
Stove, sink and sink drainage great. Tows like a dream. Tires in very good shape. Propane tank works perfectly. All outside lights work. Has been under a tarp for sun protection. The two tarps -10-year warranty- will be included. Along with some incidentals that will be included. New bedding still in package. All this for 5500.00. Any questions please call,
1-925-997-5704 or fishnfool56@aol.com.
Joann Martinez Sister 924.