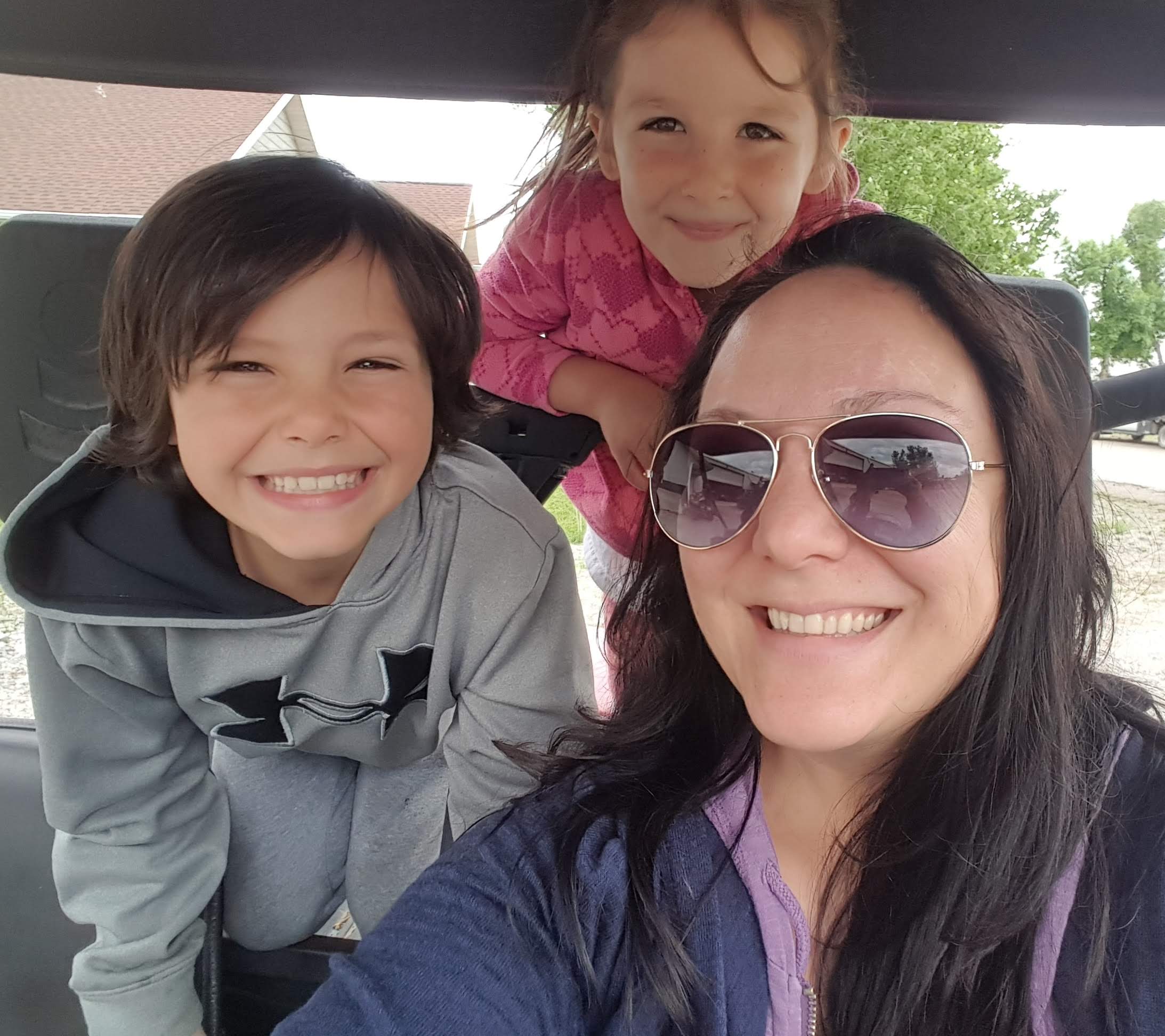 Sister Spotlight: SOTF Admin Manager's Balancing Act!
Have you had the delight of meeting Tara, Sister #106? She's young, she's sweet and she is devoted to Sisters on the Fly's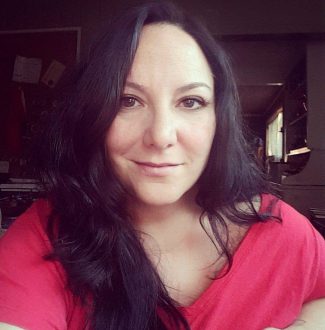 welfare now and for the future. She is a very special Sister, besides being the daughter of co-founder Maurrie Sussman, Sister #1. Learn a little about her here and maybe learn something you never knew about her.
Tara, you're busy! Do you ever get to any SOTF events?
I try to get to as many SOTF events as I can, but between work and the "No Kids" rule, I can't attend as many as I'd like.
You did attend a Sister Corps event fairly recently. Tell us about it.
The Sister Corps' first ever event in Port Aransas was life changing for me and many Sisters. To be able to physically put my blood, sweat and tears into it, working alongside other Sisters, was profoundly rewarding. I'm so proud to have been part of Sister Corps from its inception and I can't wait to get my hands dirty doing humanitarian work again soon.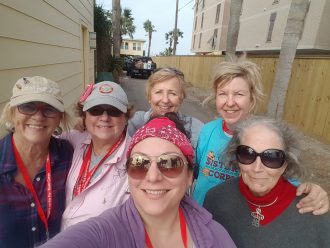 You also are a mother of two kids. How do you balance it all?
As the kiddos are getting older (now 7 and 9) and involved in more activities, it's becoming challenging to find the time for everything. I think working from home (Montana) is a major advantage to being able to balance it all. I can find pockets of time to fit work into our busy schedules that someone with a 9-5 job might not be able to find.
You balance a career as a hair stylist as well and are devoted to your regular clients?
Because of the time spent working for Sisters on the Fly from home, I've had to cut down my Salon time quite a bit,  but I don't think my clients have felt it much aside from being limited to only seeing me a couple days out of the week. The majority of my clients have been with me 20+ years!  I have seen them through major milestones in their lives and they have seen me through mine. Most are like family to me. Plus, it's refreshing to get away from the computer screen sometimes!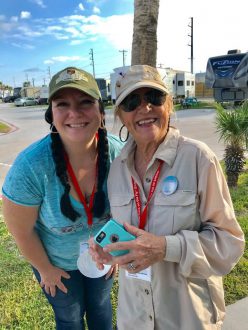 Maurrie Sister #1 is your mom. How cool is that? Tell us about your mother-daughter connection.
My mom and I are very close, we talk daily and truly enjoy spending time together. We both relish great food, great wine, Tito's vodka, dogs, the Rocky Mountains, lemon flavored anything, sunshine and books. I am blessed to be able to call her Mom.
As SOTF Website/Administrative Manager what do you like best about it all?
I love the technological side of the job. I'm learning so much about web development and maintenance. Learning new skills is exciting!
Do you have a camper trailer?
I do have a trailer! It's a 1950's 13′ Scotsman. There is some work that needs to be done on it so I haven't been able to use it for a couple of years but it'll be back on the road sooner than later hopefully!