---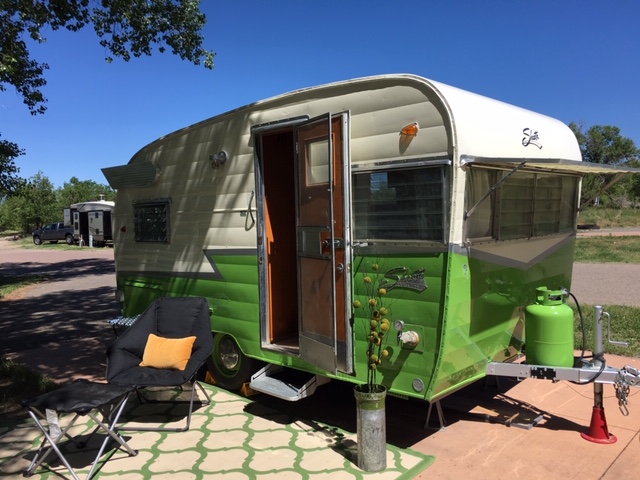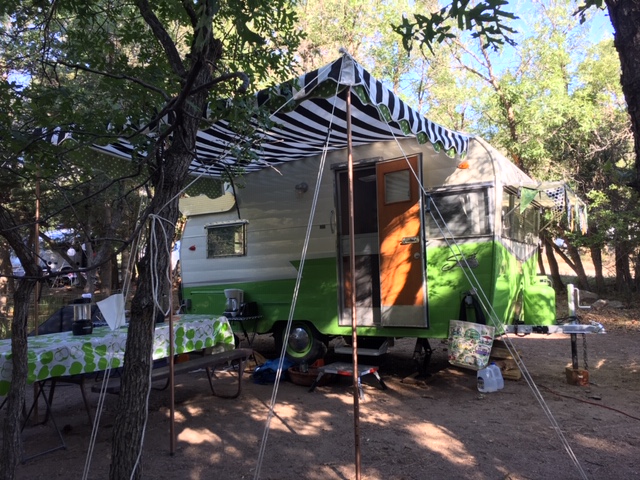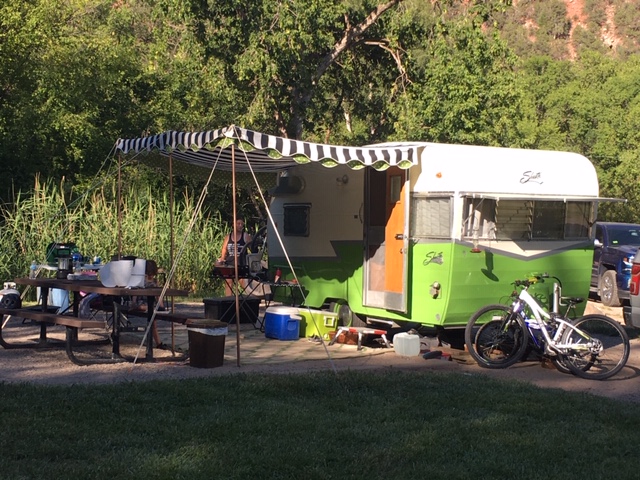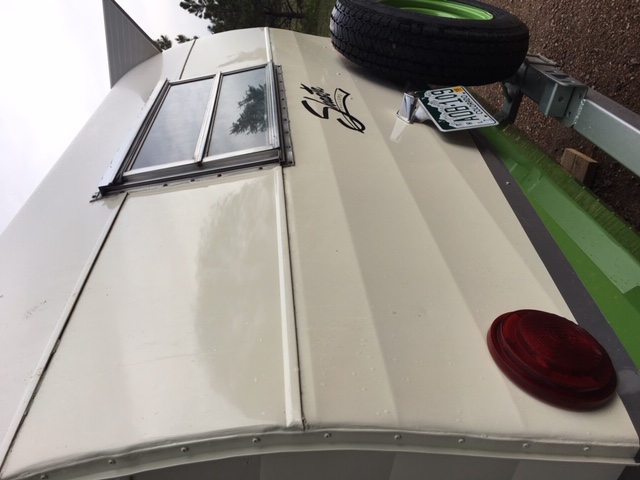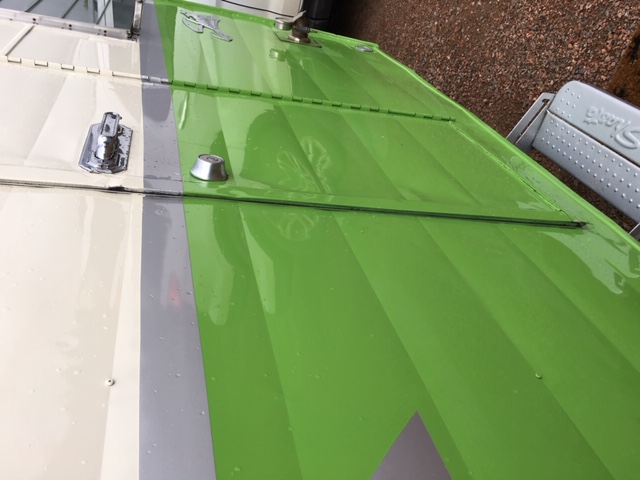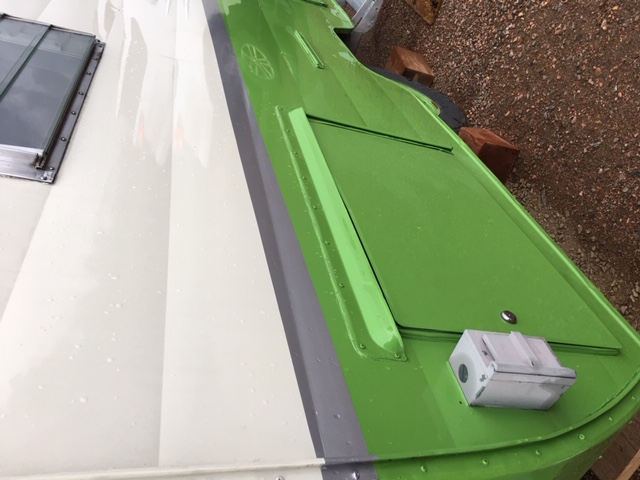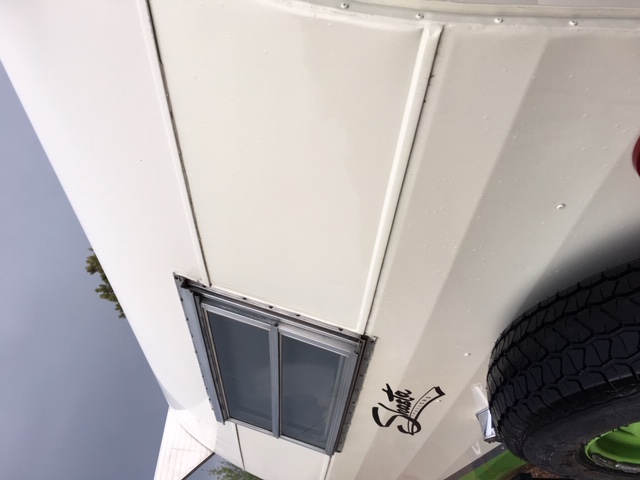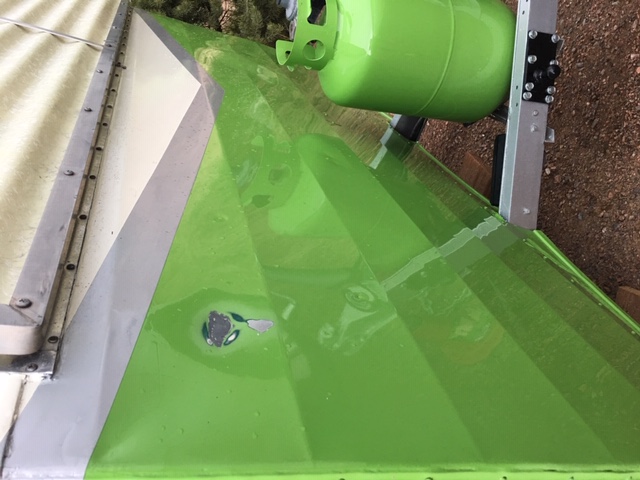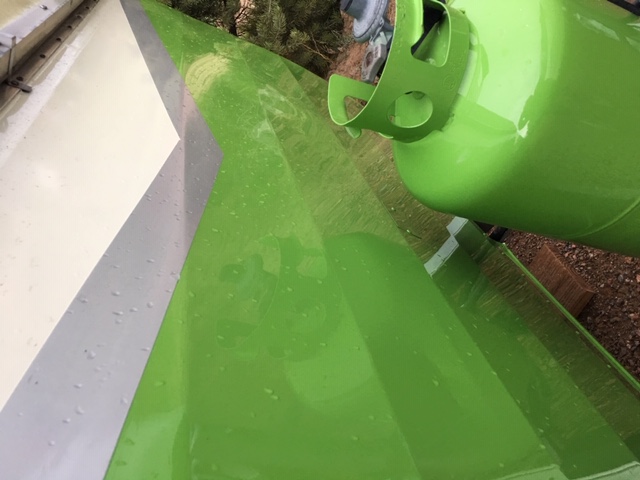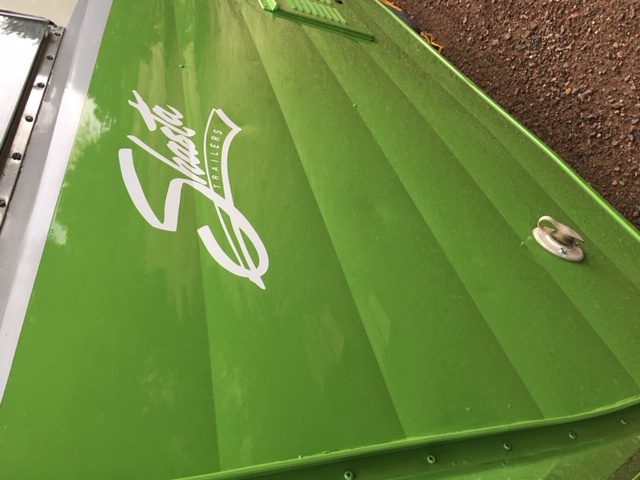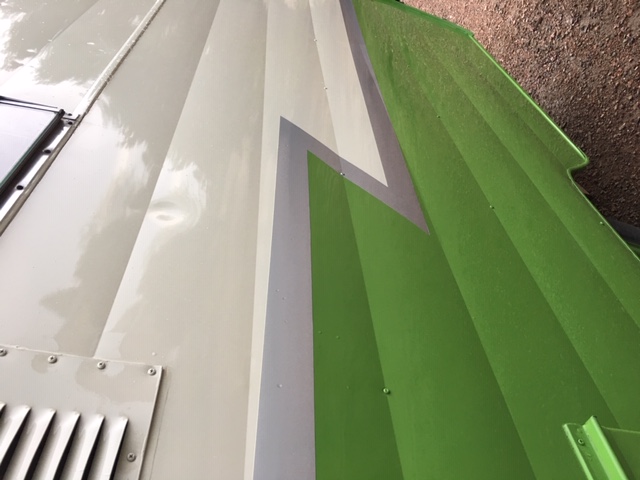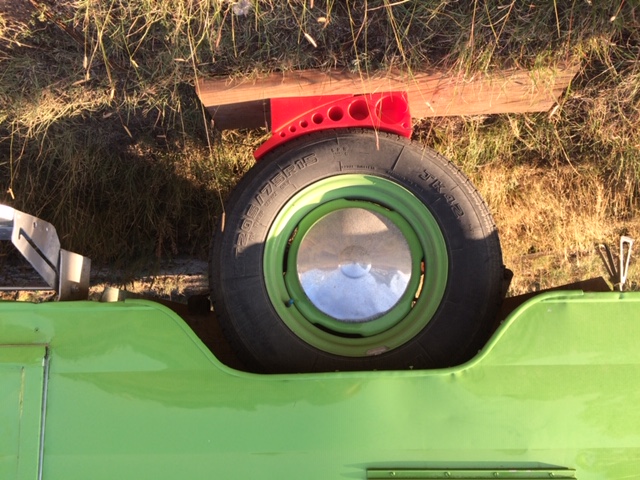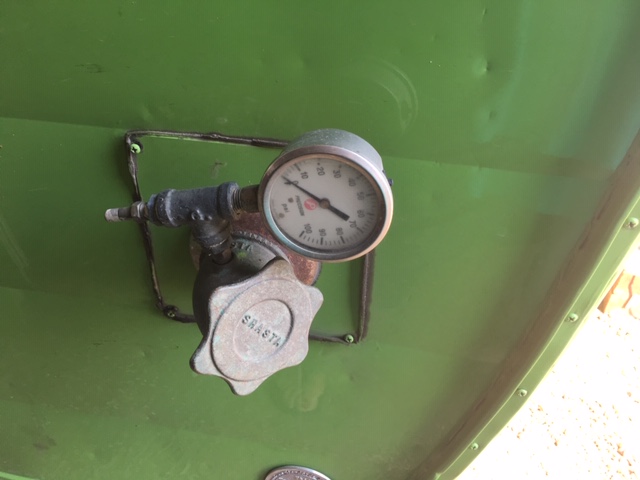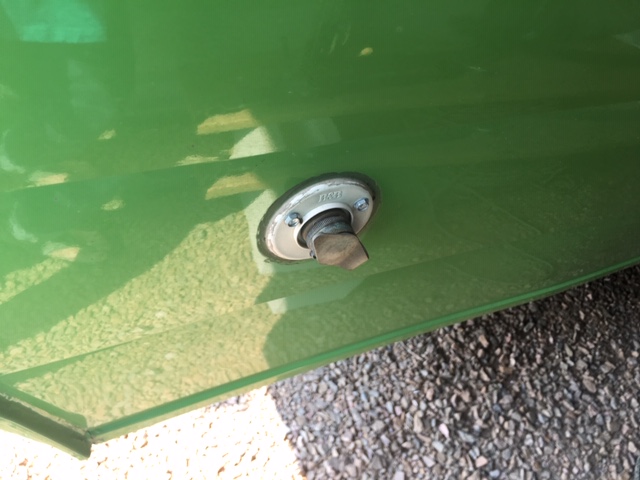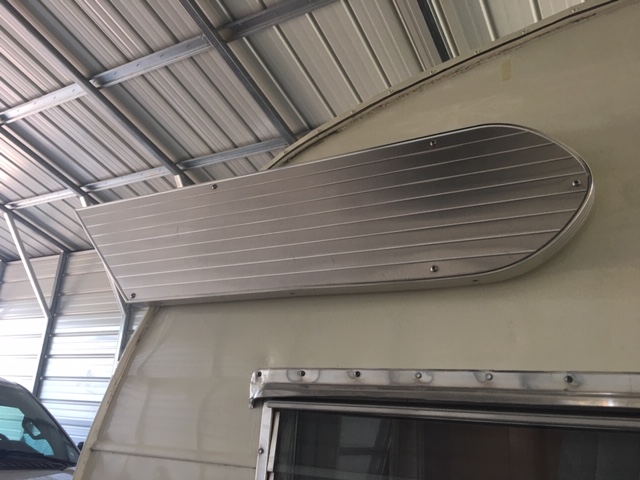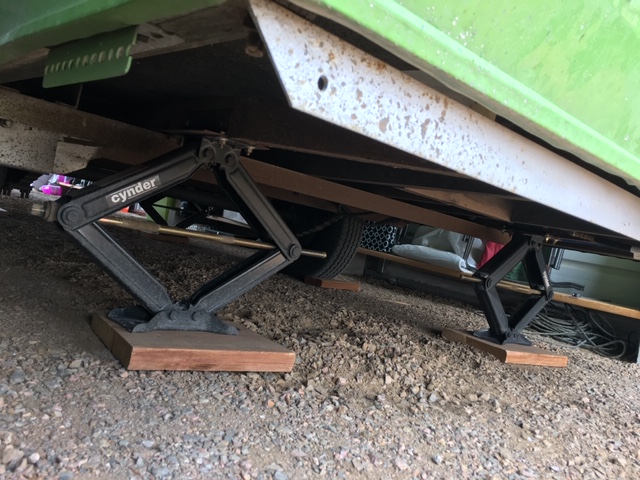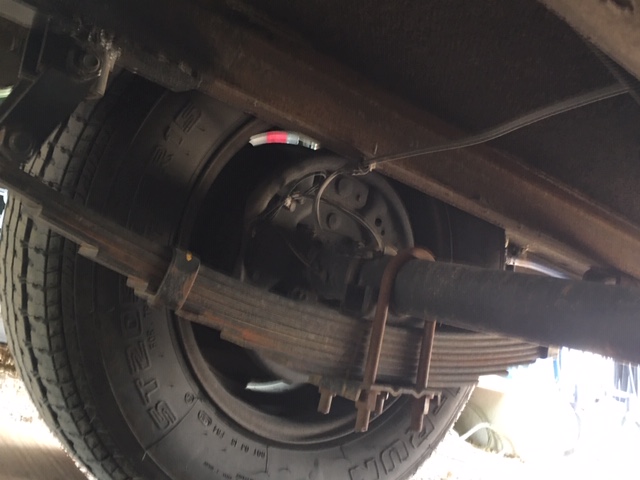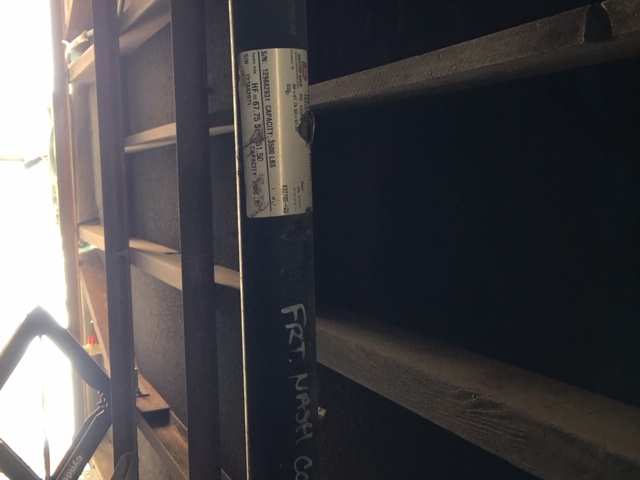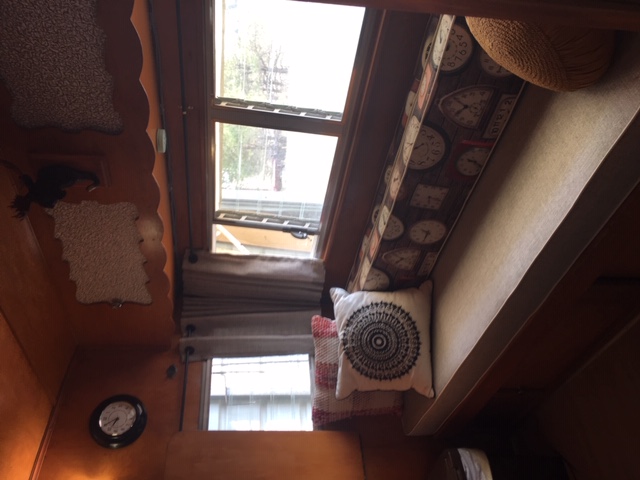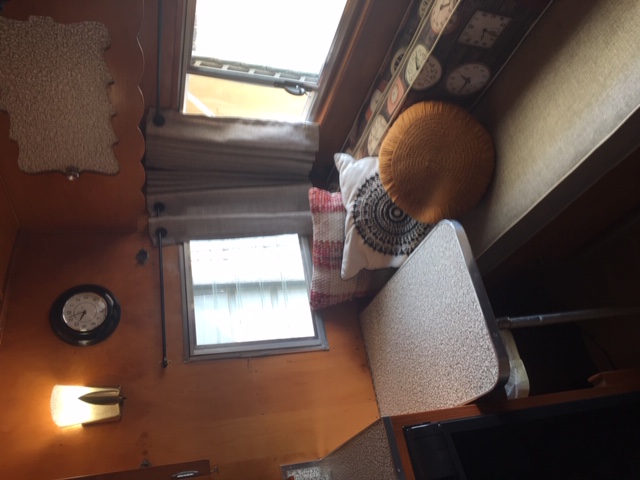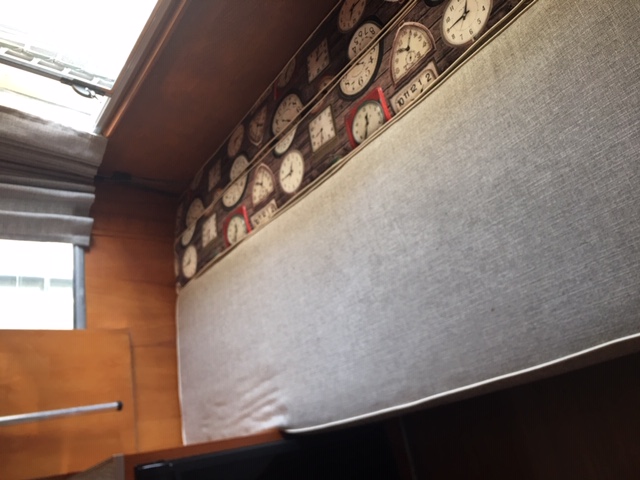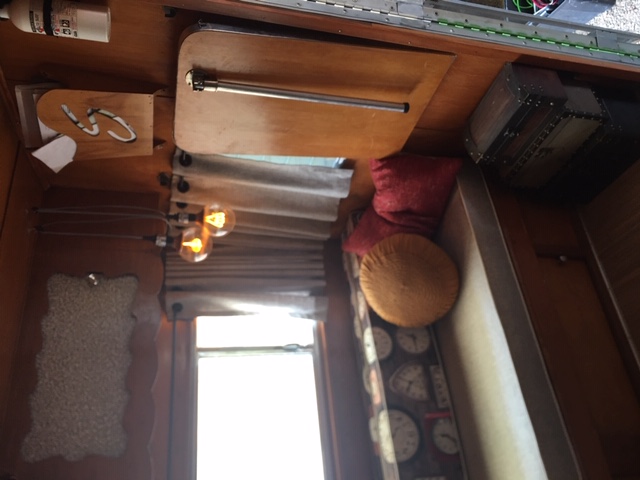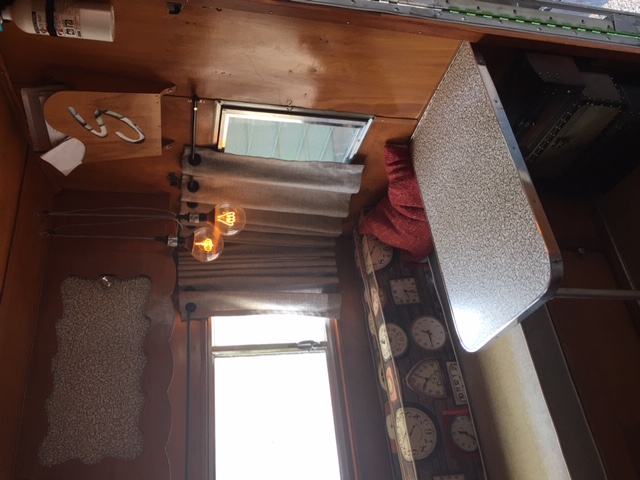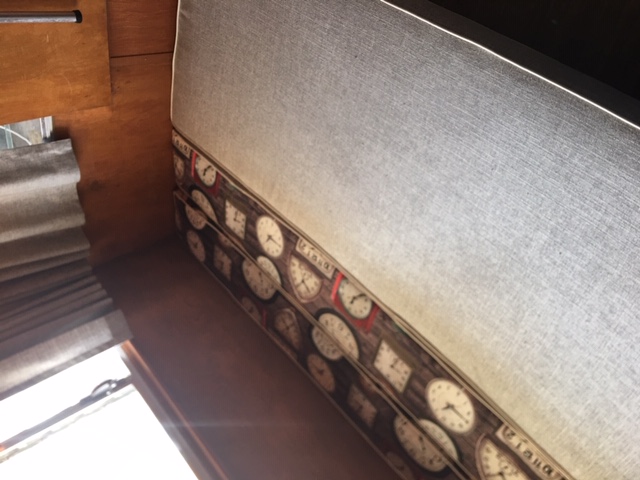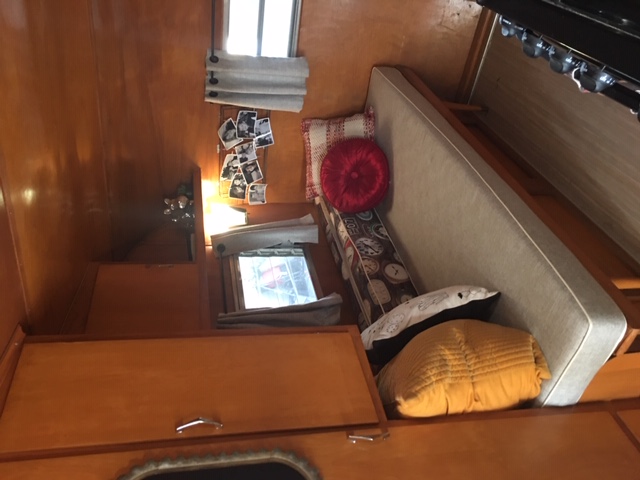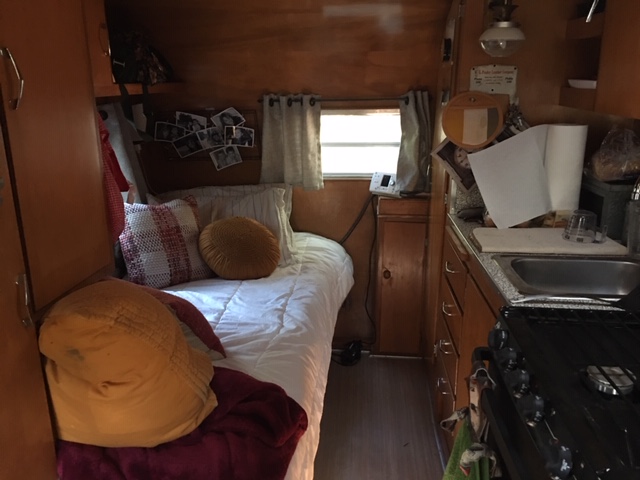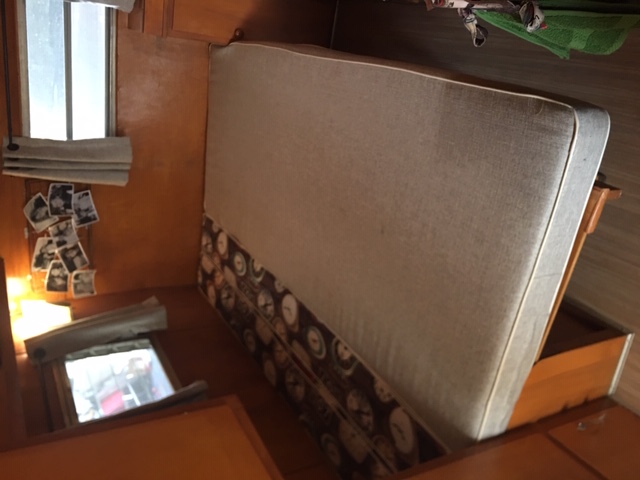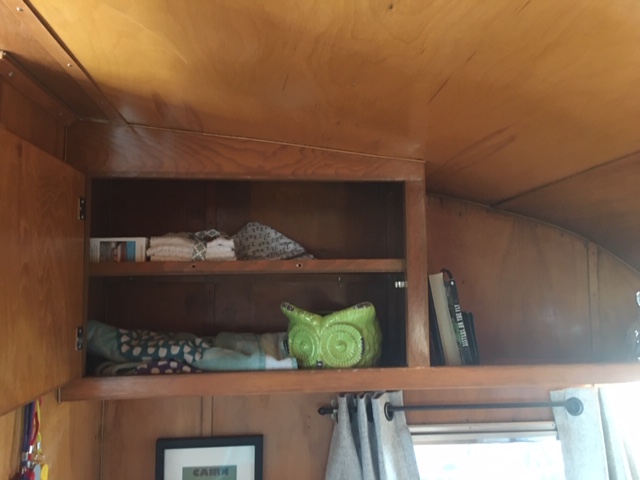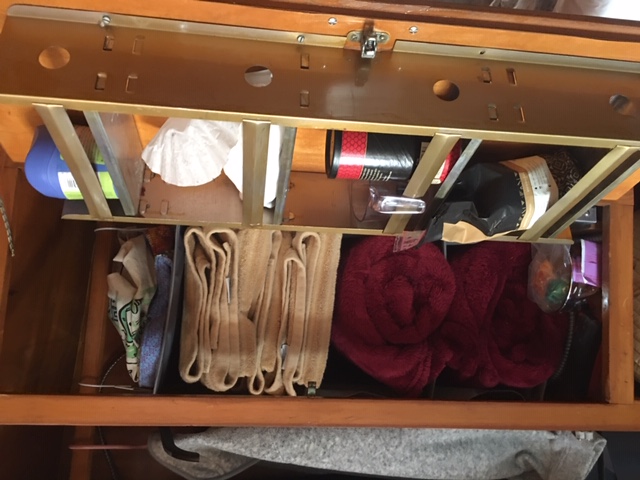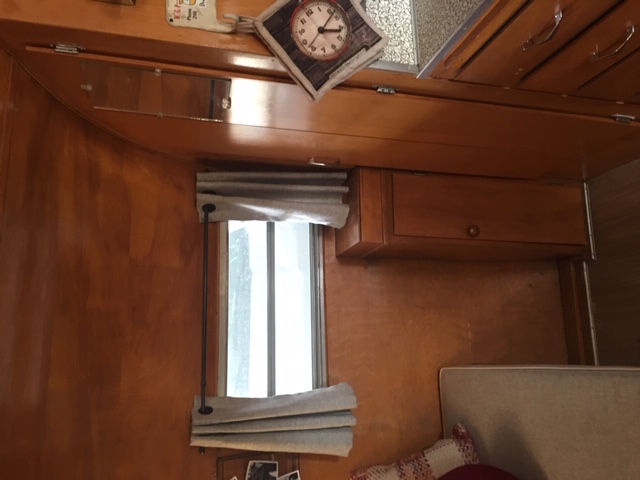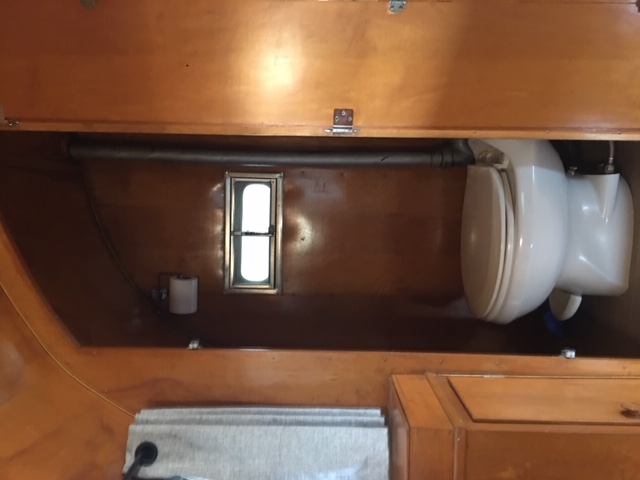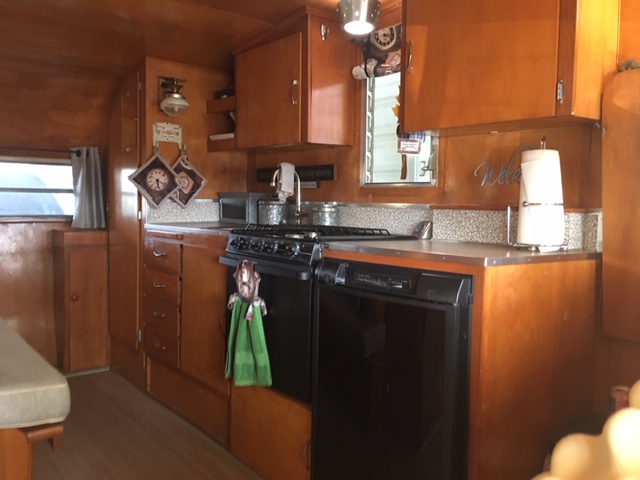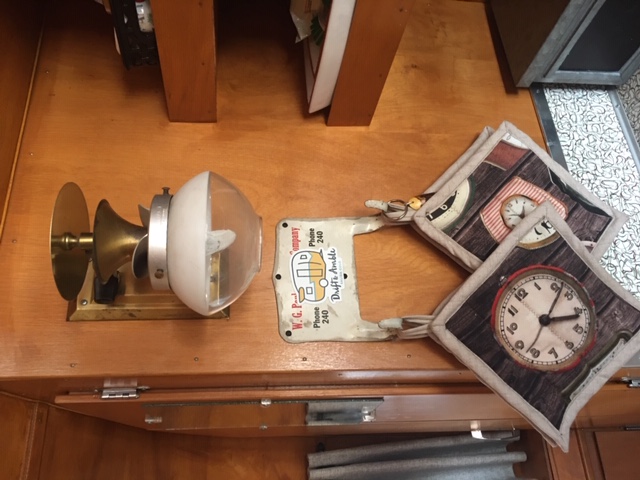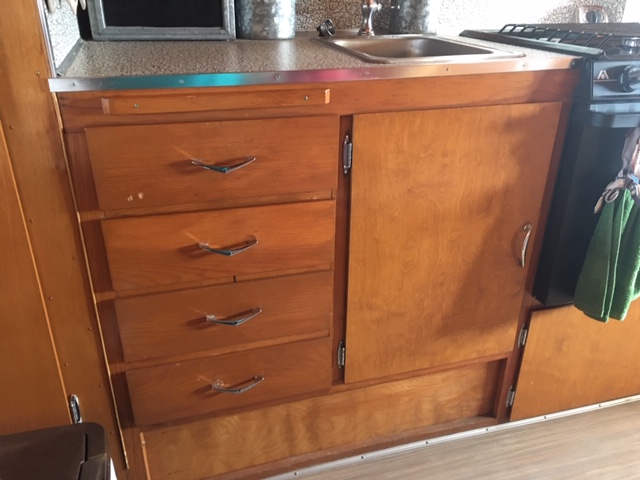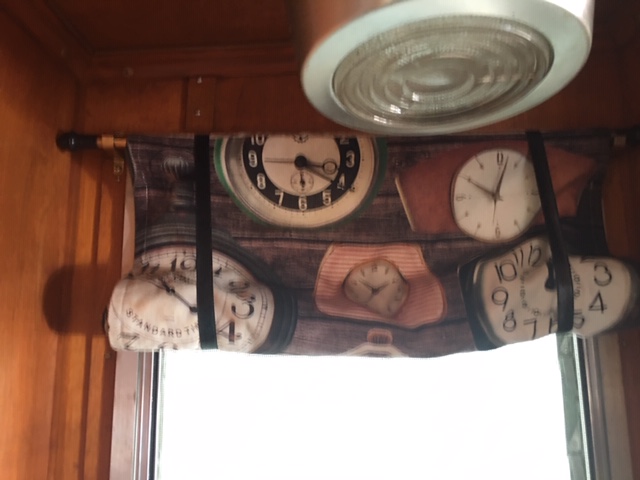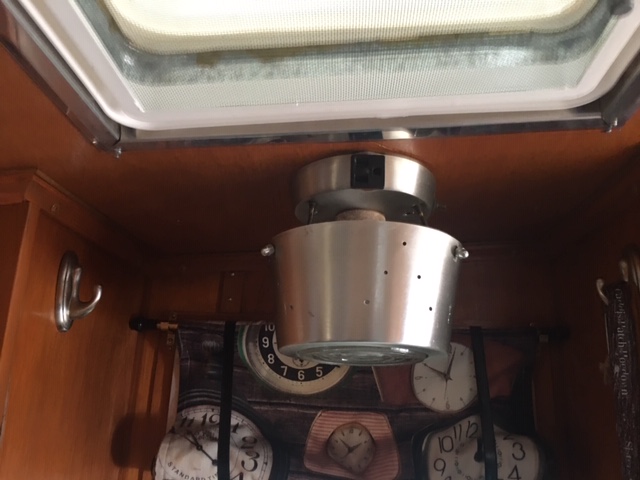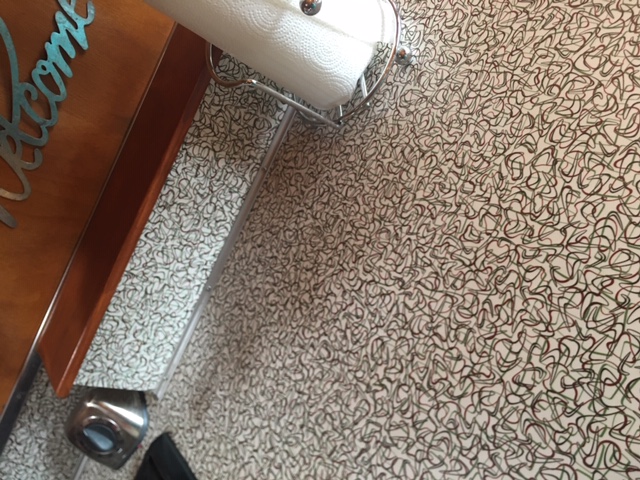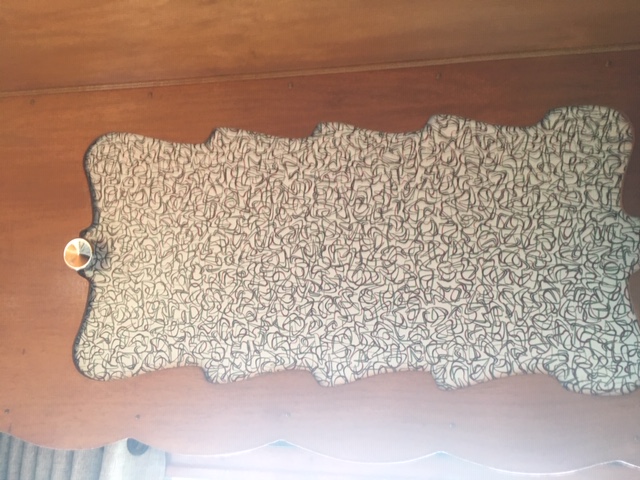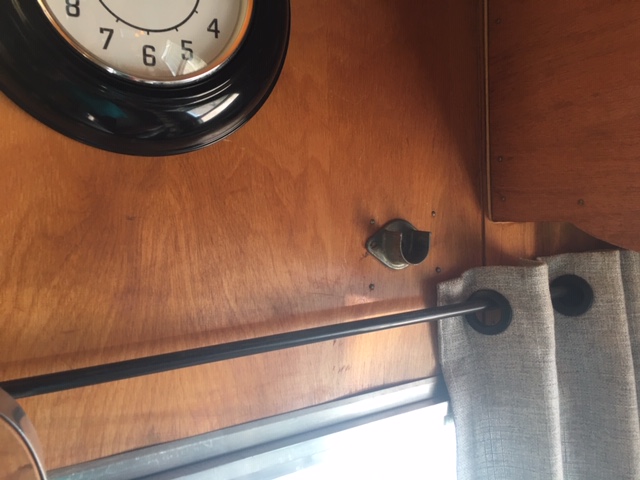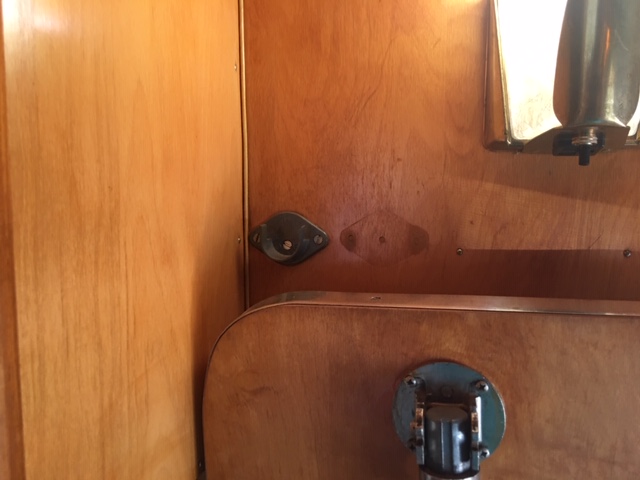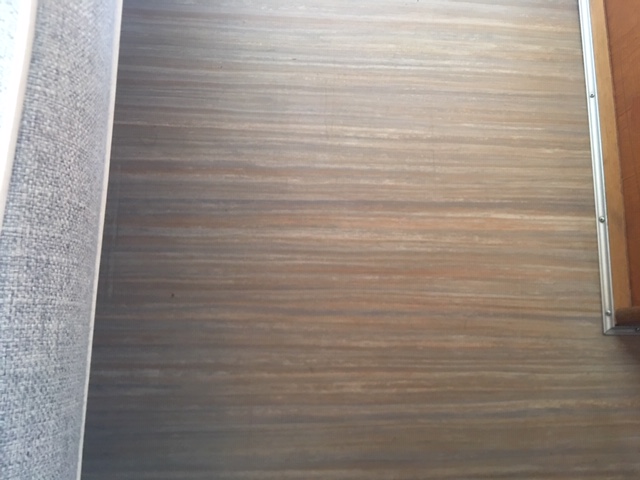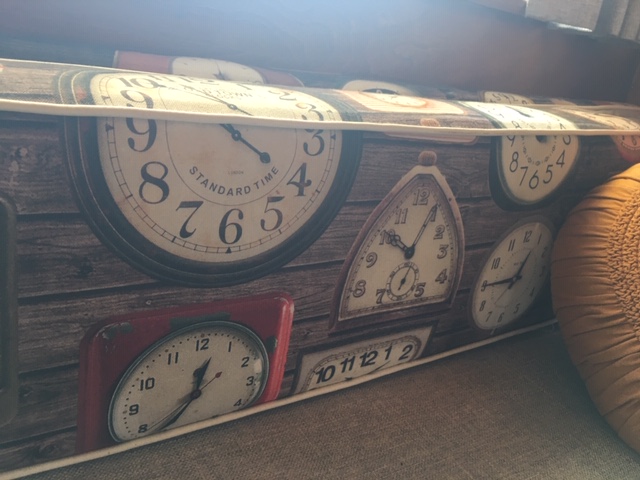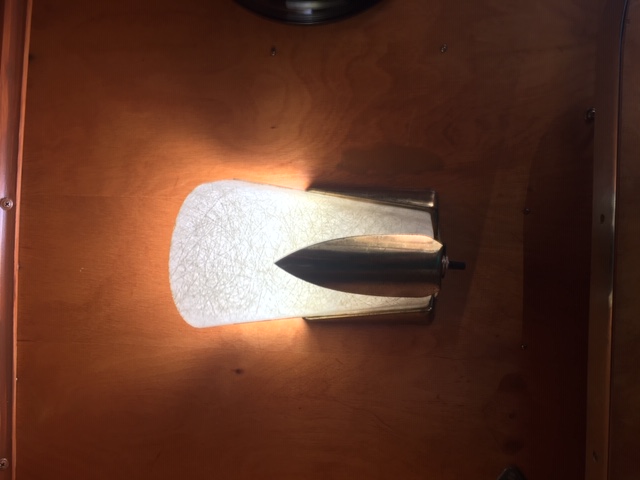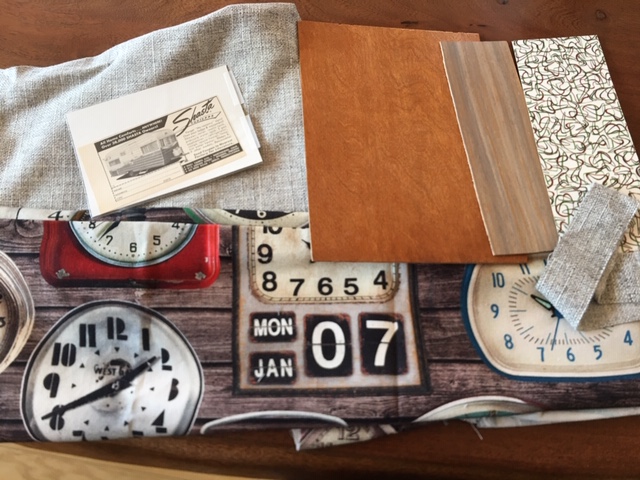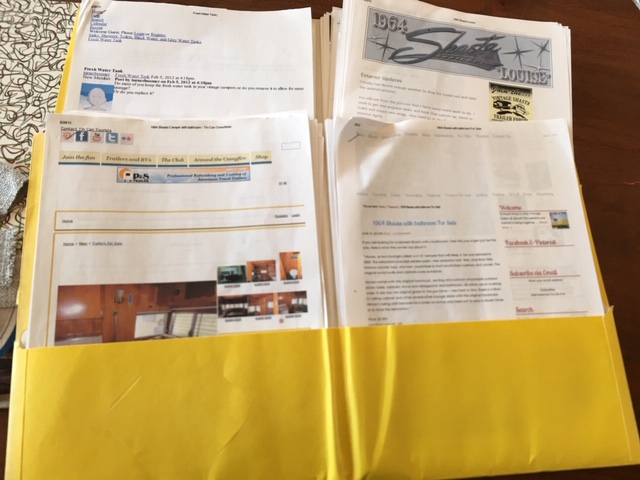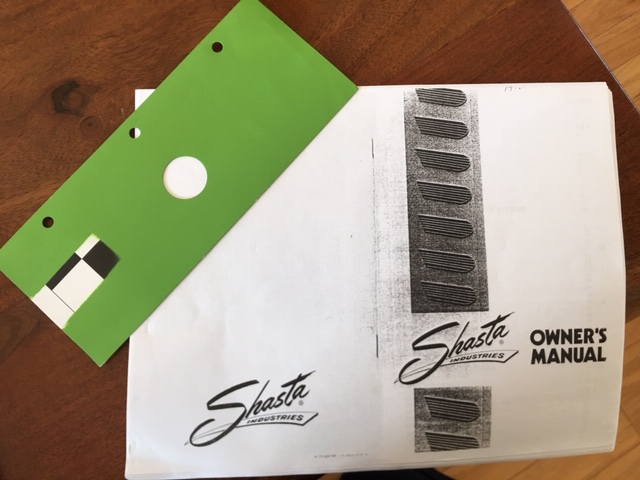 Contact Information
Phone: 303 725-1344
email: carolynparkinson@msn.com
Location: Parker, CO
Price: $13500
More Information
If you"ve been looking for that beautiful, ready to go vintage trailer, you"ve come to the right place. This 1964 Shasta has updated appliances, new flooring, and counter tops, as well as new electrical and plumbing systems. It has also been wired for brakes. Even with all these updates, this beauty retains the gleaming beech interior and most of the other original elements. It has a great paint job, though there is a blemish on the front -I can provide a photo-, and it comes with a custom-made canopy by Tin Can Awnings. This little gem has a fully functioning toilet and dump system, which is very rare. I"ve slept two adults and three kids on the Goucho couches, and the canvas bunk is still fully functional. I added a city water tap and an isolation valve for winterizing. A dead bolt has been added to the door. Originally, there was no way to lock the trailer from the outside! This trailer has a ton of storage including two closets. I also had scissor jacks installed, so much easier than the tripod jacks. The trailer has a hitch on the rear for a bike rack too.
There are no soft spots in the floor and though there is evidence of previous water damage, there has been no leaking since I"ve owned it. The trailer is stored inside a garage and has been well maintained.
I am sad to sell my 'Fiona", but my grandsons are now as tall as me and we just need more space. Its a perfect trailer for 1 or 2 and I"ve camped with my three grandkids and their Mom many times. You will be hard pressed to find a vintage in such great condition and that has been so loved and well maintained.