---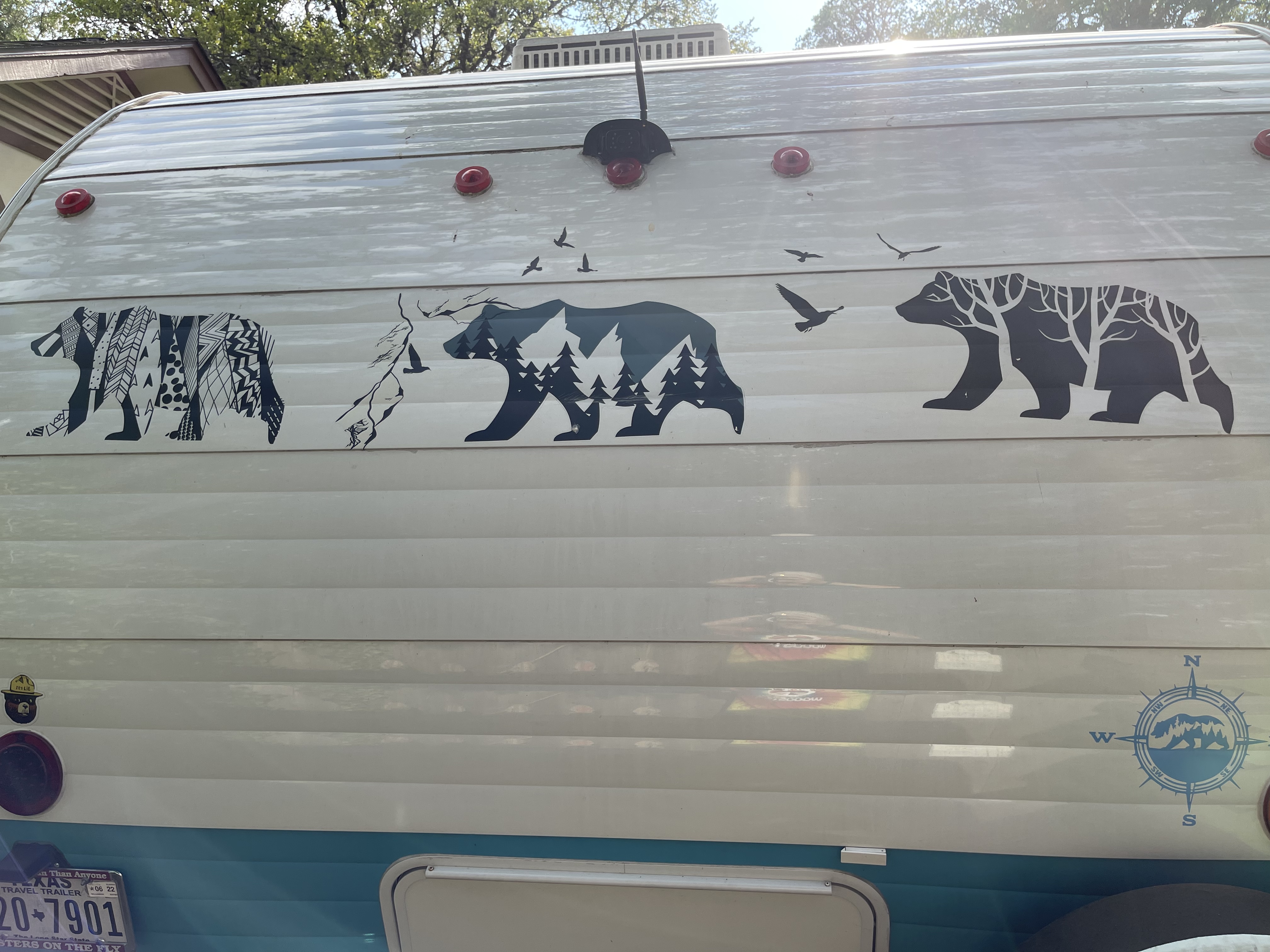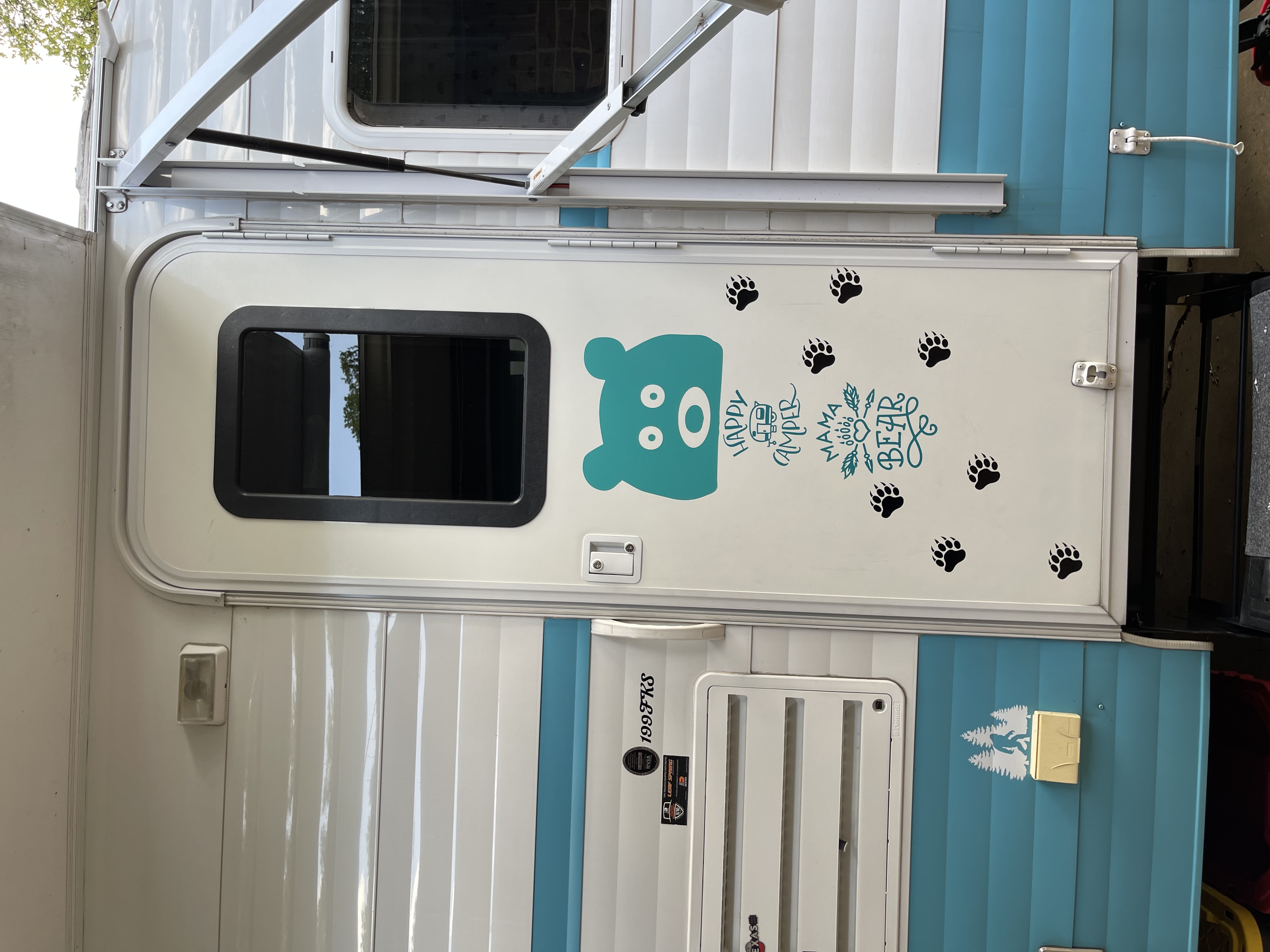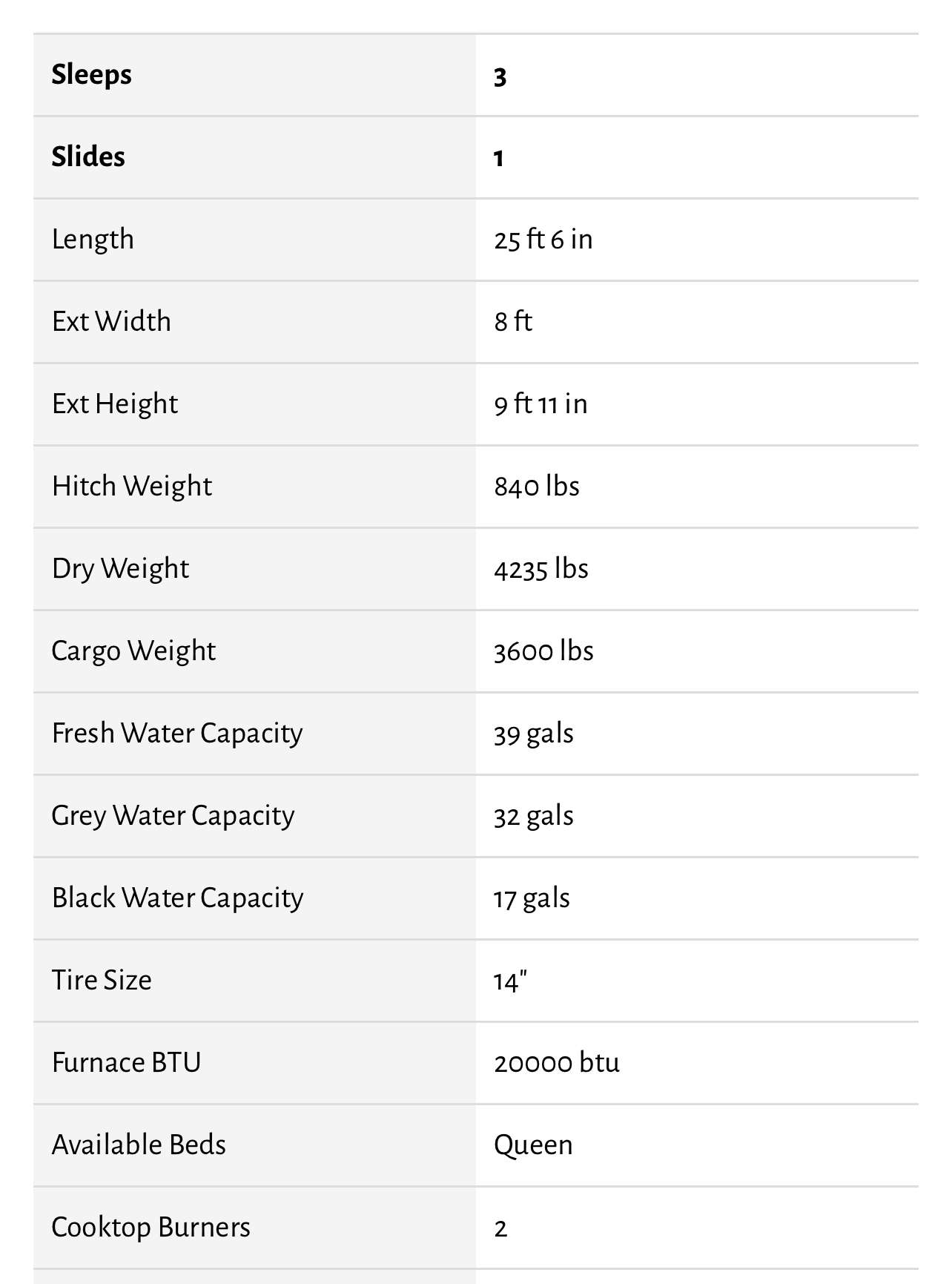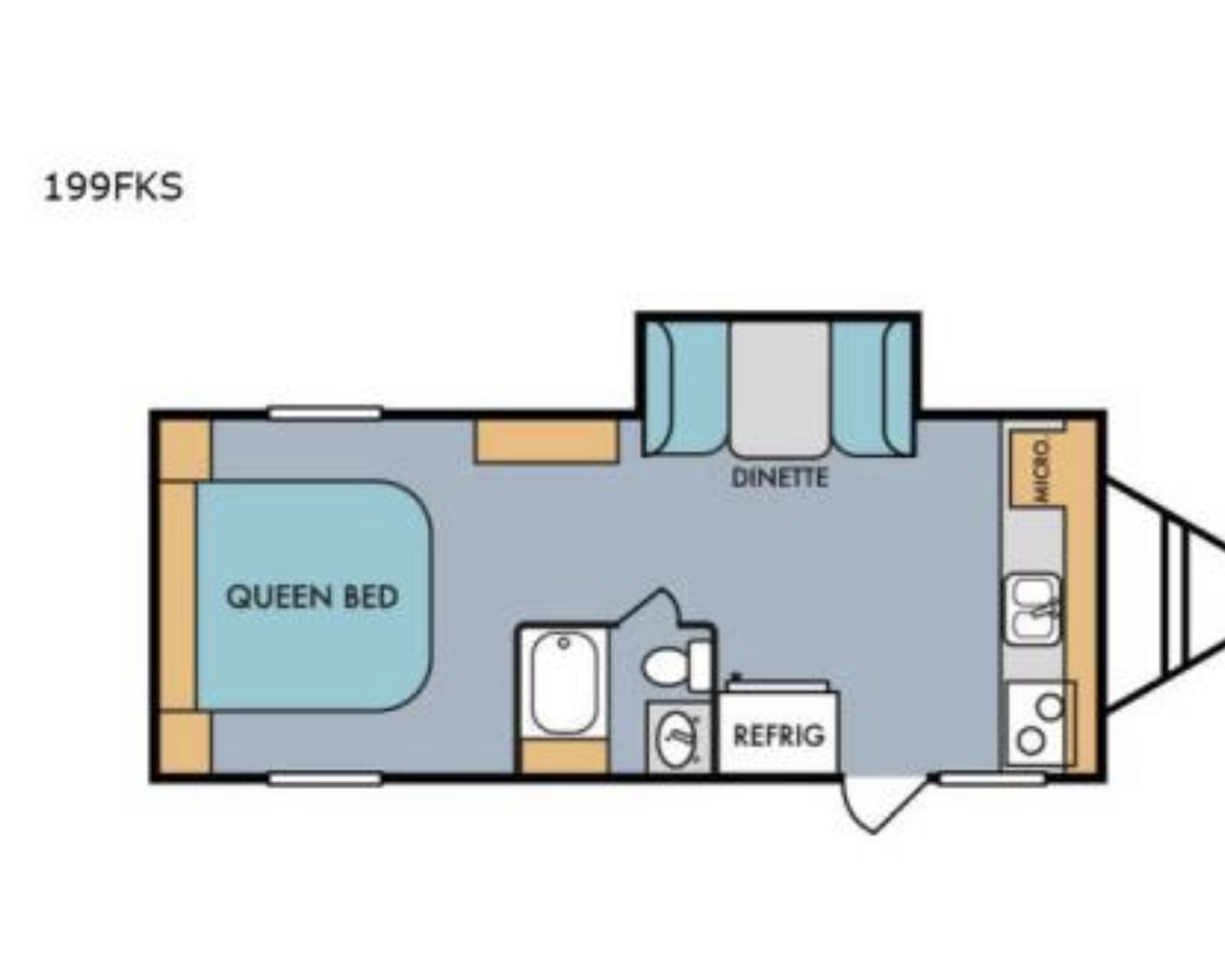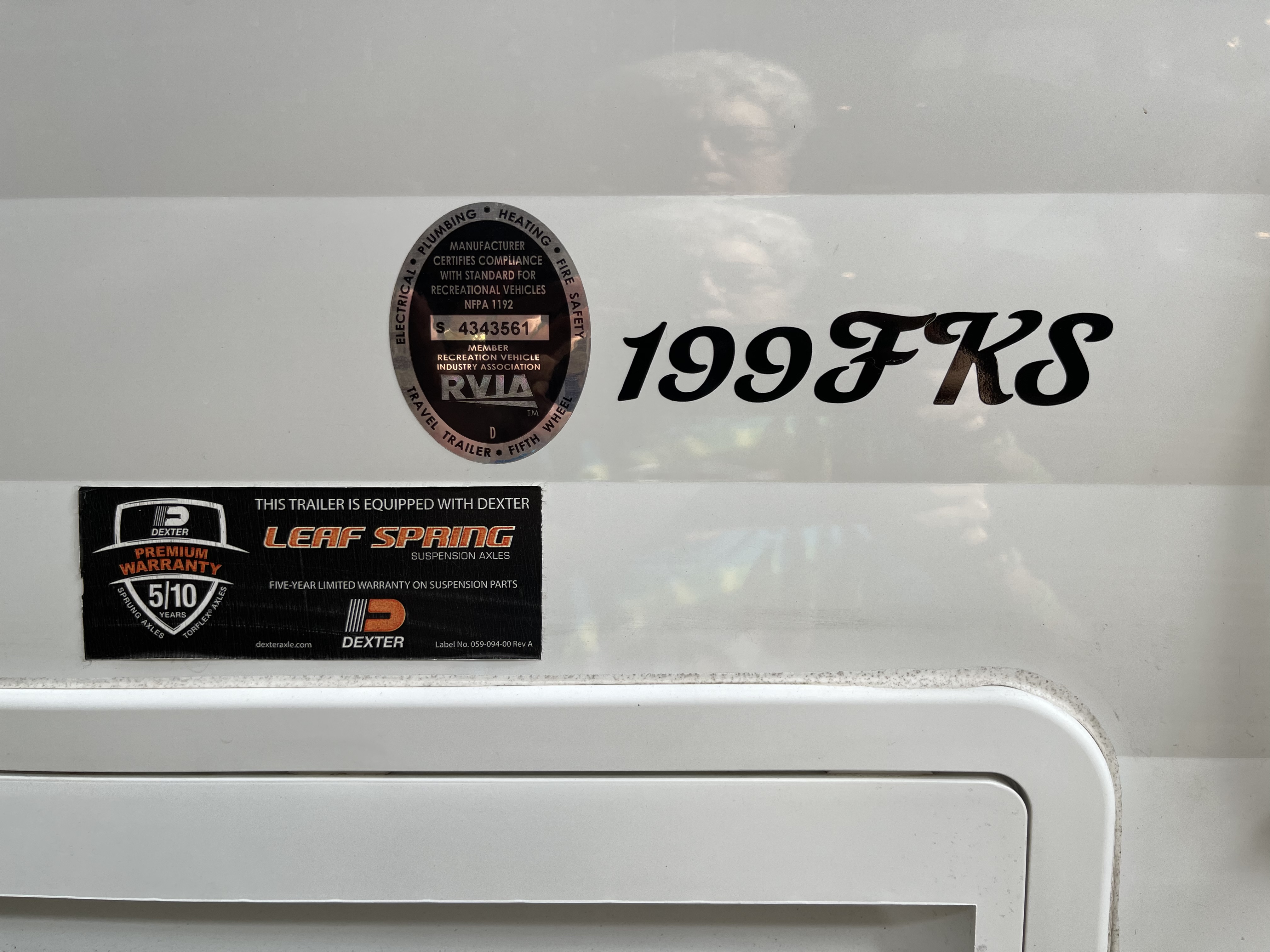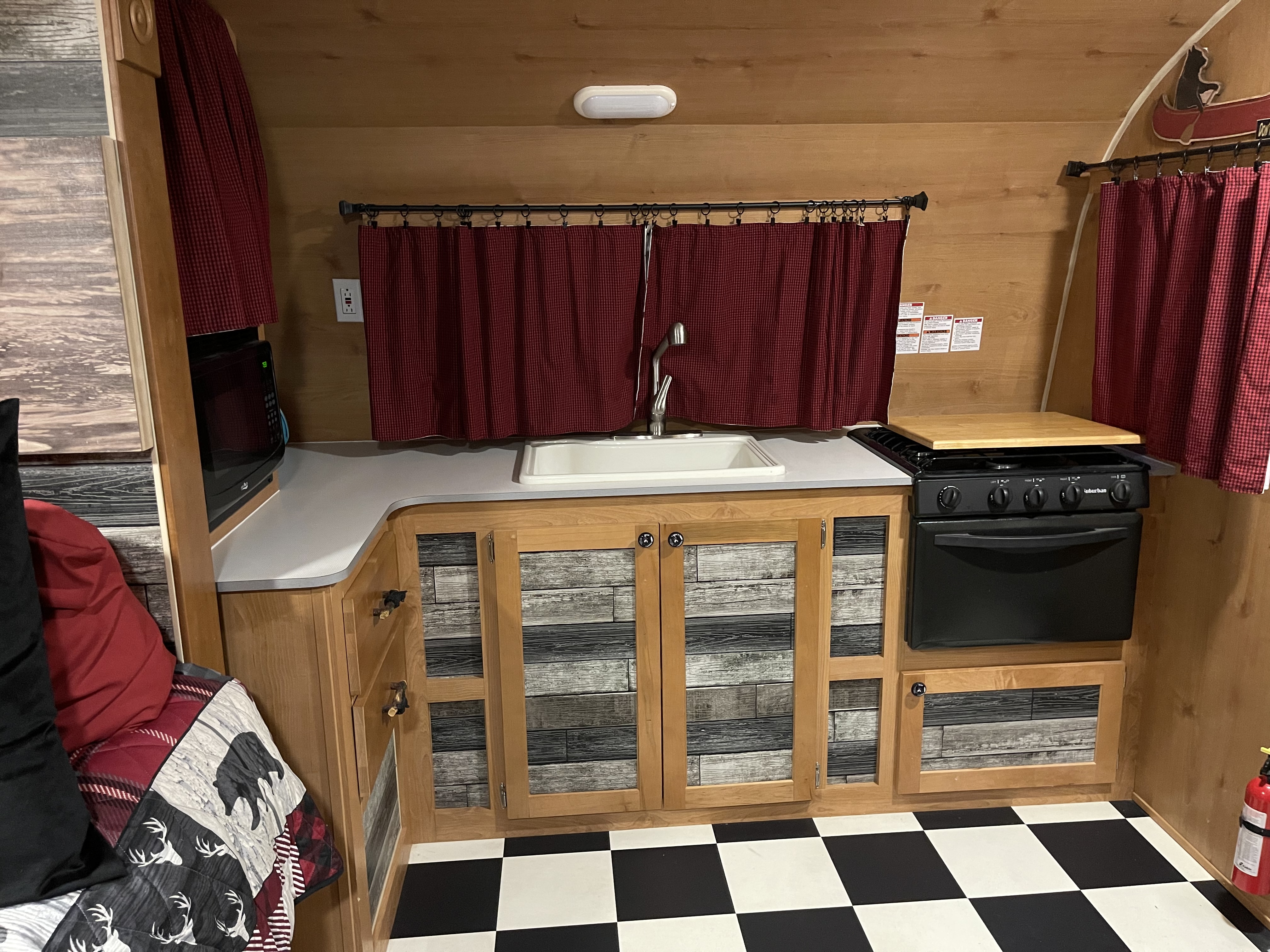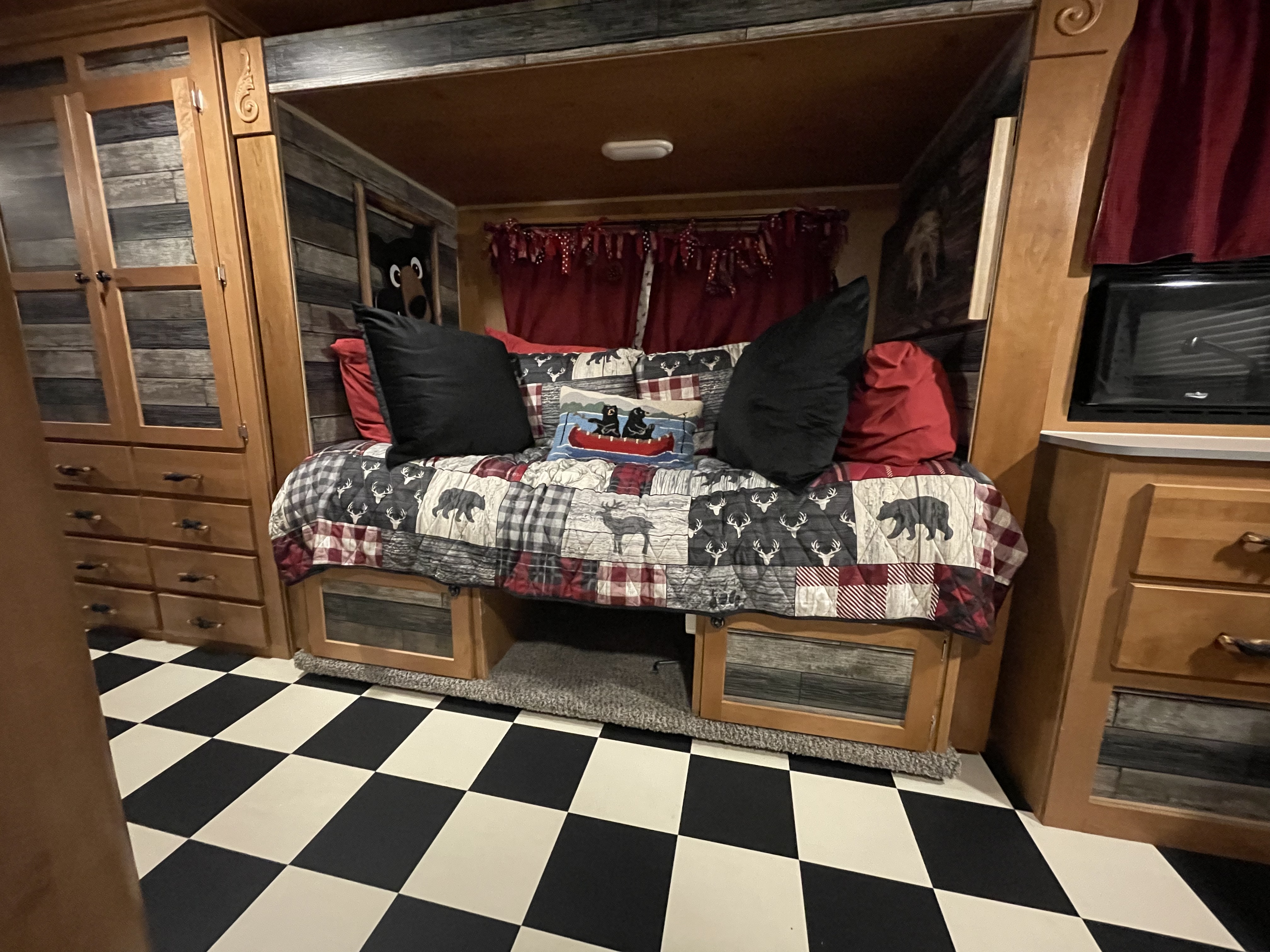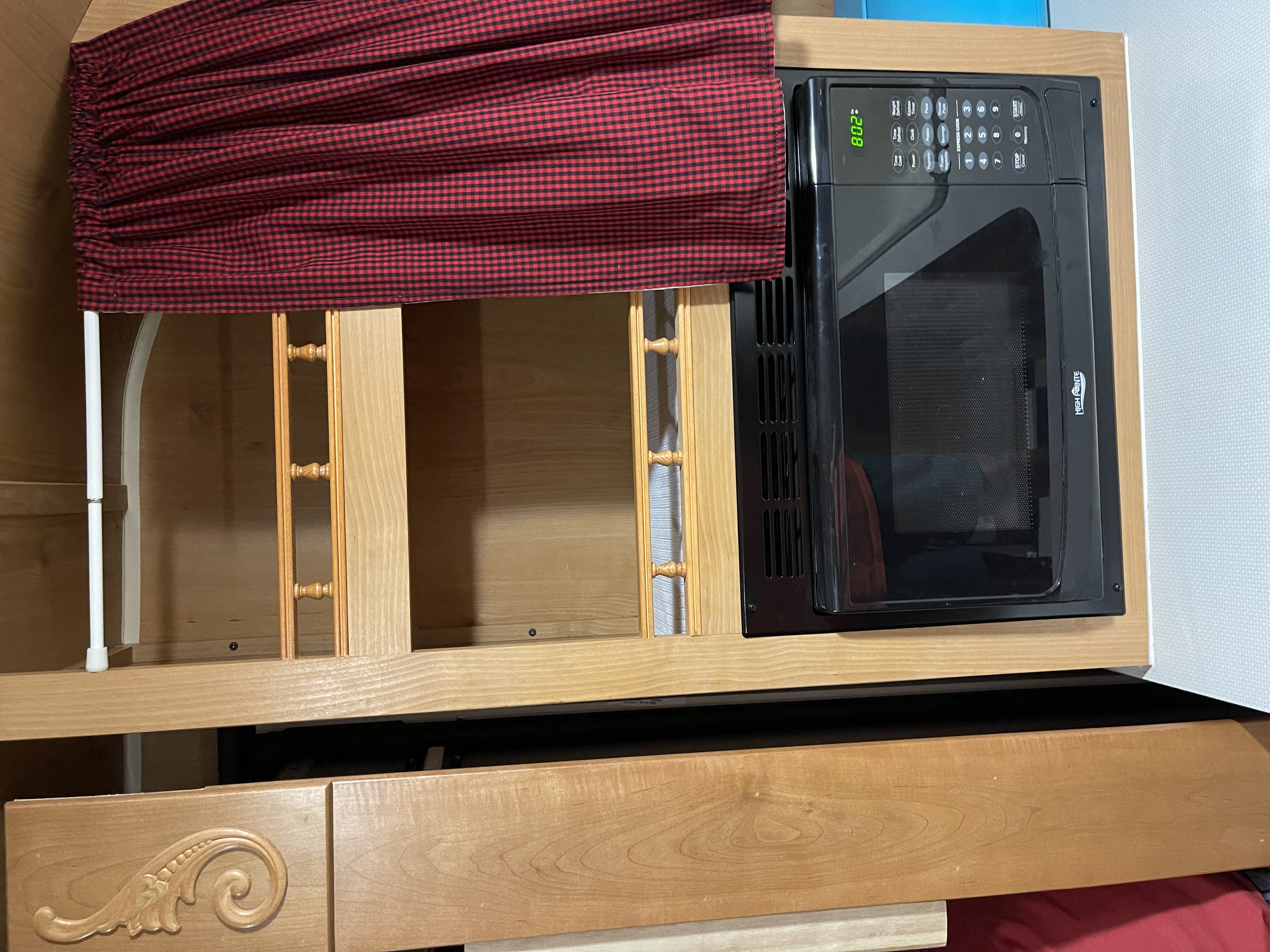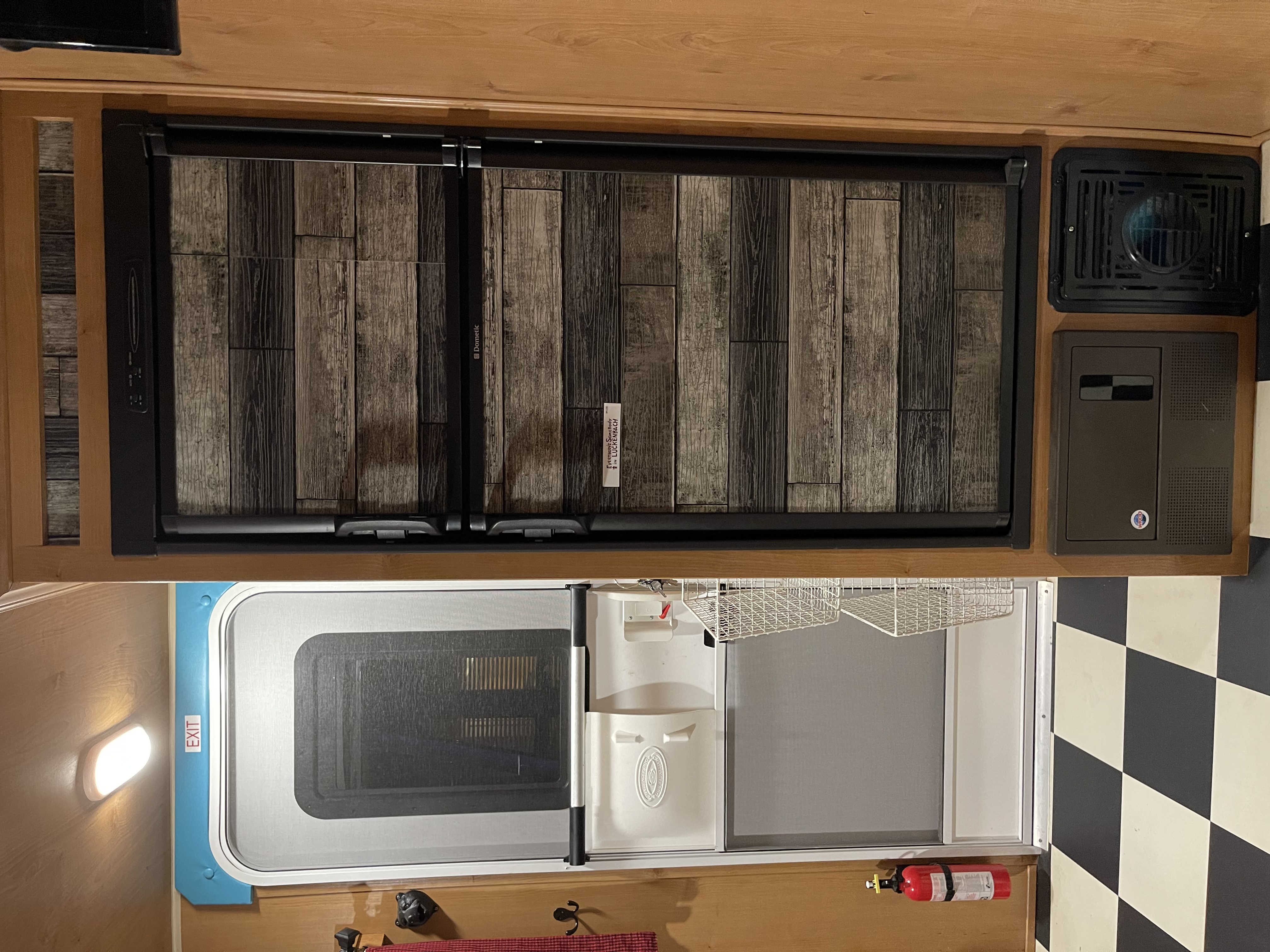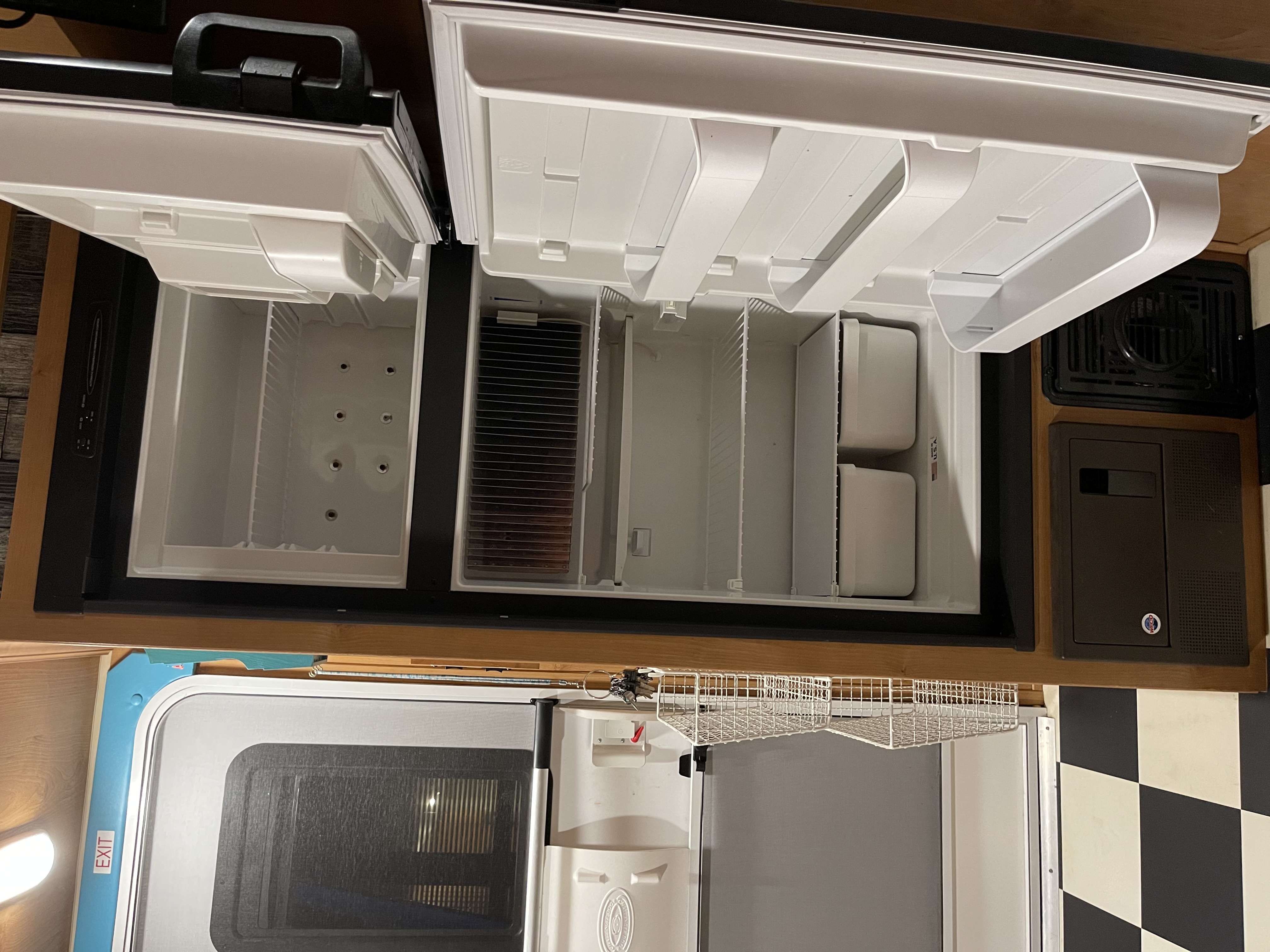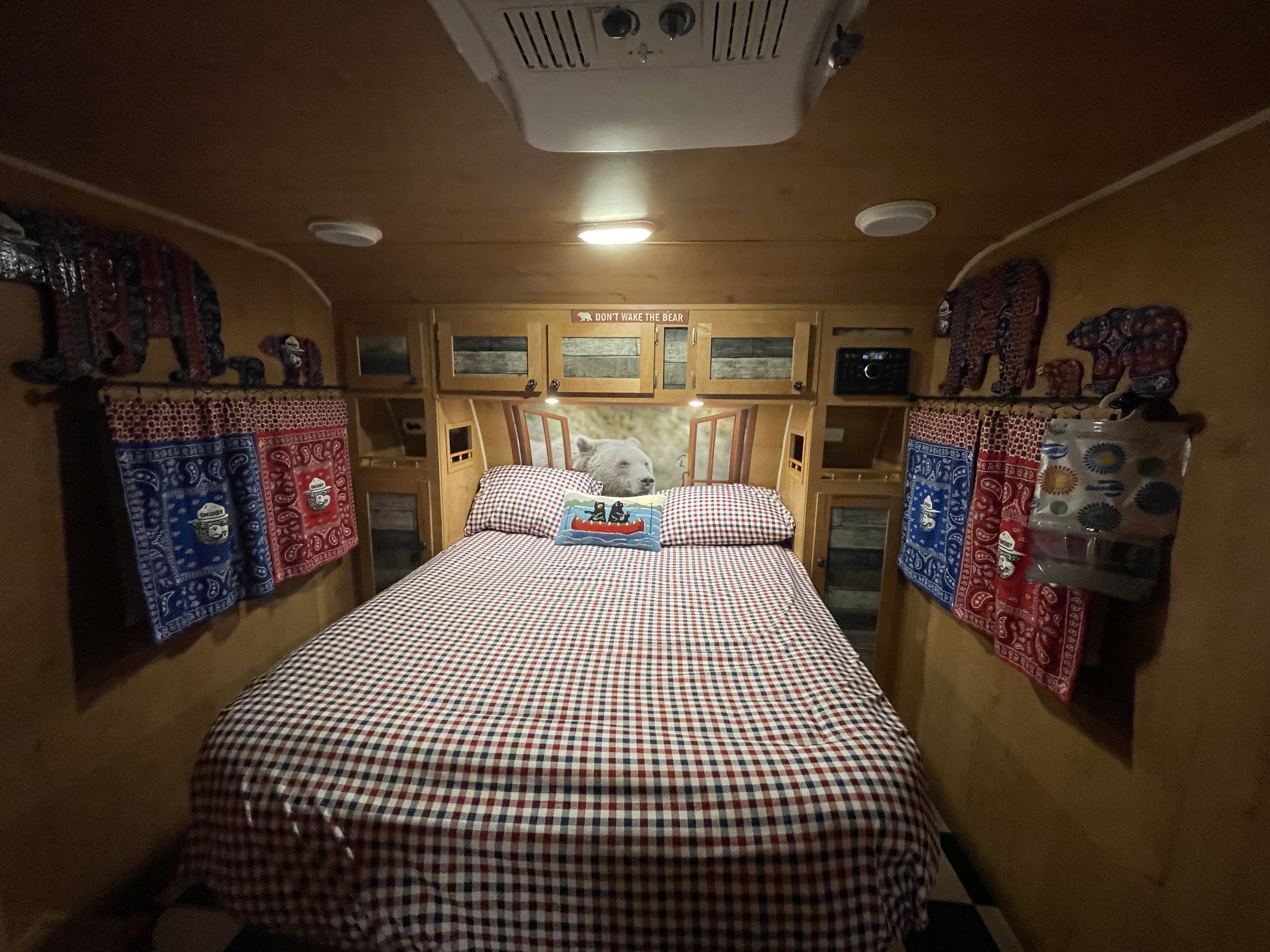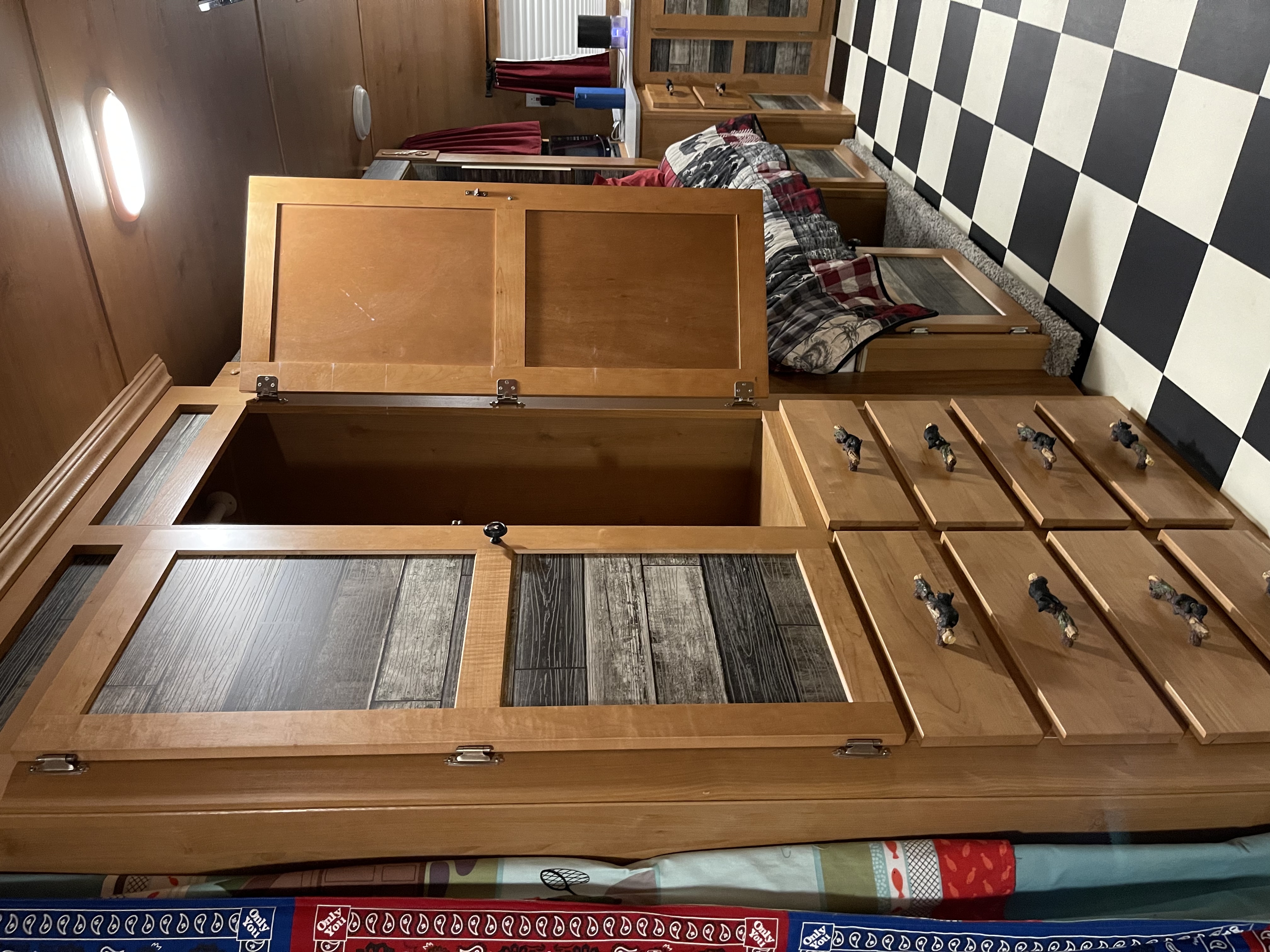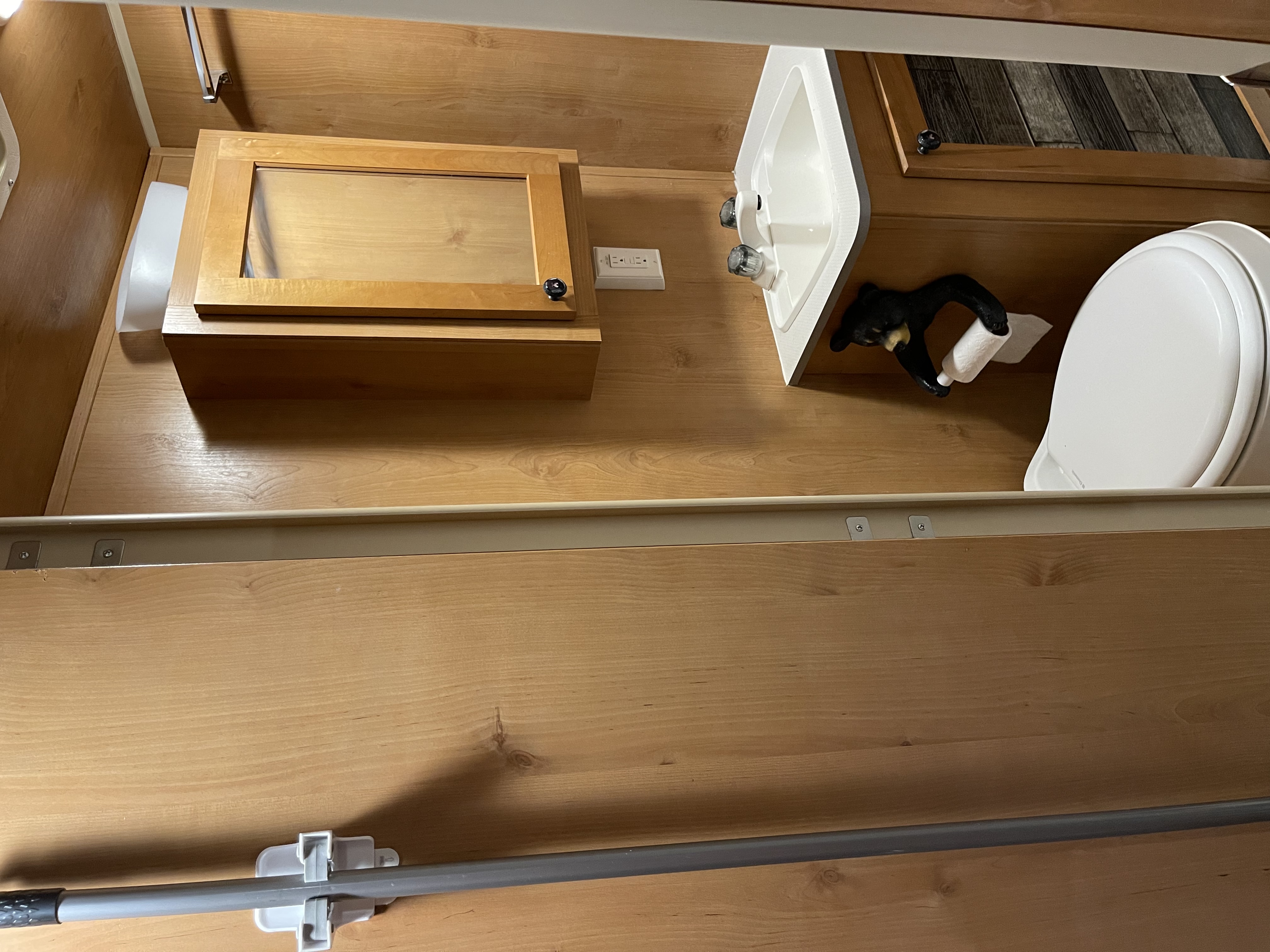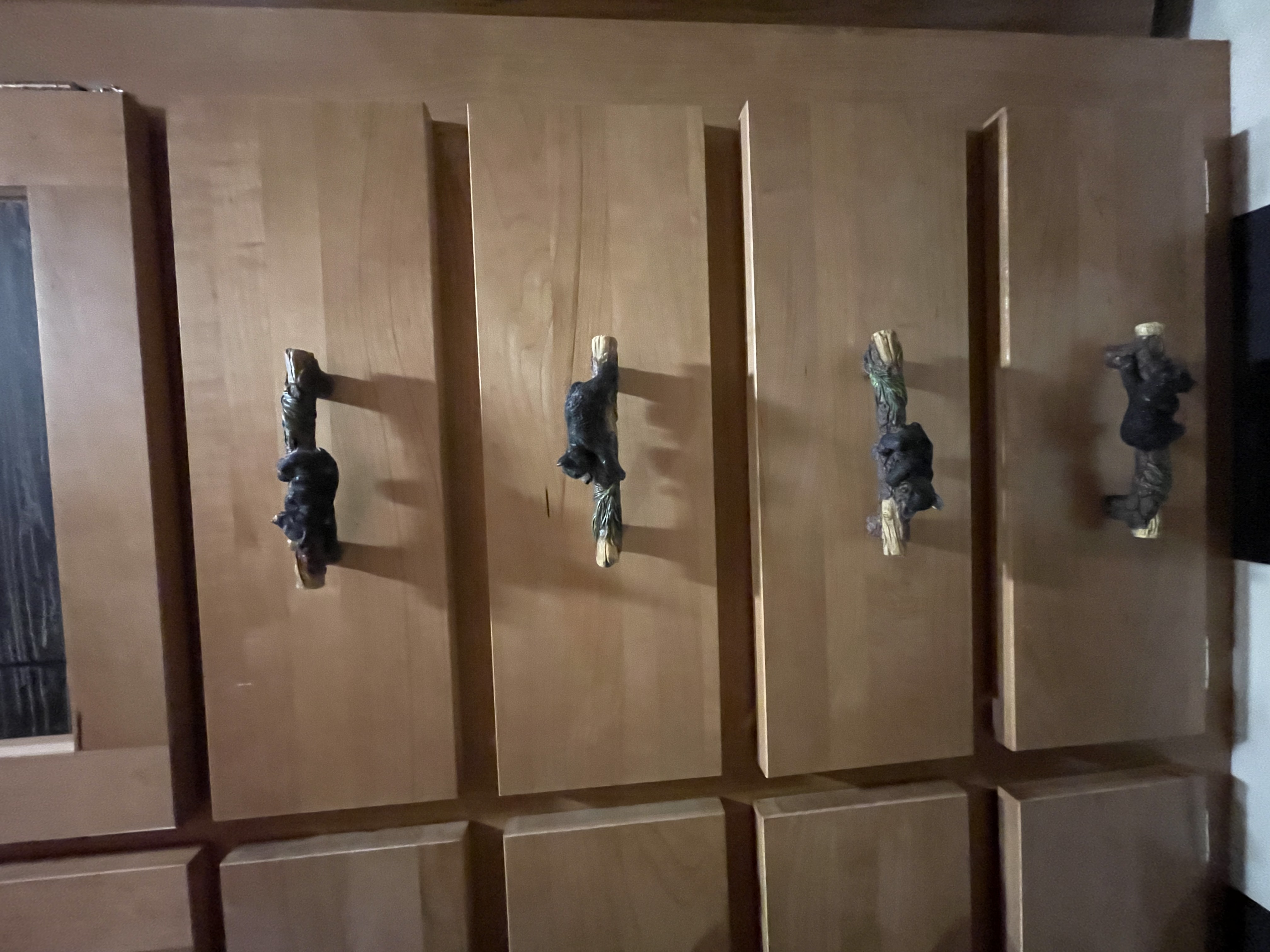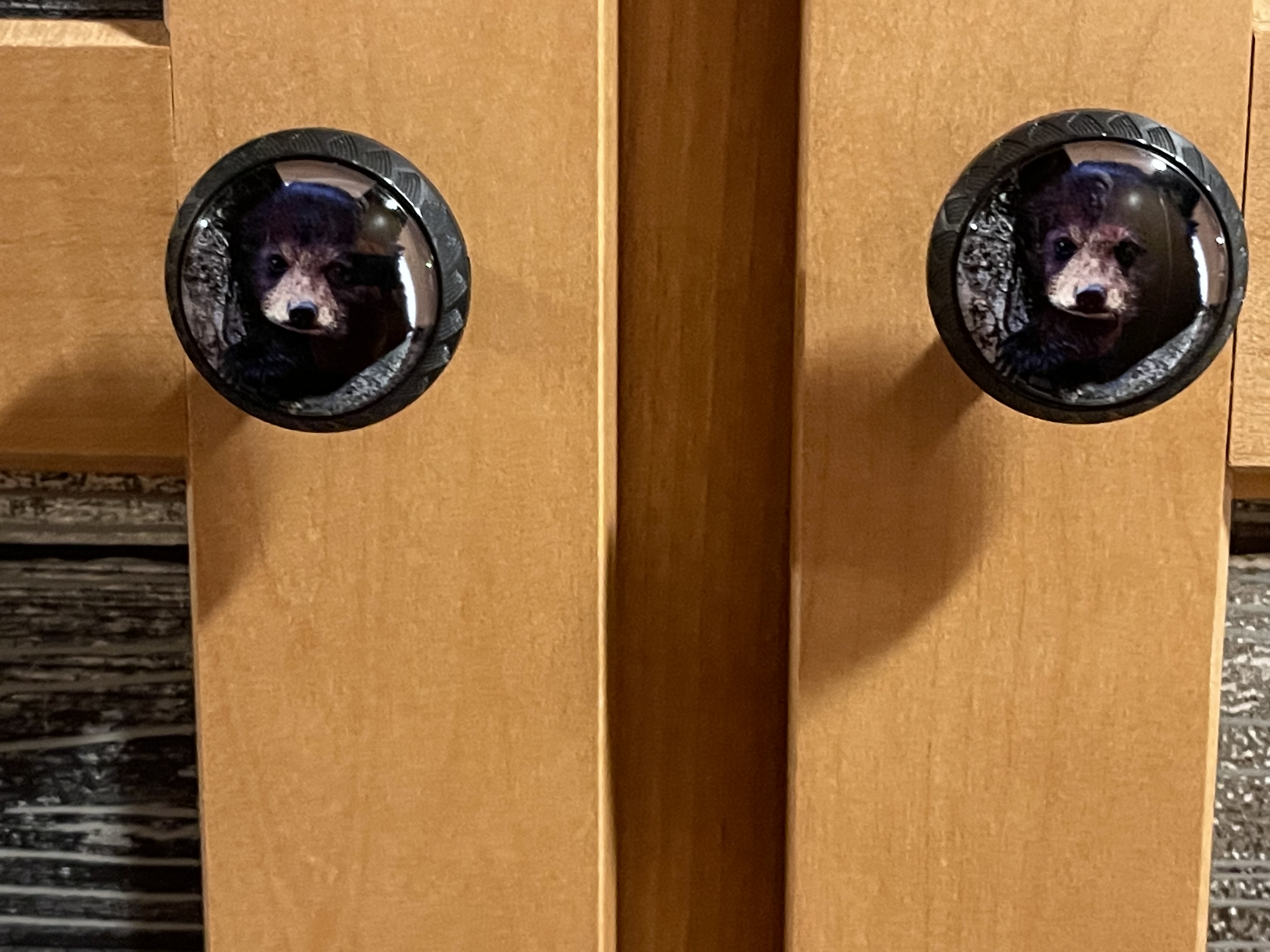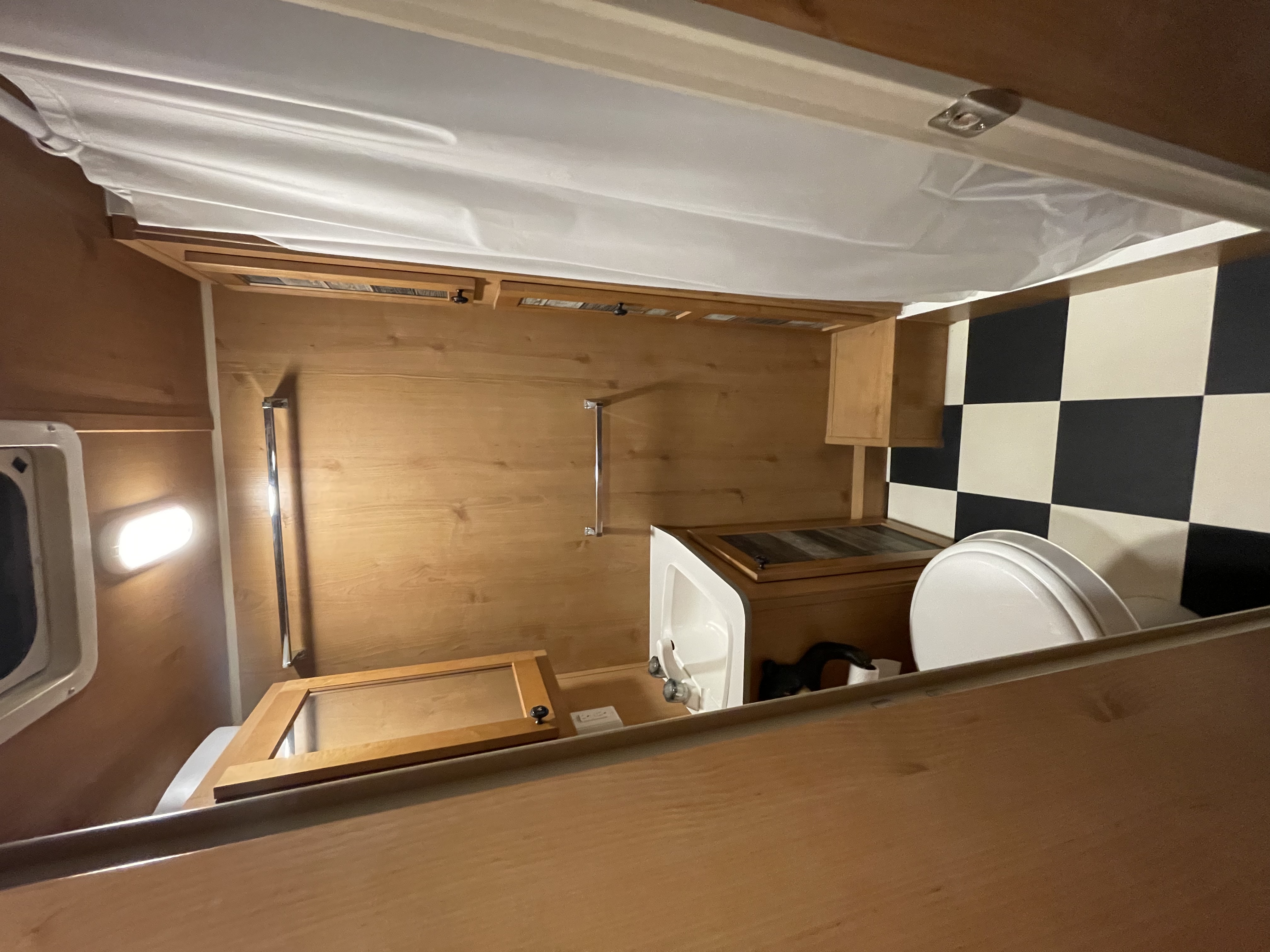 Contact Information
Phone: 5124614453
email: smokeythebear27@me.com
Location: Round Rock, TX
Price: $18000
More Information
Selling my 2017 Riverside Retro 199FKS. I had a double lung transplant a year ago and it"s just gotten to hard for me to tow so I have moved on to a camper van for a while so I can continue the life of camping.
Few upgrades: pull down shades, satellite ready, see through window on front door with shade, changed out door knobs with bear knobs, switched out the double sink for a single sink.
Dinette is changed into a lounge area since I do all my dining outdoors while camping. It"s easily changed back to a dinette. Table piece is part of the dinette.
She has a wonderful "Cabin in the Woods"" feeling. Please message me if interested. I am in Round Rock TX.
$18000 OBO