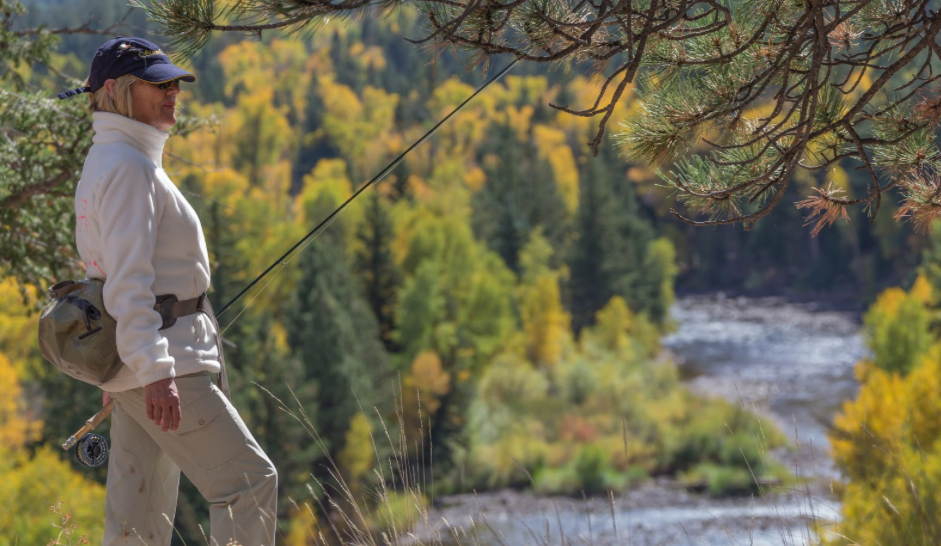 Common Question: Do you have to Fly Fish to be a Sister?
Inquiring minds are always asking – Do you have to fly fish to be a Sister on the Fly?
The answer is – of course not! Its true the Sisters on the Fly got its name in part, from its origin story. Sister #1, Maurrie Sussman and her real life Sister, Becky Clarke, began enjoying fishing trips with their family. Some of the more dedicated fishers tried insisting that Maurrie and Becky spend the whole day on the river fishing.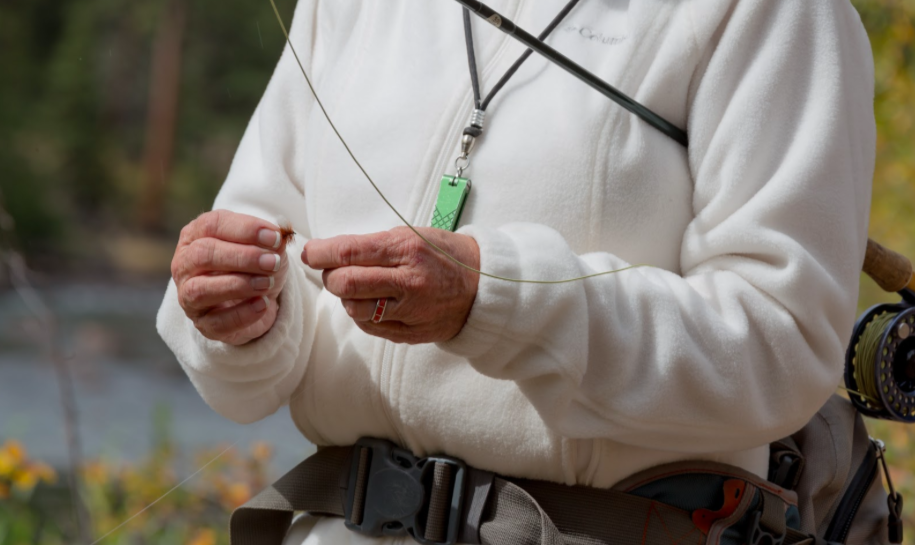 "We loved the time we spent fishing," Maurrie shares. "It was so magical that I wanted to bring all my friends out to show them how peaceful and healing the river could be, but when I was all done, I wanted to go back to the campsite to enjoy my friends and have a cocktail!"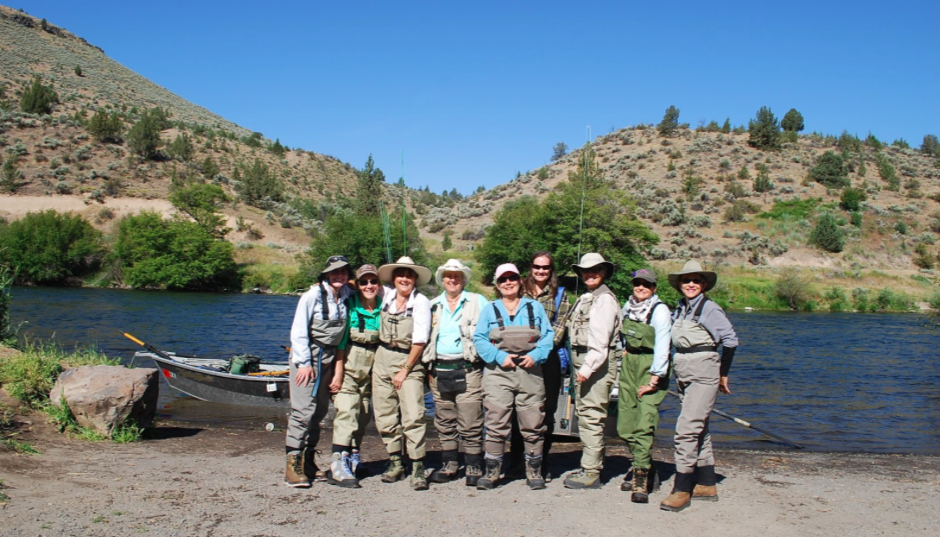 And with that vision in her mind, Sisters on the Fly was born! The name itself does reference Fly Fishing, but it also speaks to the adventurous spirit of the group, and how they follow they're urge to get away, to be on the fly!
One of the greatest gifts of the group gives its members is a supportive place to try new things. That could be fishing, but it could also be, horseback riding, tent camping, hiking, wild flower arranging, dutch over cooking, ukulele playing, ranching and much more.
In short, you certainly don't have to fly fish to be a Sister but, wouldn't it be fun to try?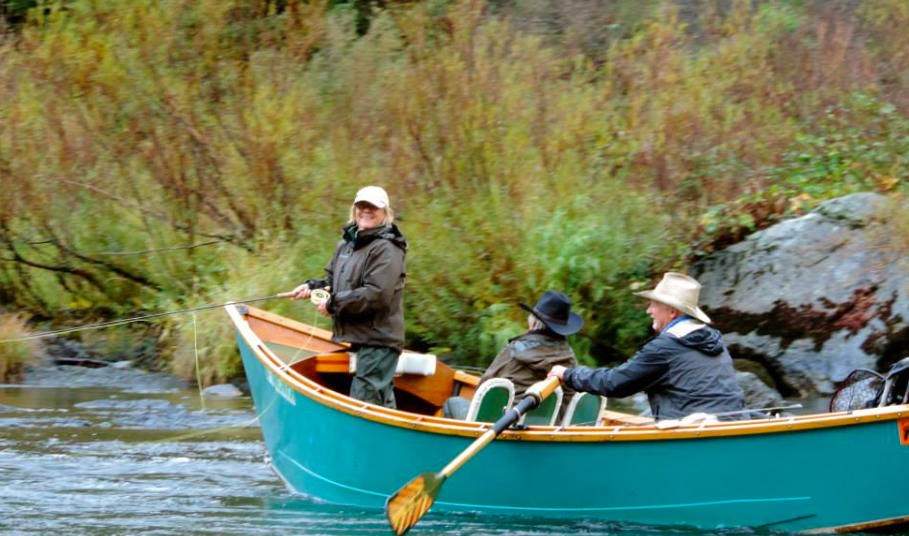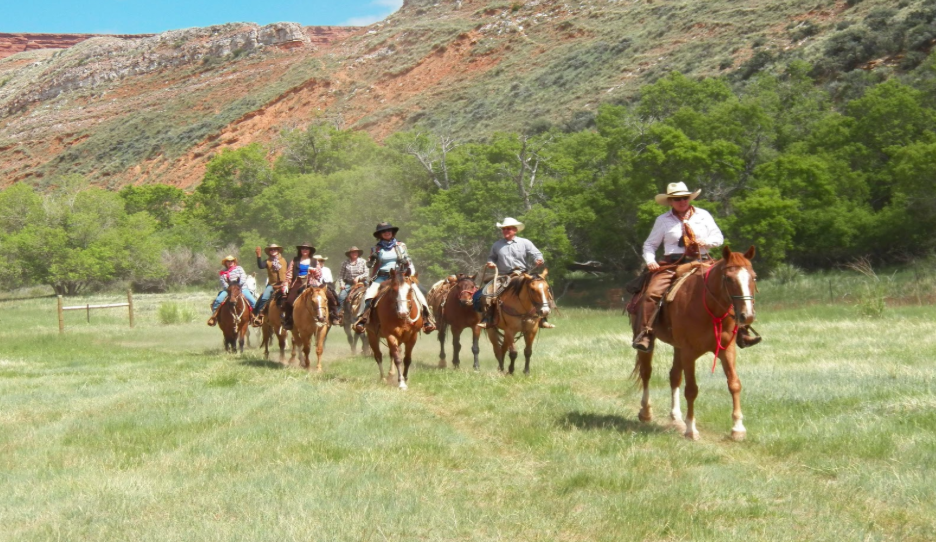 You can learn how to fly fish at a Sister on the Fly trip where that is listed as an activity or you can join Maurrie and Becky as they teach Fly Fishing 101 at the annual Sister on the Fly, Fly Fishing school trip: http://bit.ly/1Ly8neD