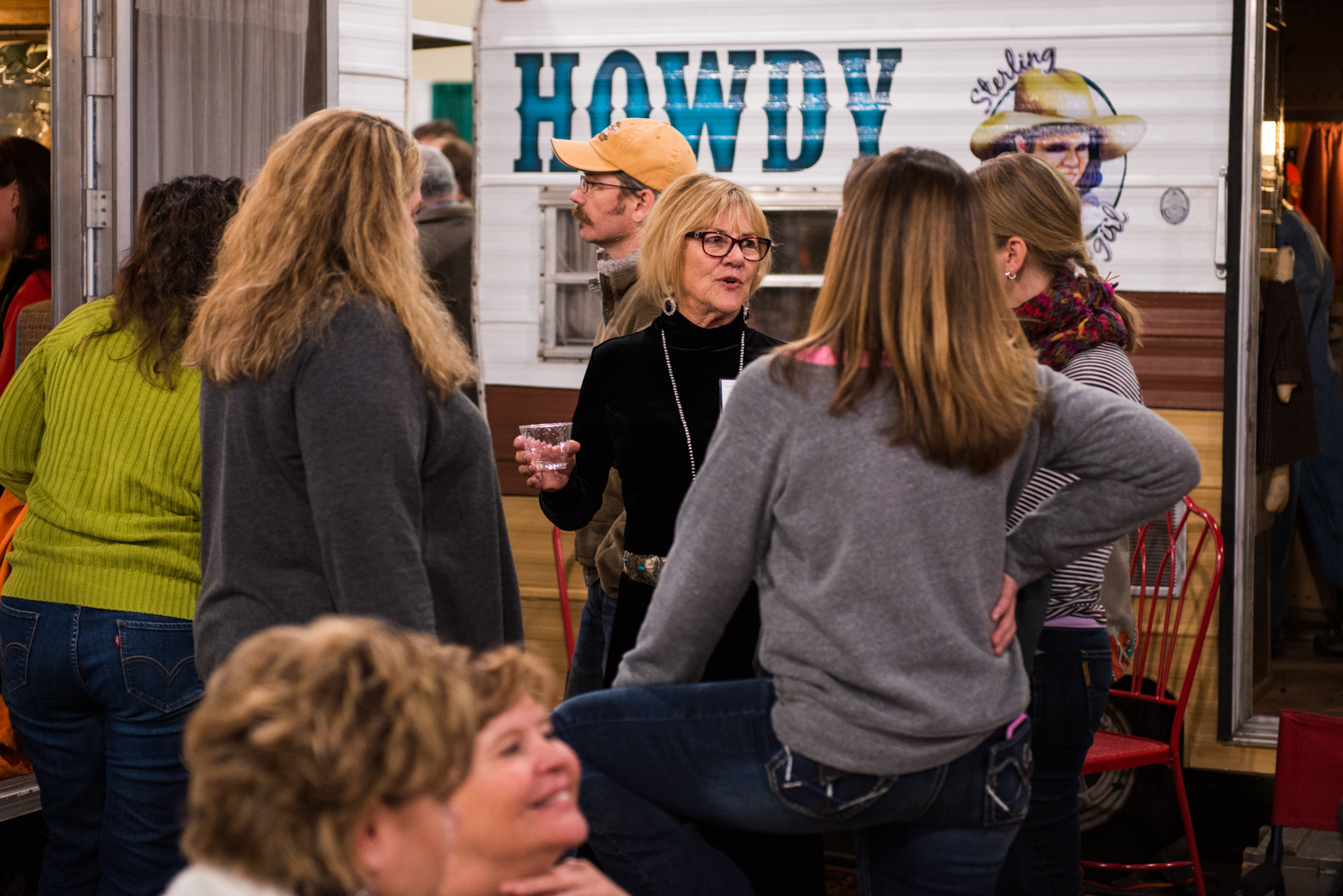 Sisters on the Fly Make Waves at the Fly Fishing Show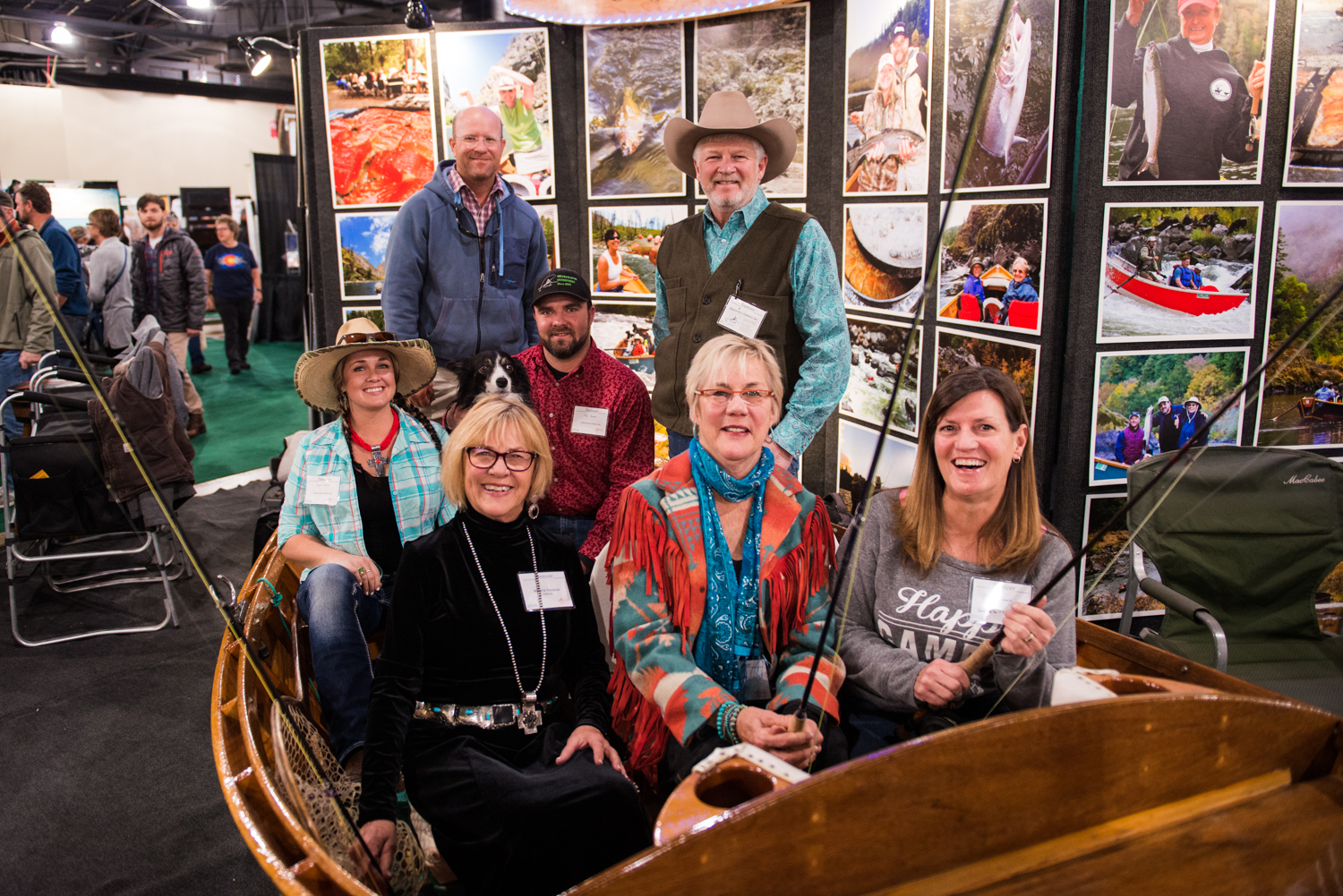 Sisters on the Fly have been guests of the Denver Fly Fishing show for 8 years now. The group was invited to come in order to show people that women were coming into the fly fishing industry.
Members of Sister on the Fly in the Denver area haul their trailers into the Denver Fairgrounds and set up shop in the same way they would if they were camping in the great outdoors (actual fire excluded.)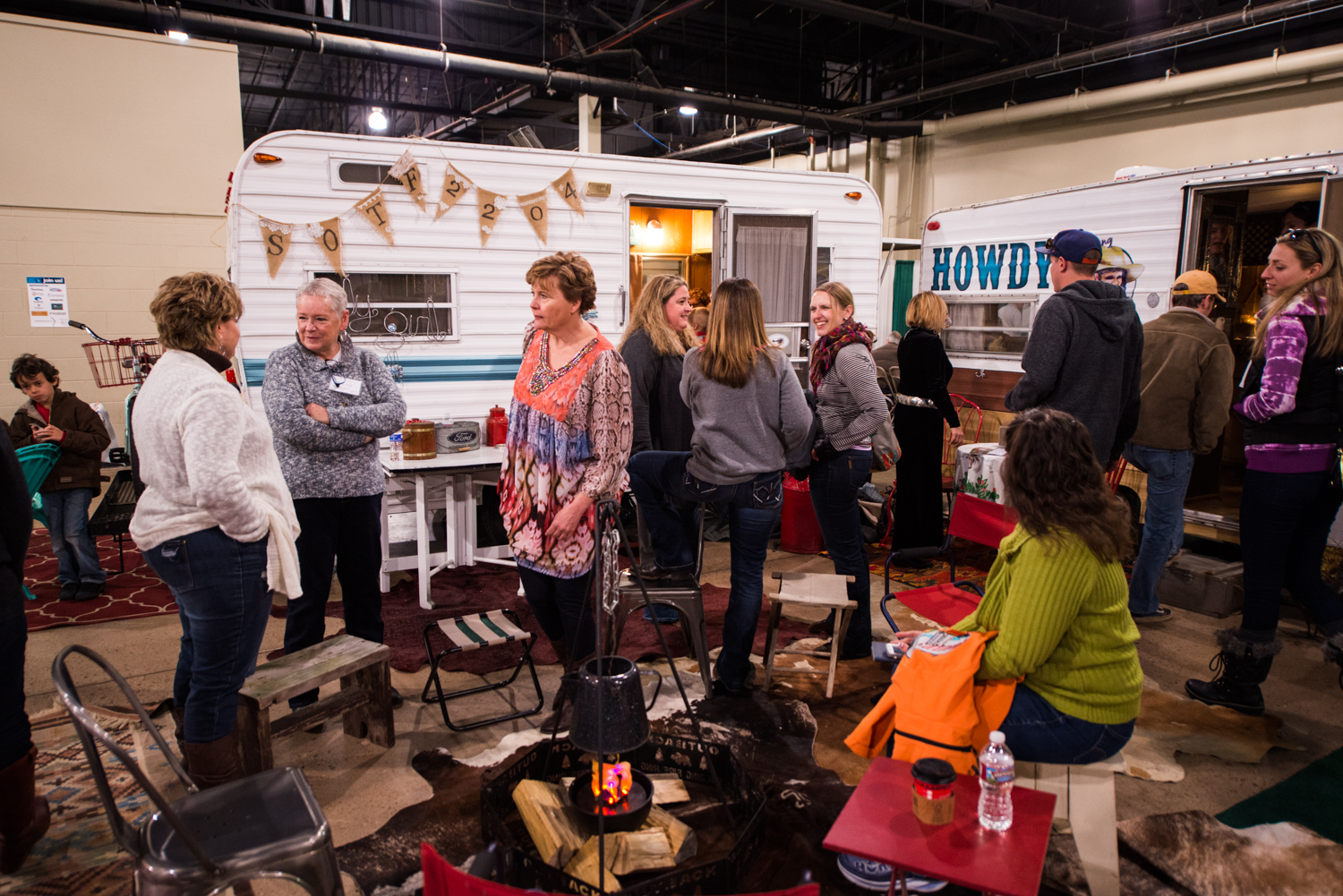 The Sisters say it's a great opportunity to recreate their summer adventures in the indoors, in the middle of January. Not to mention, a great opportunity to show what the group contributes to the Fly Fishing community.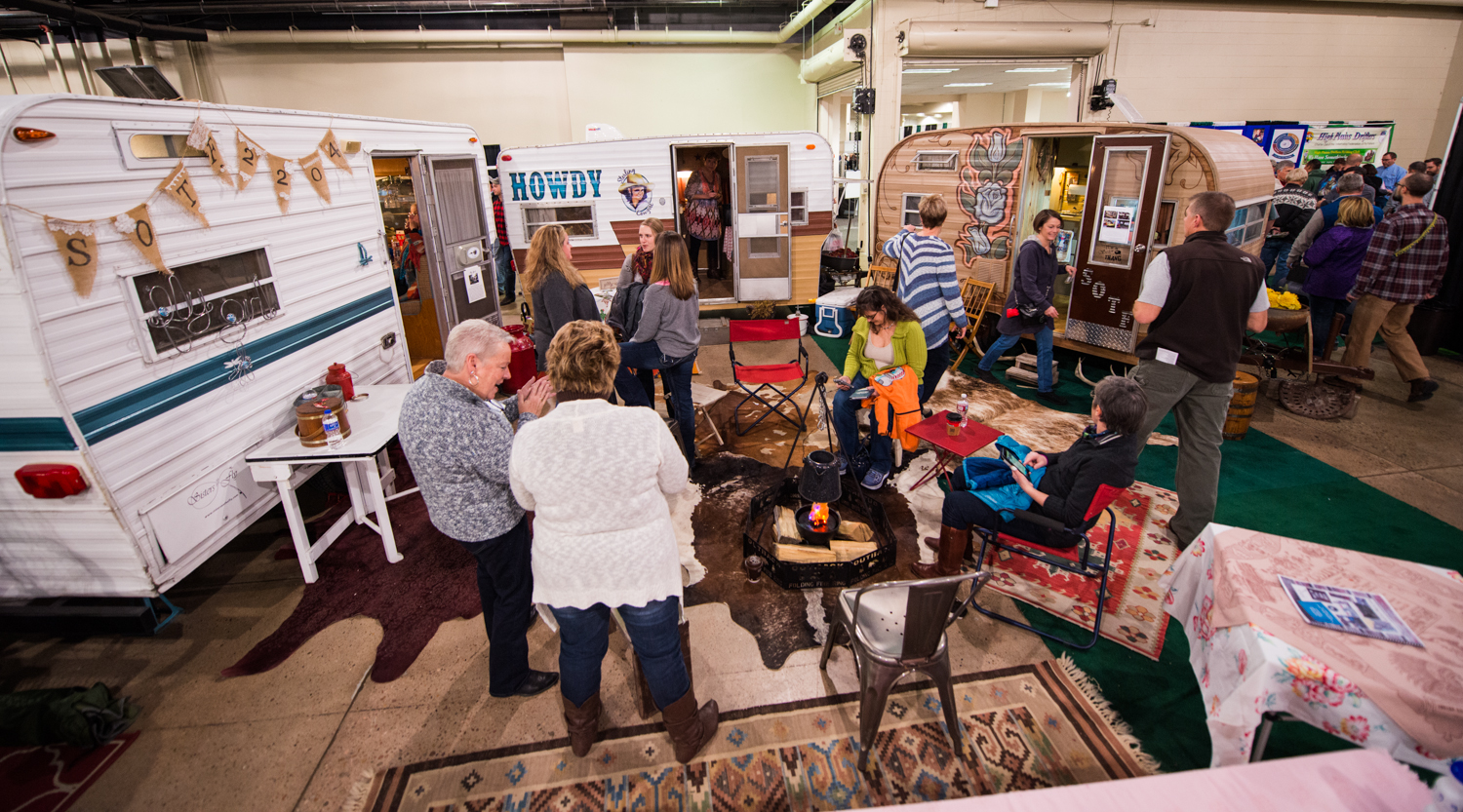 Sisters on the Fly has always been about "building girls out of women." Getting women outdoors is a great way for women to connect with themselves and each other.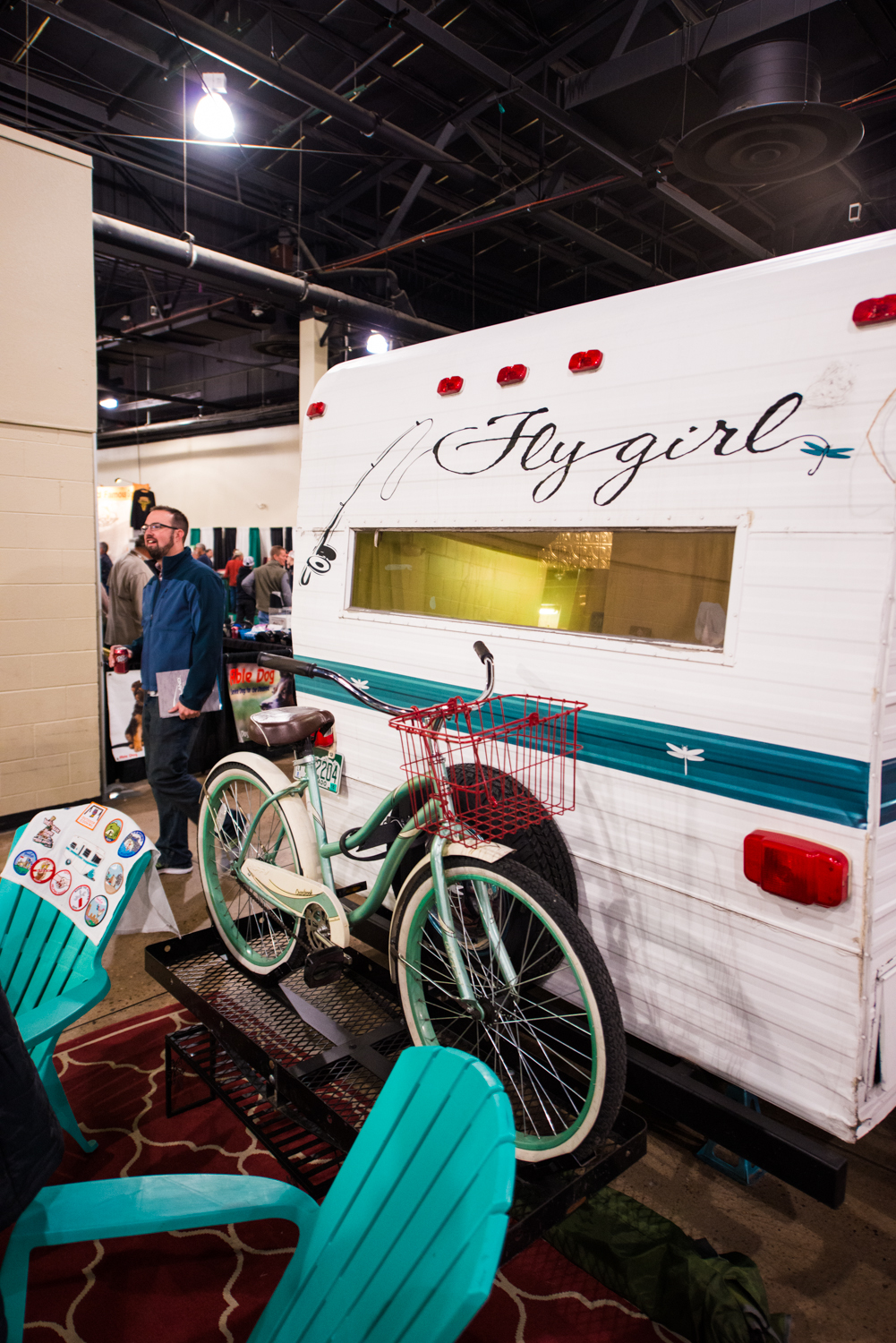 Being an ongoing guest of the Denver Fly Fishing show has been an honor. Maurrie Sussman, the founder of Sisters on the Fly shared that, "The Denver Fly Fishing show believed in us from the very beginning. It was important to them that we were represented in the Fly Fishing community."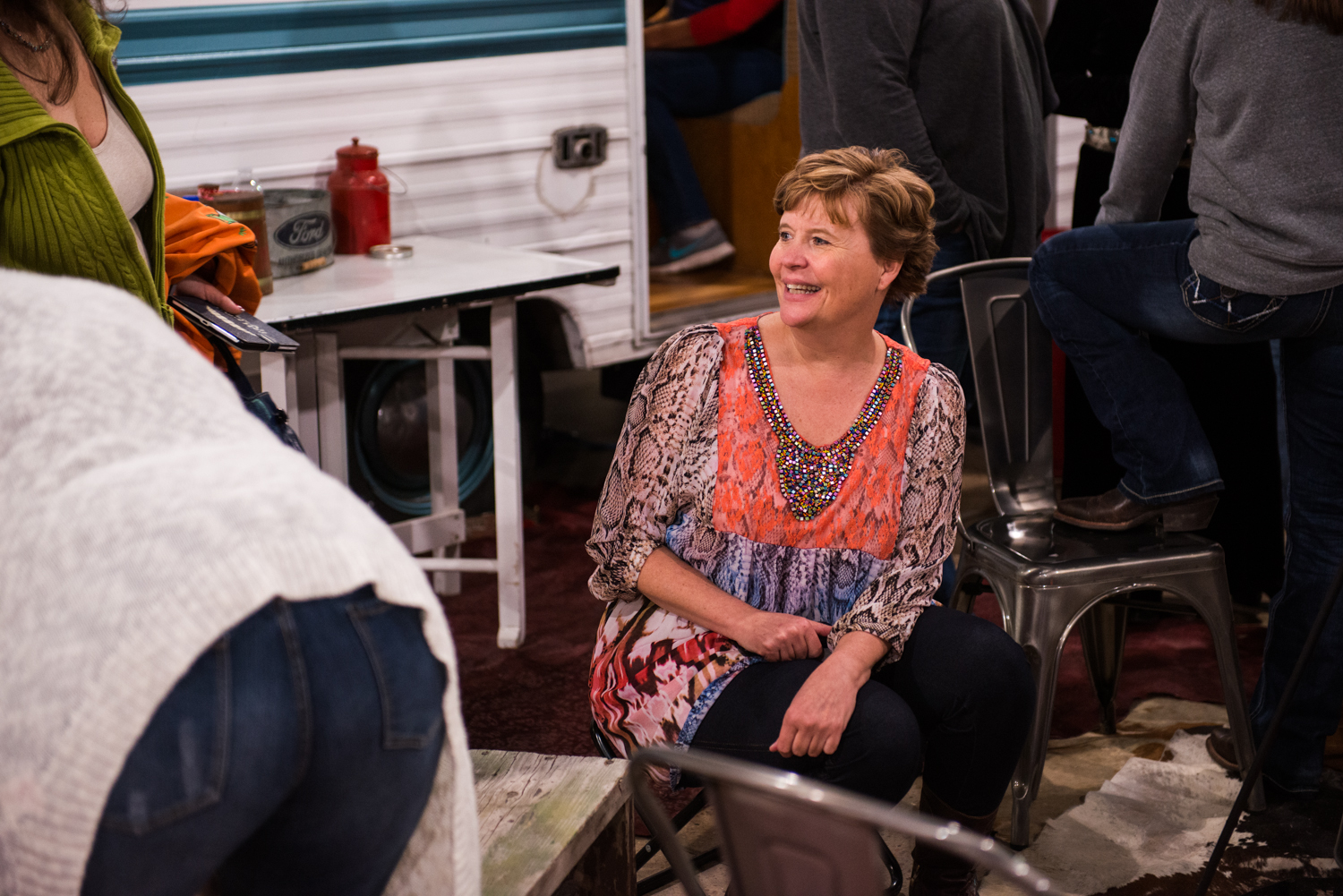 Thank you Denver Fly Fishing Show! Until next year!