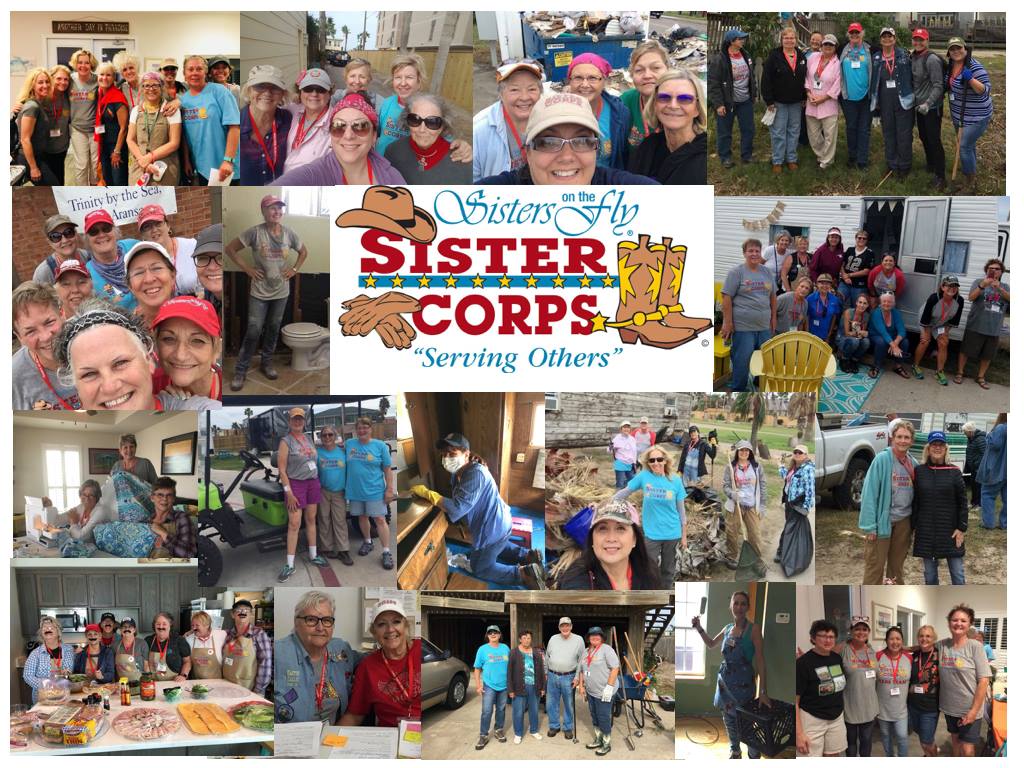 "As you grow older, you will discover that you have two hands — one for helping yourself, the other for helping others."  Audrey Hepburn
2017's Sister Philanthropist of the Year!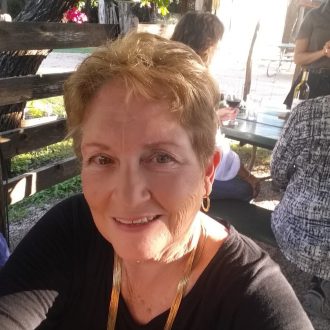 Leeann Moore, Sister # 2011
Last August was a month many will never forget. Hurricane Harvey made landfall and devastated parts of the gulf coast. The Texas coastline took a huge hit and one town narrowly missed the eye of the storm. Port Aransas was nearly leveled and one Texas Sister saw a need and decided to act on it.
Leeann Moore had a vision. She saw Sisters coming together, working side-by-side and getting their hands dirty to make a difference in the lives of those who desperately needed a helping hand. That vision became a reality when the Sisters on the Fly Sister Corps was born and Leeann spearheaded its very first workforce event.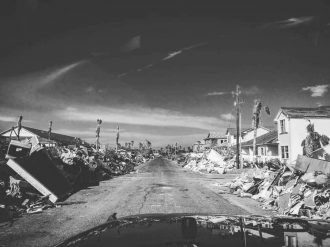 She worked tirelessly making phone calls up the chains of command to make sure our Sisters were safe, efficient and as effective as possible while they were there. She answered hundreds of questions that excited Sisters hammered at her, assigned teams, and organized every detail from start to finish. The kind of event professional planners take a year to plan out, Leeann mastered in three short months.
Her professional execution and dedication was something that left us all in awe, but it was her heart that brought tears of pride to our eyes. Leeann, we at Sisters on the Fly cannot think of a more deserving person than you as our "Top Philanthropic Sister." Thank you for leading by example and teaching us the true meaning of #sisterstrong.
"Leeann is a phenomenal leader. She's fun, intelligent, strong, dedicated, inspiring, and supportive of others. I'm blessed to call her my Sister and a dear friend."  –Marie Breckel #1587
Leeann is one of three Texas Wranglers and has led several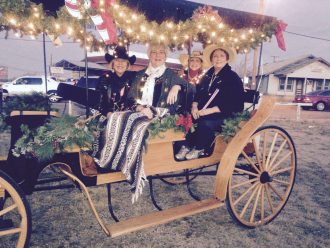 incredible SOTF adventures. She's taken Sisters abroad to Australia and New Zealand and was the wagon master for the multi stop Waltz Across Texas event. Moore currently resides with her husband, four dogs, several cats, and a herd of goats in Colorado City, Texas, on the ranch her grandparents homesteaded in 1900.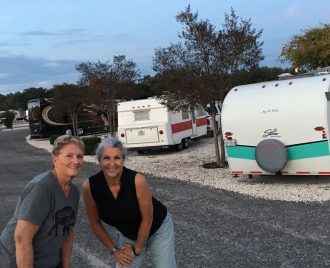 "She's the queen of "getter done." She always has your back, while she's scooping ya off the floor. She's a team player who can lead you through fire, while somehow bringing up the rear. She has such compassion for life. I am proud to call her a Sister." –Kris Brown #474
"Leeann is a Sister who works very hard in setting up fun and interesting events. She's an asset to SOTF for furthering the true spirit of the Sisterhood." –Sherry Gibbons #121
(This blog post article was contributed by Nicole C, Sister # 5578.)