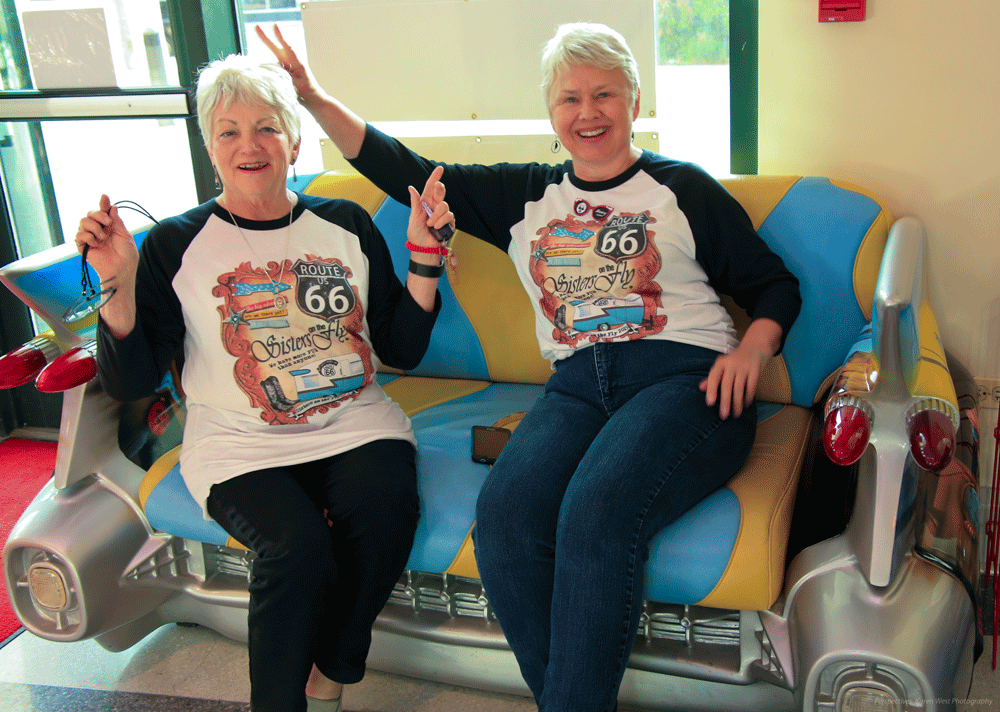 There are not many places where a woman can go to rediscover that little girl that's still inside of her, where she can go to be young again, and act a little silly. There are not many people to whom she can say the things she would never say to anyone, ever.
Sisters on the Fly offers women a place where they can spend a few carefree days with her Sisters, and be a girl again.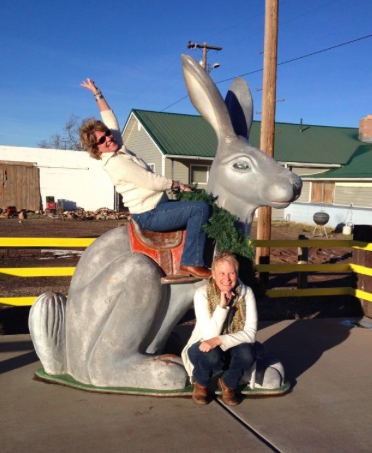 Sure, everyone has to go home, and there they'll turn back into judges, grandmothers, bank presidents, high school teachers and accountants again, but for those few magic days, life is simple and good.
Here are some favorite reasons Sisters on the Fly makes a perfect gift for the season:
Commune with the Outdoors: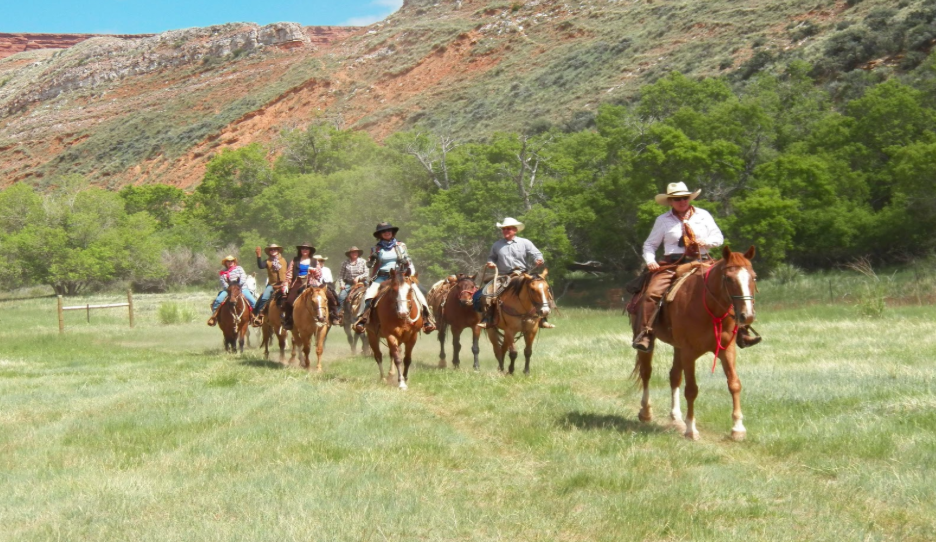 Sisters on the Fly is an outdoor adventure group, meaning almost everything we do, and everywhere we go, centers around celebrating the beauty and majesty of the land, rivers, mountains, and streams all around us.
Find your "Sisters of the Heart:"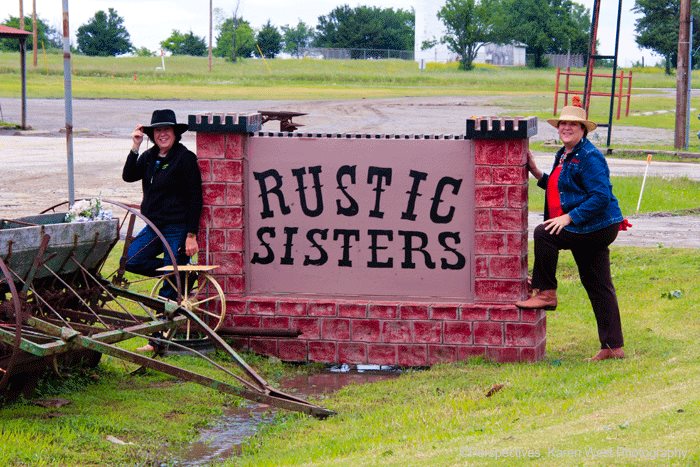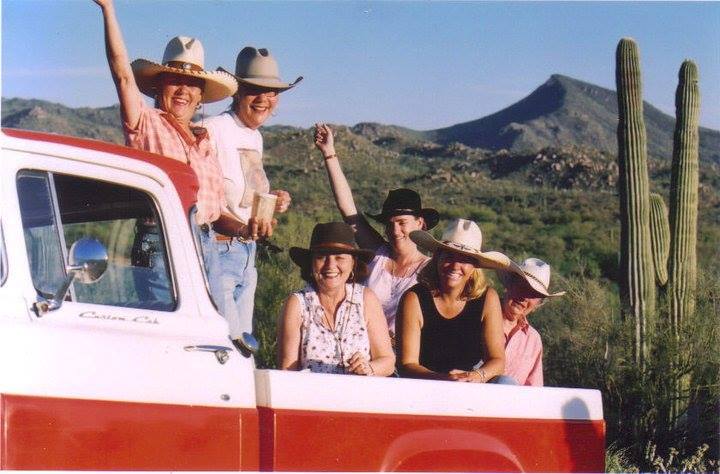 A 'Sister of the Heart,' doesn't come from family, isn't related through blood ties; rather, she is a Sister with whom you have a connection that's deeper than friendship but lighter than lineage.
Sisterhood can be demonstrated in an active group doing wonderful things "together," like camping weekends, and road trips. It can also be shown in the way in which Sisters get together for lunch or have long, tell-all phone calls – always with a level of understanding that is unique to women who are "Sisters on the Heart."
Find Yourself Through Others: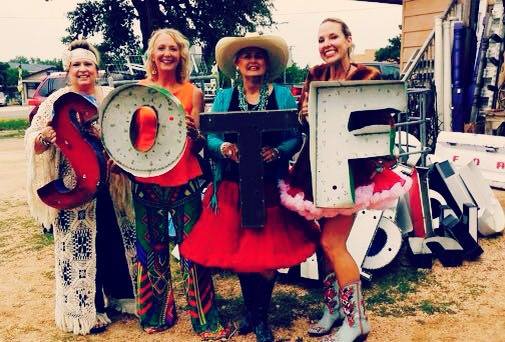 Like most worthwhile pursuits in life, the journey to finding the ultimate friendship, the friendship one builds with themselves, can only be found in a paradox.
The bonds created through the Sisterhood fill a spiritual need innate to women – the need to be with their Sisters of the Heart. Though we're not defined by our capabilities, having the support of women to try new things, learn new tricks, and become available to new things – helps us grow both as a group and as an individual.
Give the gift of Sisters on the Fly and give the gift of new heights.