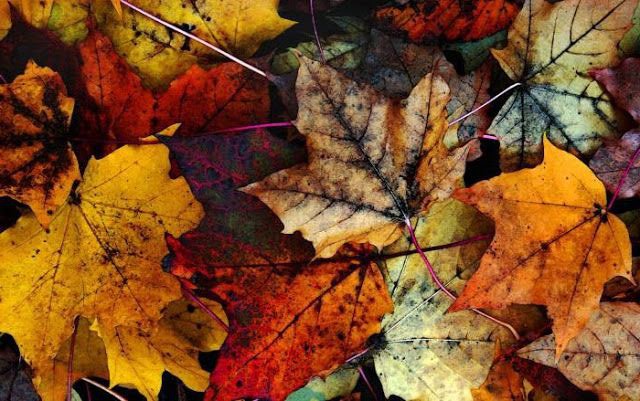 Keeping the Weekend Simple, but Fun!
Greeting Sisters!
Has this autumn season been a golden one or what? After a busy week of checking off the to-do list, I plan to take full advantage of the weekend, no matter what the weather brings.
I want to keep it simple, but I still want to visit and have fun. So, I'm hosting some Sisters for a no-fuss-potluck. (Don't forget the wine!) When we've tasted everything, we'll head out under the stars for a little backyard campfire and a nightcap.
I hope you have something fun to look forward to this weekend! In the meantime, here are some fun things from around the web.
Hugs!
Maurrie, Sister #1
I'm going to try this sweet potato and turkey chili recipe for my potluck party.
Inspiring post from a new Sister on her first Sister event. 
A sparkling cocktail recipe for when you miss summer sangria but its time for fall drinks!
Sister #32, Deborah Tackett, displayed fall photos at a local art gallery.
Find the perfect breed of dog for you. (And bring her camping so we can all meet her!)
This fantastic story in one of my all-time favorite magazine about Micahel Ryan Clothing, our recent partner on the custom Sisters on the Fly western shirt!