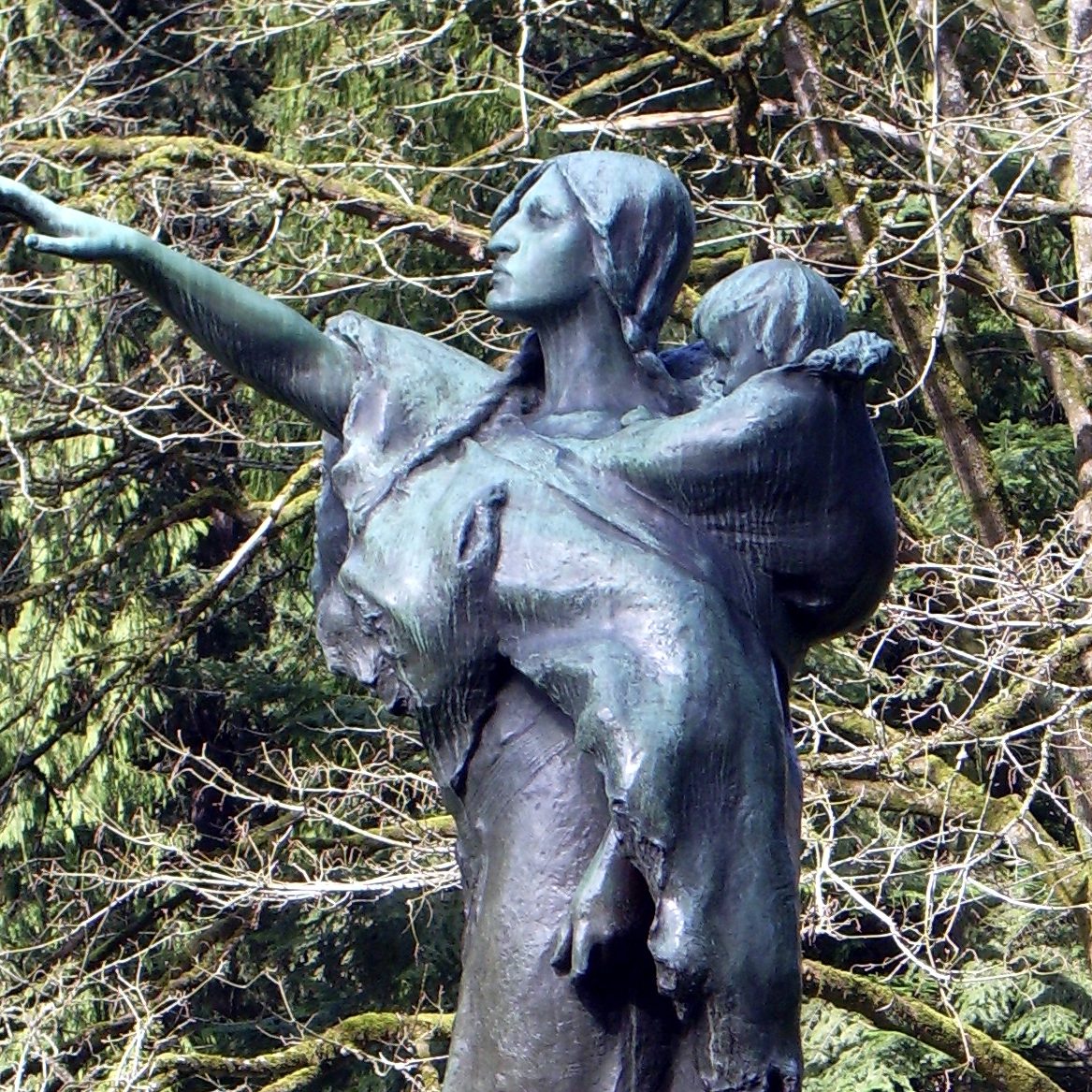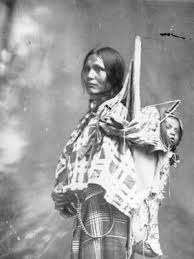 Lewis and Clark
One Step
One of my favorite quotes by Lao Tzu in the Tao Te Ching (The Book of the Way and Its Virtue) "The journey of a thousand miles begins with a single step." My dream to follow the Lewis and Clark Trail will become reality  because I have taken the first step.
After I married and had a child, I put myself lower in the priority order than my family. During the juggling life and obligations phase, being self-centered was not on my to-do list. My 'wants' were shelved in the closet for too many years. There was always something that seemed to be more important – my work, a husband who traveled 75% of his working hours which were really 7/24/365, family obligations, activities, schedules and budgets.
When our son, with great fanfare, headed off to college and his future, I told him that I would miss him dreadfully but it was my turn now to rediscover the person I had shoved aside for things which I had deemed more important. I wanted to rediscover the type of joy I used to have while being creative, doing things things with friends and traveling.
Fast forward a few years. One young adult, fantasy fiction novel published, five more in various stages of development, several great trips, dedicating time to my art and my photography, as well as learning how to bead.
And then there was the gift I really wanted – some wings to fly again. 'The camper', an old hunting camper in sad need of restoration which turned out to be a much bigger project than we had anticipated was on craigslist. Thankfully, my wonderful husband, David, took it on, tearing it down to the frame. Countless hours of hard work made it road-worthy and safe. More hours made it pretty. She was my birthday/Mother's day/Christmas present and my personal space. She's not perfect and never will be, but she is mine even with all her boo-boos and bandaids.
Now that I had wings to fly and I found the right group to spread my wings with, I was ready to set my gypsy feet free again. What started as a simple idea – crossing off another one of this life bucket list items, has become somewhat of a monumental journey in the making. Having tremendously enjoyed my epic road trip last year on Route 66 with my sisters, I thought I would find a few kindred spirits that might be interested in making the journey with me. So, I tossed the idea out. The response was overwhelming. Suddenly, I found myself planning a trip not for my little camper and a couple of friends but a whole contingent of sisters
Lewis and Clark officially began their expedition of exploration together on my birthday, May 21st, in St. Charles. For years, I have hoped to follow this trail and see the world through their eyes, making it my birthday trip. Given that I have no crew to row the keelboat and no funds to replicate their experiences, I settled down to modern reality and resolved to make a land journey. At least I, unlike Sacagawea, will not be carrying a child and walking all those miles.
Due to the size of the group, the parameters and trip expectations have morphed but the essence of the journey is intact. The major points of the route are plotted. Most of the stops are confirmed and sisters are stepping up to volunteer as hostesses. With each passing day, I am more excited about this journey of exploration.
This week, my mother, who is visiting, asked me why I was planning a trip so far ahead and whether or not I was really going. I hope to be there, spreading my wings and soaring along new trails. It is true that I don't know what next year brings. In my mind, if you don't make the plans you will never make the journey.