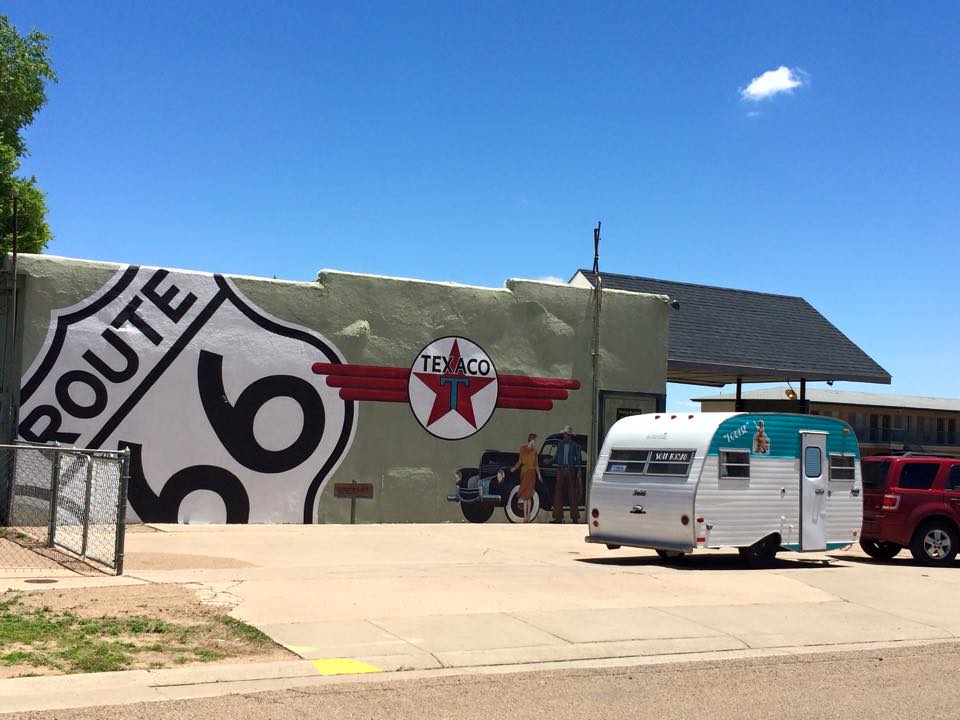 300 Sisters take Route 66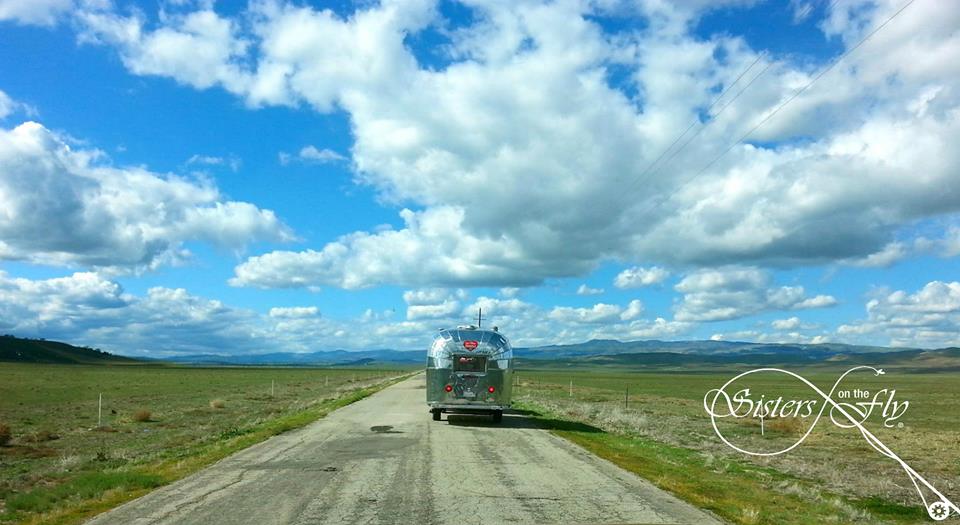 Jack Kerouac famously penned the line, "Nothing behind me, everything ahead of me, as is ever so on the road" in reverence to America's most famous highway, Route 66.
Inspired by these and other great wanderlusts, Sisters on the Fly was proud to wish happy trails and safe travels to 300 of its members embarking on a three week journey across America's Main St.
Since the start, Sisters on the Fly has been known for their restoration, hauling and displaying of beautifully cared for vintage campers across all different parts of the country. The idea of taking on all or part of the Route 66 journey was a dream many members talked about for a decade.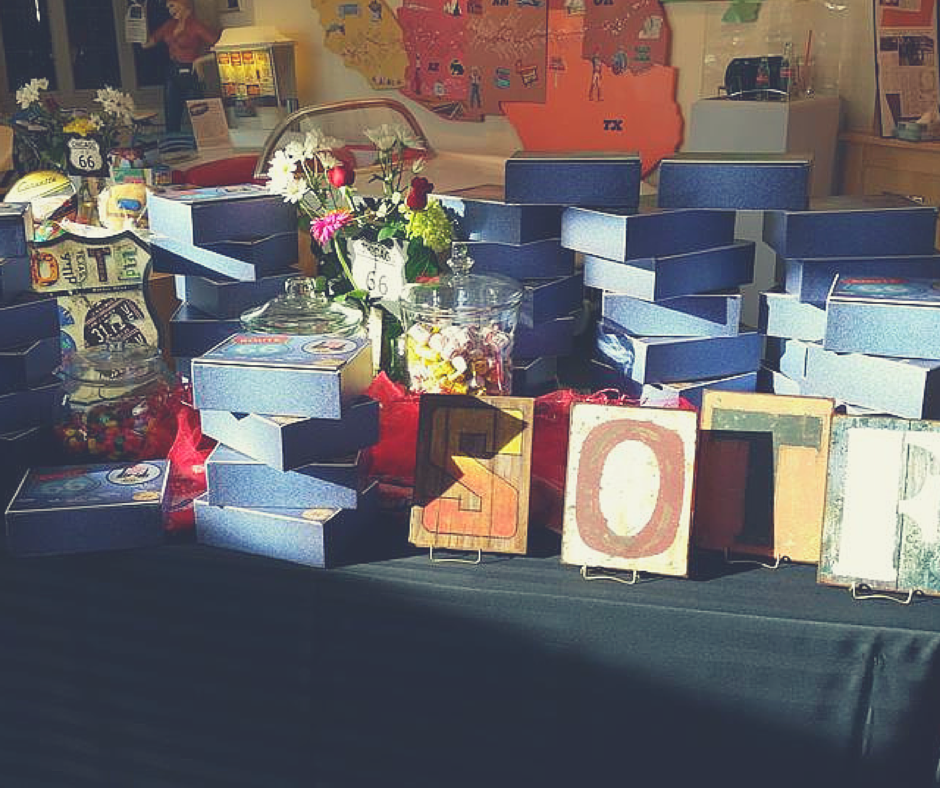 After years of dreaming and months of planning, the adventure was beginning to come together. On May 12th, trailers in tow, the group departed from Chicago Il., to take in not only the open road but 11 city stops along the way. Hundreds more will join them at campgrounds to share stories, stoke campfires, make potluck dinners, chit chat, laugh and visit under stars.
The journey will culminate in Ventura California where the finishing Sisters will rush the Pacific coast and head to the beach to celebrate – a party we know that Kerouac would want to join even though, he wouldn't be invited.