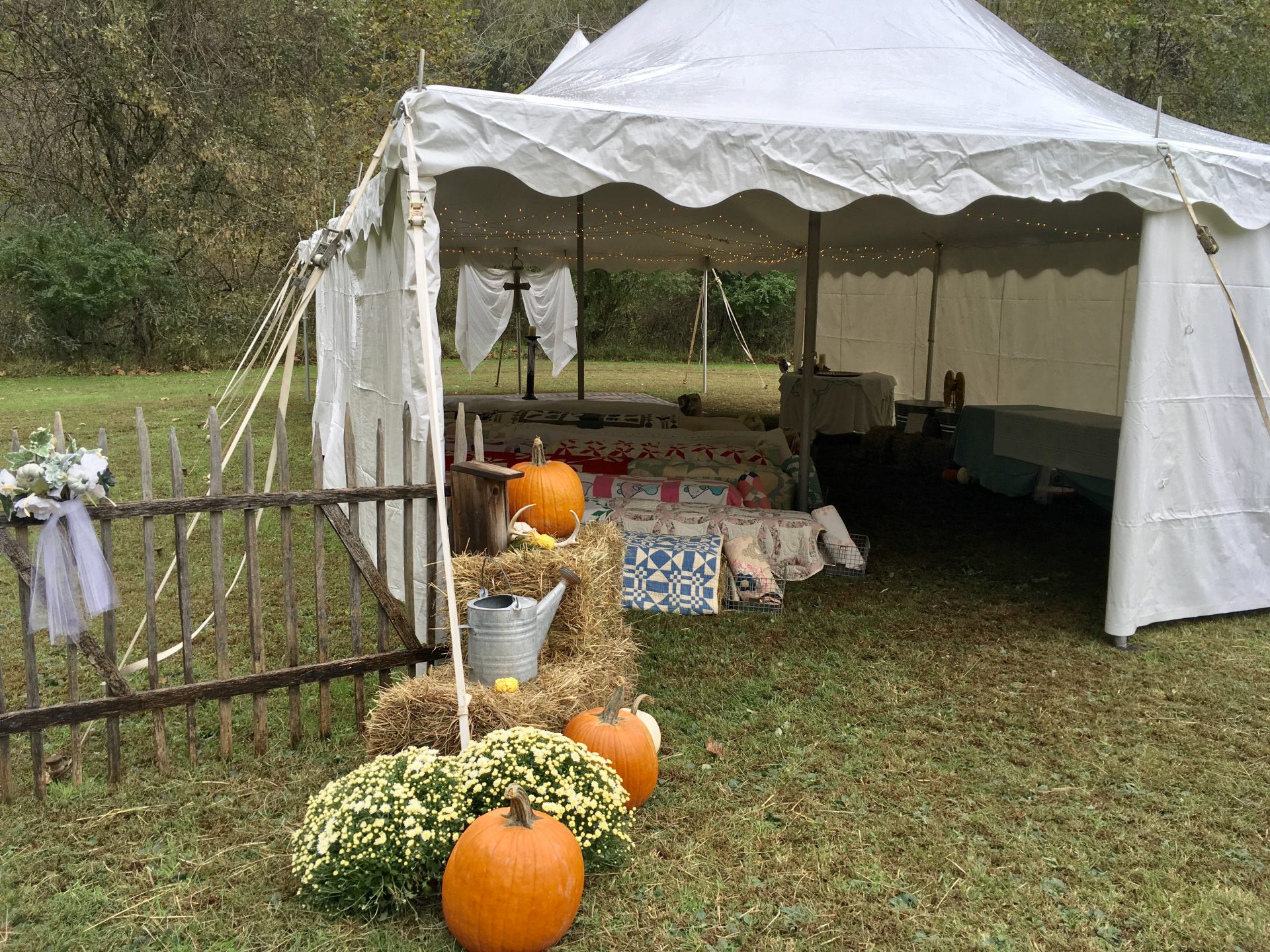 Getting Bolder: A Time of Thanksgiving
"Joy is the simplest form of gratitude." – Karl Barth
Ginny, SOTF #3537, shares with us all here–
As we head into this season of gratitude, I look back over the past year and begin to count my many blessings. This was a big year for me personally. A year of BOLD changes. A year of BOLD attitudes. And a year of BOLD choices.
First, I turned sixty-five. I was absolutely taken aback when I received my Medicare card. I knew what it was when I saw the mail so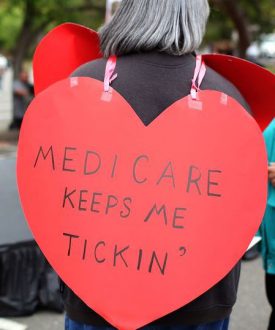 I poured myself a cup of coffee and went out on the front porch to savor the moment. I opened the envelope slowly, wondering how it could be possible to be this age. Didn't I just graduate from high school? Didn't I just have that first baby…and the second? Wasn't it just yesterday I sent them off to school? How did this sneak up on me like this?
I sat there with that red, white, and blue card in my hands..thinking. I could do one of two things. I could whine about growing older, or I could embrace every wrinkle, every gray hair, and every little dimple on my cellulitic thighs and get my rear in gear. I grabbed that card with both hands and spent the next four months catching up with long delayed medical procedures. Unfortunately, that cut into my camping time this summer so I didn't get to have as much fun with my Sisters as I would have liked. A situation that will be rectified next summer!
My biggest, BOLDEST change this year was…getting married! Those of you who have followed me here and on my blog, Marshmallow Ranch, know that I became a widow in March of 2013 when my husband and I went out to buy a travel trailer. He died of a sudden heart attack as we stood in the fourth camper, picking out the one that was to take us happily into our retirement years. It was a dreadful time and I knew I had to put something joyful in front of me if I was going to survive. So, I went out two weeks later and bought a small camper and took off by myself for a three month journey in the Rockies. And I joined Sisters on the Fly.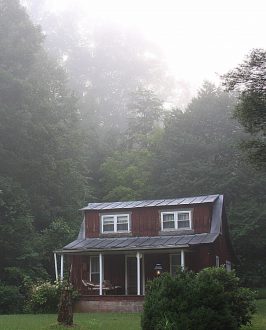 I never dreamed I would ever get married again. I loved the camping life and sold my house, got rid of 95% of my personal belongings, traded up for a 30' camper, and hit the road. I lived in my camper for most of the three years after losing my husband. It wasn't out of the realm of possibilities to remarry, of course. But I kept myself mobile, which kept the probability of meeting someone and heading down the road toward matrimony rather slim.
Then my uncle called and offered me an opportunity I couldn't refuse. He needed someone to take care of the family farm so I came in off the road and put down roots on seventy-four beautiful wooded acres in West Virginia. This was the home of my heart…my grandparents' farm. I spent most of my childhood in this little house. The following year was one of the most soothing and healing times of my life. Then, while I wasn't looking…in walked Mr. FixIt.
We'd known each other for fifty years. He was my best guy pal in high school. You know the one. The guy you tell all your boyfriend troubles too? Yeah, that one. He had heard my husband had died and I was back in town and he came looking for me. It was like coming home and after a year and a half, we married in a big tent in the middle of a big field…surrounded by family and friends…and said the BOLDEST thing…I DO!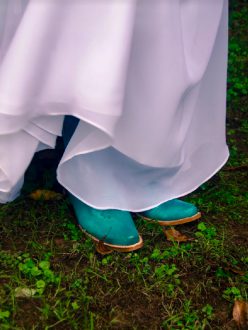 Why do I tell you this? After all, there are plenty of women who wouldn't have another man if he was gift wrapped and dropped on their doorstep. And that's cool…there's a lot to be said for not having to answer to another human being after raising your family. But, there are just as many women out there who wish they had a partner to share a "silver love" with and they need to know it's possible to find love again later in life. I'm an encourager and a perennial cheerleader. I believe in "Getting Bolder" instead of just getting older.
My mom always said the older you get, the faster time flies and she was absolutely right. How did it get to be November already? Some of us are blessed with the ability to camp year round. But, for many of us, our camping days are over for the year and we have put our beloved little homes on wheels to bed for the winter. Where do we even begin to express our thanks for another successful camping season?
This was a year of getting back to basics. Sisters on the Fly hosted even more events and we were encouraged to keep it simple. Lots of "let's just get together and have some fun" no-fee events are in the books and have offered more opportunities to get together. One of the biggest complaints I have heard is how hard it is to get into some of the bigger events because they fill up so fast. With this simpler mindset, more and more events have become available so we can meet more and more of our Sisters.
This was also a year of incredible growth for SOTF. With all the wonderful press we received, our numbers soared and they continue to go up. It is possible to give a membership to Sisters on the Fly as a gift and as we head into the holiday season, our numbers are liable to continue to rise. There is no such thing as too many Sisters, too many events, or too many opportunities to have more fun than anyone!
I want to thank you for "Getting Bolder". I want to congratulate those who stepped out of their comfort zones and hosted new events this year. And, I want to encourage more of you to organize events and give your fellow Sisters a taste of the things you love to do and the places you love to go in the future. I am thankful there are two real-life sisters who chose to create an organization that would bring us thousands and thousands of Sisters. Women who have our backs, share our campfires, laugh at our stories, cry with us in our losses, cheer for our accomplishments, teach us with their experiences, and love us with wild abandon…in tutus and cowboy boots, leather and lace, and all manner of fun accoutrements. Thank you, thank you, thank you!
With much love and gratitude,
Ginny
Post contributed by blogger, Positive Aging Expert & Motivational Speaker,
Ginny McKinney, SOTF #3537
Marshmallow Ranch Blog