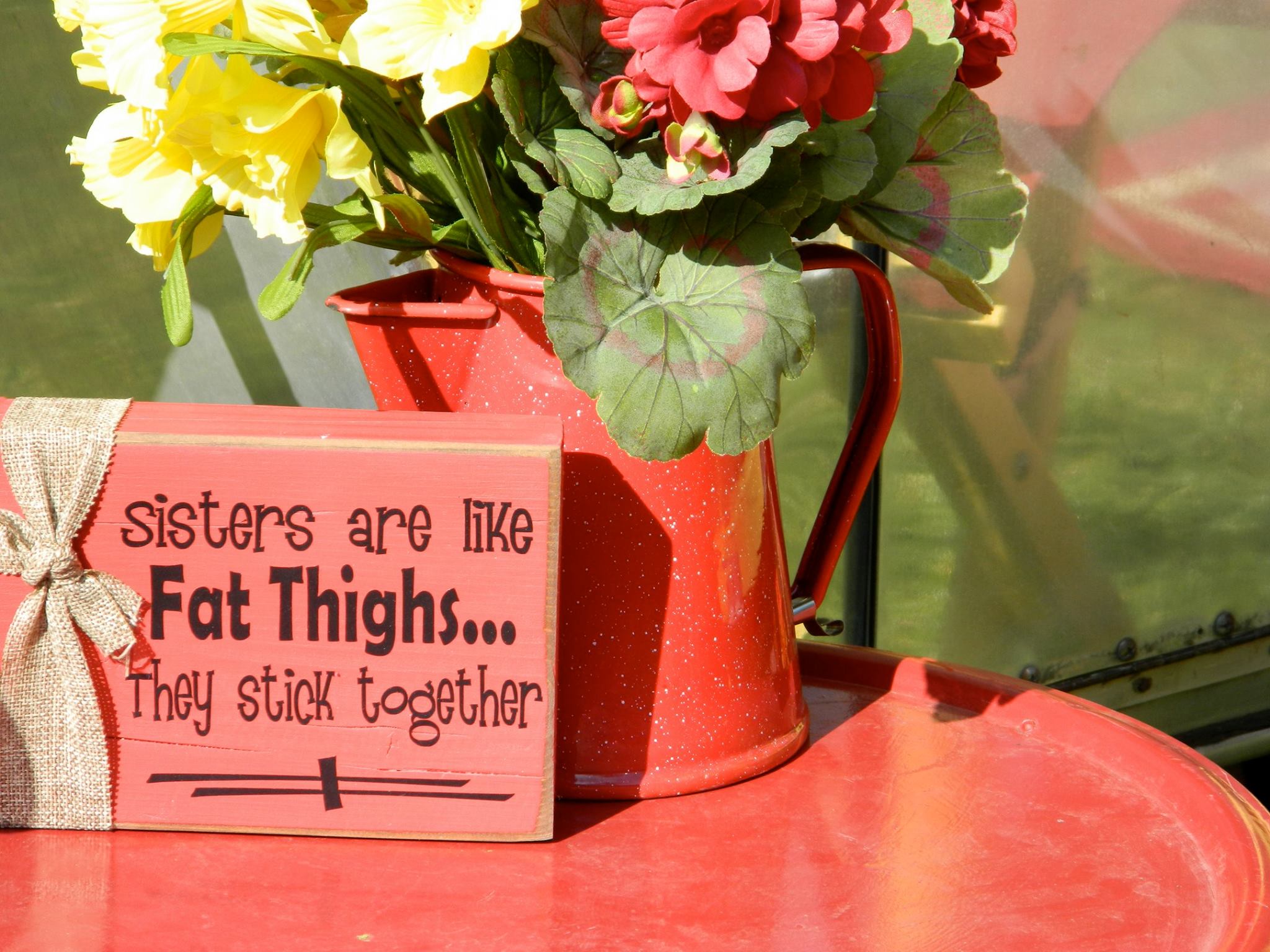 A Heart-Healthy Valentine's Message
I just read an article that strongly suggests that being part of a group like Sisters on the Fly can have amazing benefits for your health.
Scientists state that looking after your social life may be even more important than a good diet and regular exercise when it comes to your health. An impressive body of evidence now shows that being a member of a social group is good for both your mental and physical health, and can even add years to your life.
Read that whole article HERE
♥️♥️♥️♥️♥️♥️
My heart  has grown since being a member of Sisters on the Fly. How could it not?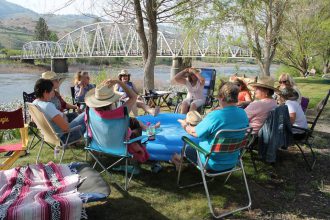 I have had to jam into it so many women I've met and fallen in love with over the 15 years I've been a member. I could name some names but… too many to list here and too many still that I wish I knew in person. Maybe in 2018!
Unlike the Grinch, whose heart was two sizes too small & who tried to steal all the gifts and the spirit of Christmas away from Whoville, my heart has grown with all the gifts these Sisters give me and the spirit they fill in me.
What kind of gifts, you ask? Random acts of kindness, sisterly advice, a feeling of appreciation of who I am, energy both physically and emotionally, inclusion and real friendships. The spirit? There's the spirit of sharing, hostessing, creating wonderful events  that take us places and show us new things and share worlds otherwise unknown and unexplored to me and others…