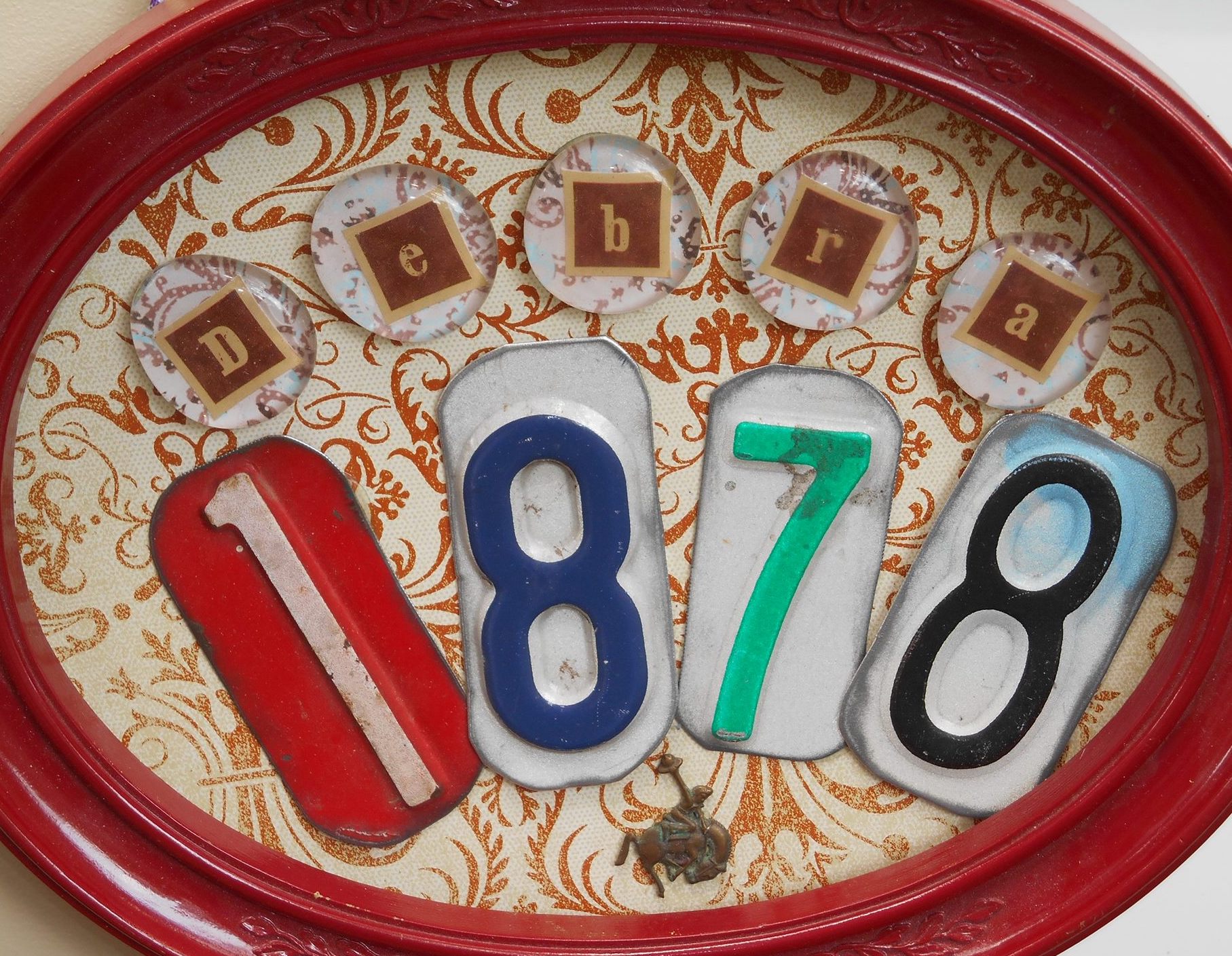 Sister Spotlight: Our New Membership Coordinator!
We welcome longtime member Debra Nordberg, #1878, as our new Membership Coordinator. We asked her a little about herself so you could meet her if you haven't long the way.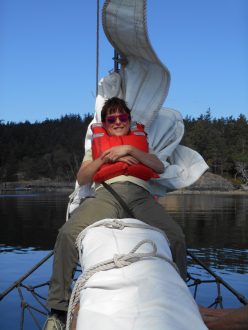 You have a relatively low Sister number. When did you join and what was going on in your life then?
I became a member in 2012.  That is unbelievable to me!  I had seen a SOTF caravan going through Cody the previous summer, followed them to a campground to visit because I love vintage trailers!  I was hesitant to join the group because my life was already full of camping, fishing, hiking, riding, etc. with family and friends.  I finally decided on a dreary day in February that I could use the Sisterhood as a "get away" from my busy, hectic life!
We are so glad you are the new Membership Coordinator for SOTF. What drew you to the position?
I truly believe in what SOTF does to enable women to enjoy the great outdoors, new adventures, each other and to push their comfort zone and get out there!  I always tell others about SOTF when travelling with or without my trailer.  This job was just a natural progression for me.  I love it!
What do you draw from life being a Sister on the fly?
I find great joy in sharing my knowledge and love of all things outdoors with women who haven't grown up in a rural setting such as Wyoming.  My life has been full of many adventures and I will continue to find new things to see and do.  Life is too short to sit on the couch.
Is there a favorite SOTF event you've attended over the years you can tell us about?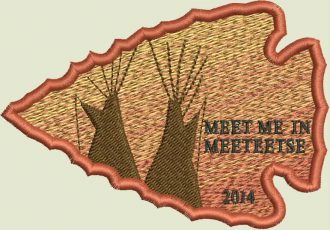 My very first Sister event was in Branson, Giddy Up #4.  I was encouraged to attend by my Christmas exchange Sister Debra Fuqua so that we could meet.  It was unfortunate that she couldn't make it, I still haven't met her….BUT I did meet many other amazing women and have stayed in touch with a handful.  Some even drove the long distance to Meeteetse, WY for my event, Meet Me in Meeteetse!
How about a memorable "Sister Moment-" be it hilarious, scary, crazy, heartwarming…?
My fondest memory of Sisterhood was during my event in Meeteetse.  I filled the event full of things I wanted to share.  A fly fishing clinic, private fishing tours, a mule ride through the wilderness to the famous Anderson Lodge, a tour of the historic Kerwin mining town, wine and chocolate at the famous Meeteetse Chocolatier and great camping under the stars near the river.  I didn't let the ladies know we were visited by a grizzly!  Most women had never ridden a horse or mule, or had not for a long time.  They were sore but good sports, I felt blessed that they enjoyed the day, no one was injured and each had a smile on her face after dismounting.  We had a wonderful catered meal, wine and beer served under the stars that evening.  A fine day and great memories.
Tell us about your "camping chicken!"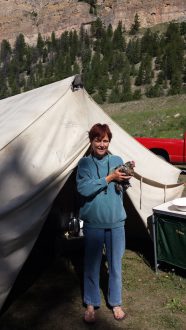 You know about my camping chicken, Millie? Millie loved camping!  Especially the wood stove when we took the wall tent.  She even went horseback riding!  Millie lived a very long time but sadly died at home with her dogs by her side in March of 2017.  She was always a big hit at events if she got to go.  I loved that darn bird!  She was given to me because she was blind in one eye but my chickens pecked on her so Larry built Millie a "chicken castle" in our back yard.  The dogs took care of her and she actually hatched two chicks one year.  Can you imagine trying to keep up with two chicks when you can't see?  It was funny to watch.