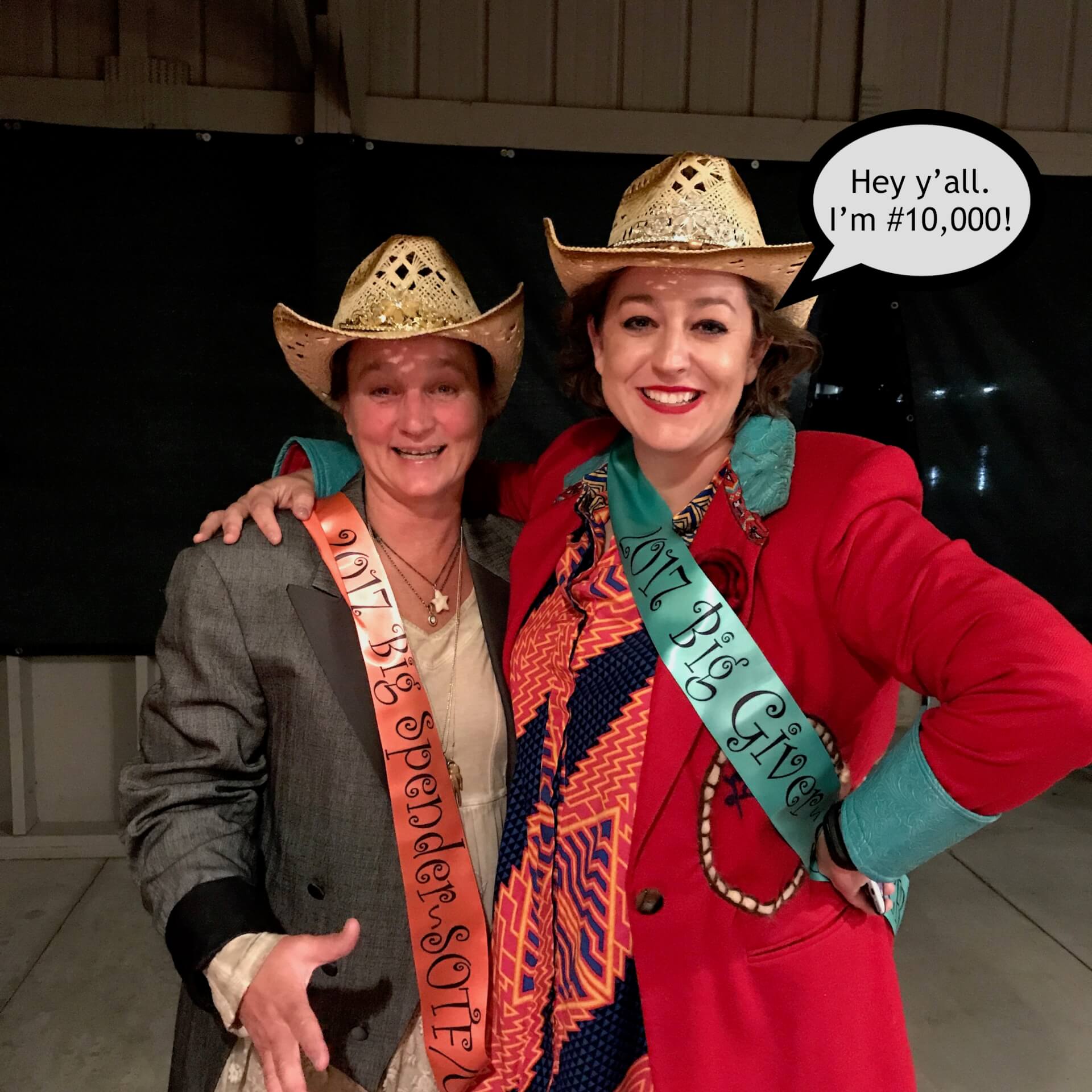 Sister Spotlight: Our 10K Sister has special skills you'll love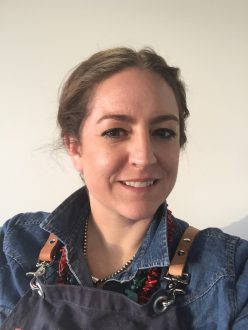 We thought you'd all like to meet the woman behind the SOTF number TEN THOUSAND!
Morgan Buckert currently resides in Hailey, Idaho, but she's a 7th generation Texan and grew up on a ranch in South Texas.
She's done a little bit of everything since leaving Goliad, Texas.  Morgan has B.A.s in Government and History from The University of Texas at Austin, and a M.A. in History from The University of New Mexico.  She moved to Idaho in 2005 to work for The Nature Conservancy at Silver Creek Preserve.  A three-month internship turned into a permanent stay.  She has worked as a fly-fishing guide and in non-profits, and currently works for The Nature Conservancy.  When Morgan isn't in the office, she's making cowboy boots or playing outside.  Morgan's work as a cowboy boot maker is supported by Idaho Commission on the Arts.  All her custom work is made in her Hailey workshop.
Morgan's aunt sent her an article on SOTF from Country Living when she was in college and she's been dreaming of joining and having a trailer ever since.  She has volunteered with Casting for Recovery for six years and her first SOTF event was the Birthday Gala and fundraiser for Casting for Recovery.  At last year's event, while she was serving as the auctioneer, she bought a snazzy blazer with a space for a sister number–she's excited to embroider 10,000 in it!  Morgan still doesn't have a trailer, but has multiple Pinterest boards for when she does! She is outfitting a 25 foot cargo trailer for a mobile boot shop to teach out of and head to Texas to escape Idaho winters.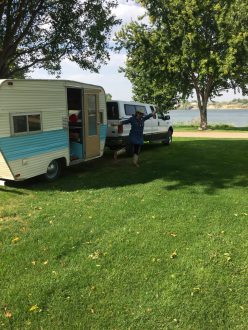 Morgan's skills include: getting everyone drunk, saying inappropriate things, cooking and eating too much, and she succumbs easily to peer pressure.  In Texas, they say to monogram everything that doesn't move–she looks forward to taking the same approach to her sister number!
Learn even more about Morgan- visit morganbuckert.com or follow @thesandhill.