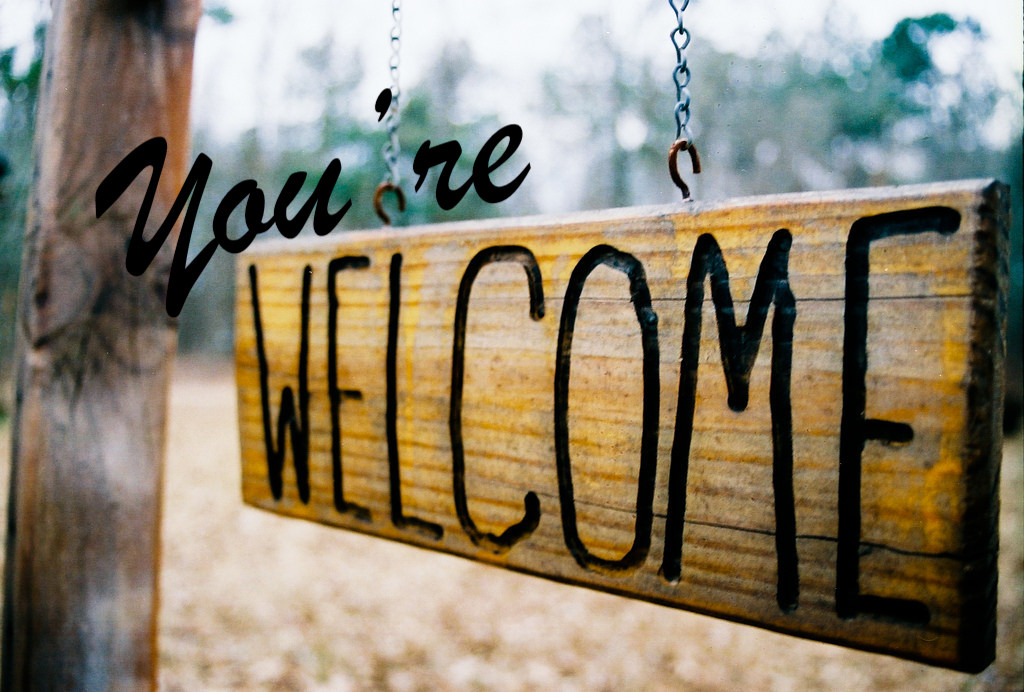 Warm Fuzzies for the Holidays
We have been getting some really heartfelt notes from Sisters on the Fly members and members' families. We wanted to share a couple with you as we head into the winter holidays. These special notes filled us with warmth, comfort & joy and we thought they'd do the same for you…
************
"Maurrie & Becky…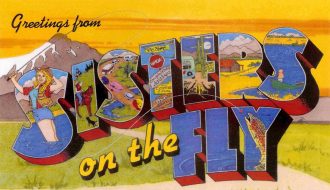 Thank you so much for creating such a magical, extended family "place" that embraces women wherever we are! A place on the move – wherever we go! A place that provides opportunities to learn, love, share and have more fun than we have had since we were little girls! SOTF has expanded our worlds in both physical and emotional ways!
Our hearts are full of thanks for the opportunity and place – that you two amazing women have created for us! And – we are so grateful to God that you are both still here to be with us all! I believe I speak for all of us whose hearts you have touched! Enjoy your Thanksgiving Holiday – wherever your place is this year! That place will be home for sure! Love and Big Hugs from your Texas Sisters – Michelle and Melanie"
************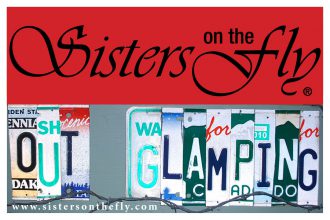 "Okay, for most of y'all, my name may not sound familiar but I know one that will ring a bell with you all. Member Vickey P, she is my grandmother. I have lived with her majority of my life.
For most of y'all know that she has been in the hospital the past couple of days. She's doing better today so they tell me. I'll be making my way up there soon. I just have a few things I would like to say to you sisters.
THANK YOU. Those two words go a long way with me. My nannan is the most beautiful, kind hearted, creative, and stubborn women I have ever known. She's one of a kind. Being raised by her I have been very lucky. Most of her life I know she's felt out of place and felt like she didn't belong.
About a year ago, I was working at Cabela's in Huntsville, she came to visit and came in and started talking about a group that was outside. She told me she joined, I just laughed and rolled my eyes like a normal teenager. Well, a few weeks later I came home and she had bought a camper. I once again laughed and rolled my eyes.
She stayed up multiple nights all night long working on this camper. I have never seen her light about anything like she did when she was working on this camper. Then she started going to the camp functions & she always came home and told me many hilarious stories. I love listening to her talk about camping and how much she loves it and the groups.
My nannan is the most important person in my life. I would be lost without her. She has never felt like she belonged anywhere or fit in anywhere; she was always scared to be her goofy self unless it's just us in the car, but she feels at home with all of you.
I can't say how thankful I am for this wonderful group of you all that care, love and help my nannan love the life to the fullest. You will never know how much it means to me to see a smile on her face. So, with this being said thank you. Thank you for loving her and for being worried about her. I have met some of the sisters and loved them all. Hope to meet others sometime! Thank you for everything! HAPPY CAMPING."