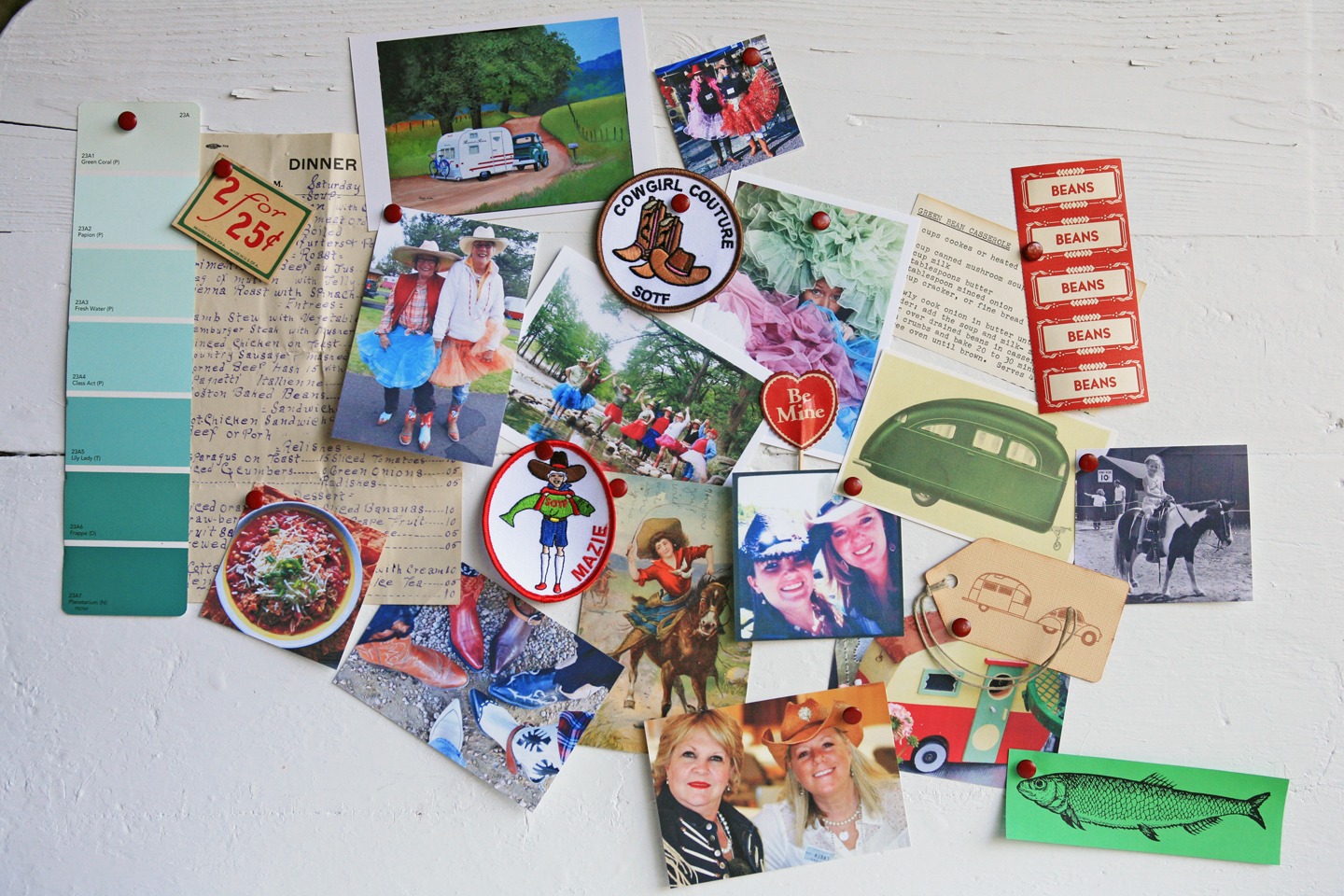 My Sister Story: Nancy, Sister #5445
I got my trailer last year and began the evolutionary process of creating by Cardinal Caliente. I had heard about Sisters on the Fly, and when I checked the website and realized the trip was only a month away, it became #1 on my bucket list. It would be my first trip with the sisters, and going "all the way" was the only option.
I loved it!
In 1980, I was a single mom with two daughters, moving from Casper Wyoming to Denver, Colorado. I was very fortunate to be hired by Western Crude Oil, a local company. They were in the process of being consumer by Getty Oil Company and a few years later merged with Texaco.
I loved working in various aspects of the human resources department, and that's how I met Melody Reed in 1982. Melody needed to change her benefits since she was going through a divorce, and as we talked she started to sob over her situation. I finally said, "Melody, men…who needs 'em!" We both started laughing and have been "sisters" ever since.
I was fortunate to take on early retirement from Texaco after eighteen years, following yet another merger. After that, I worked for nine with National Western Stock Show and Rodeo. Although a city girl, I loved this awesome experience as a cowgirl!
– Nancy, Sister #5445