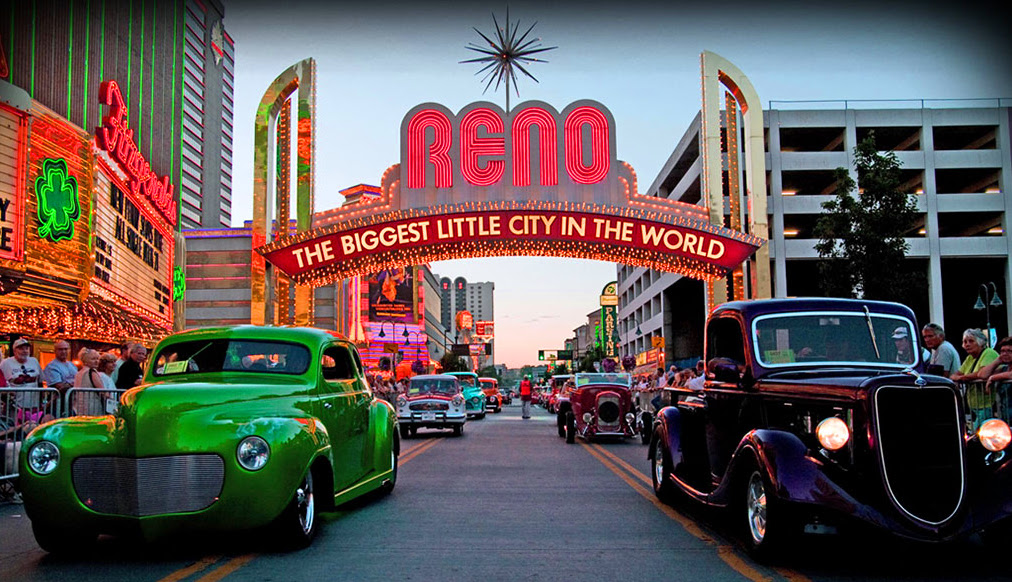 For the first time in over 30 years, Hot August Nights, one of the biggest car shows in the country, has welcomed vintage trailers into their car show and naturally, they've invited Sisters on the Fly to be a part of the debut!
Hot August Nights in Reno/Sparks, Nevada is giving vintage trailers their own parade and judging category for trailers that are 1976 and older.  The show has set us up with our own park to camp in and we are included in everything the show has to offer! Not only that, this Sister event is open to your family and your dogs!
To display your trailer and stay with the Sisters, join up, and sign up for the event.
Trailers will be on display to the public with the purchase of a ticket to Hot August Nights.