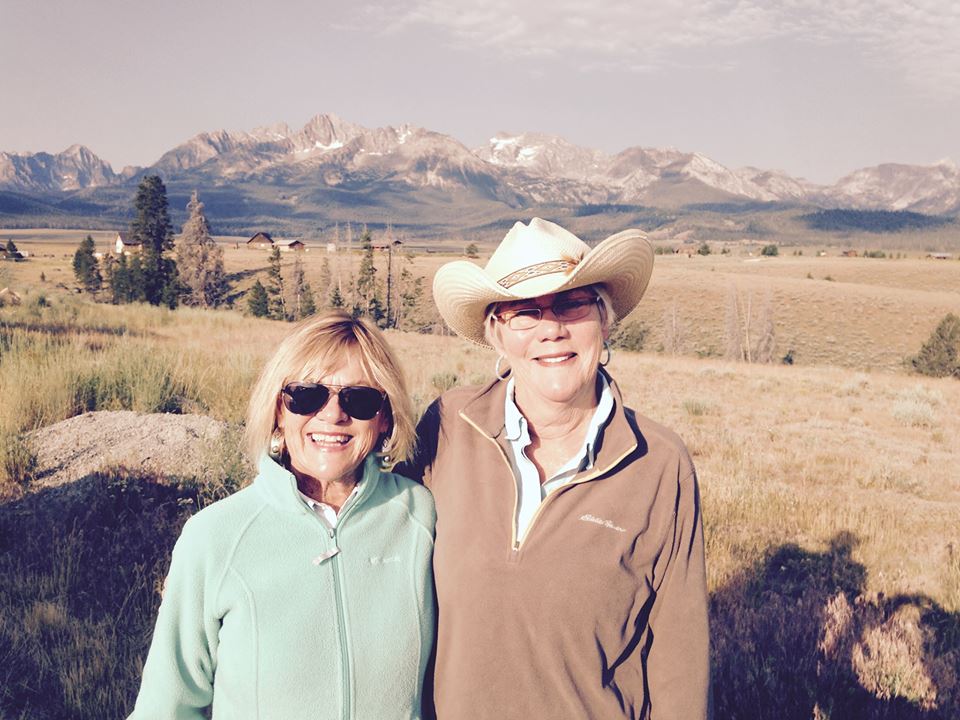 A Day in the Life of our Founders!
The road less traveled is not often the easiest one – but with dedication, an adventurous streak and a little help from your friends, you can turn it into a parade down Main St.!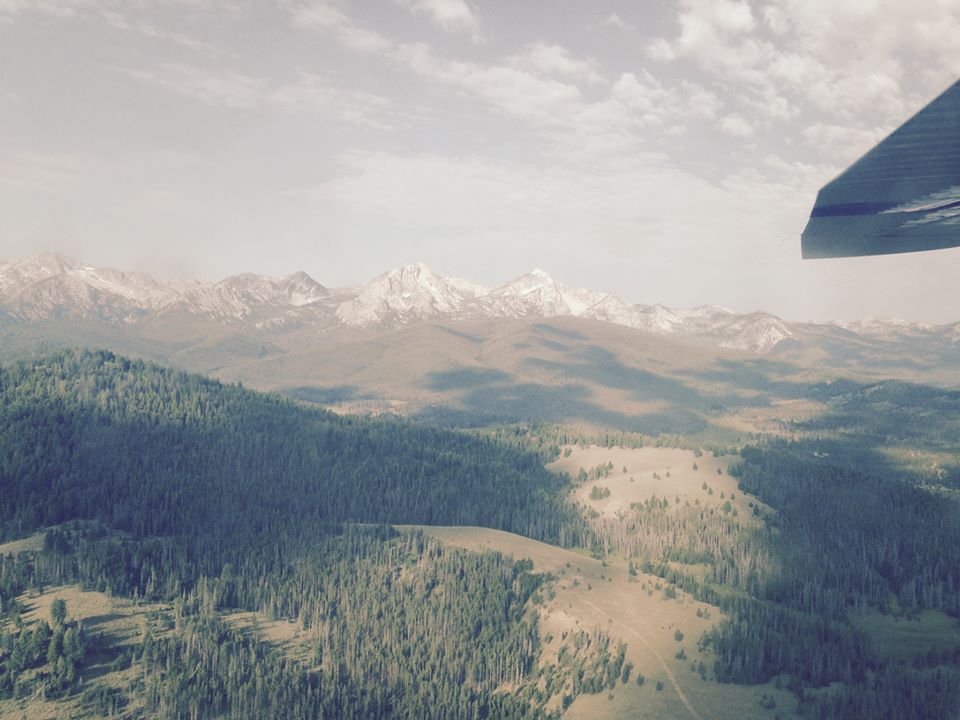 That's precisely what Sister #1 and Sister #2 did when founding Sisters on the Fly, now the largest women's outdoor adventure group in the country. More importantly, a source of support and inspiration for women who need an outlet of empowerment in their lives!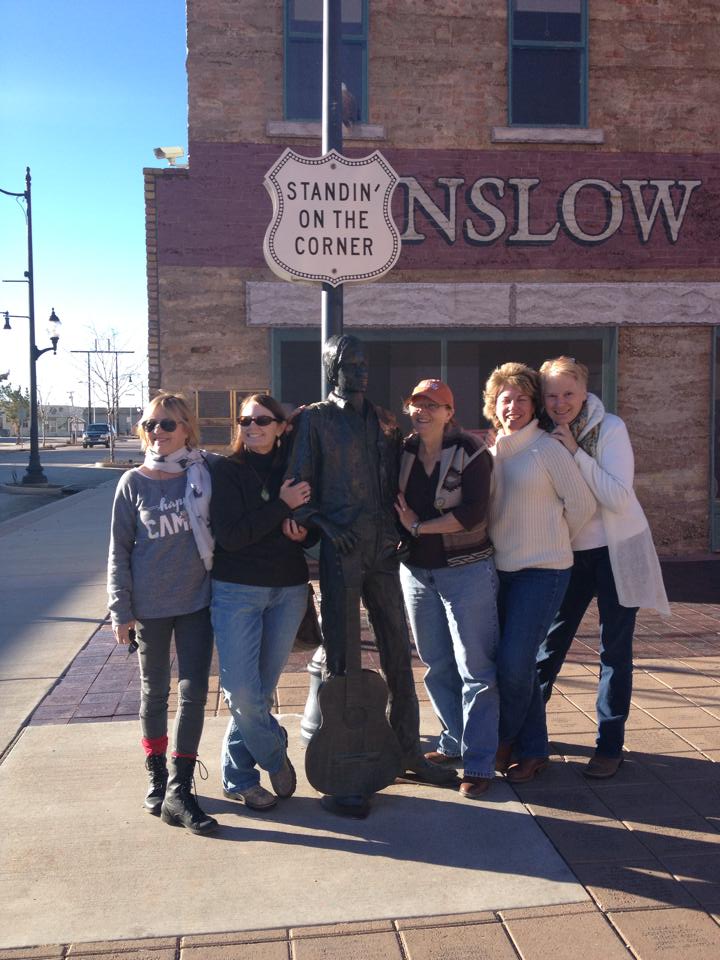 Maurrie and Becky are two women who live by example and the summer of 2015 has been no exception. At the start of the summer season they are off to the races, meeting up with Sisters at different trips across the country, speaking at engagements like the Country Living Fair and hosting custom trips designed to make a check mark on that bucket list. All the while, working hard for the Sisters on the Fly organization and to this day, not taking a salary or raising membership dues.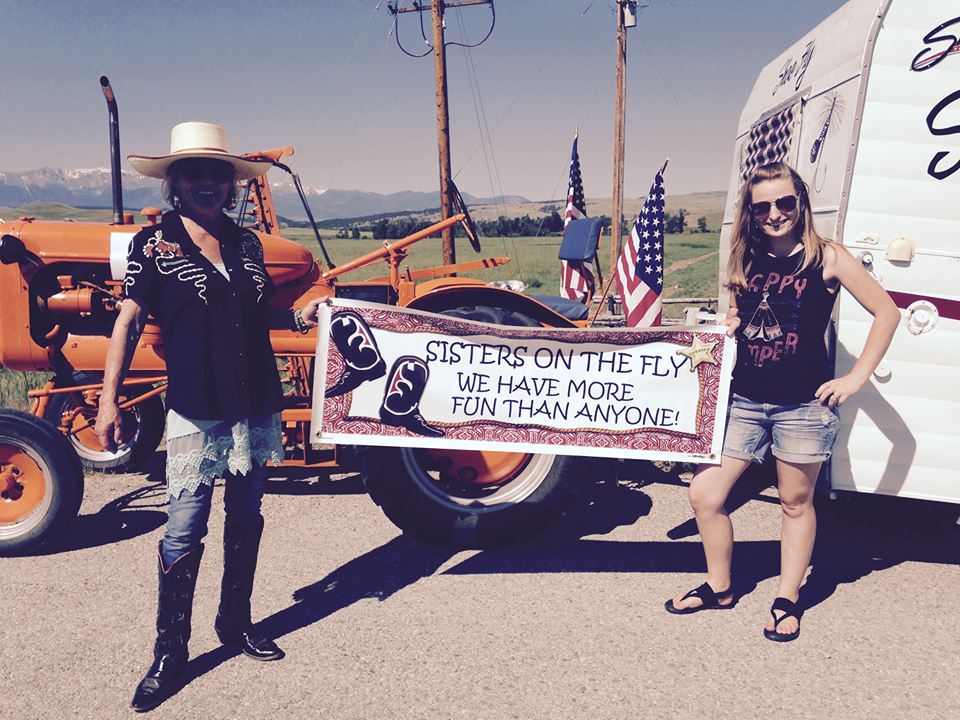 But as anyone can attest, Maurrie and Becky's most exciting contribution comes from the spirit in which they live. They face each day with arms outstretched, finding ways to make even the most ordinary hours special by appreciating a spectacular sunset, having a festive meal with friends or by making a simple phone call to a Sister.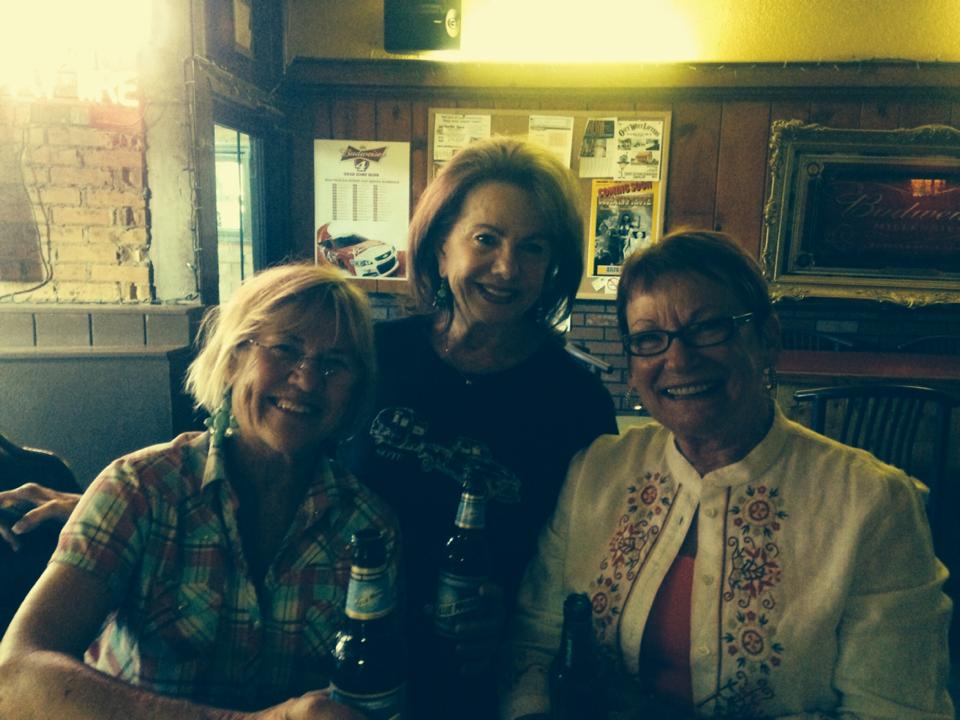 All and all, our foundresses' Maurrie and Becky, making the road less traveled look pretty good!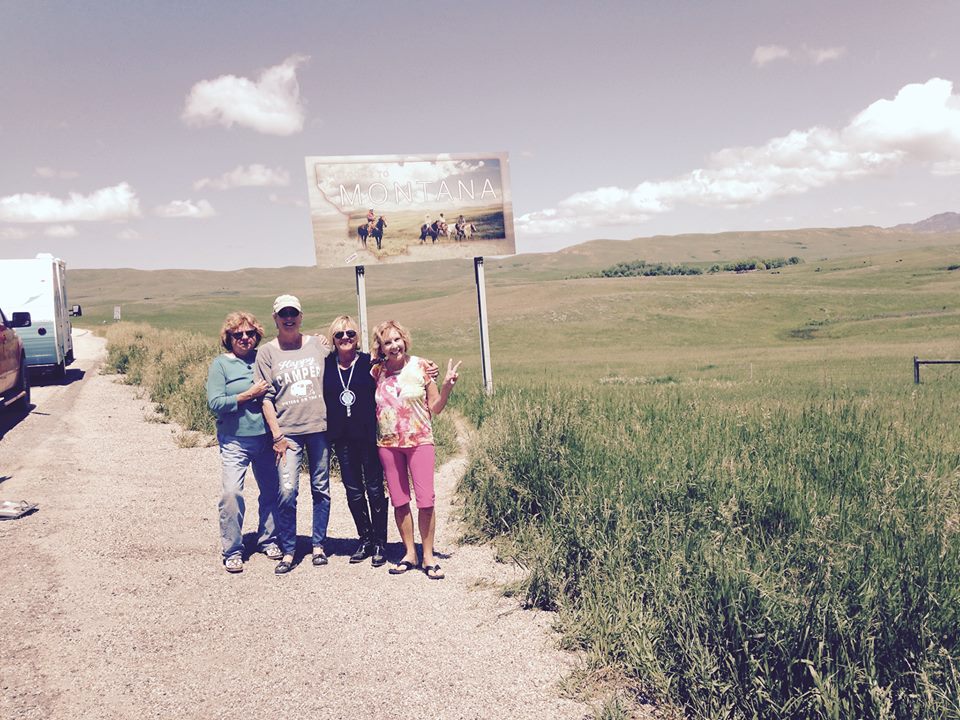 You can follow Maurrie and Becky on Facebook or learn more about Maurrie and Becky's custom trips here: SOTF.Flybook.com